Standing up, she straddled me before grasping my throbbing erection and guiding it to her wet labial lips, and lowering herself down the shaft her mouth had so recently encompassed. Do you need to demonstrate anything else?
Yes, now sit up.
Other Name: [楓牙]兄と妹の事情。
Categories: Manga
Source: Nhentai
Tags: Big breasts, Anal, Schoolgirl uniform, Glasses, Blowjob, Incest, Tankoubon, Defloration, Sister, Story arc, Uncensored hentai manga, Hentai games
Artists:

Fuuga

Languages: Japanese
Hentai: [Fuuga] Ani to Imouto no Jijou.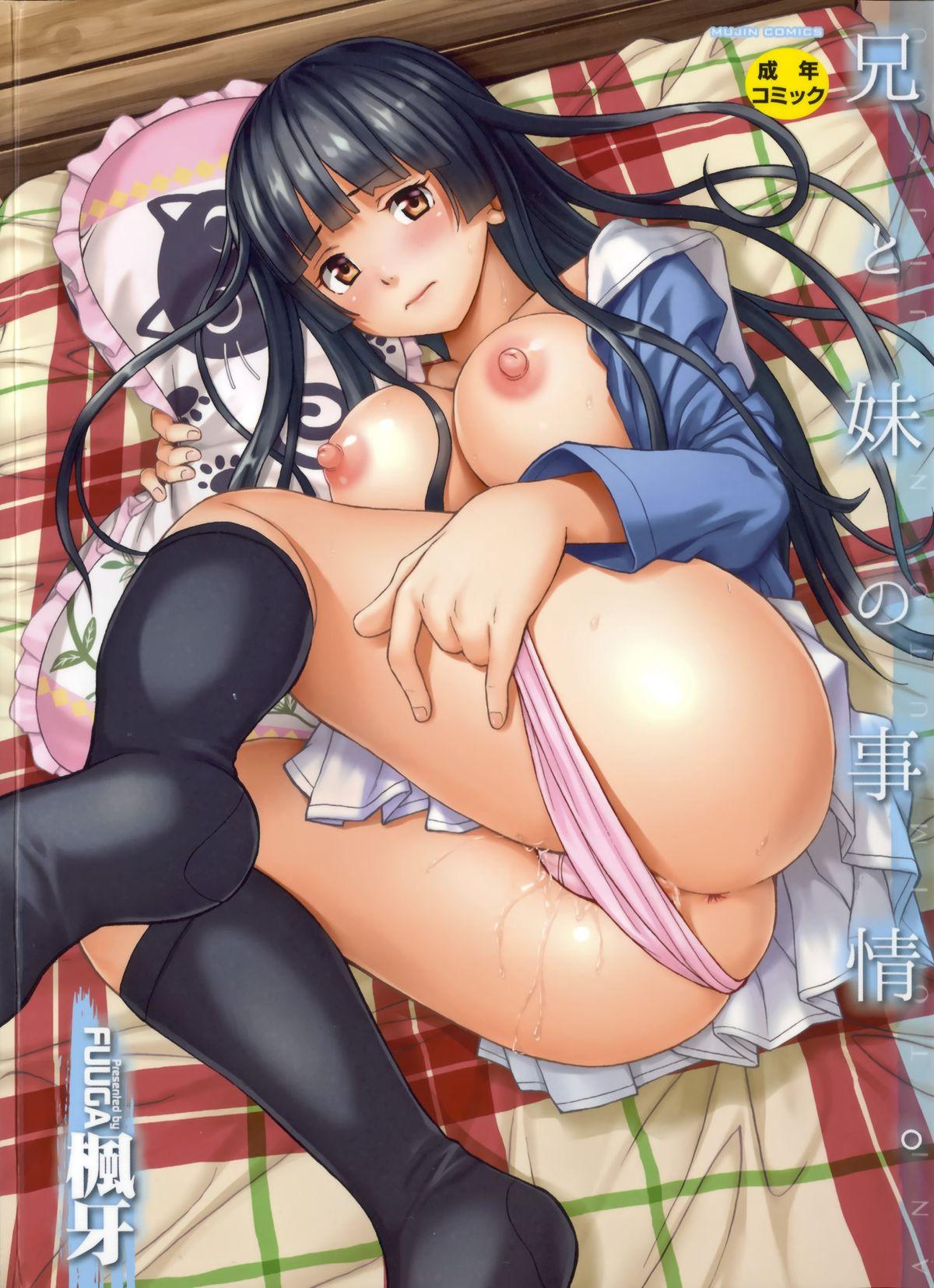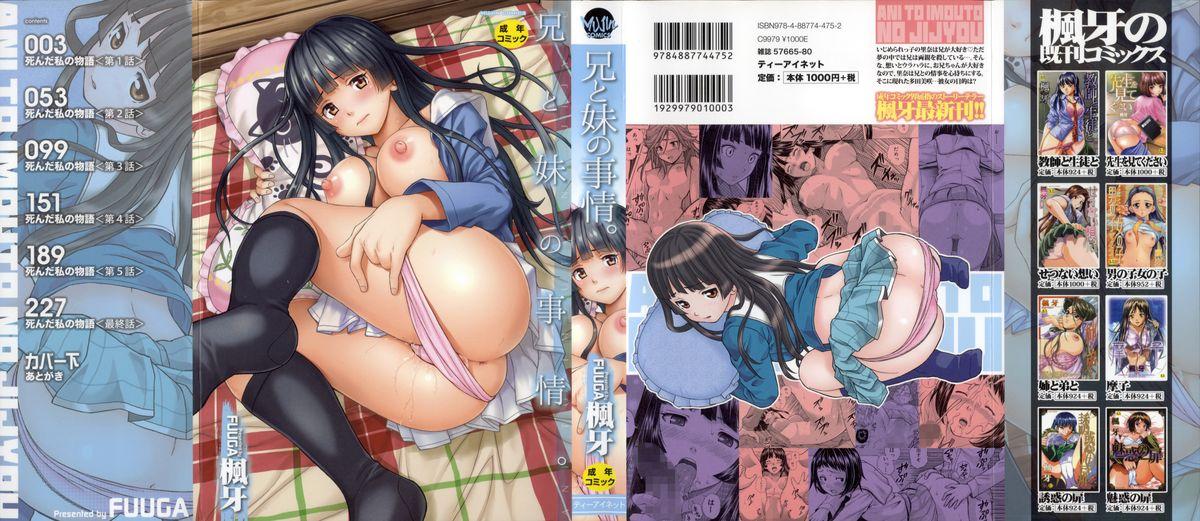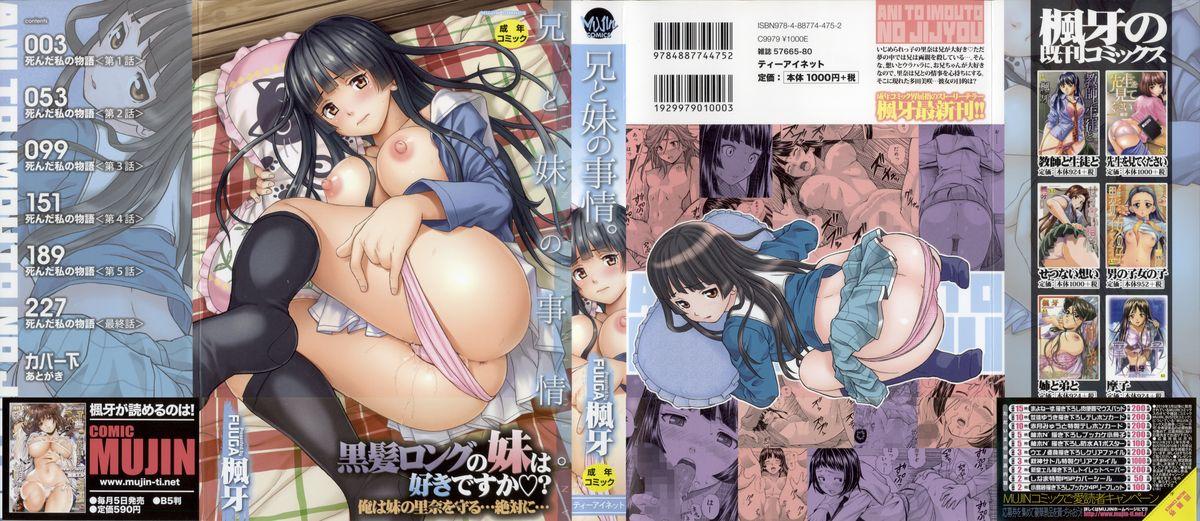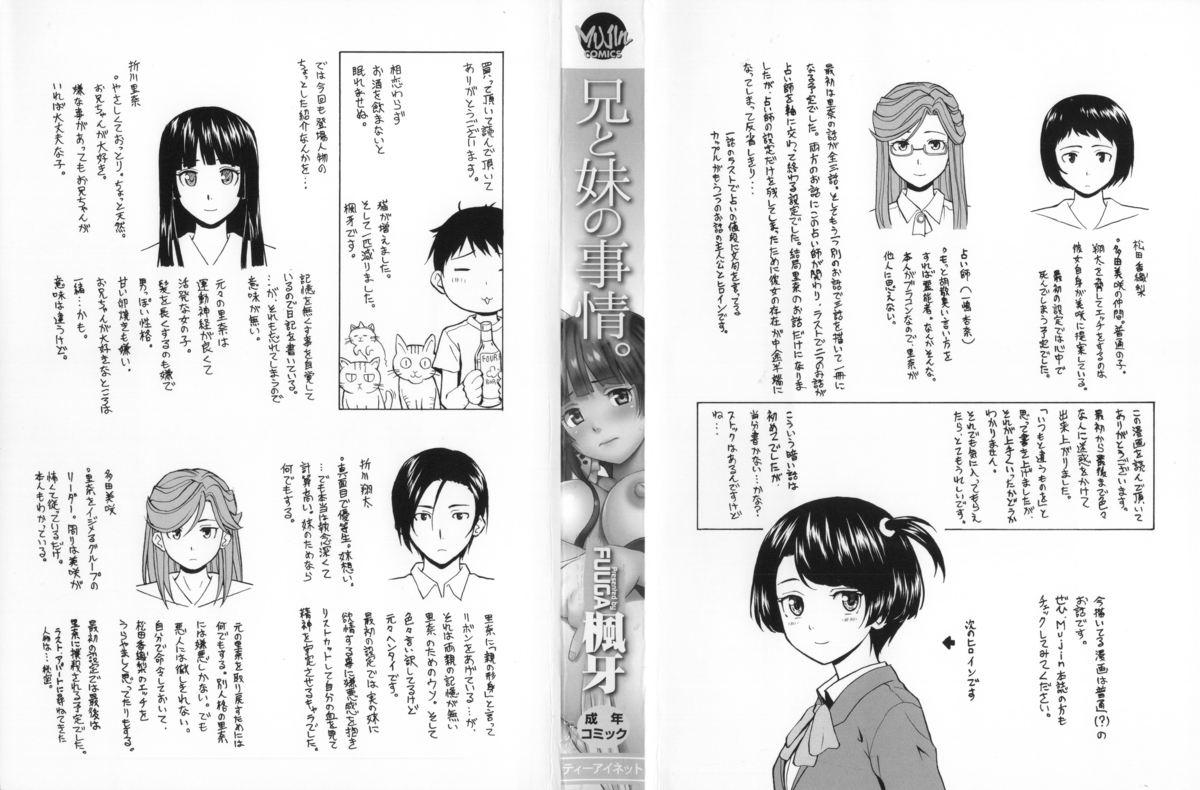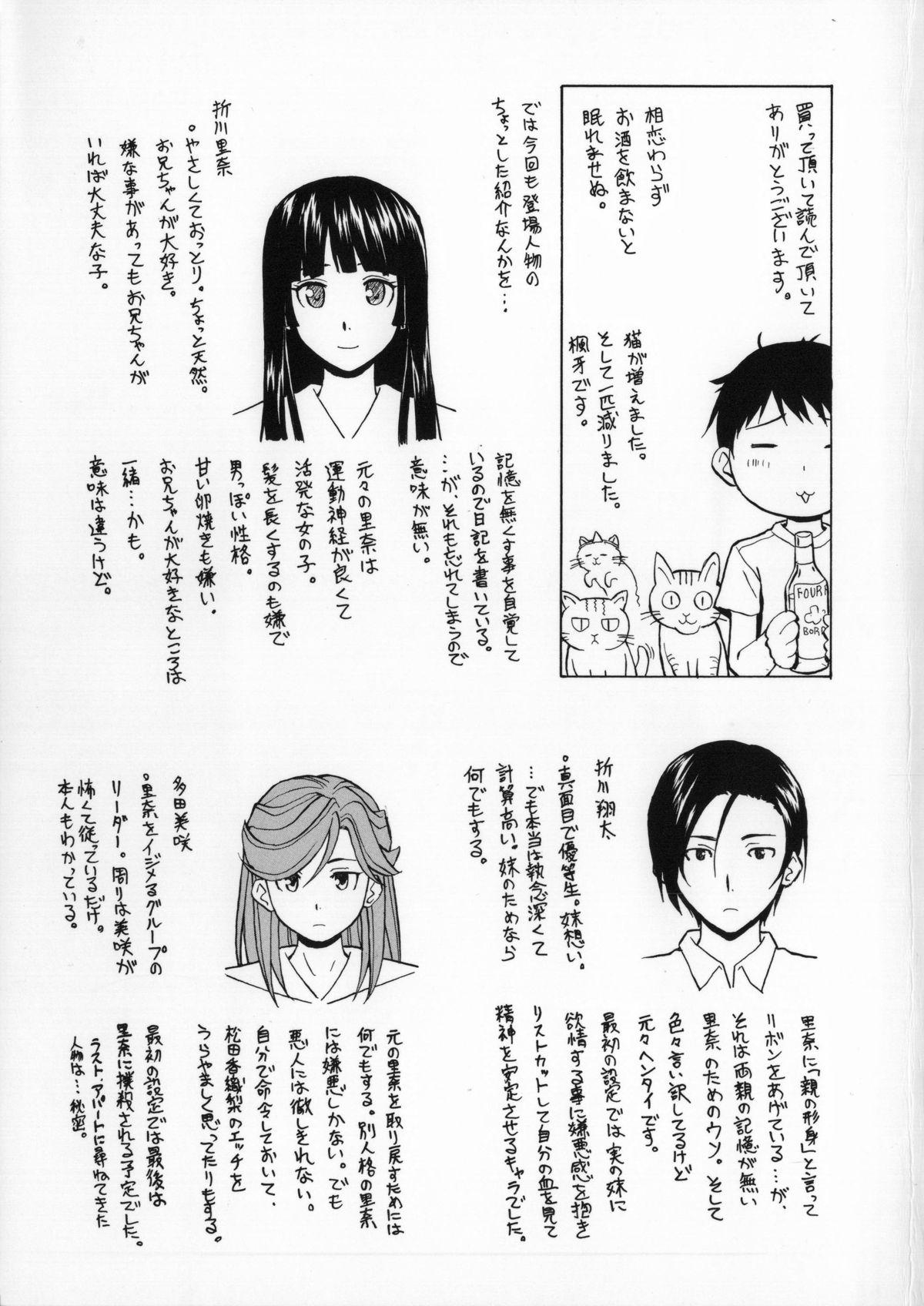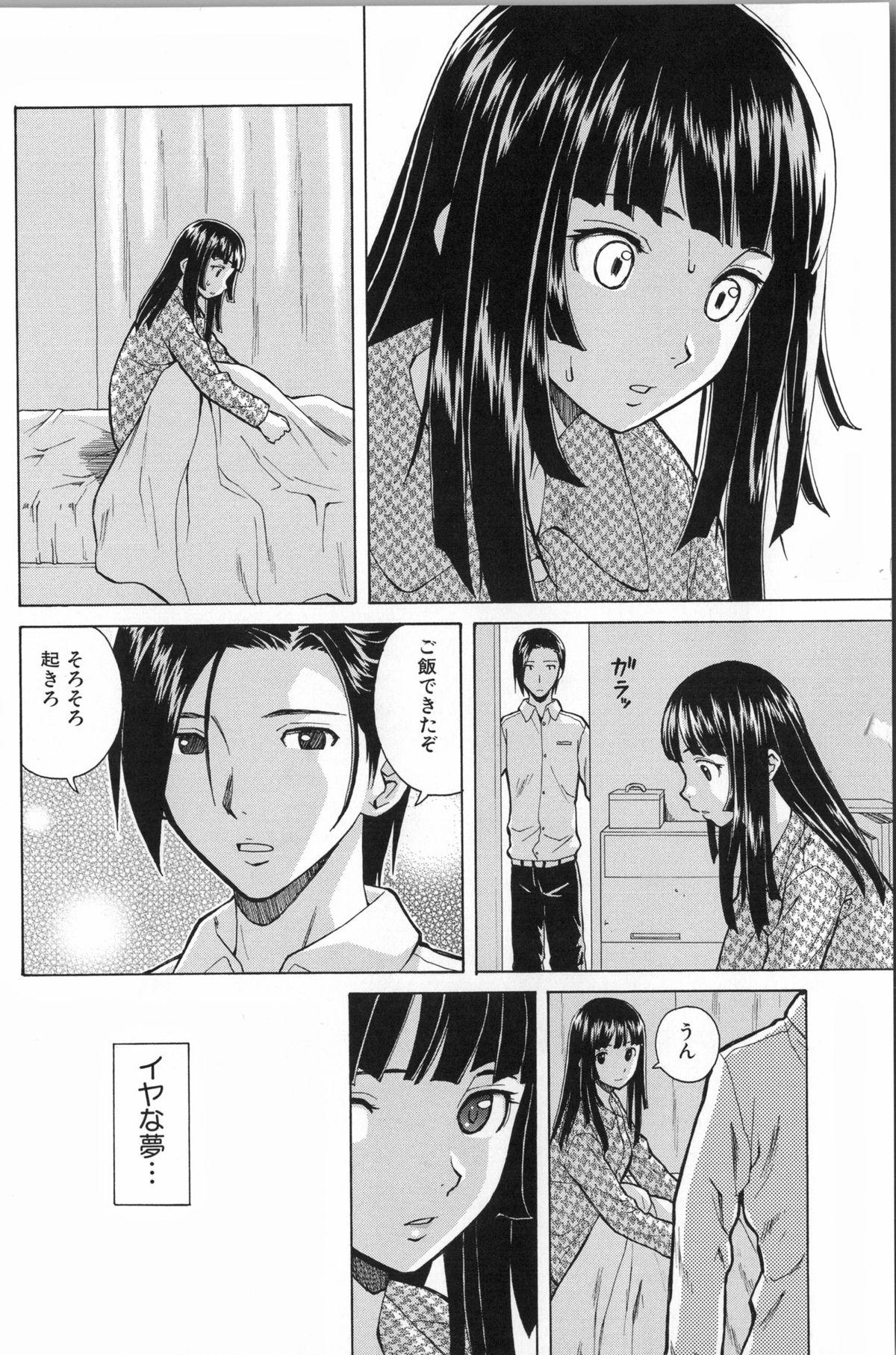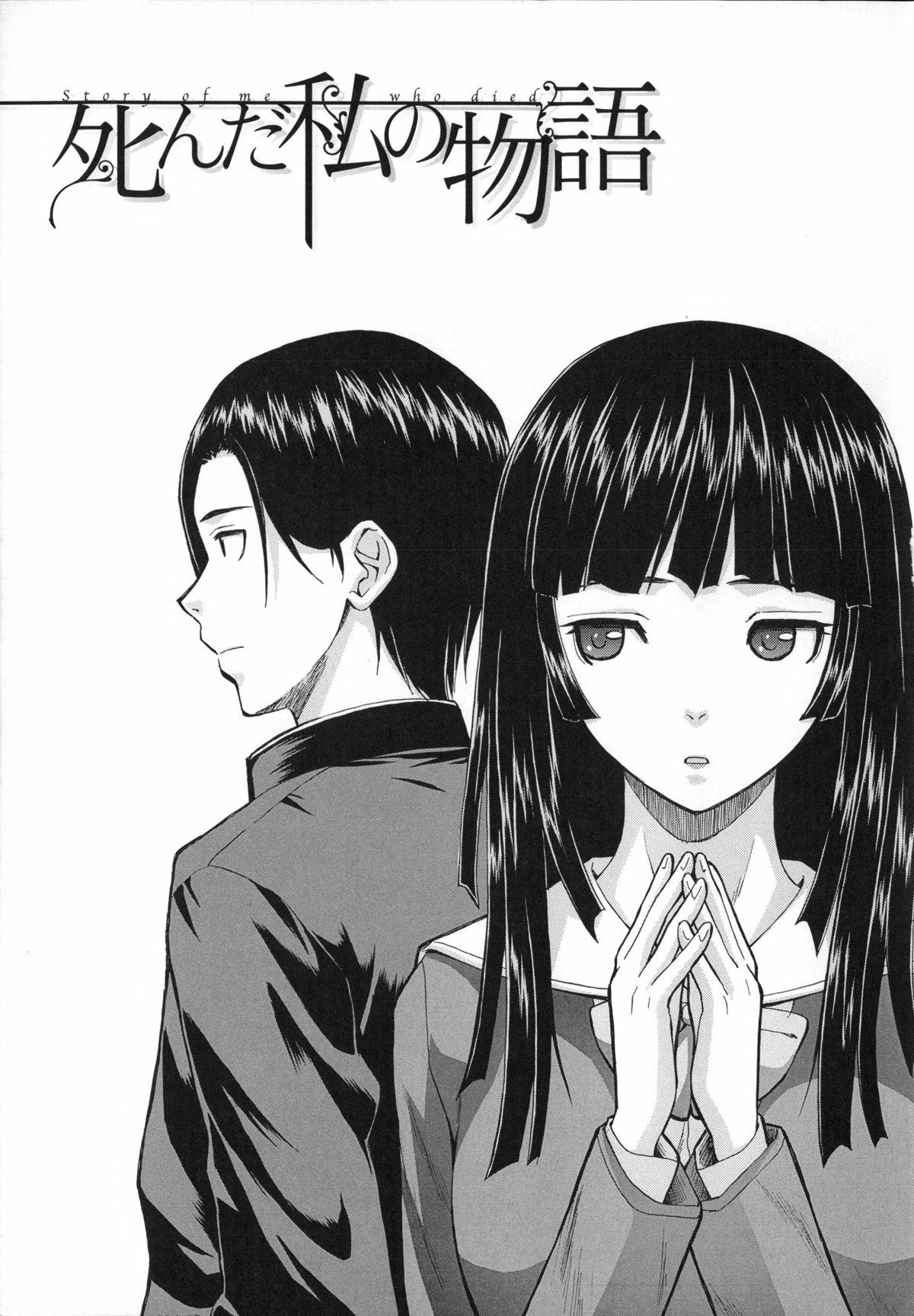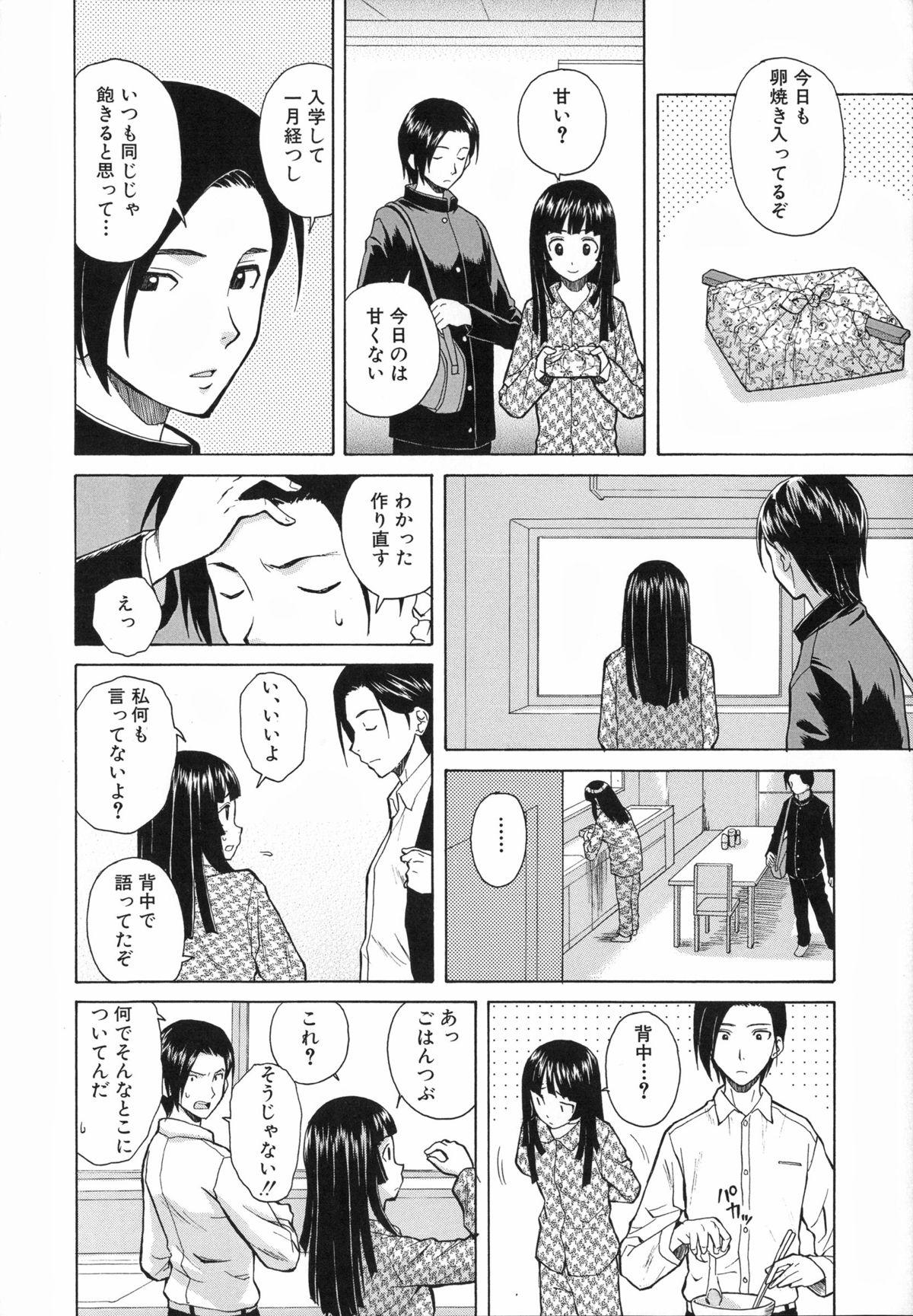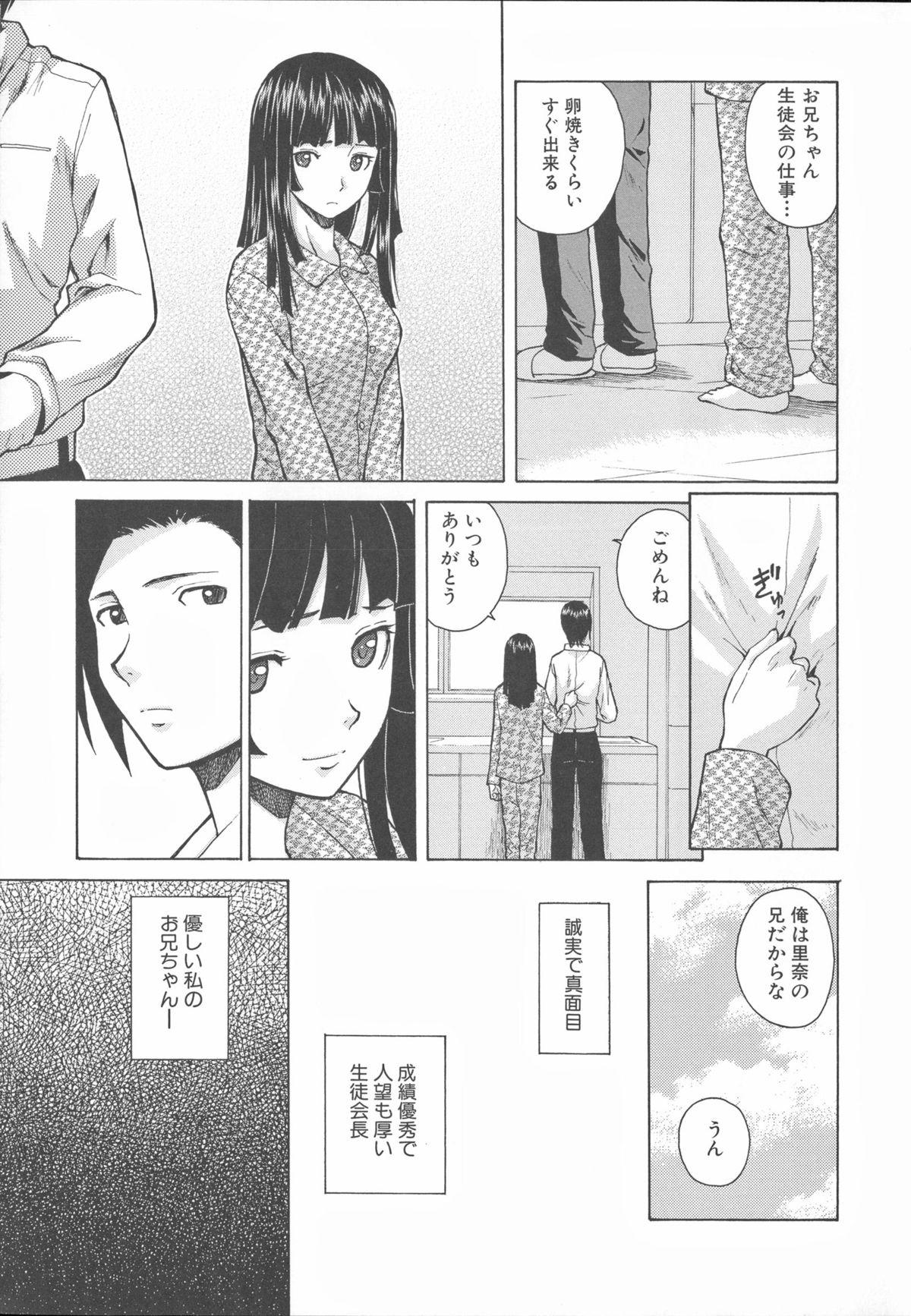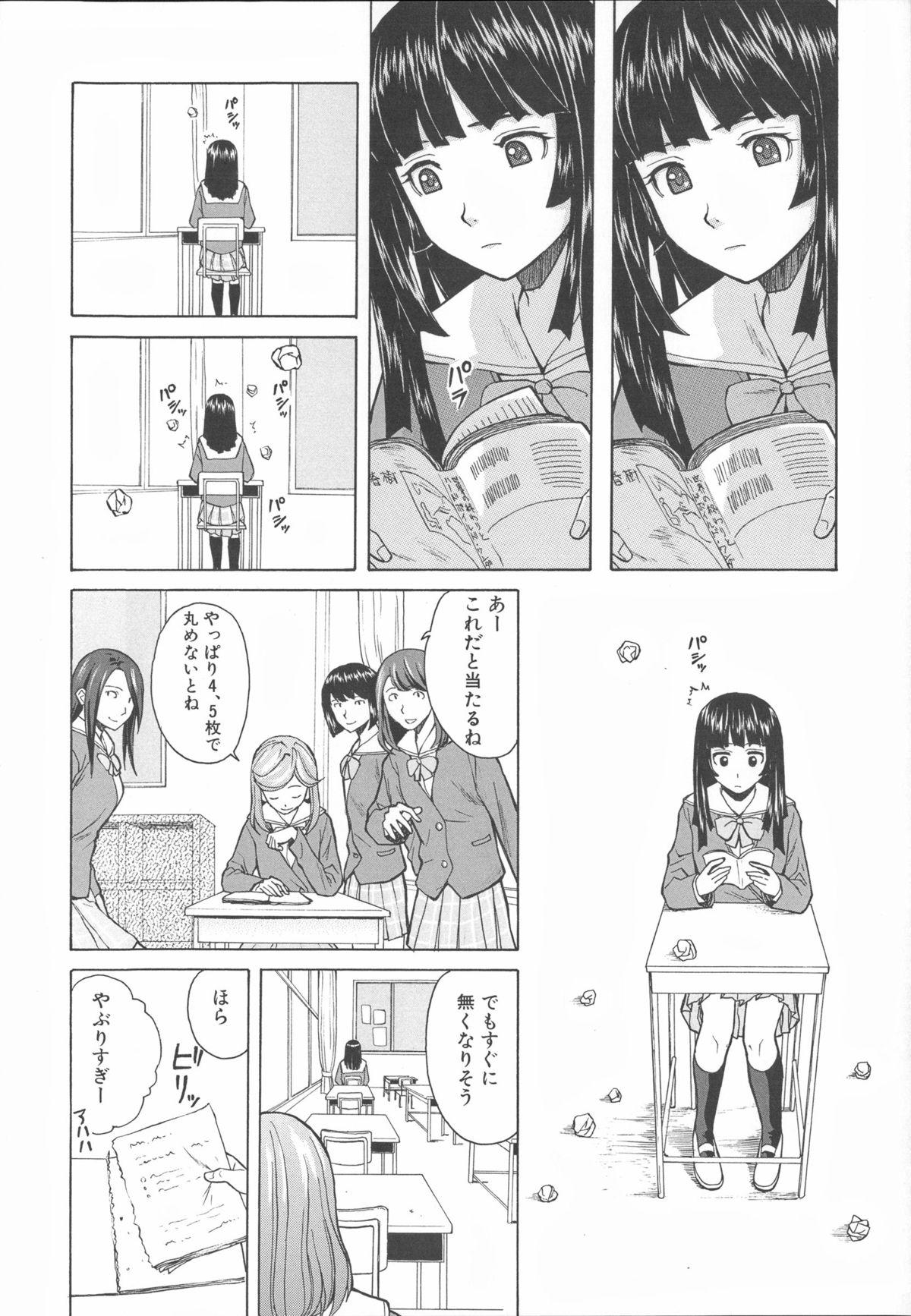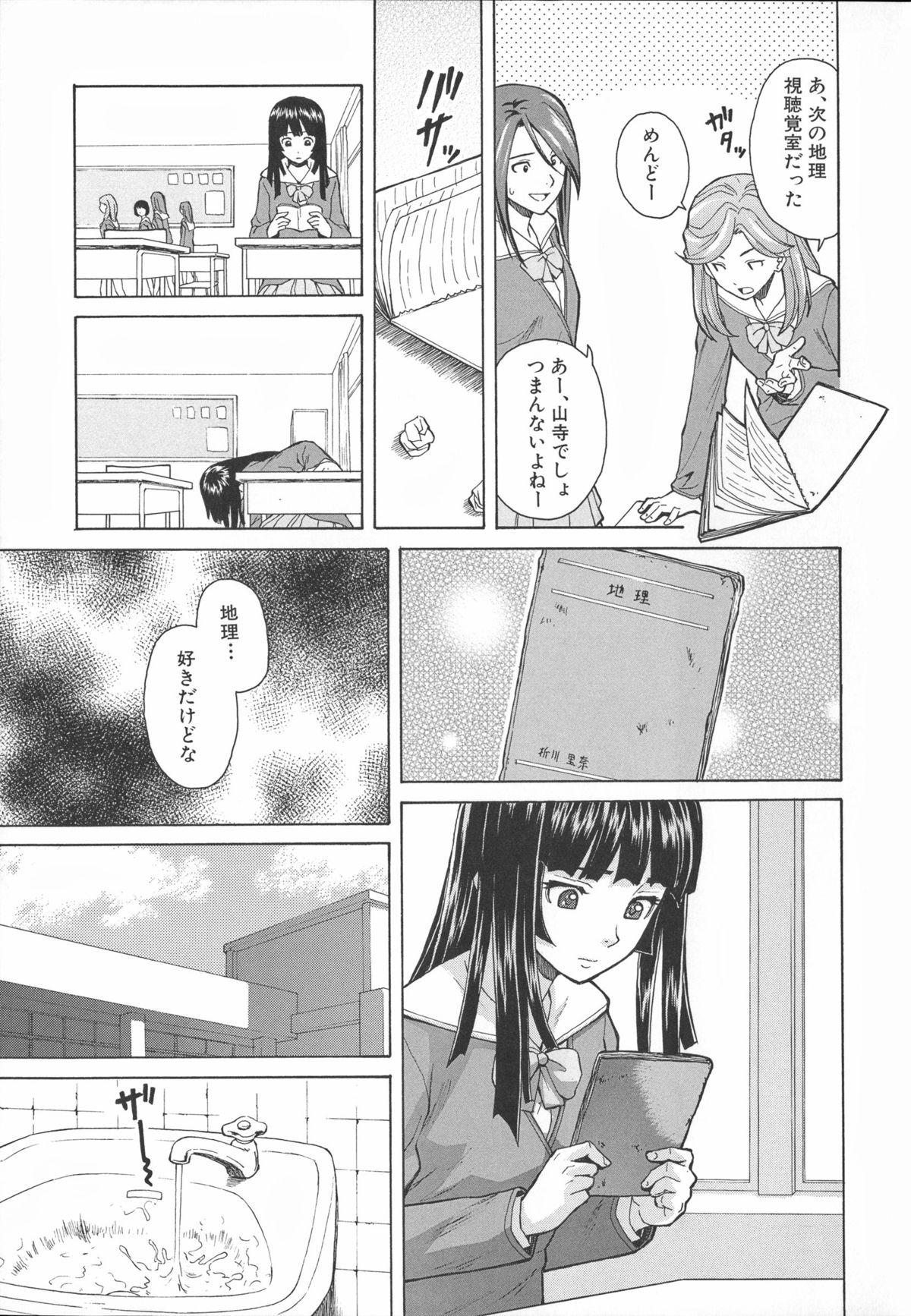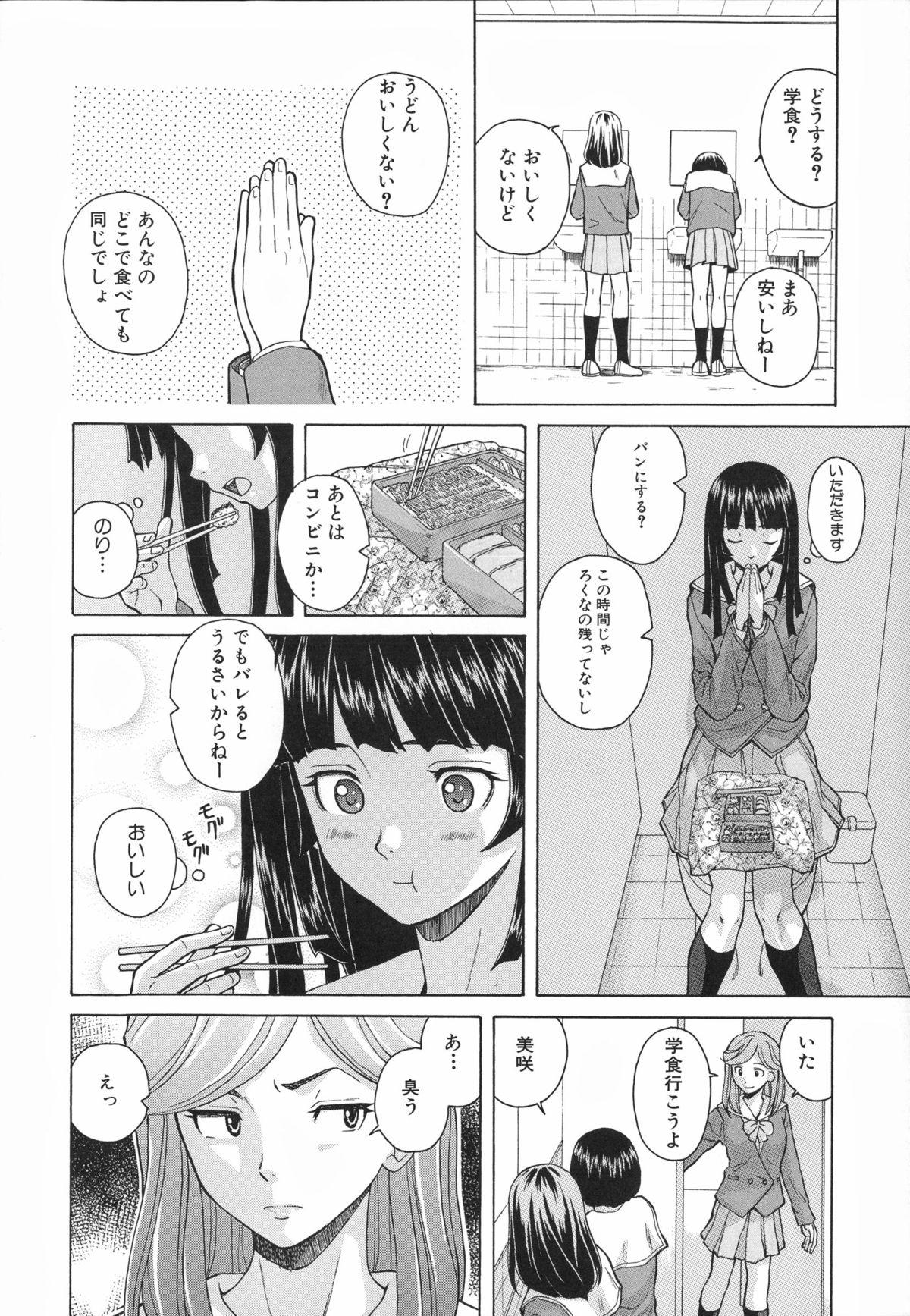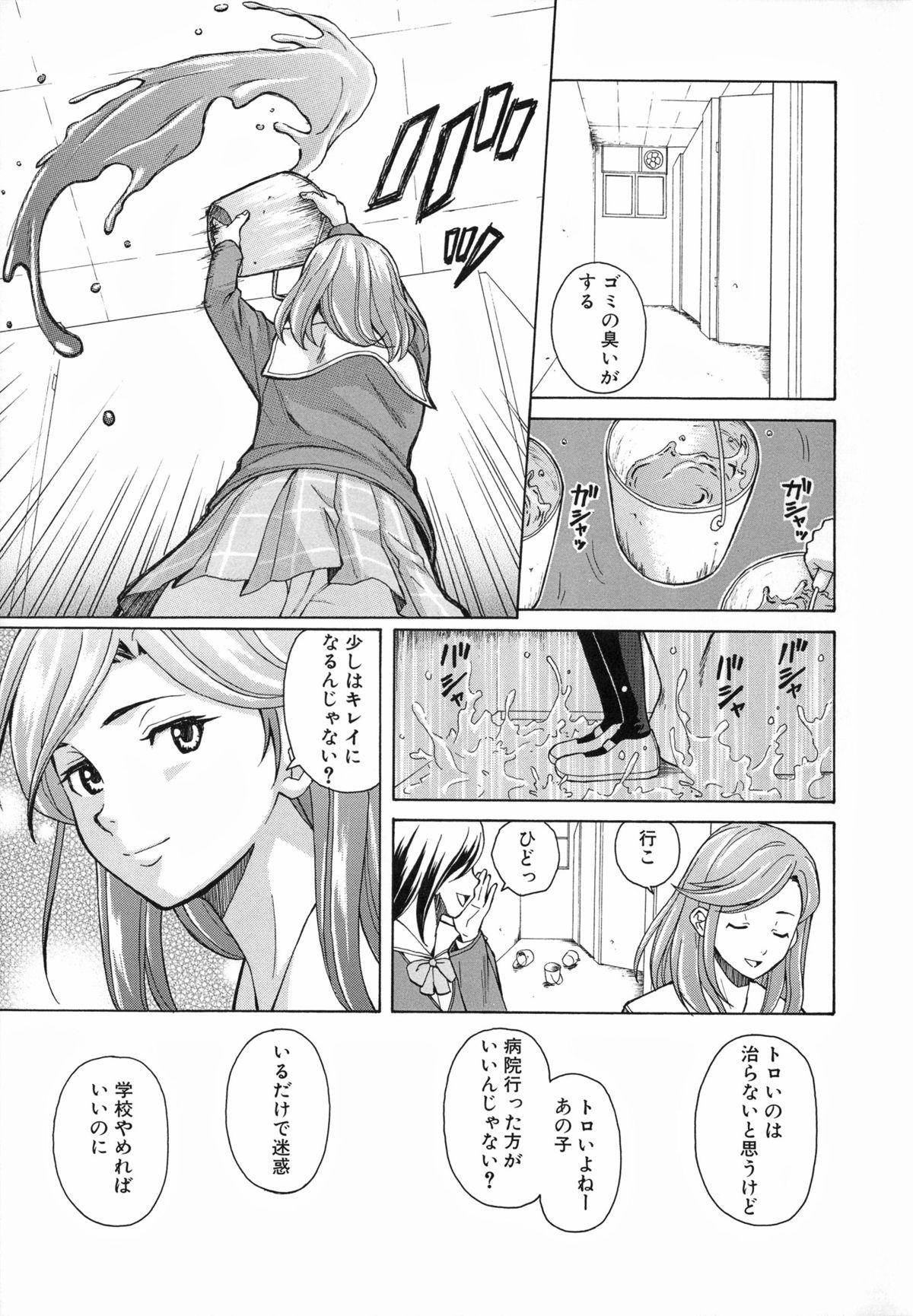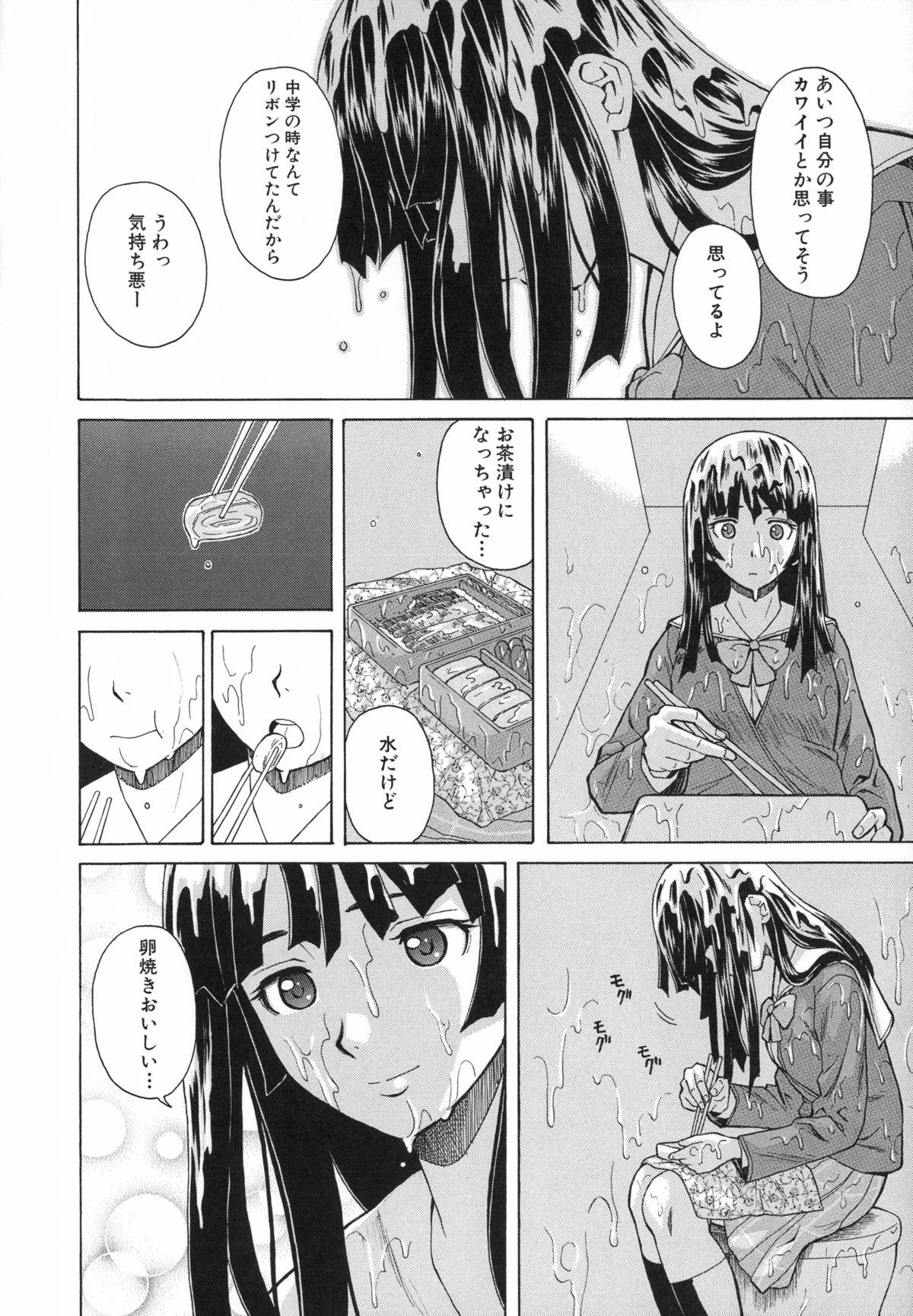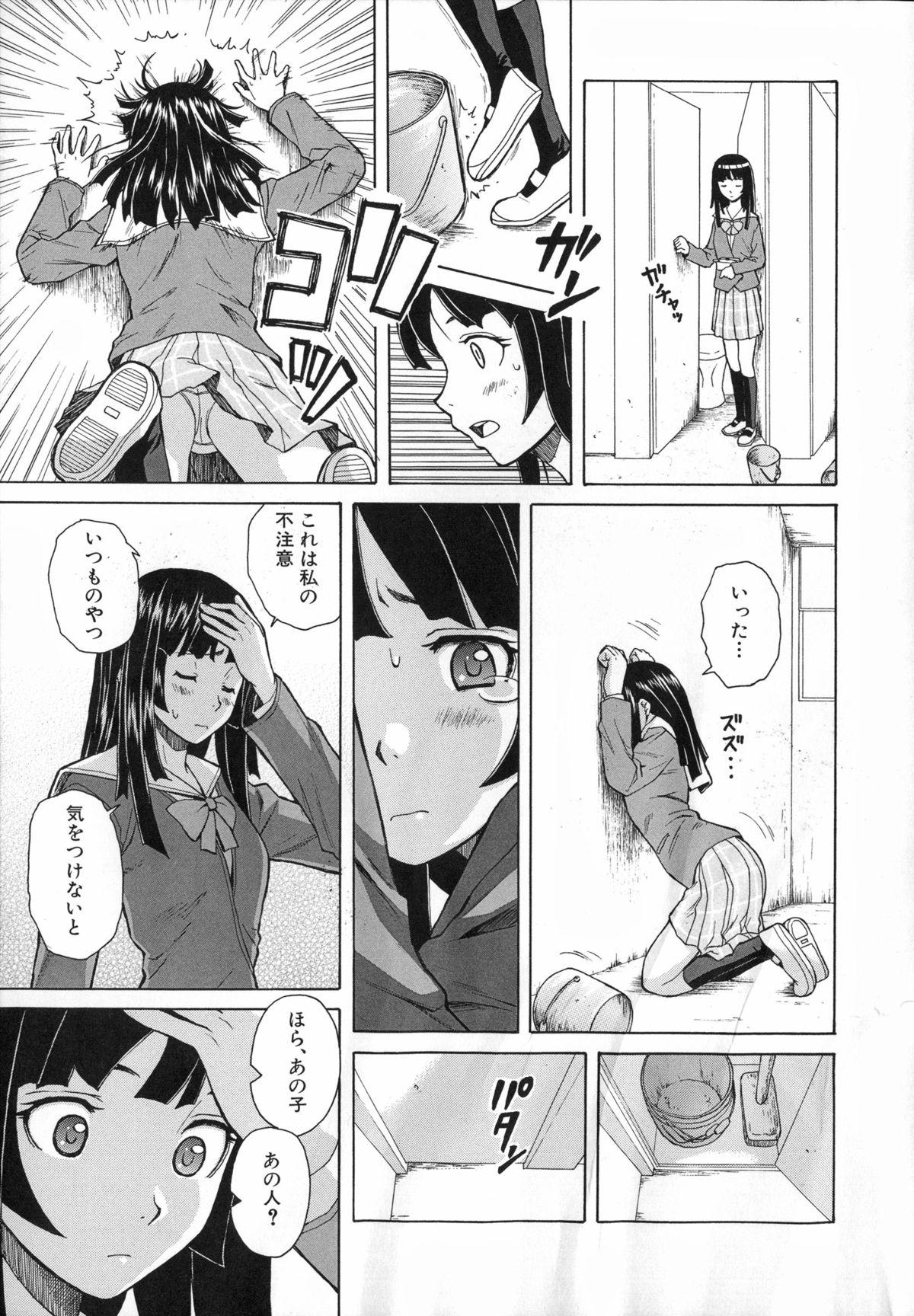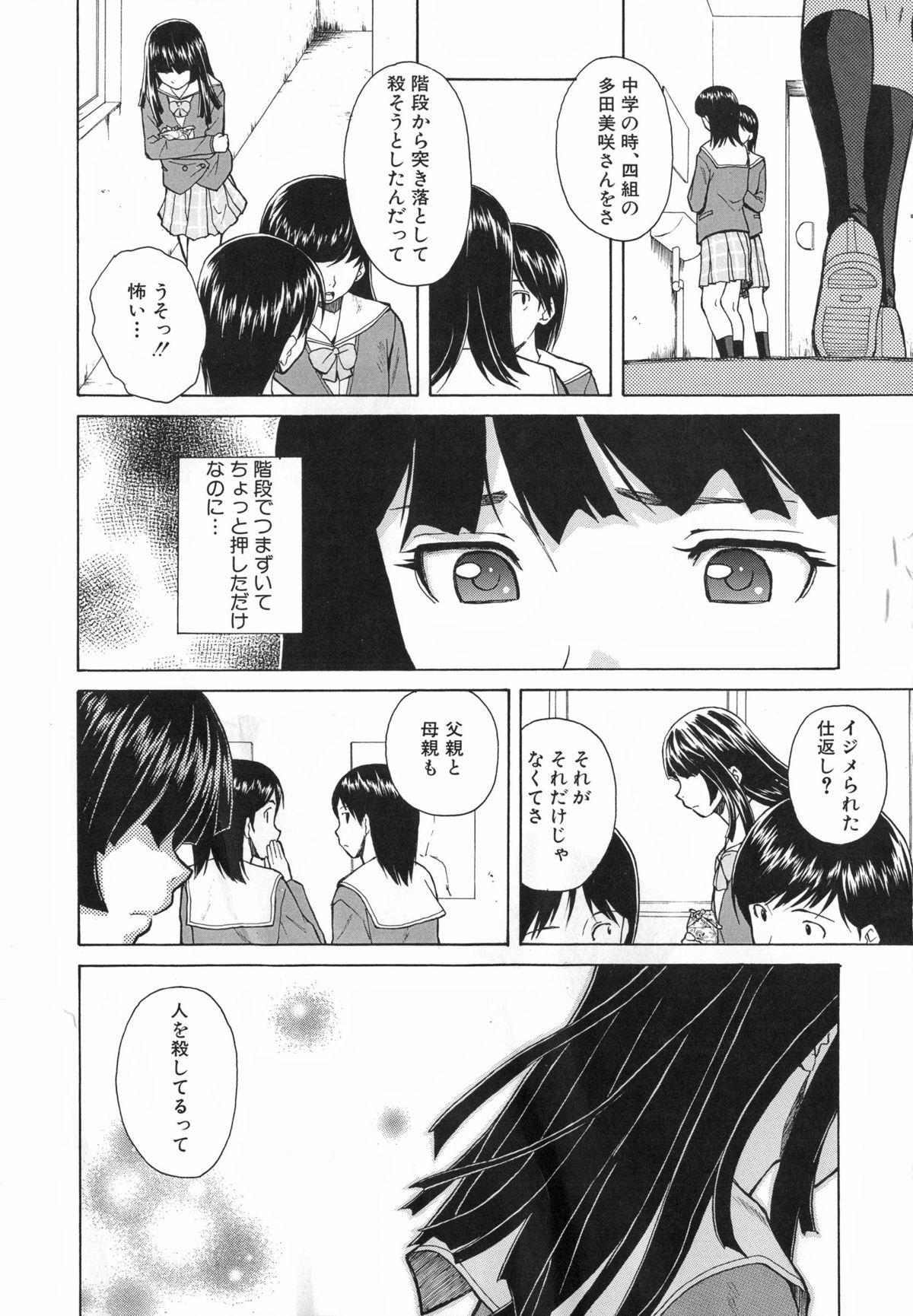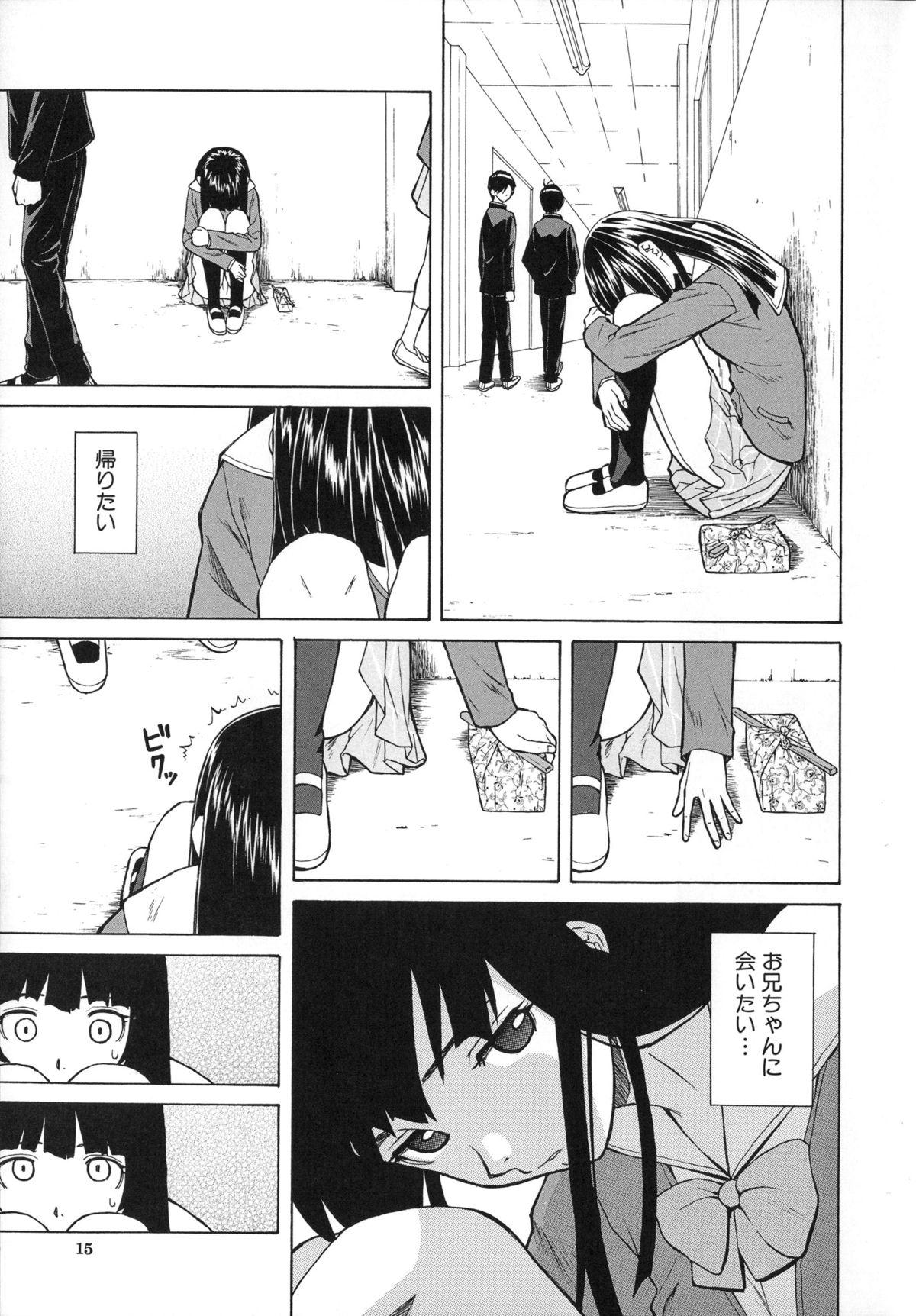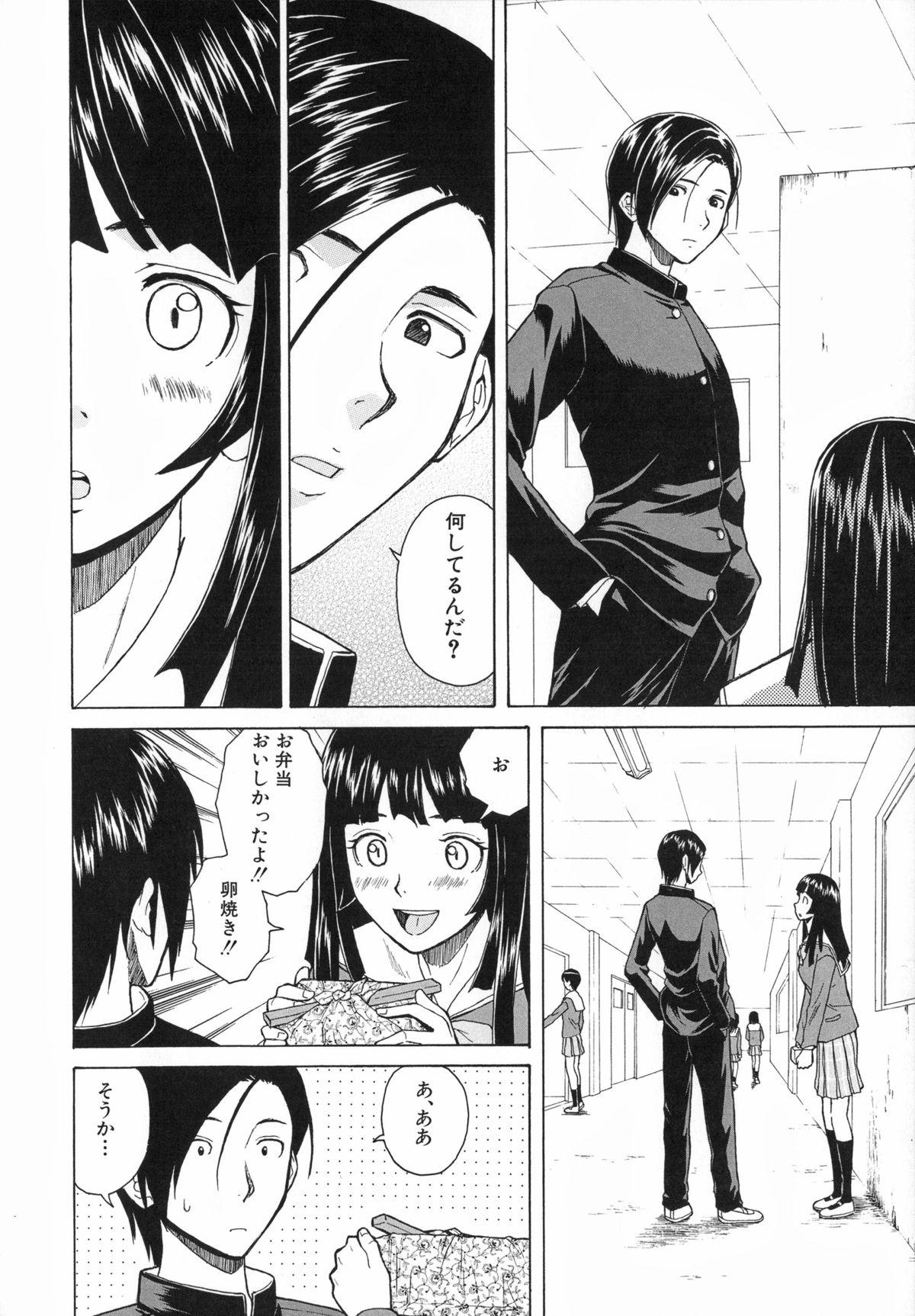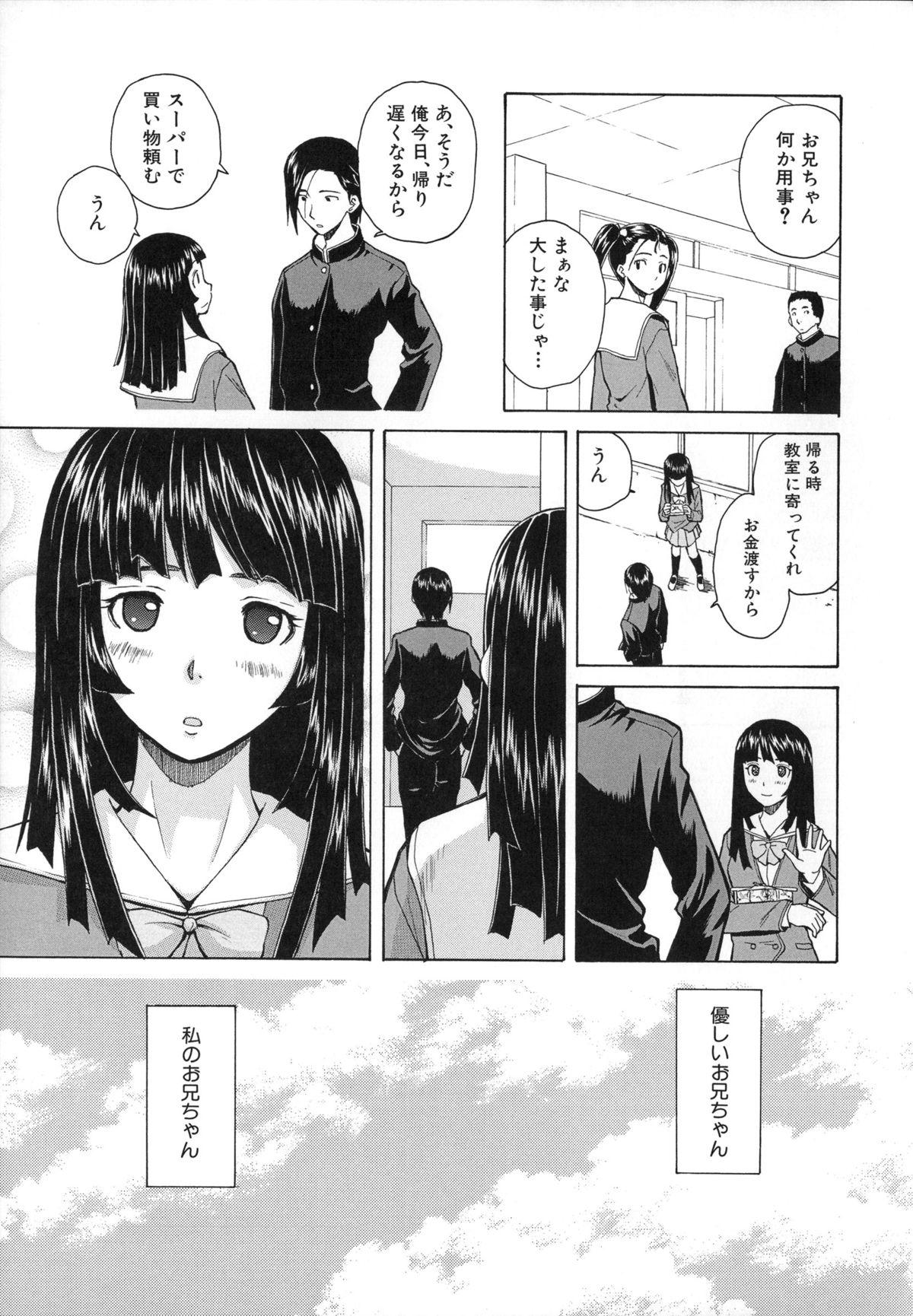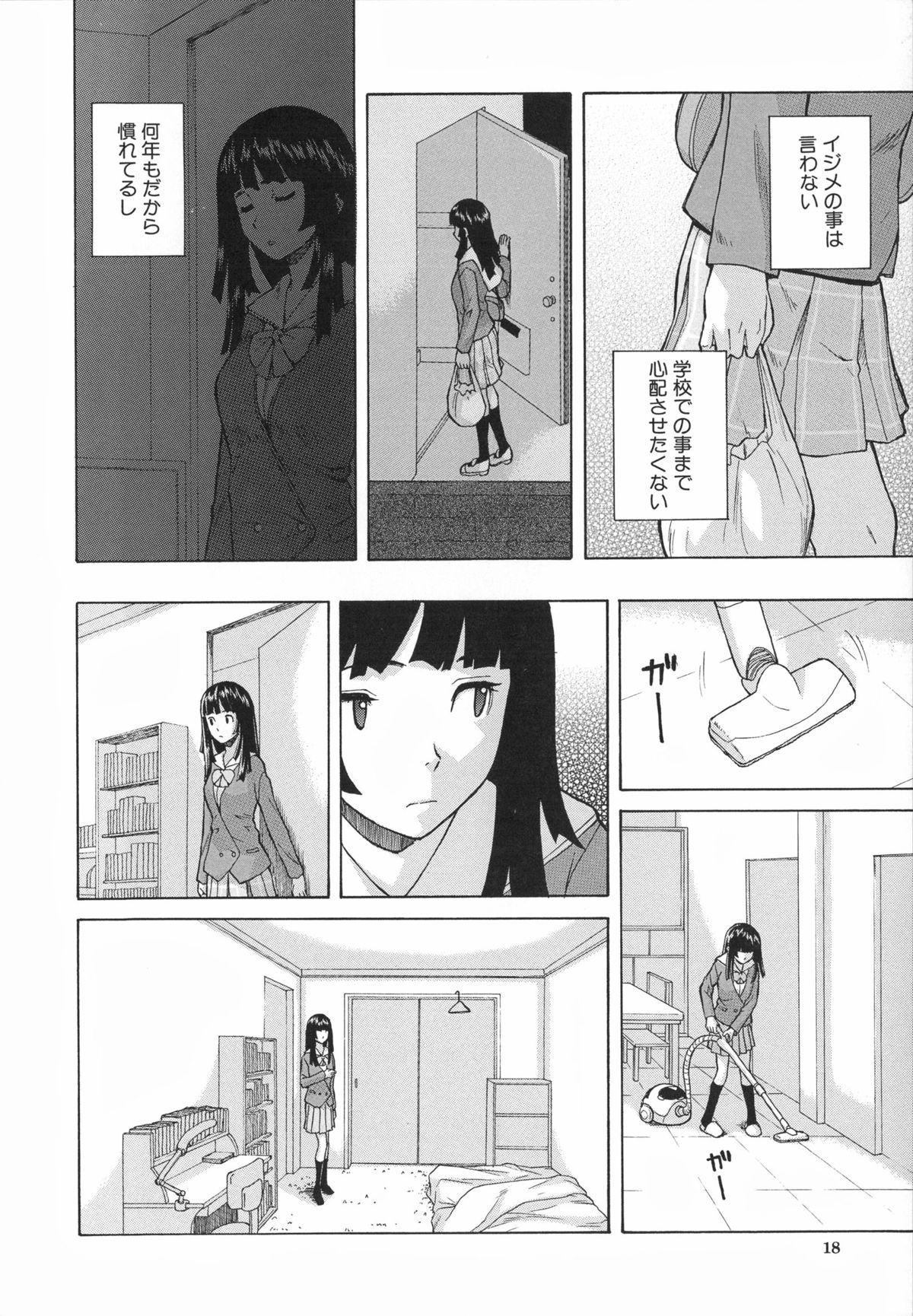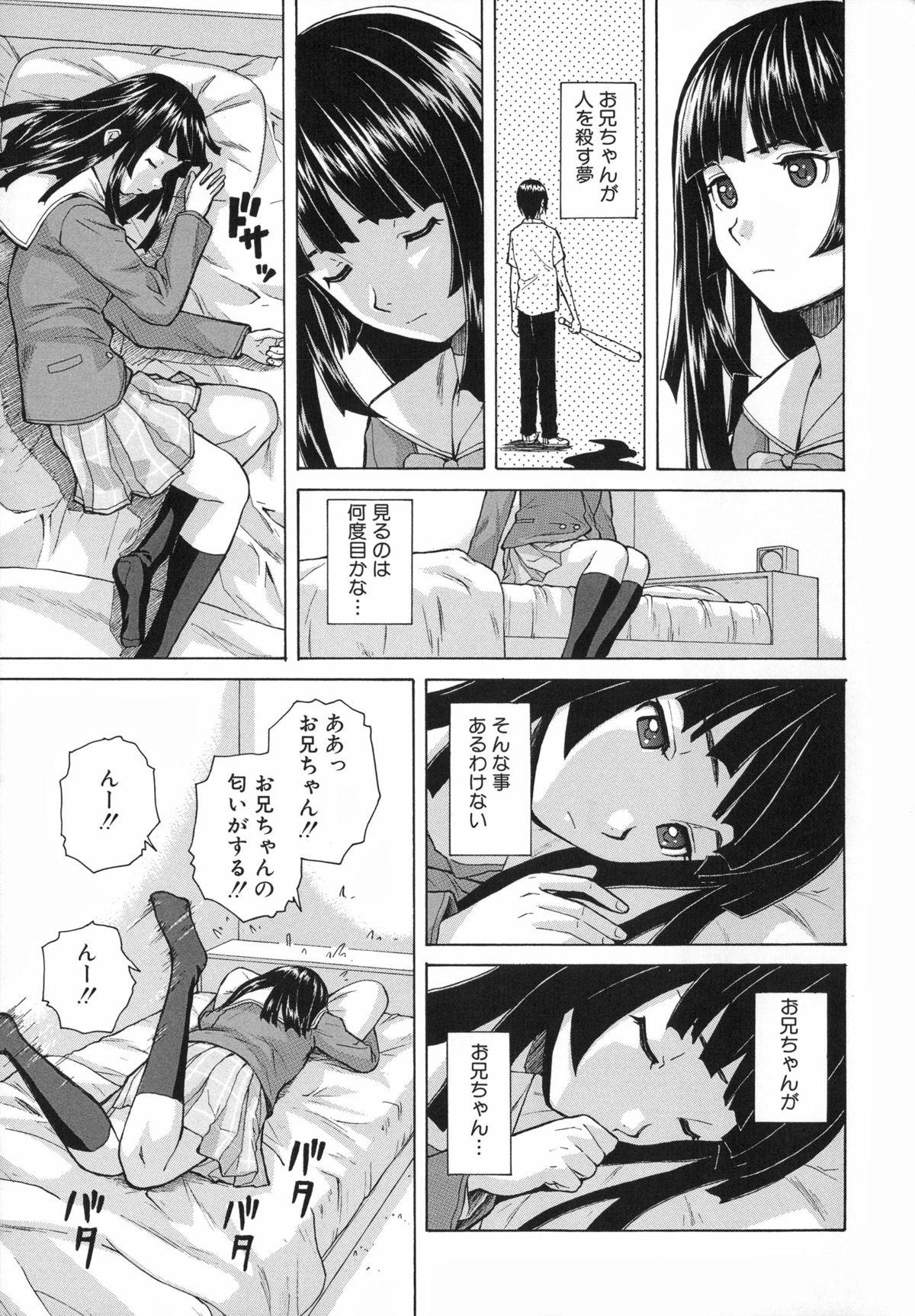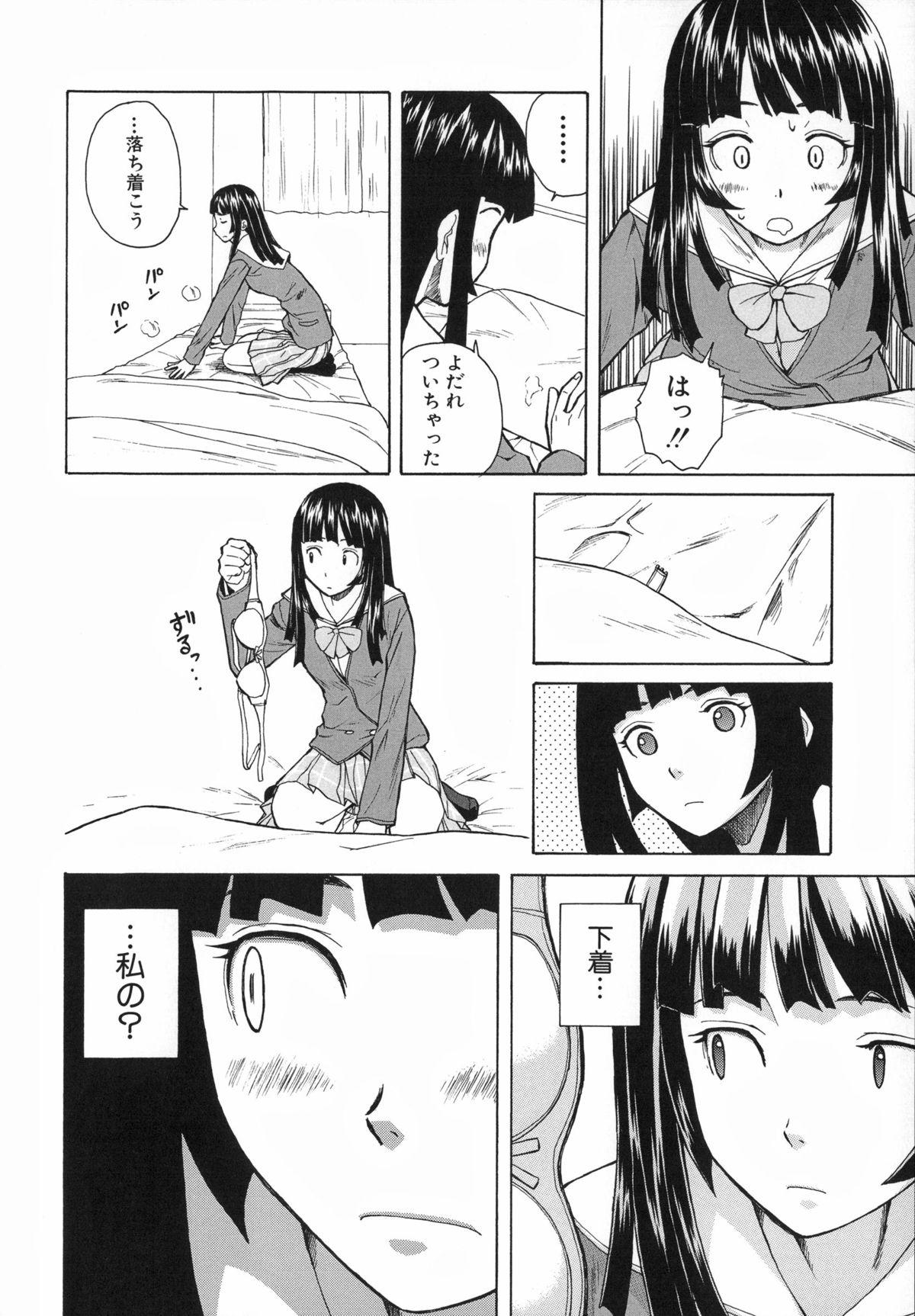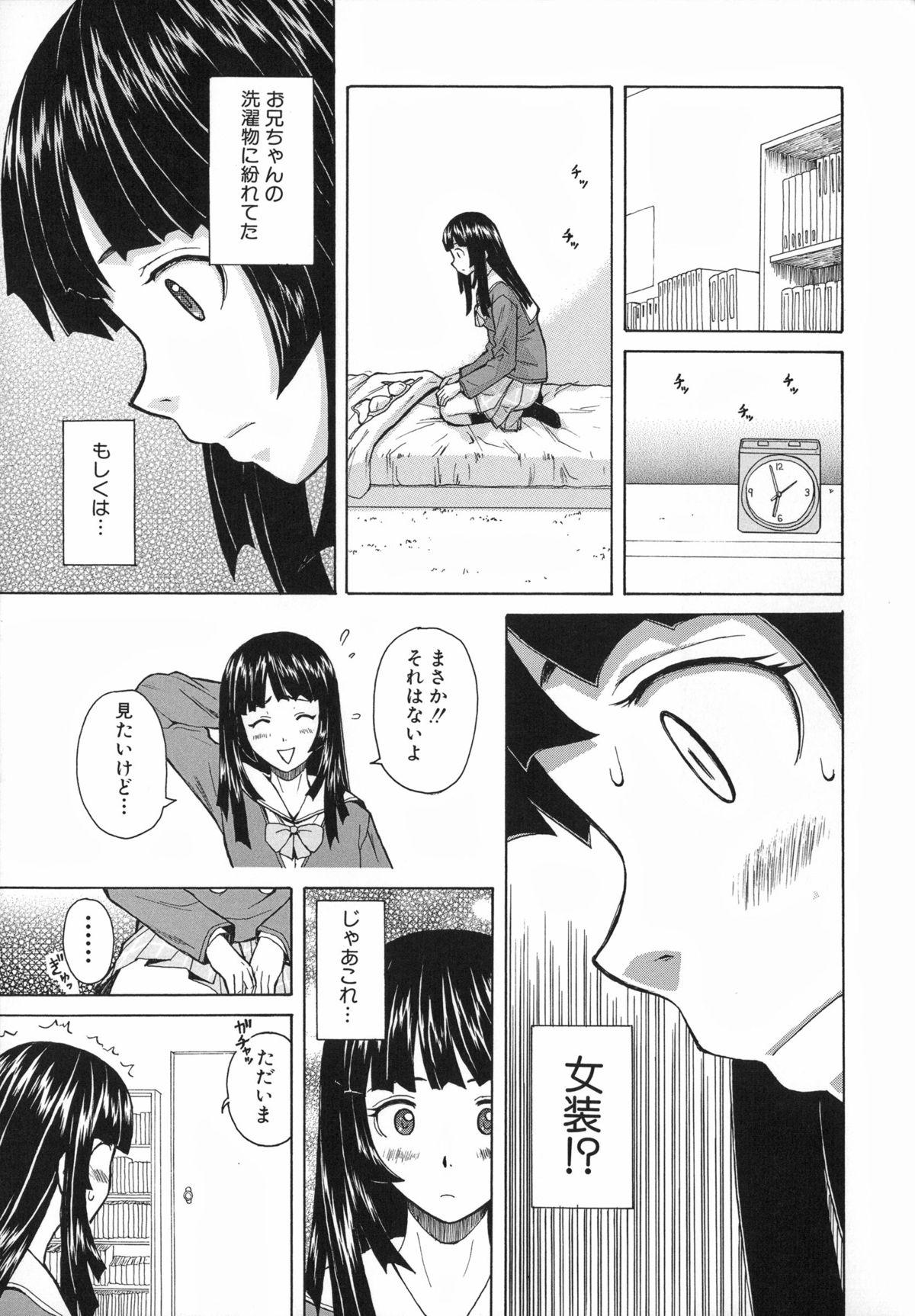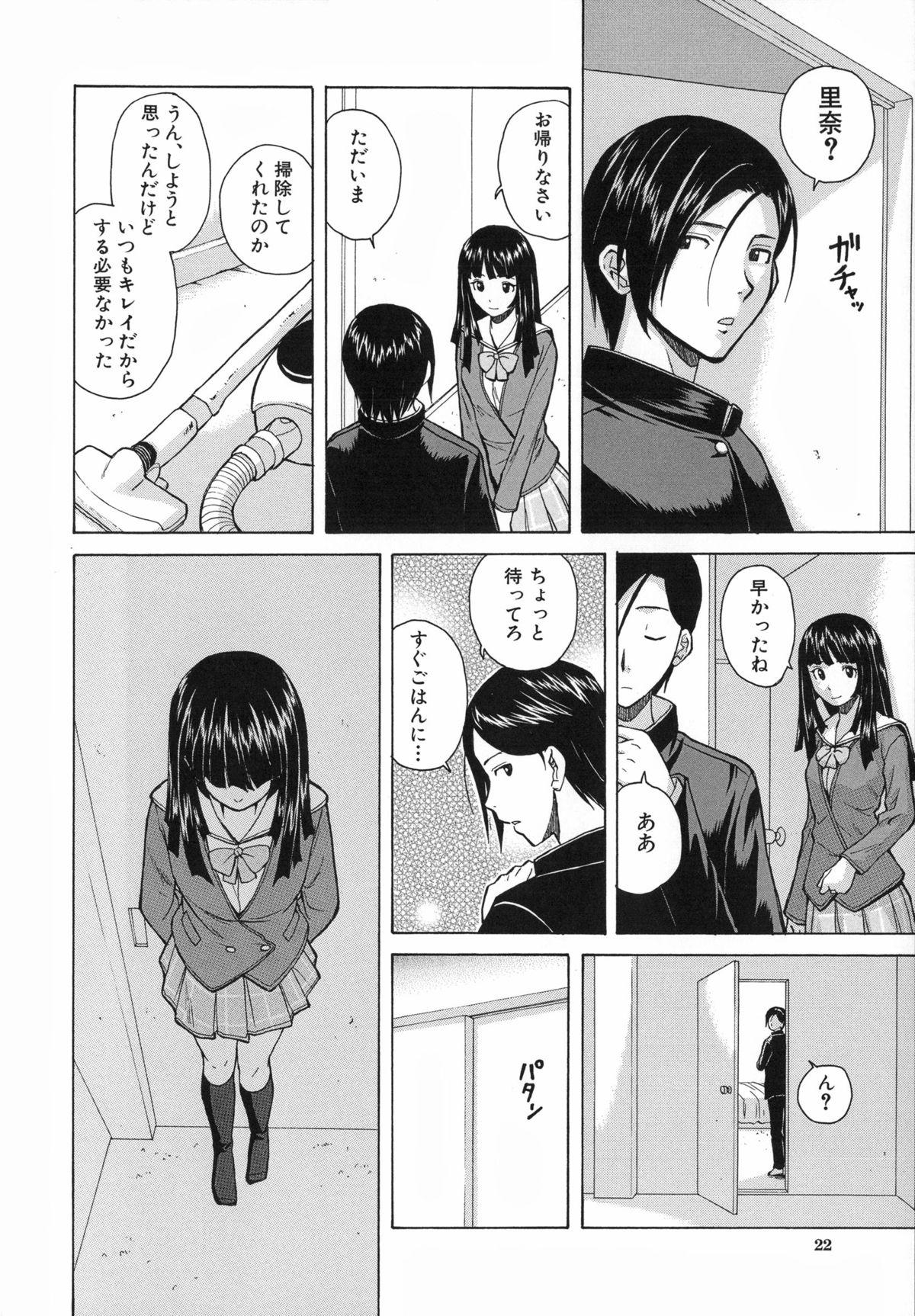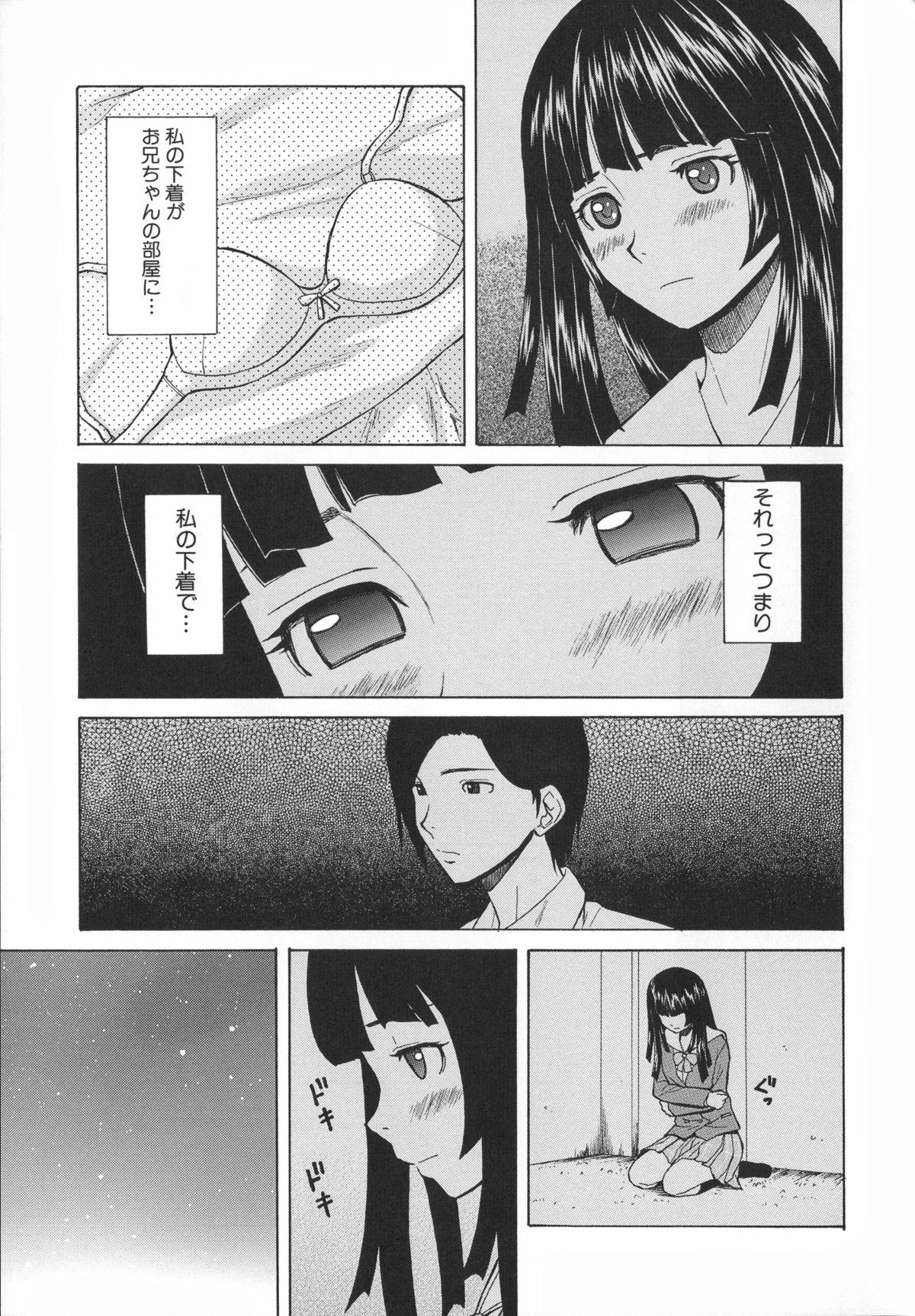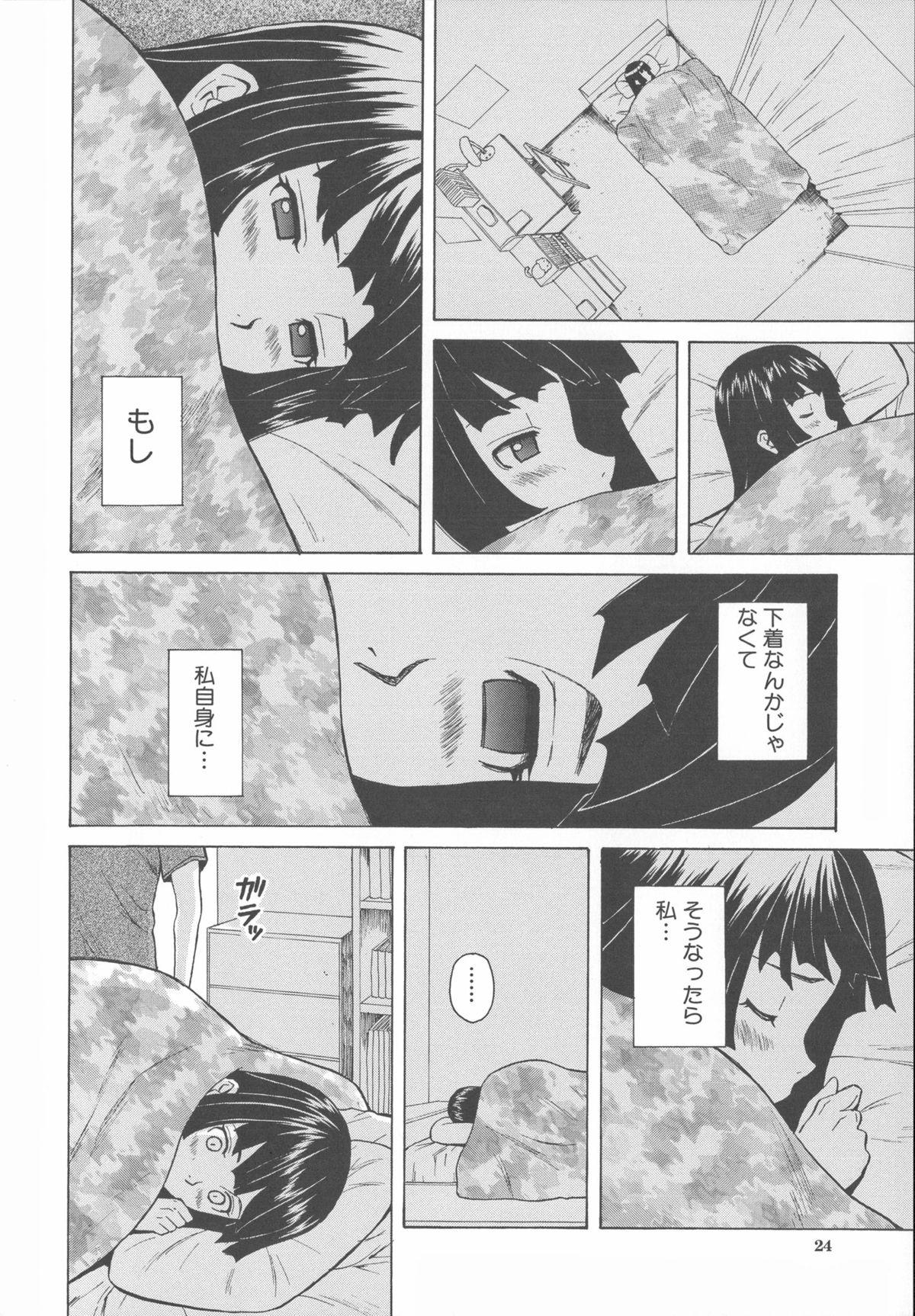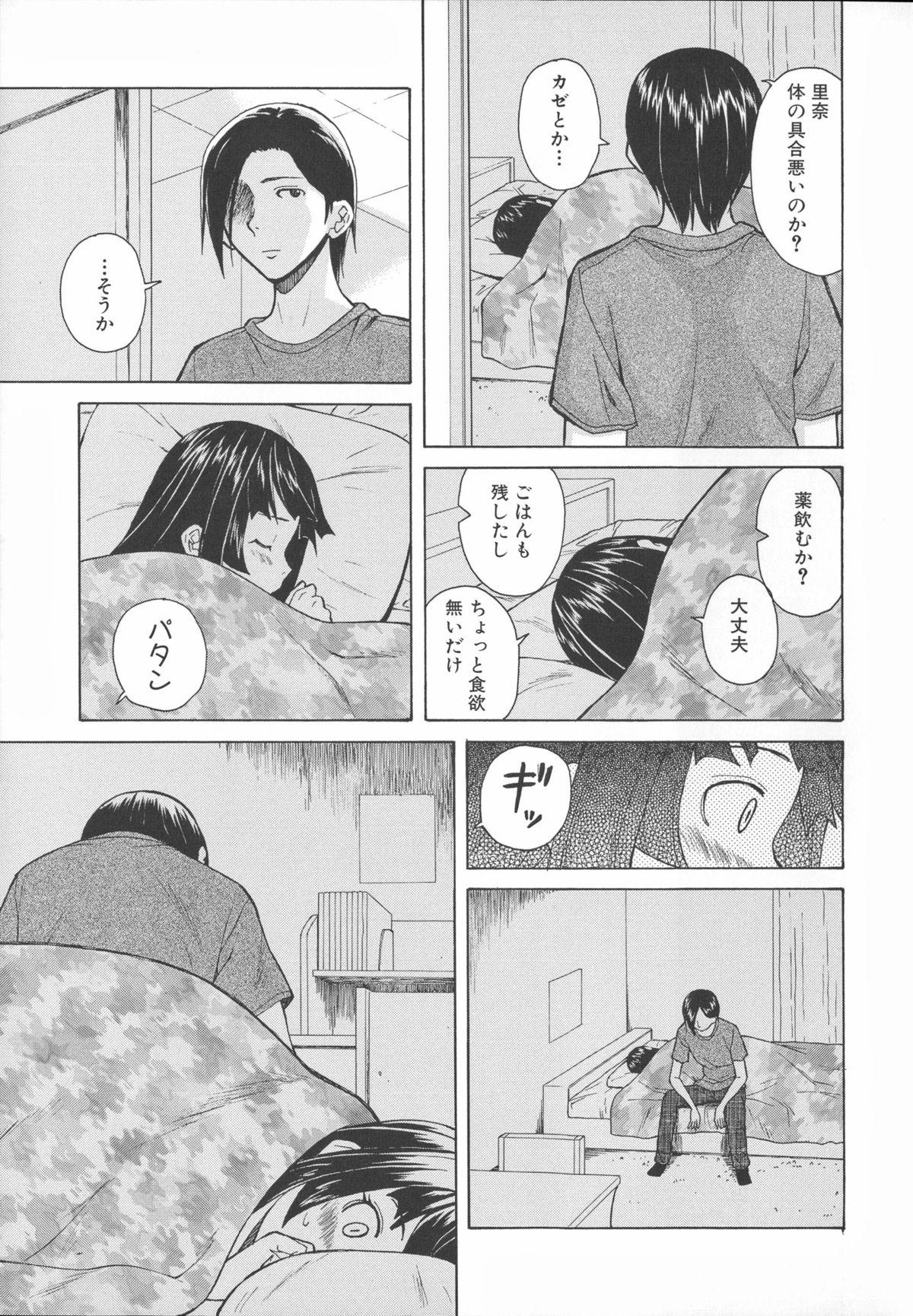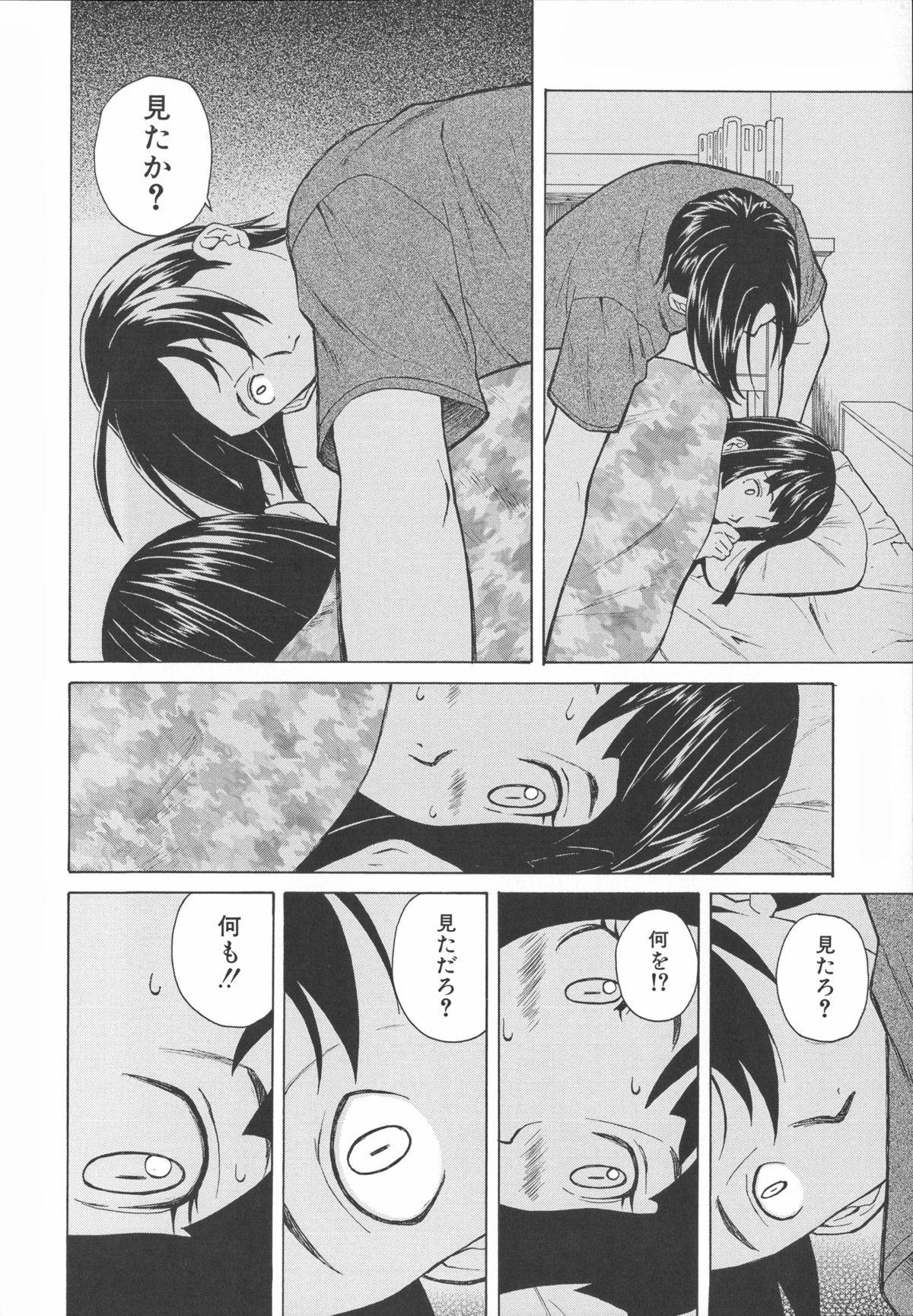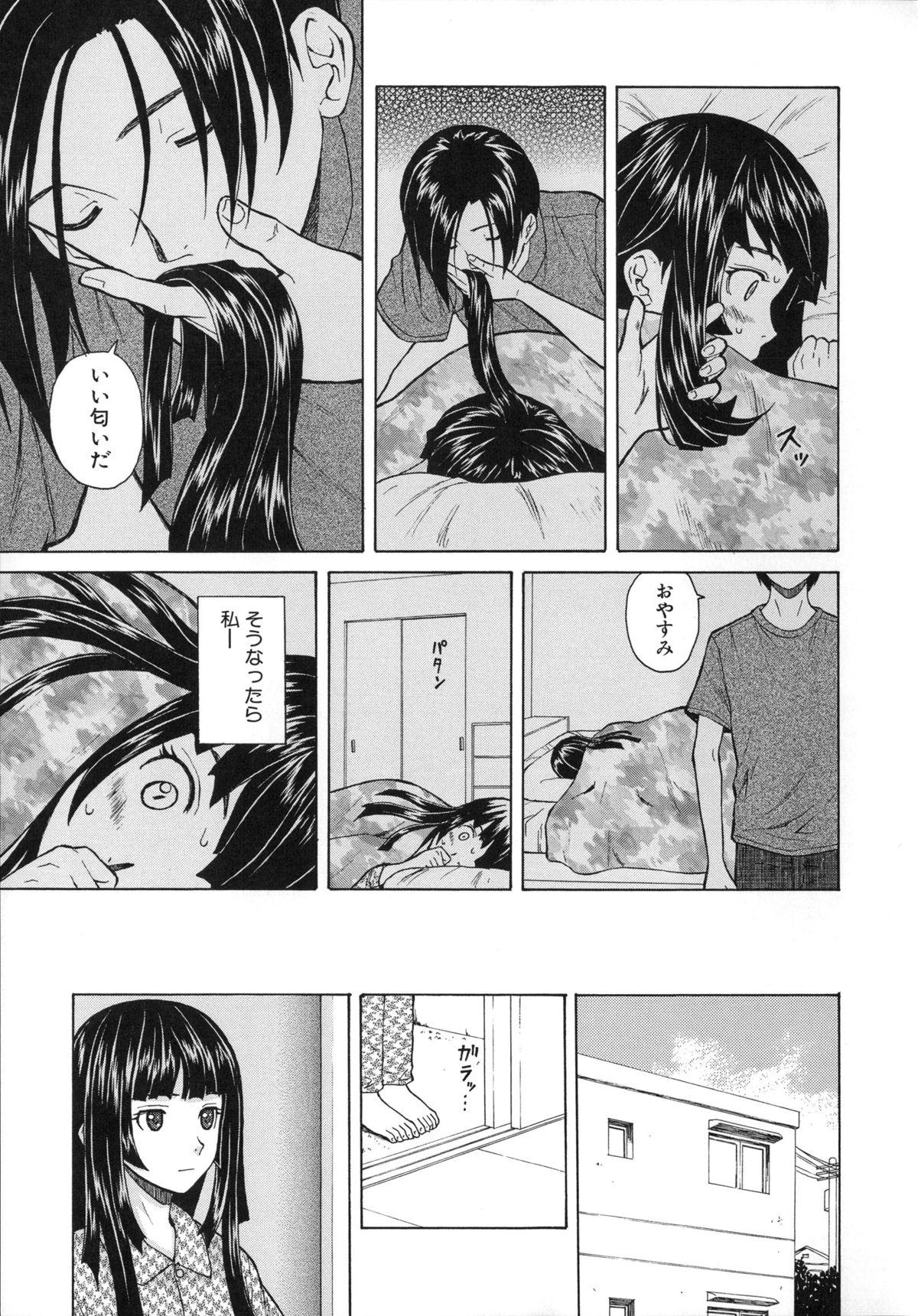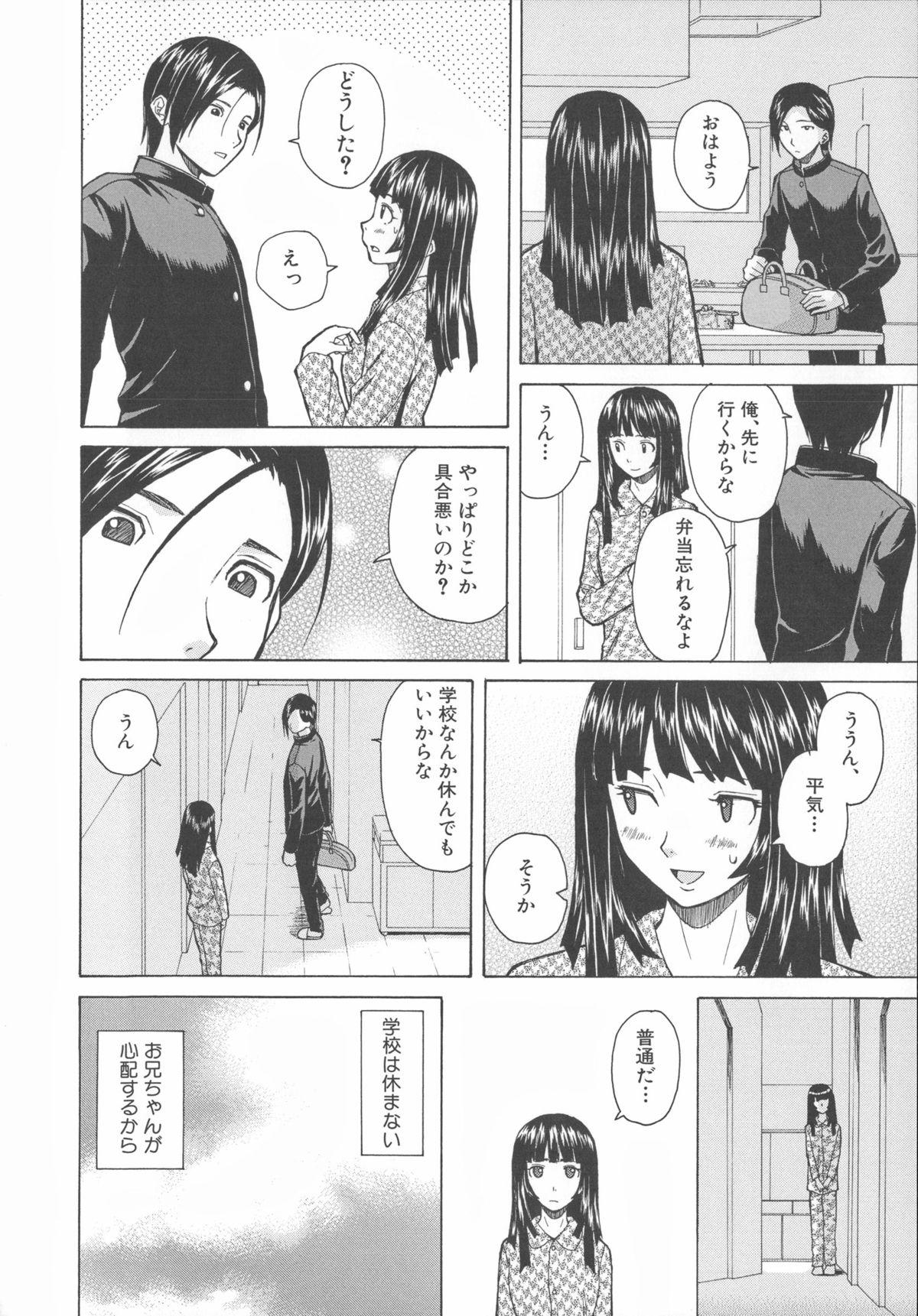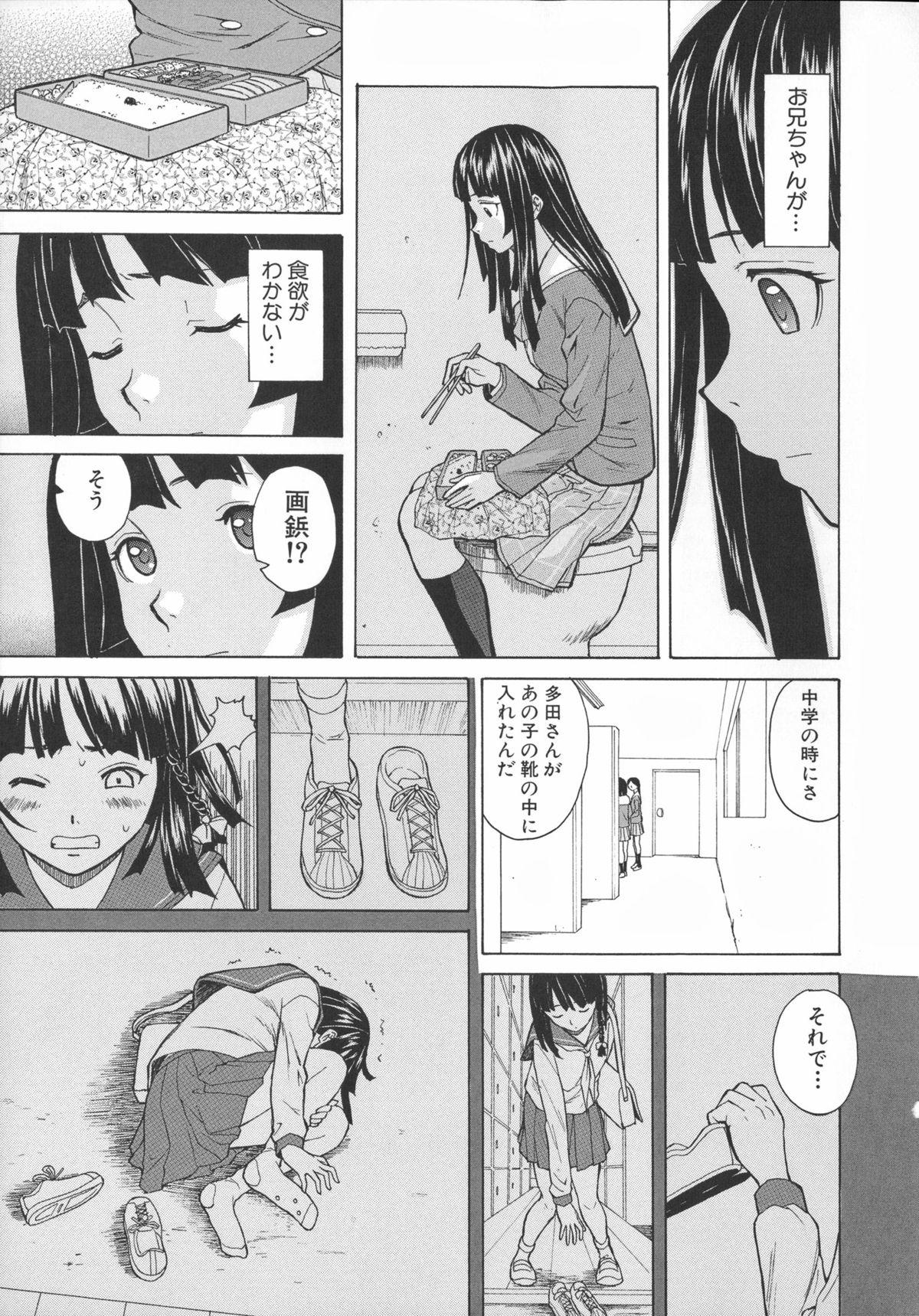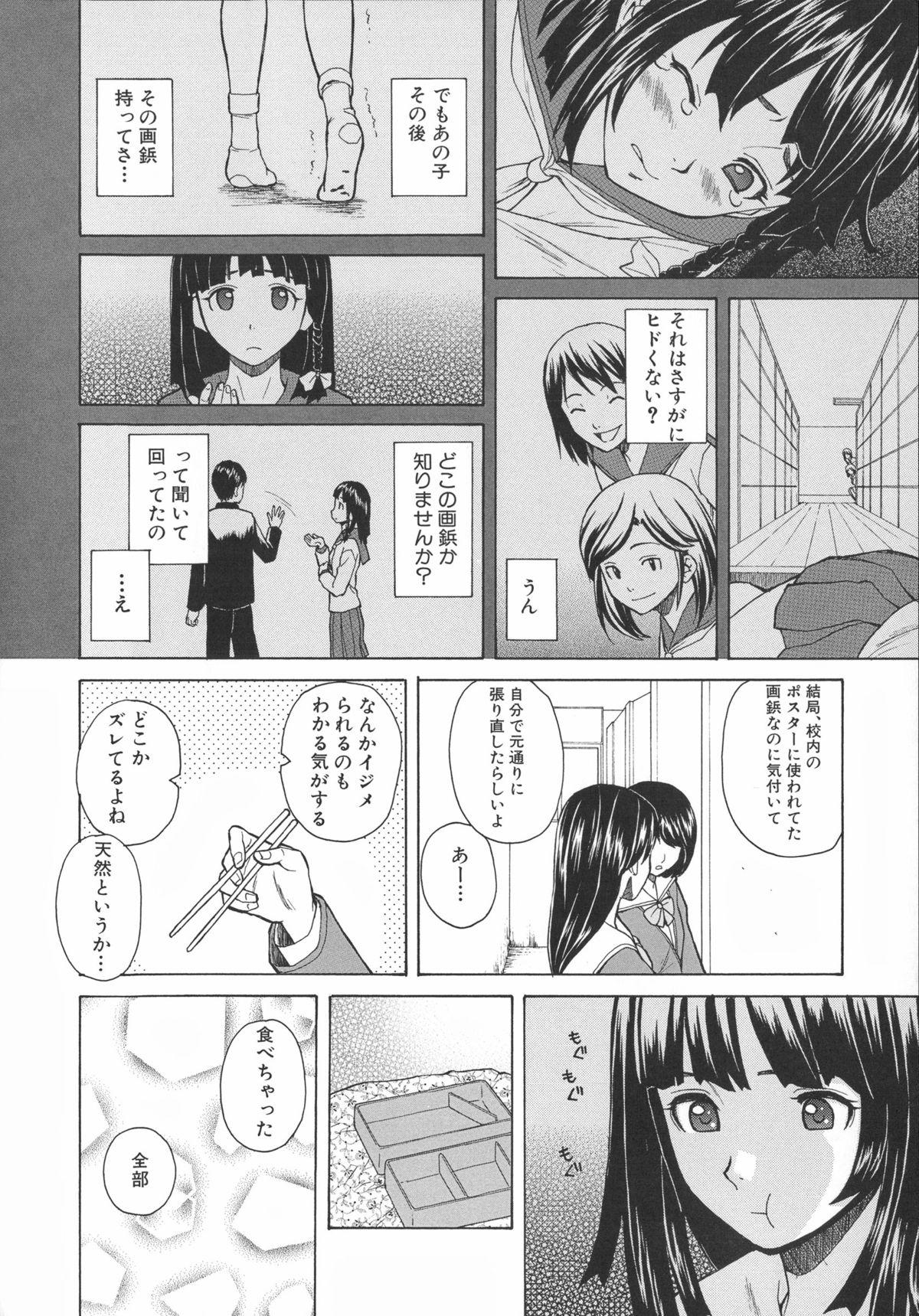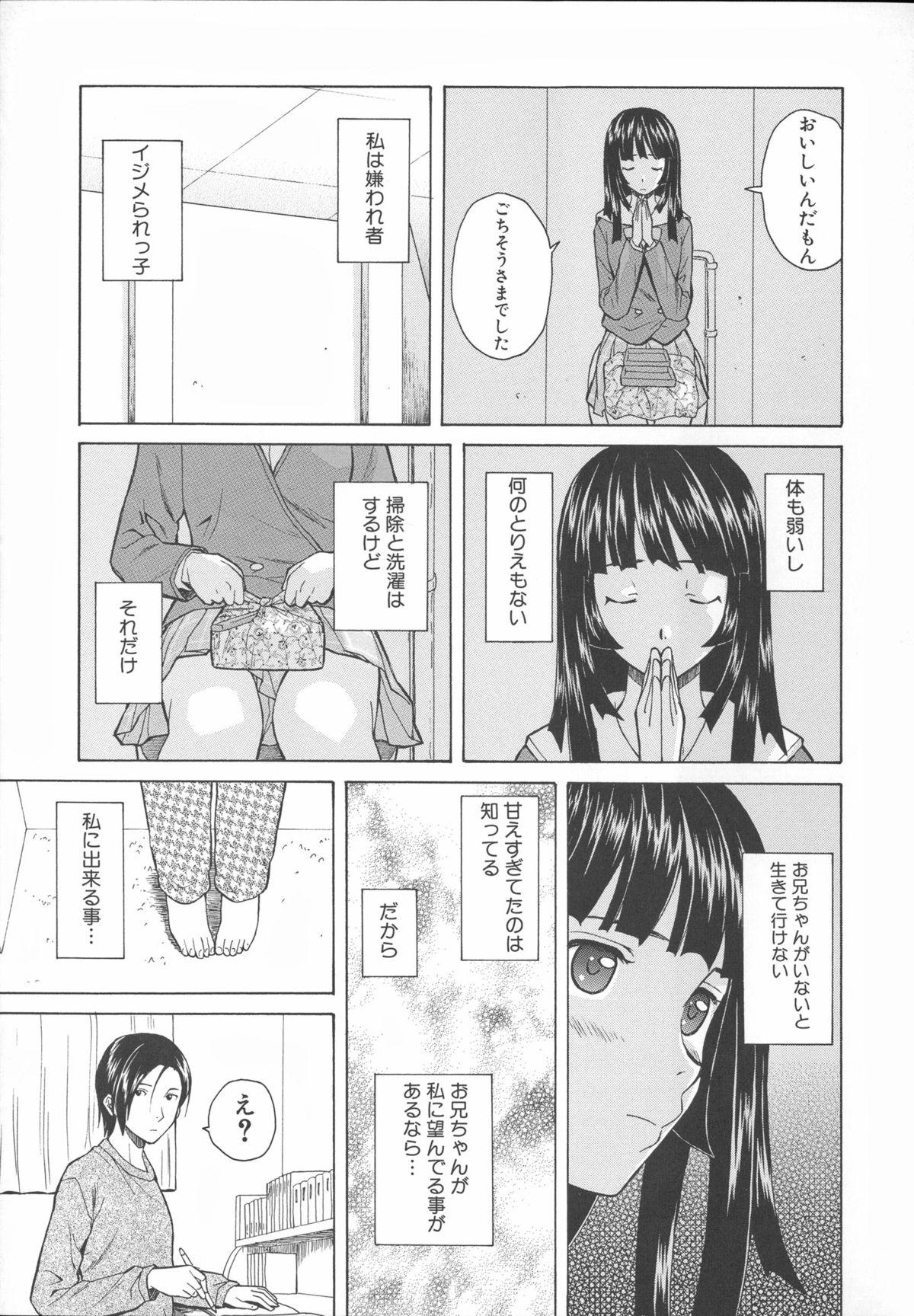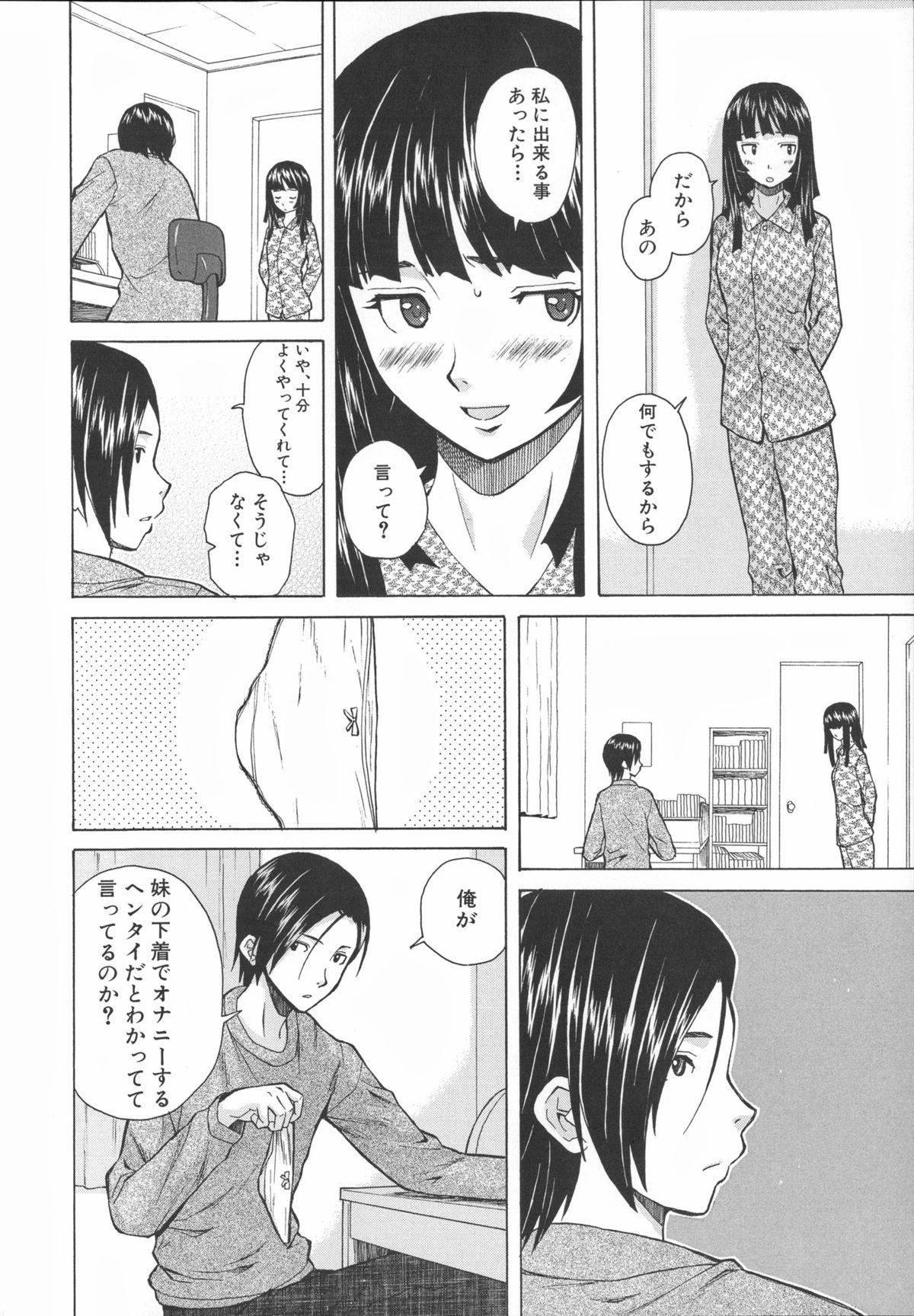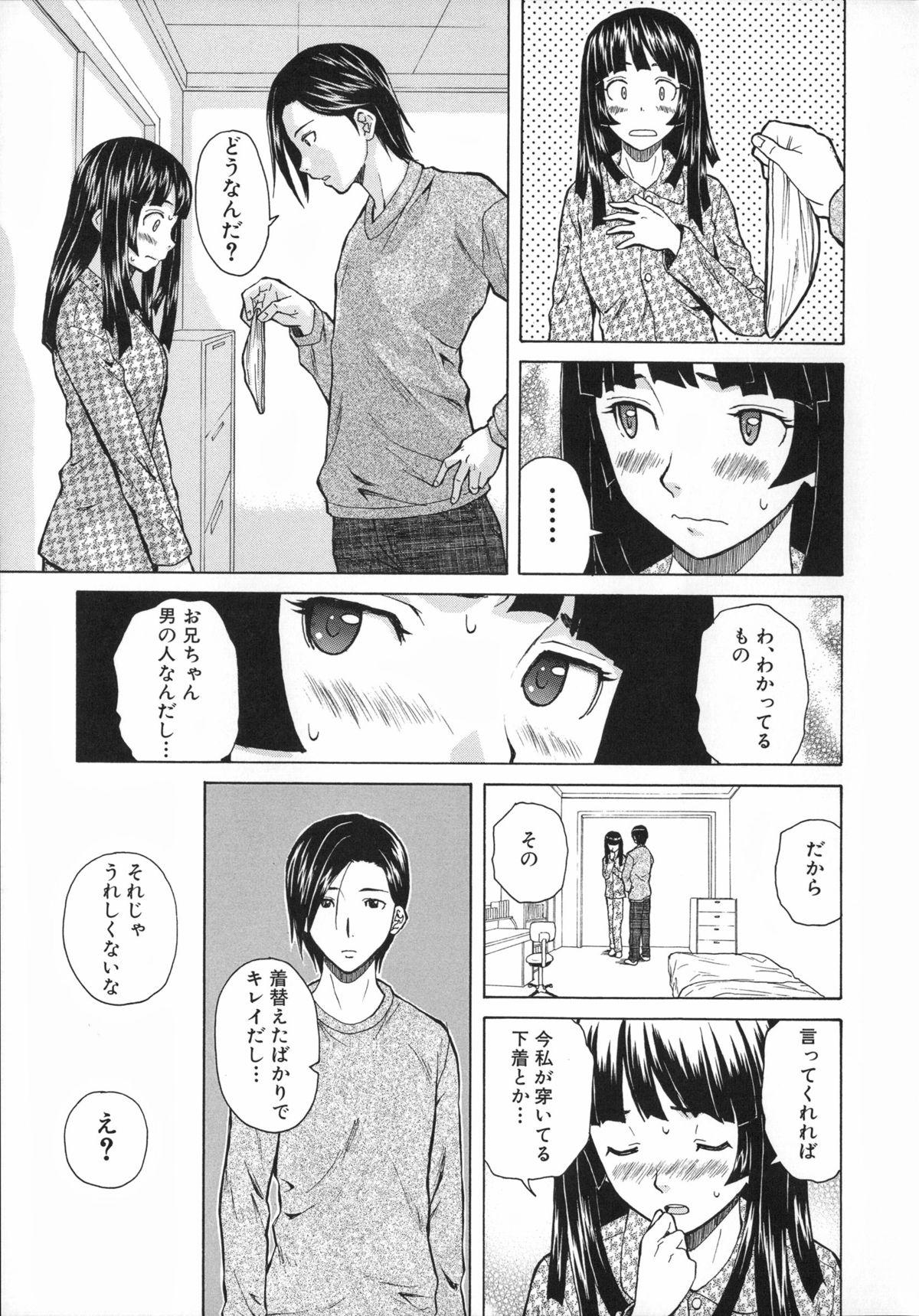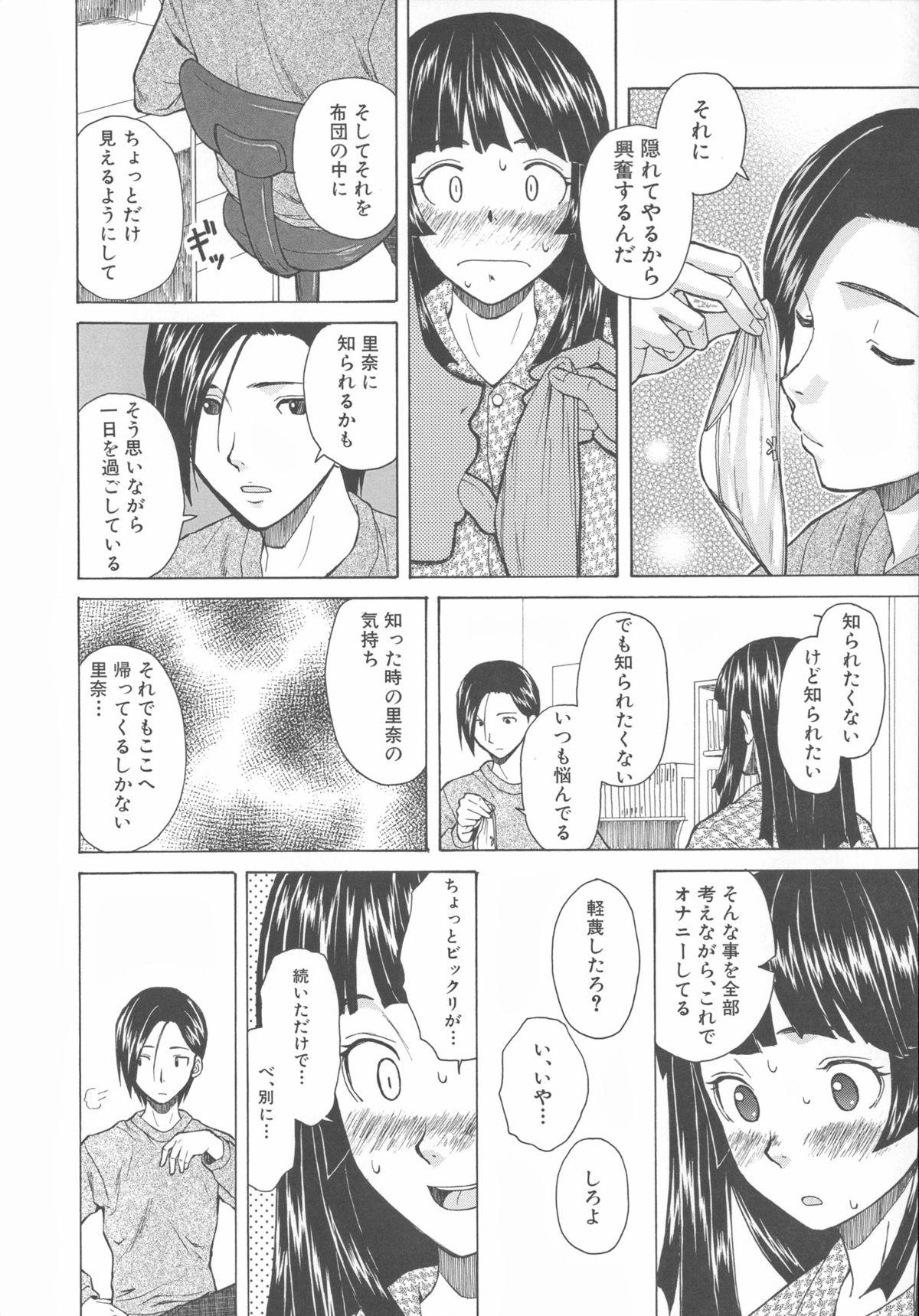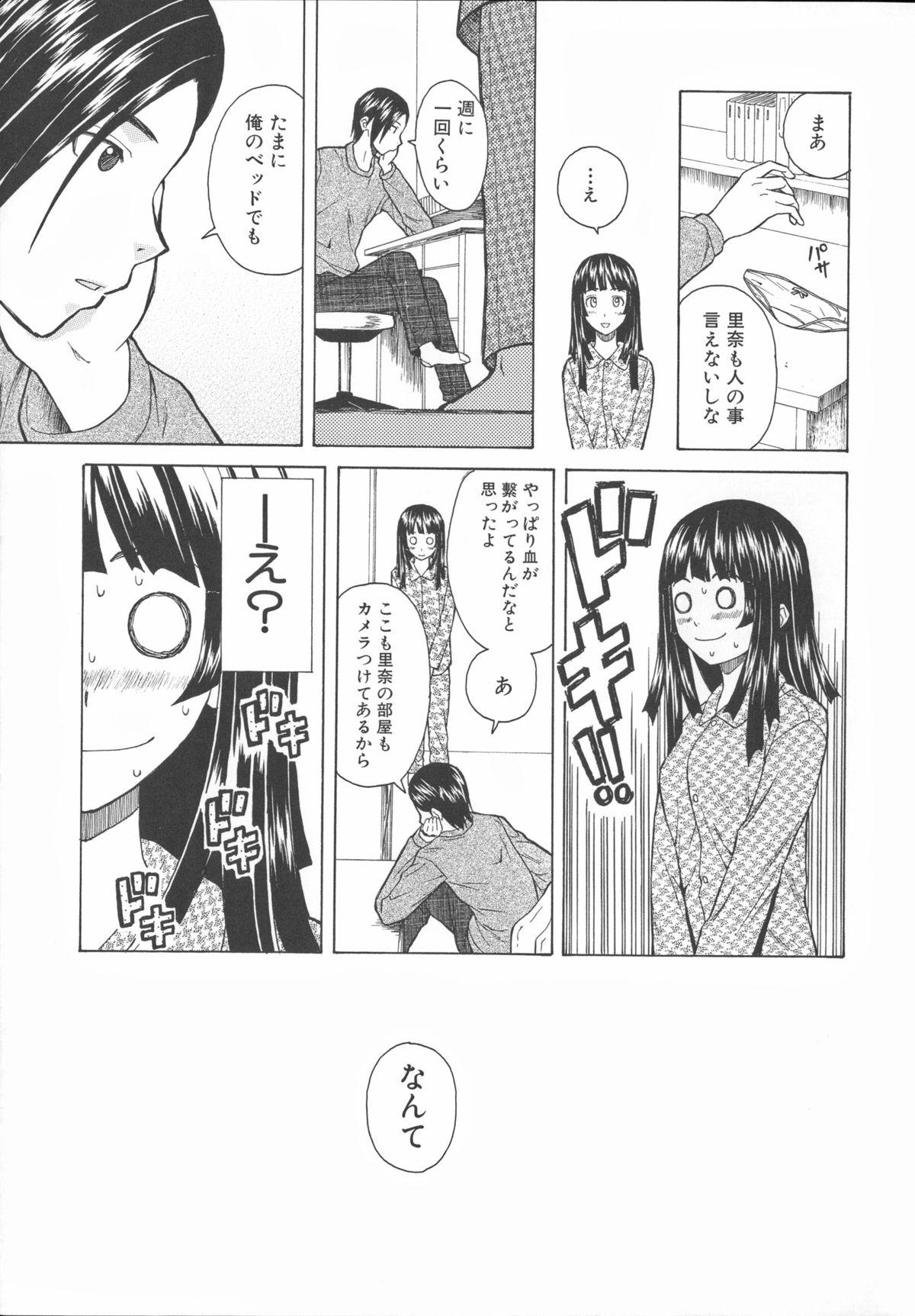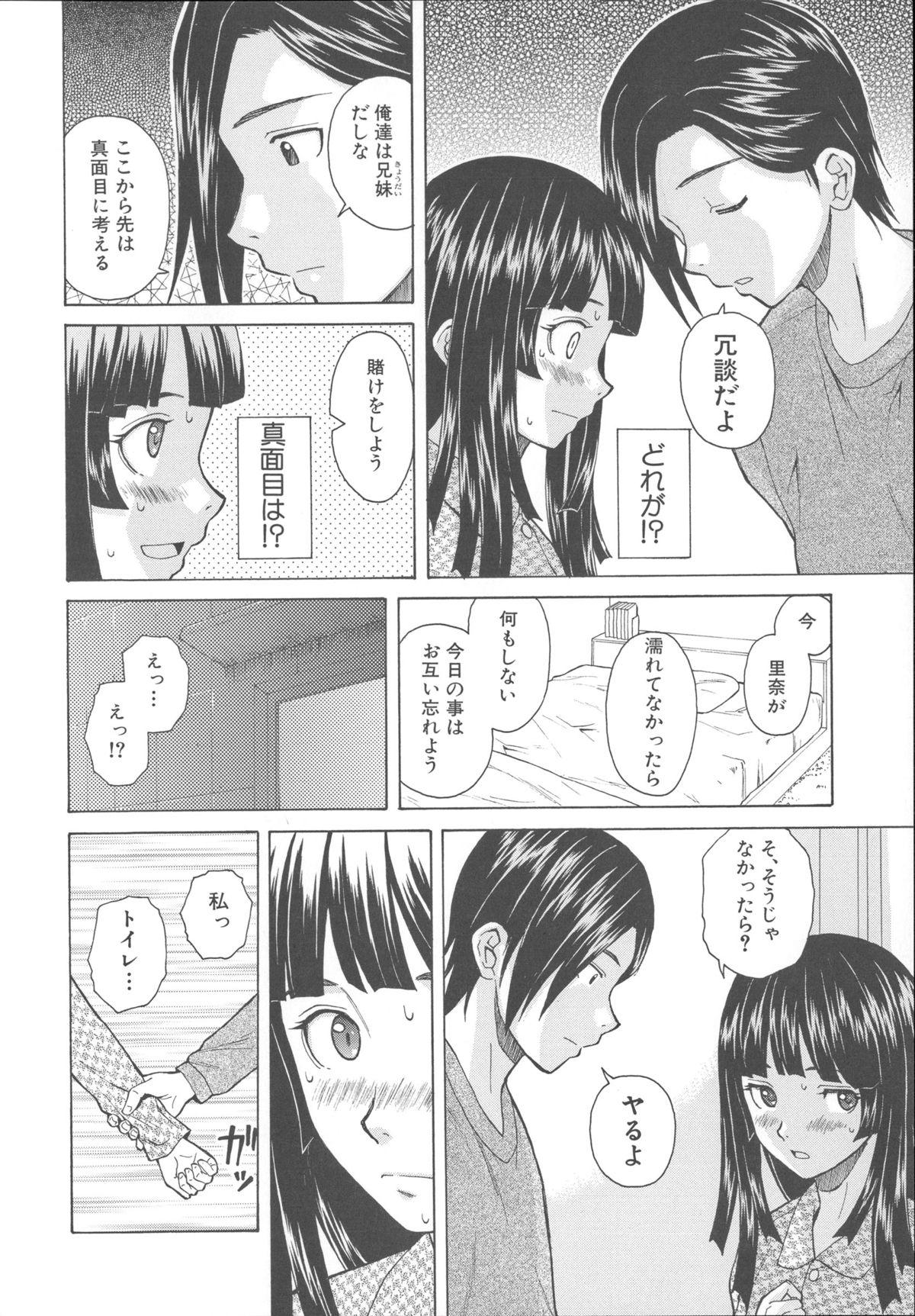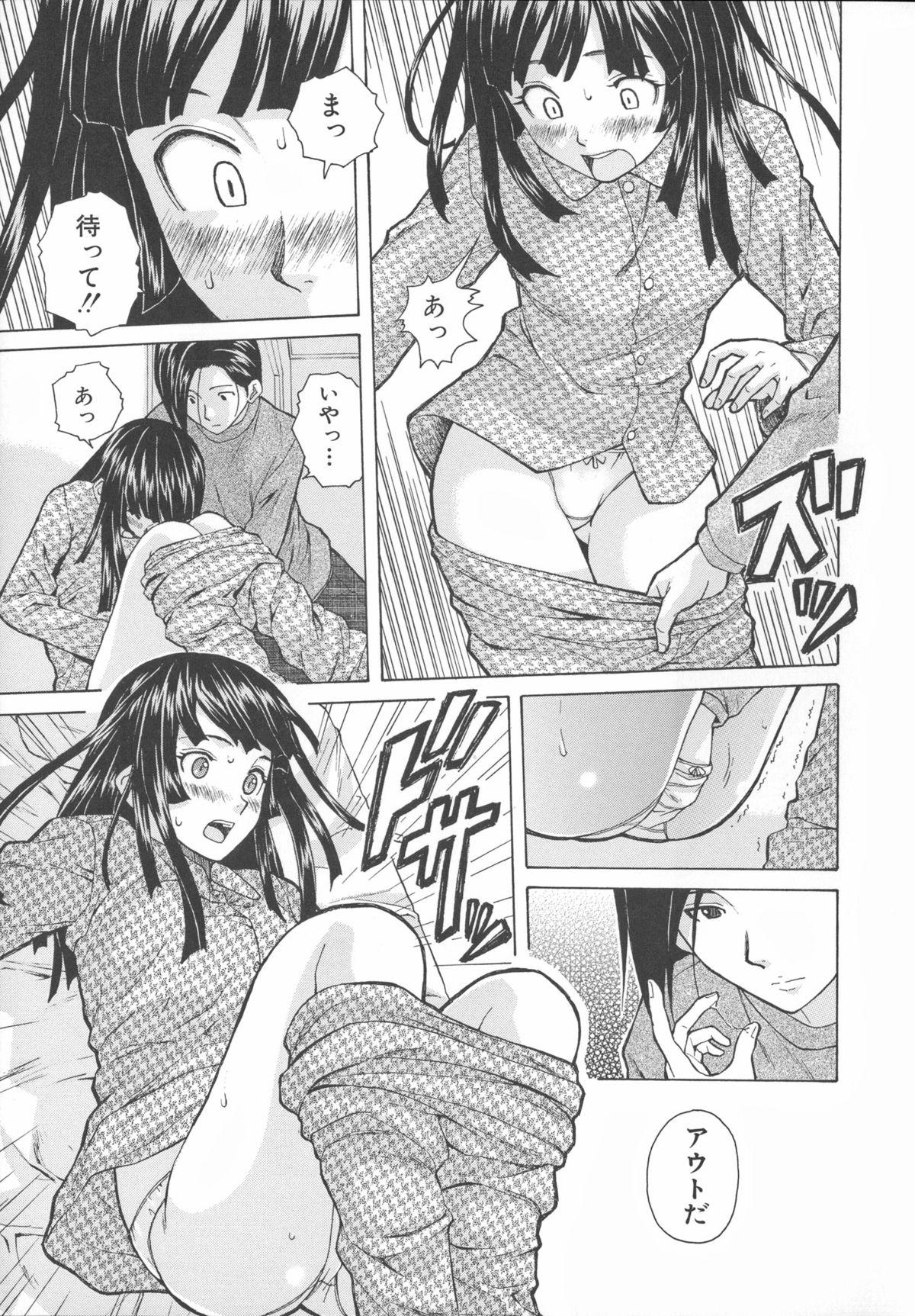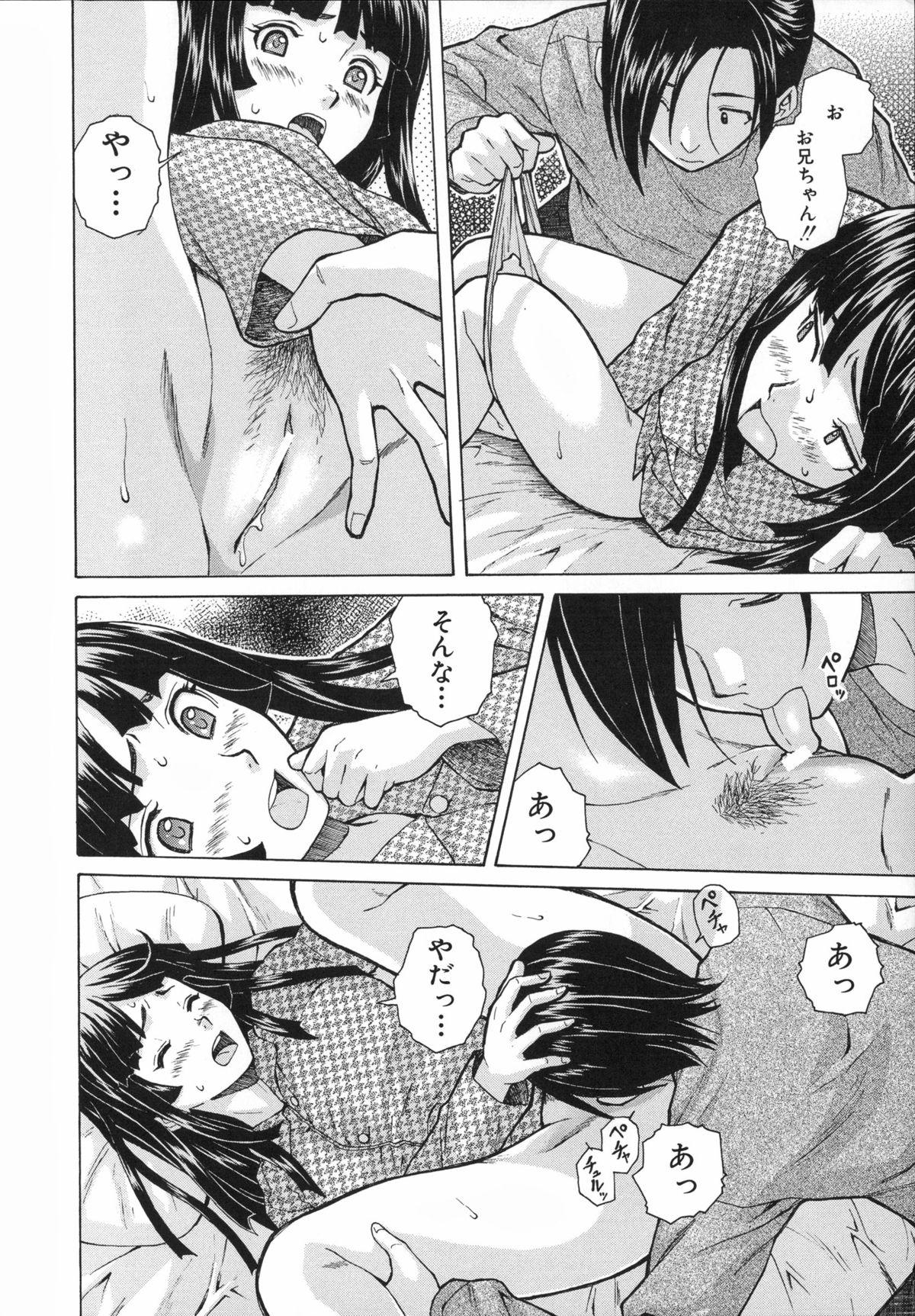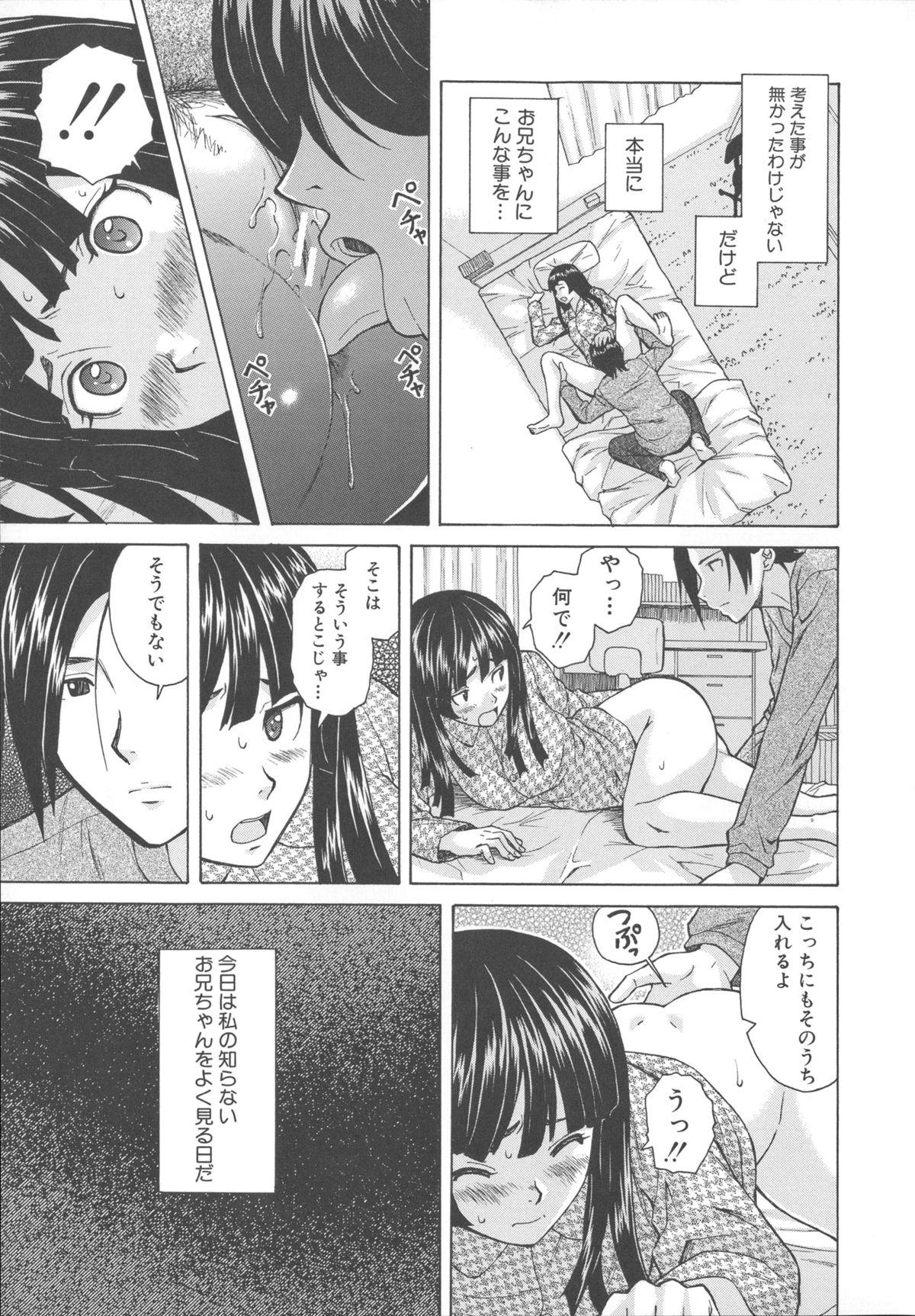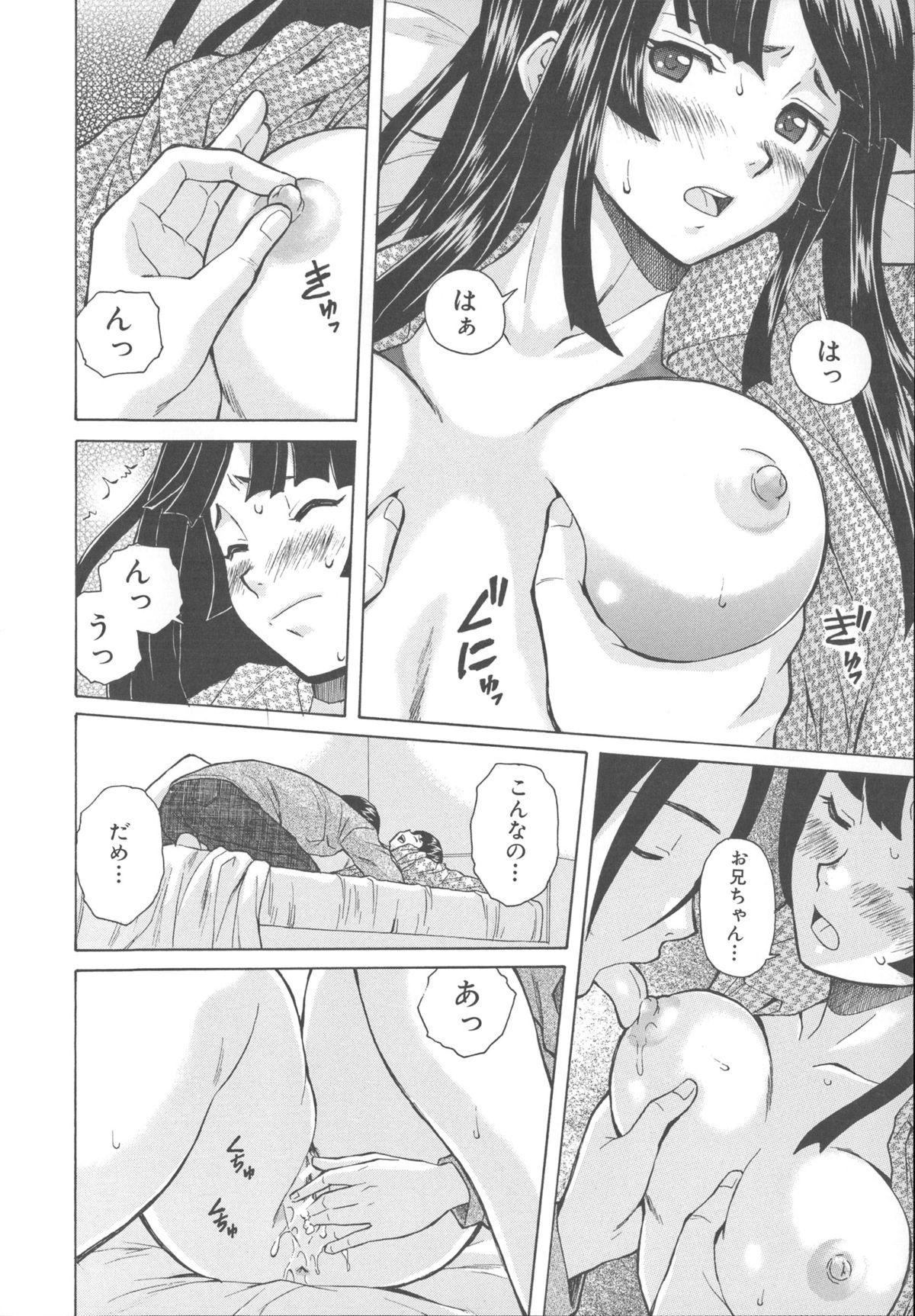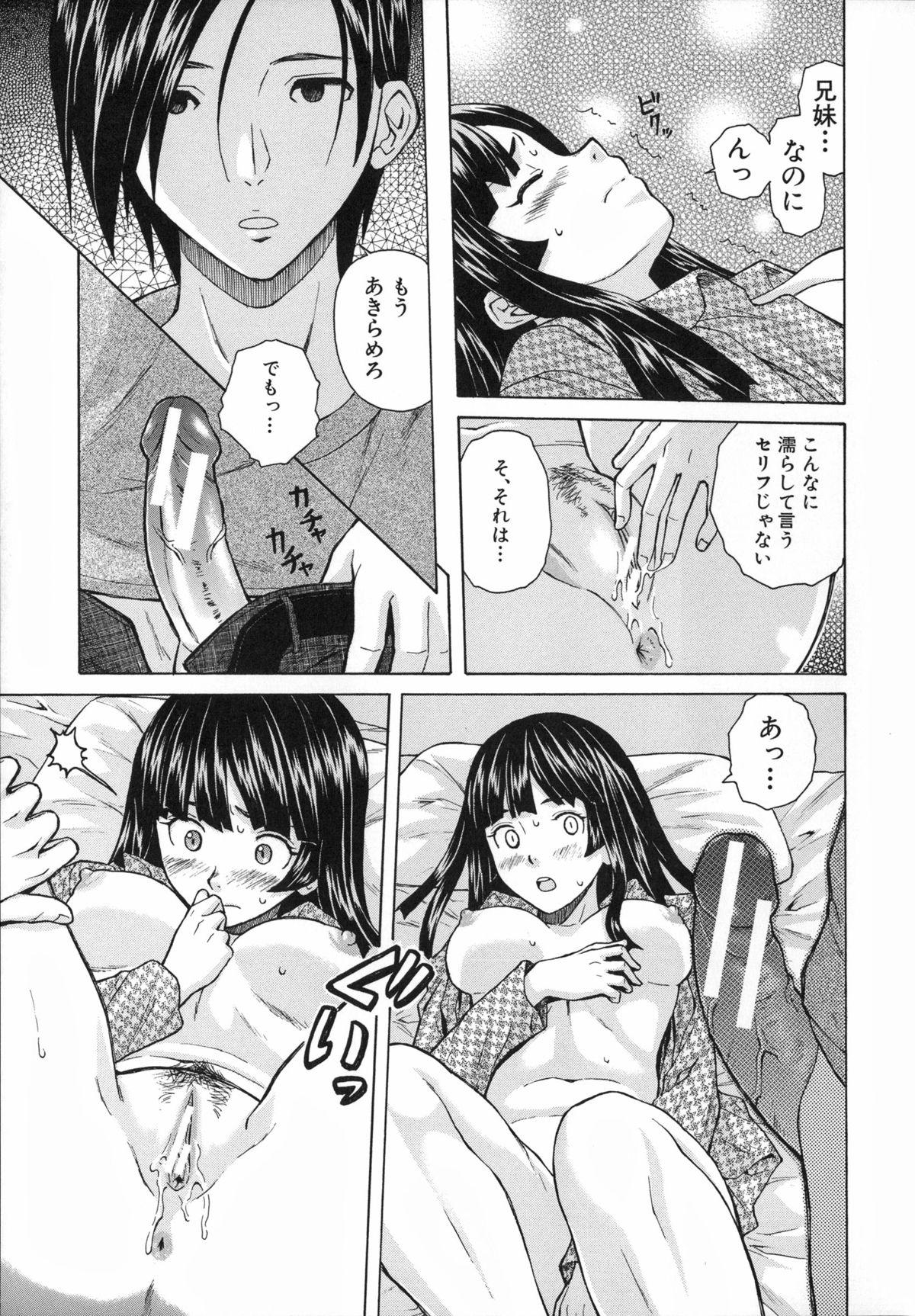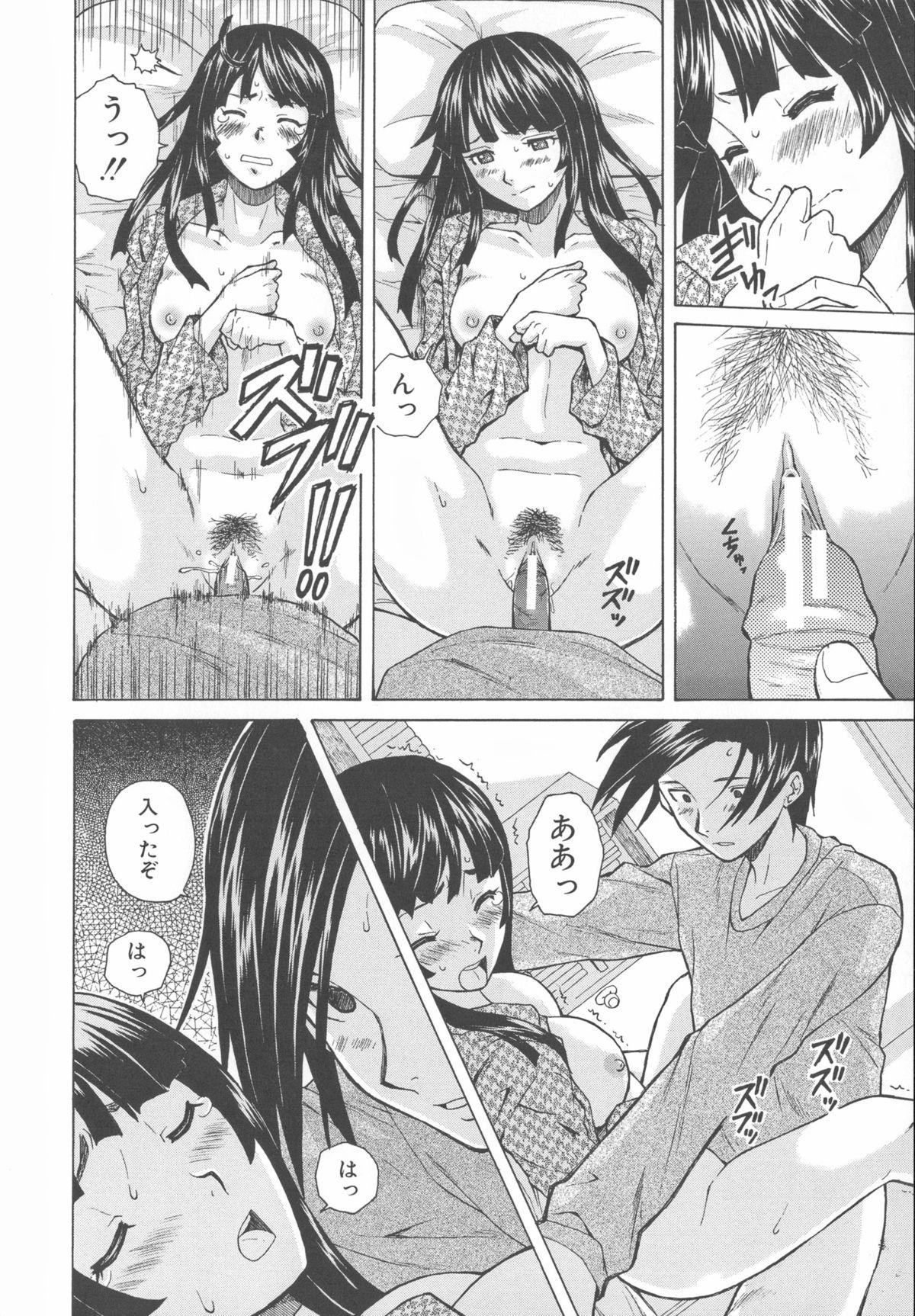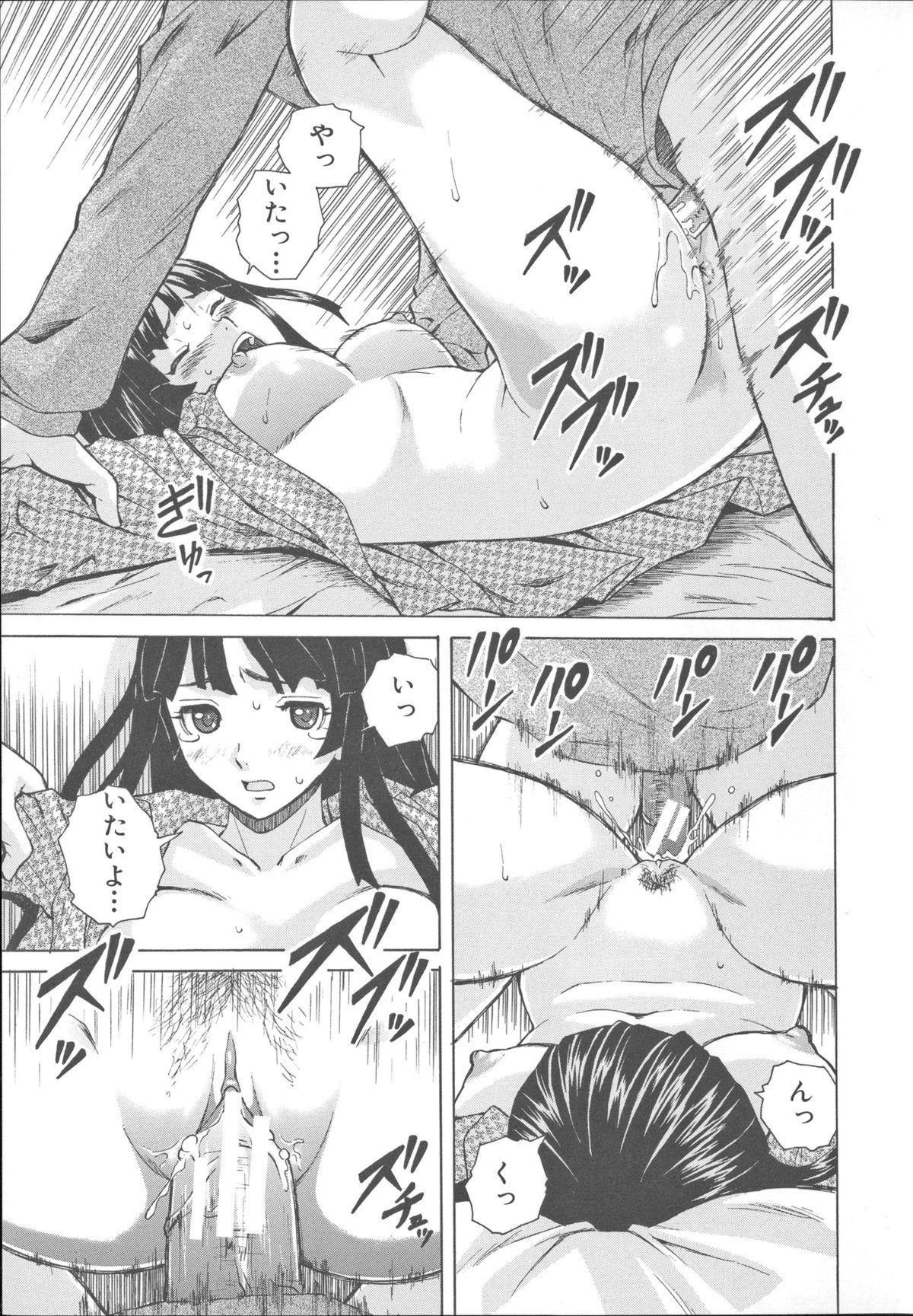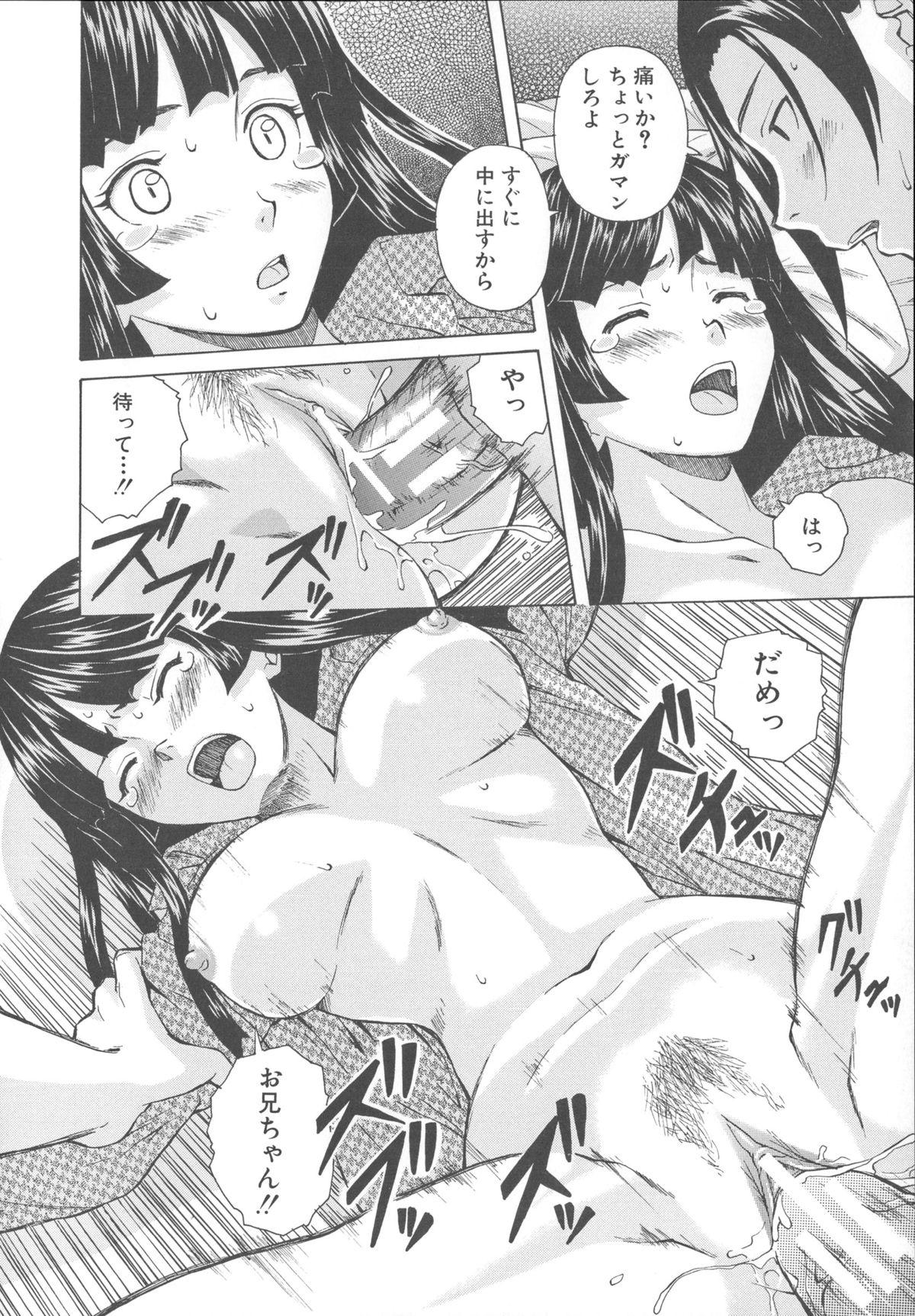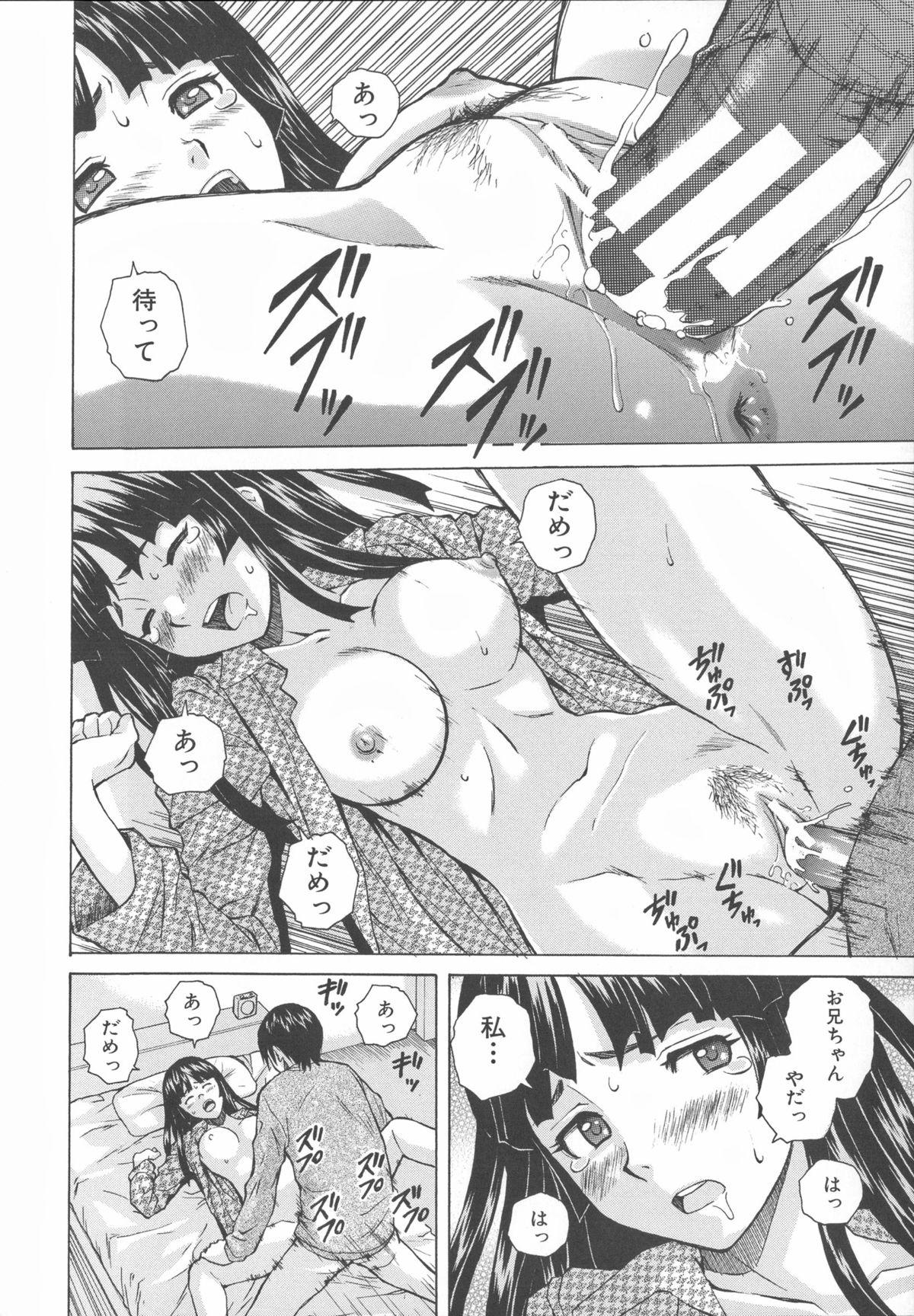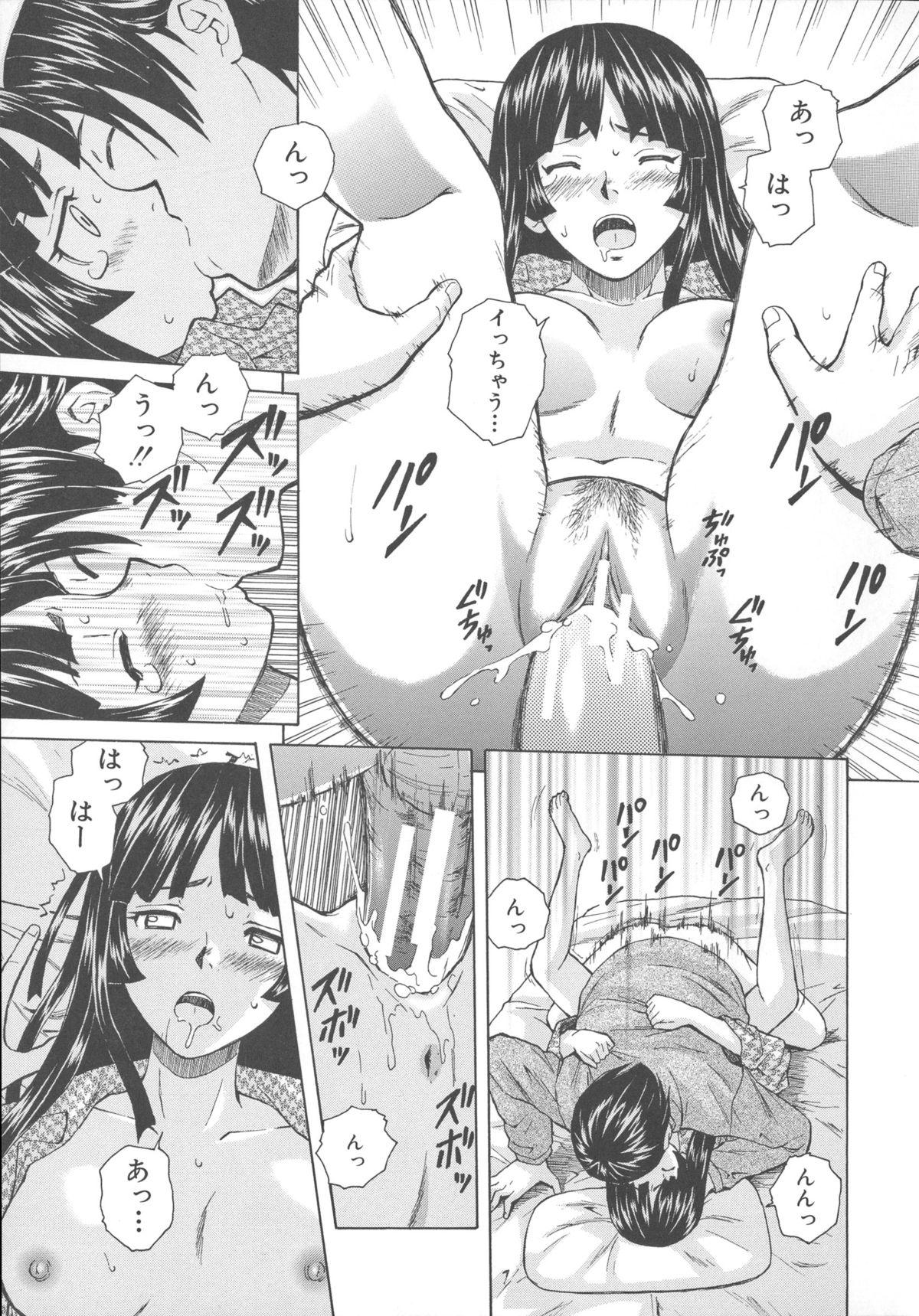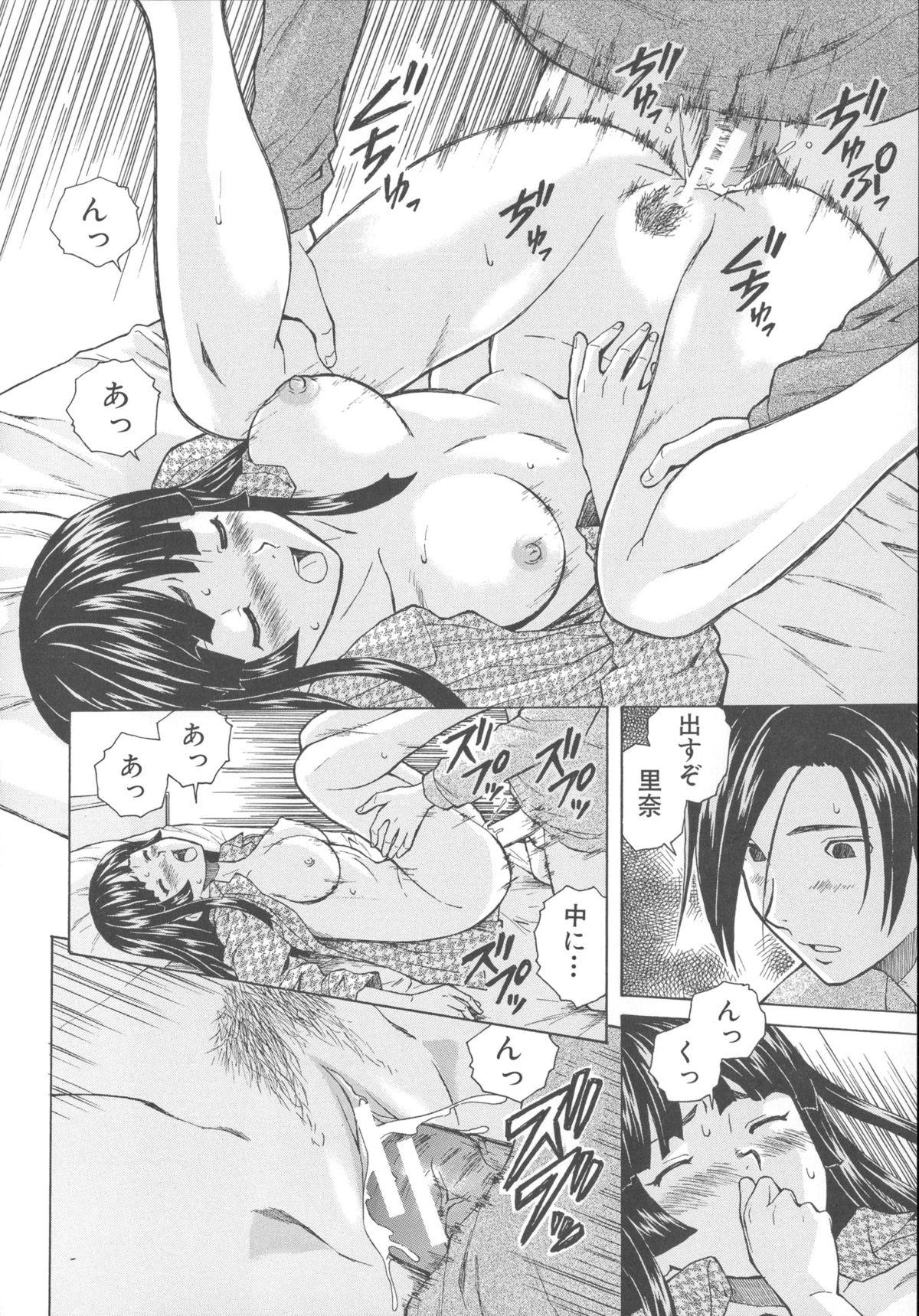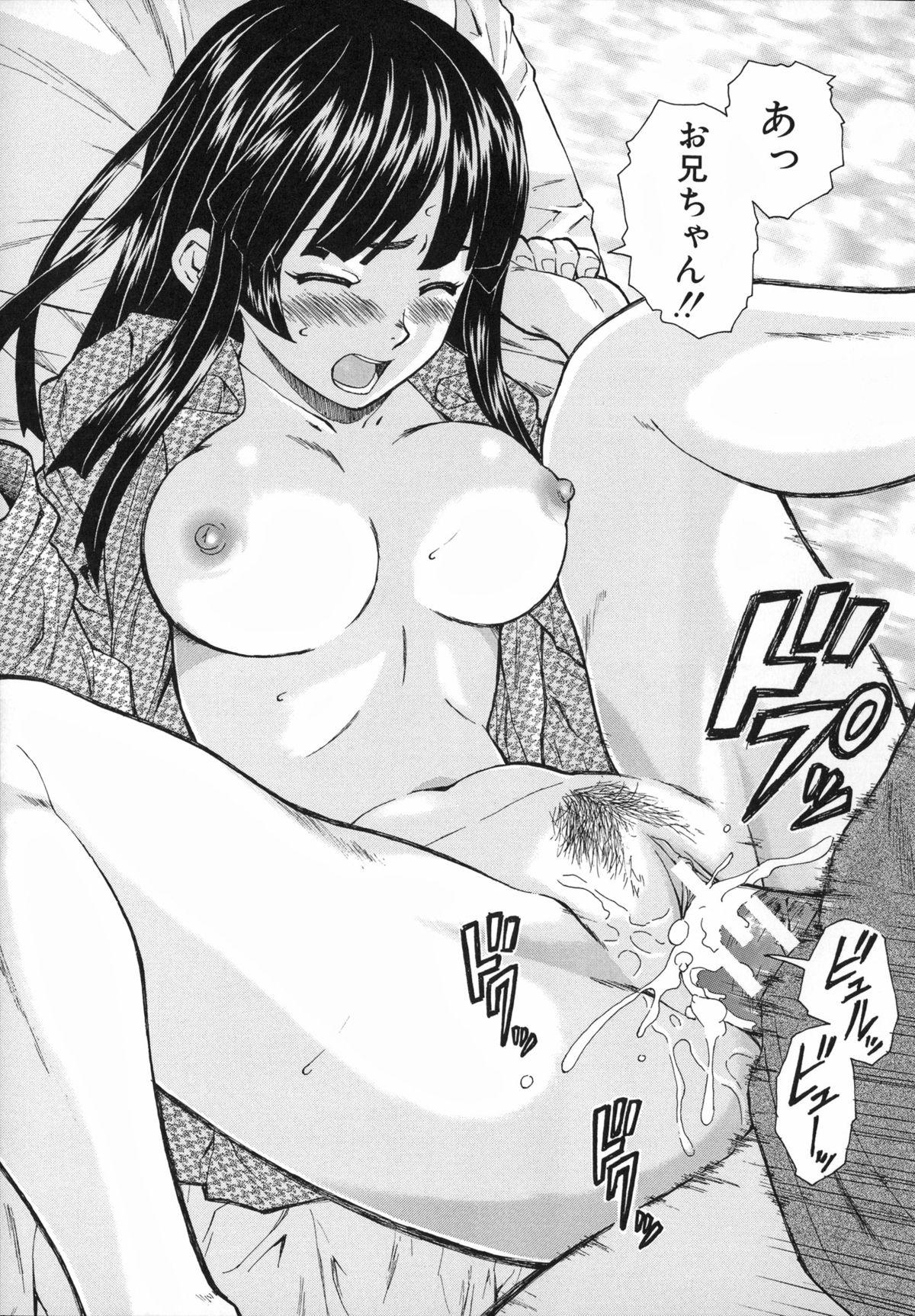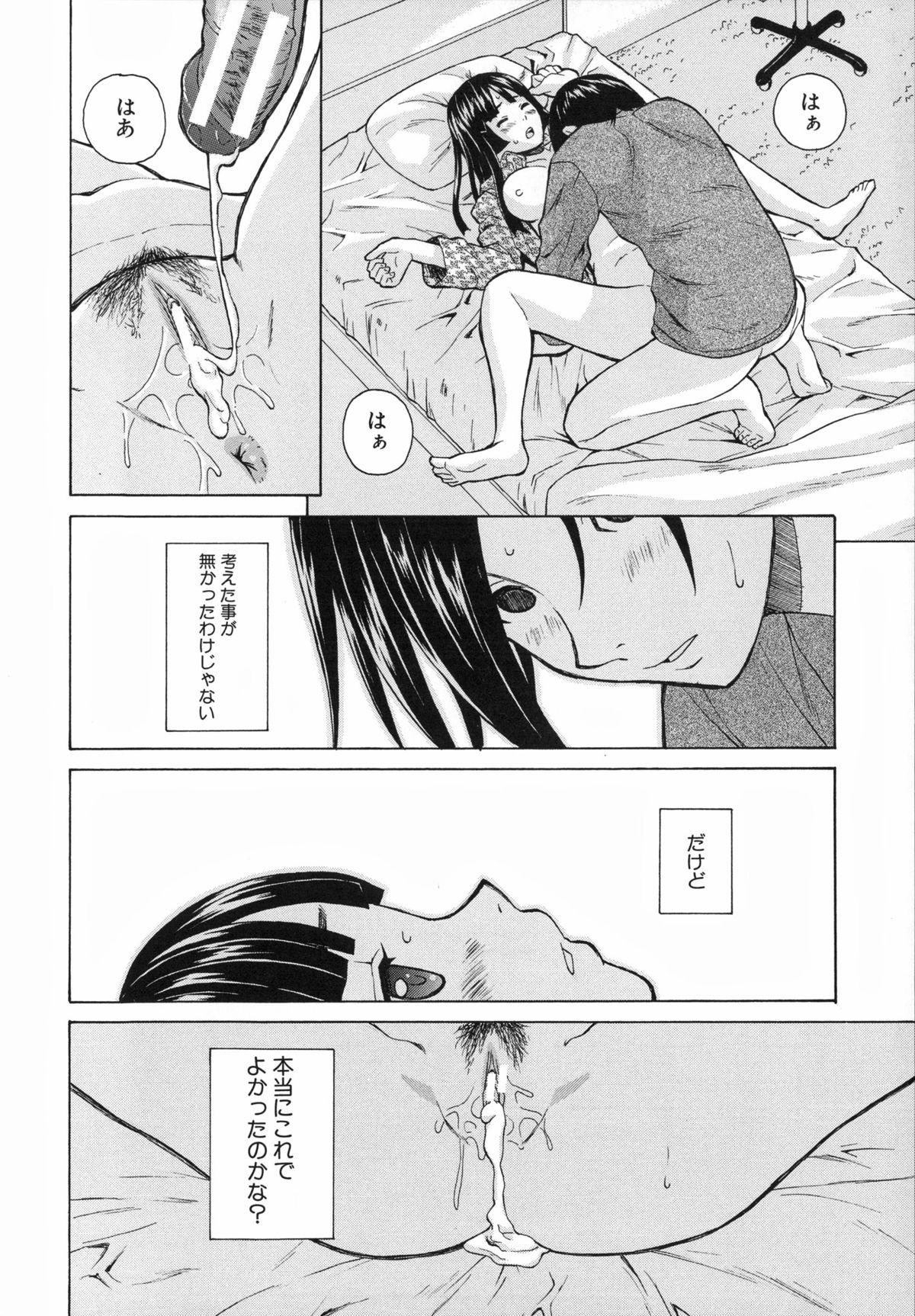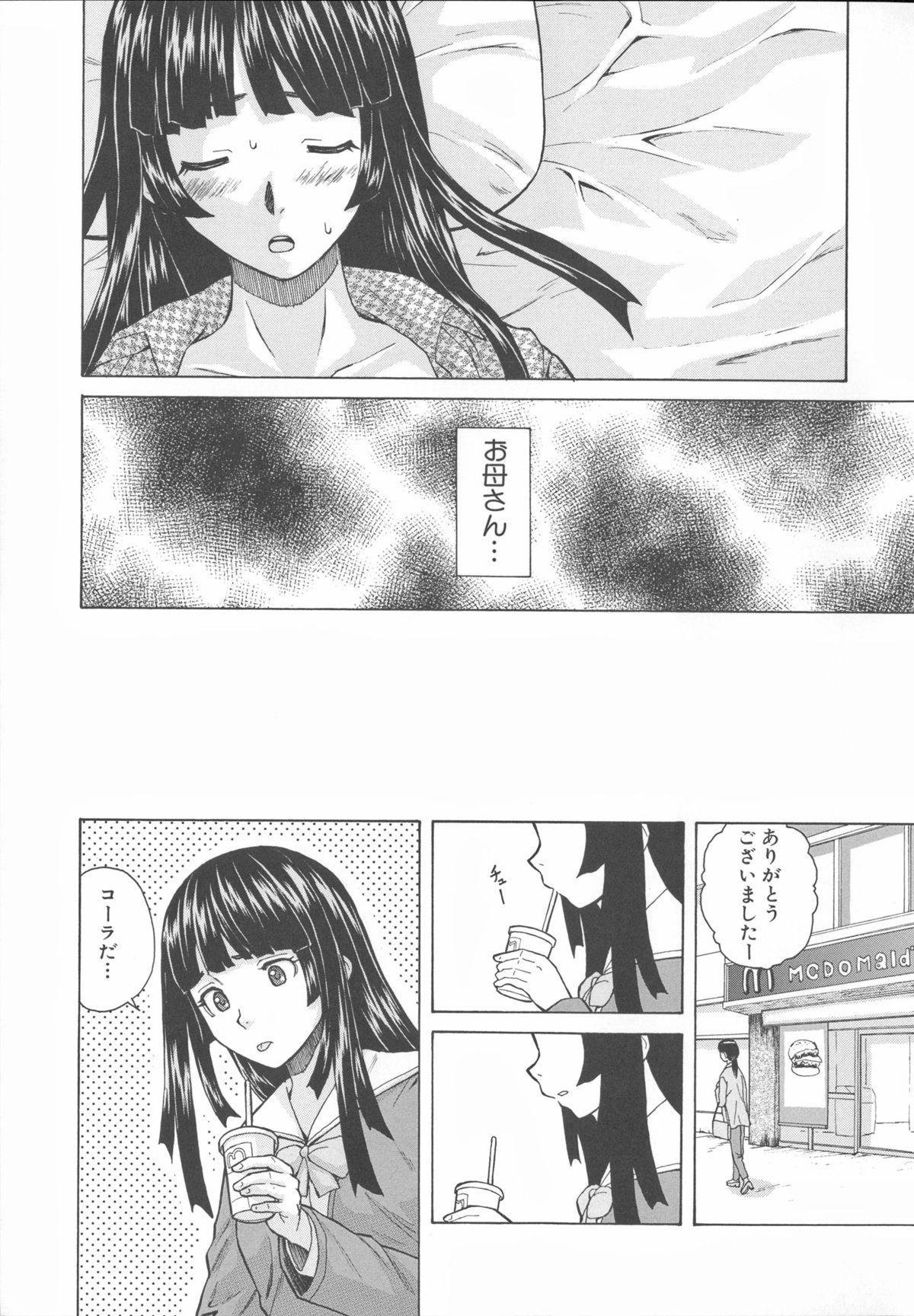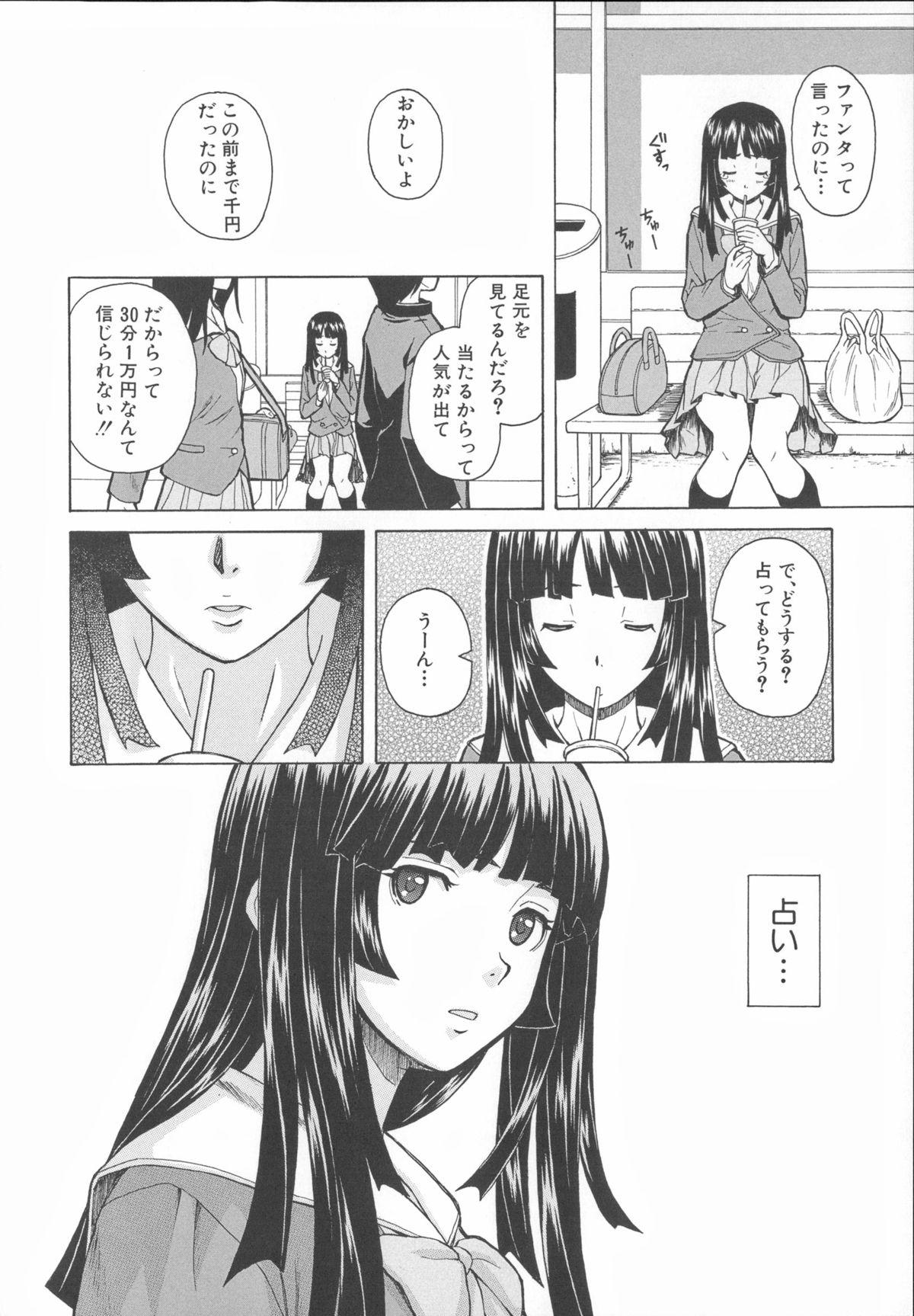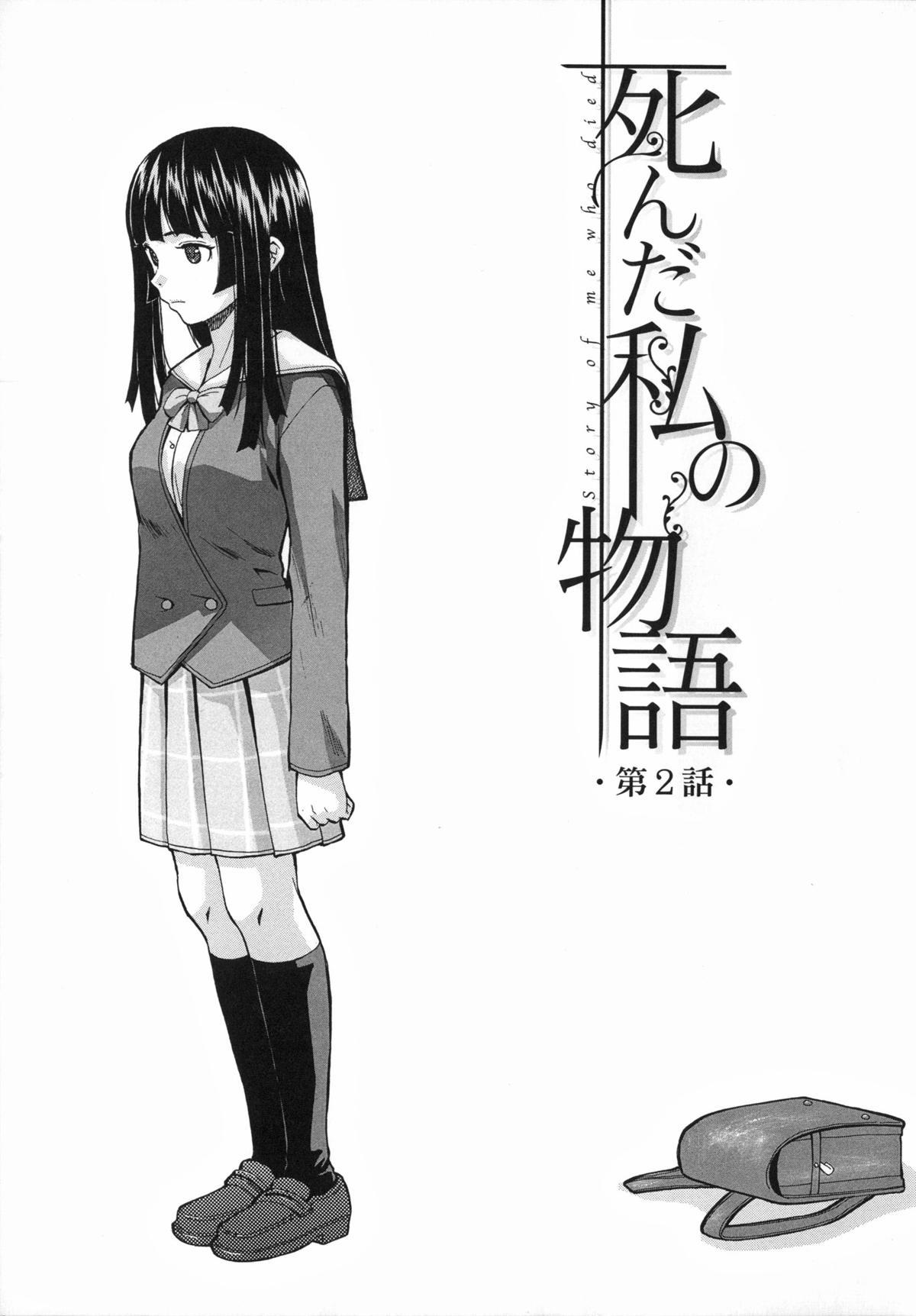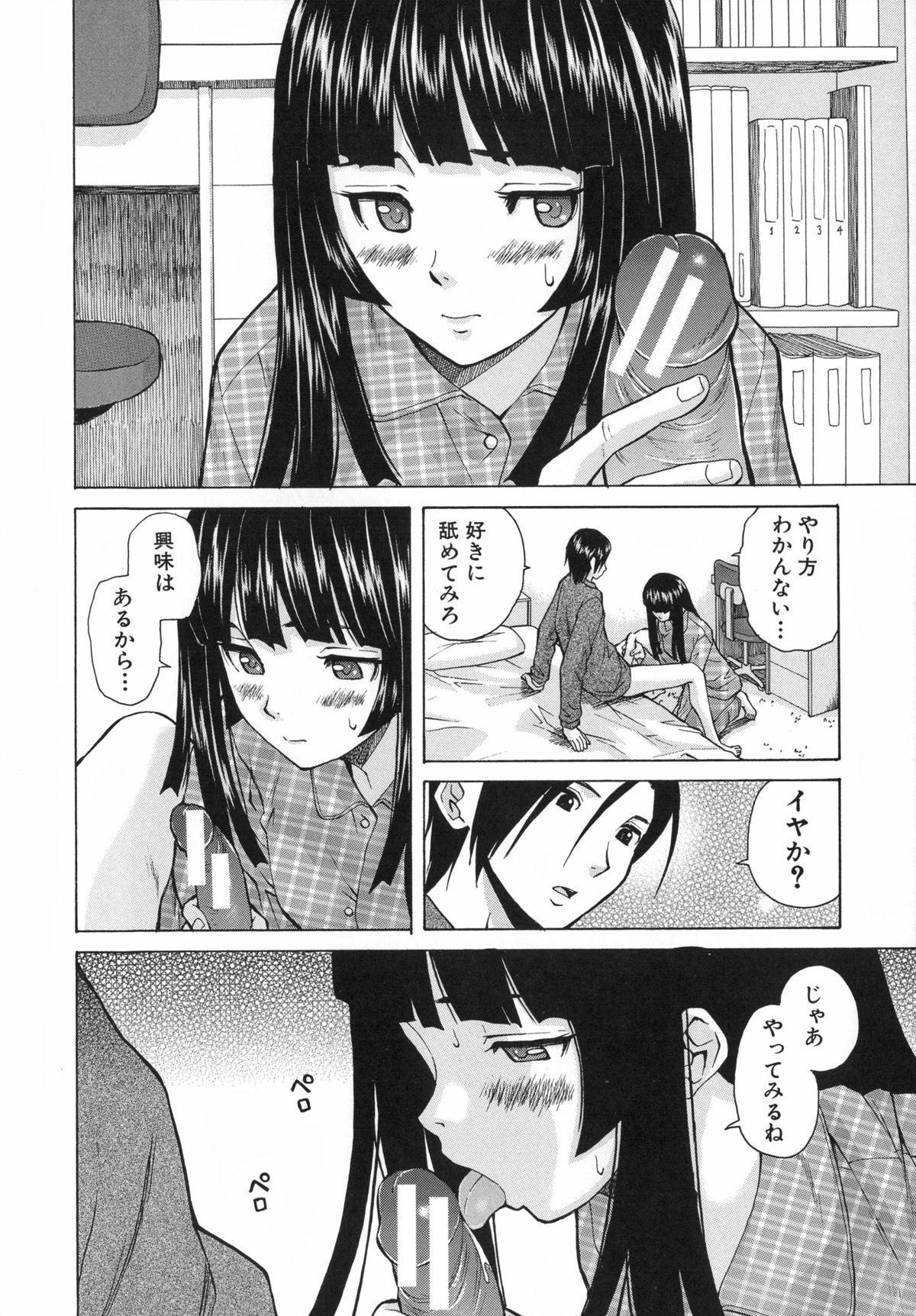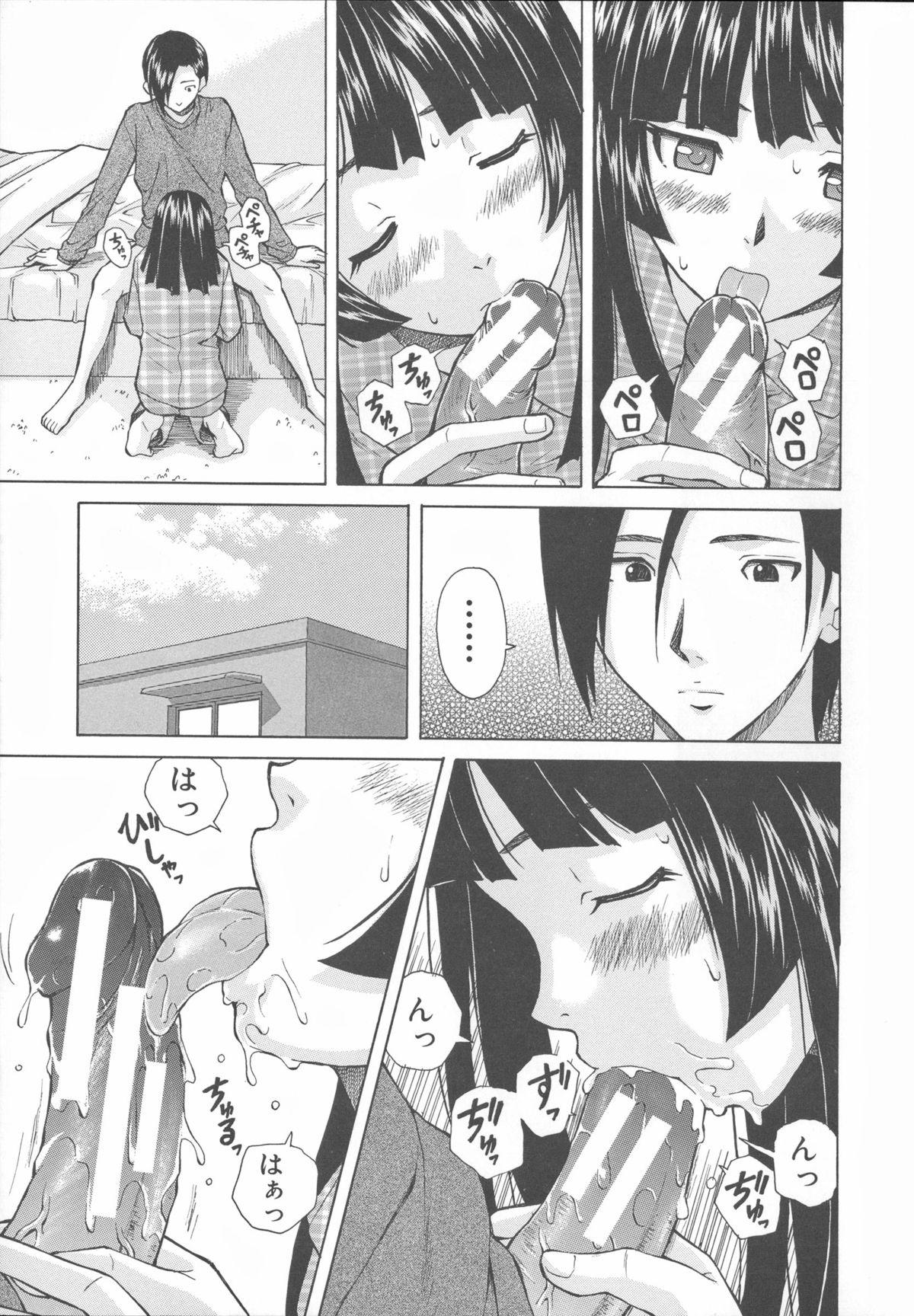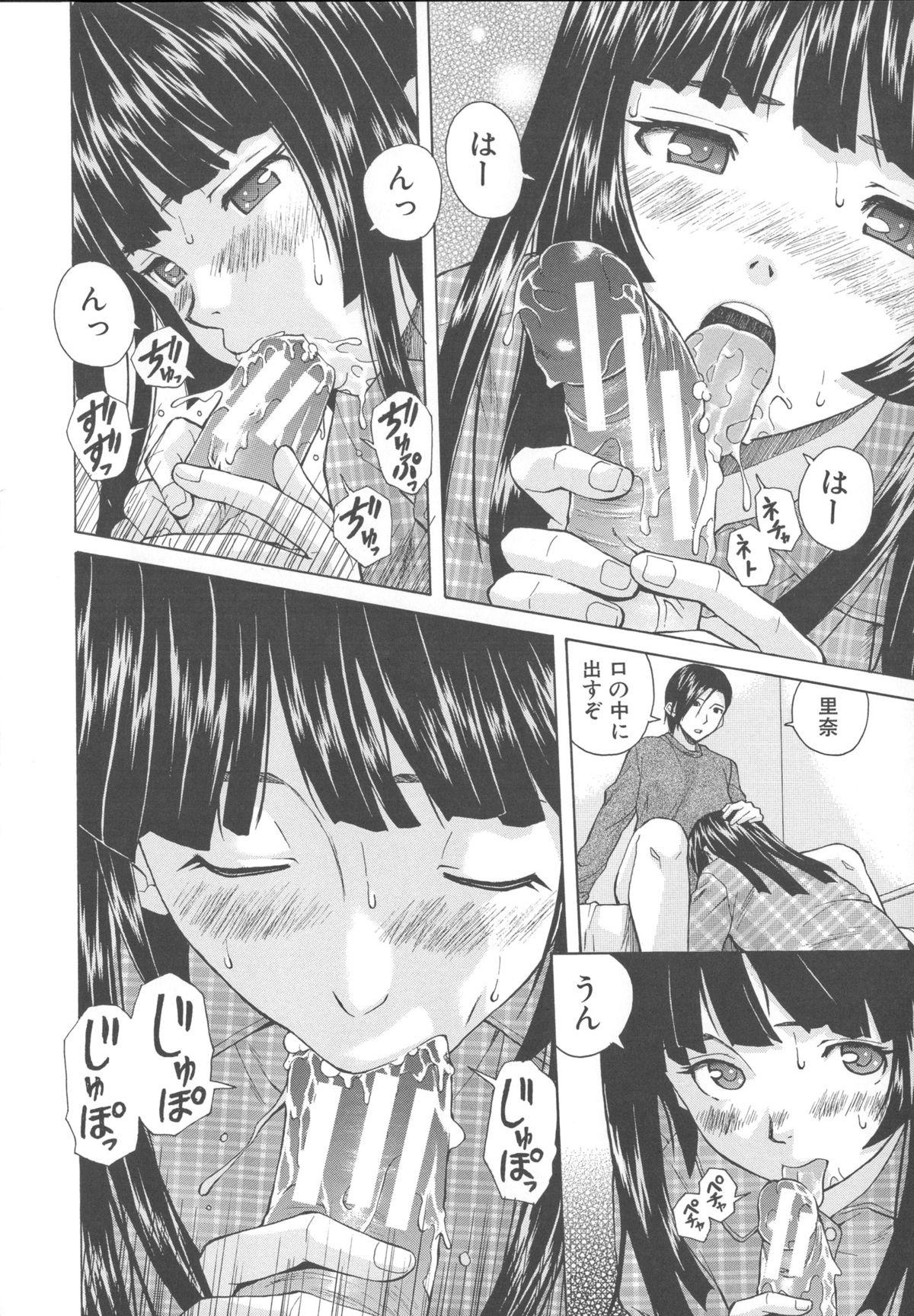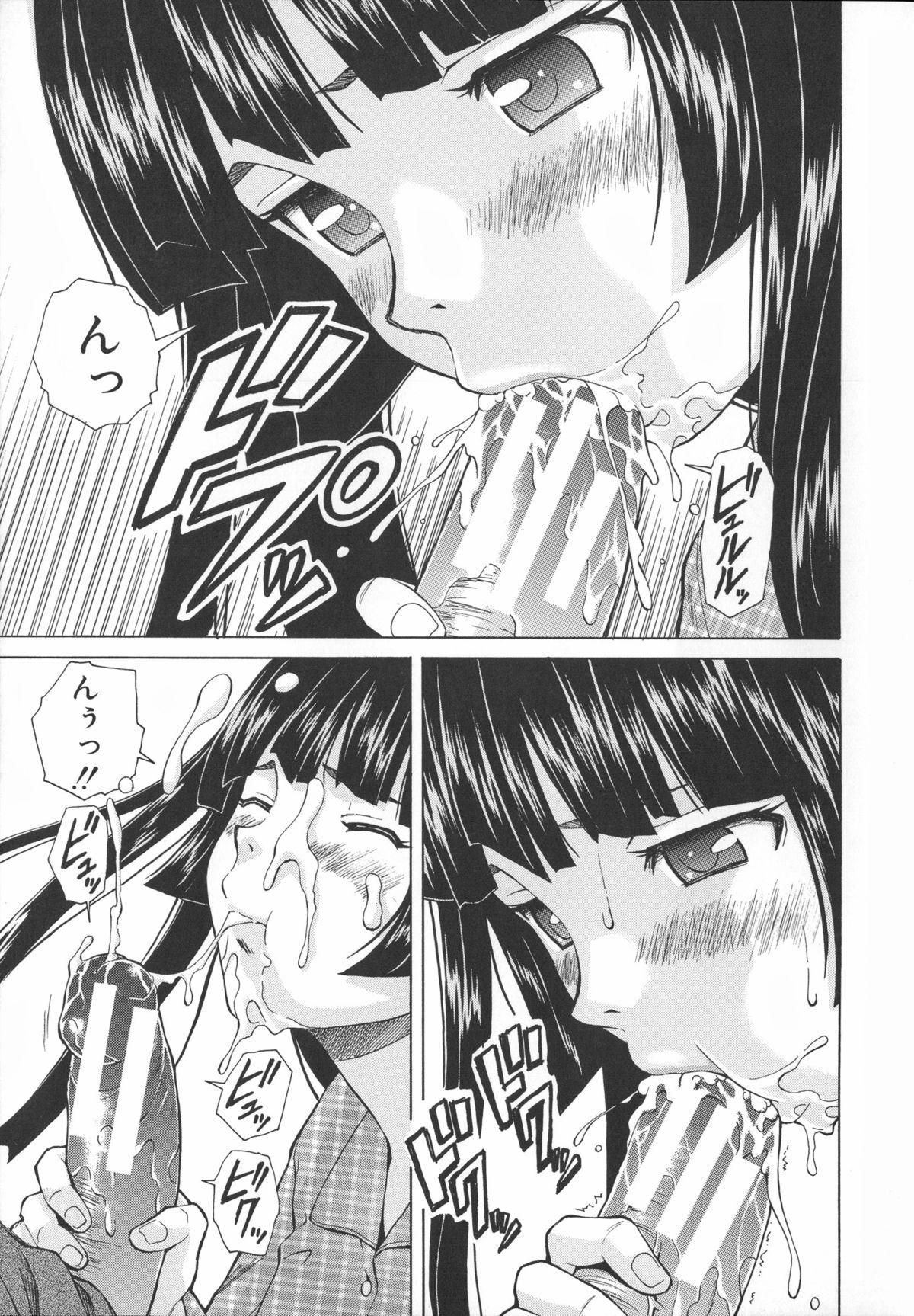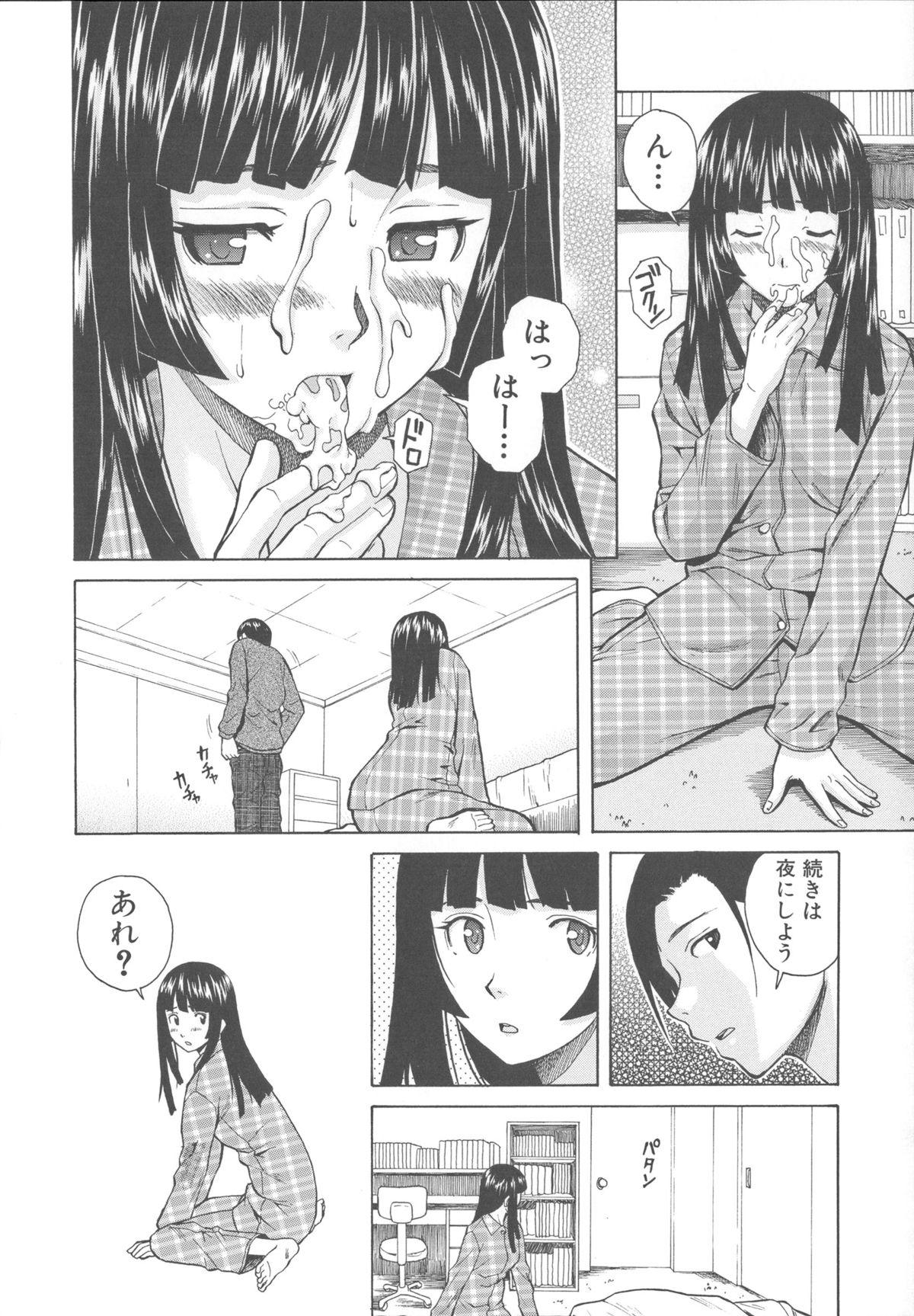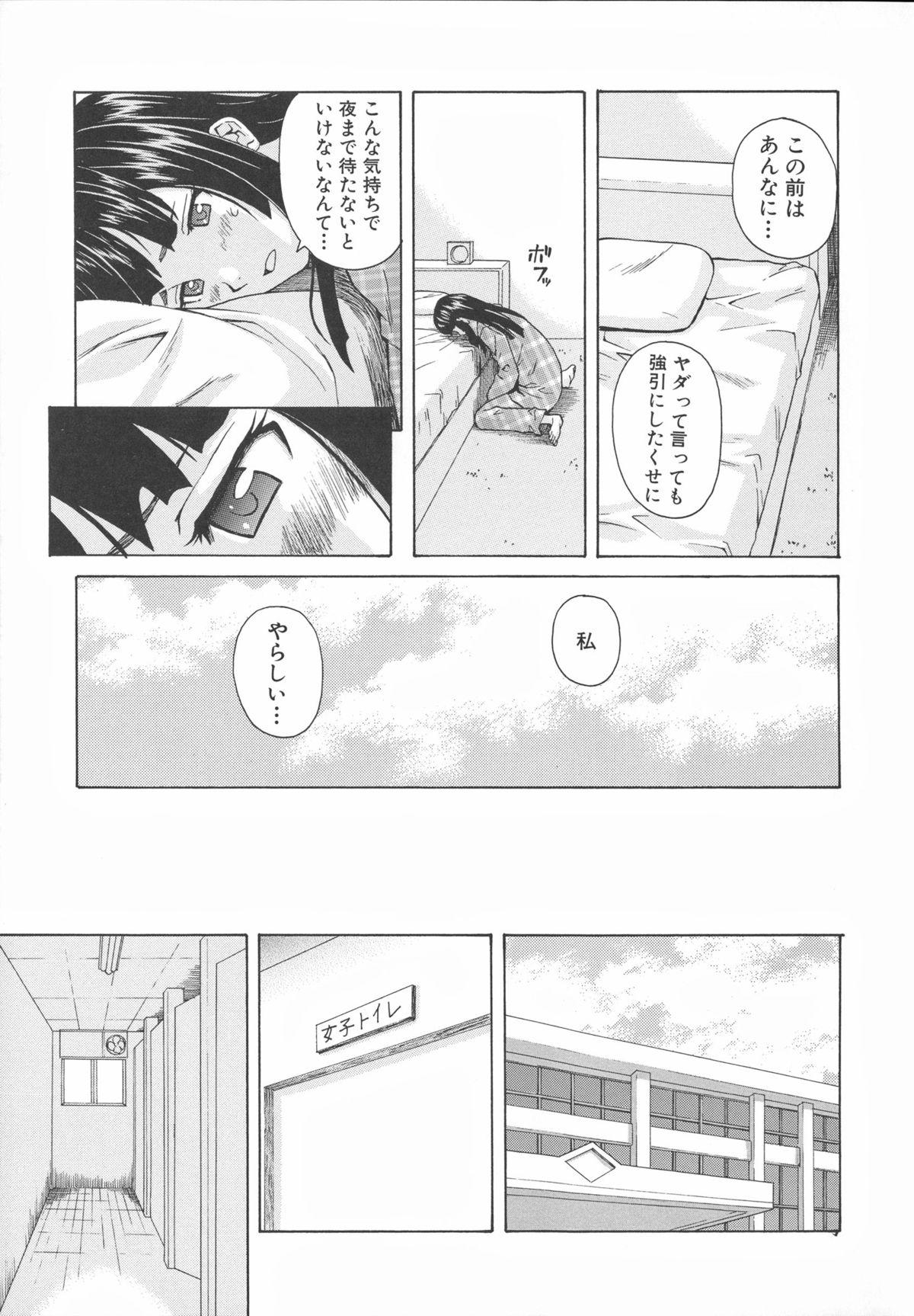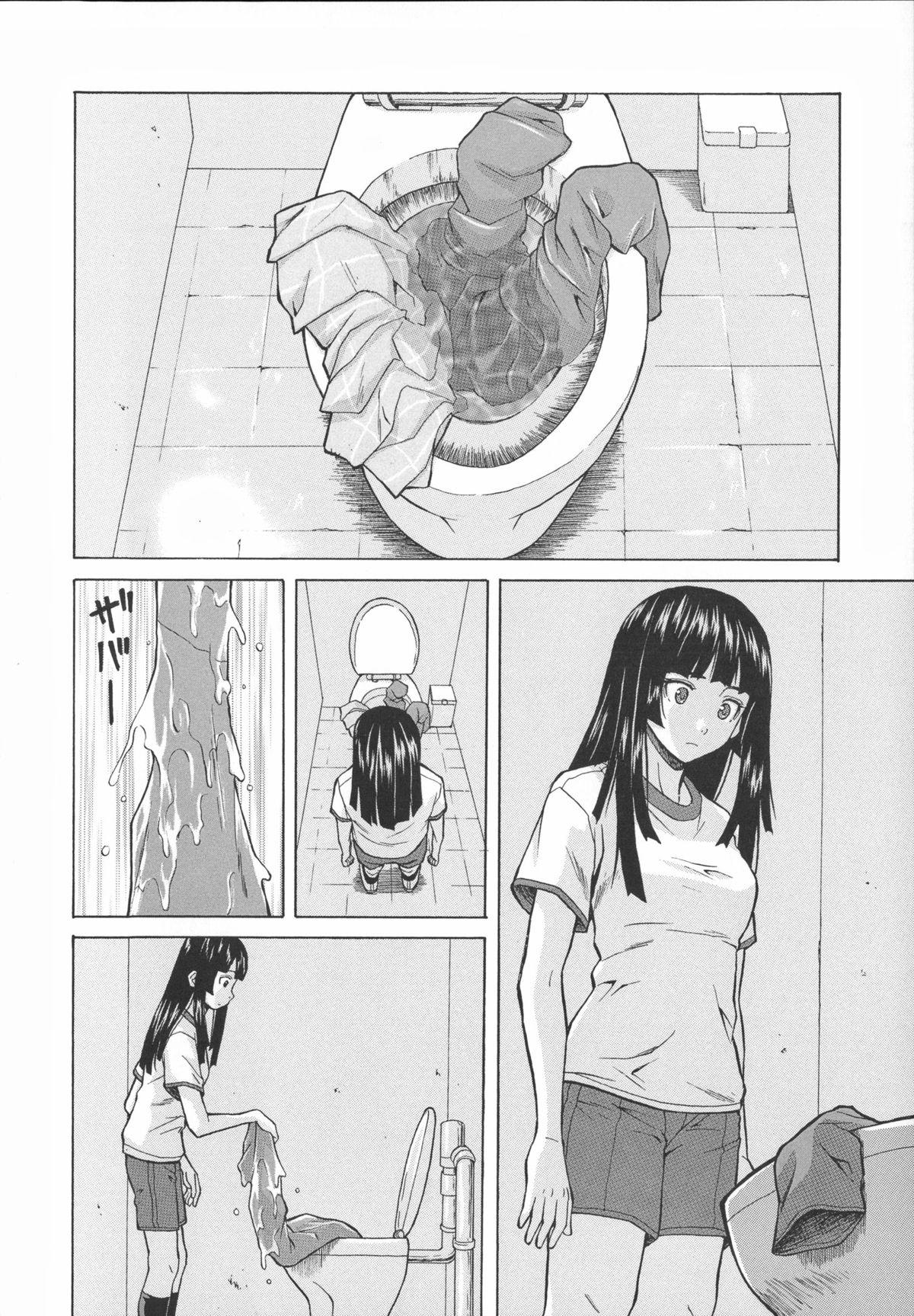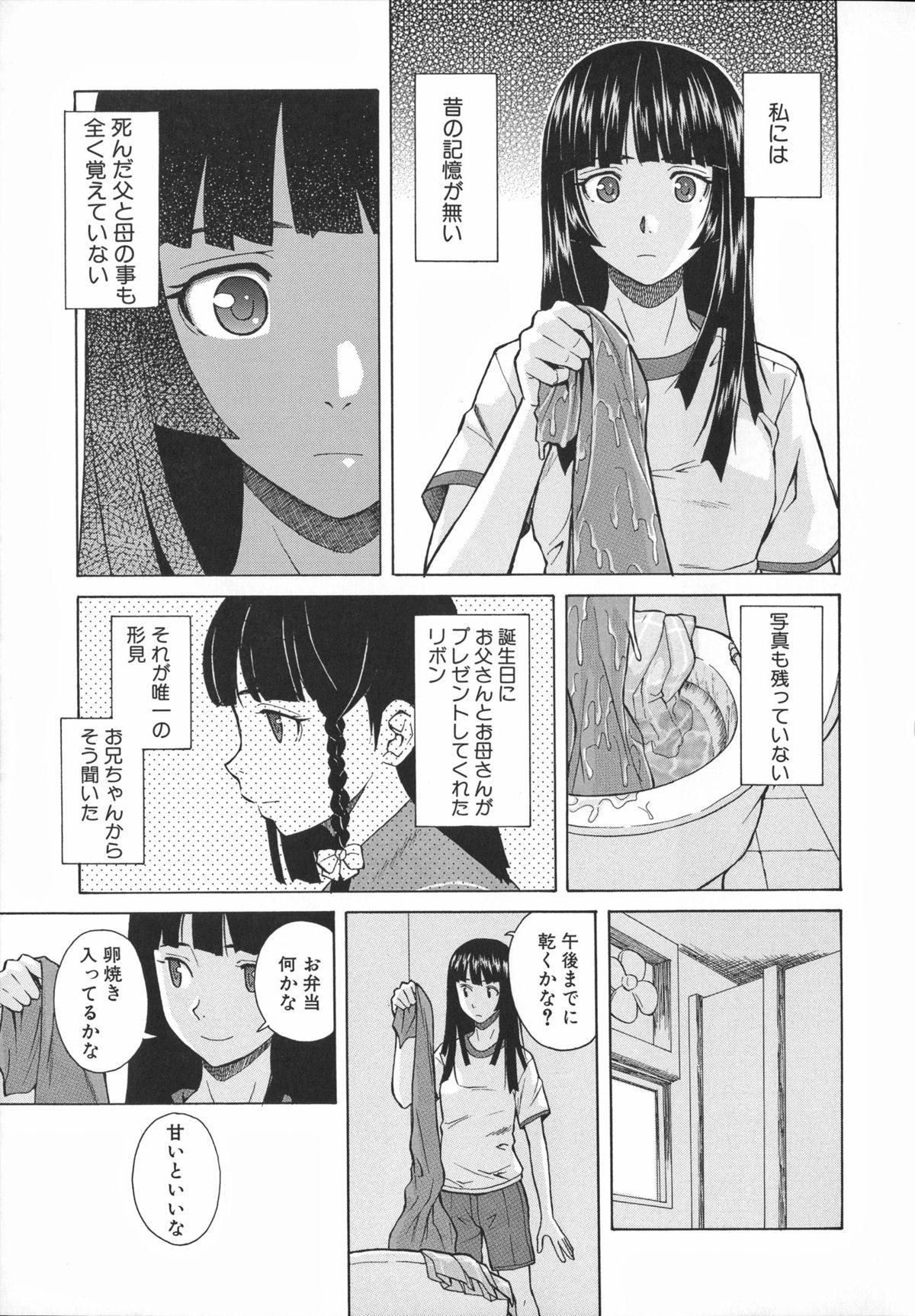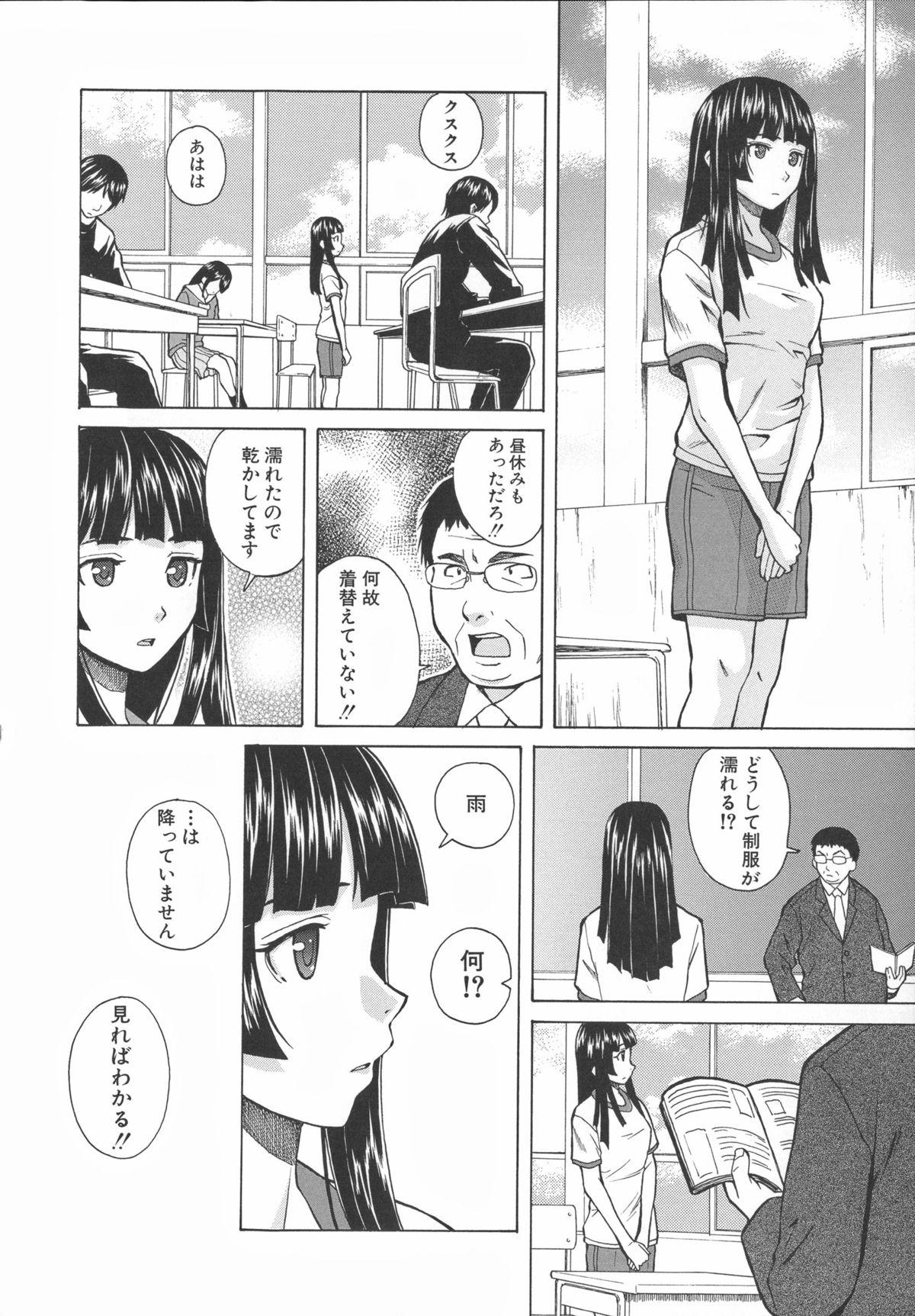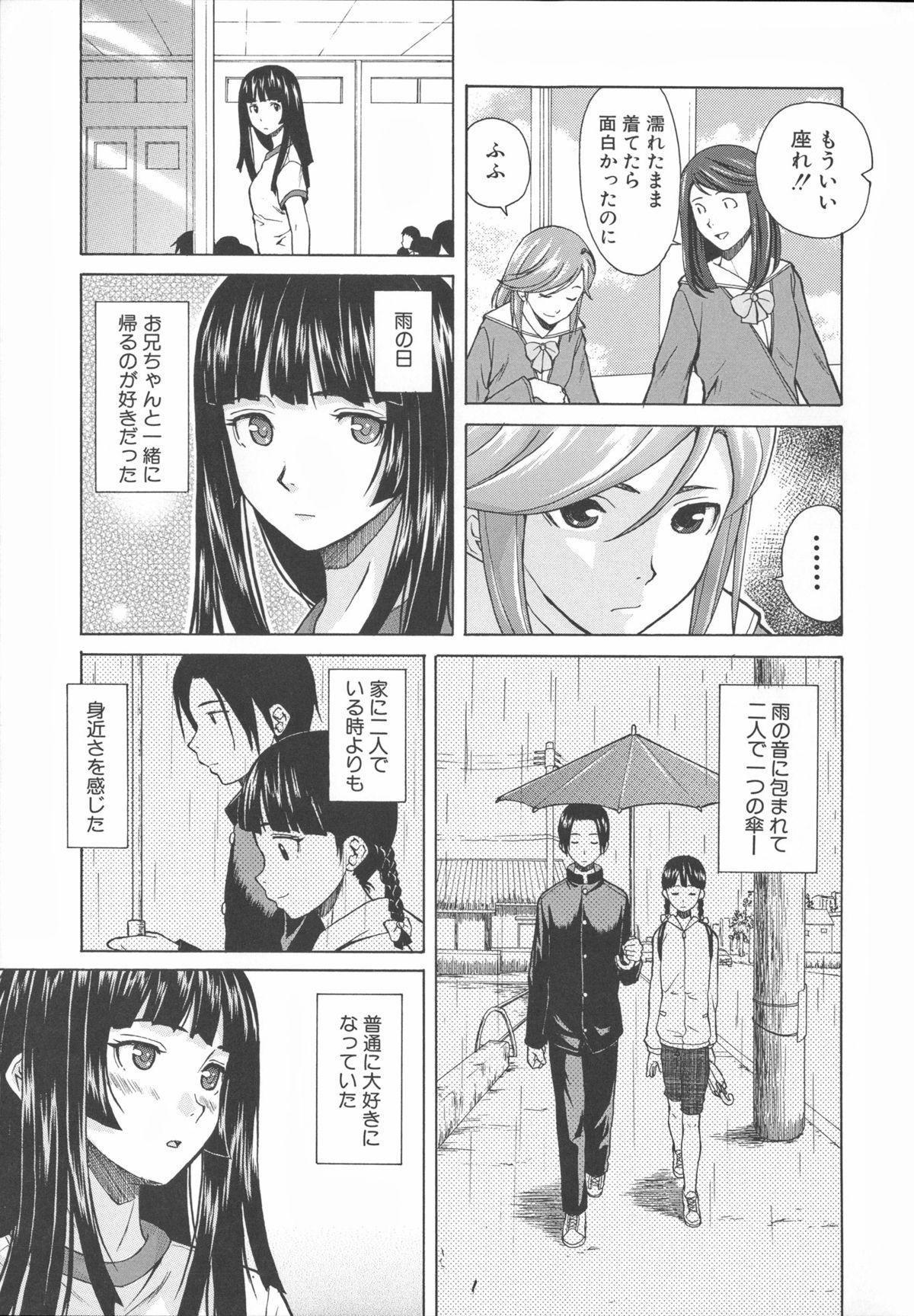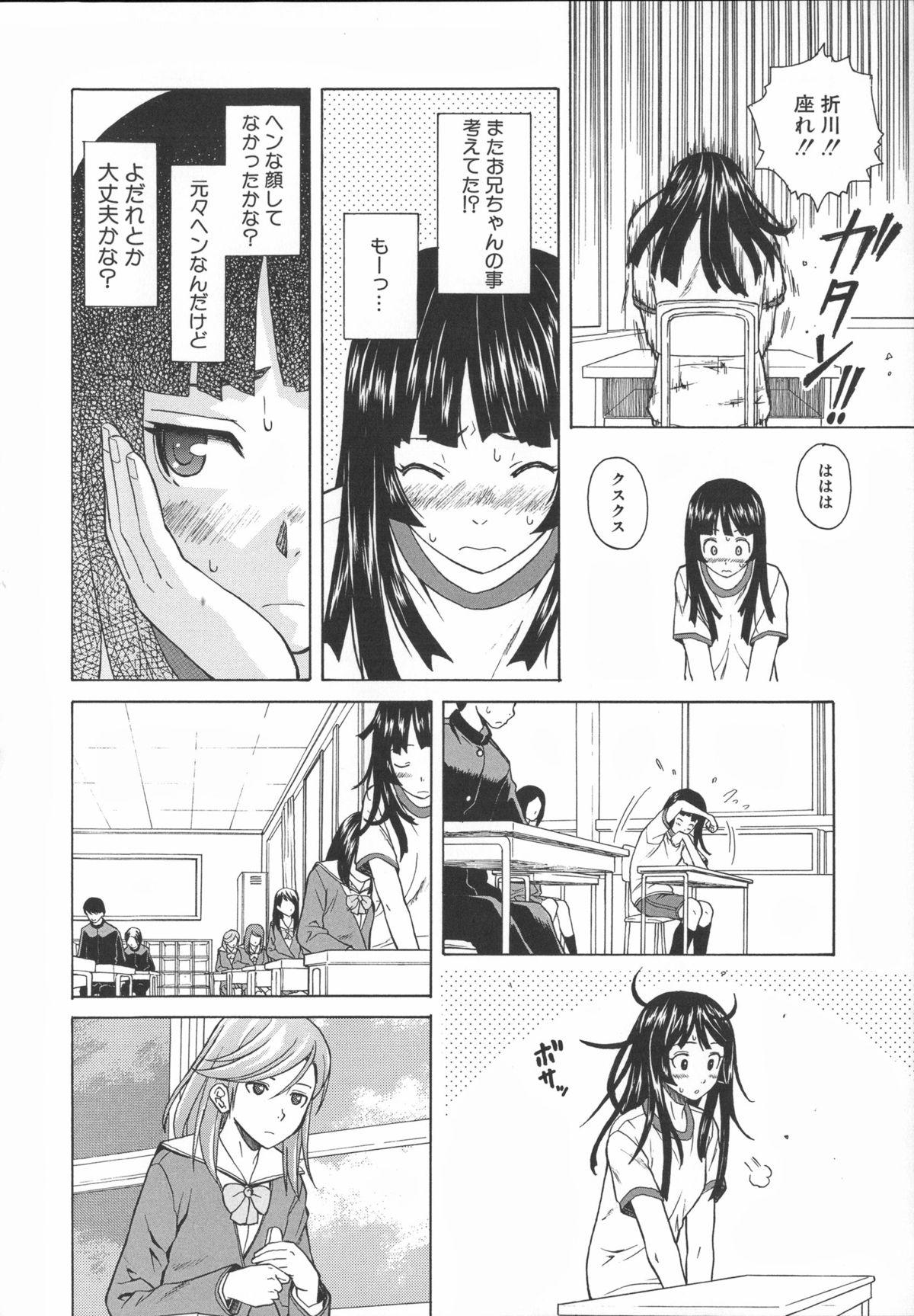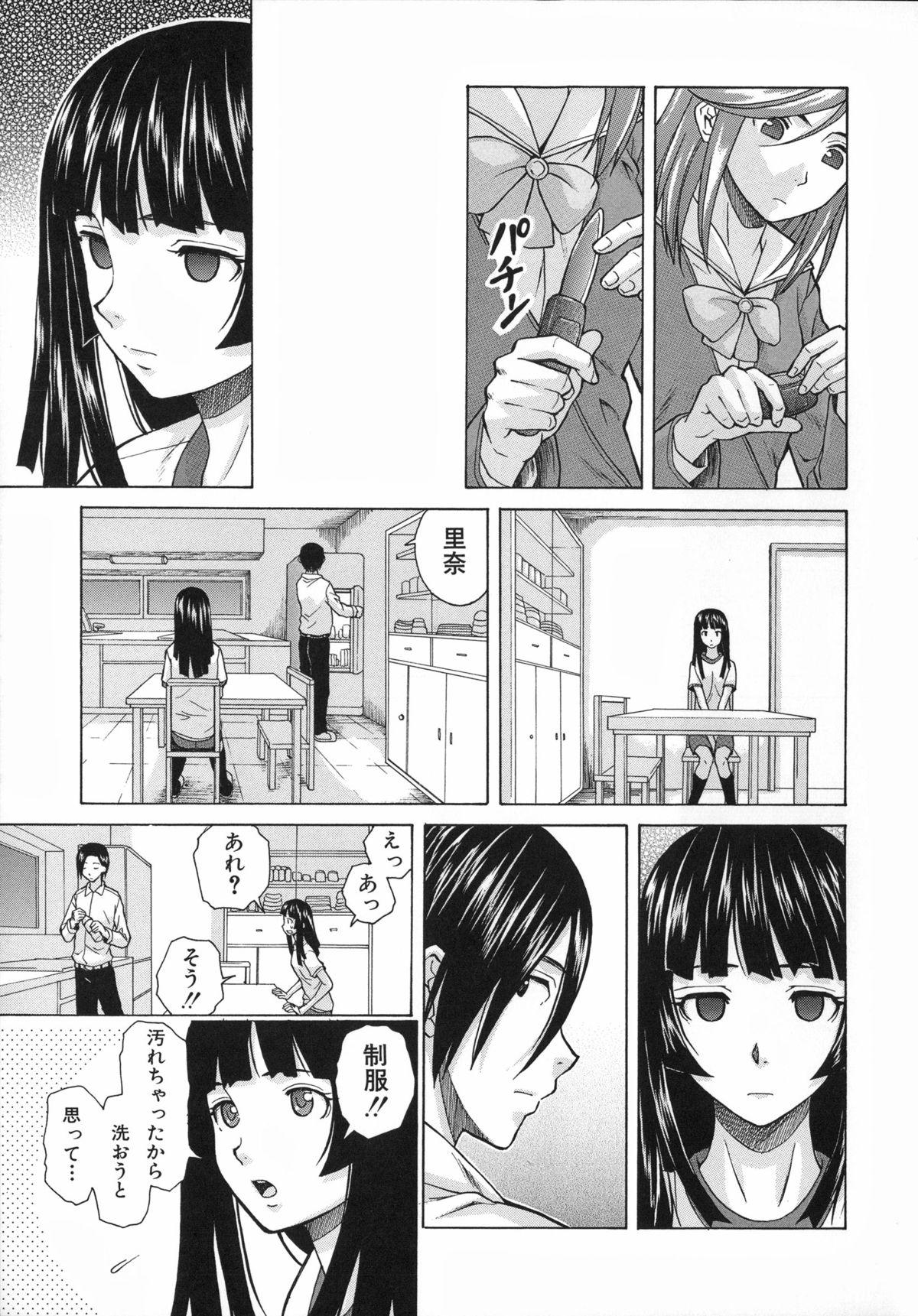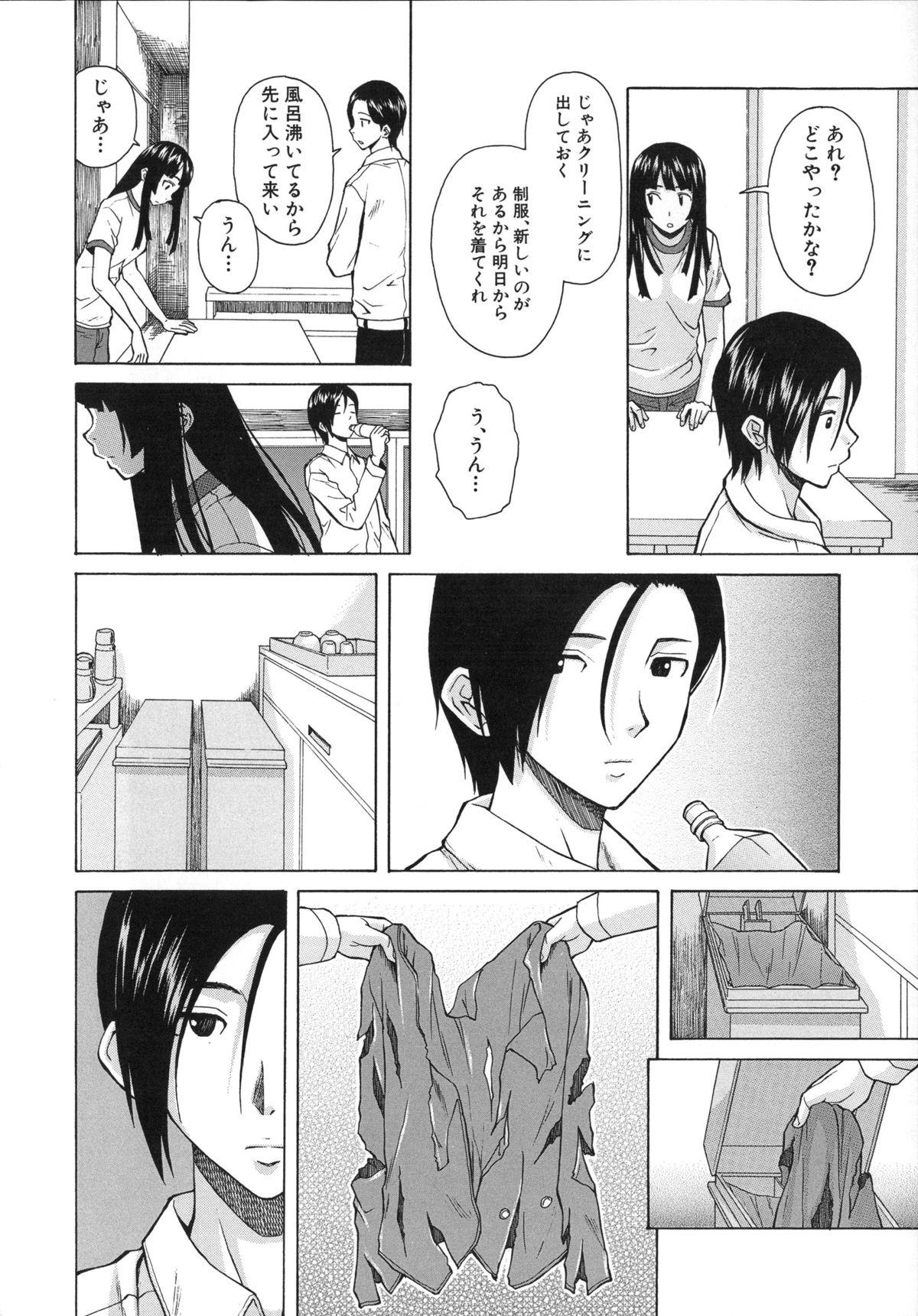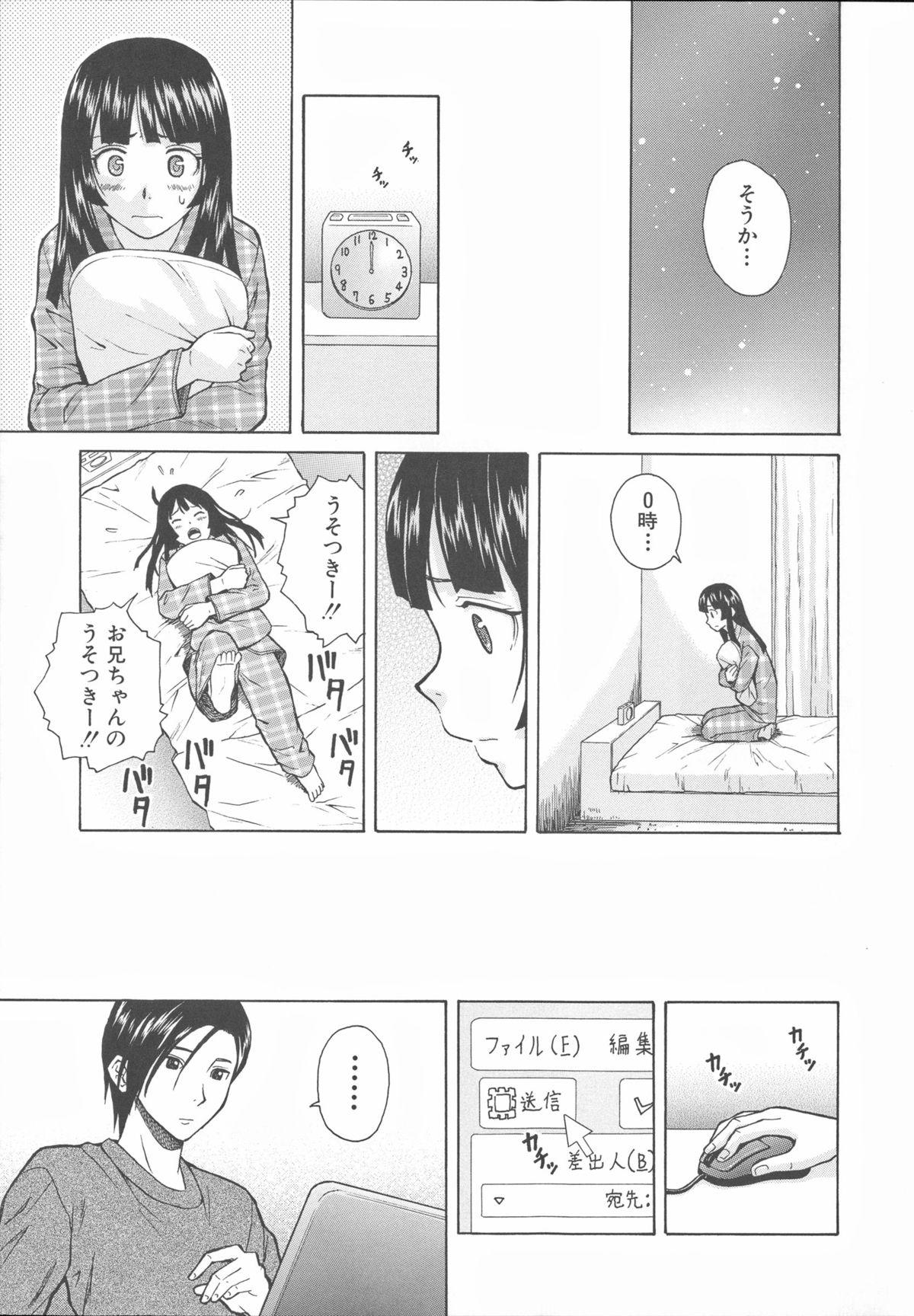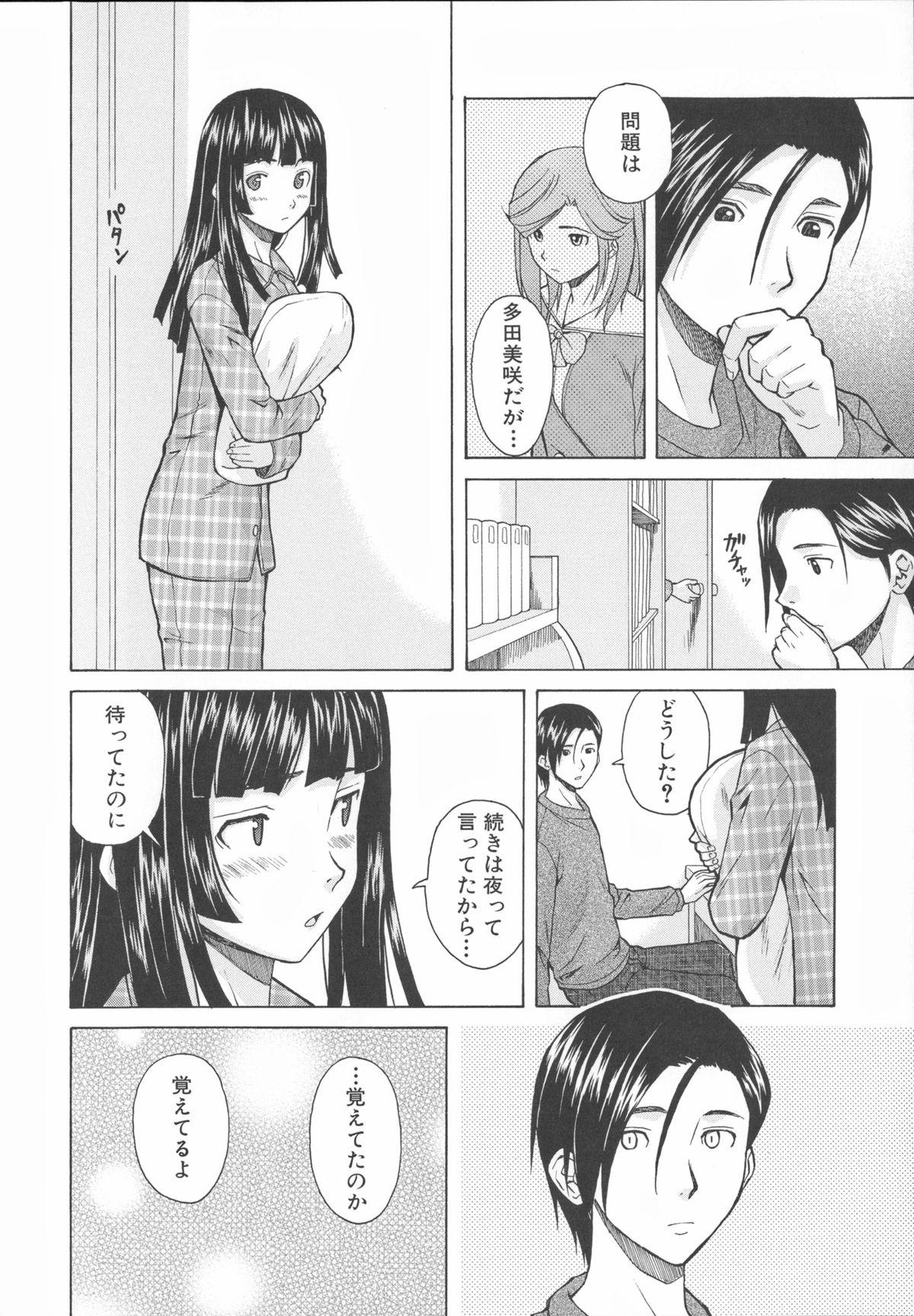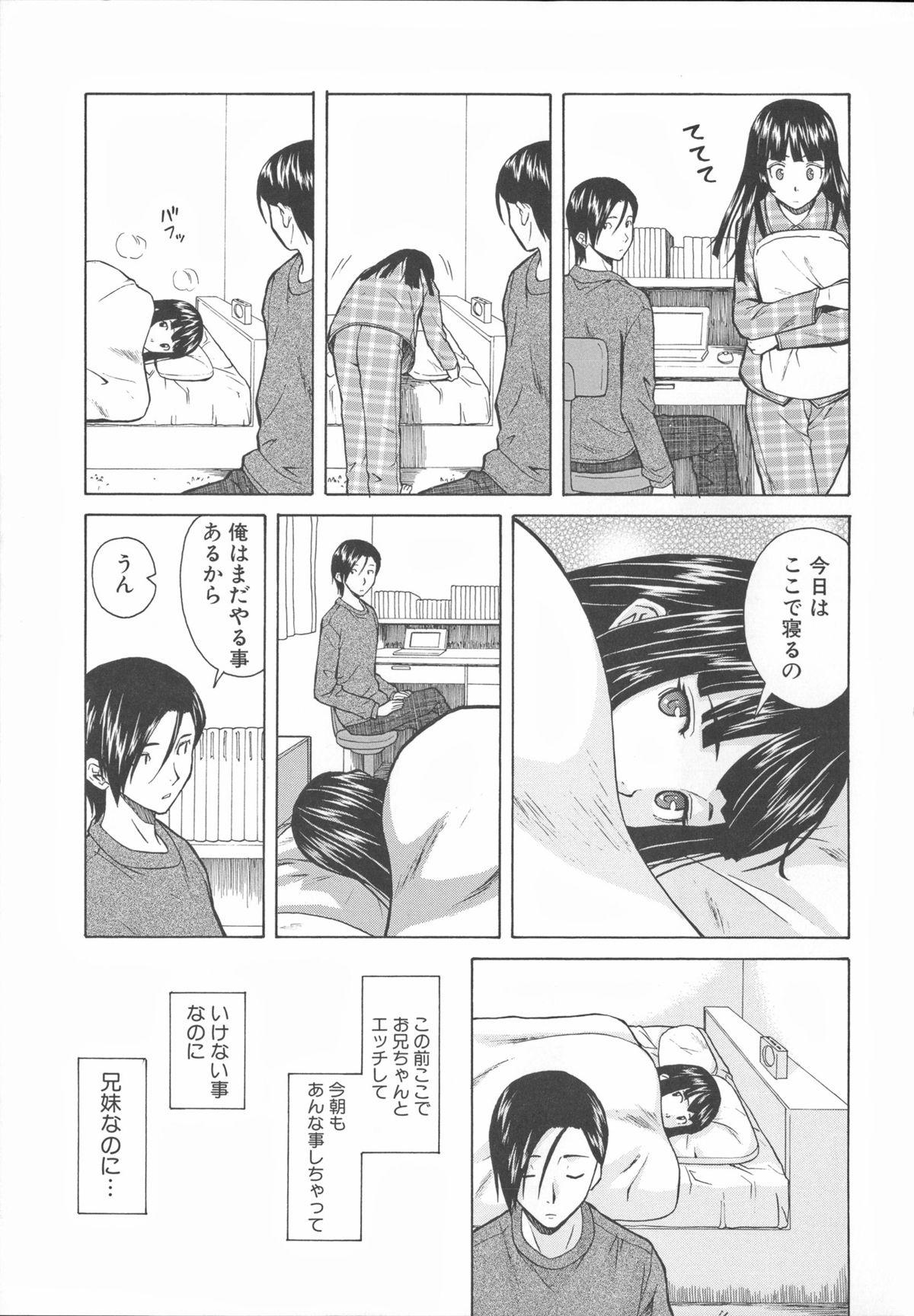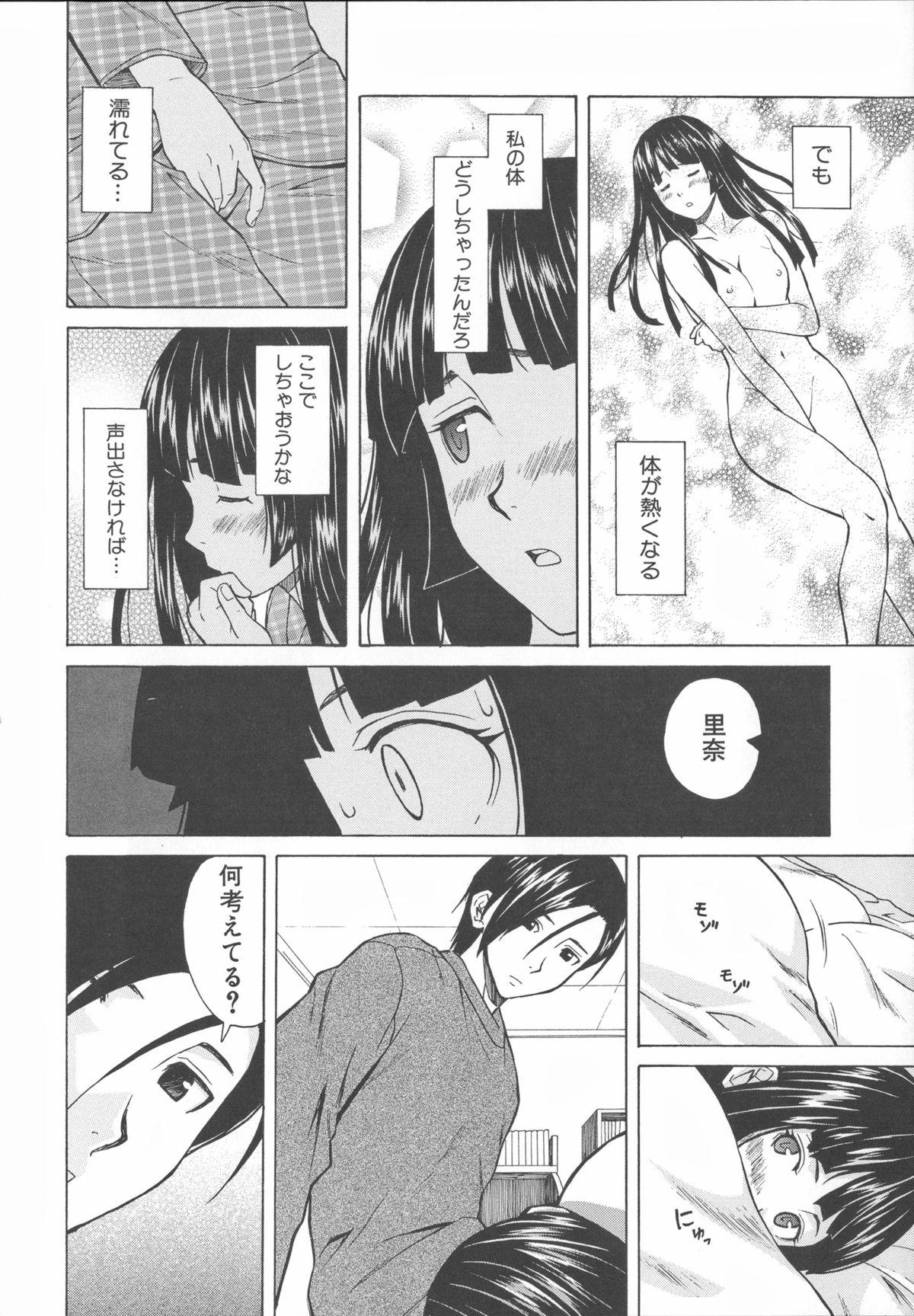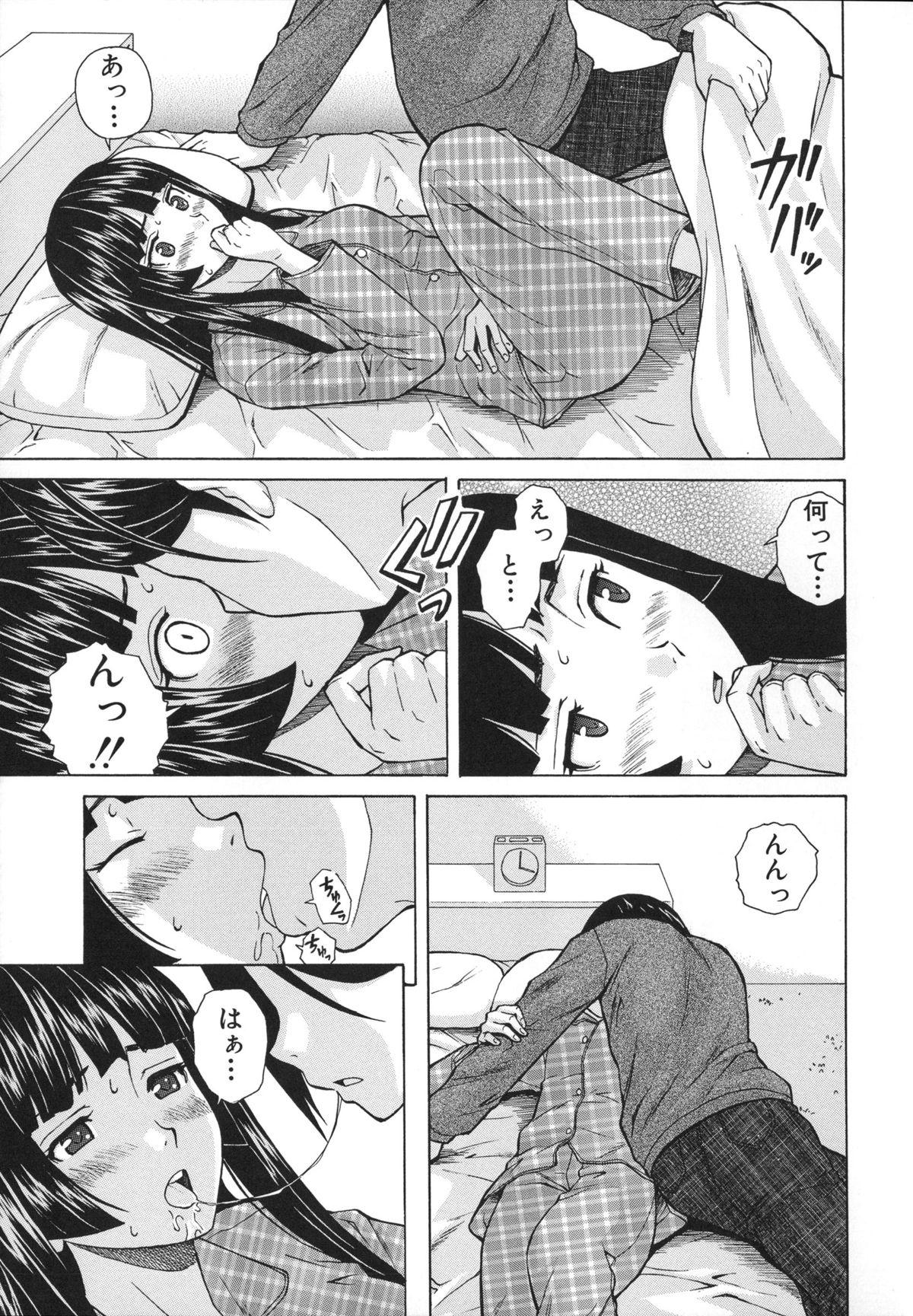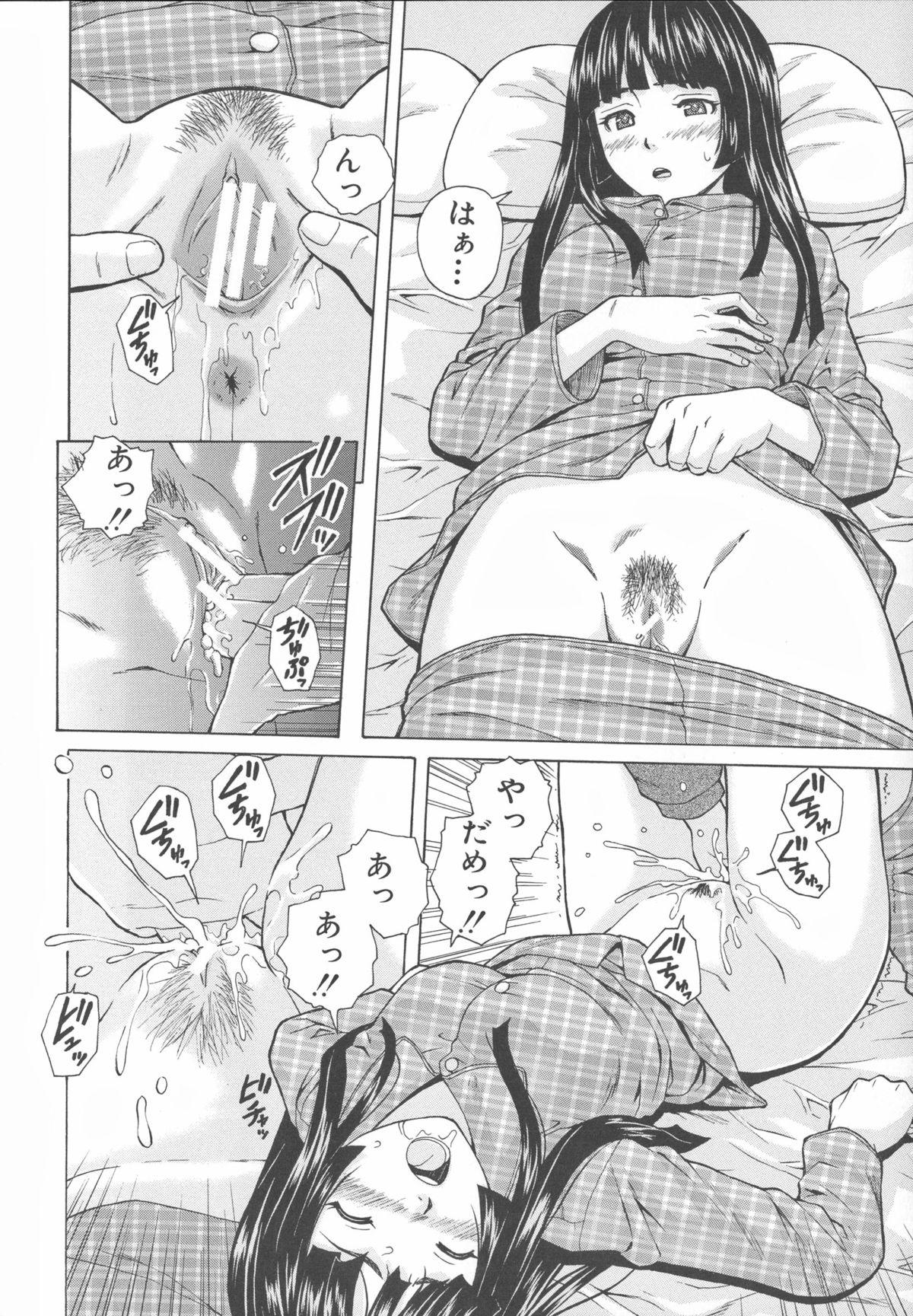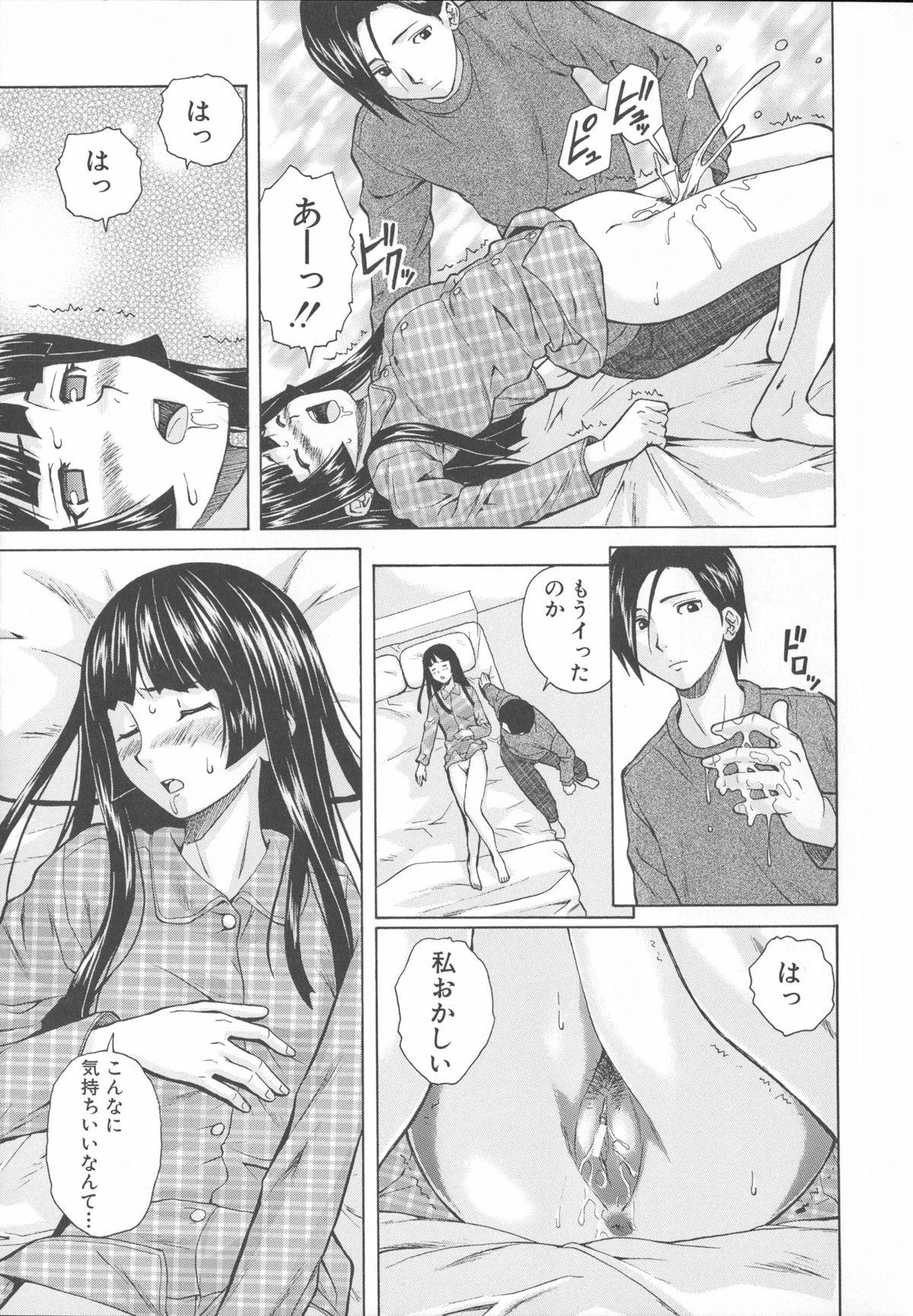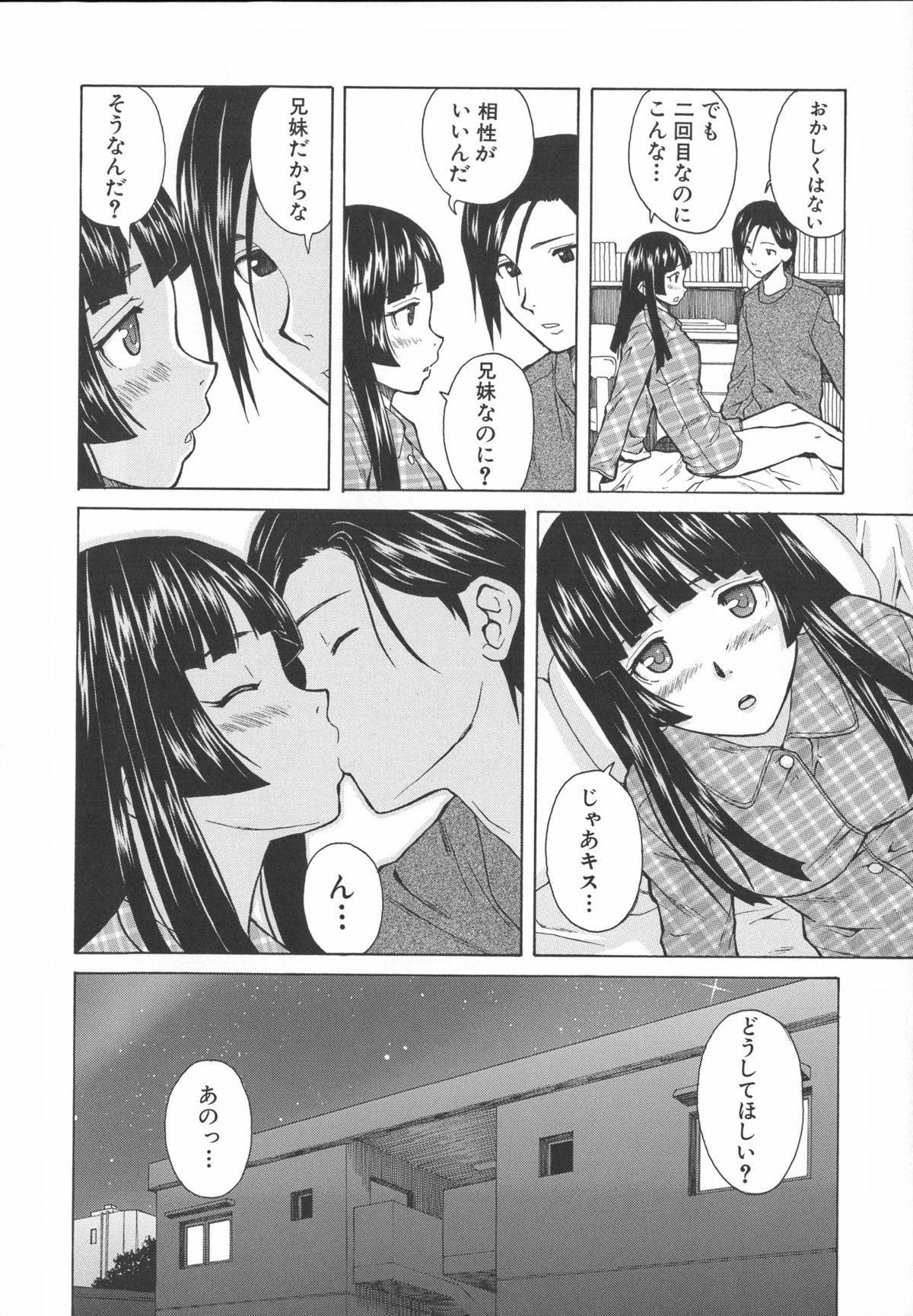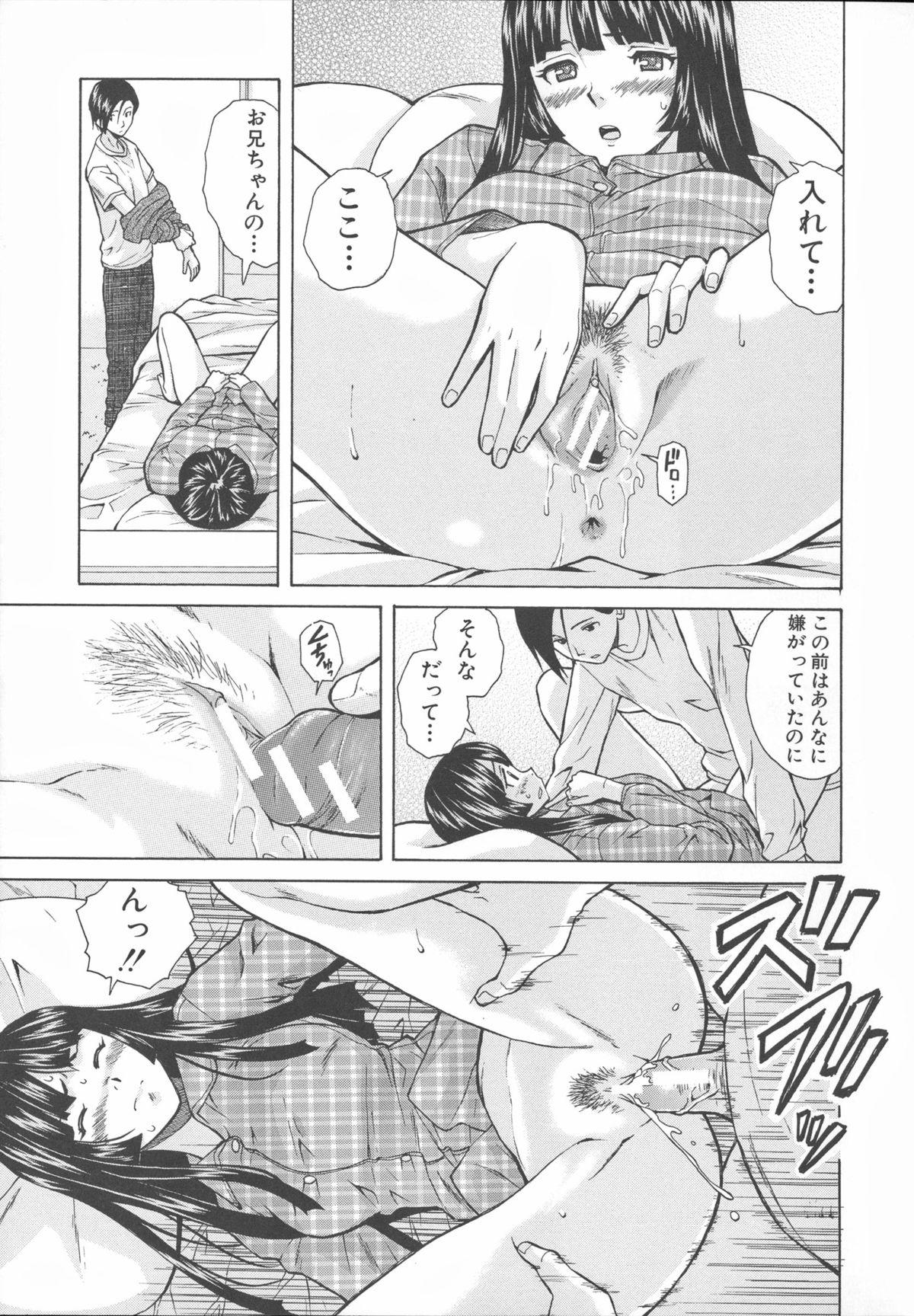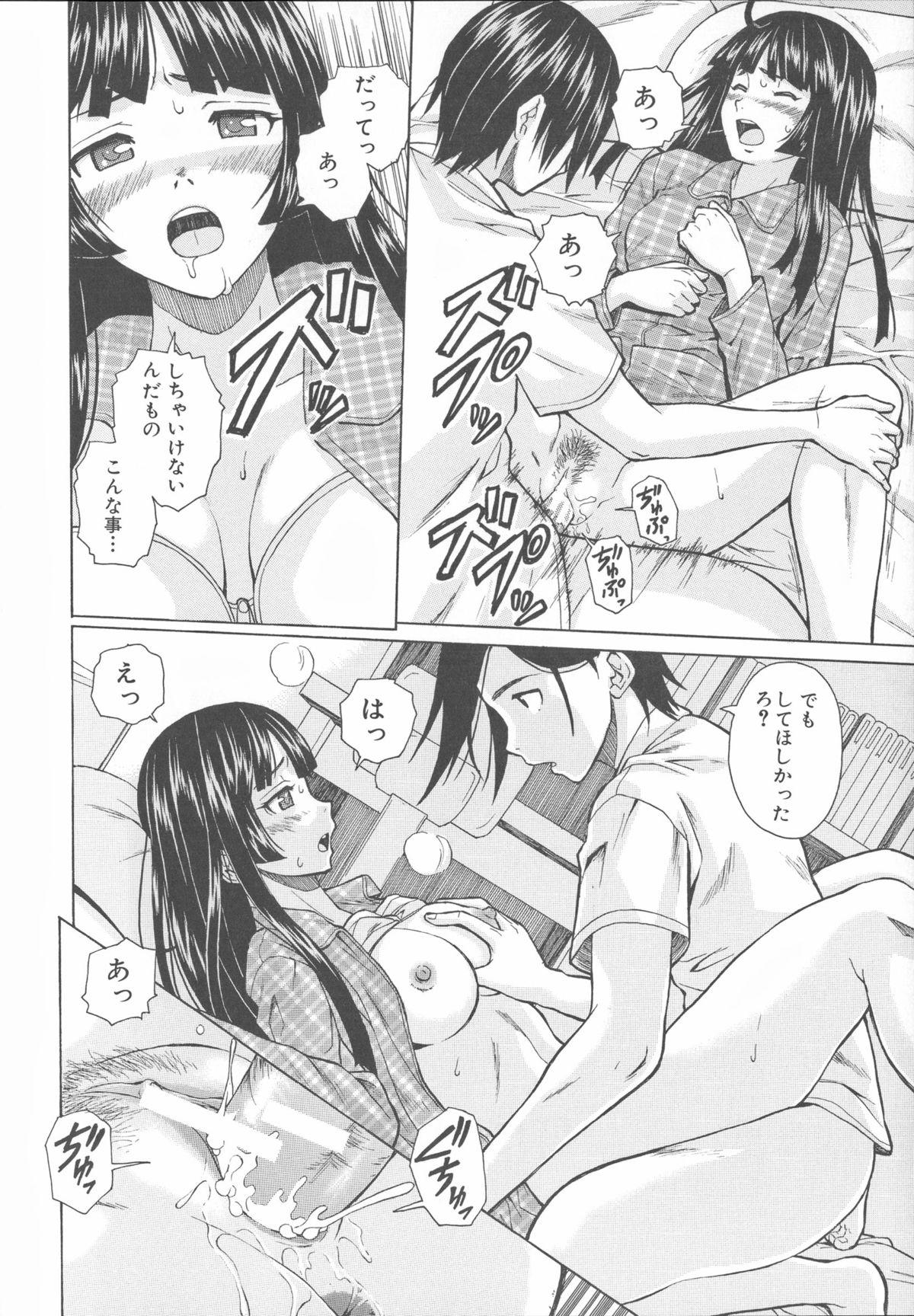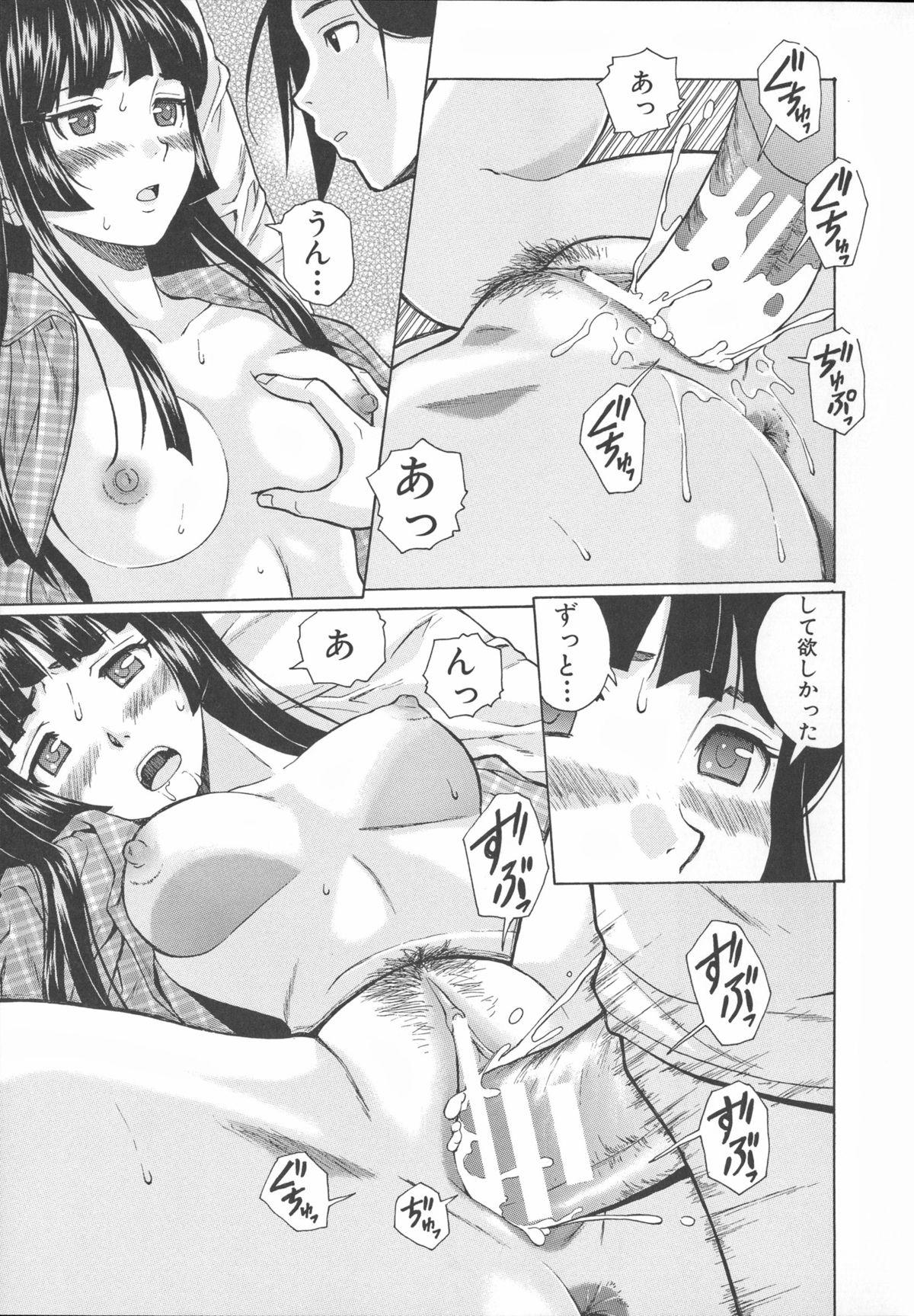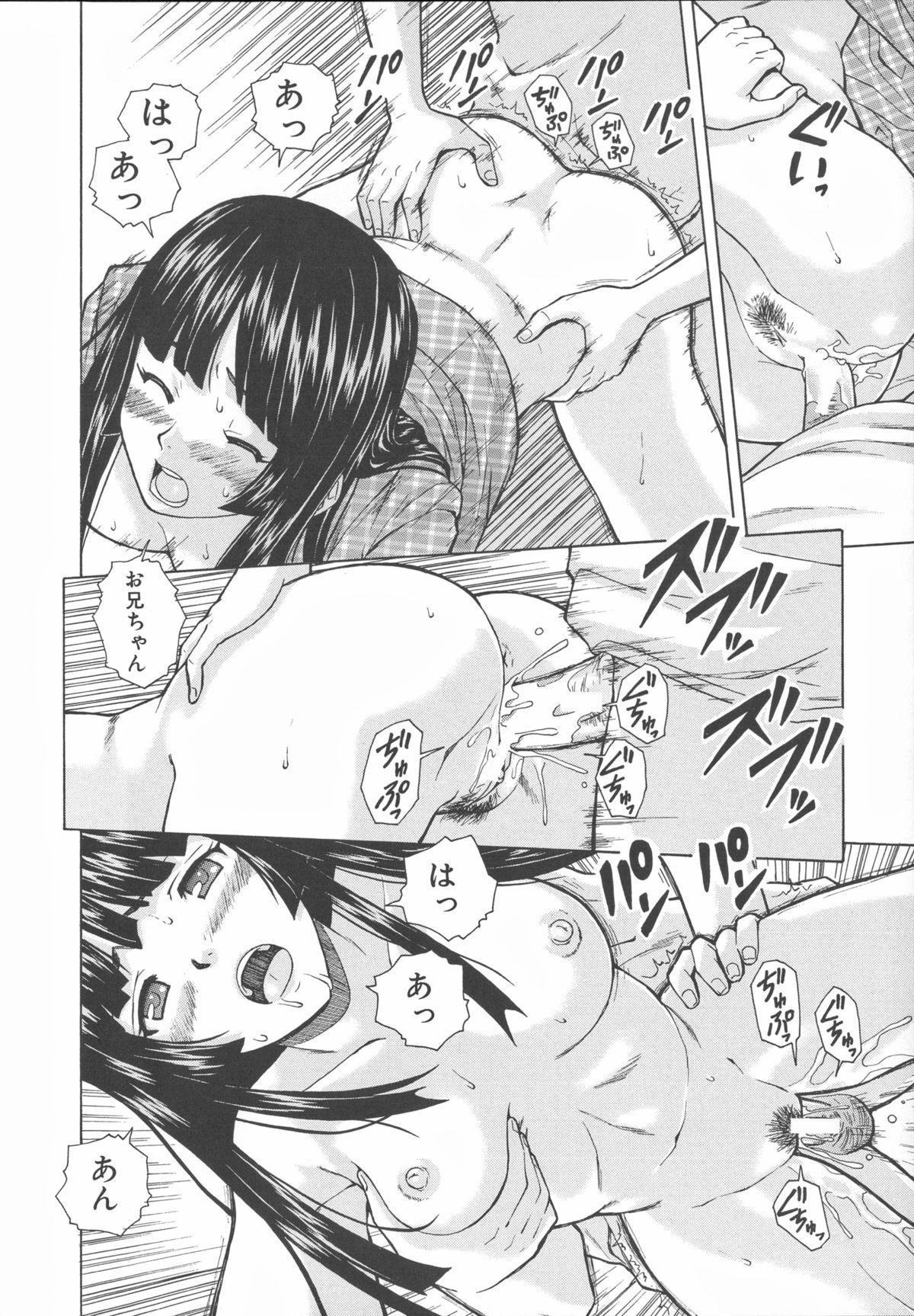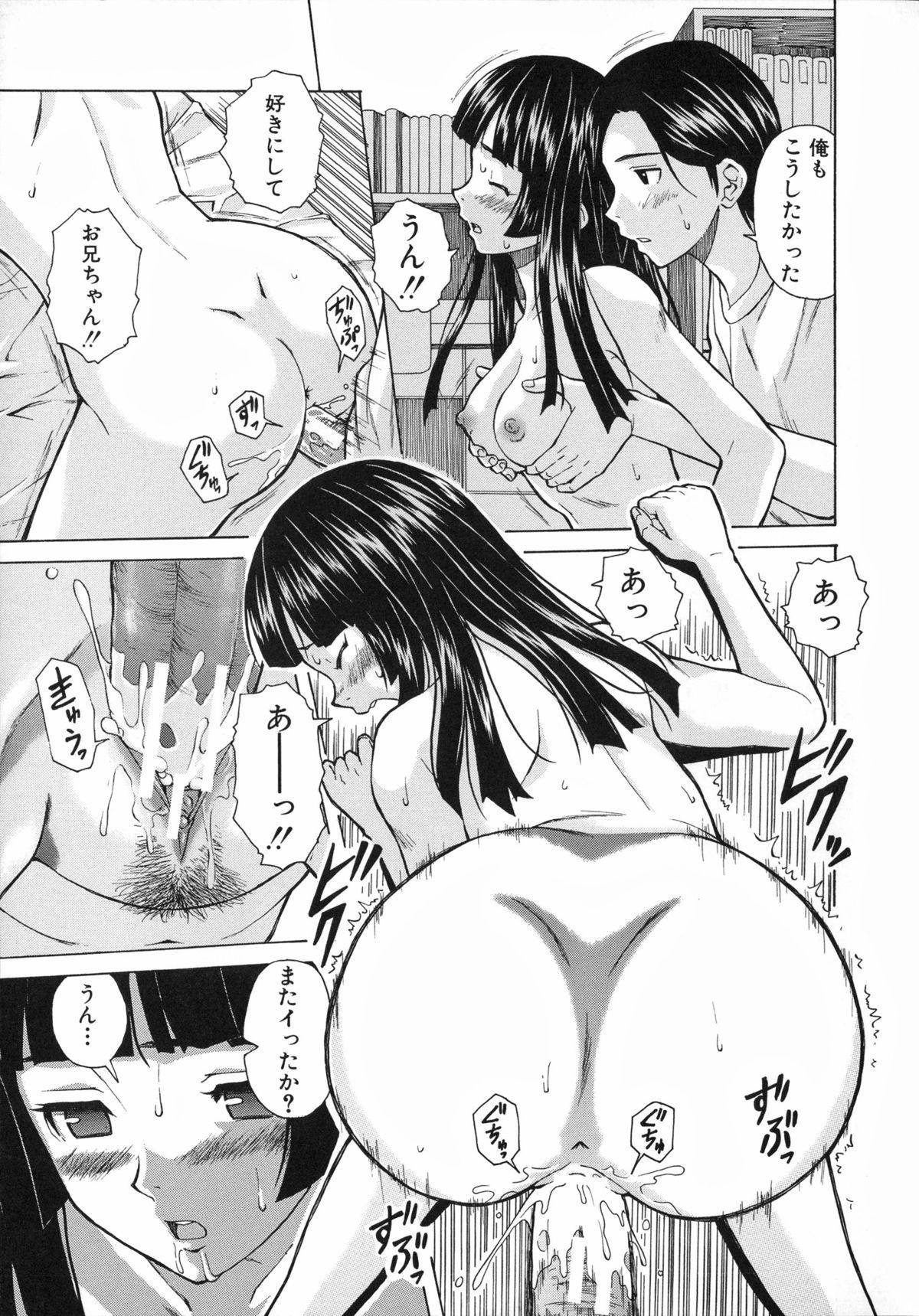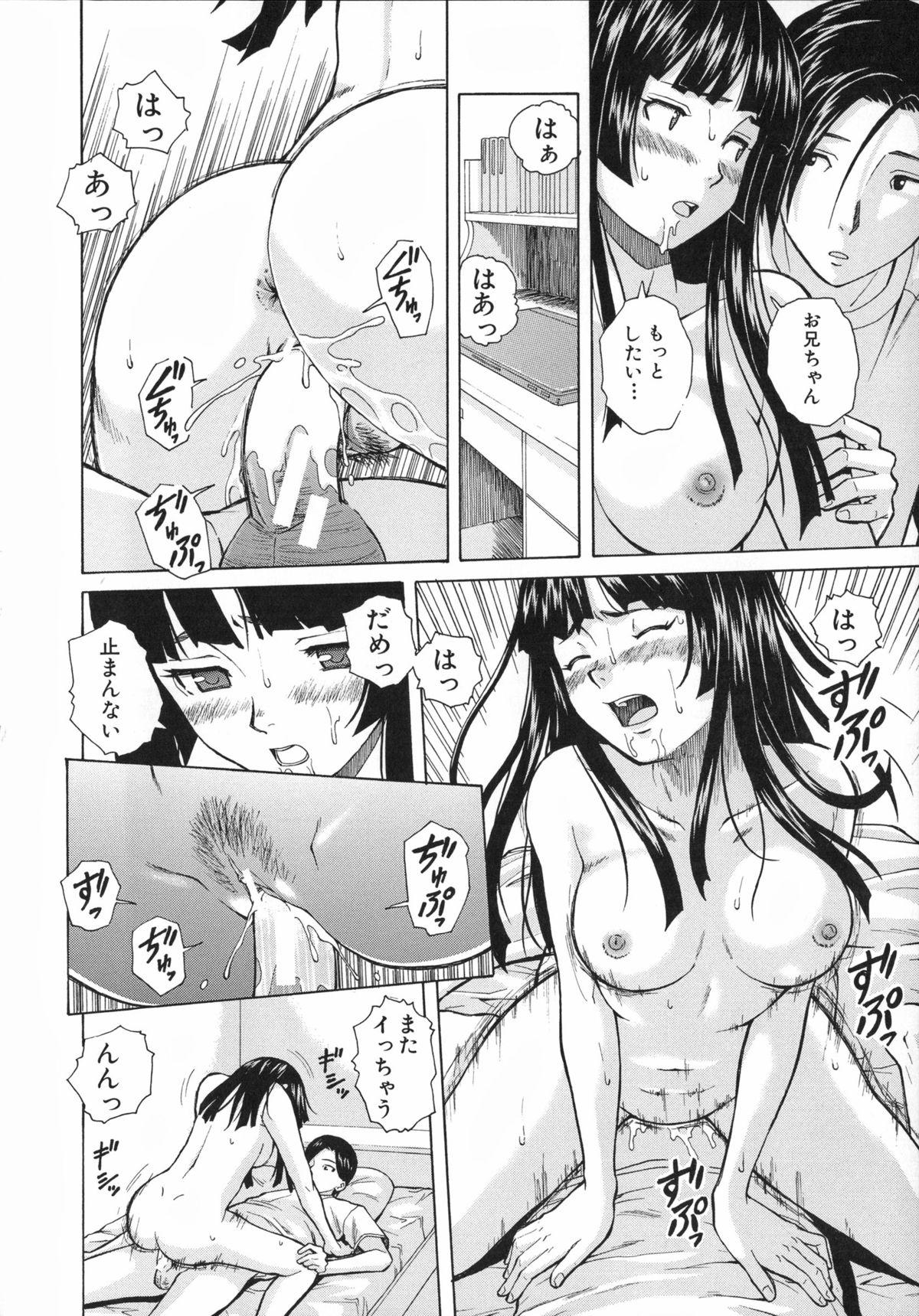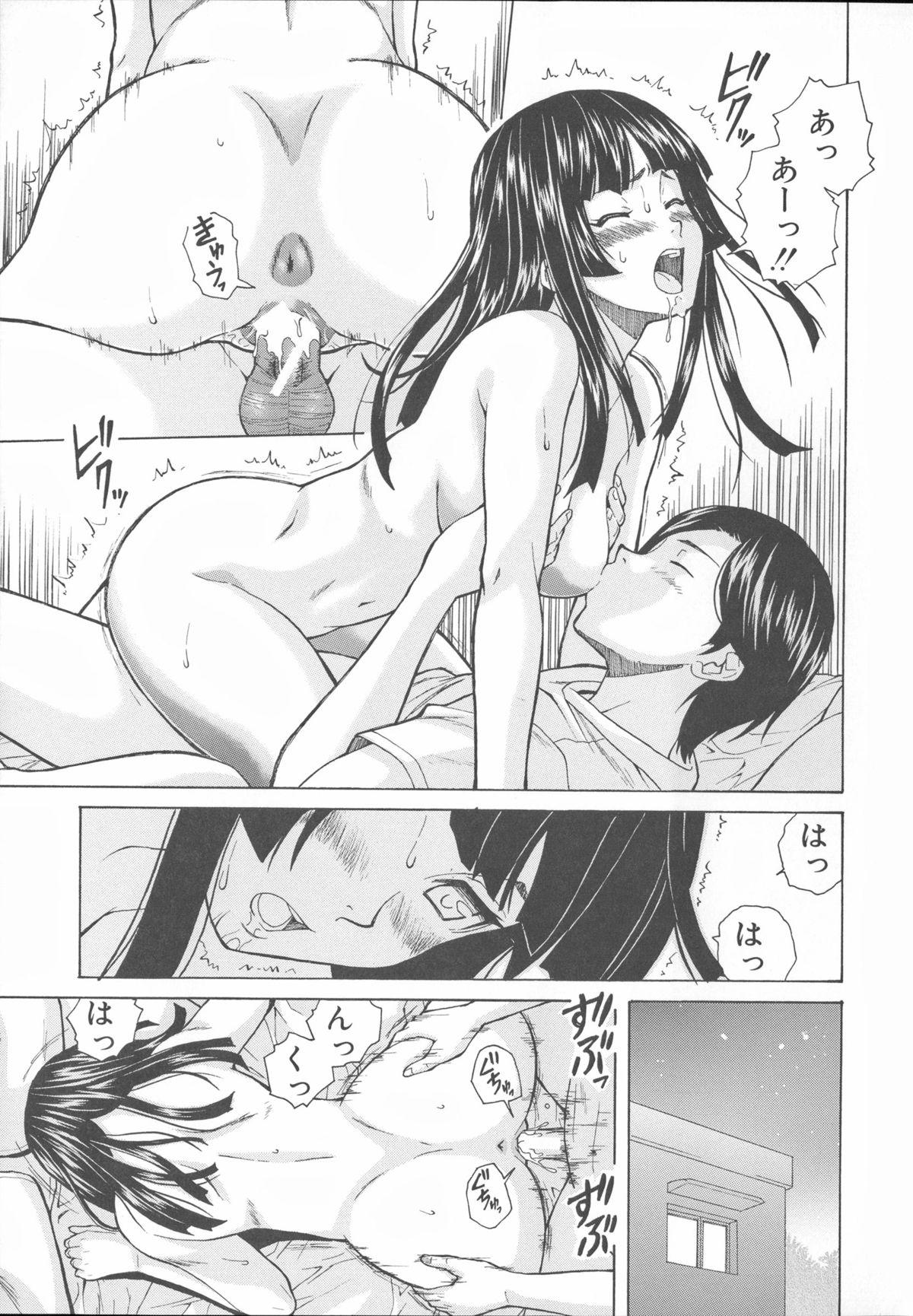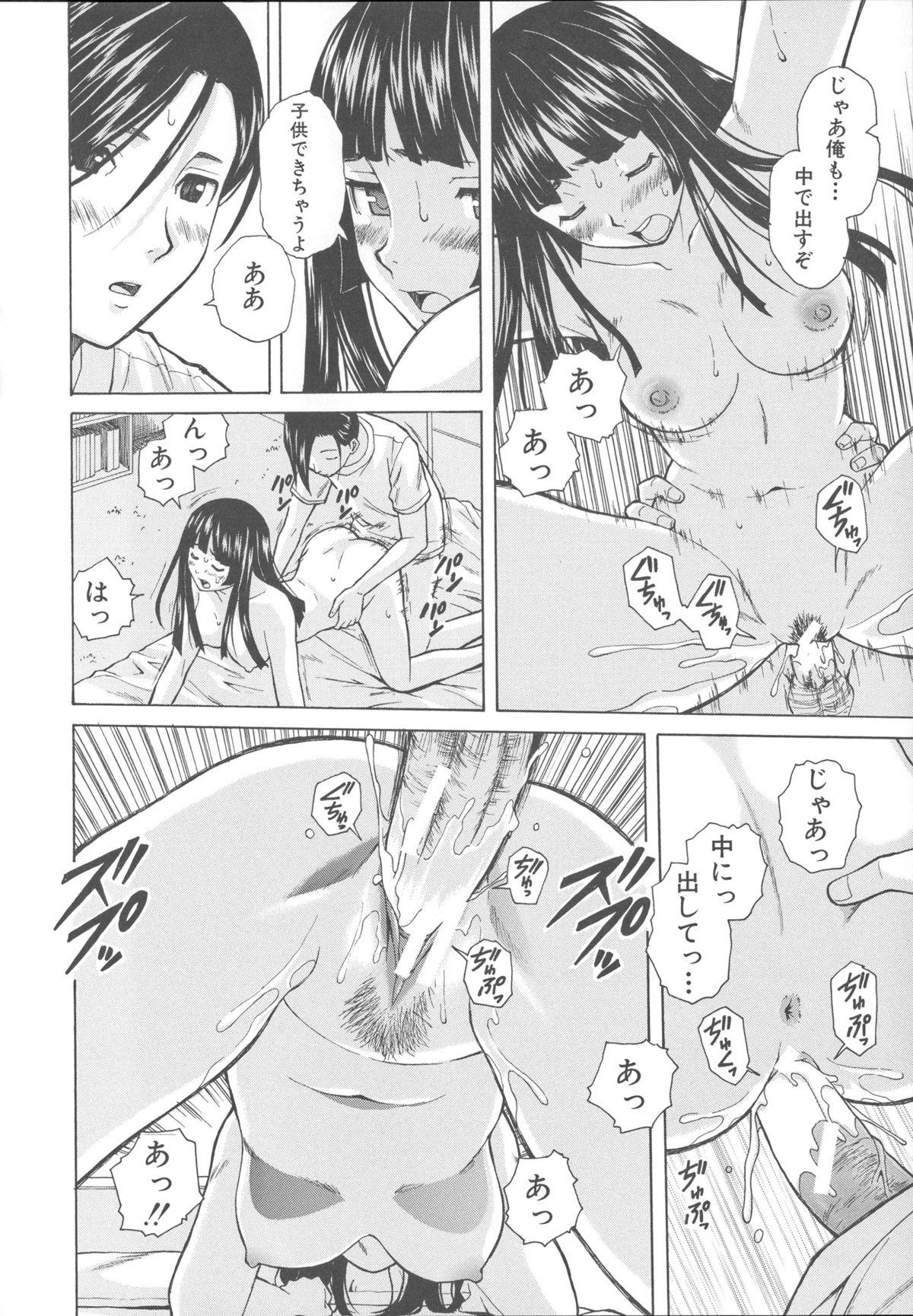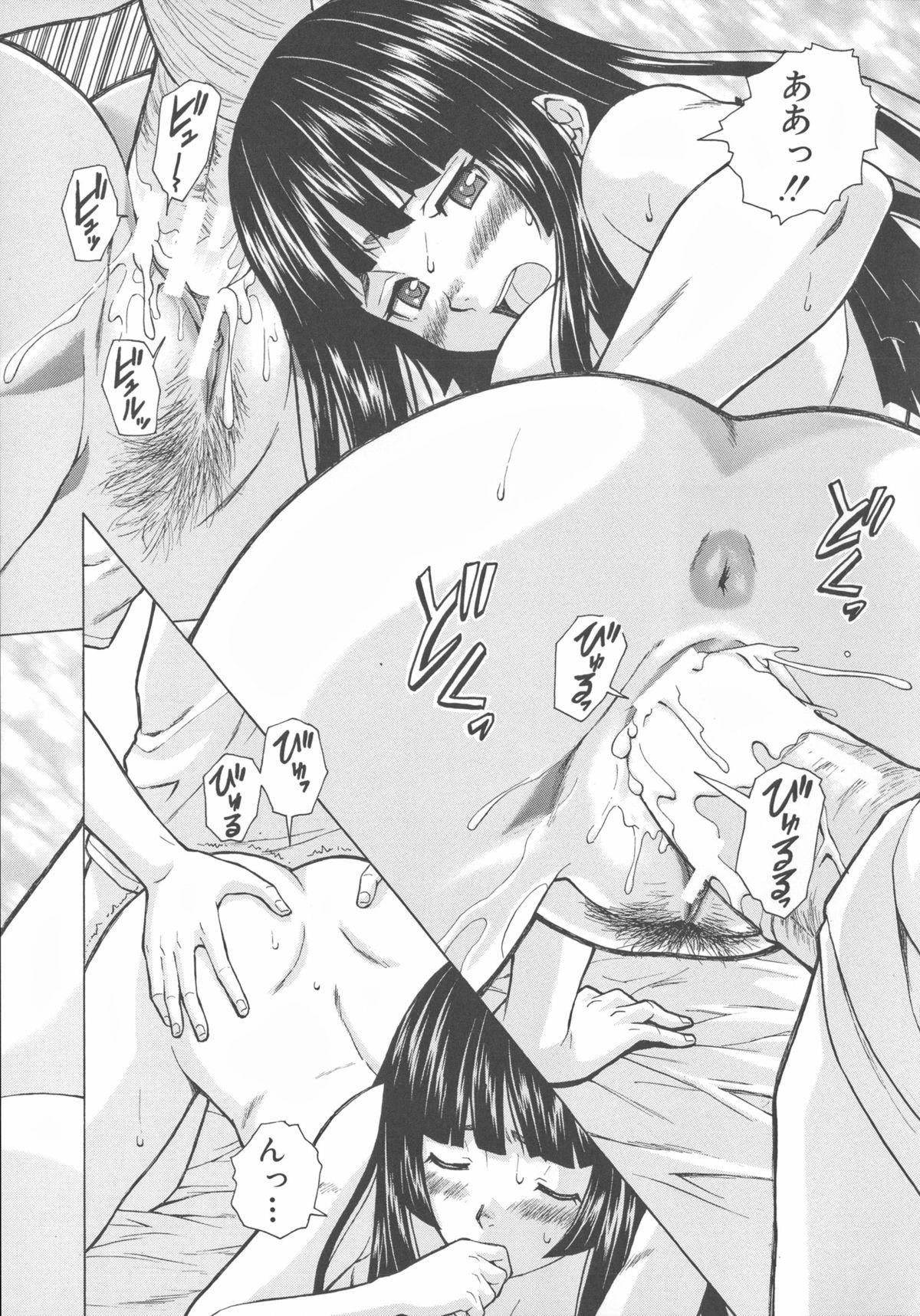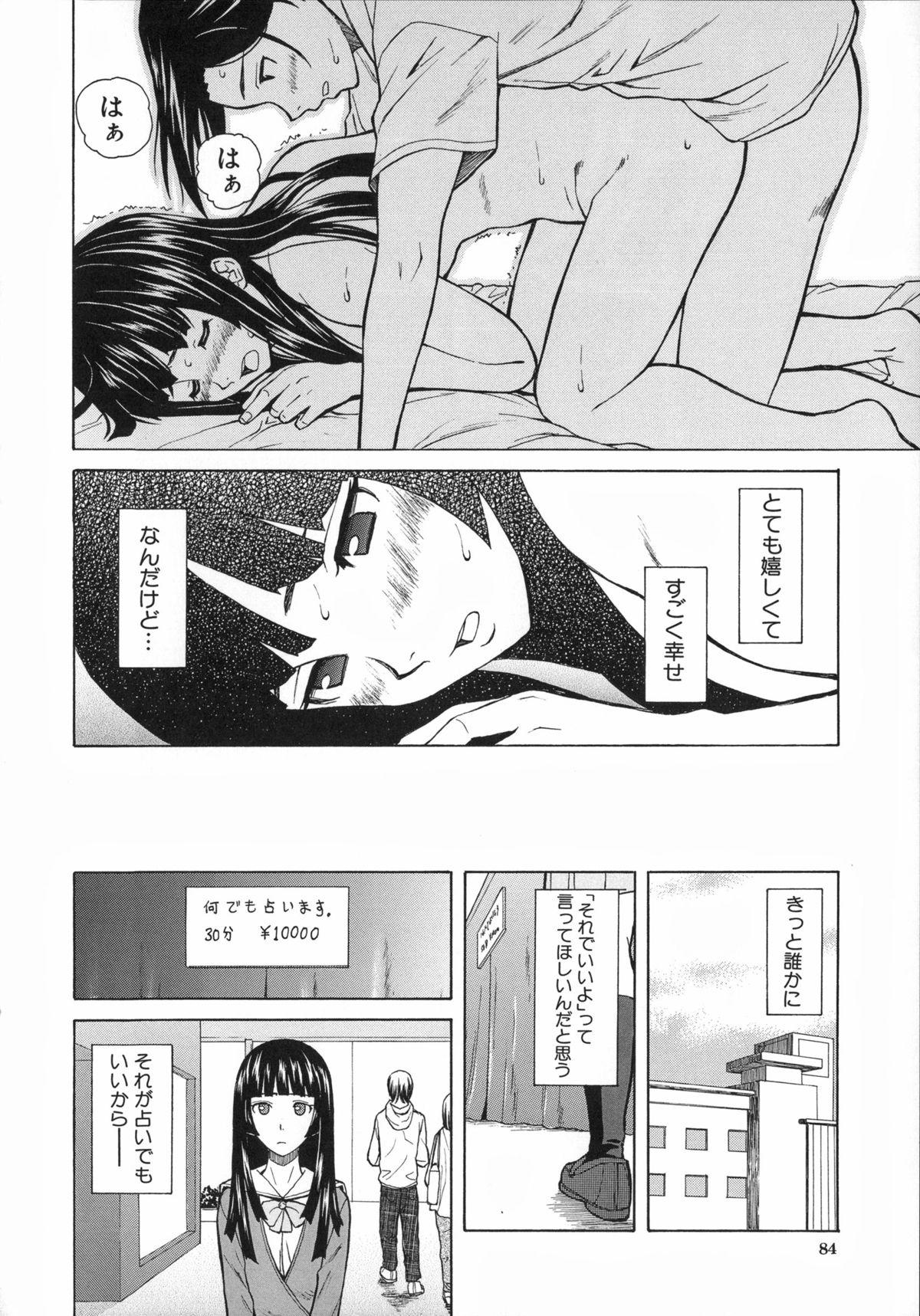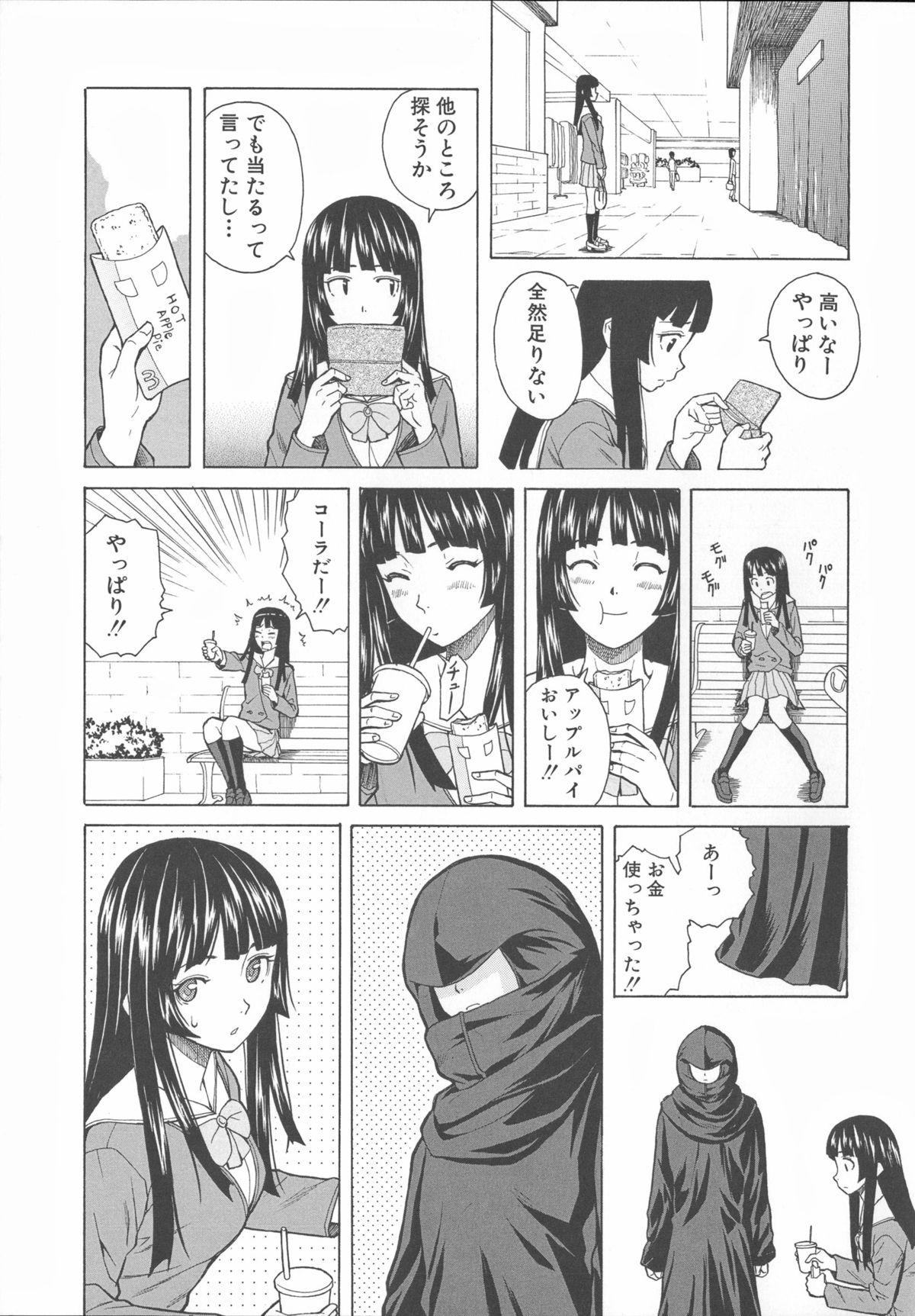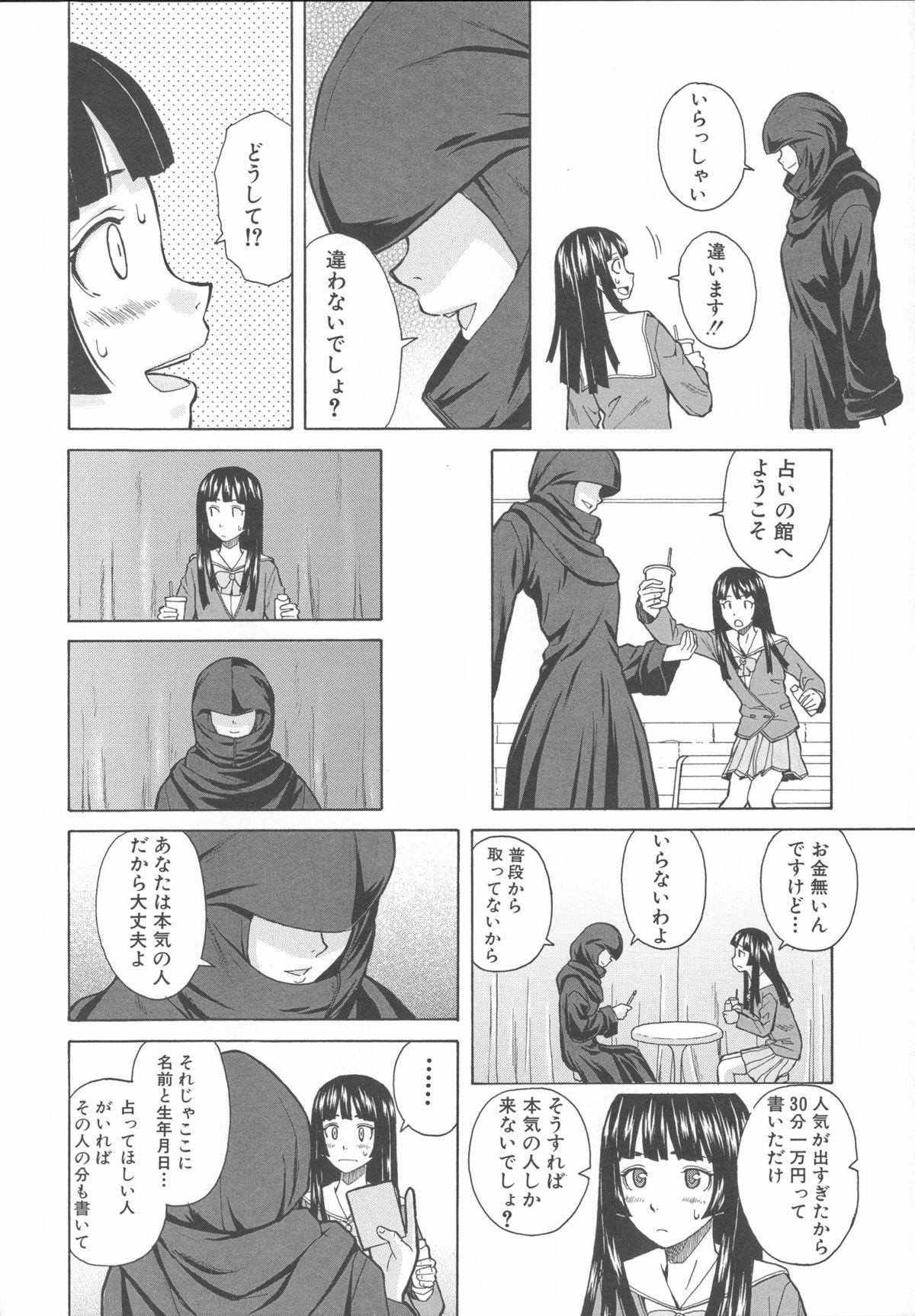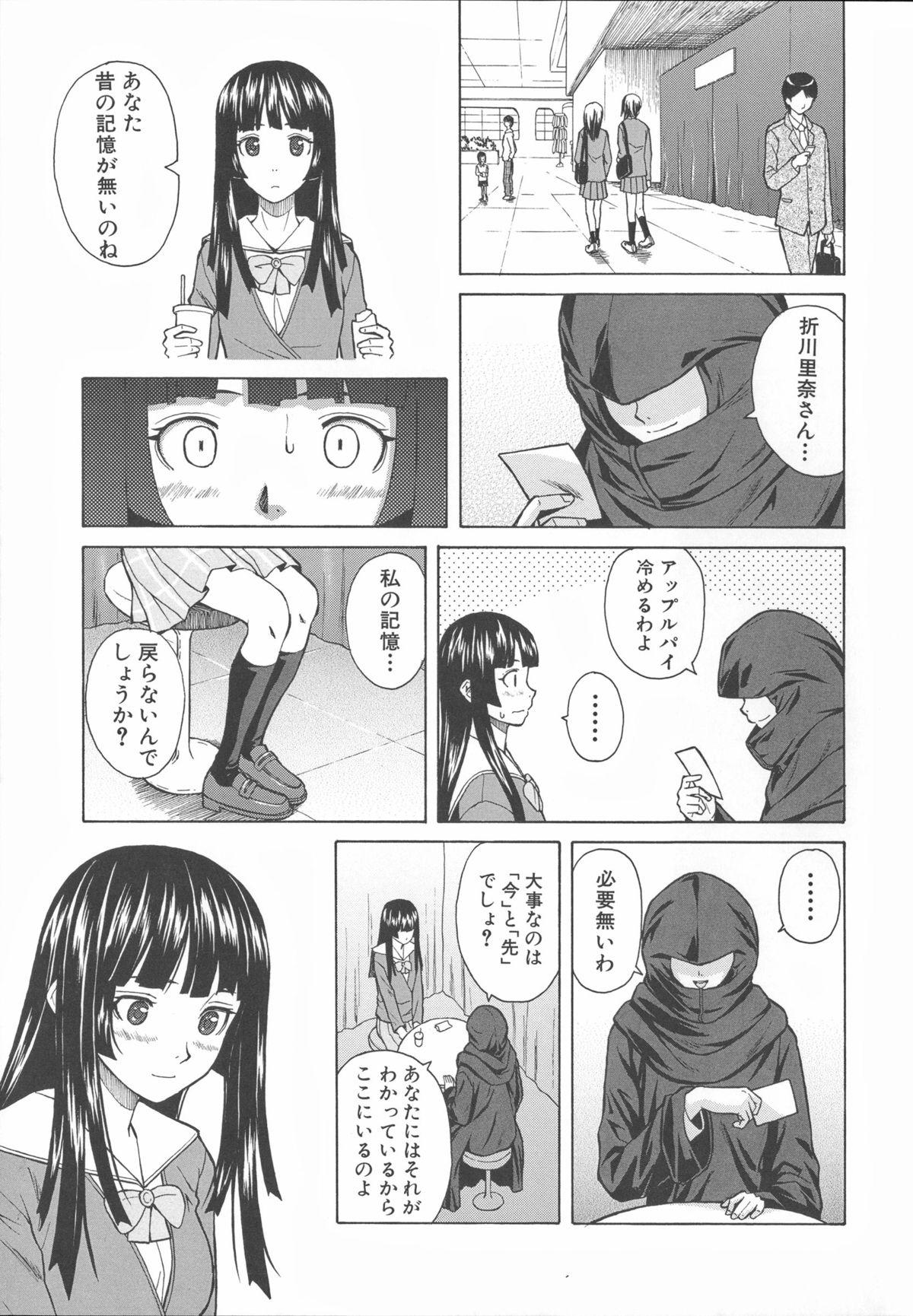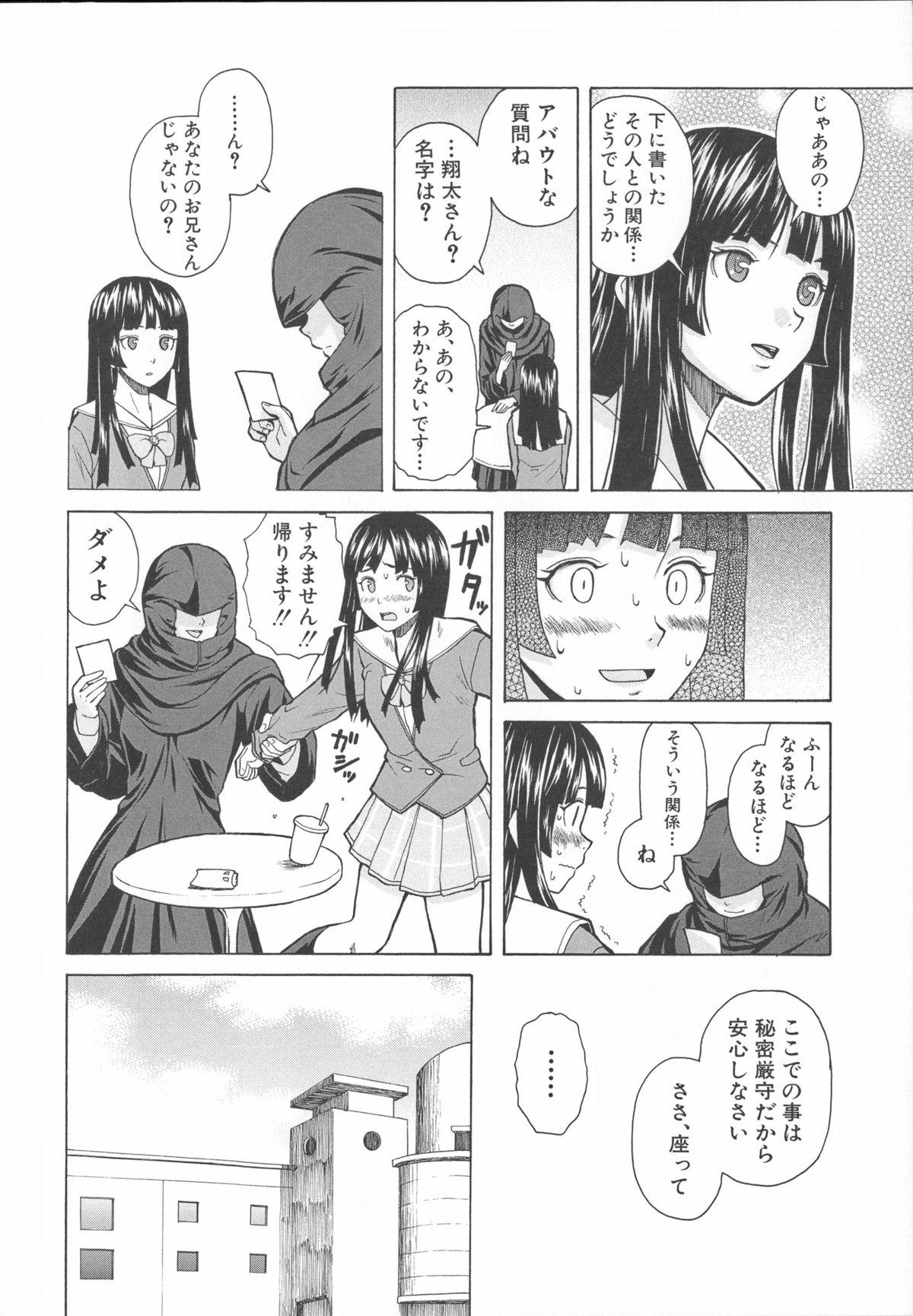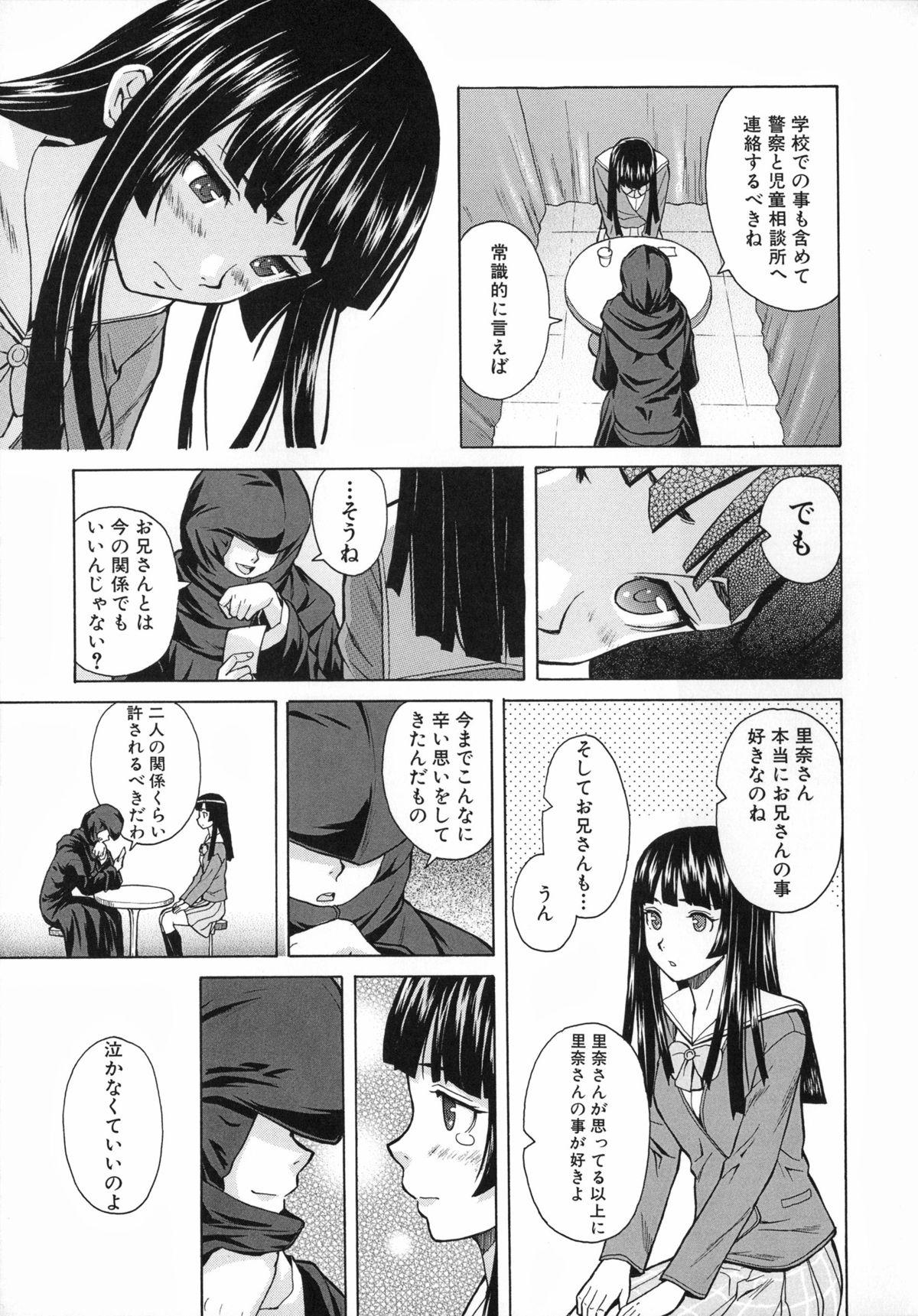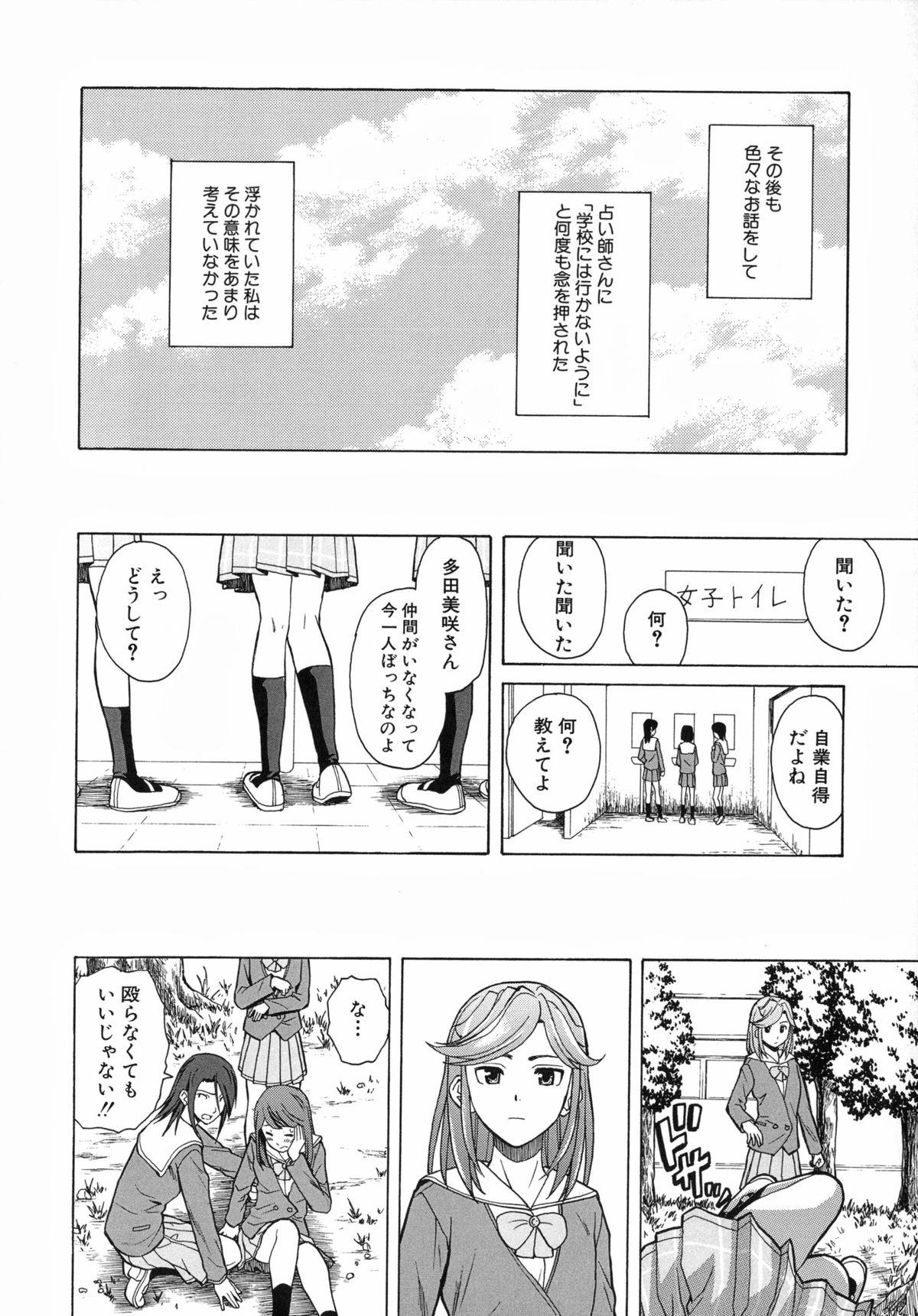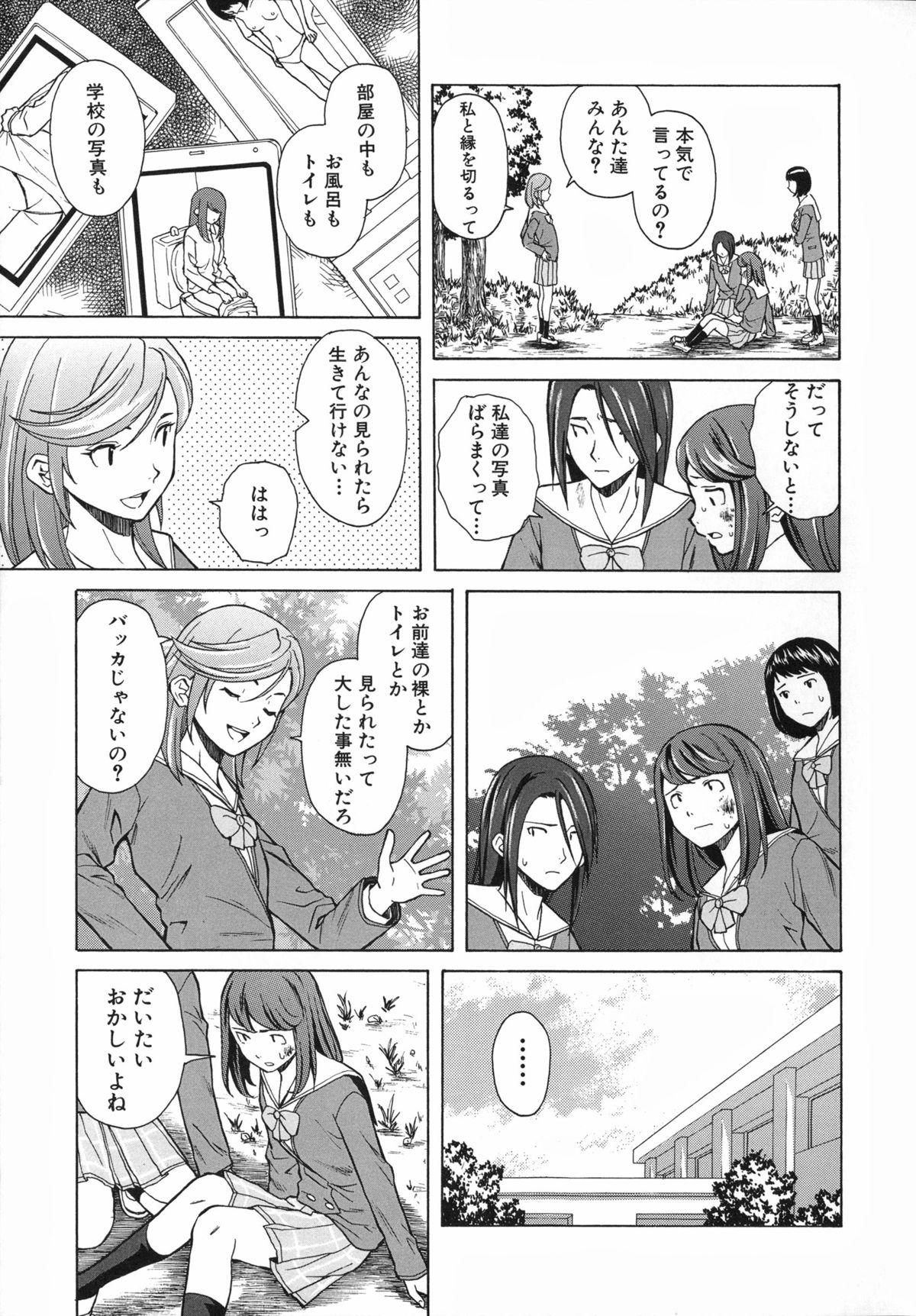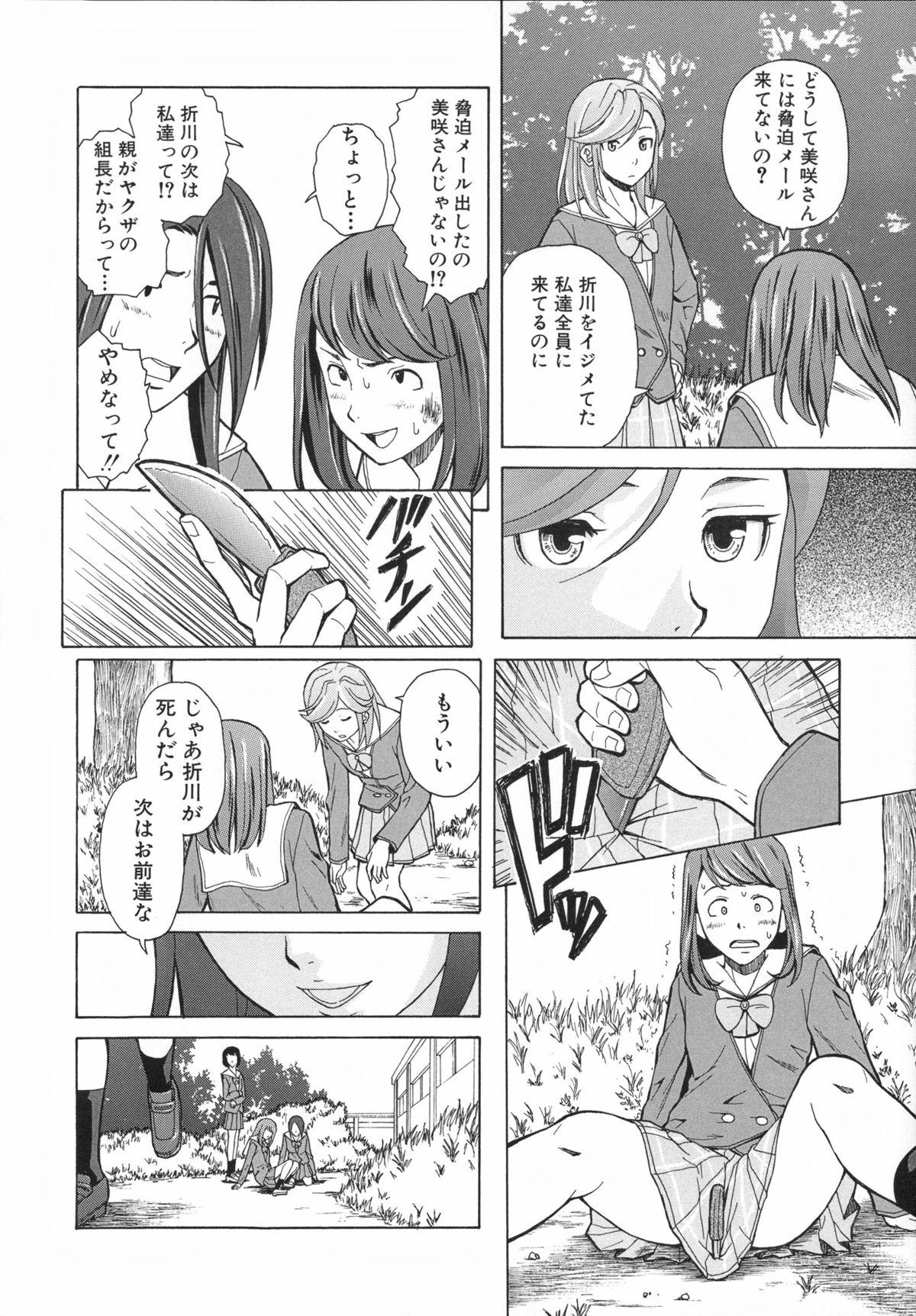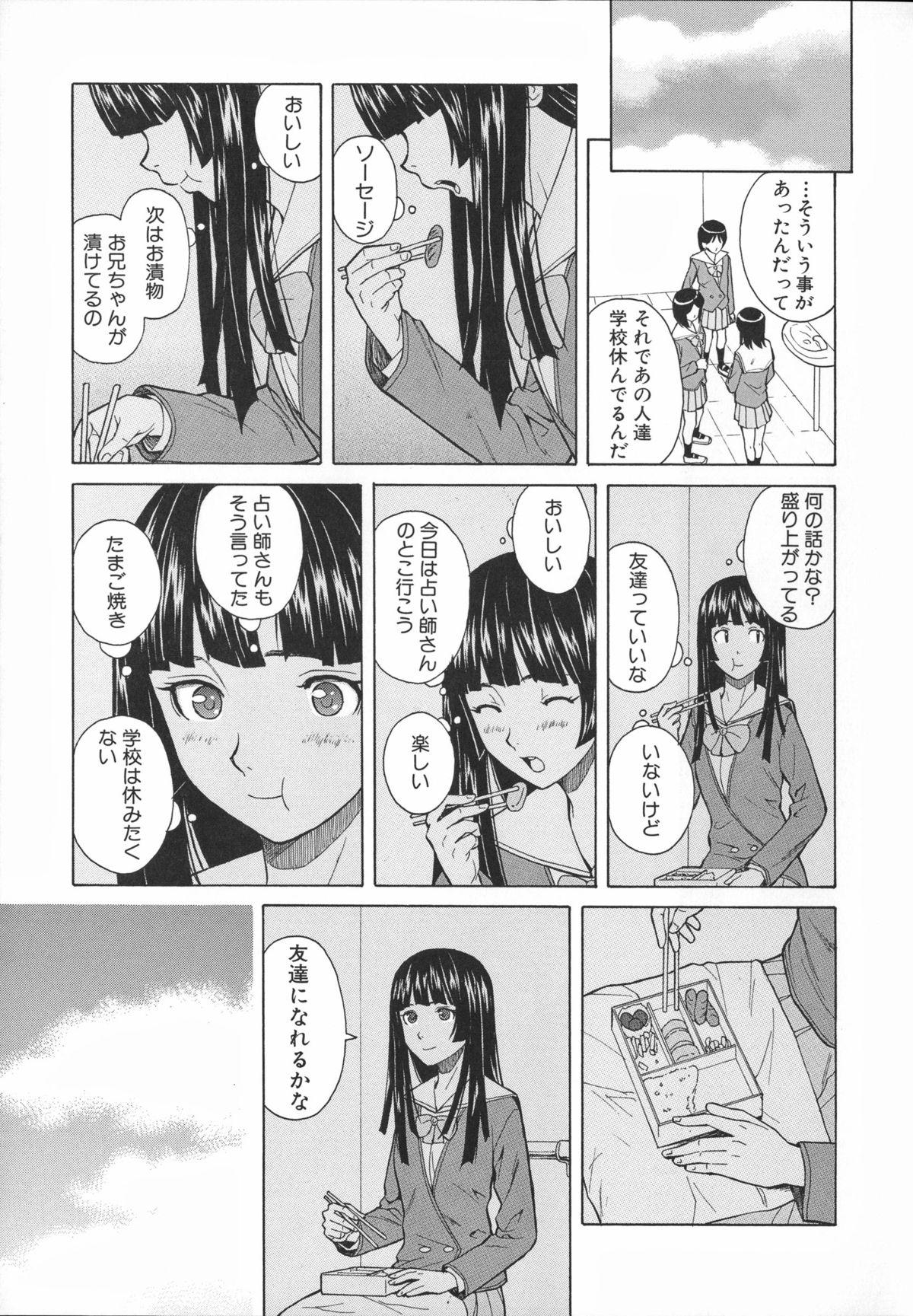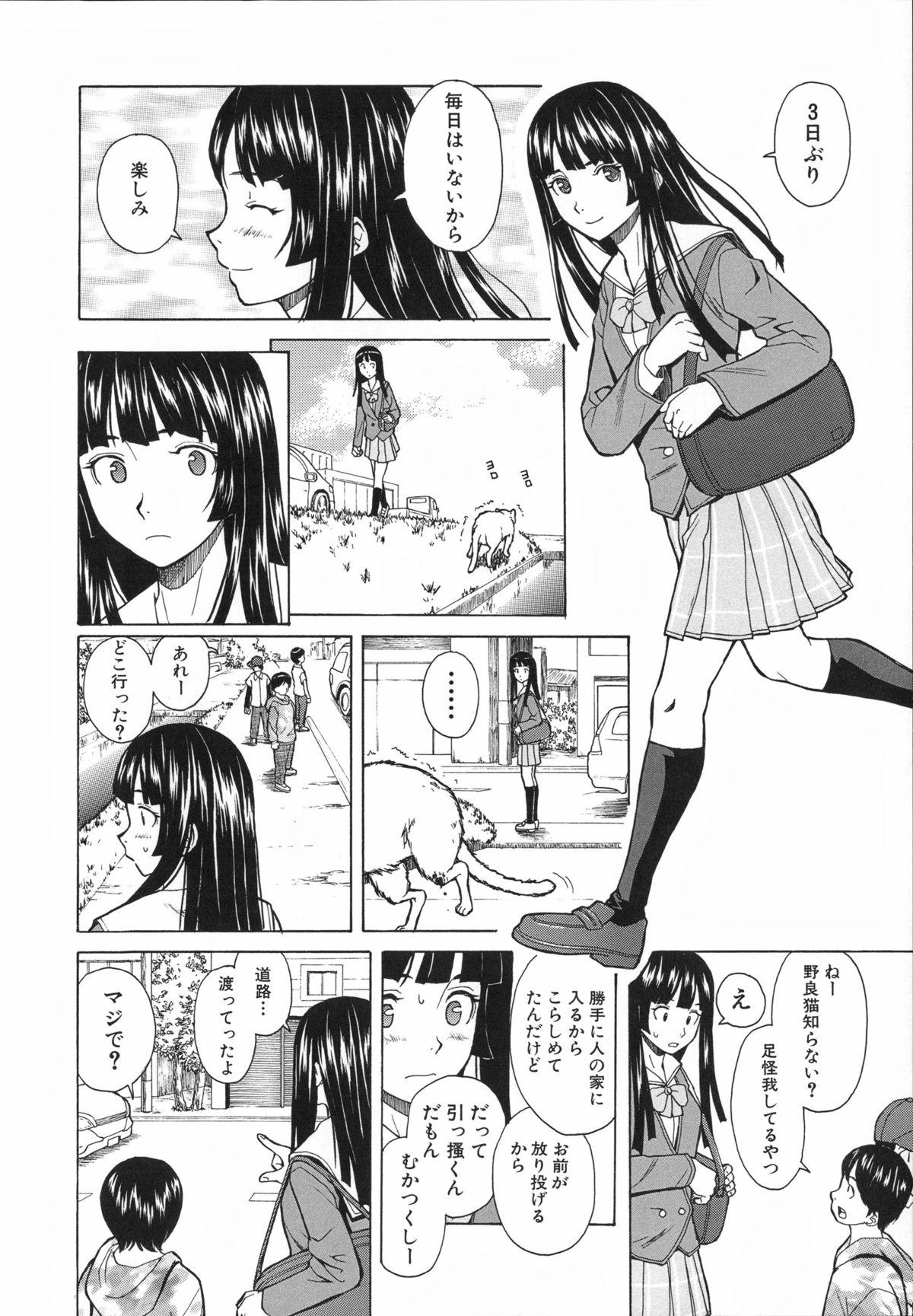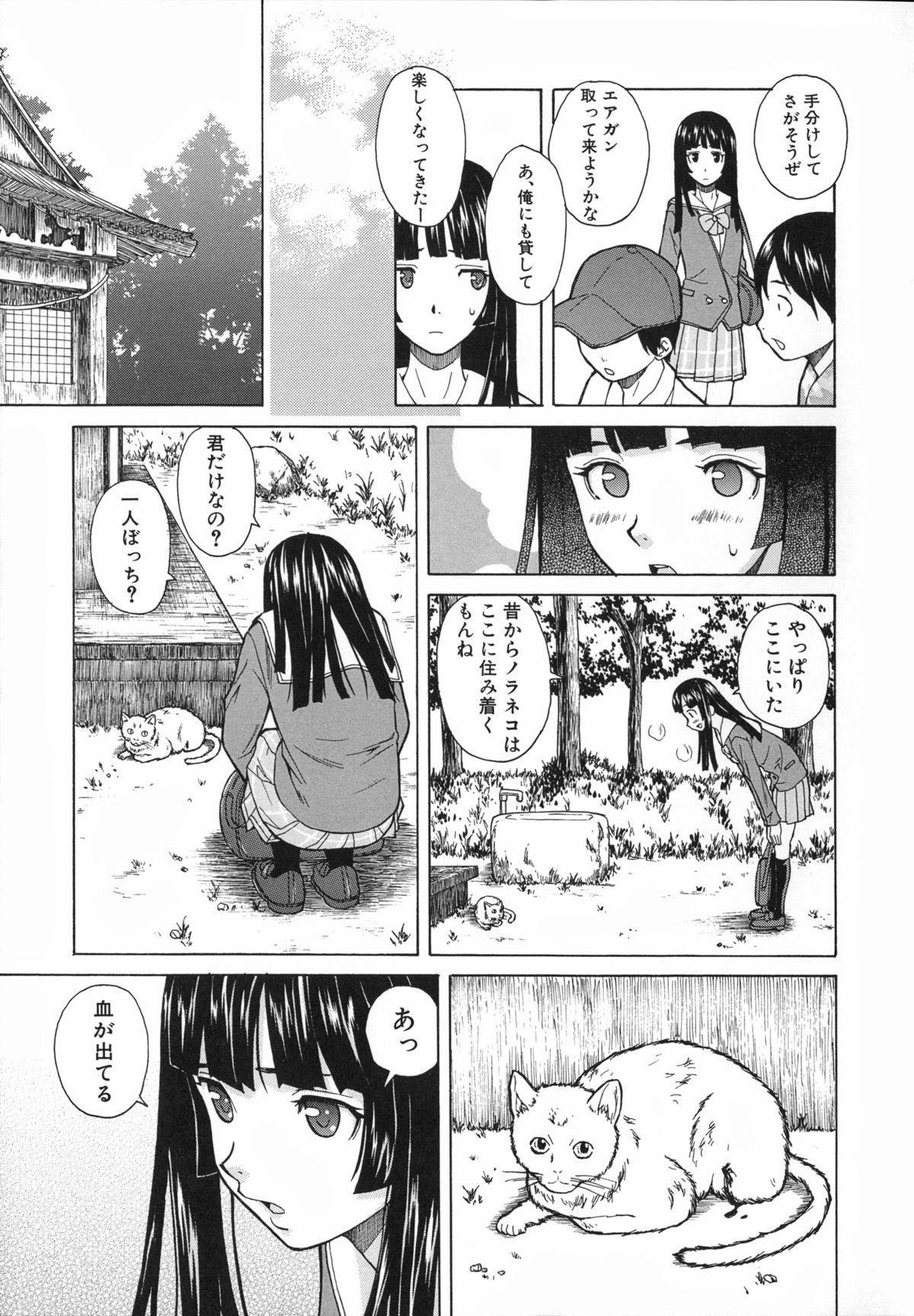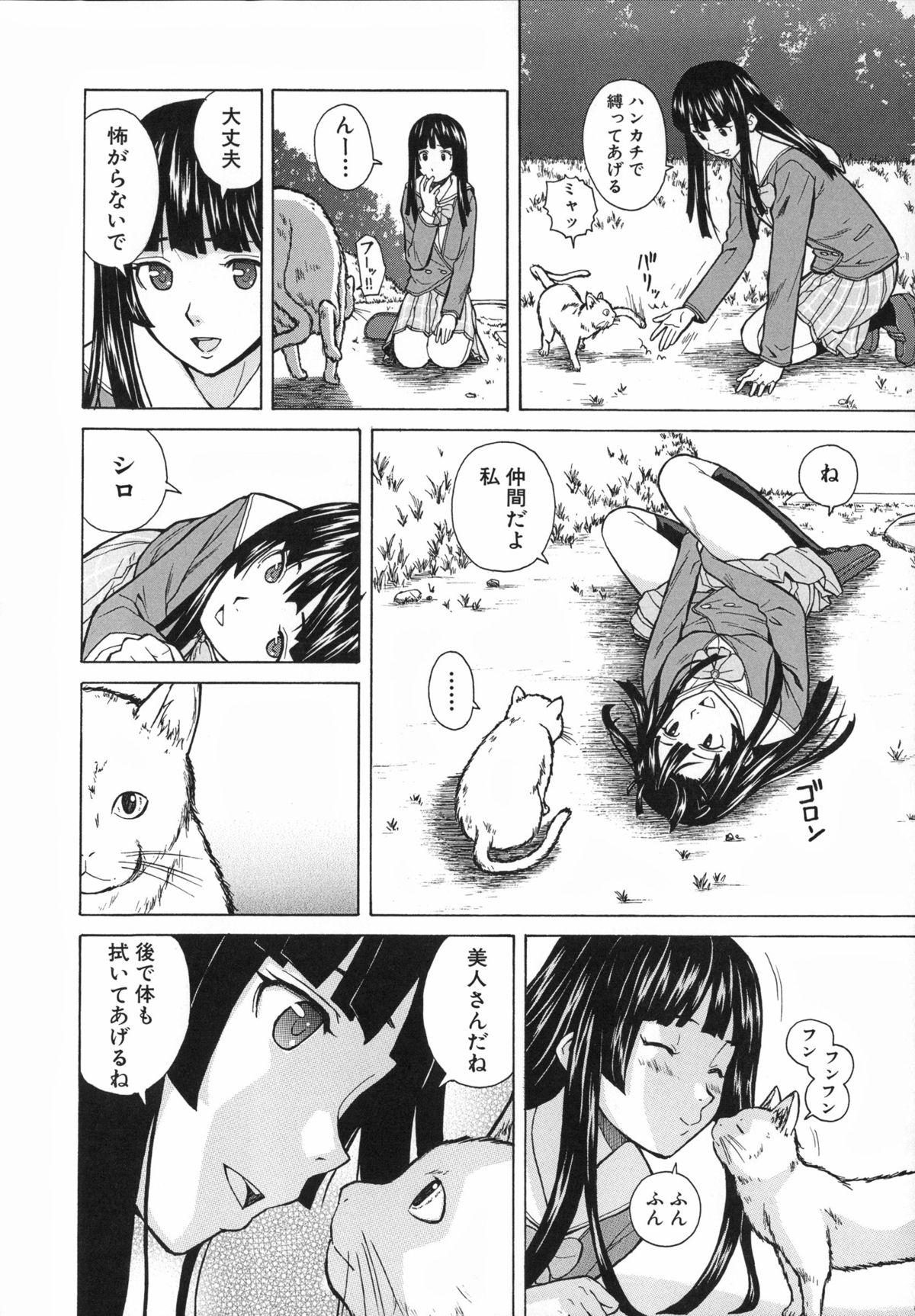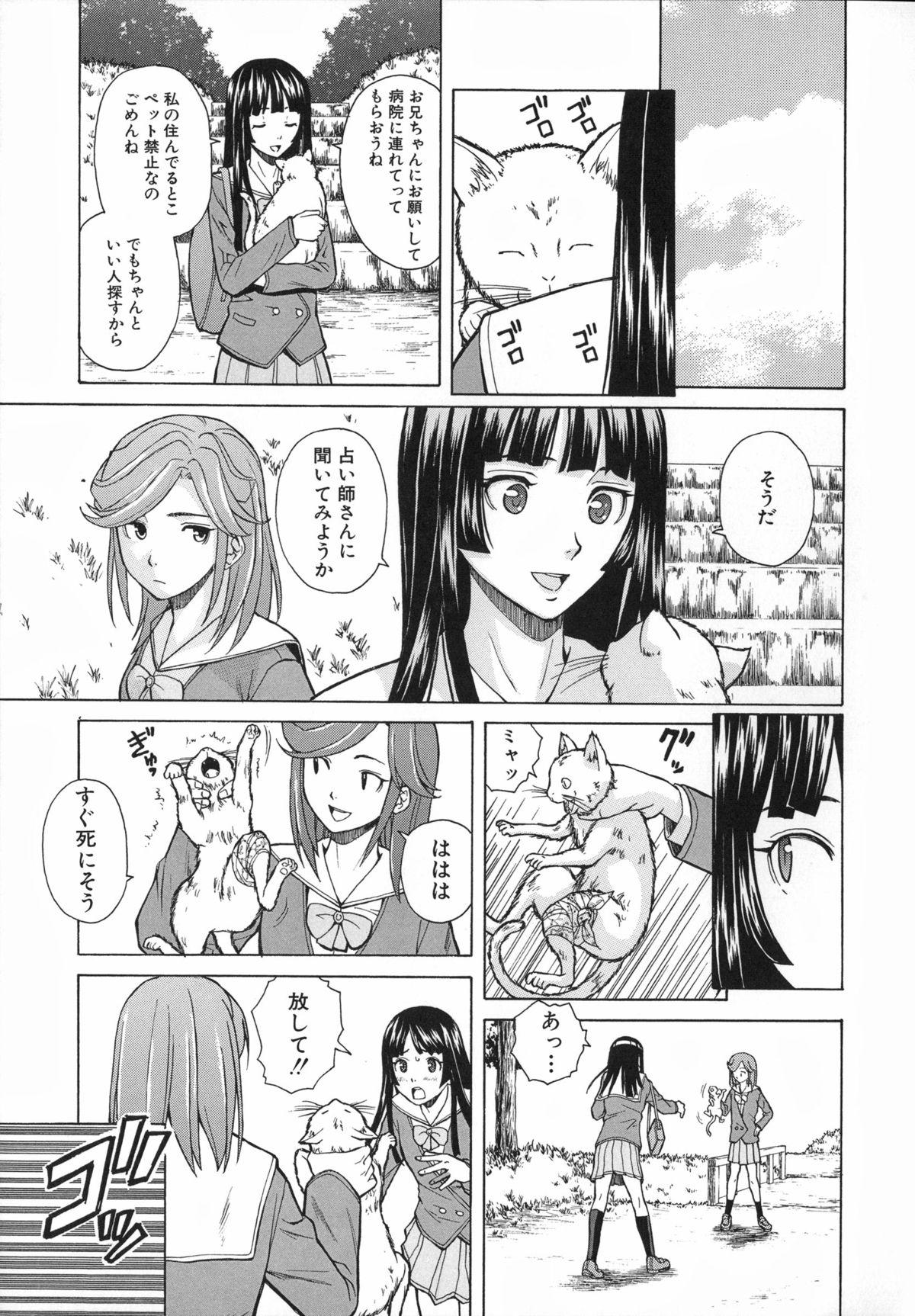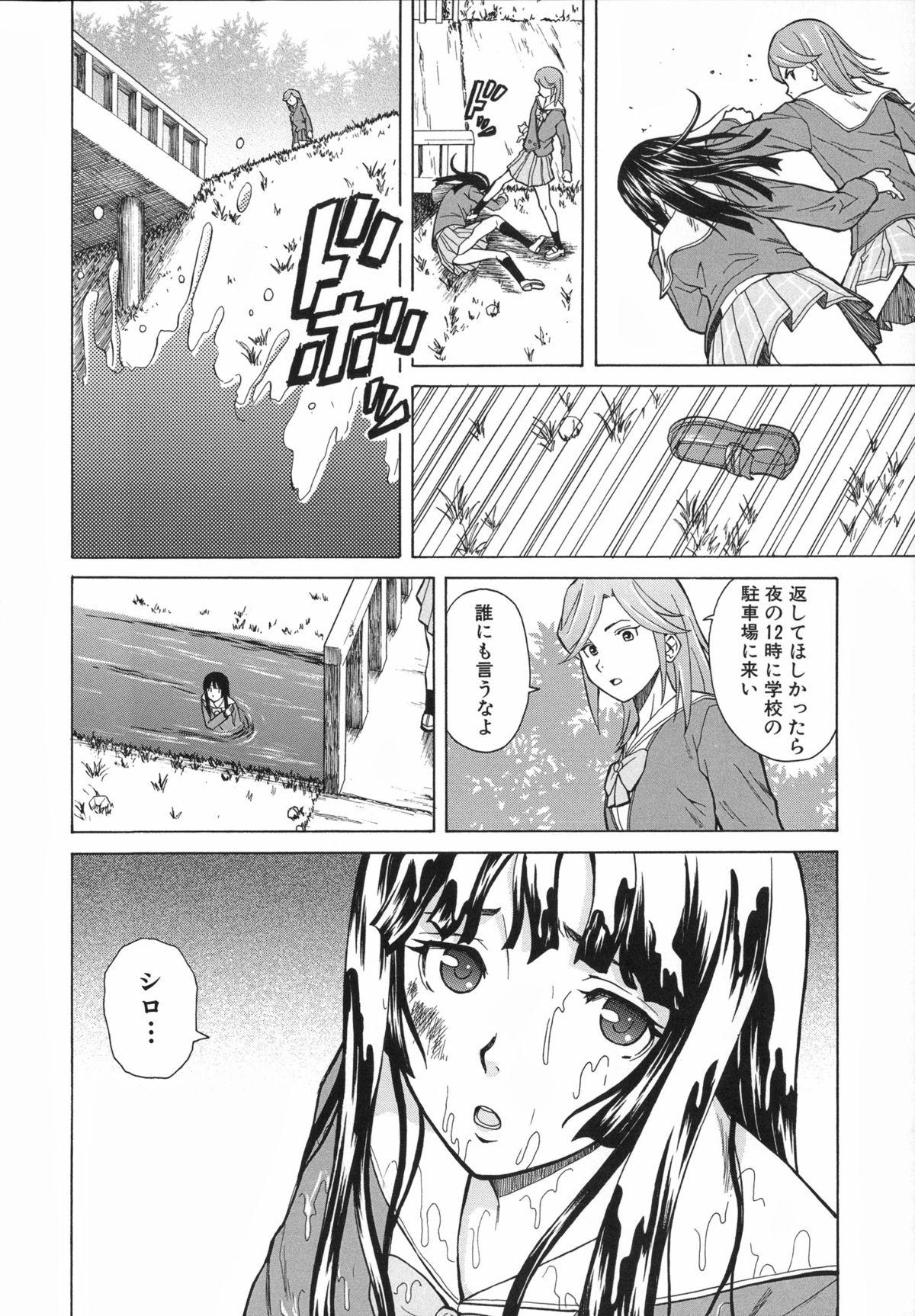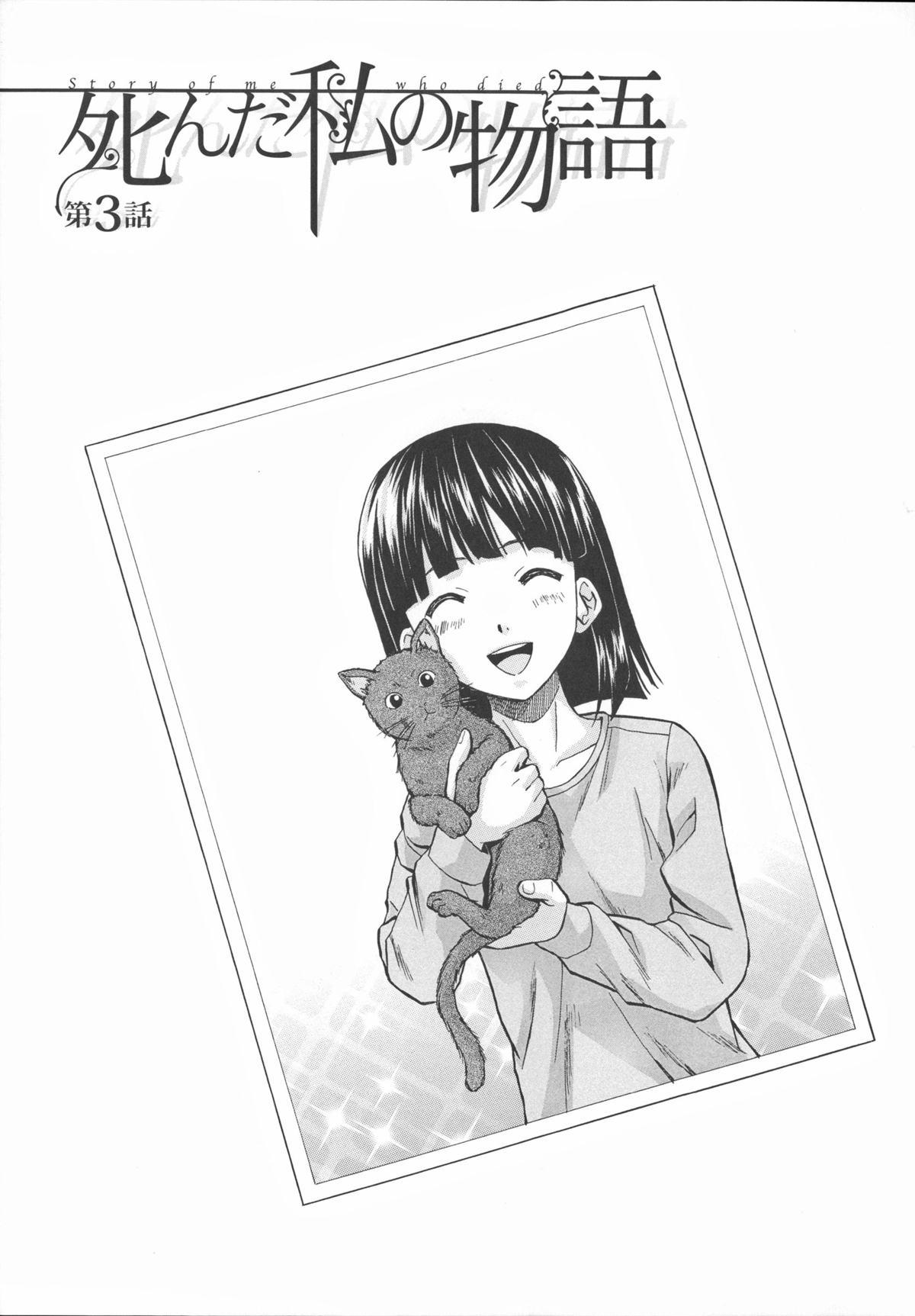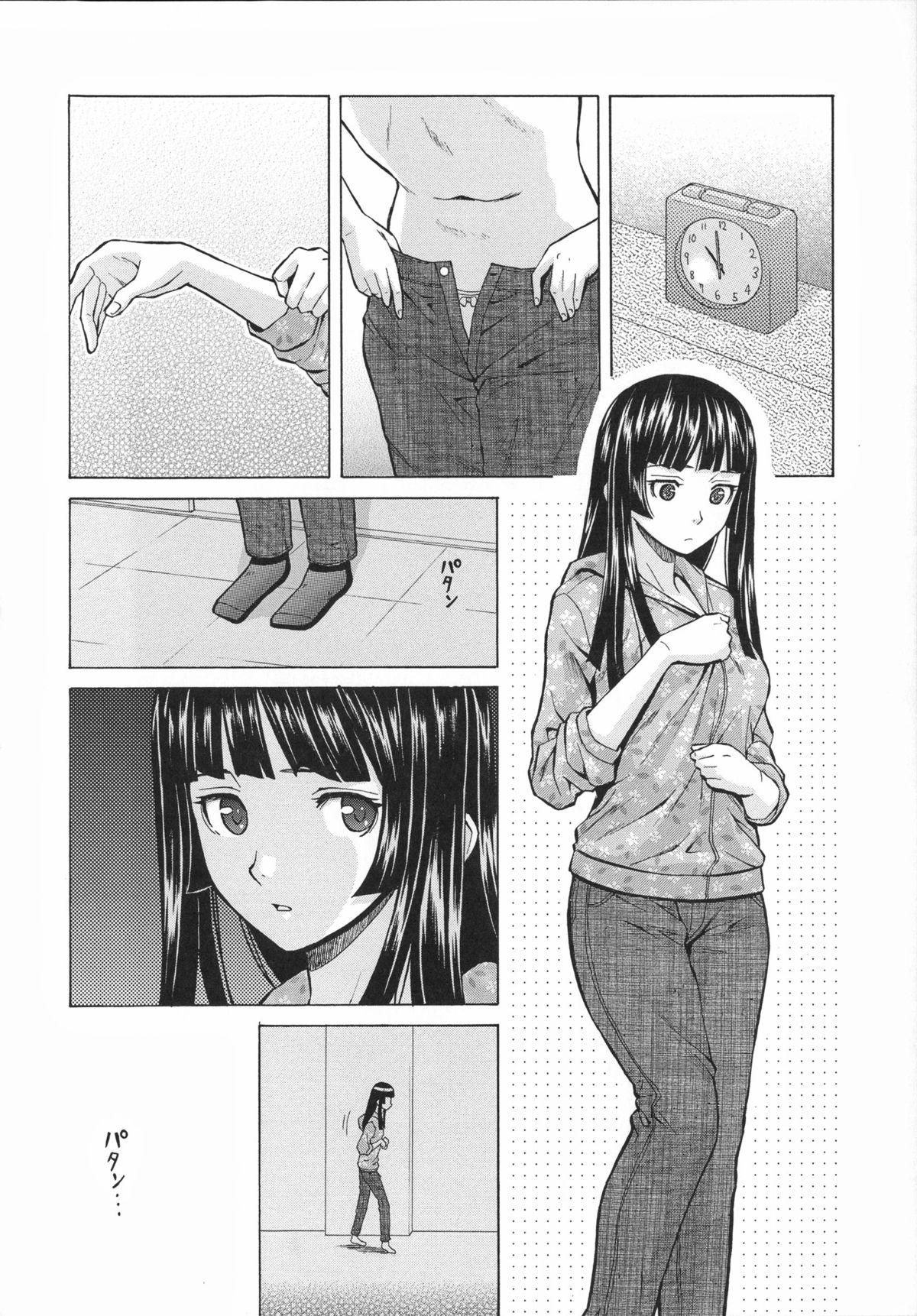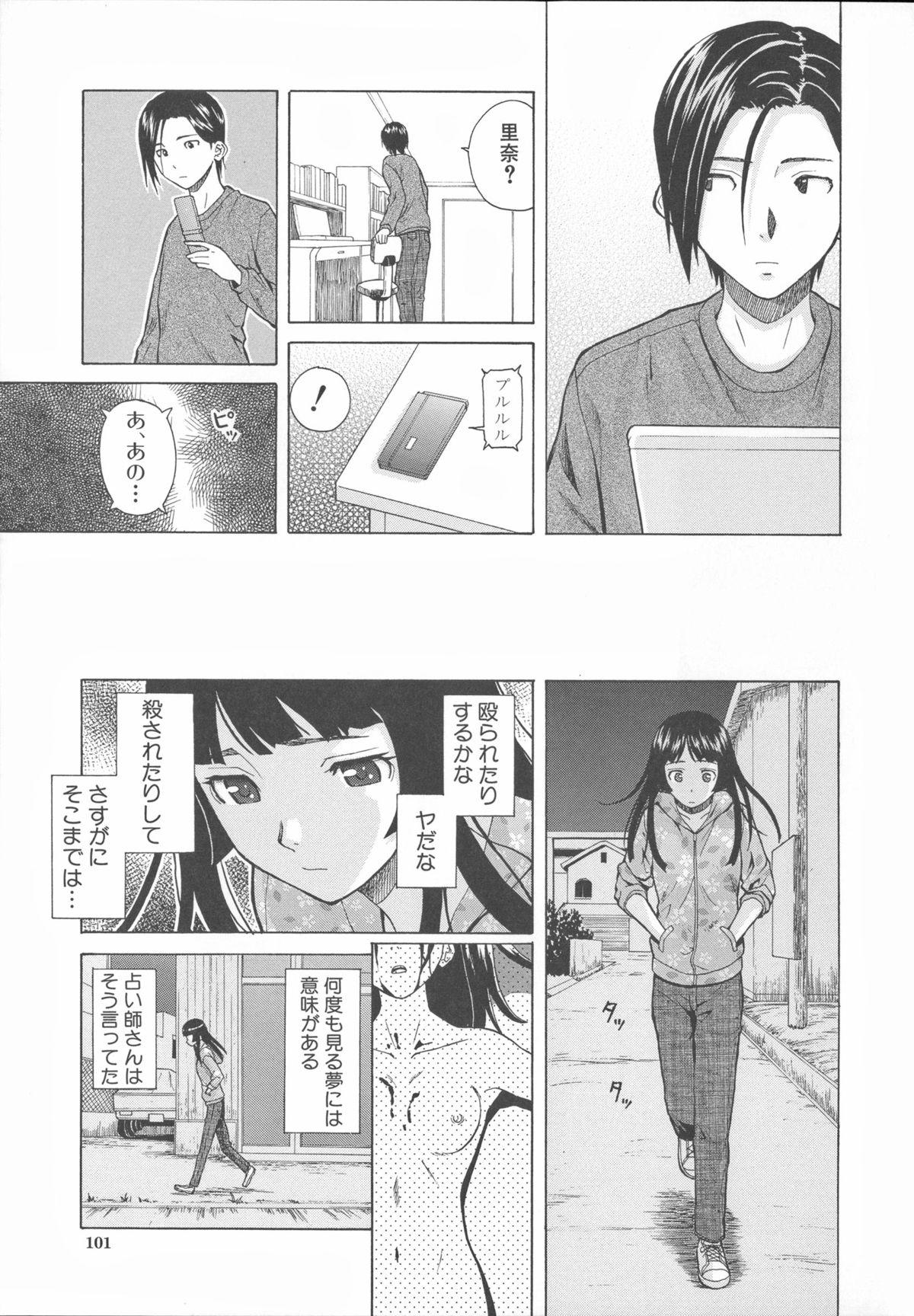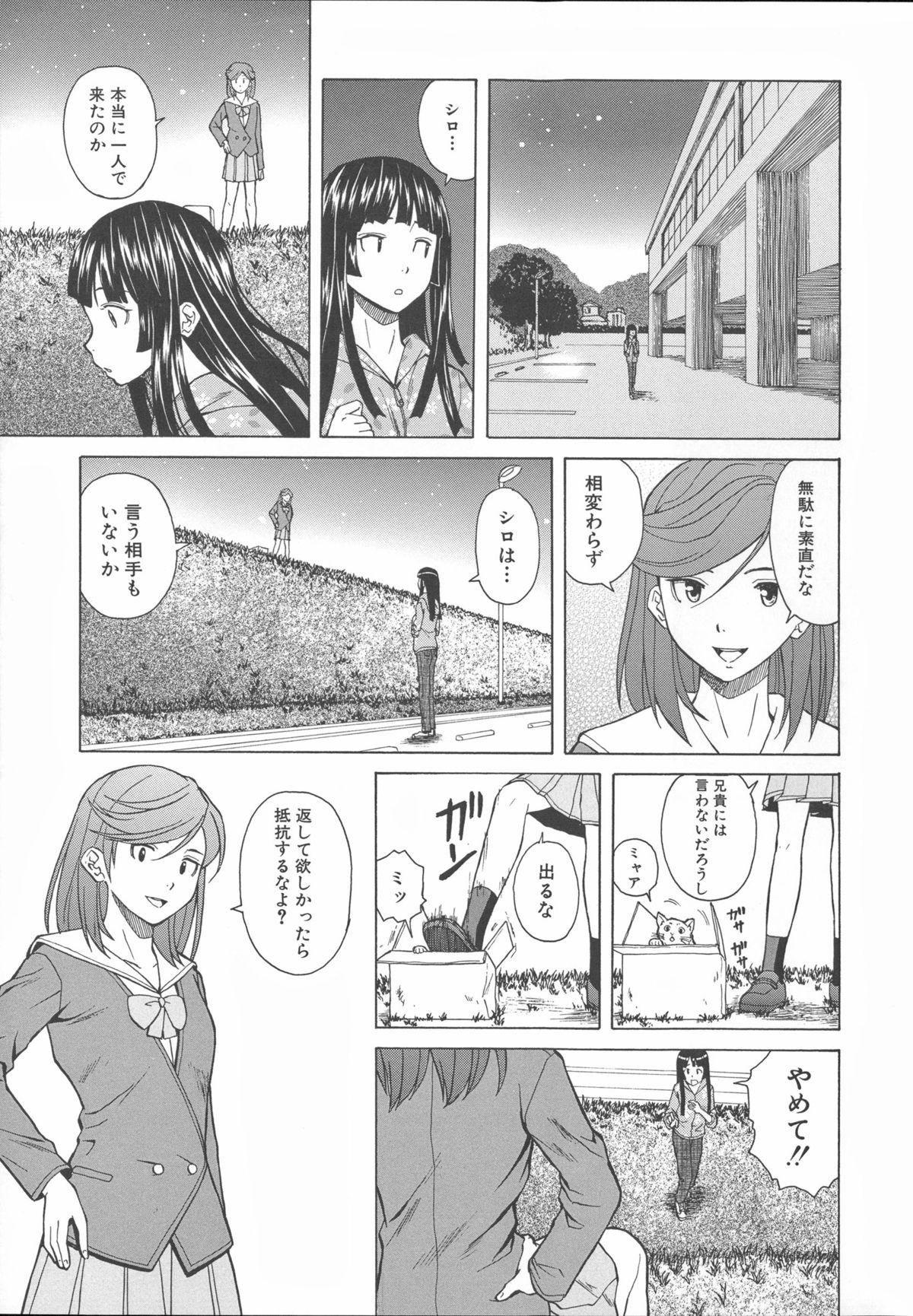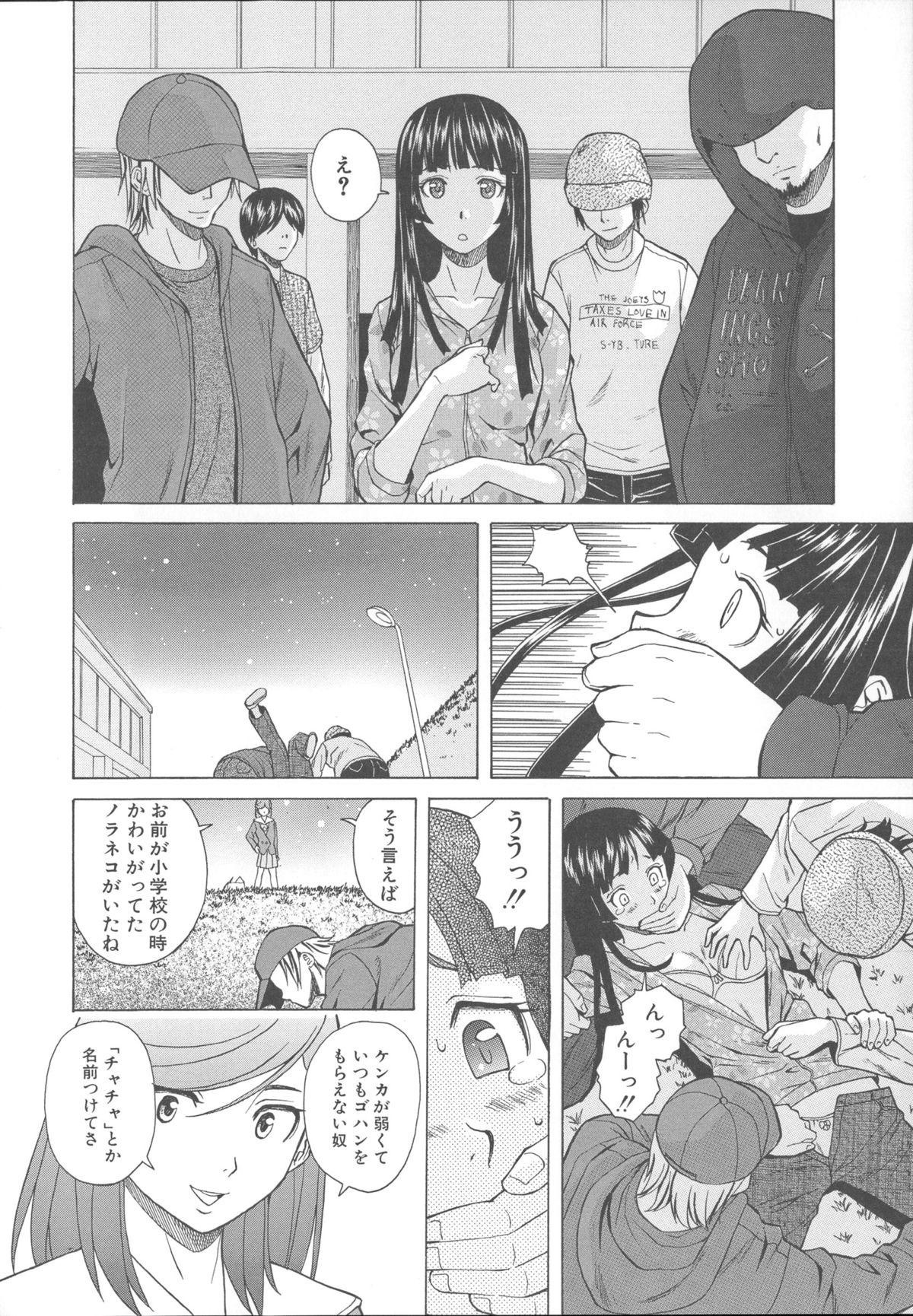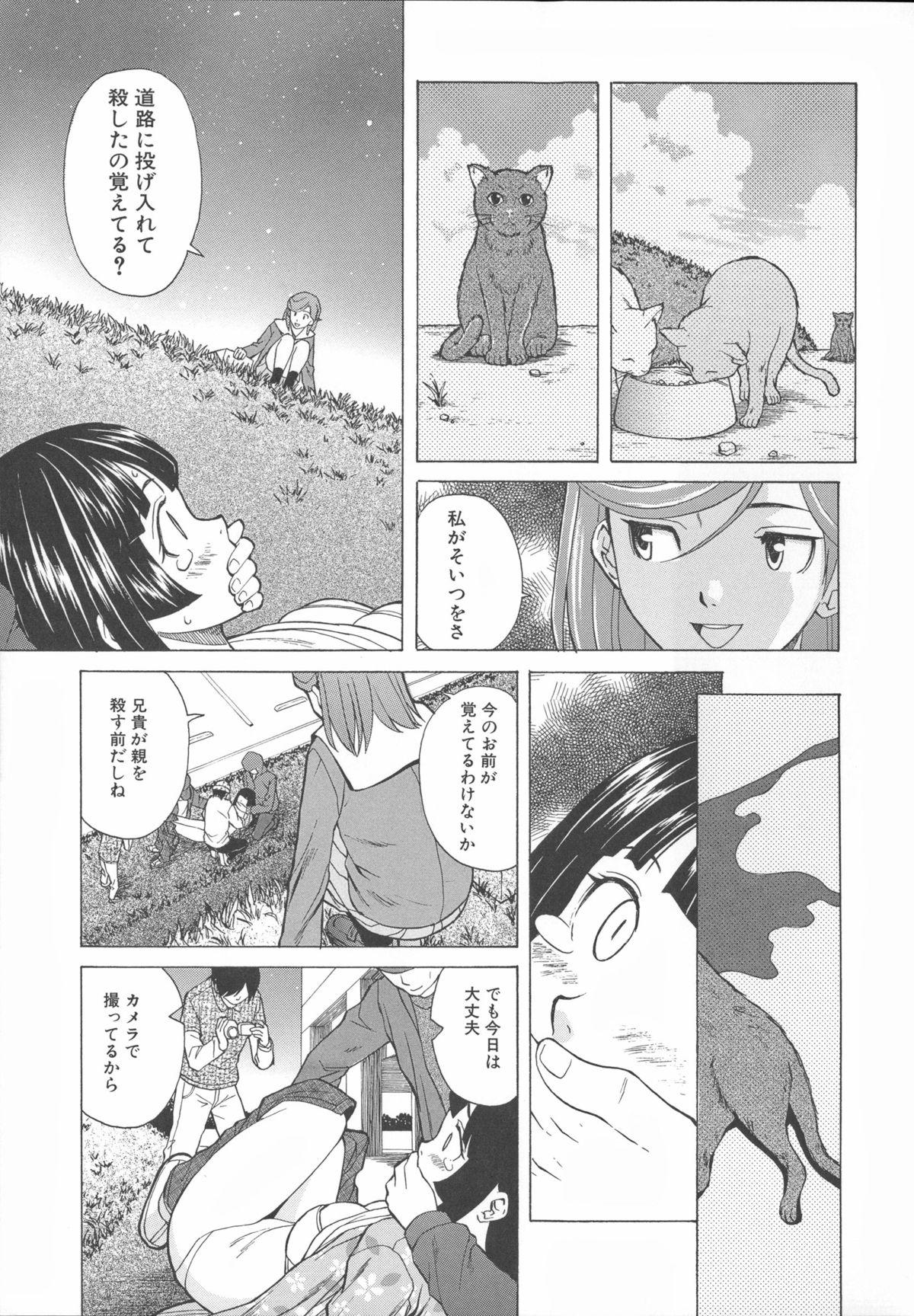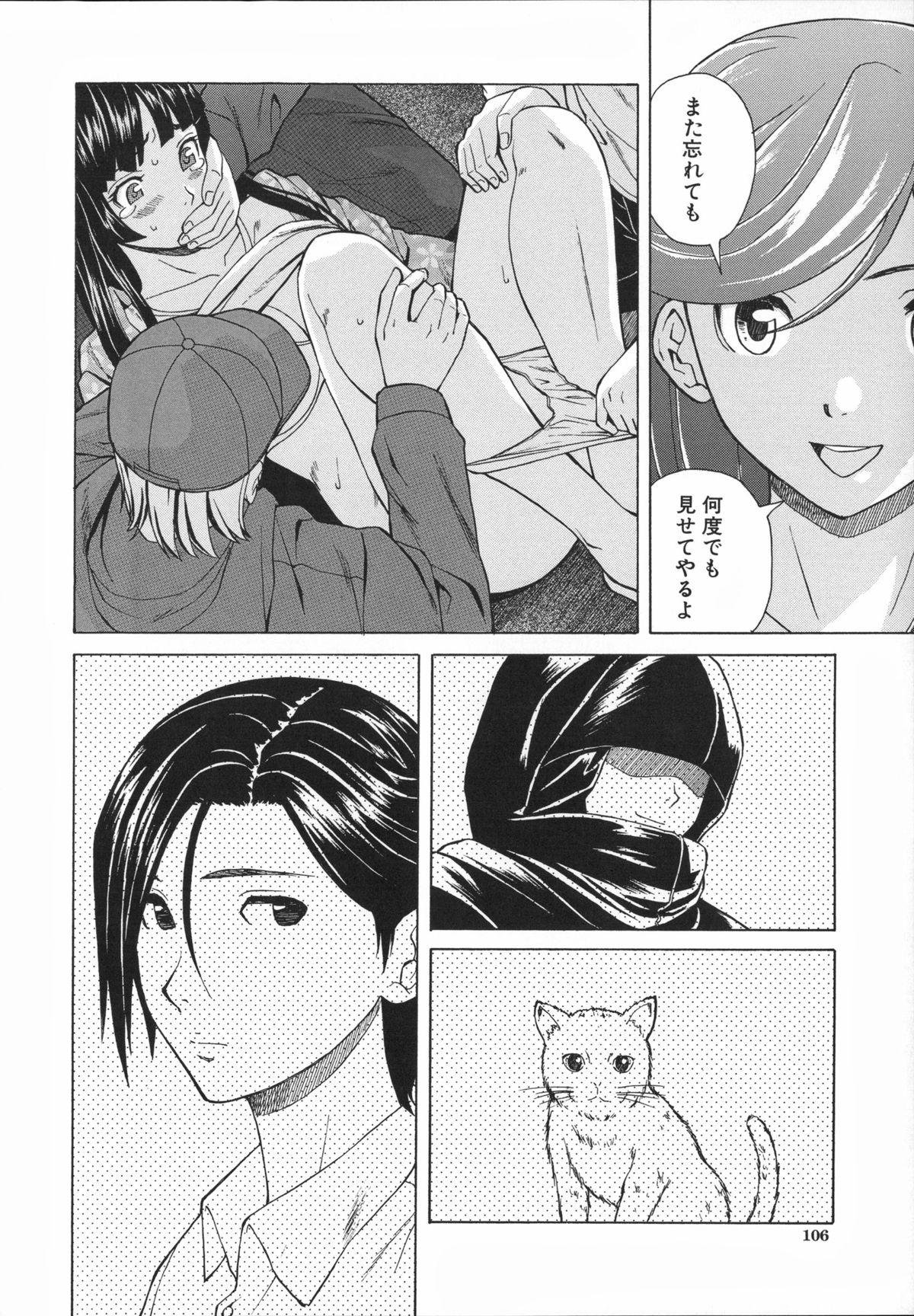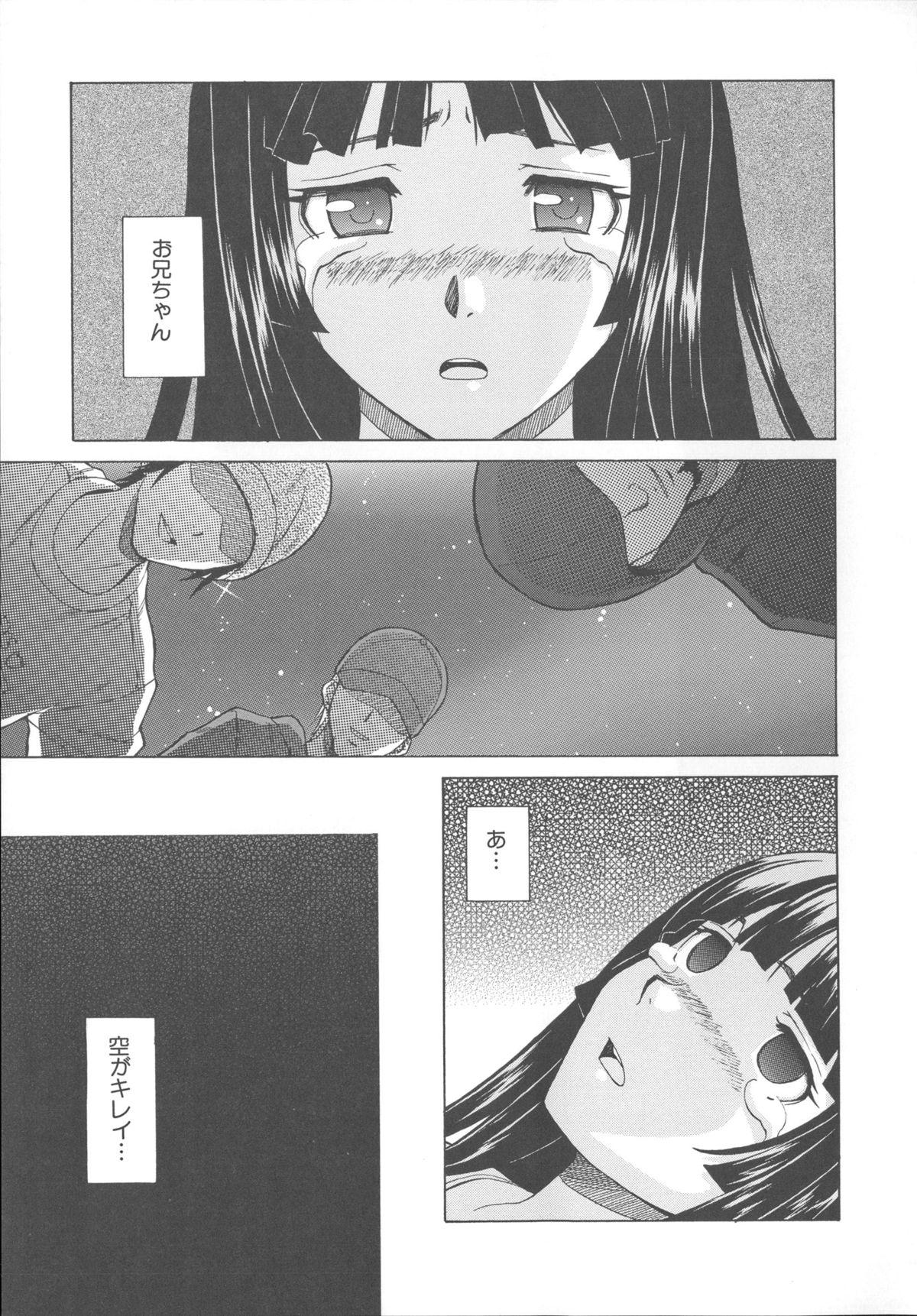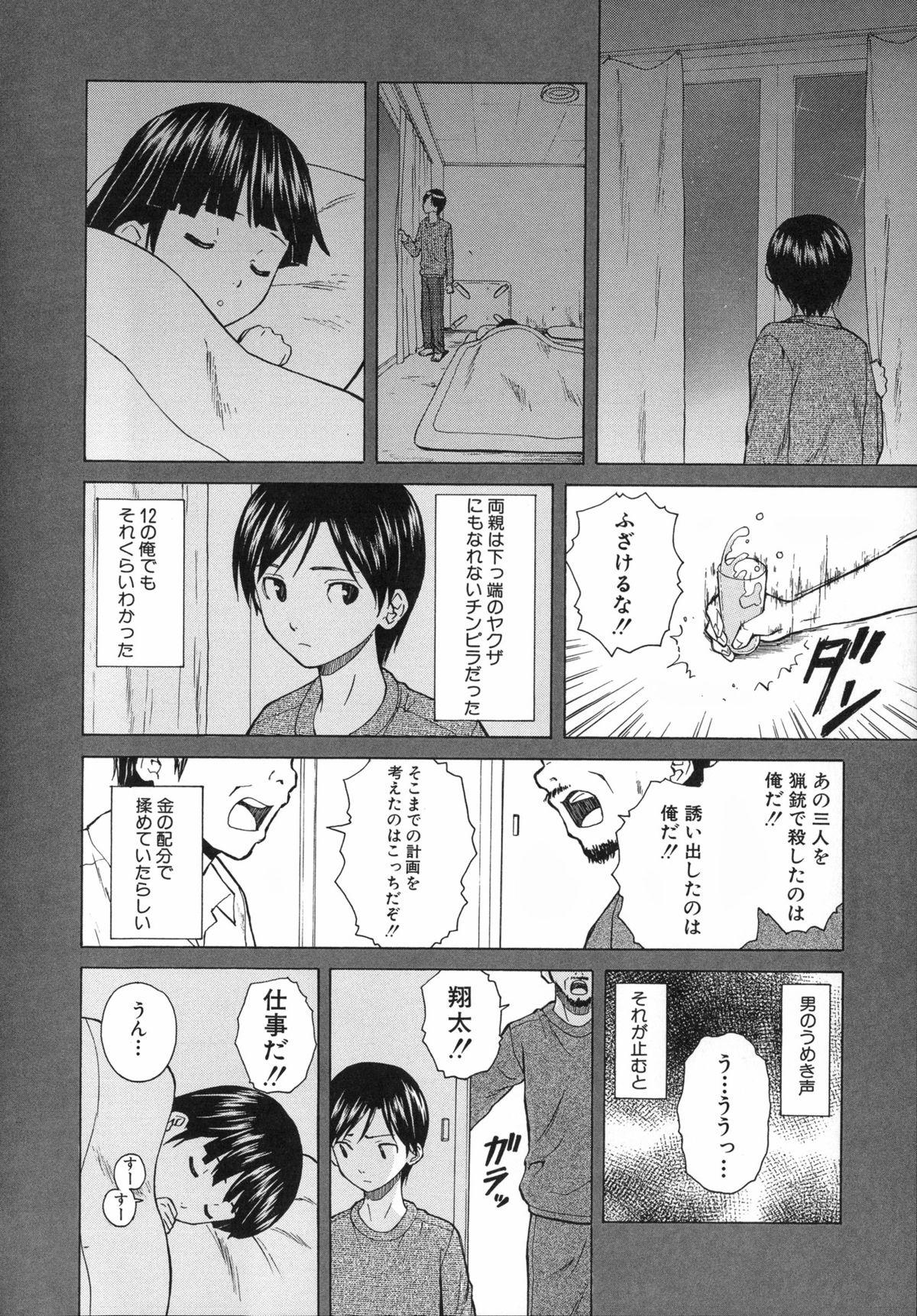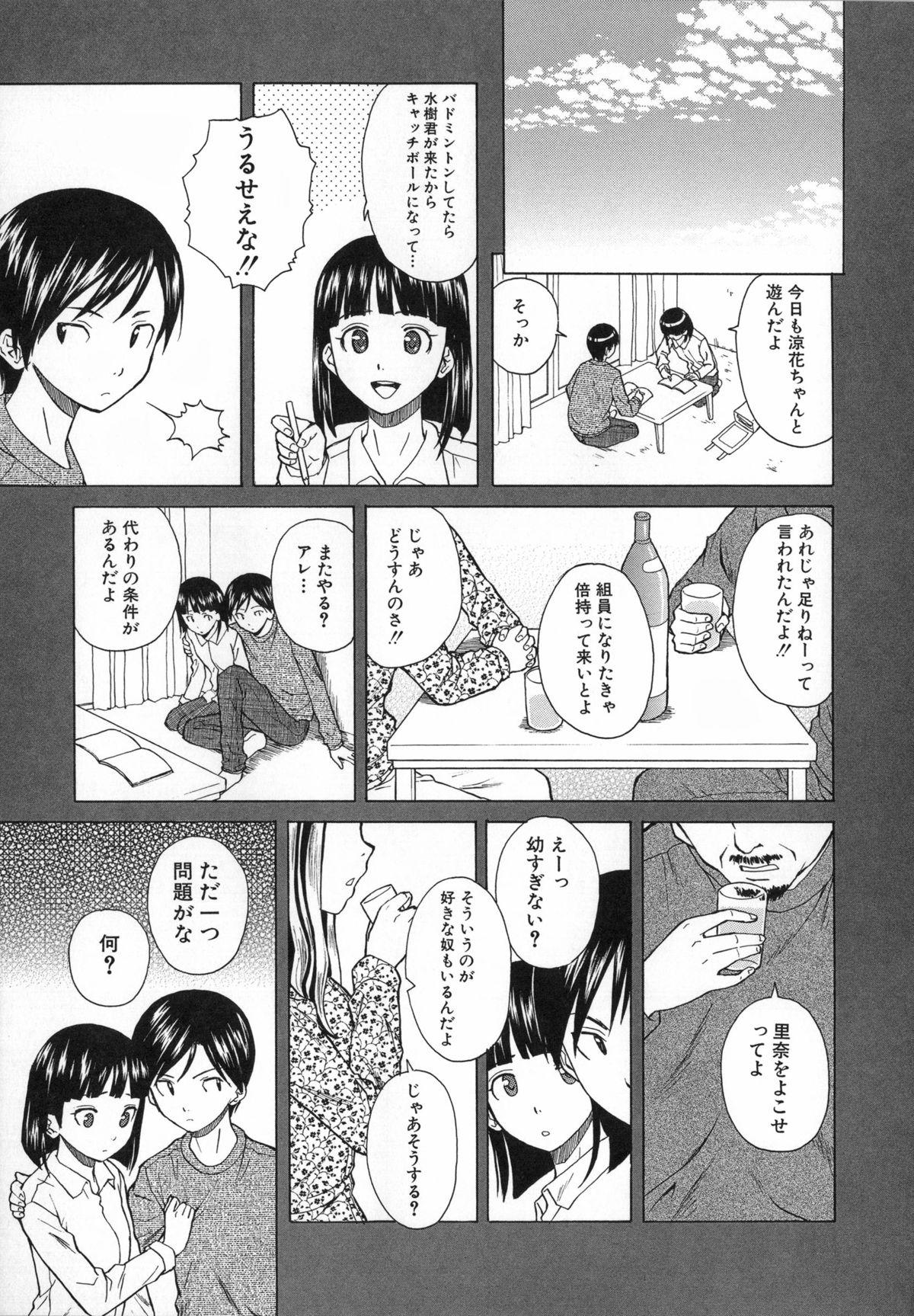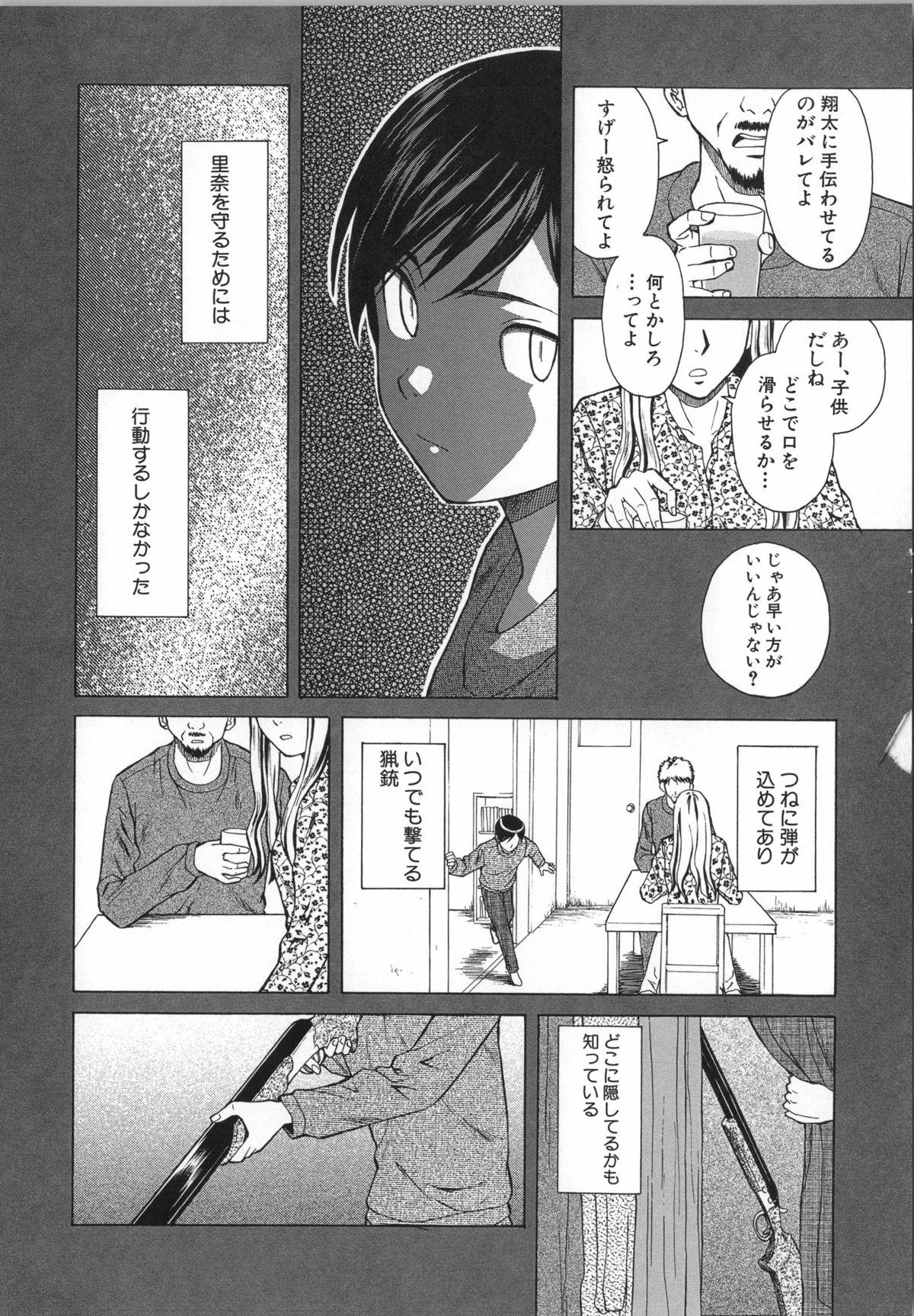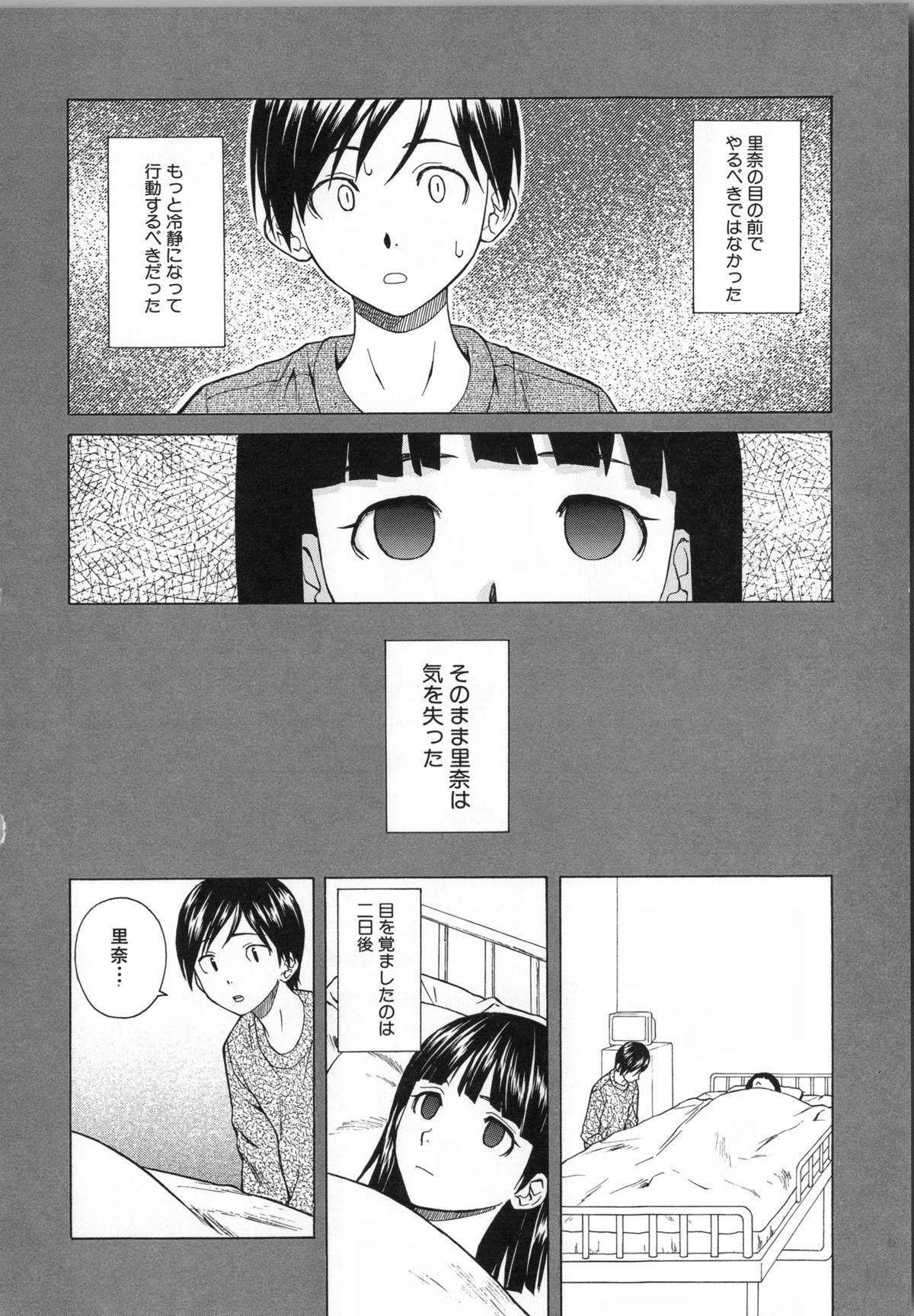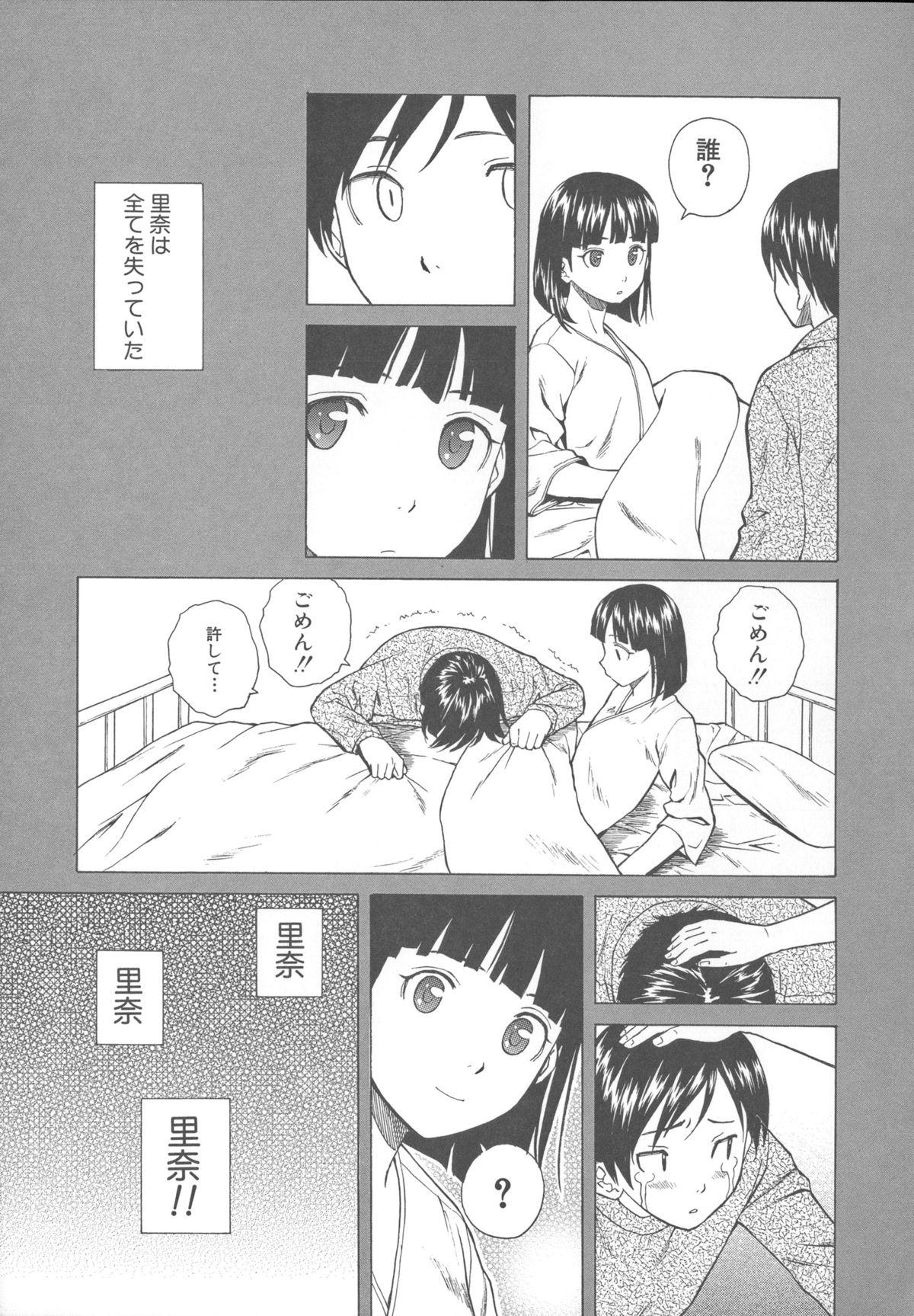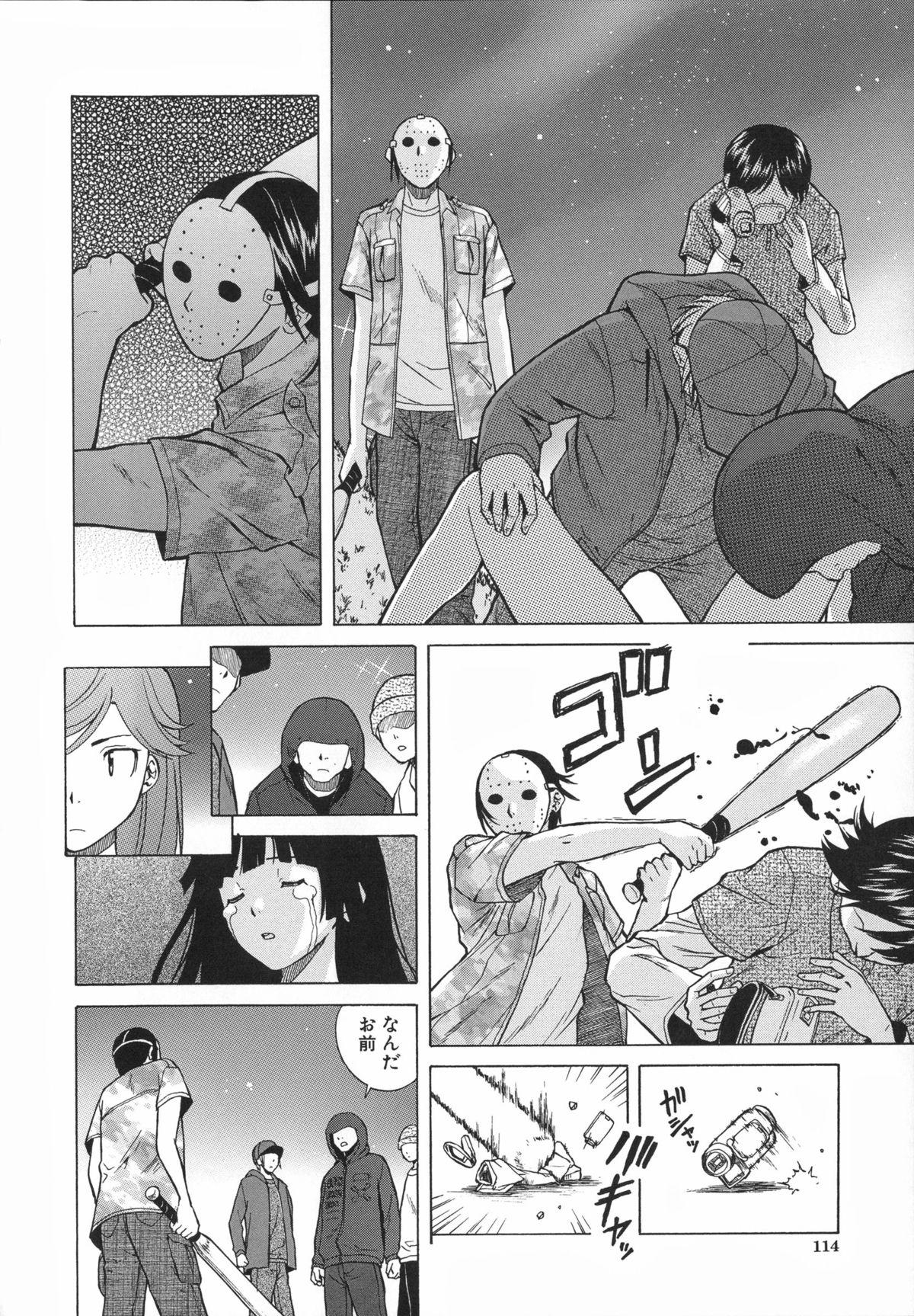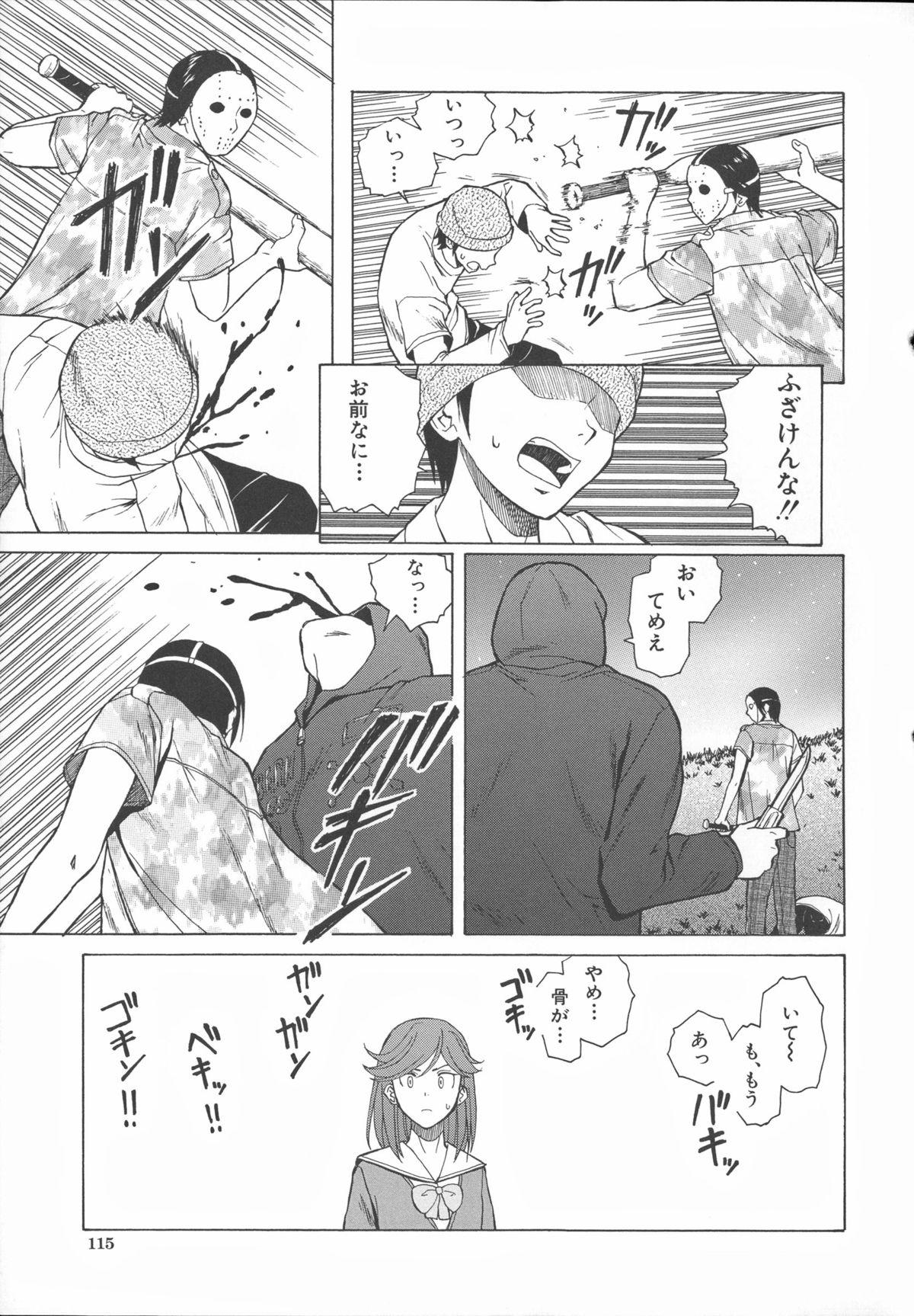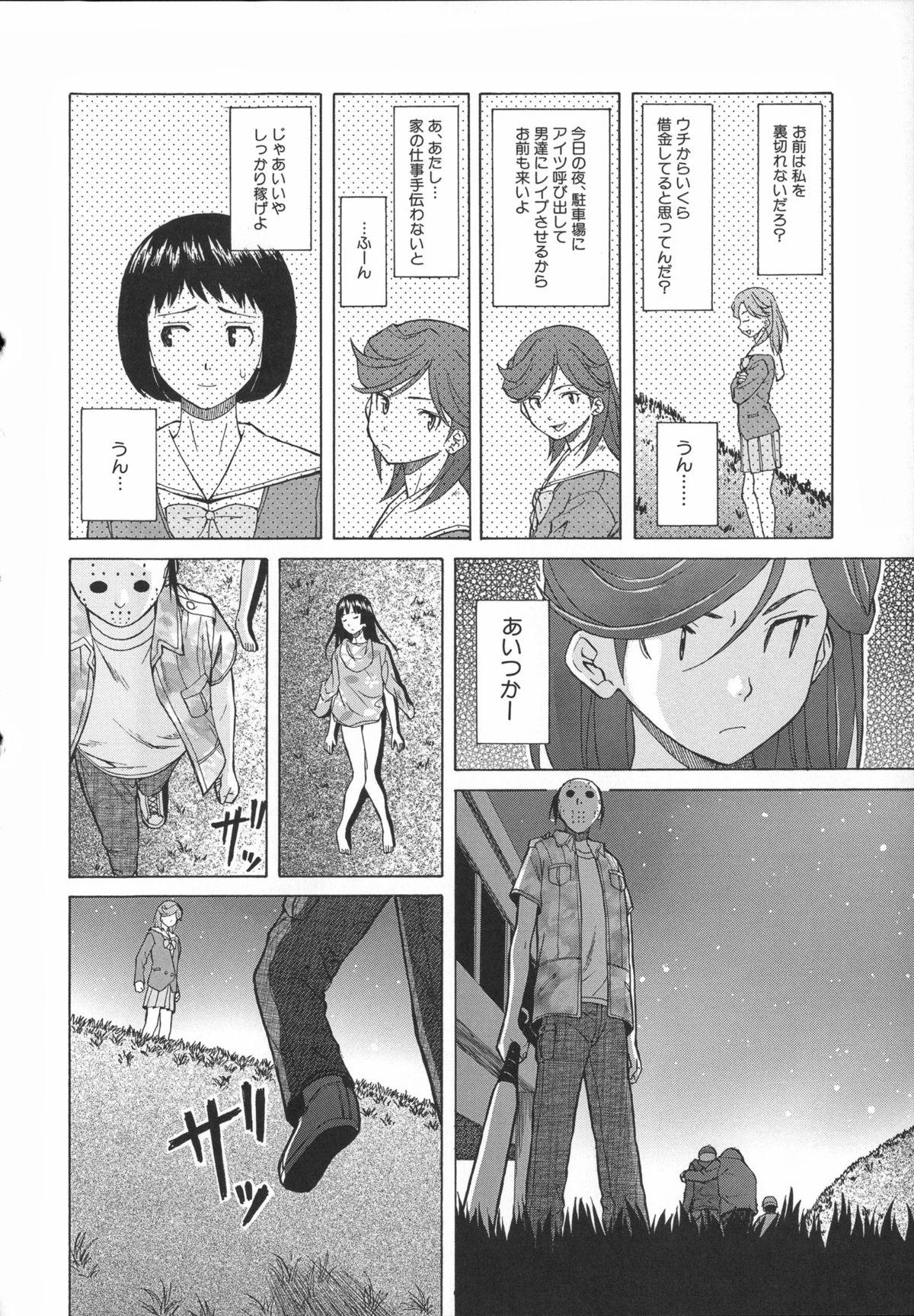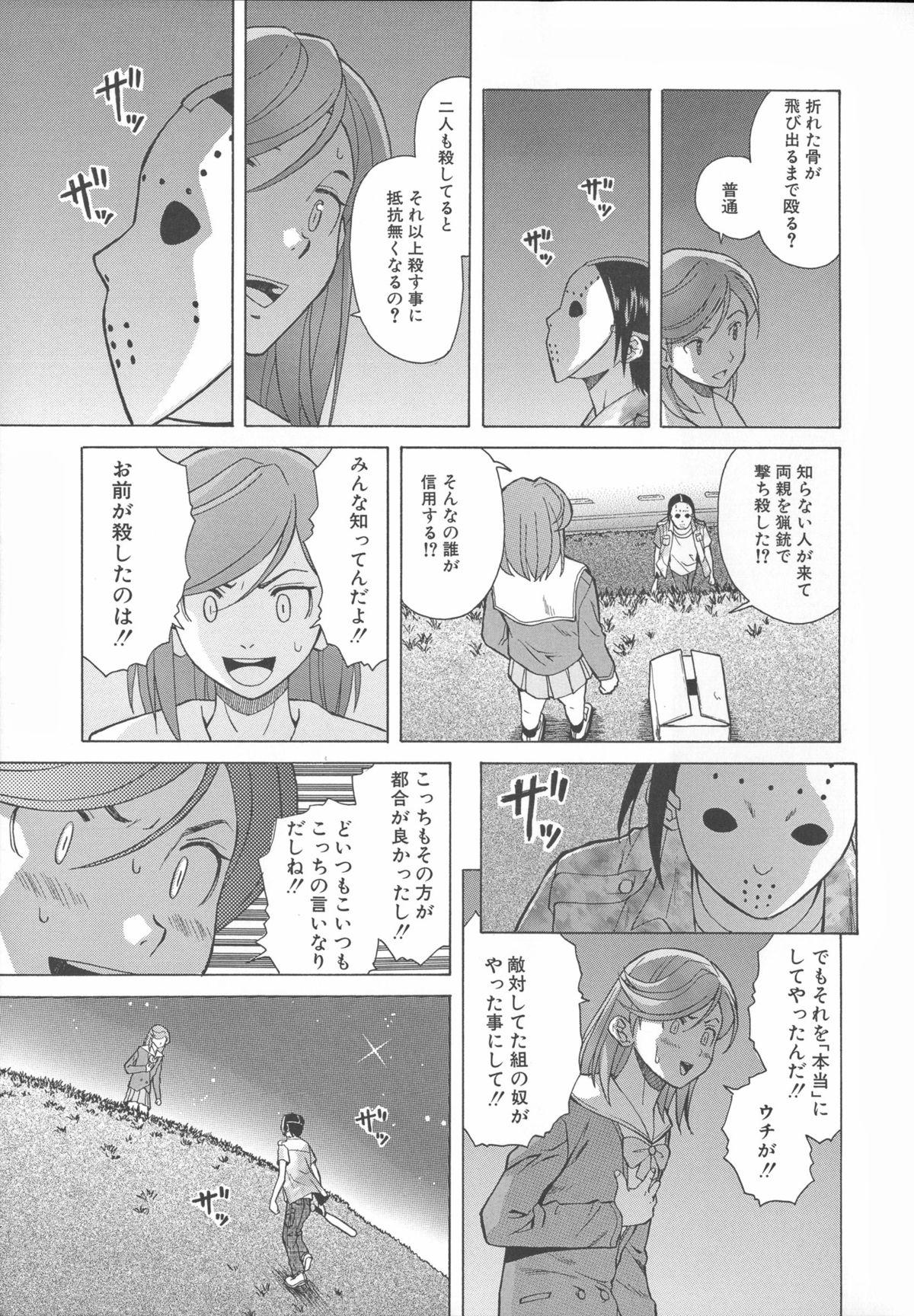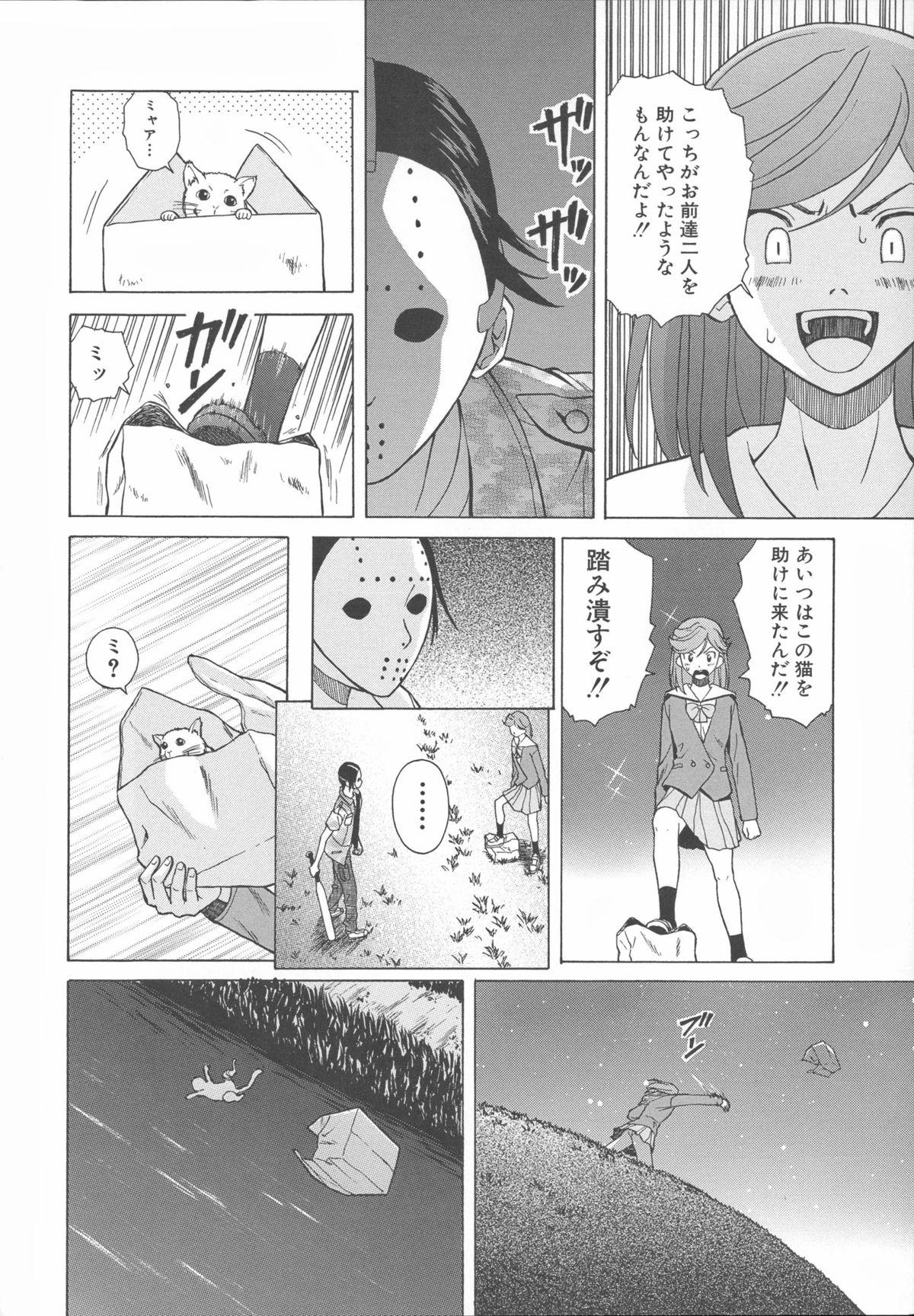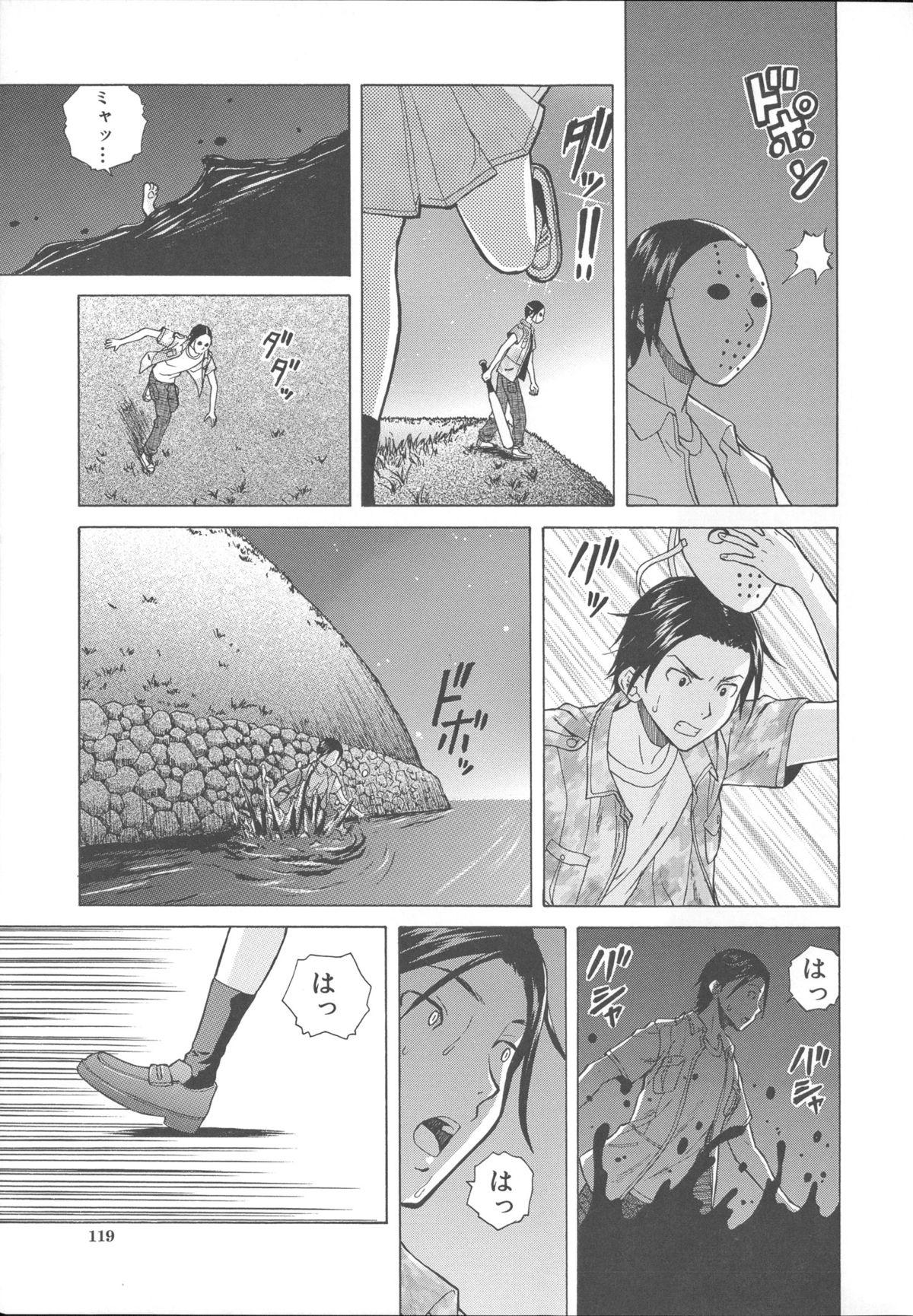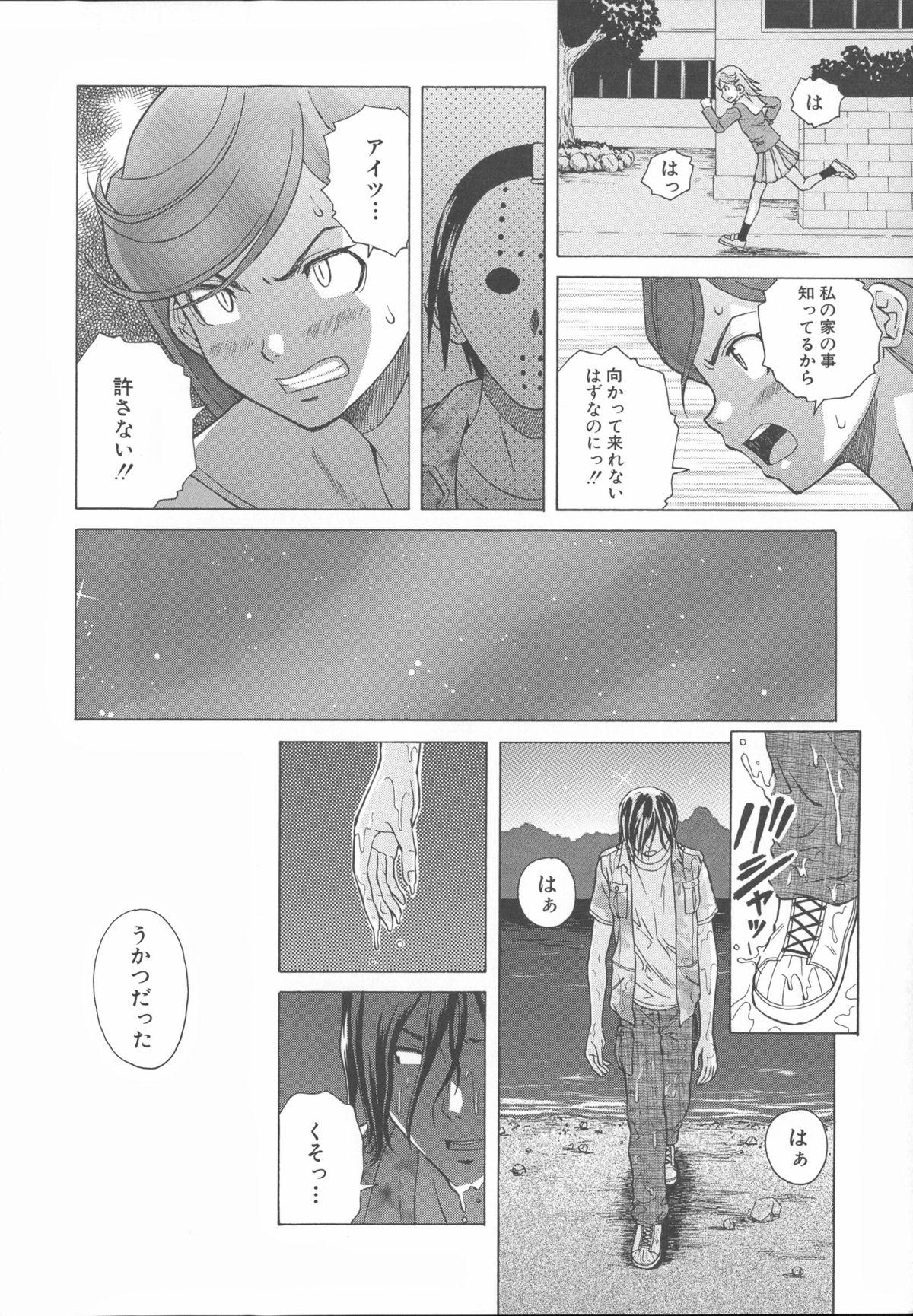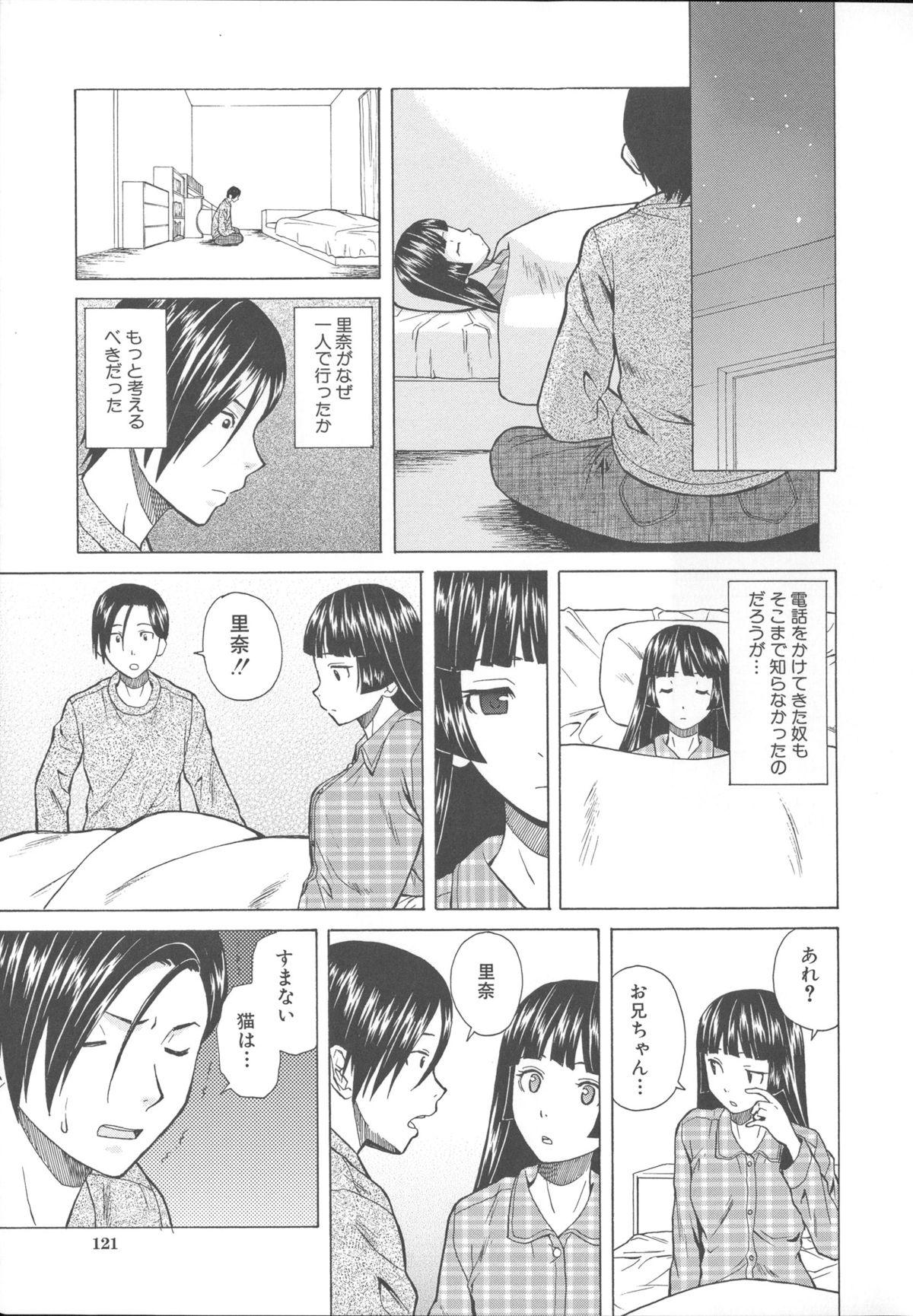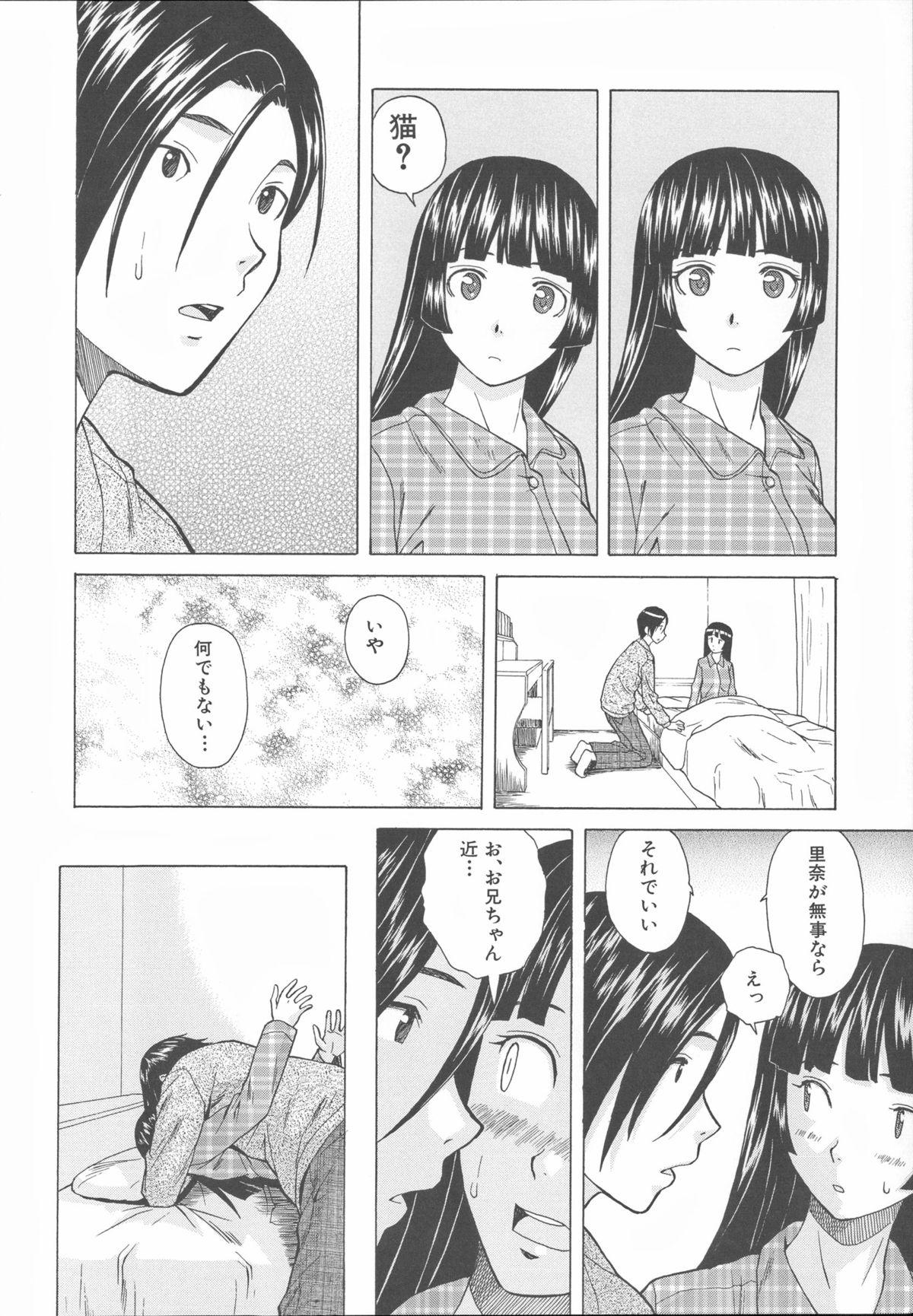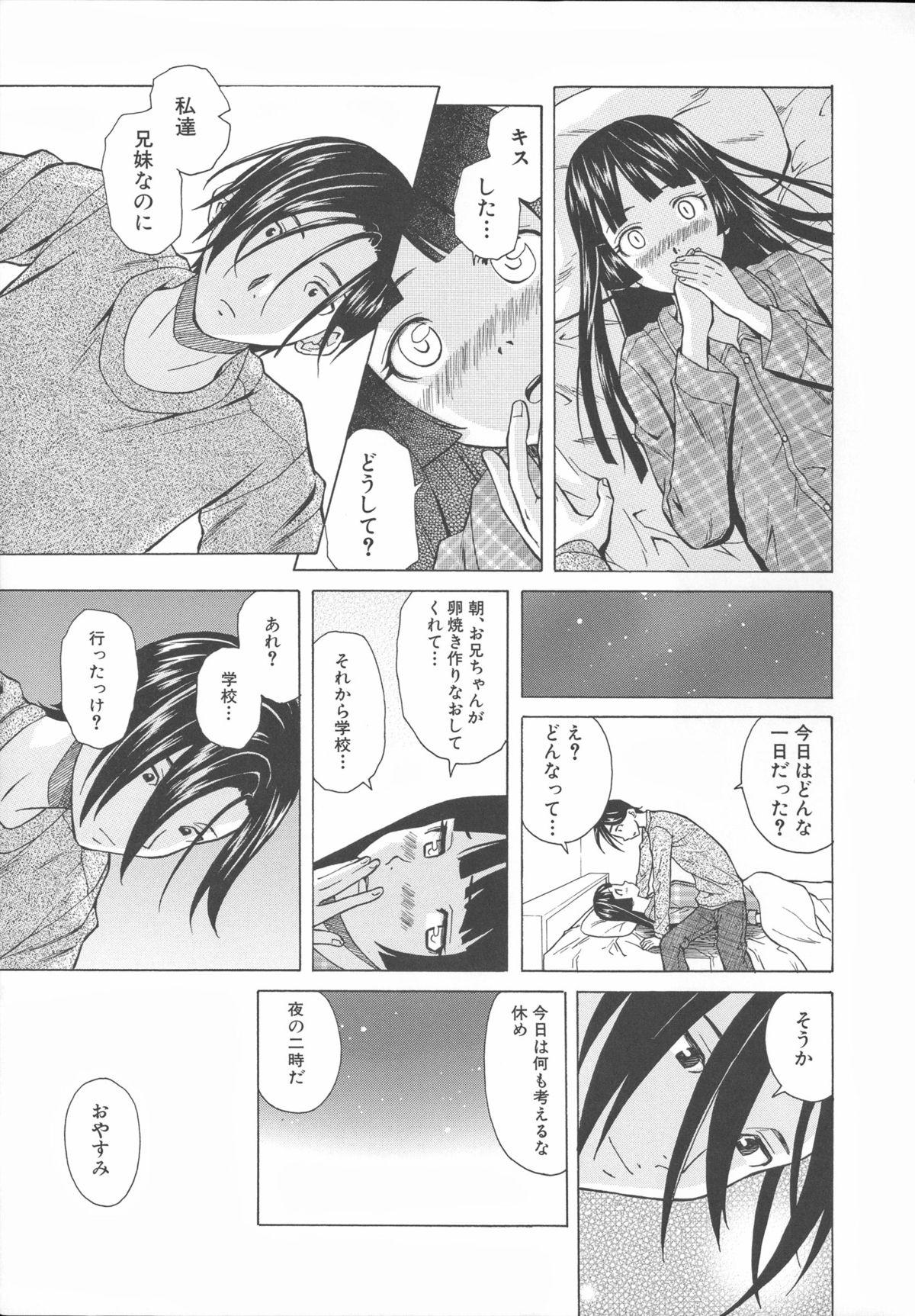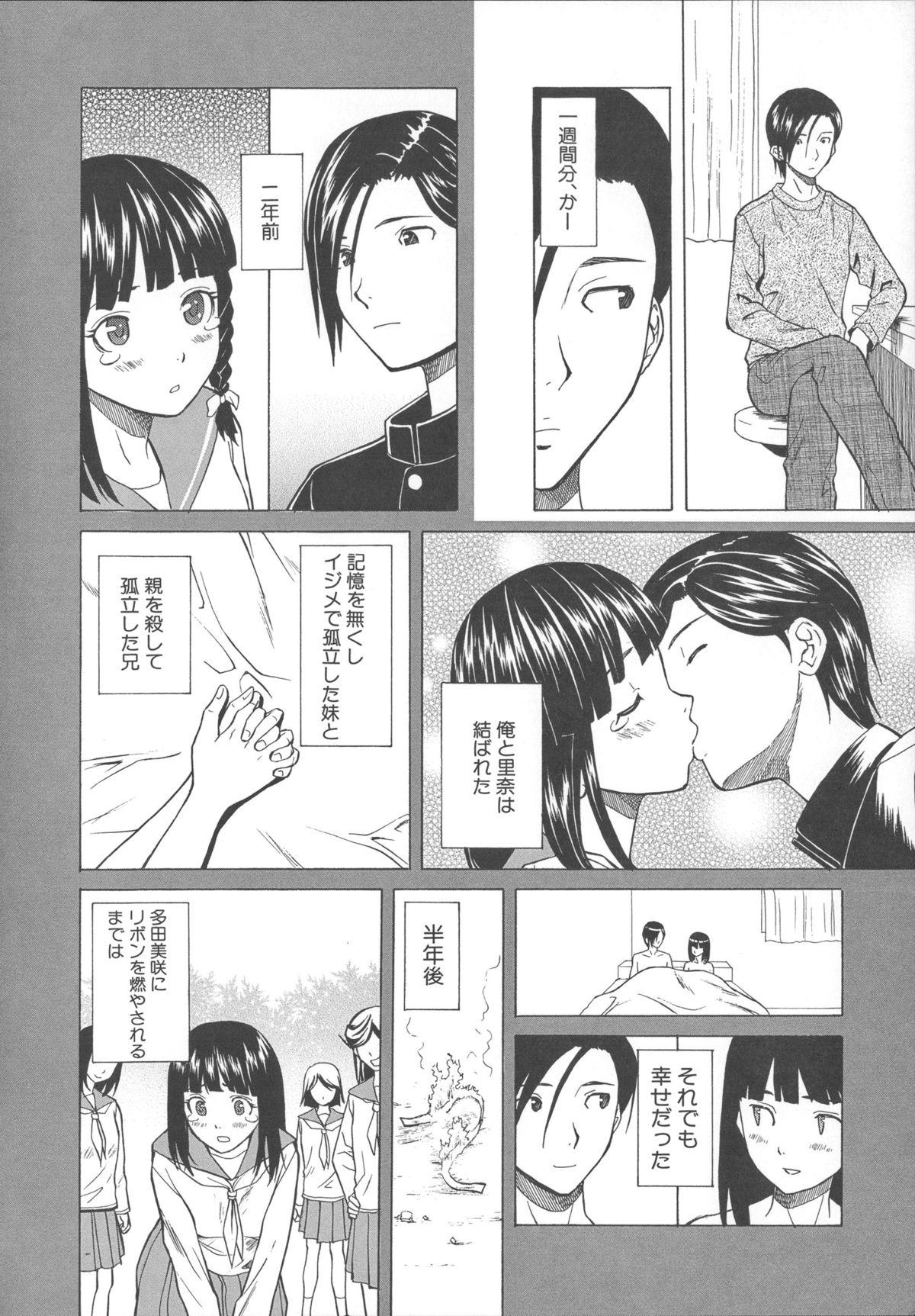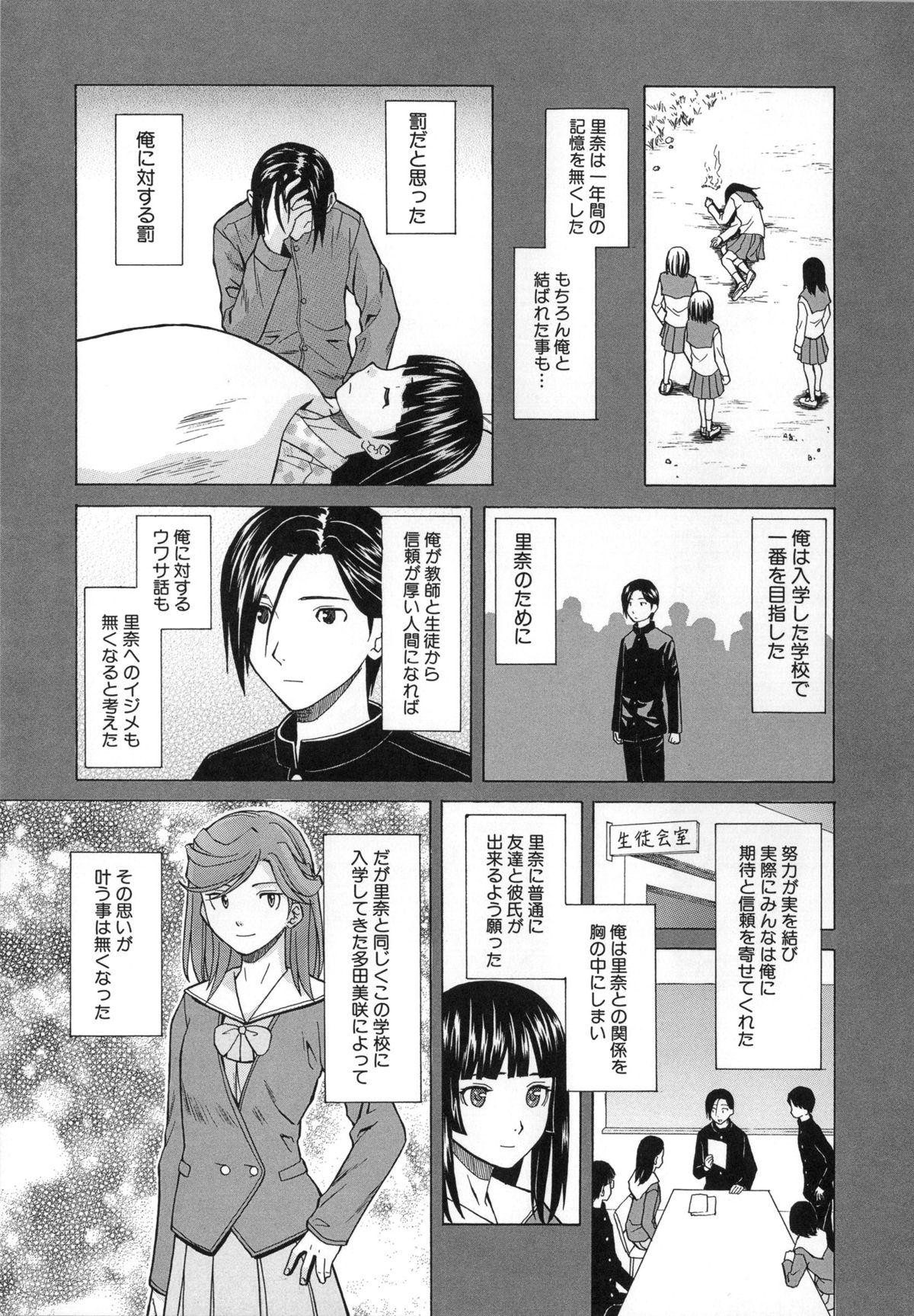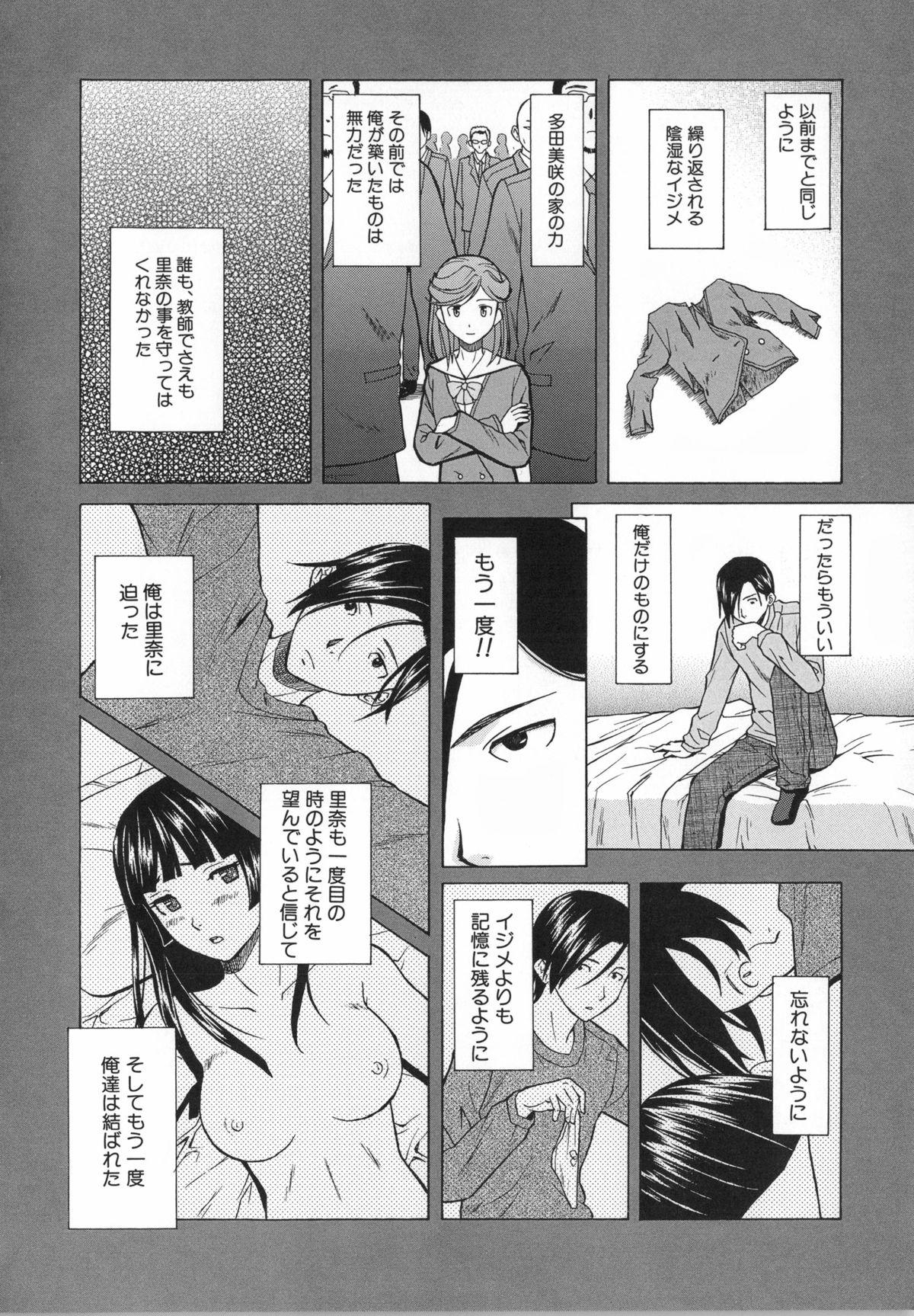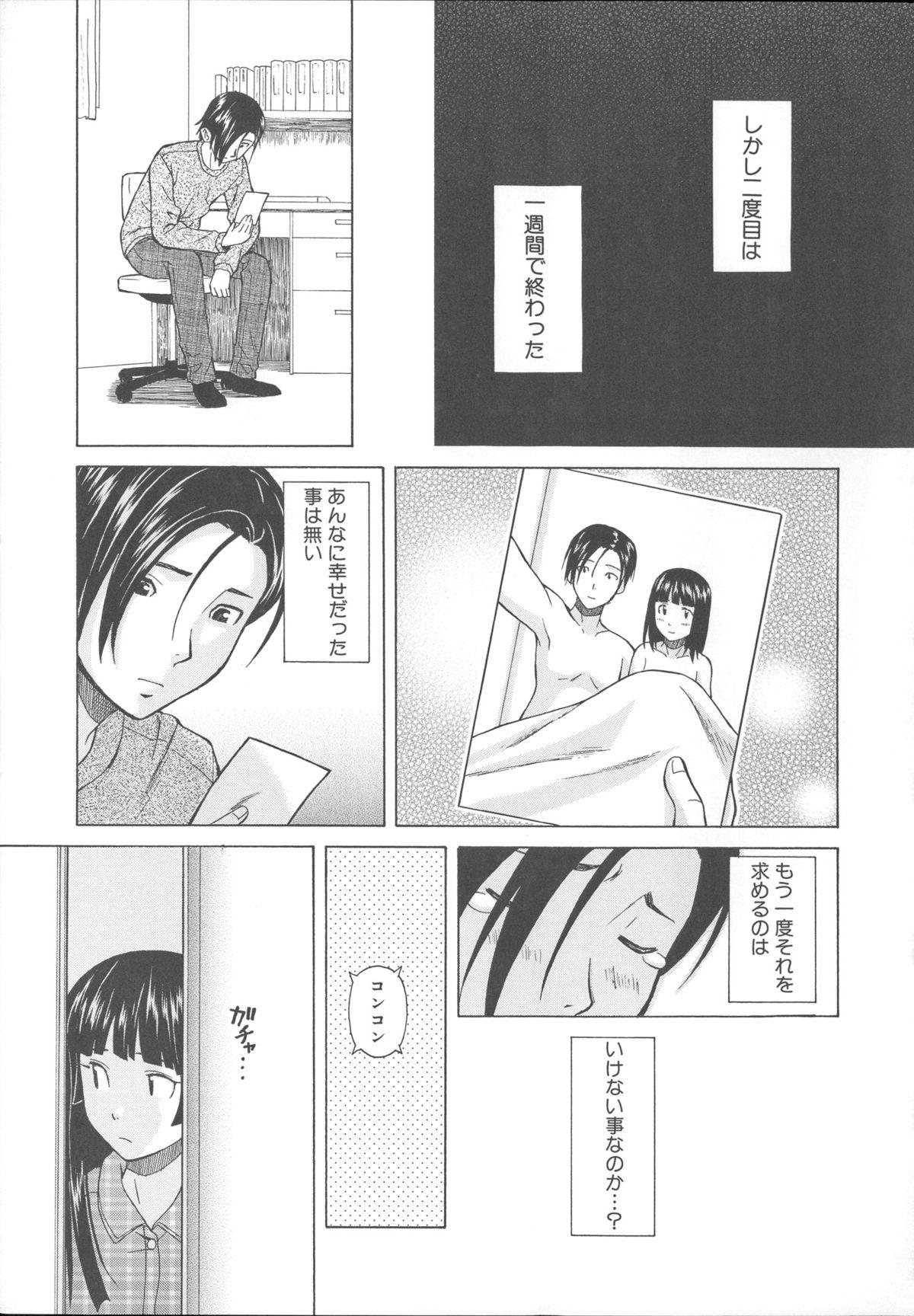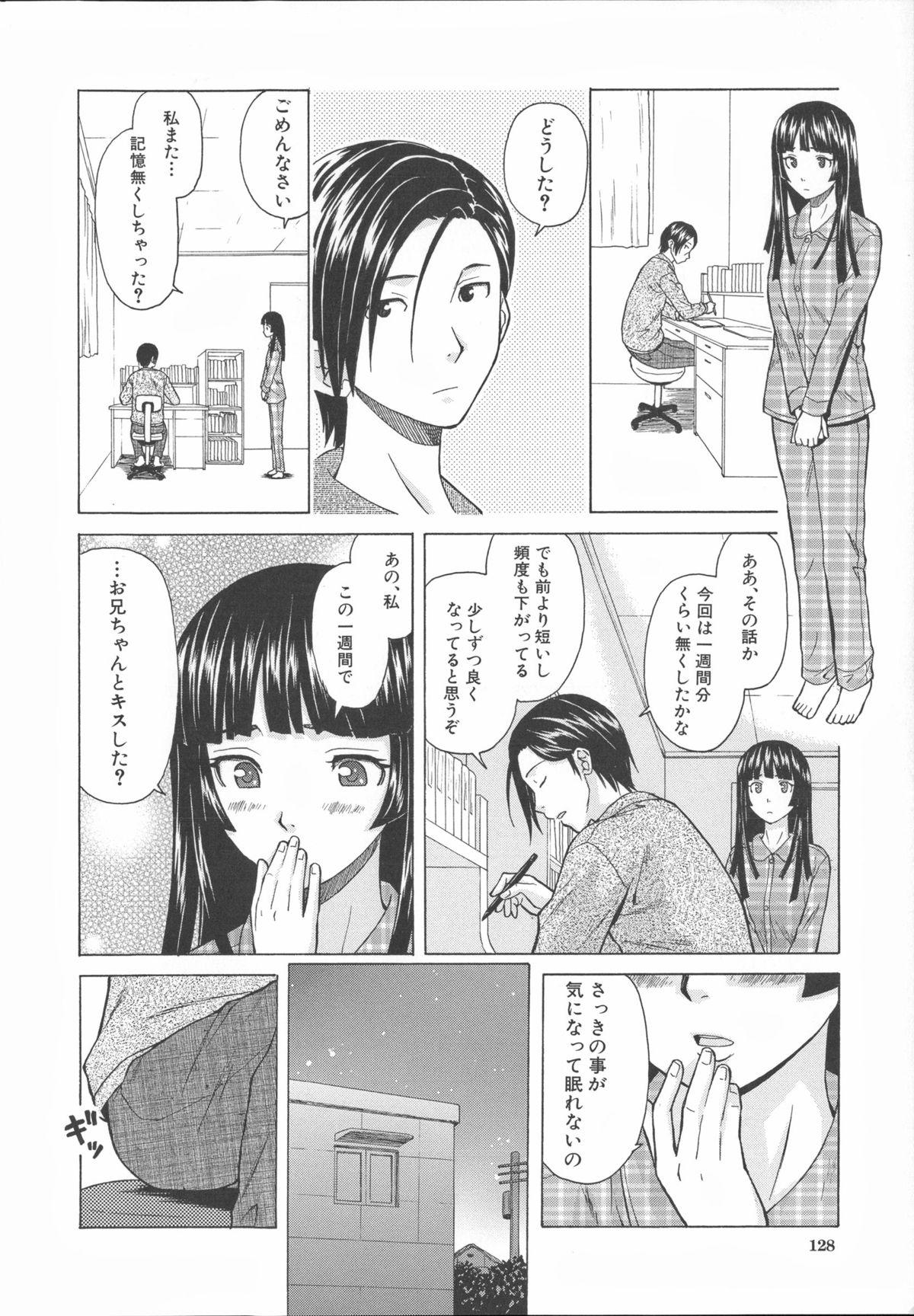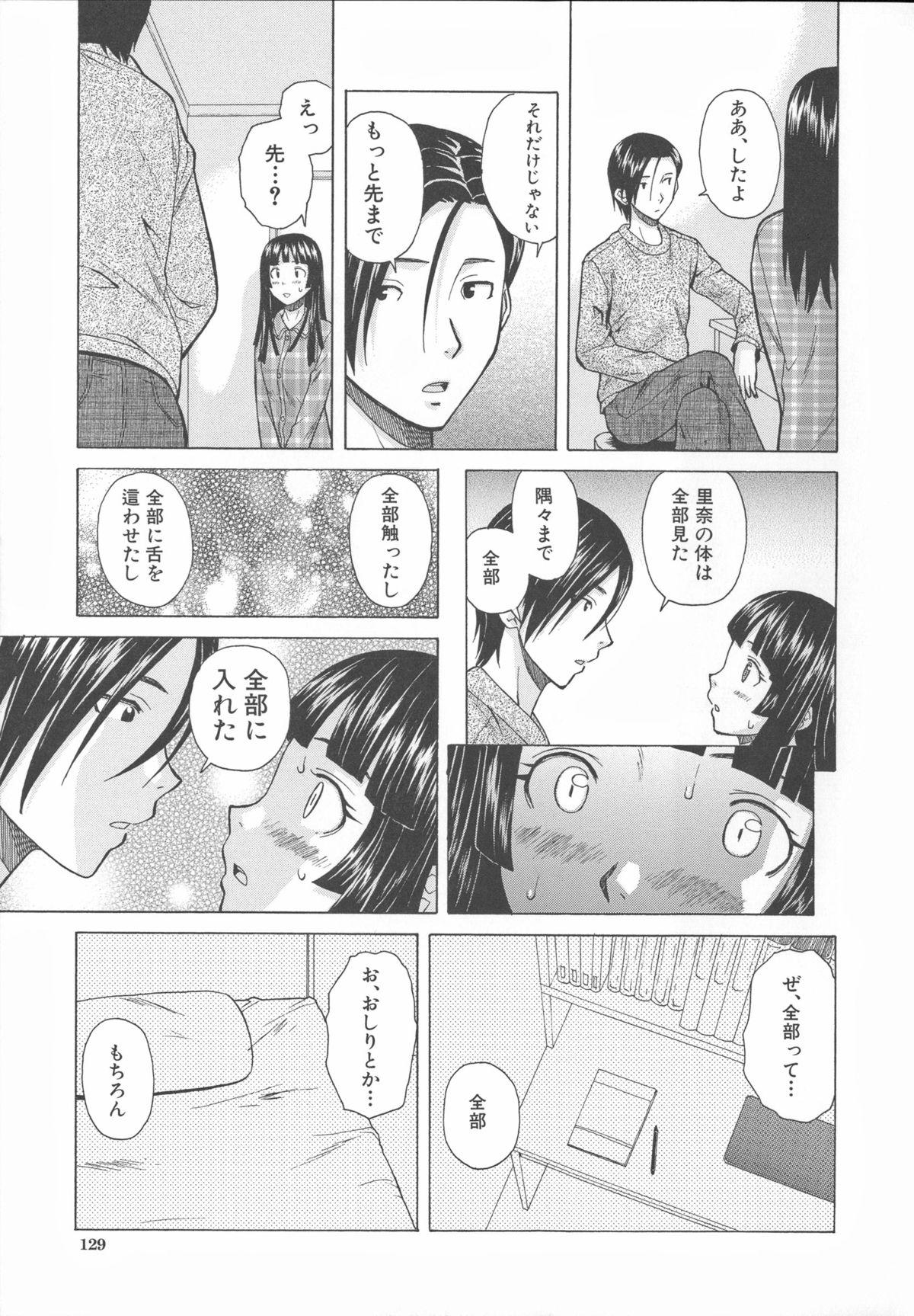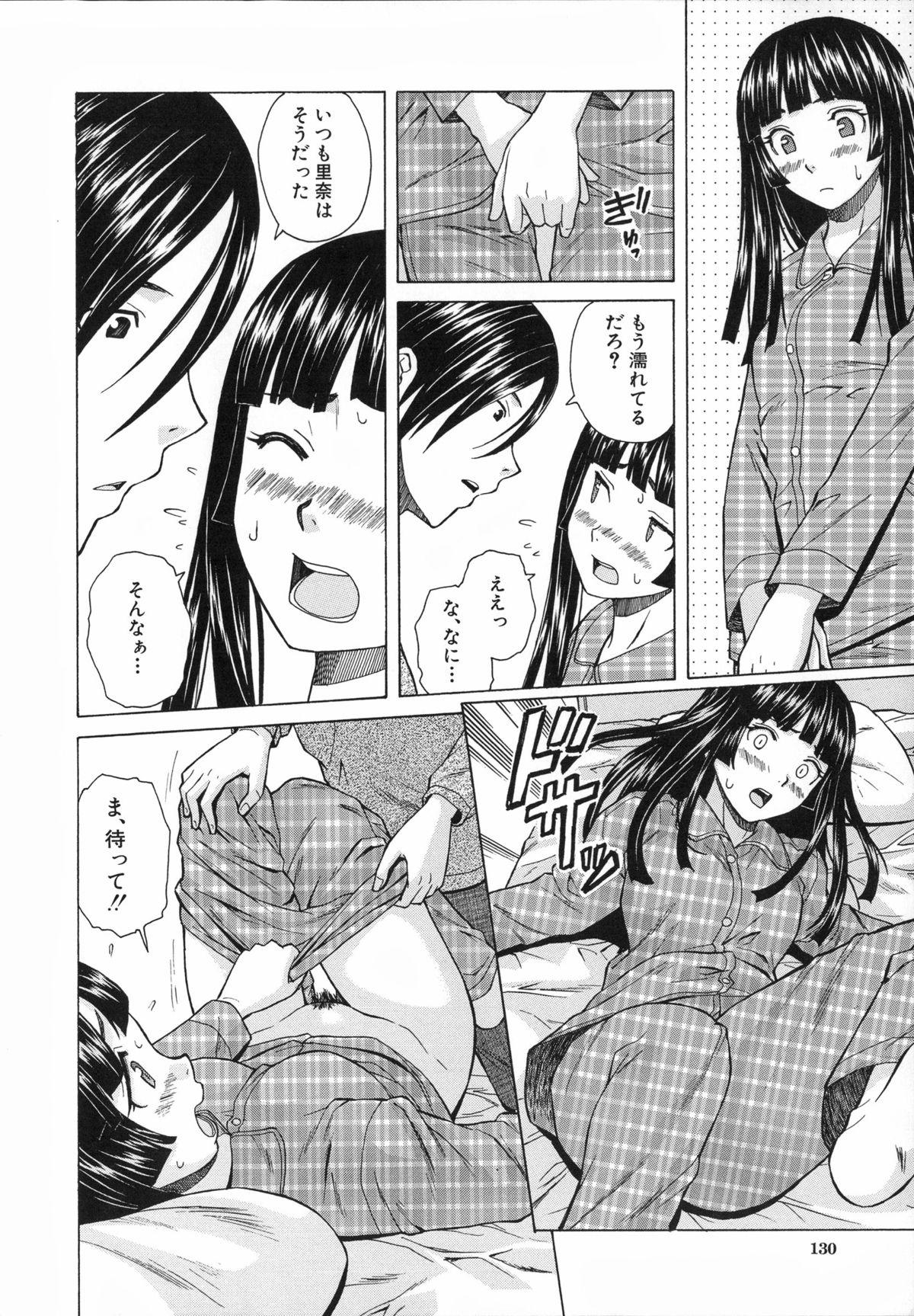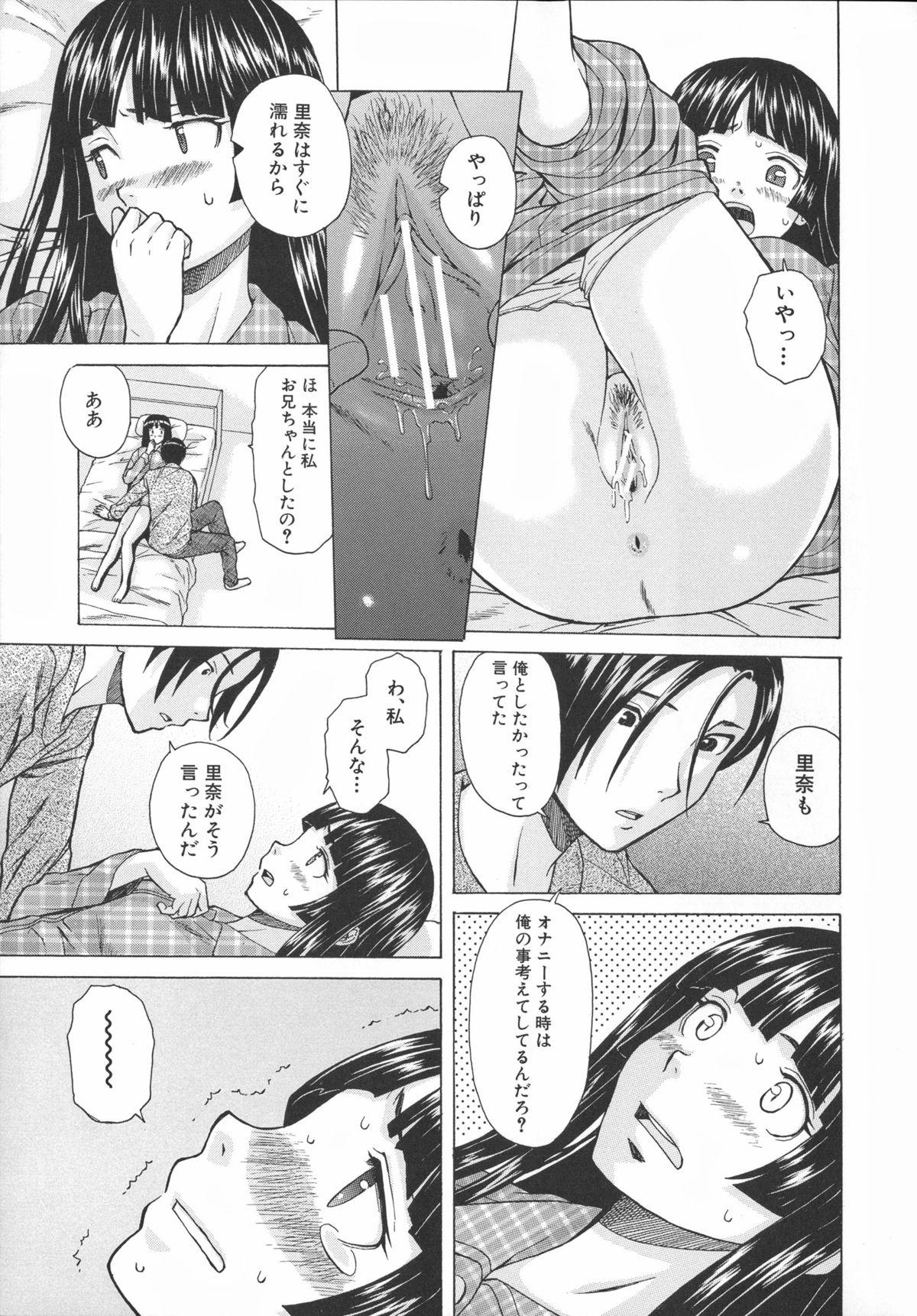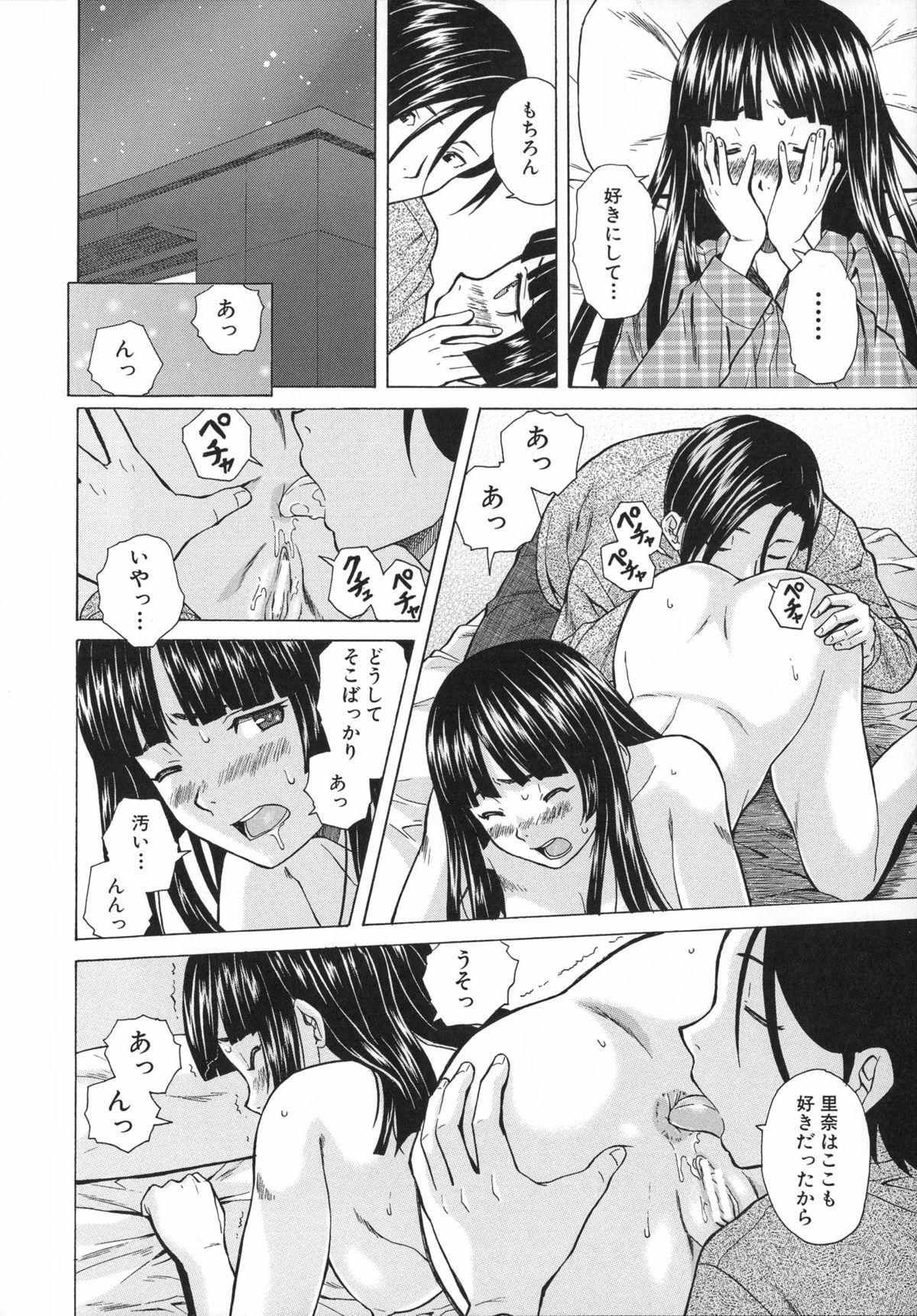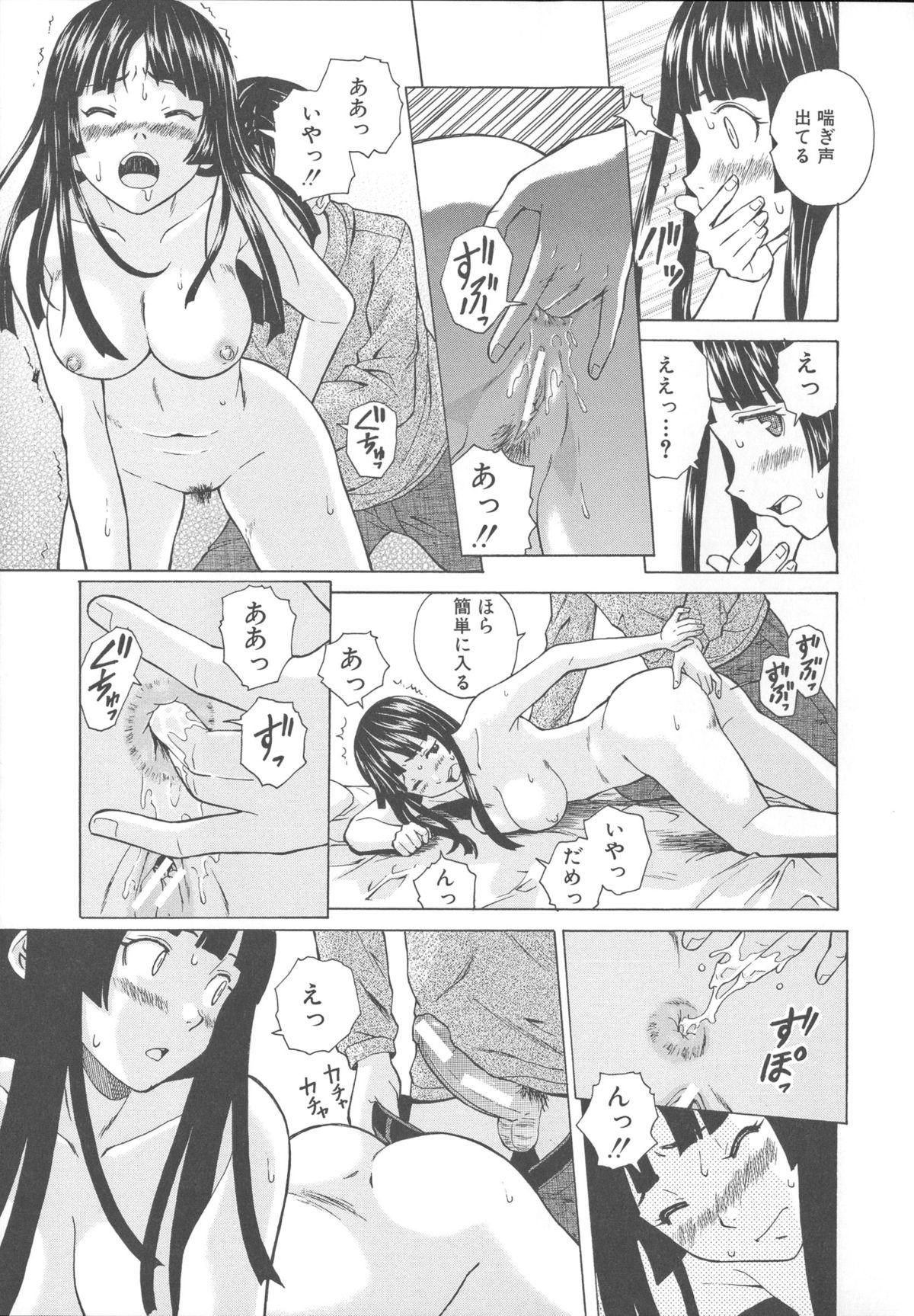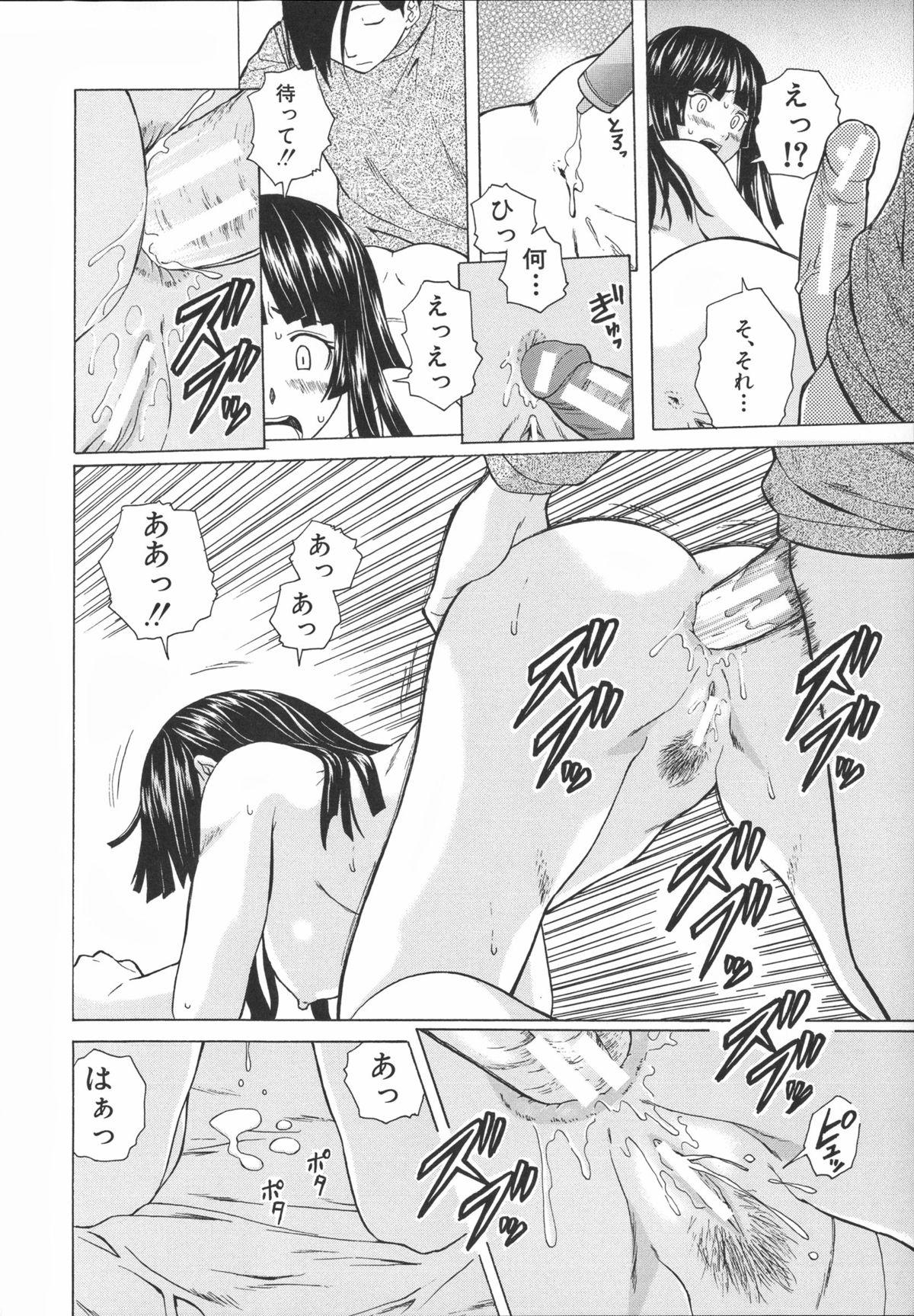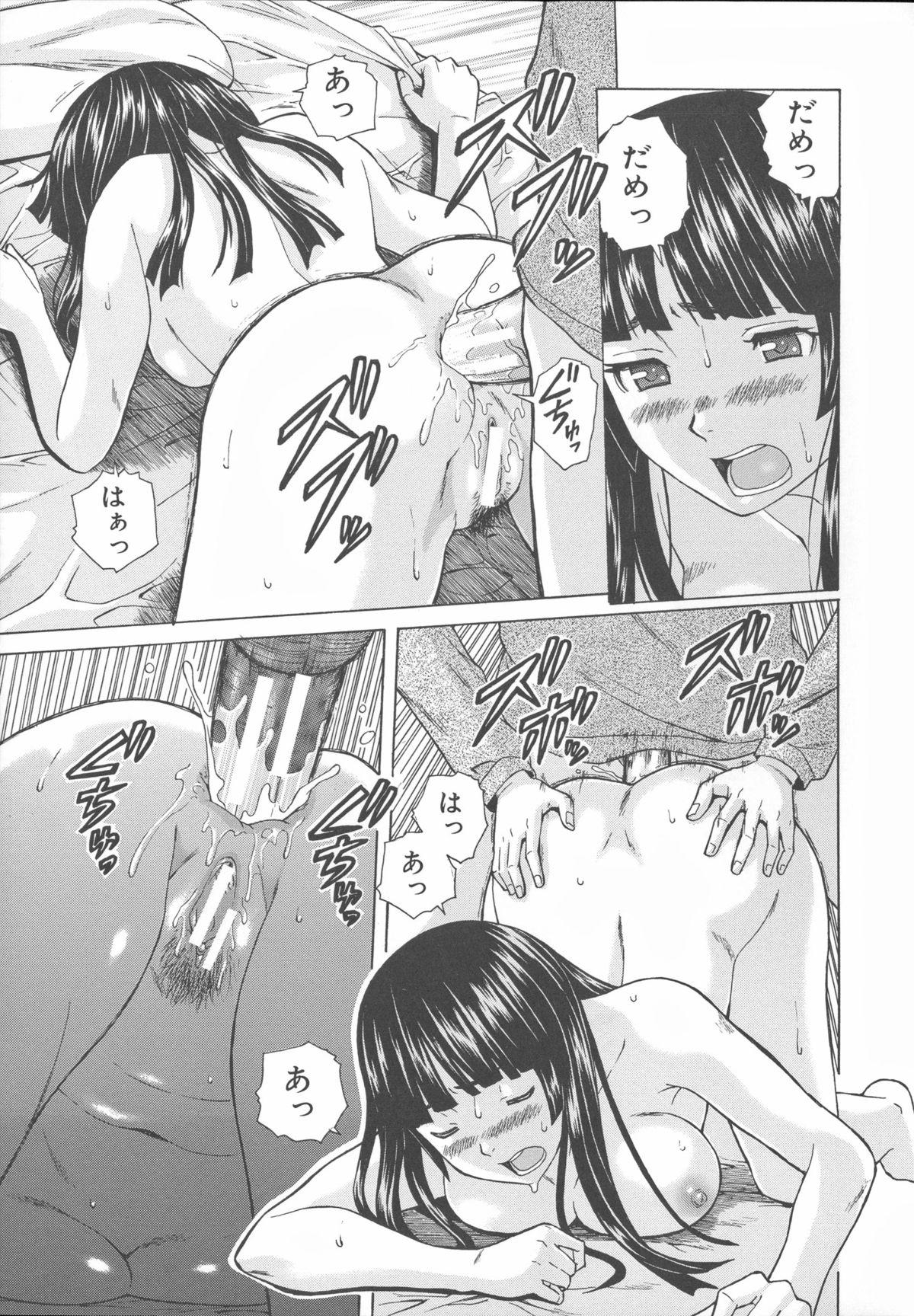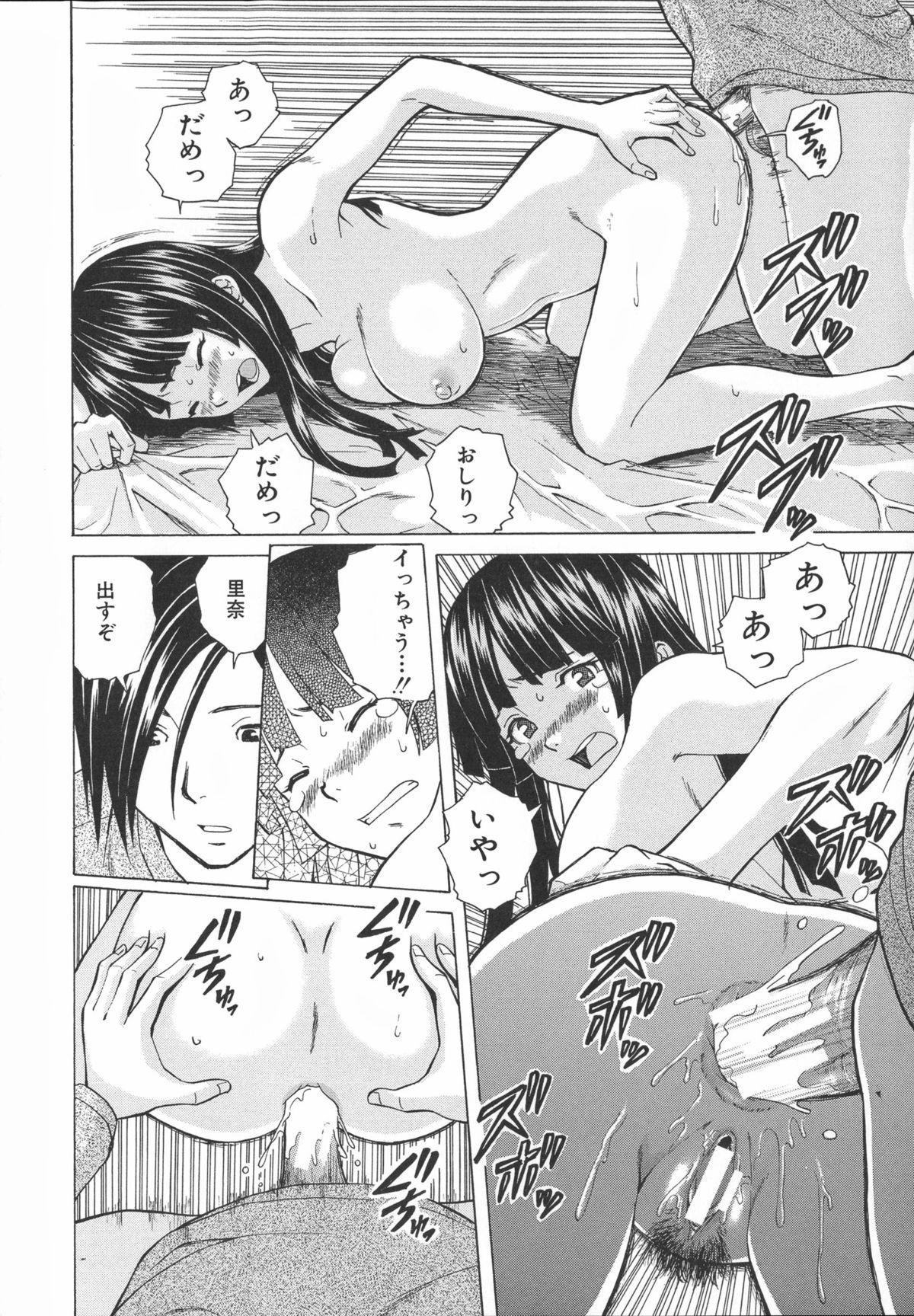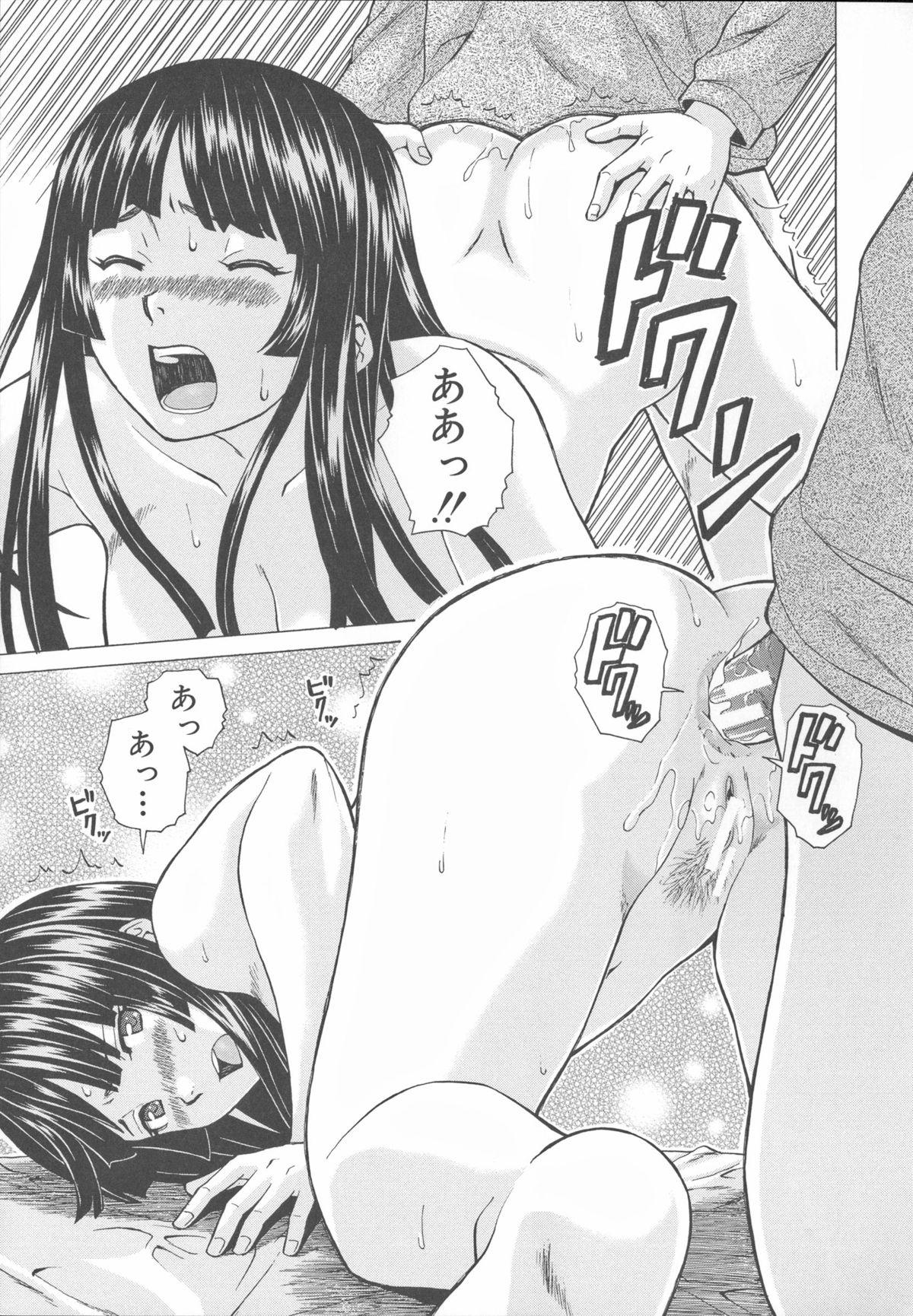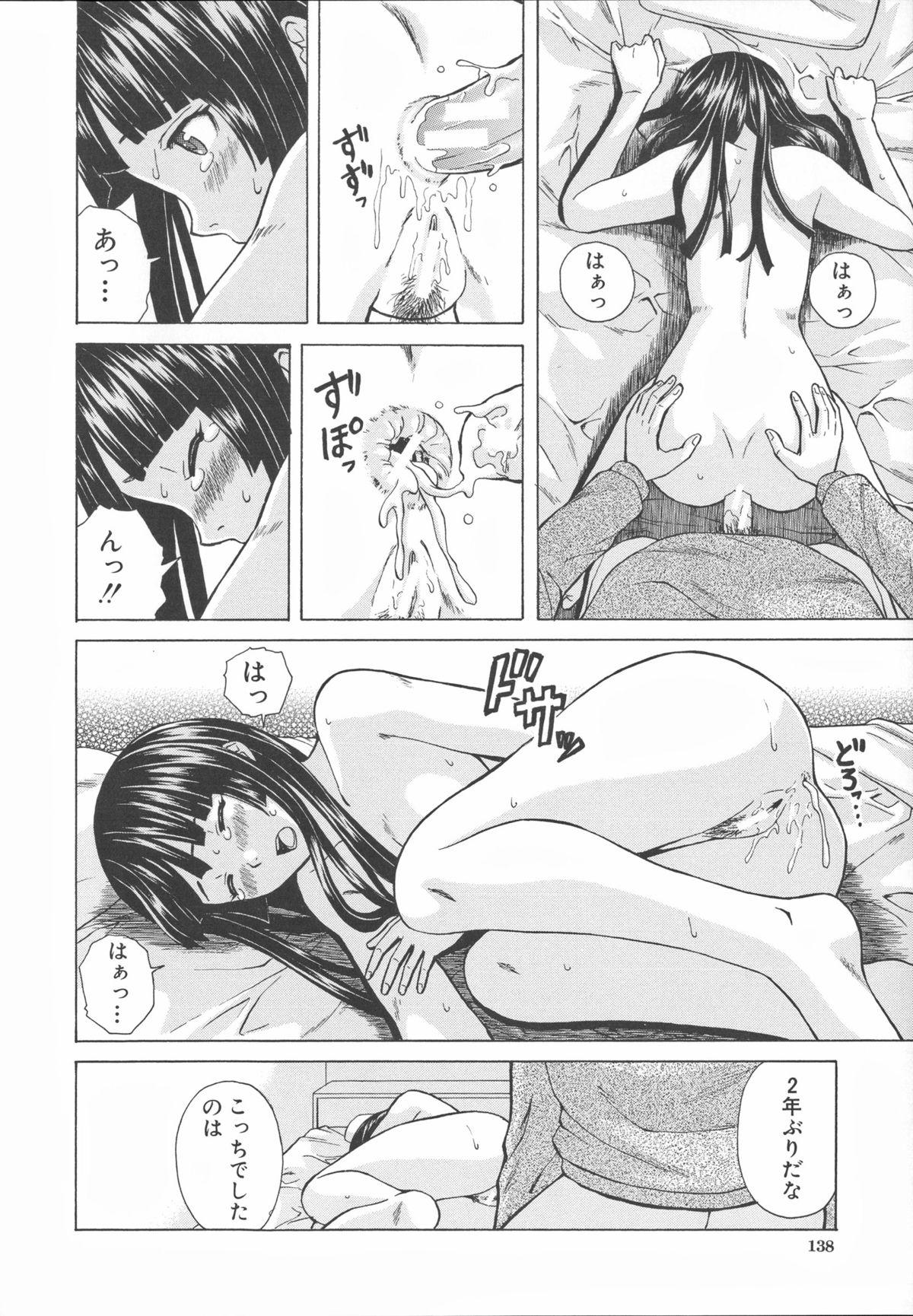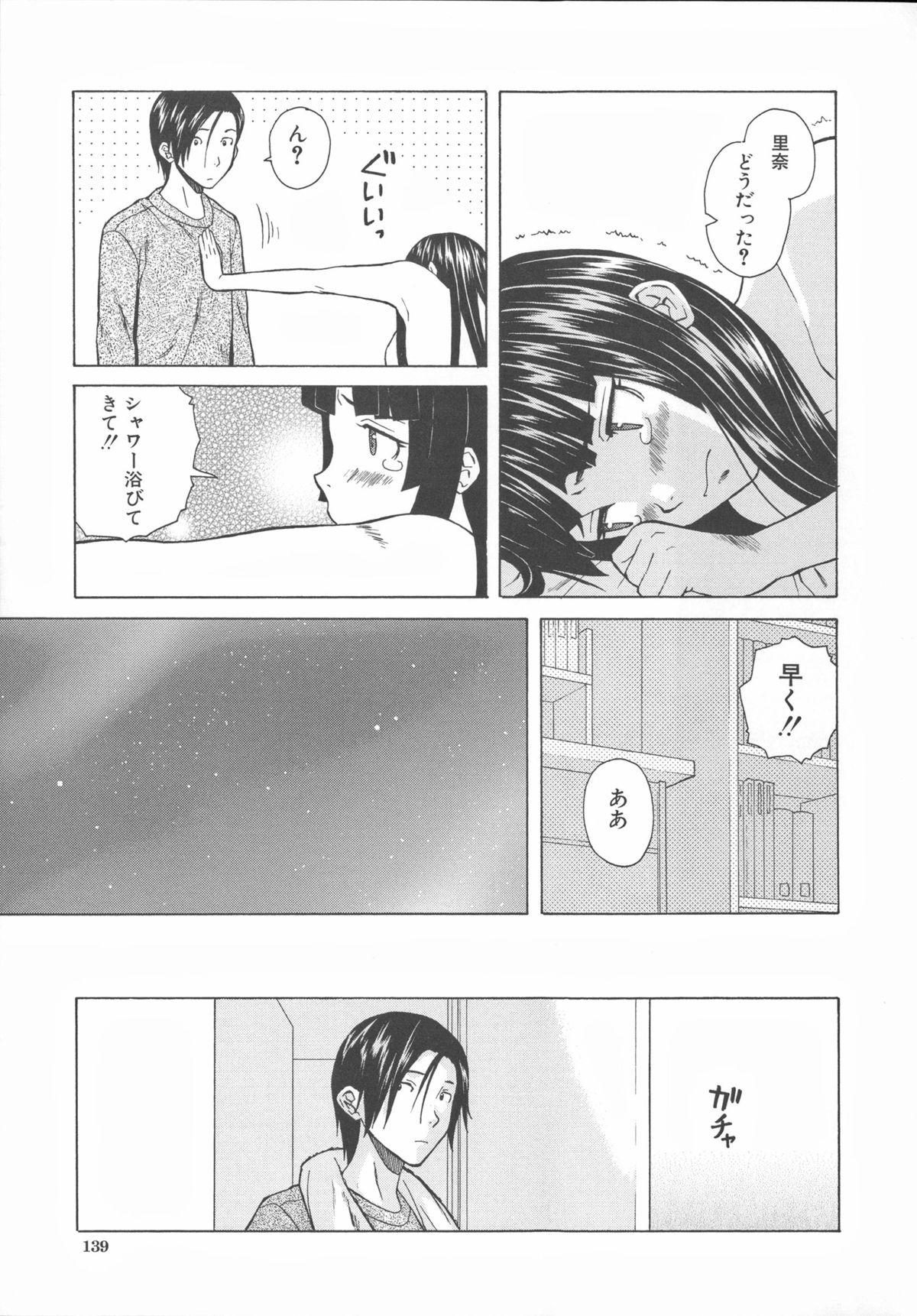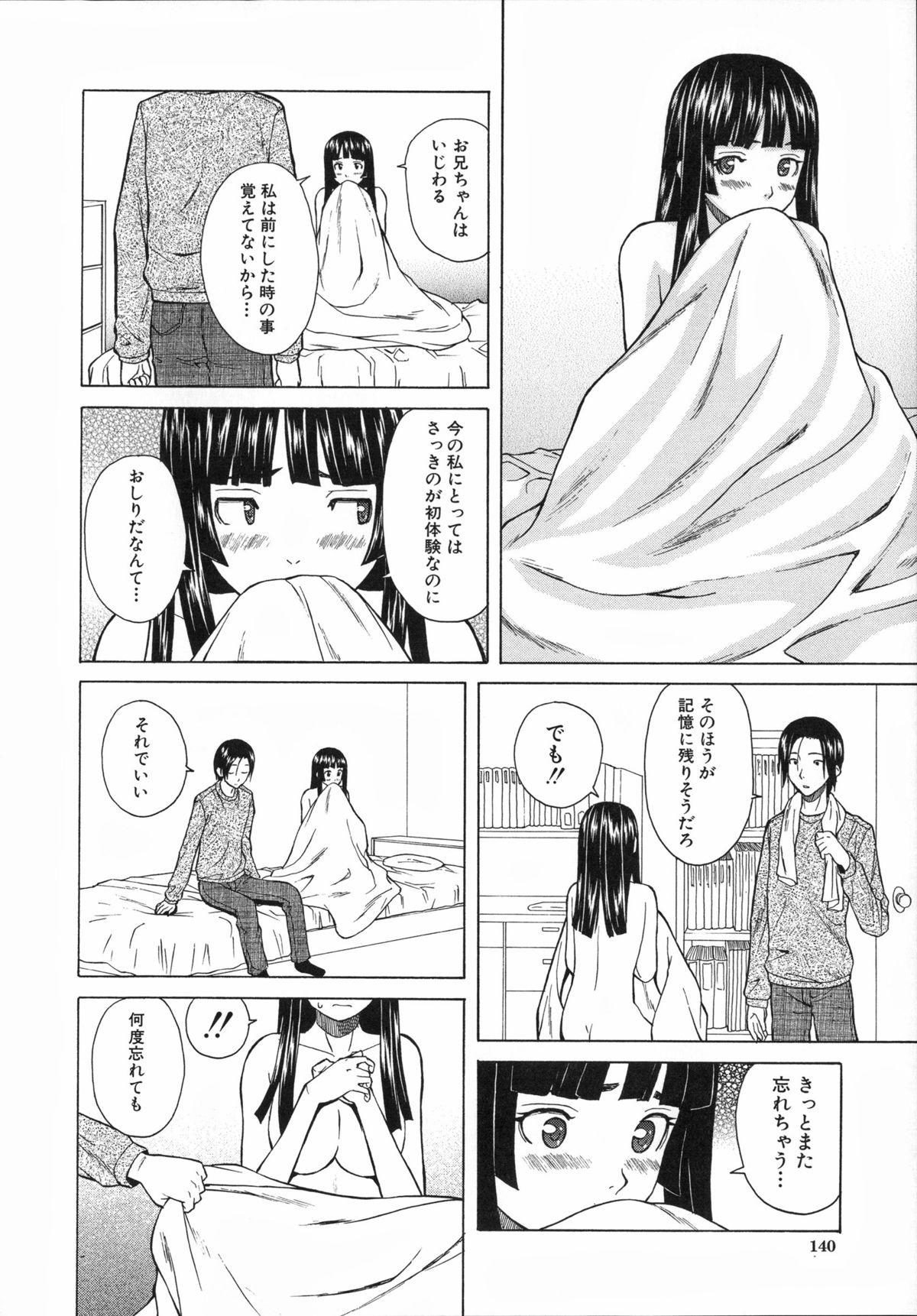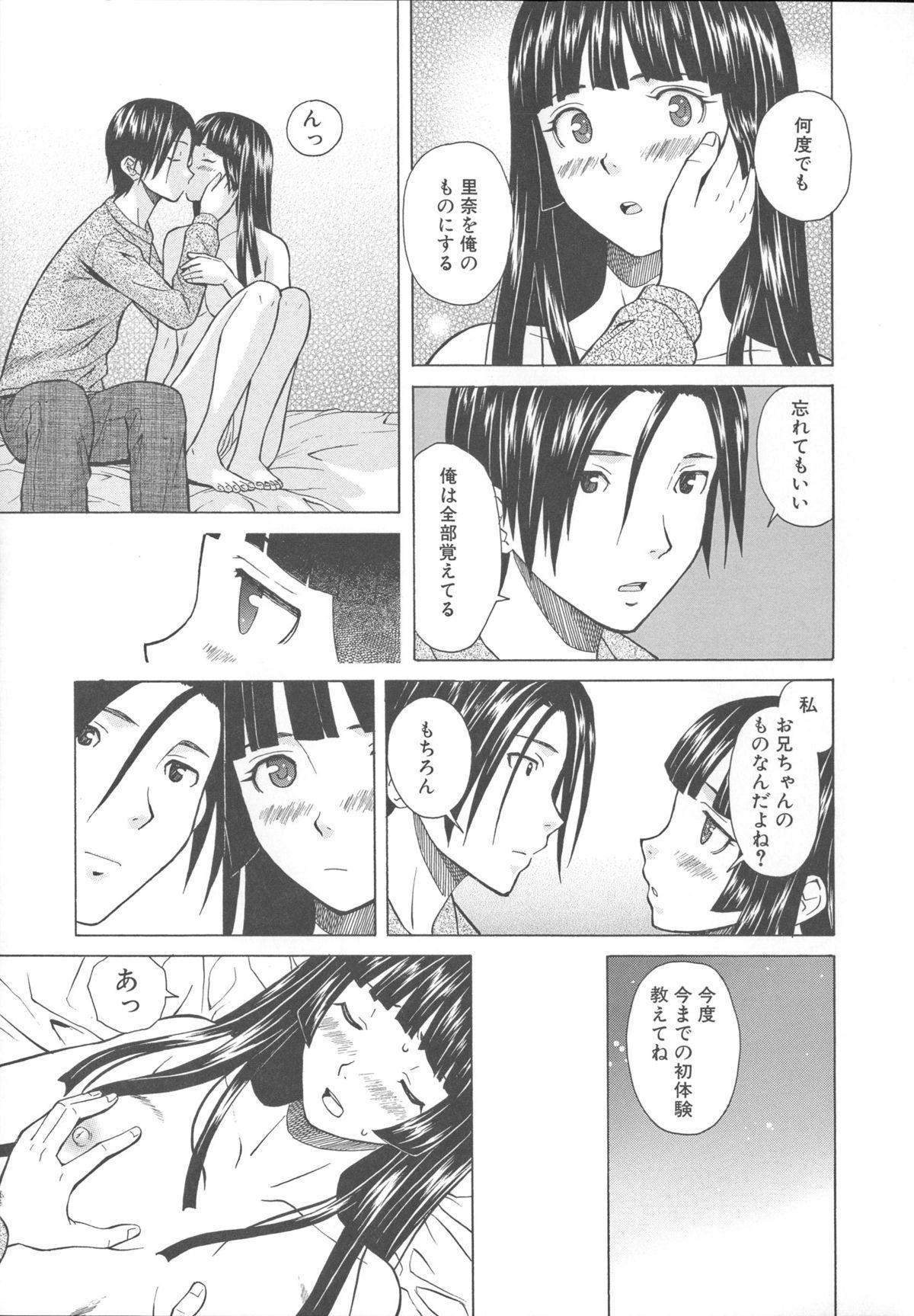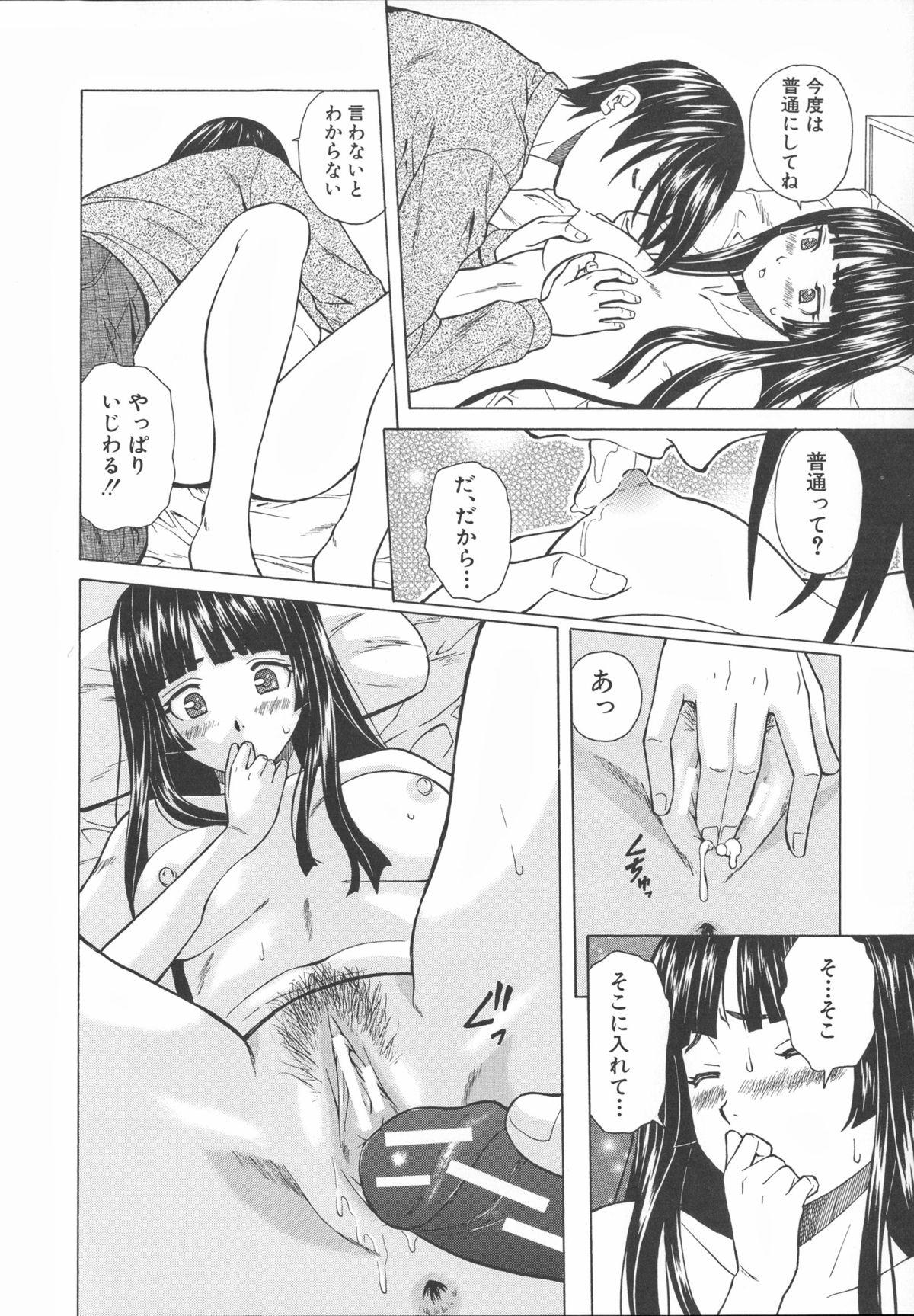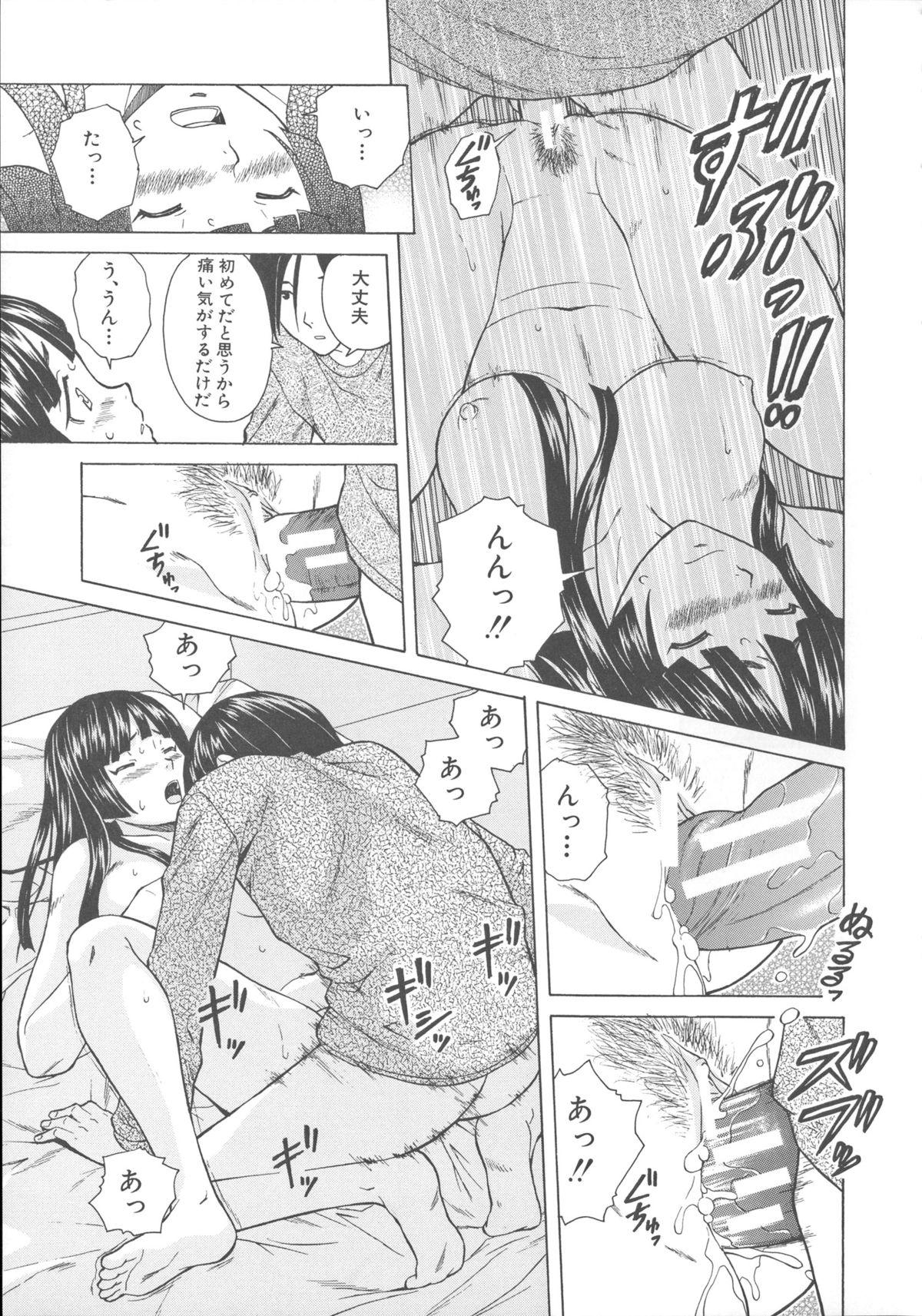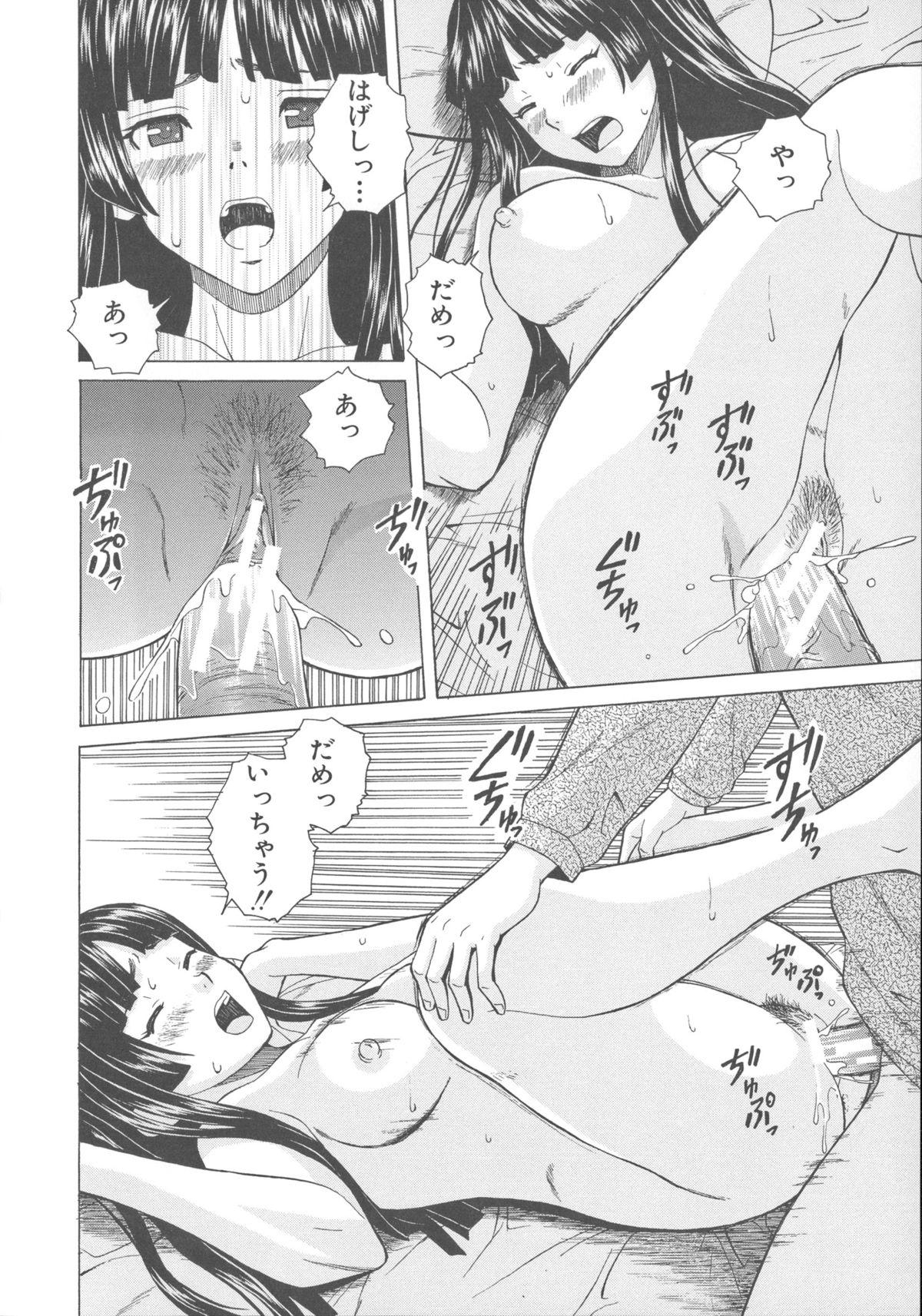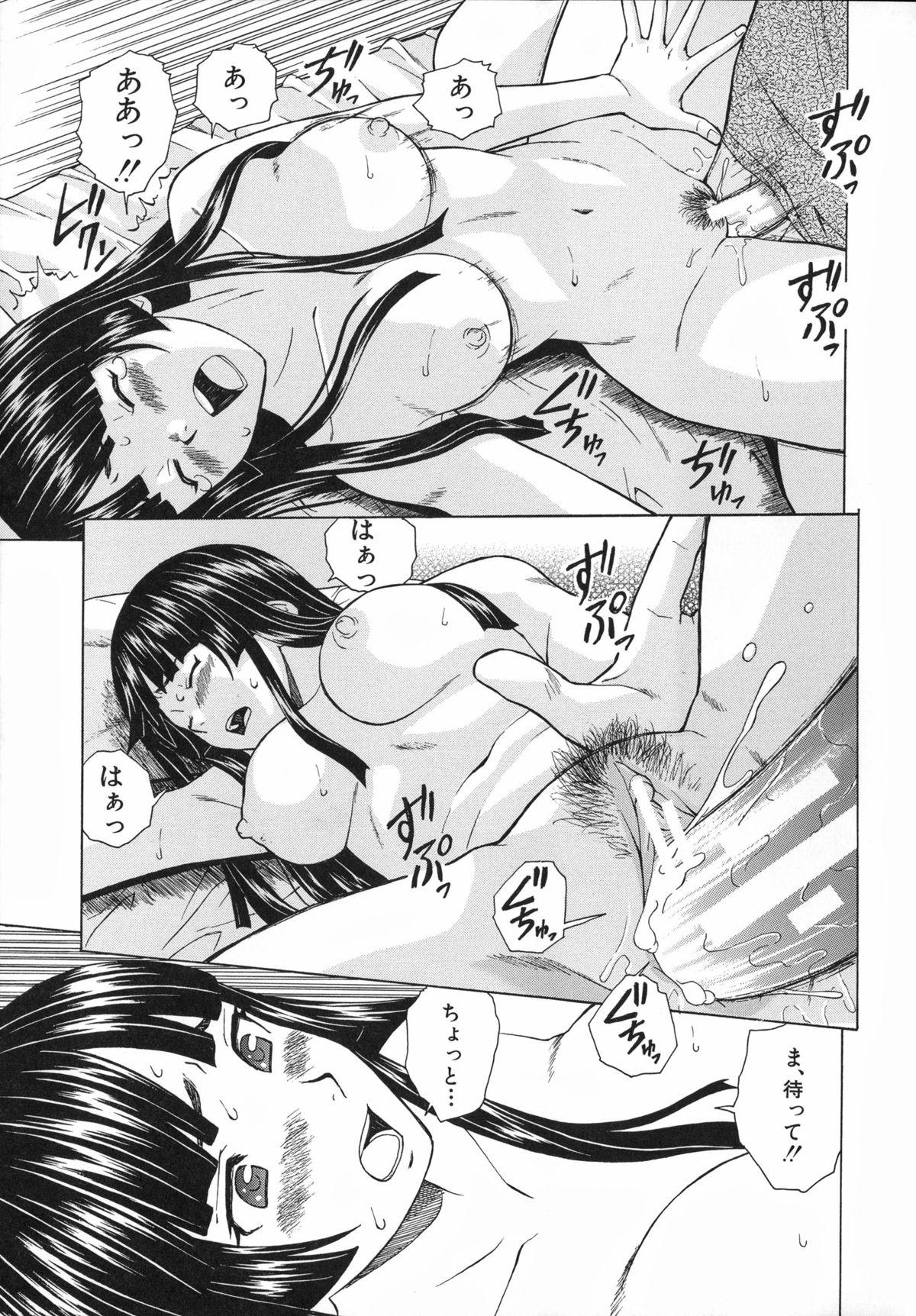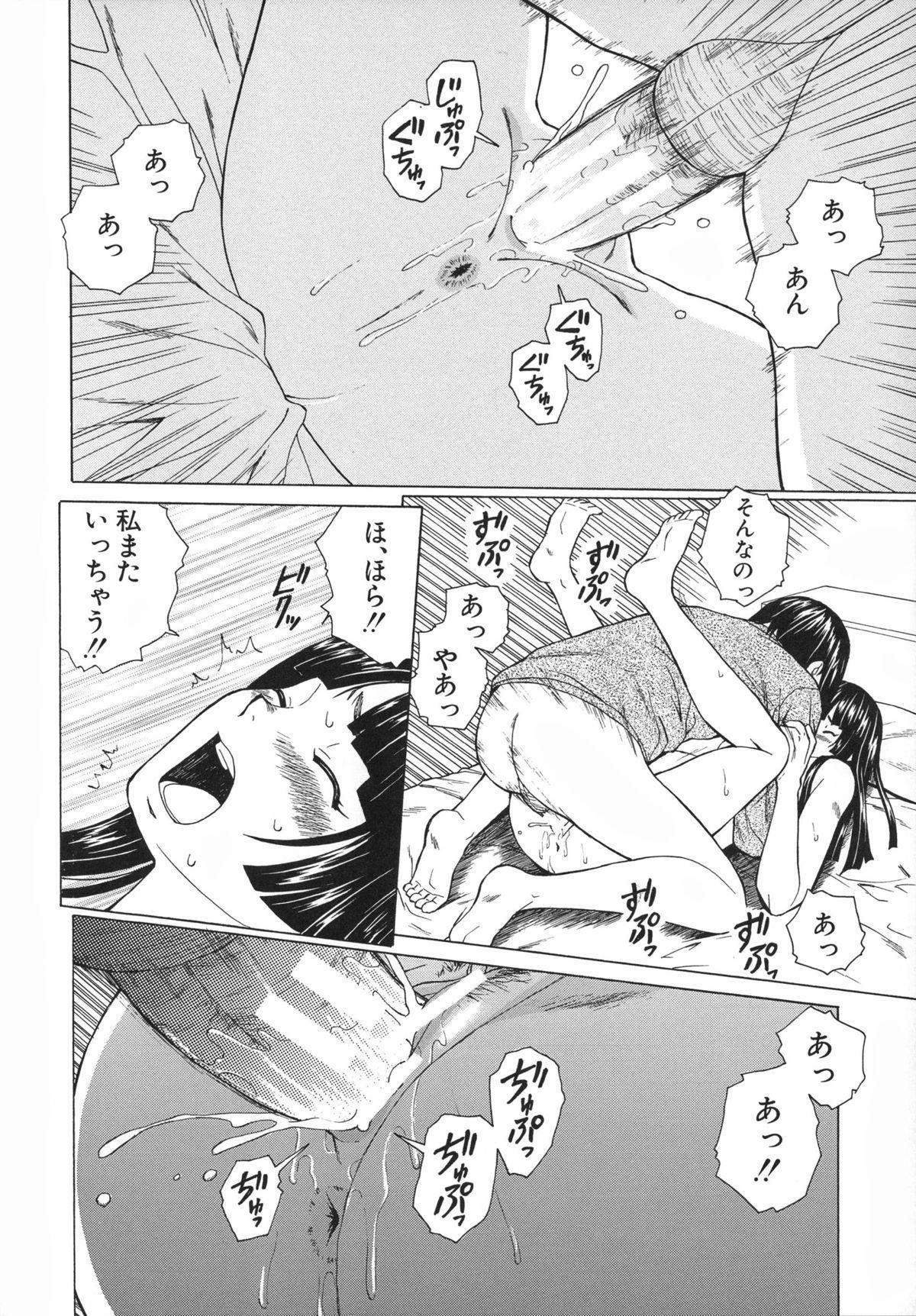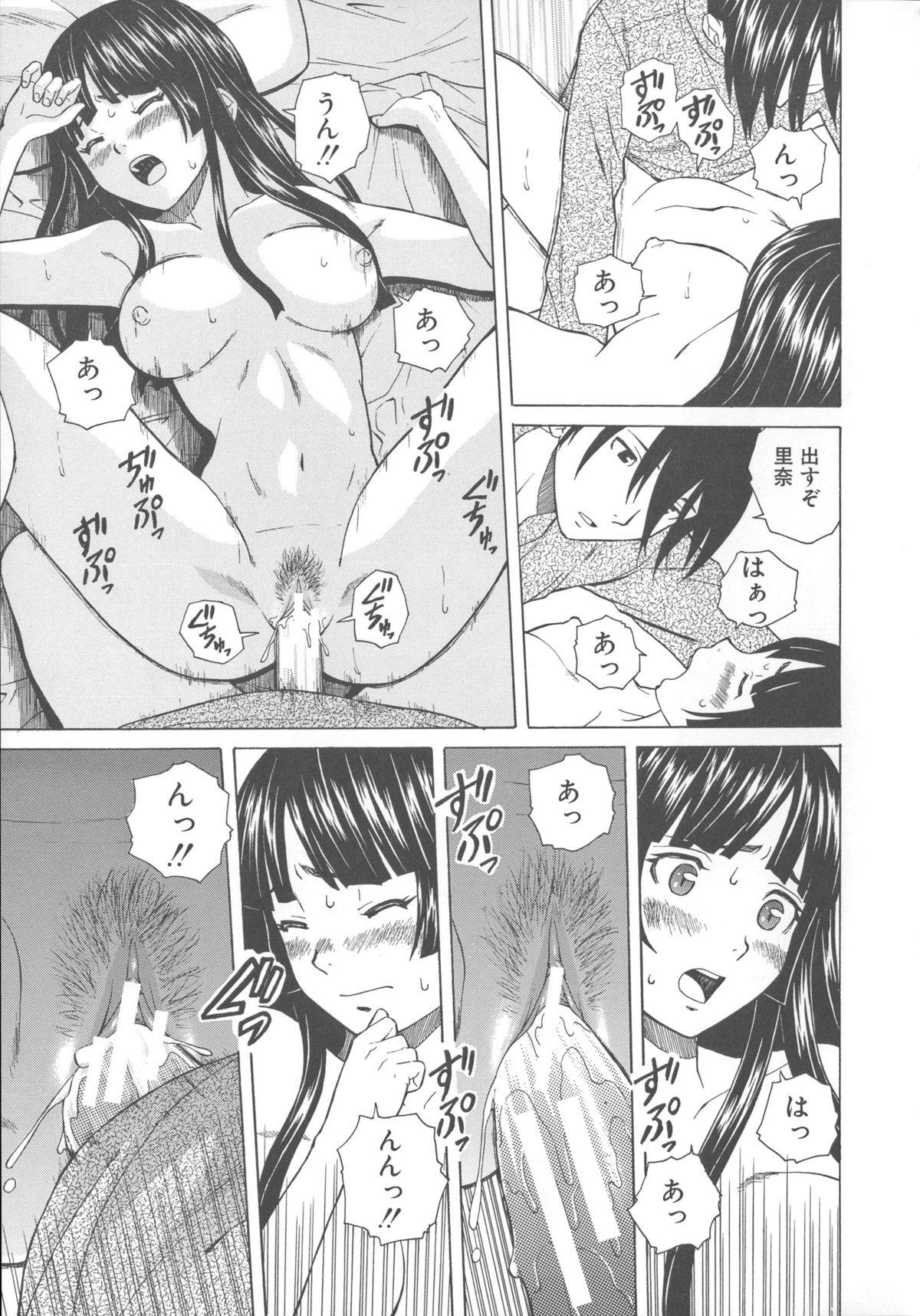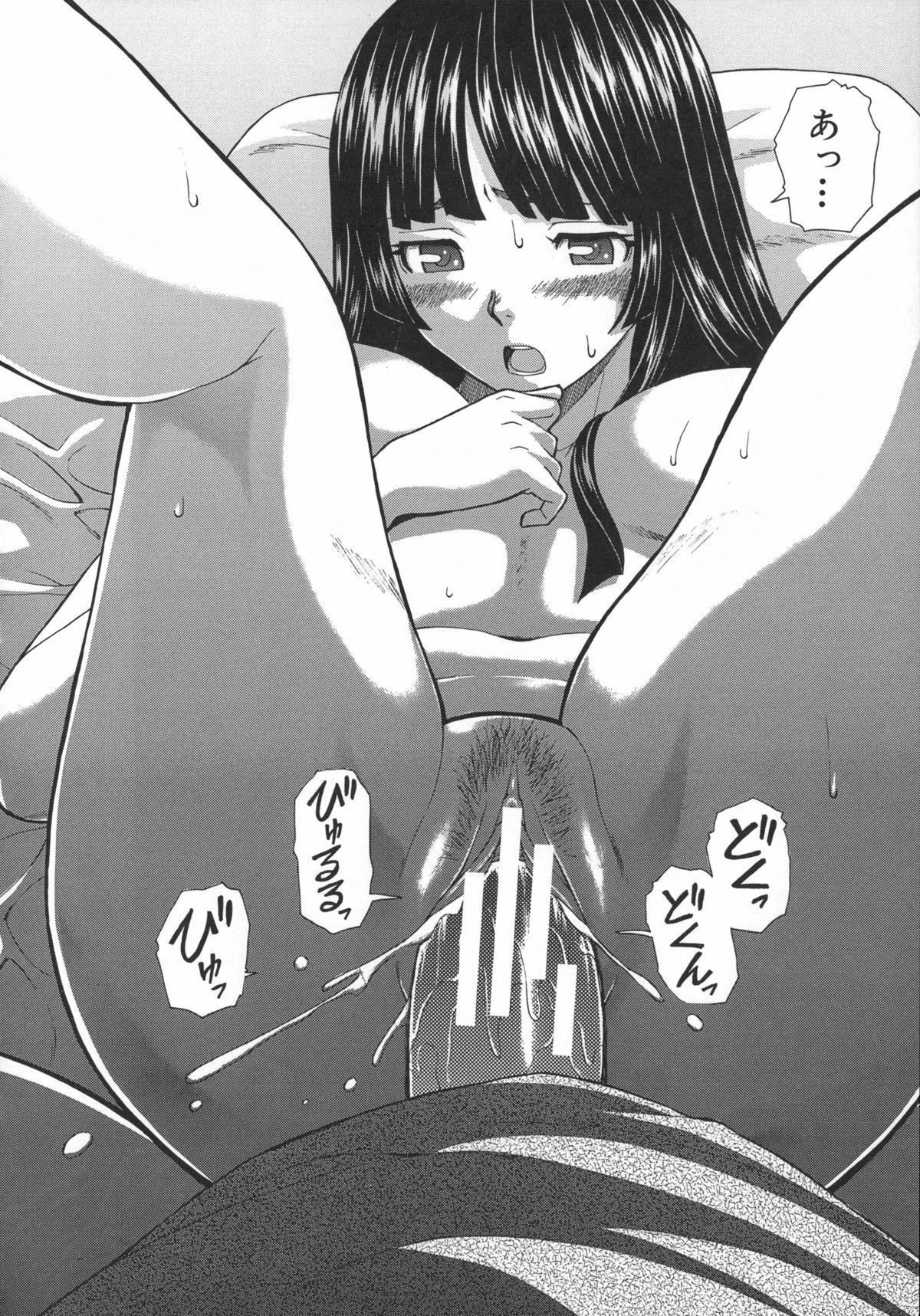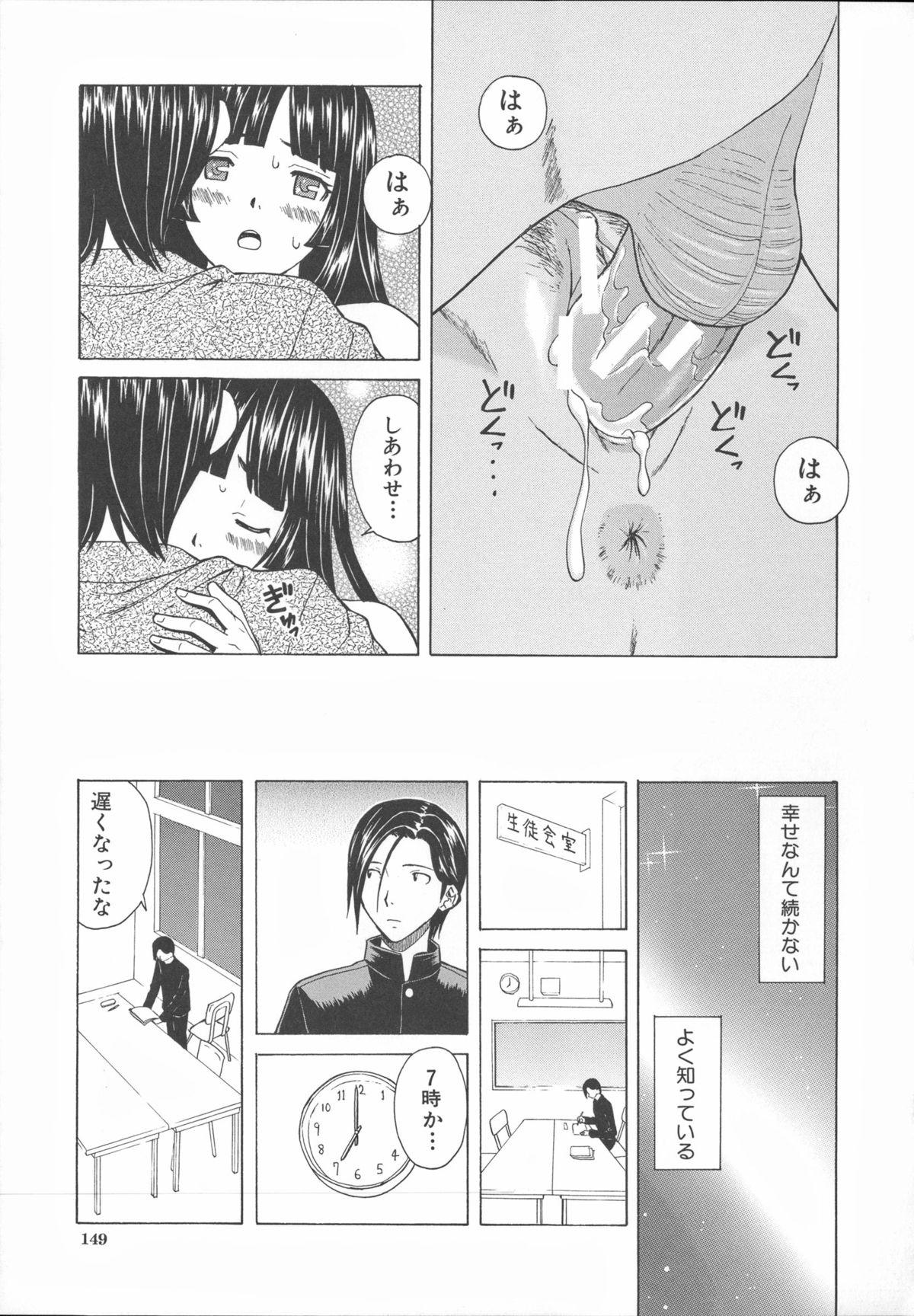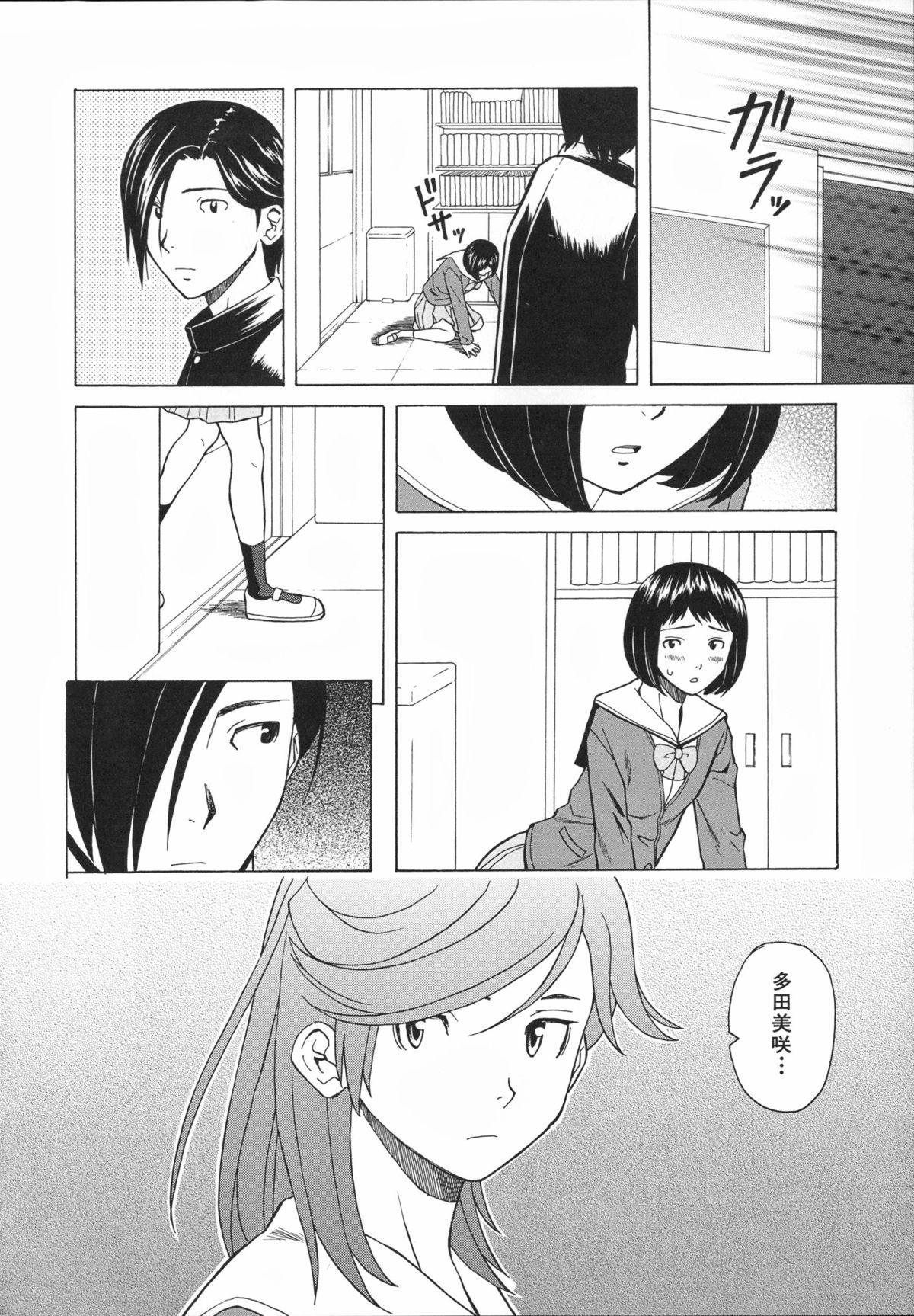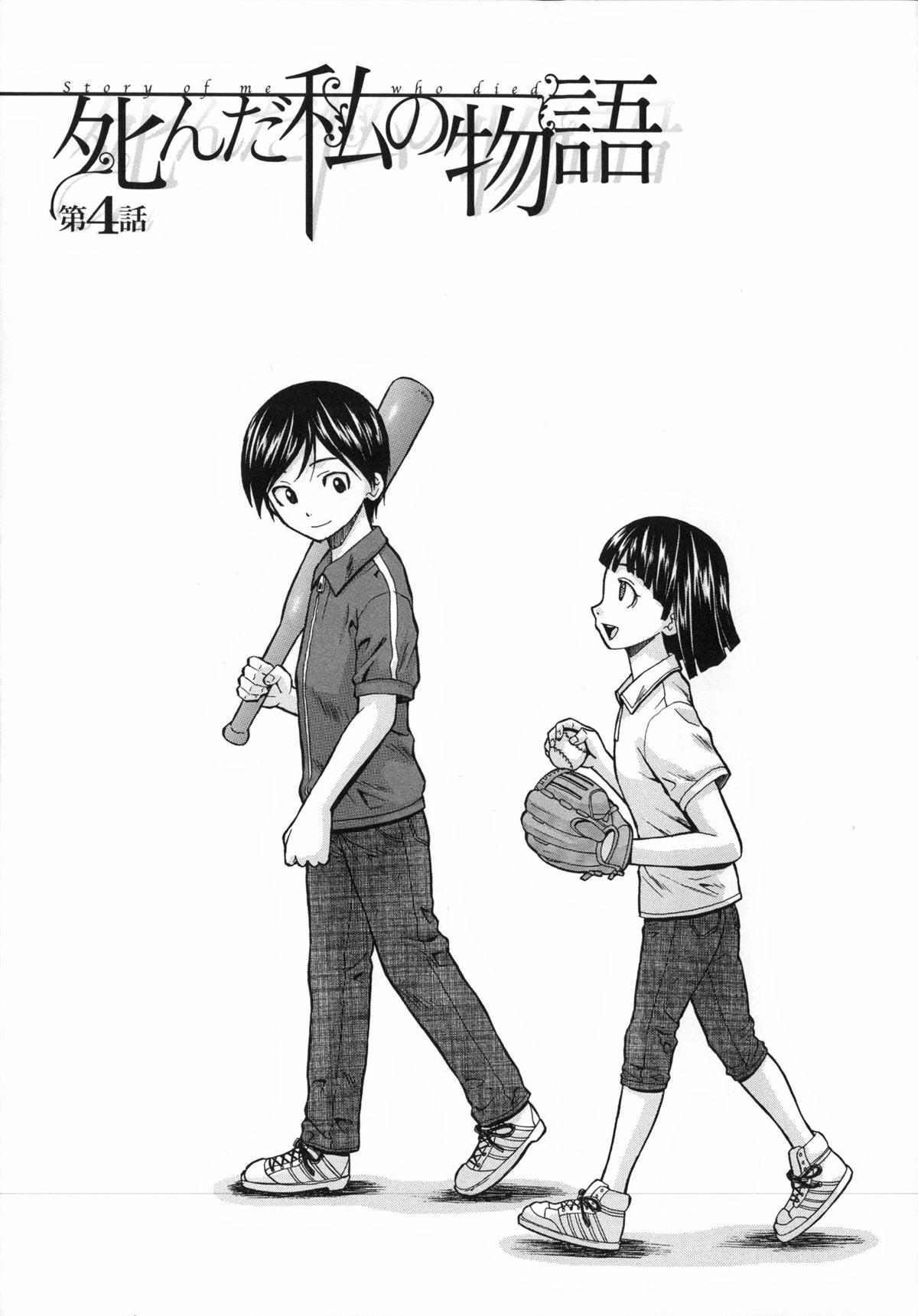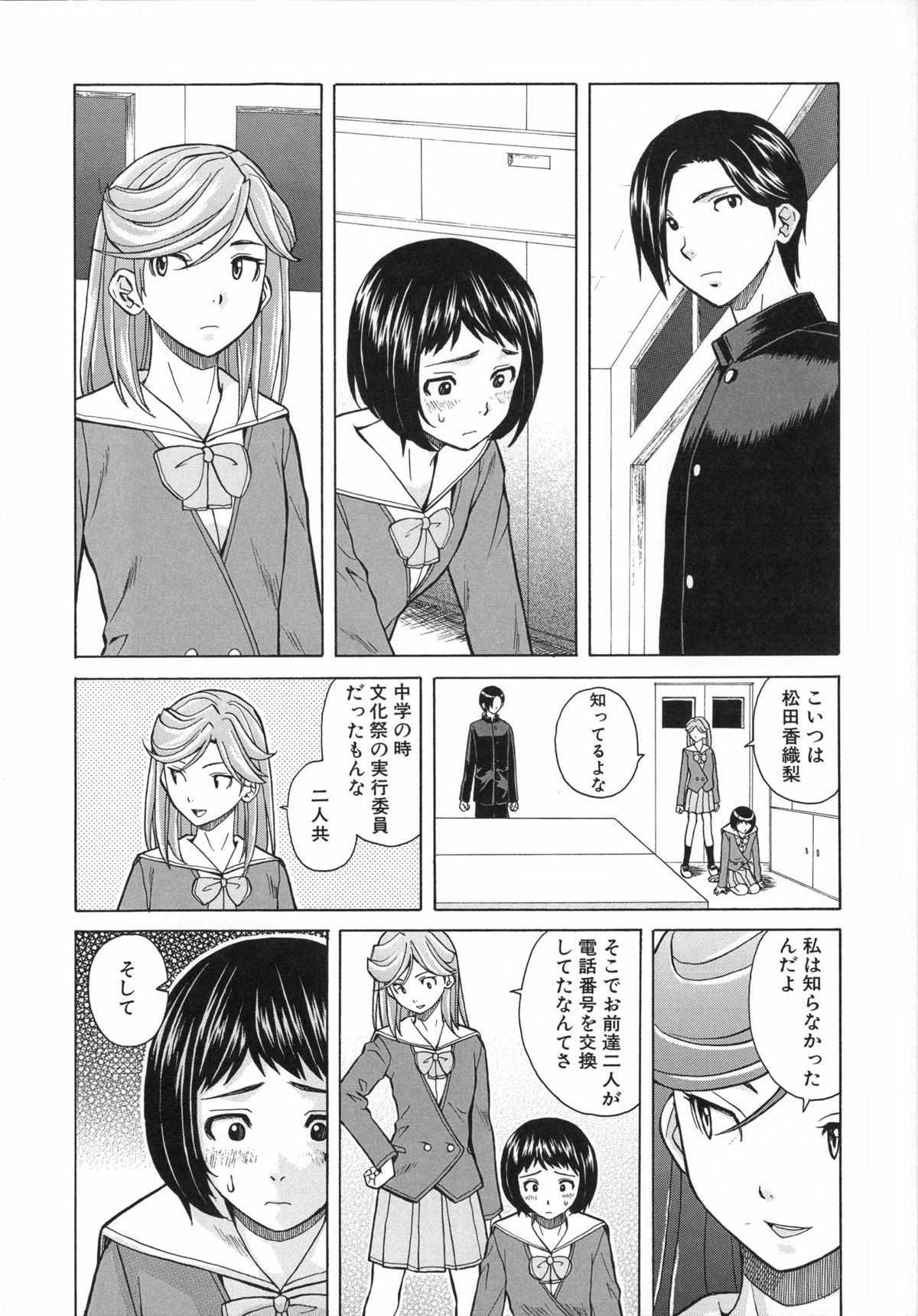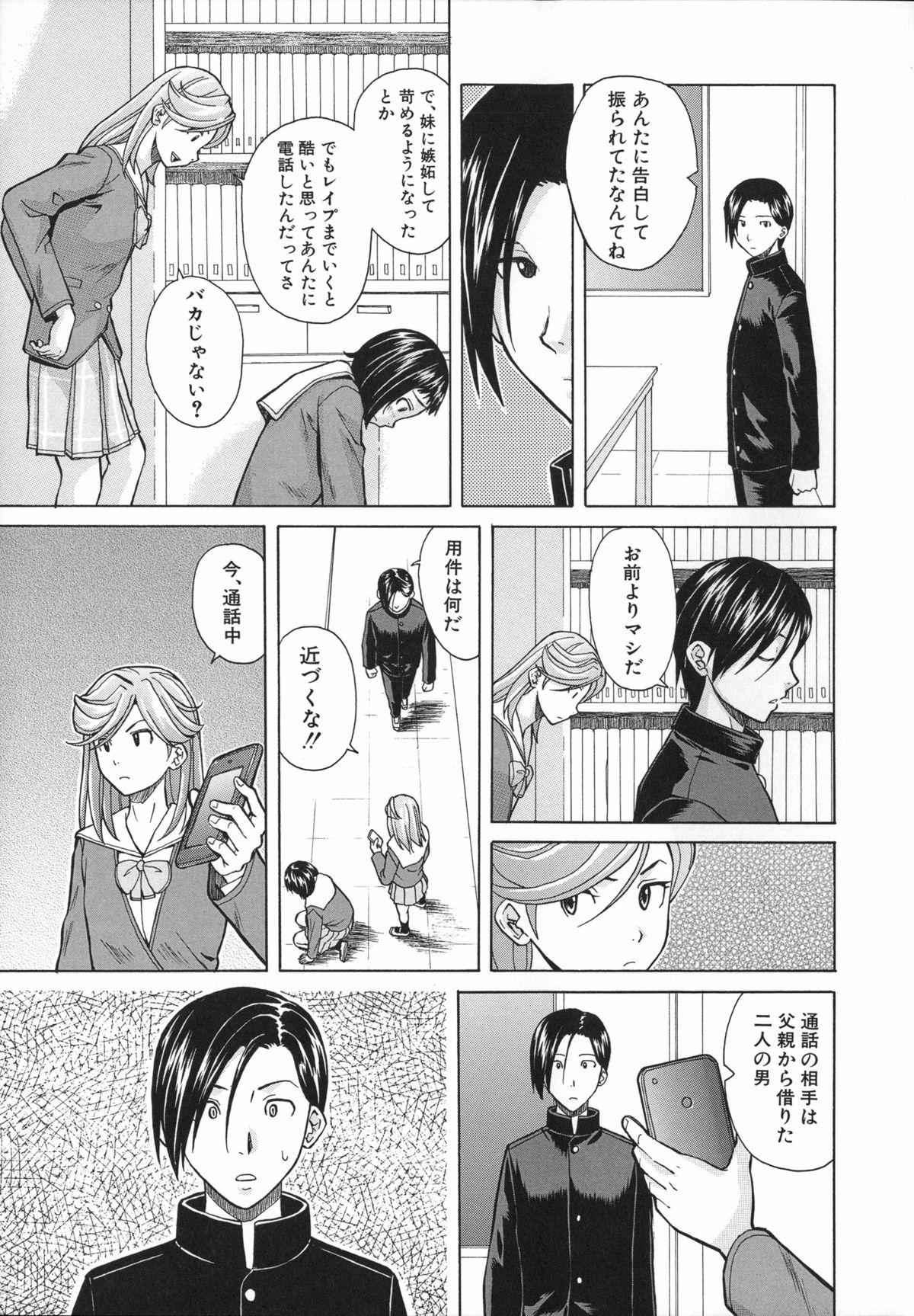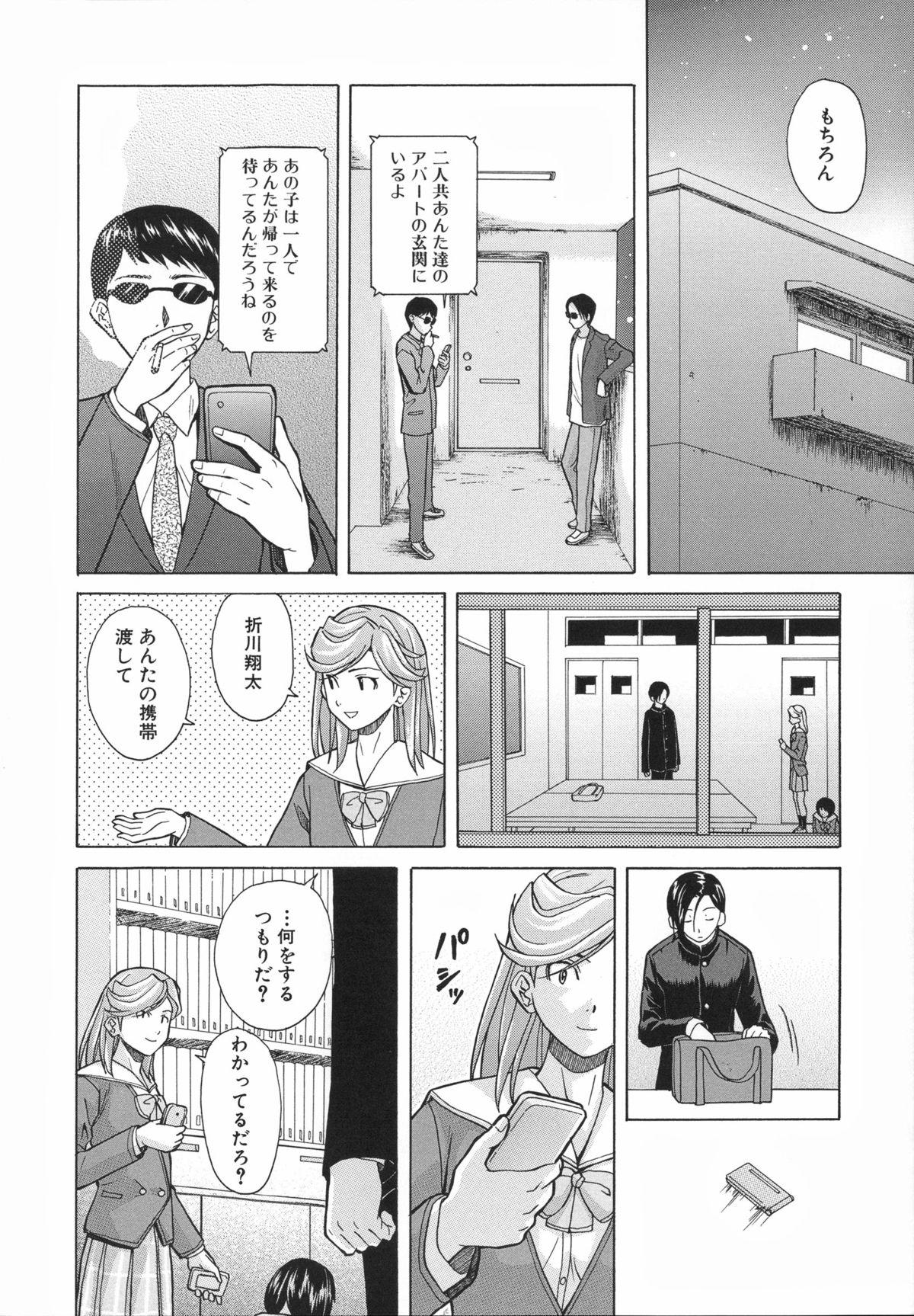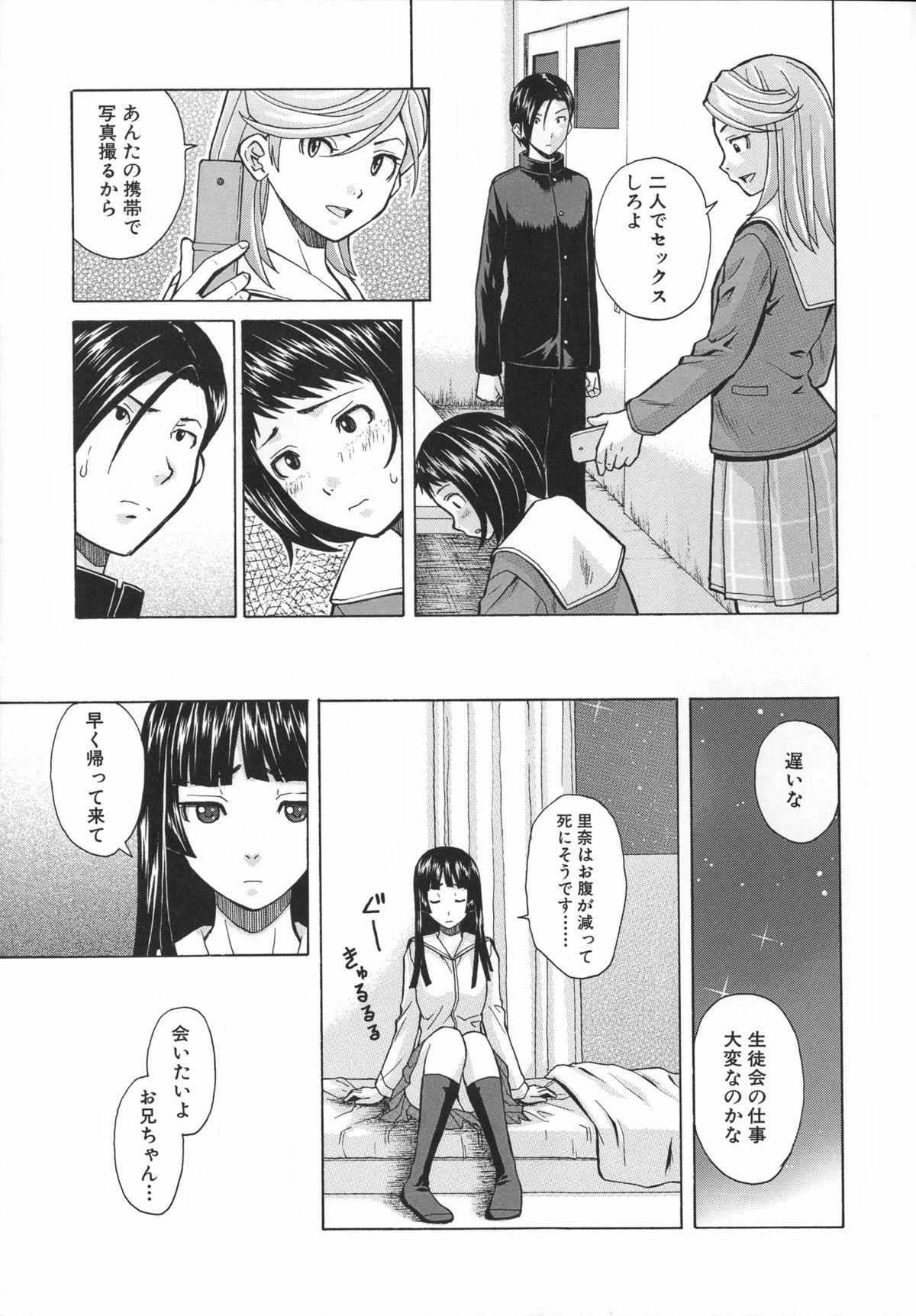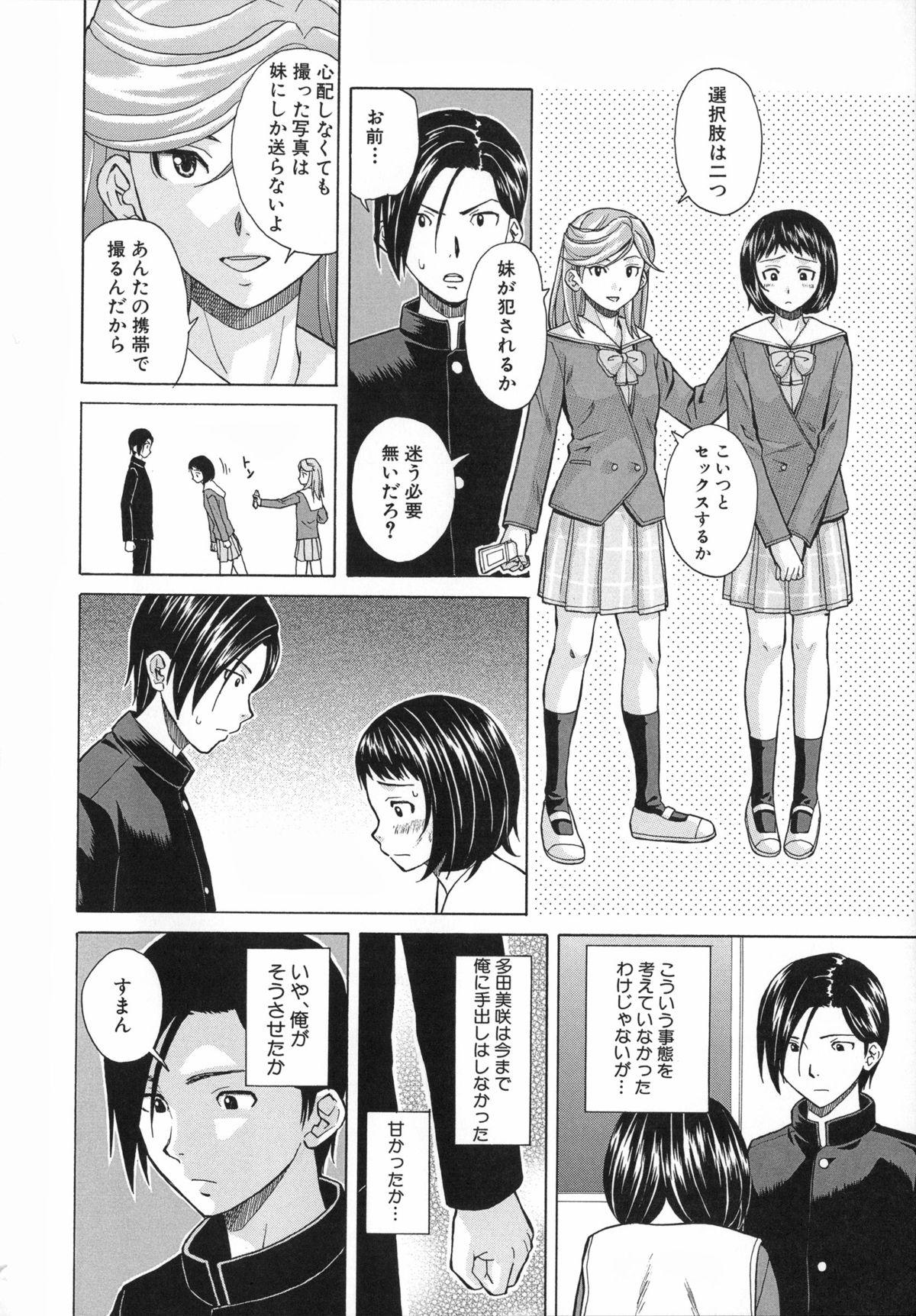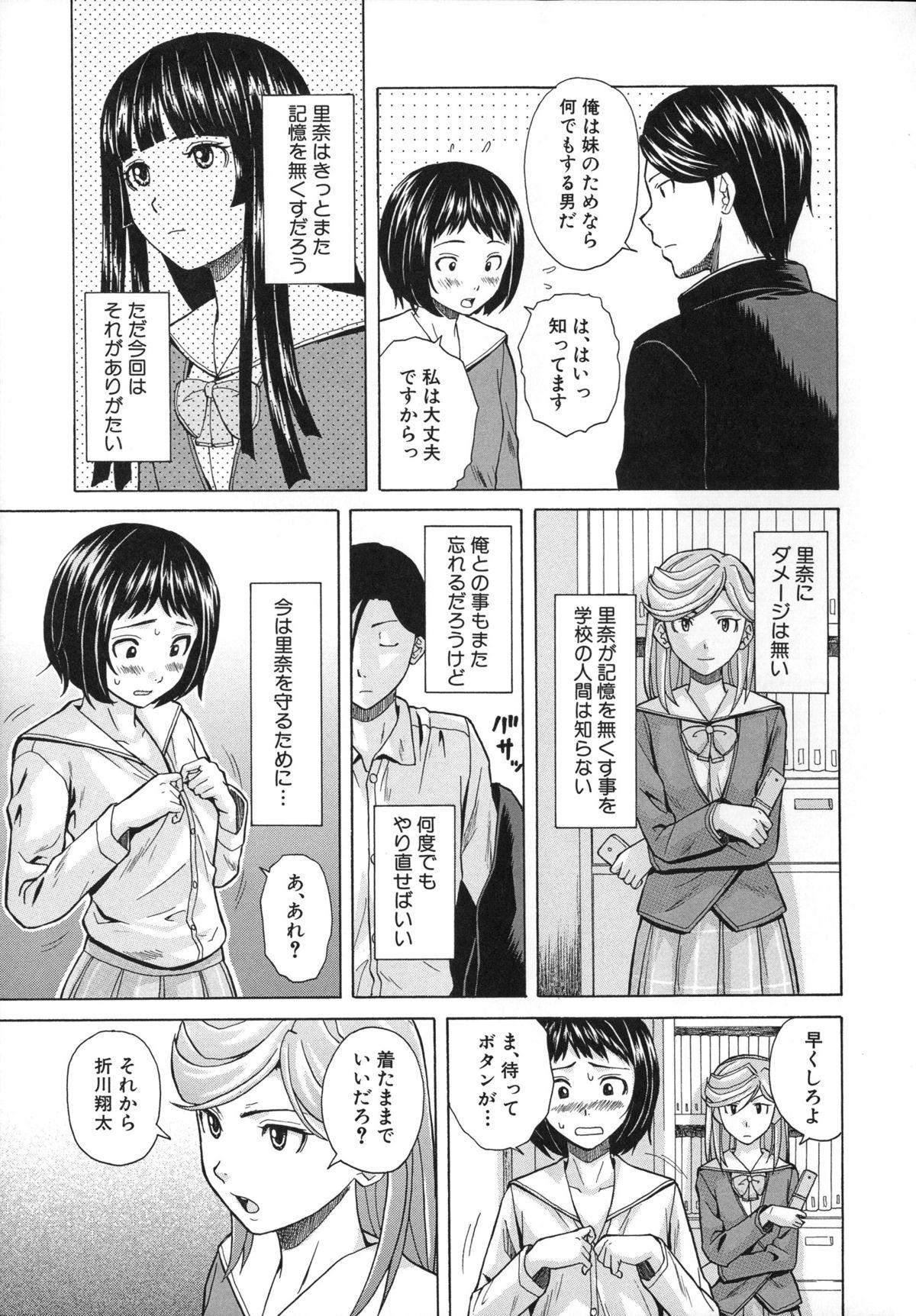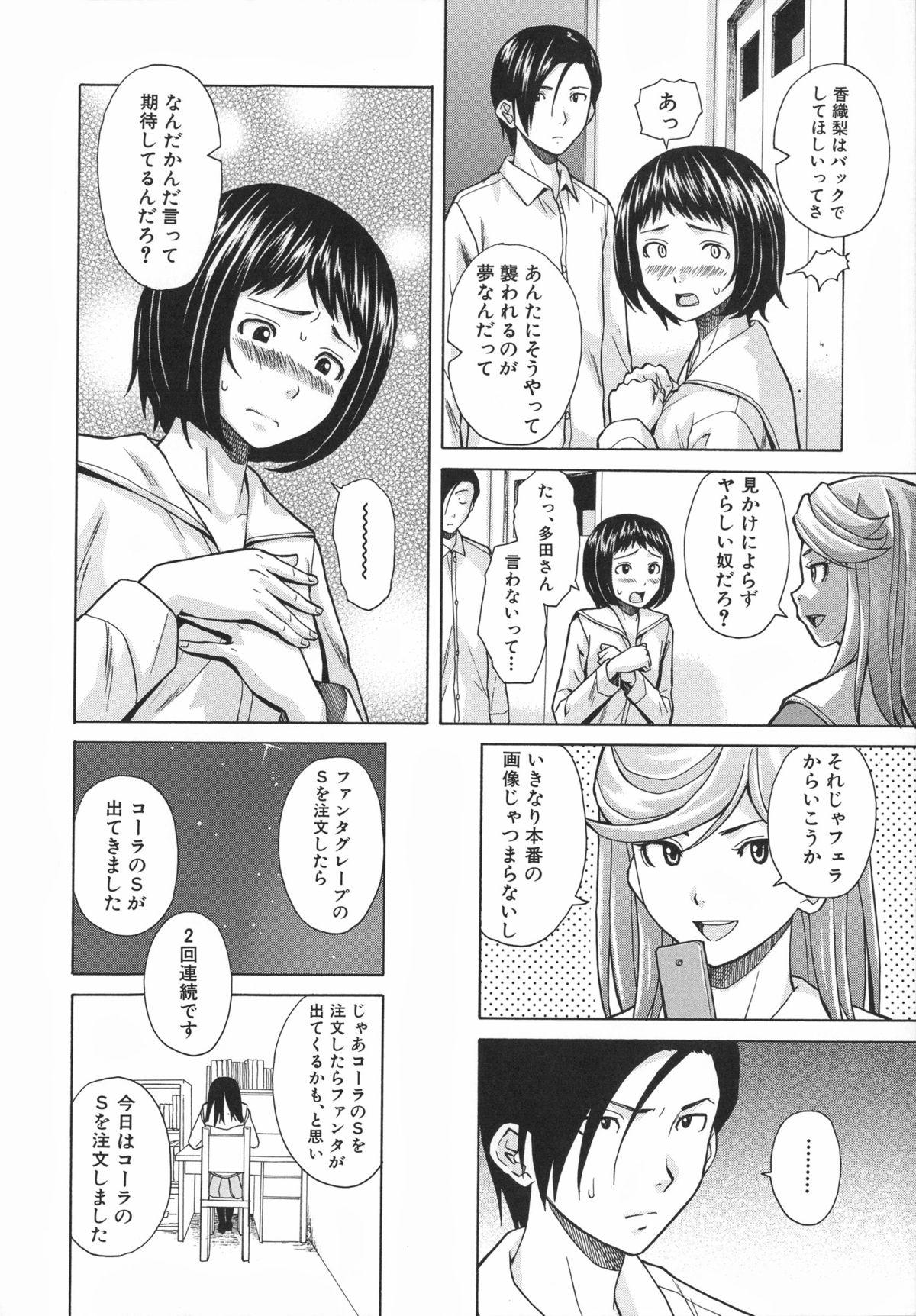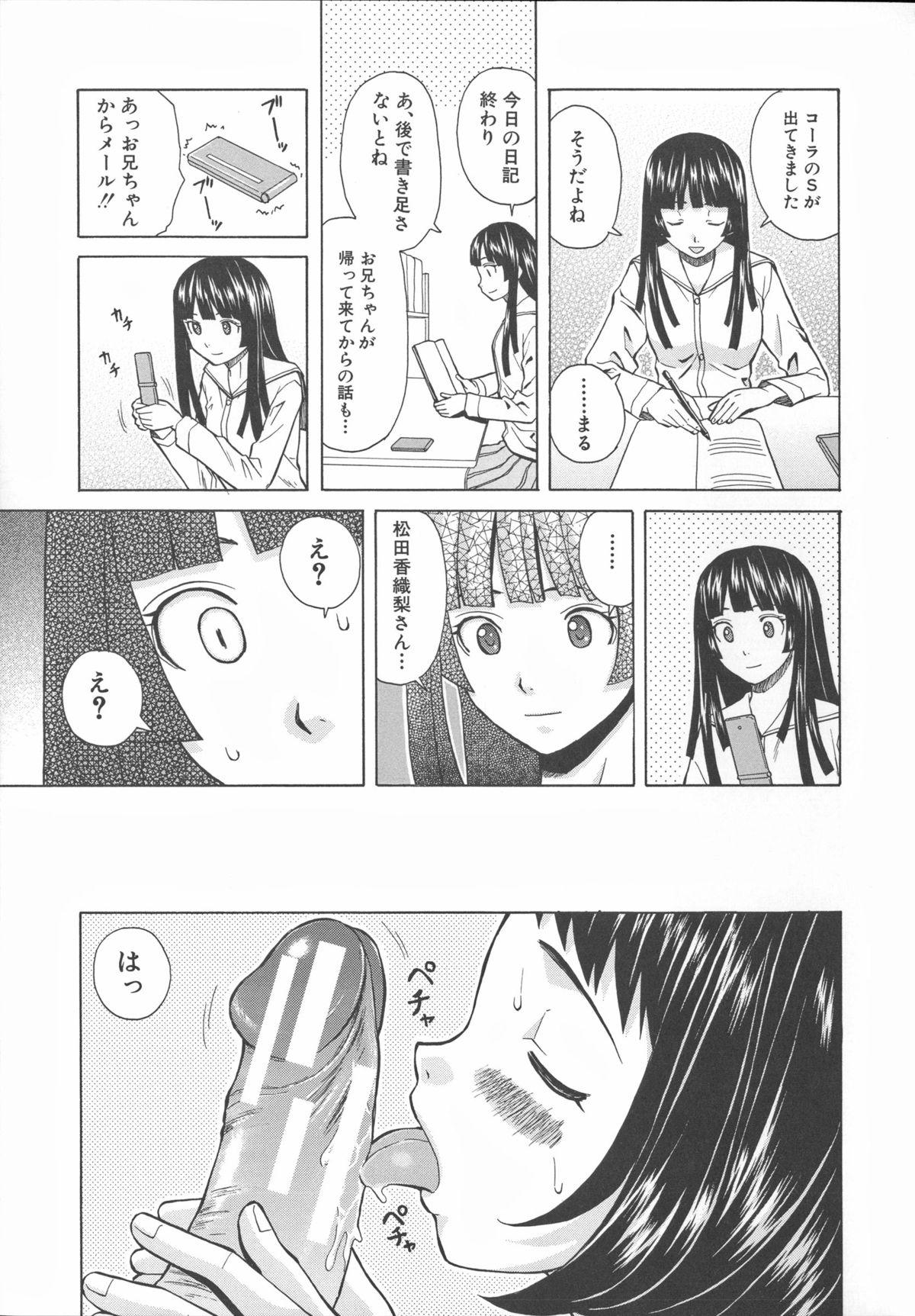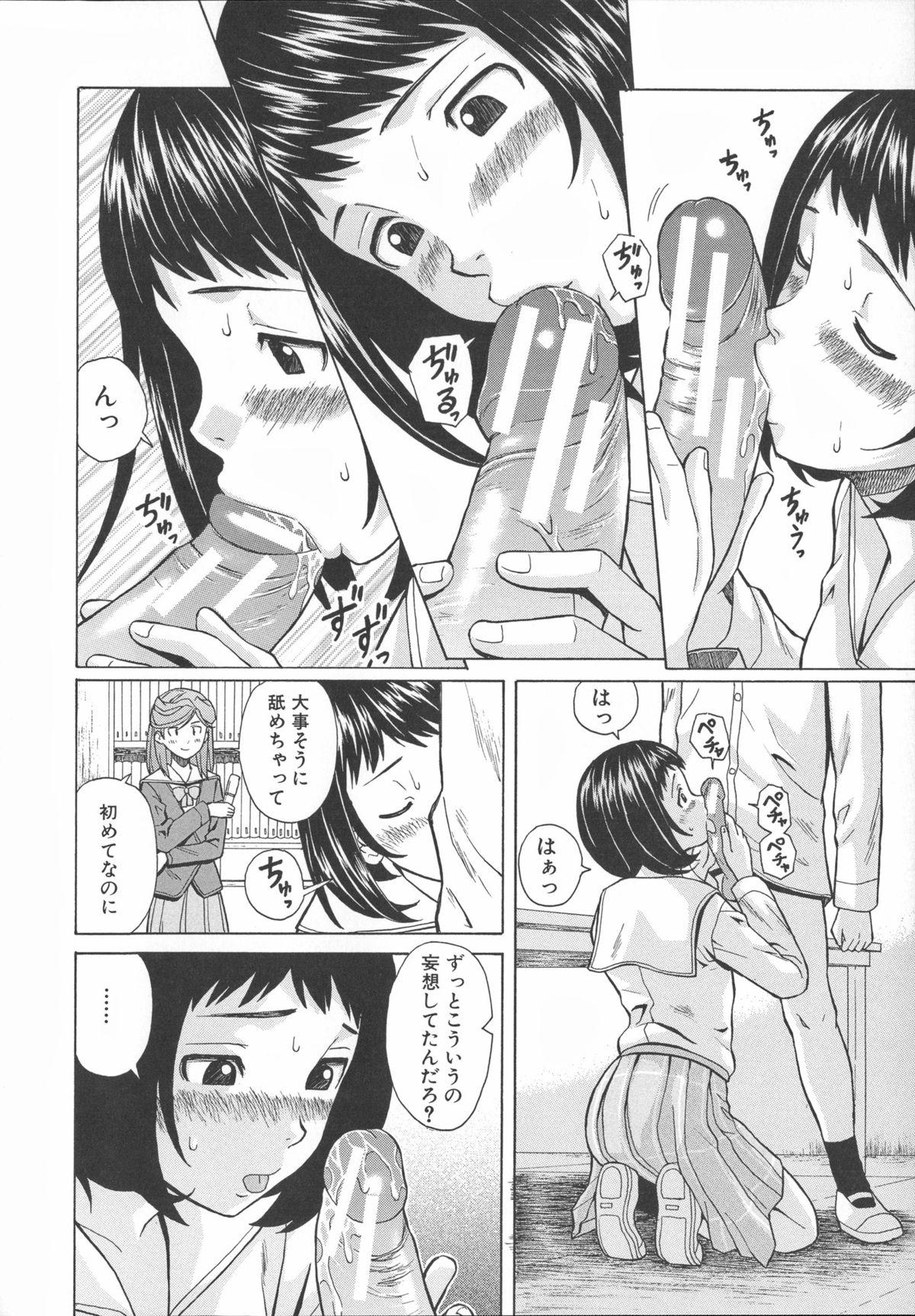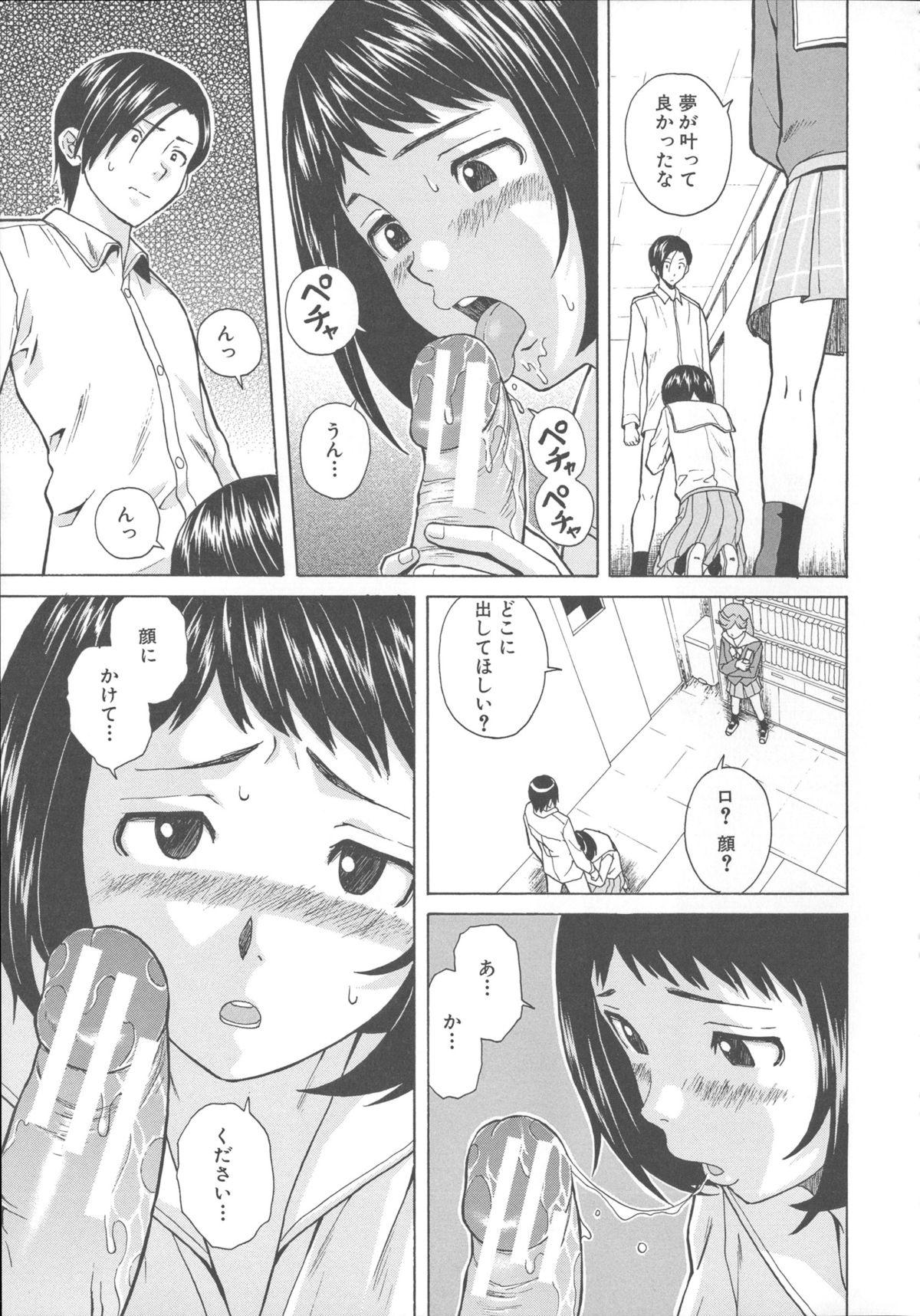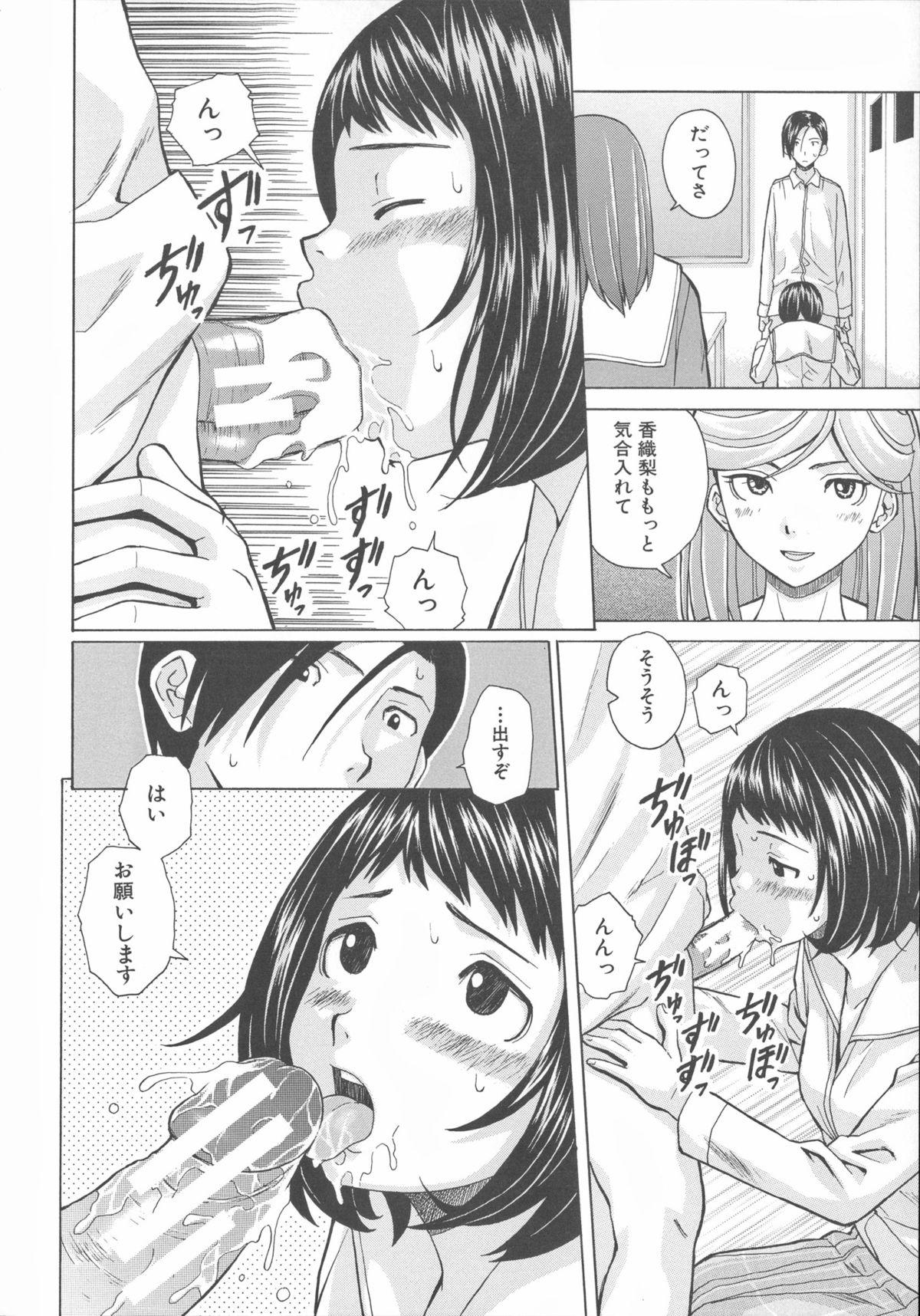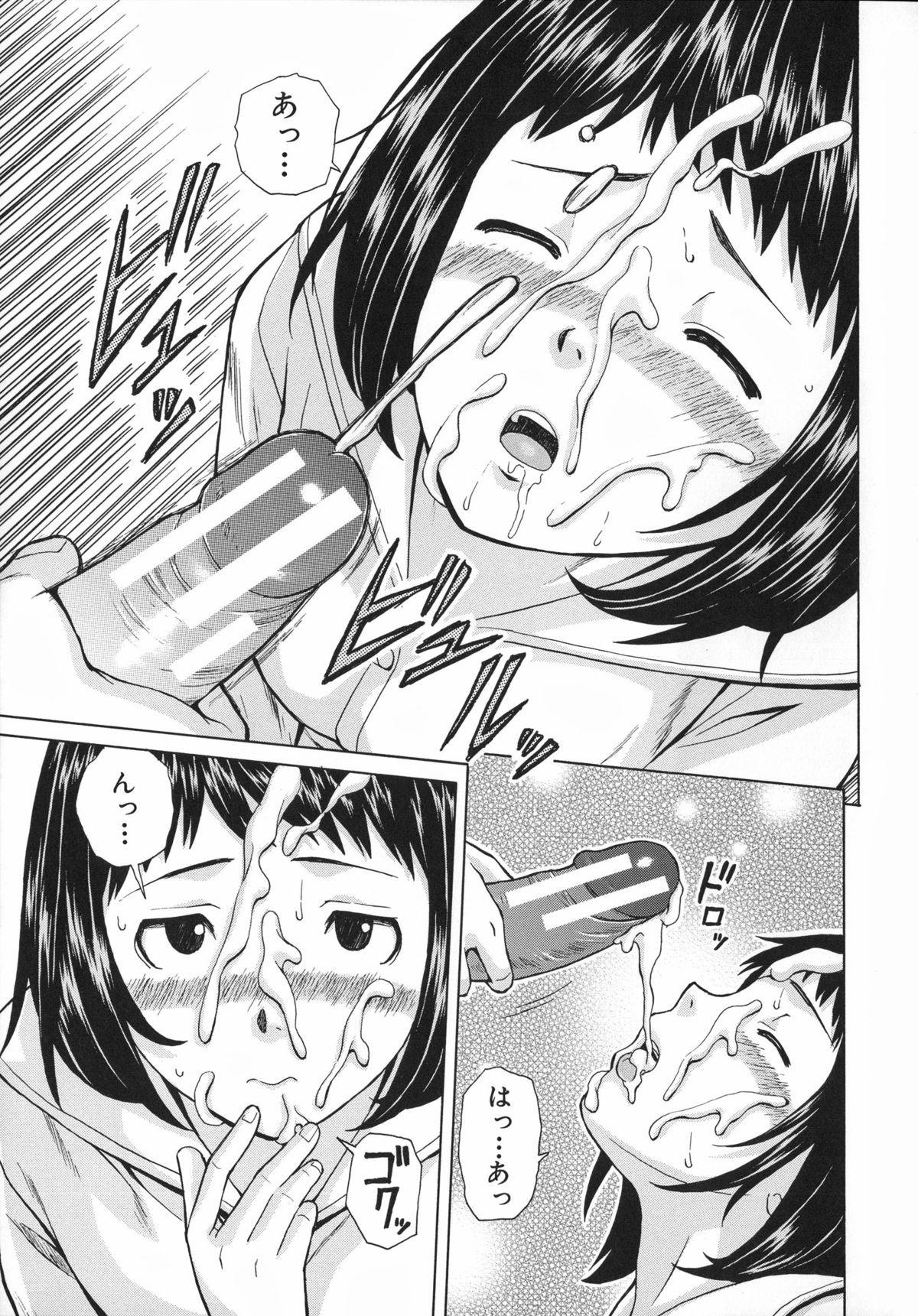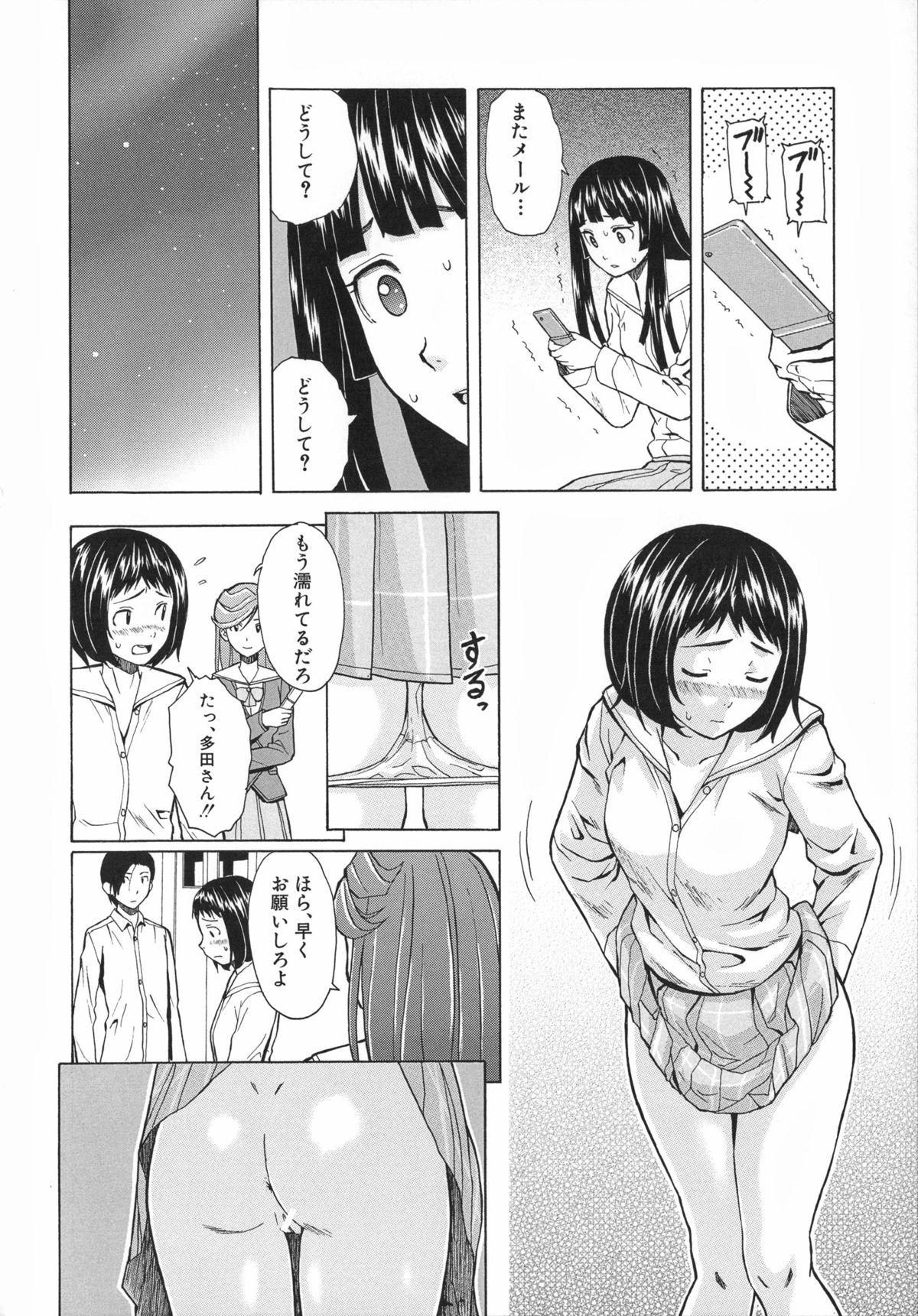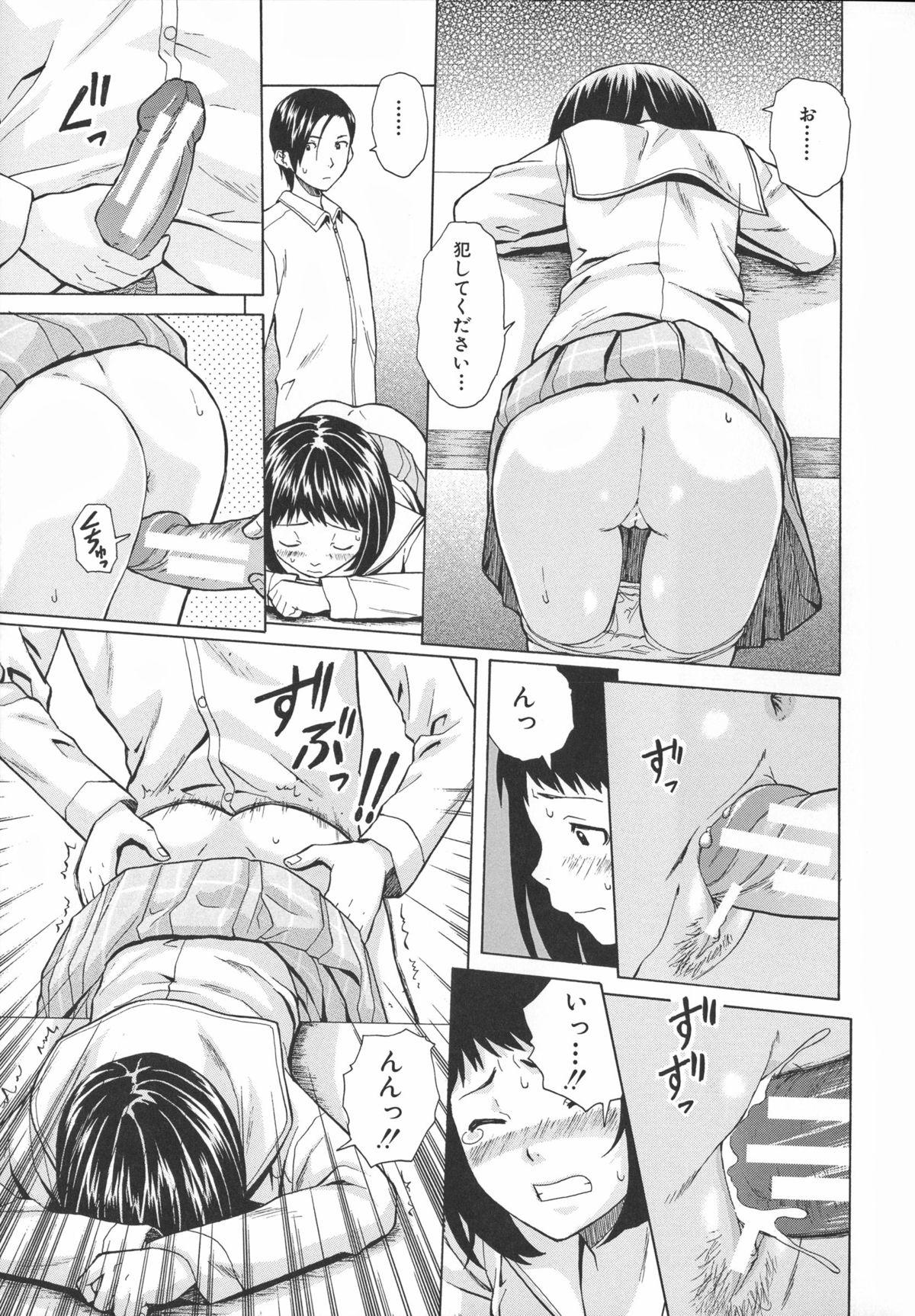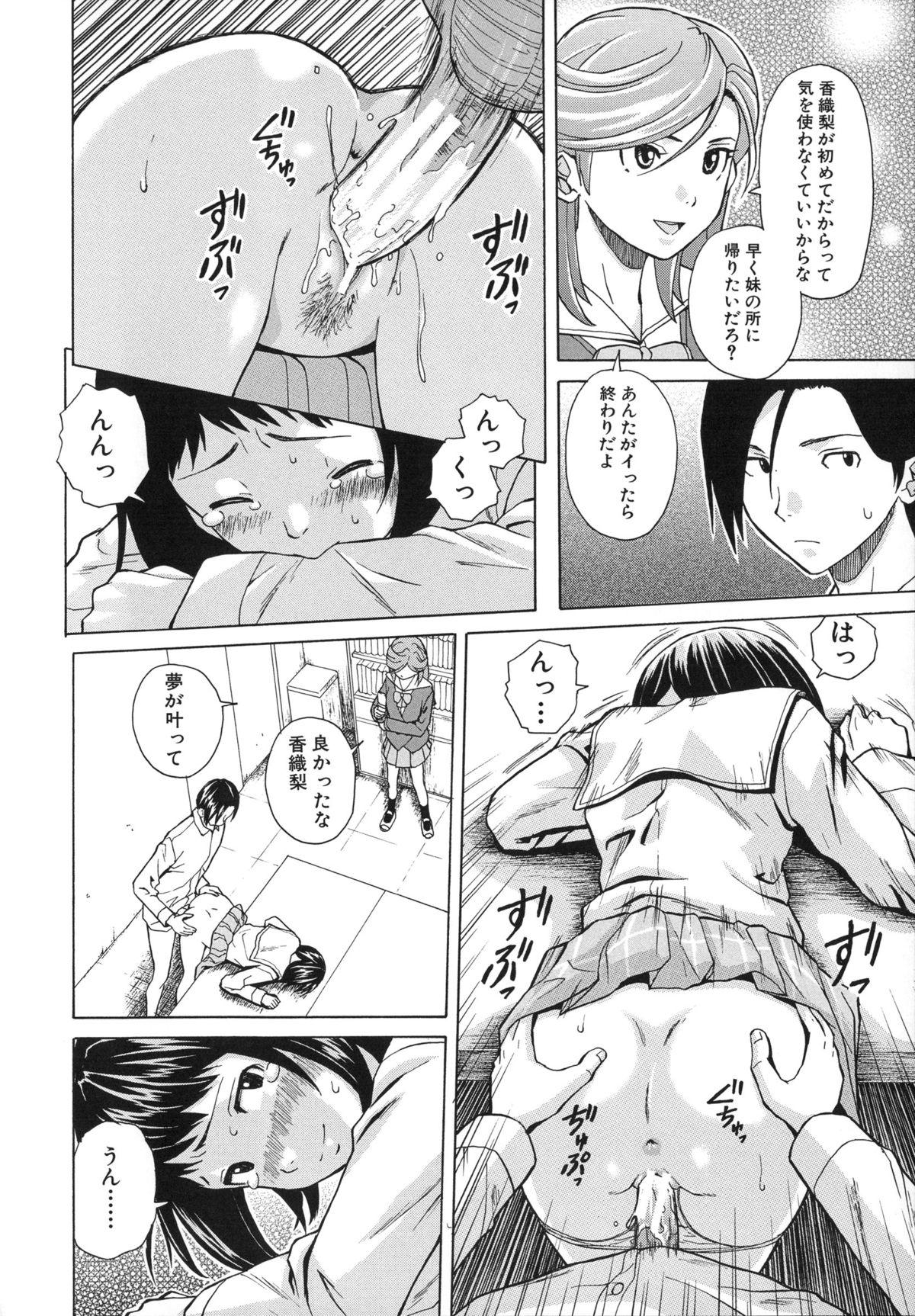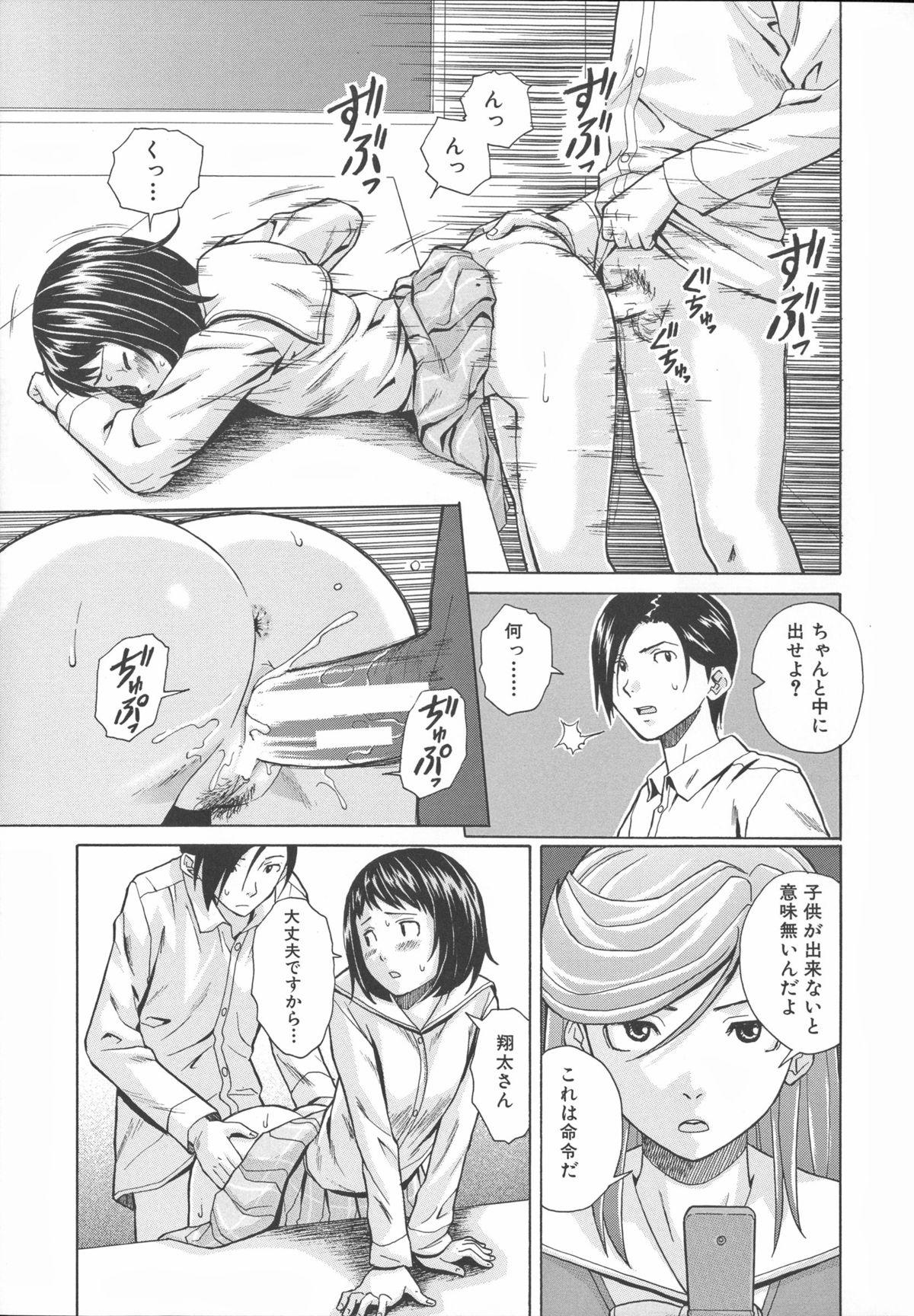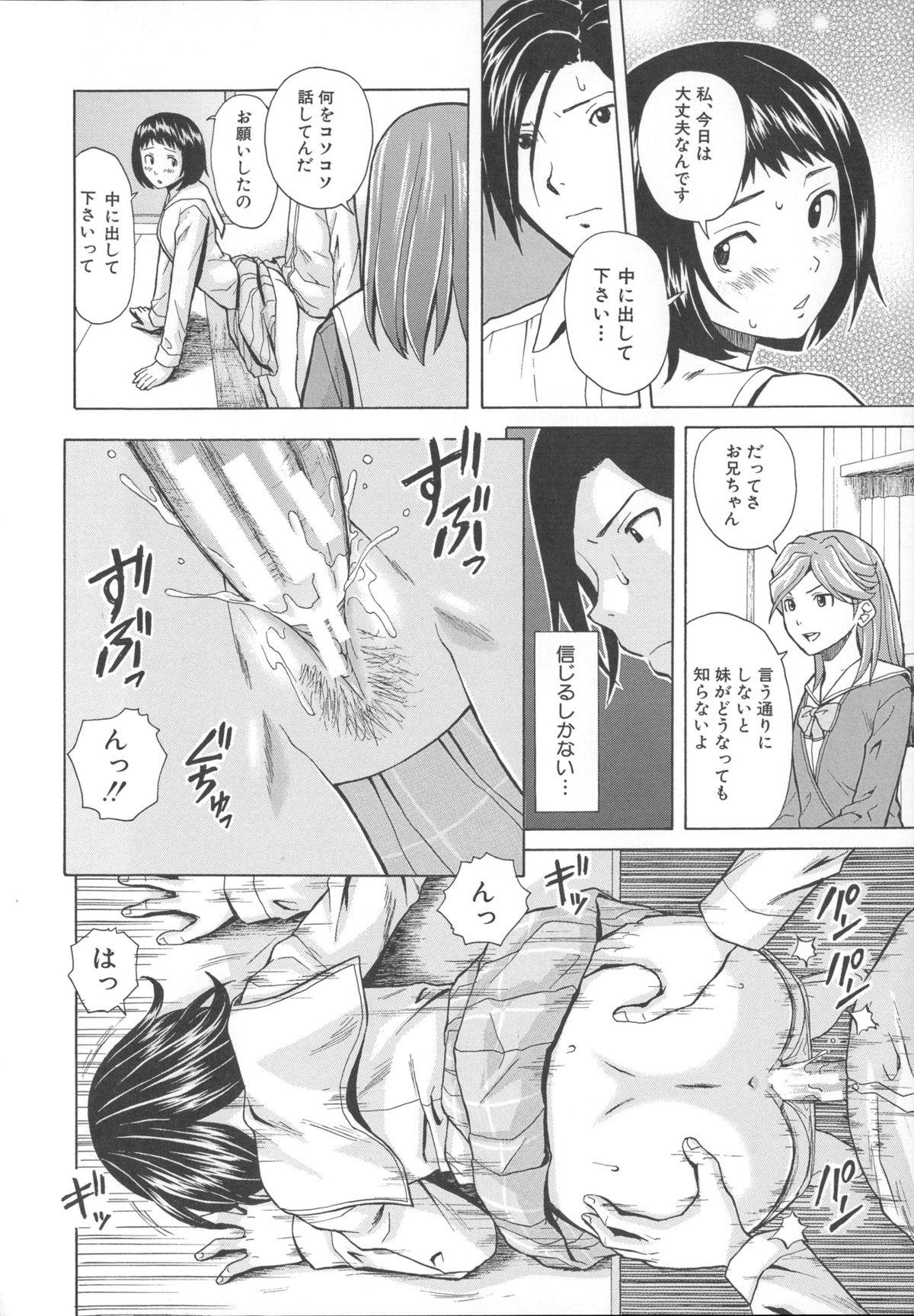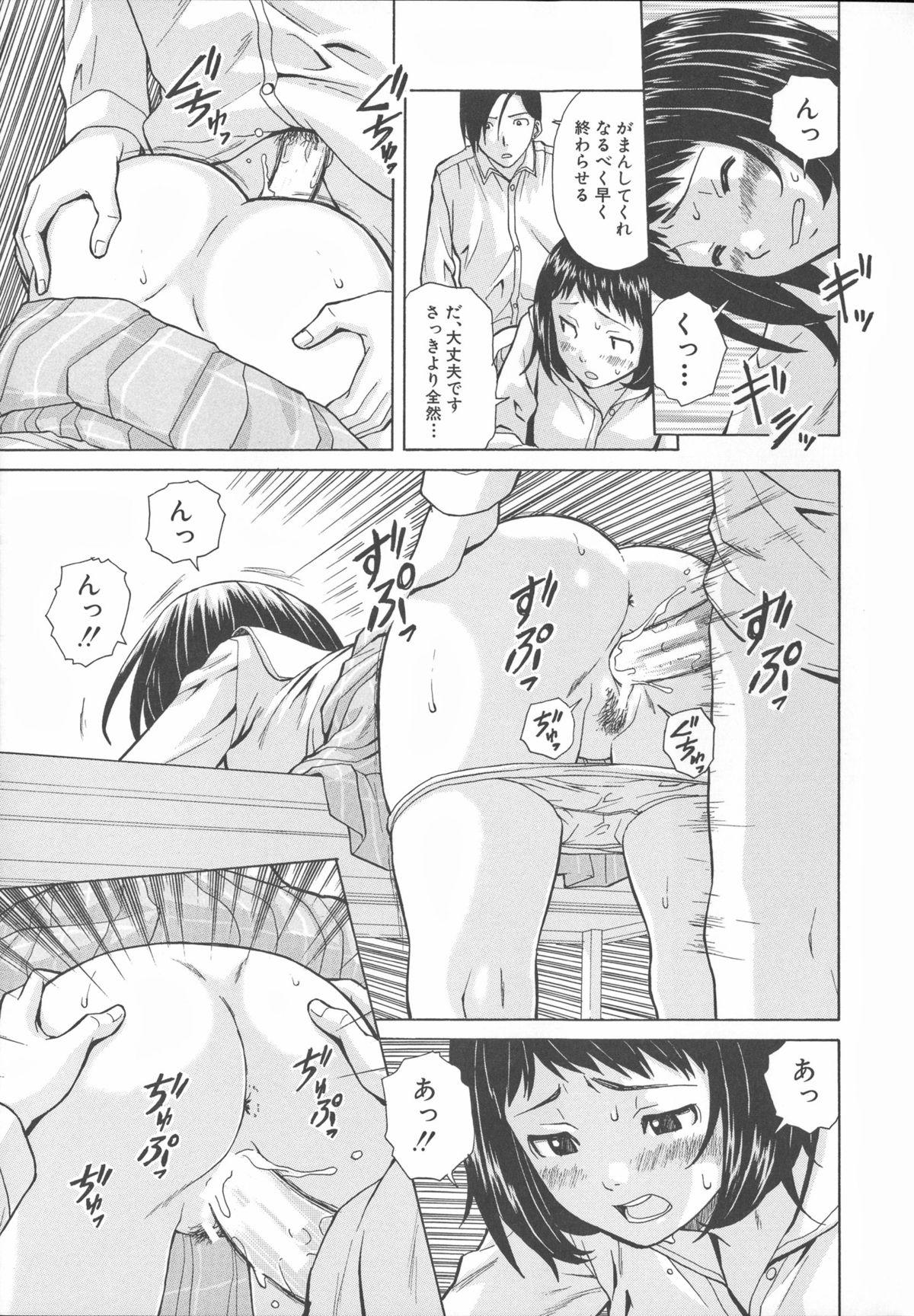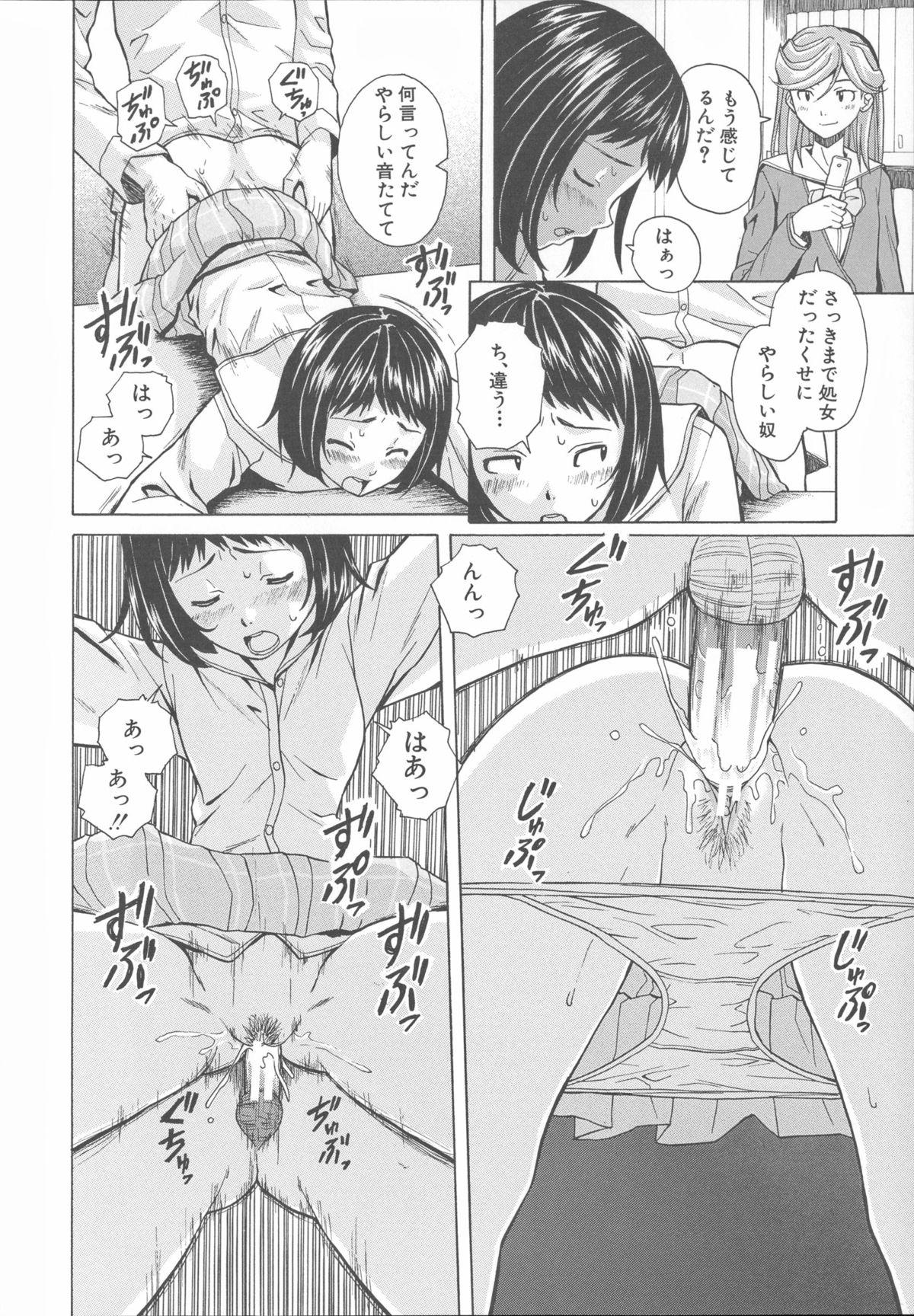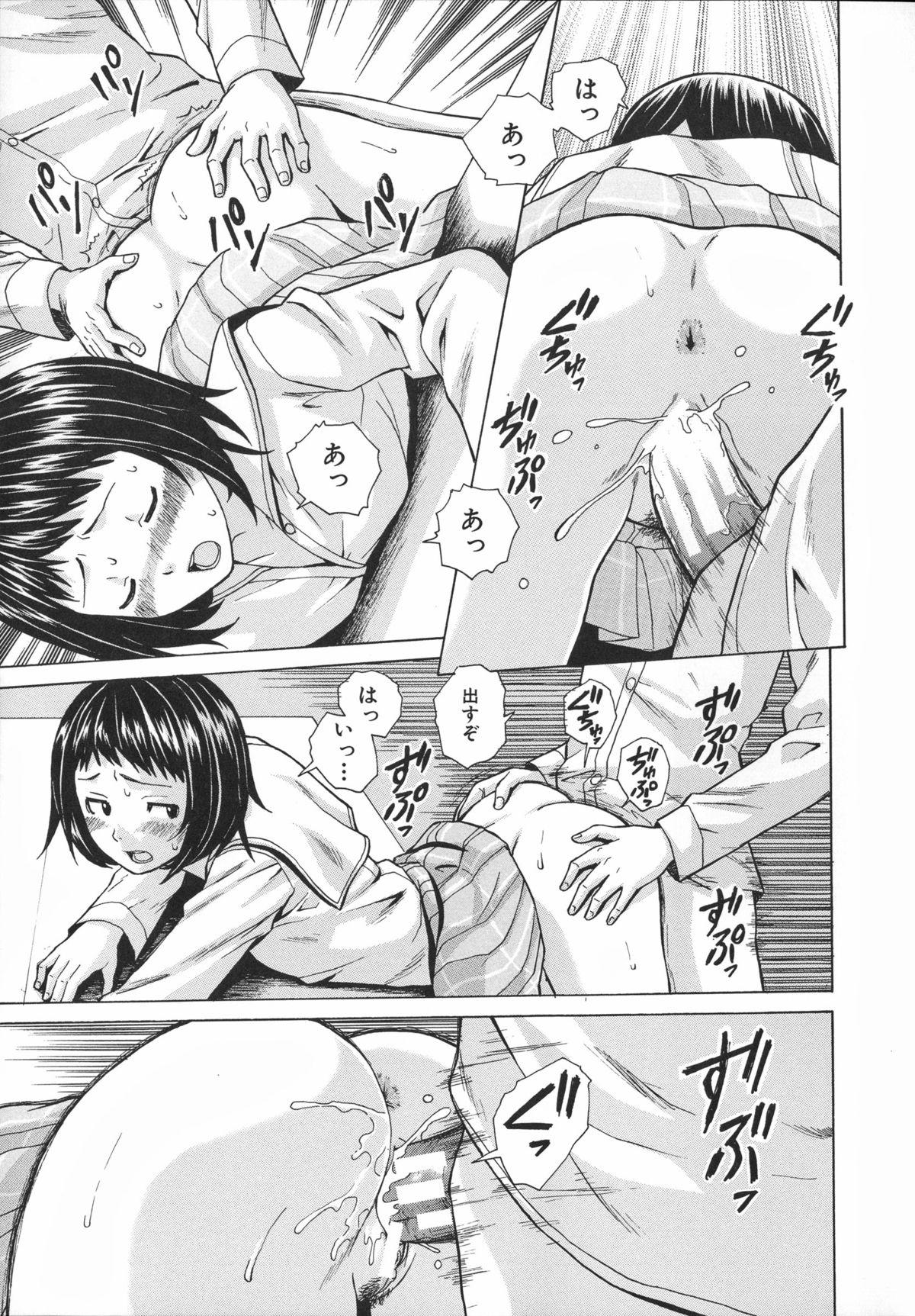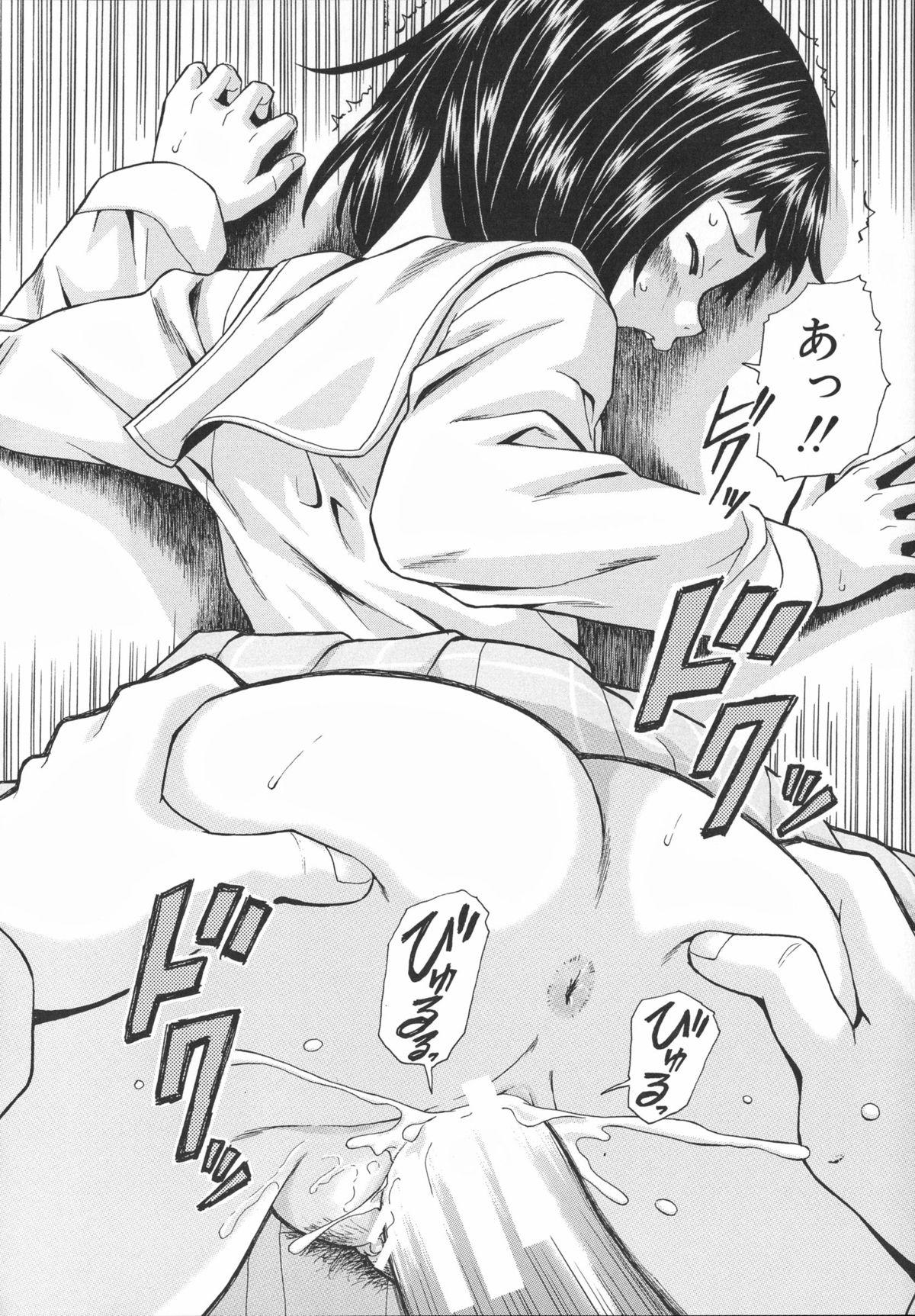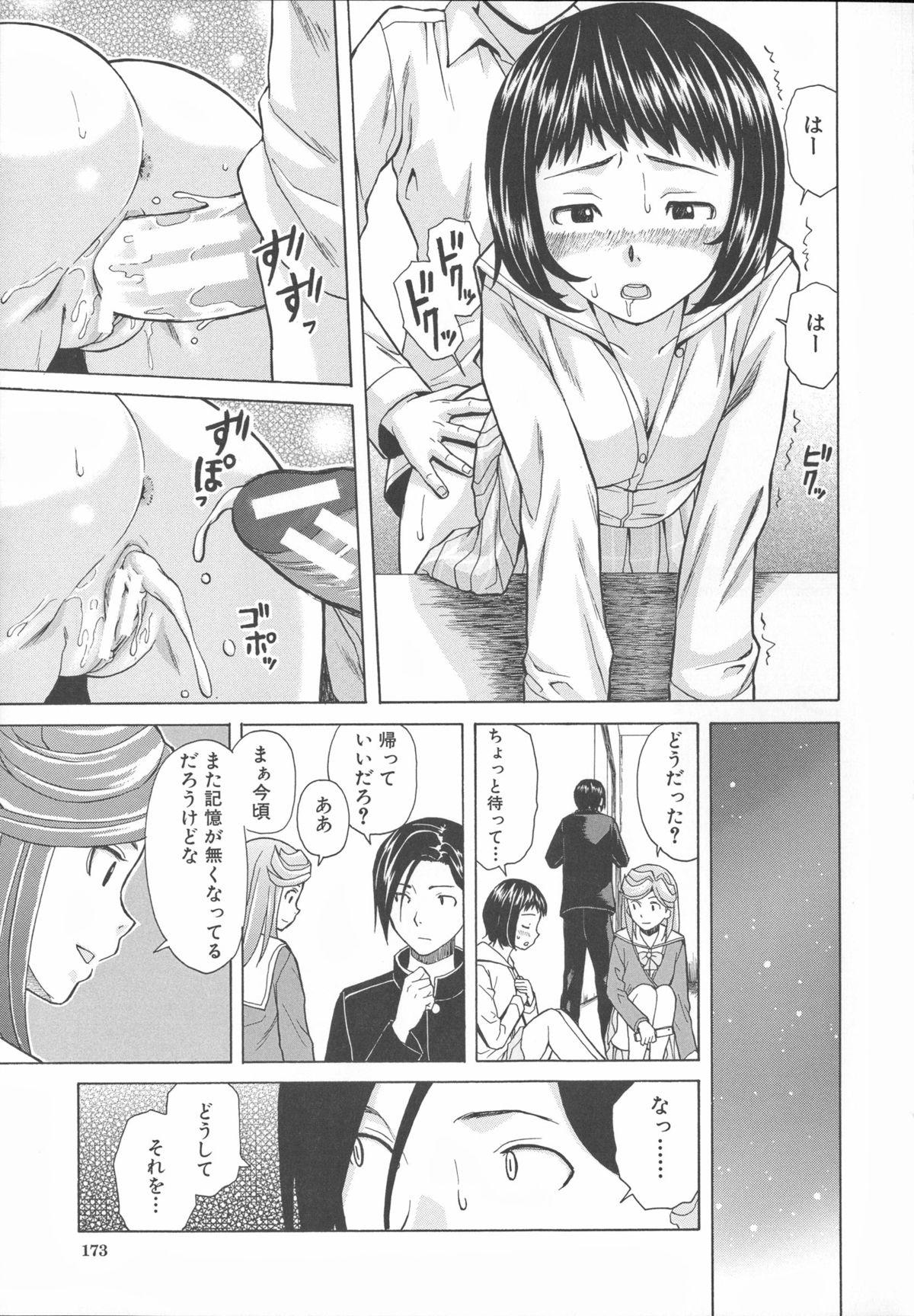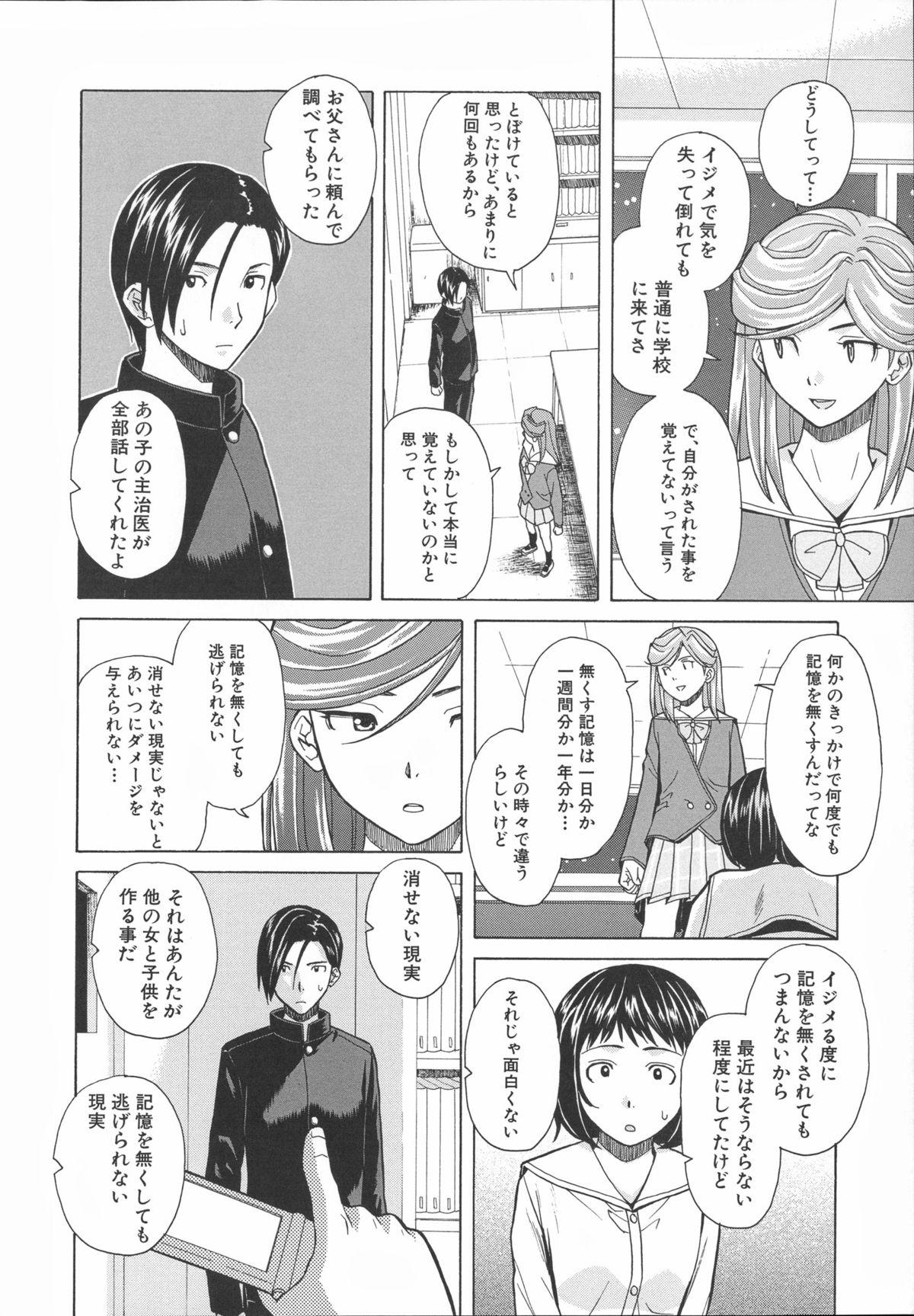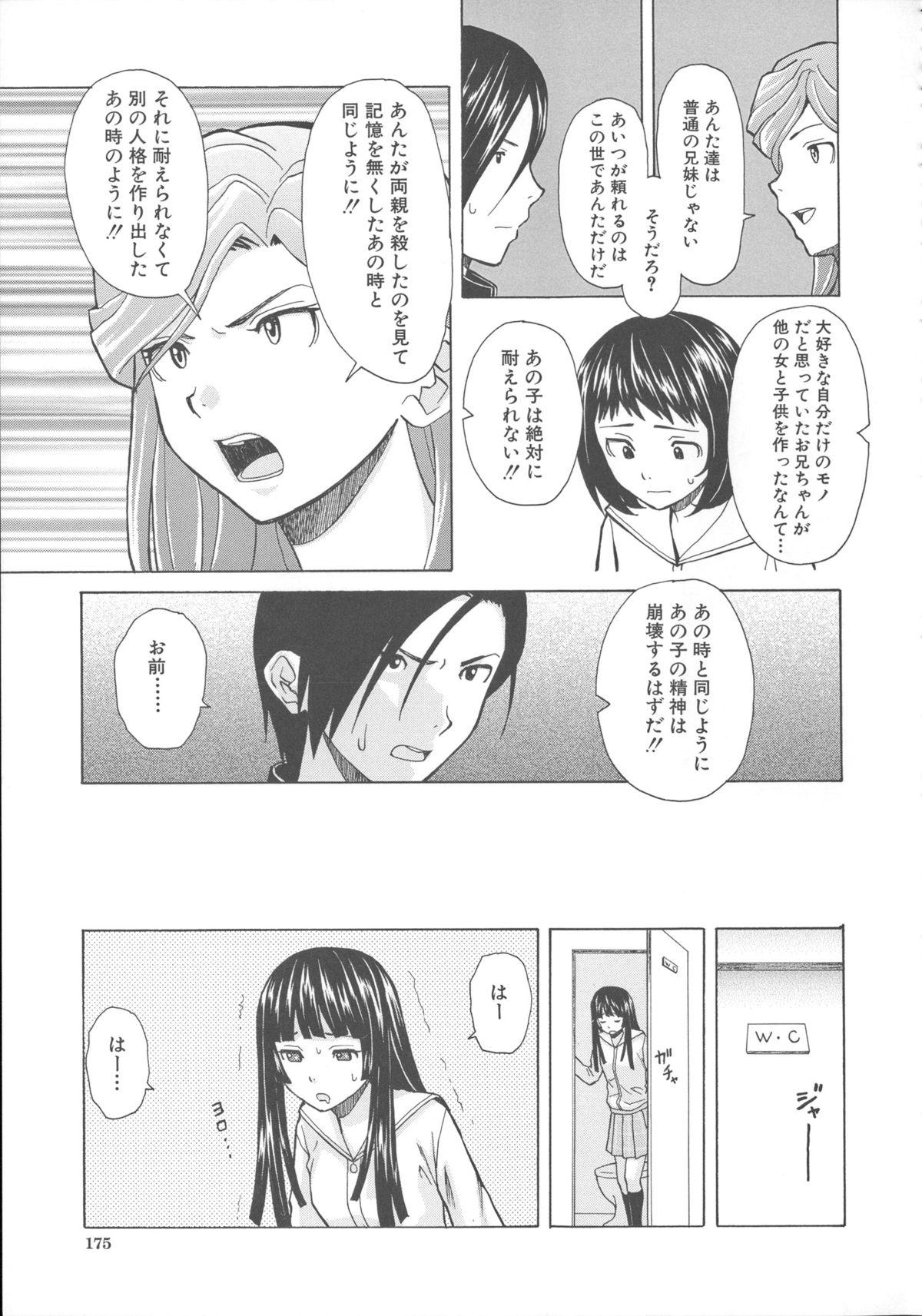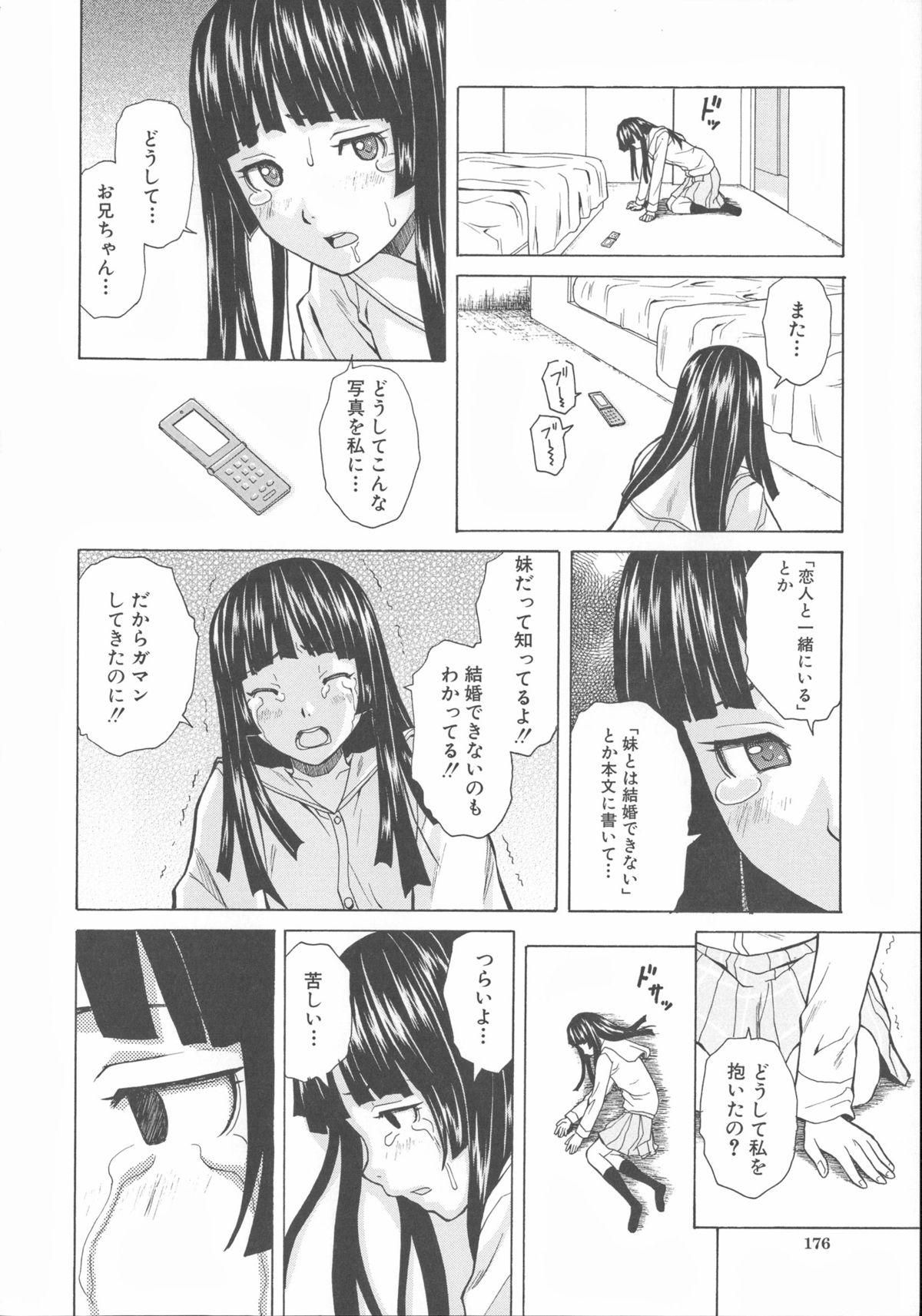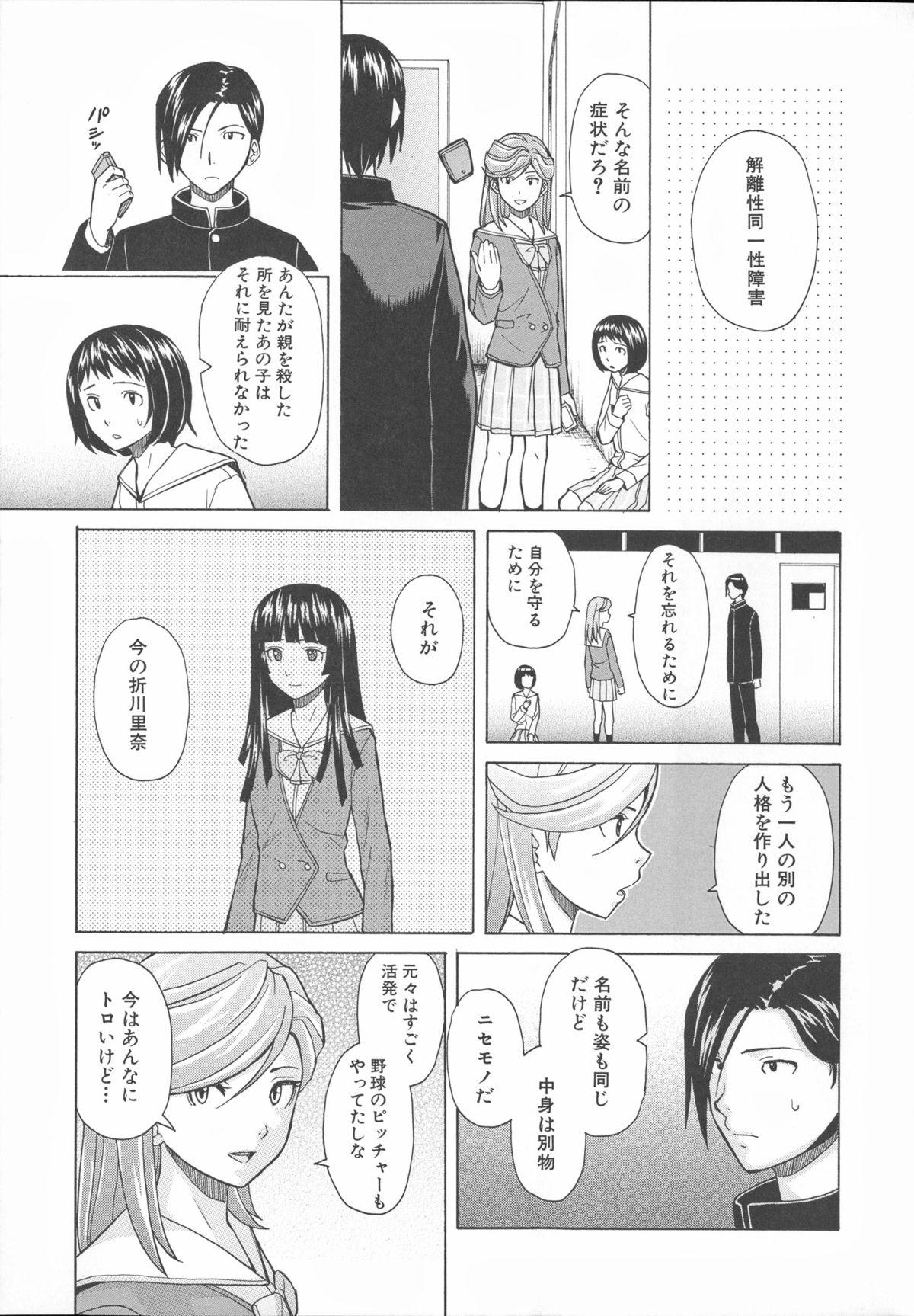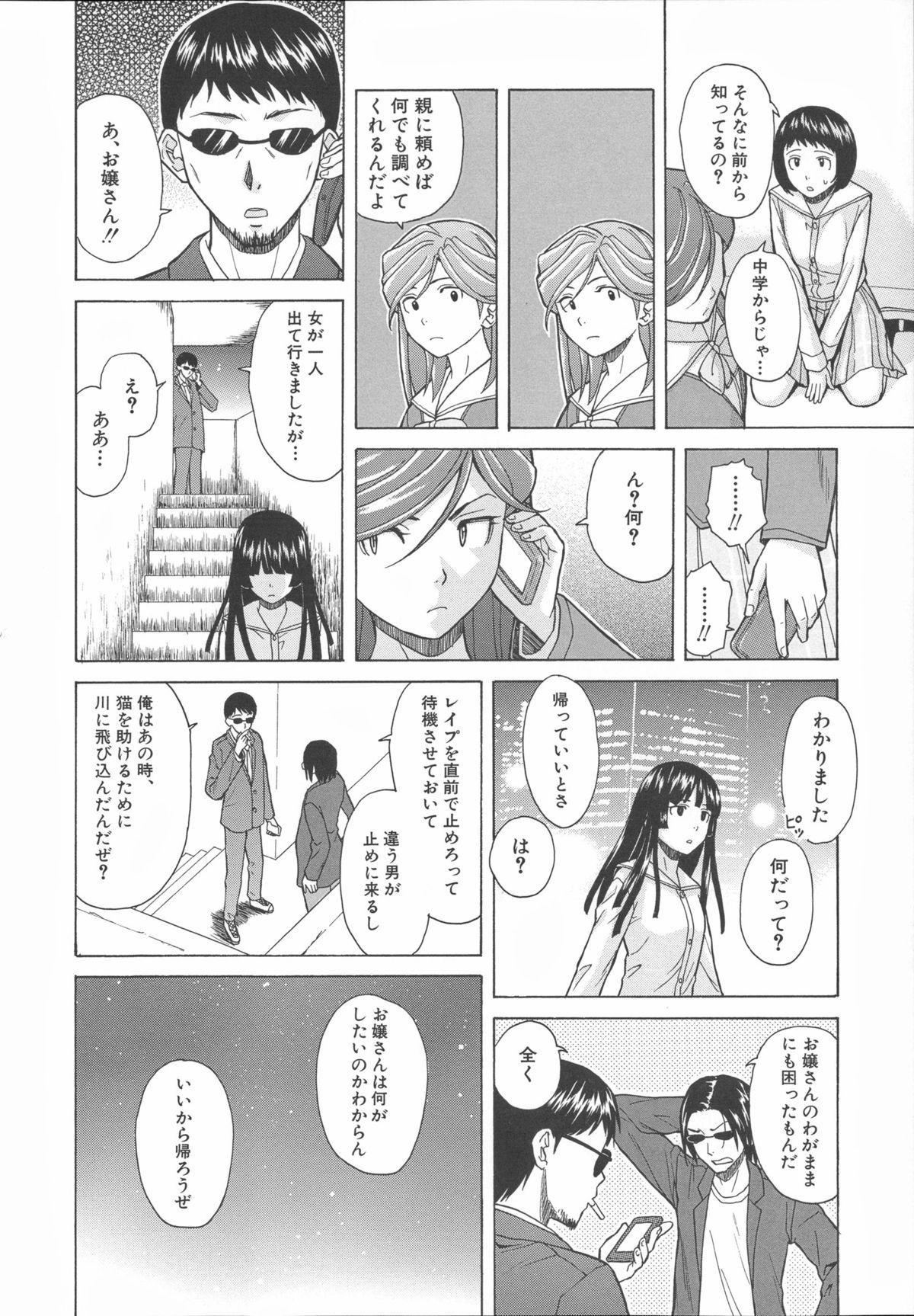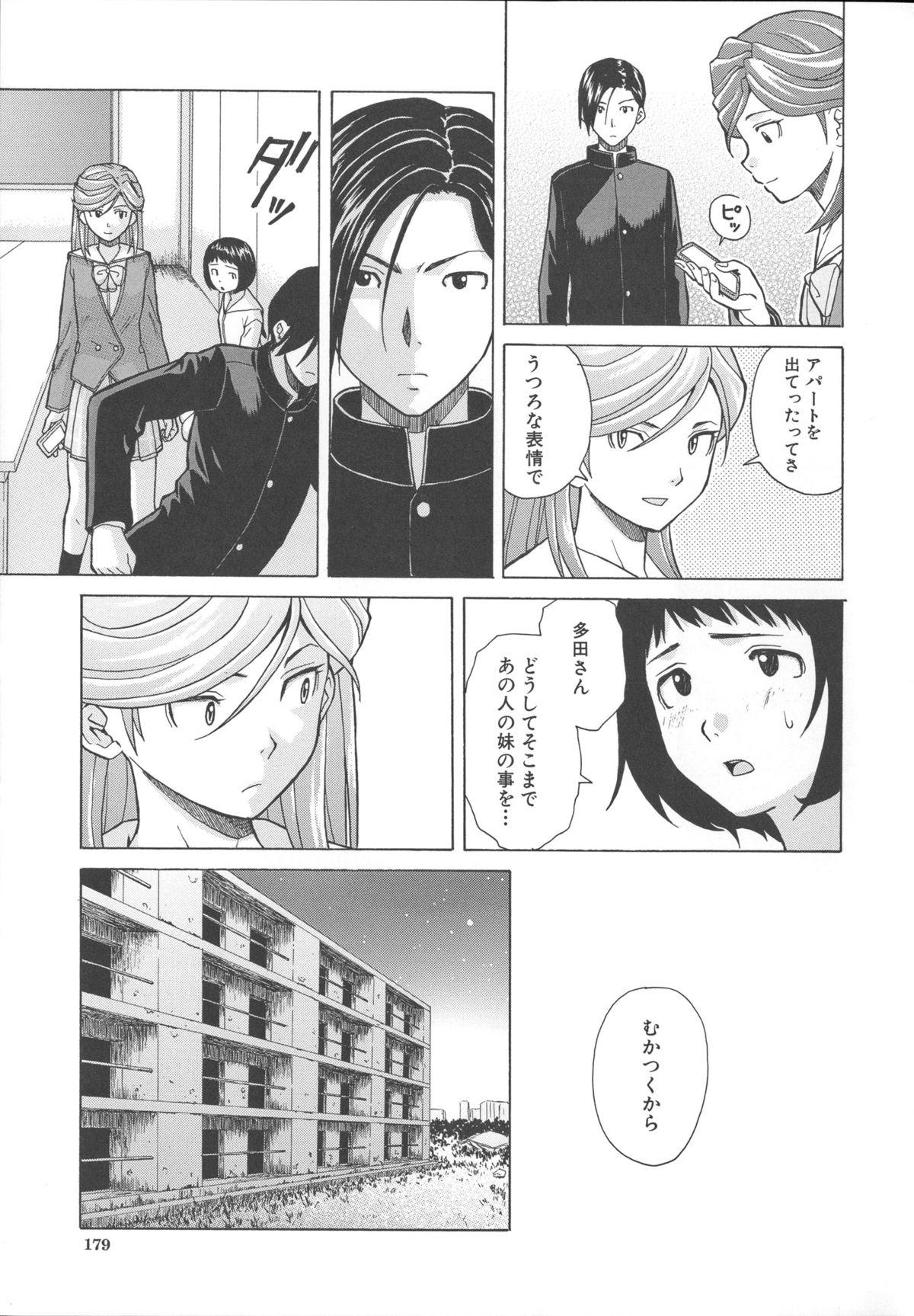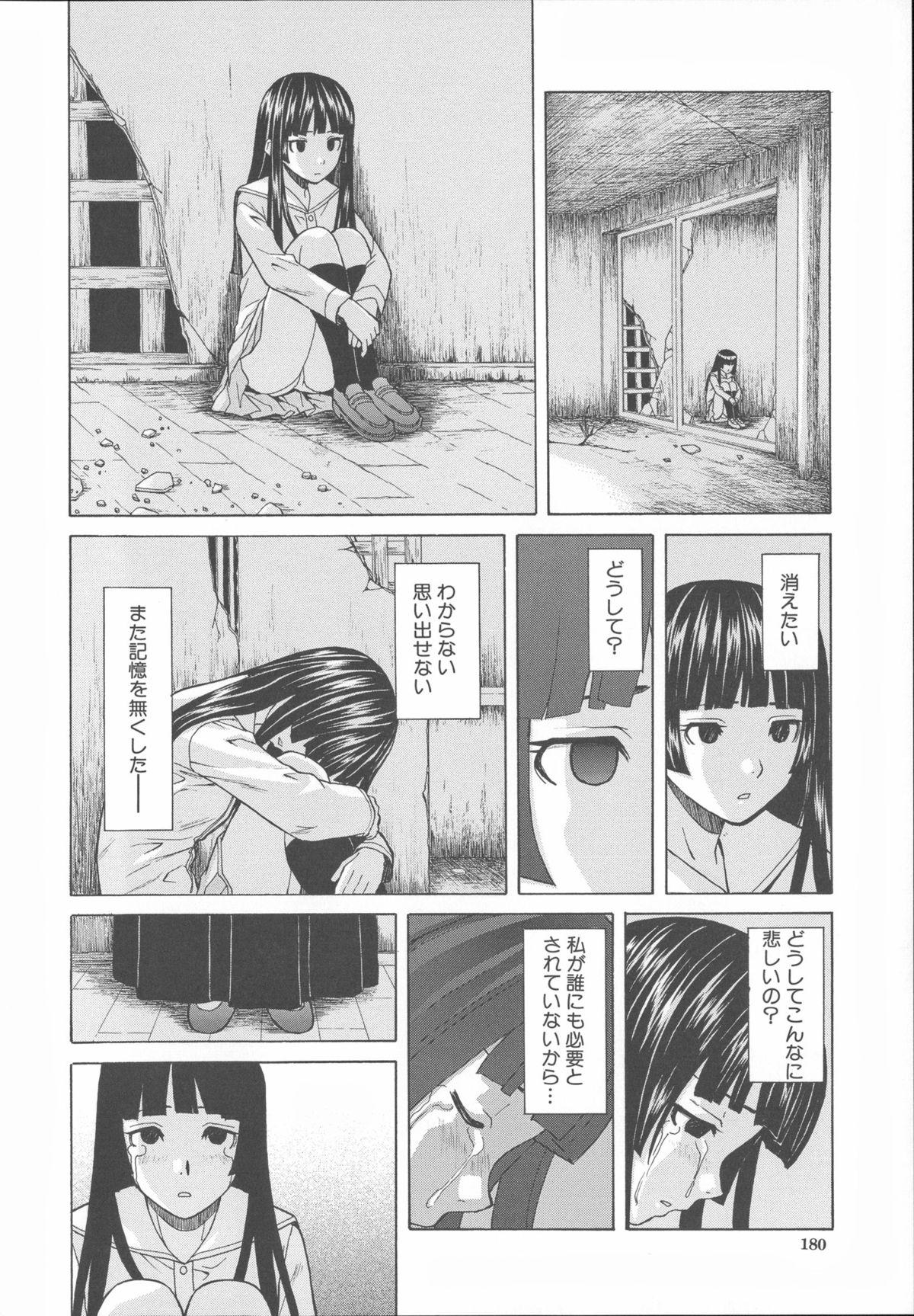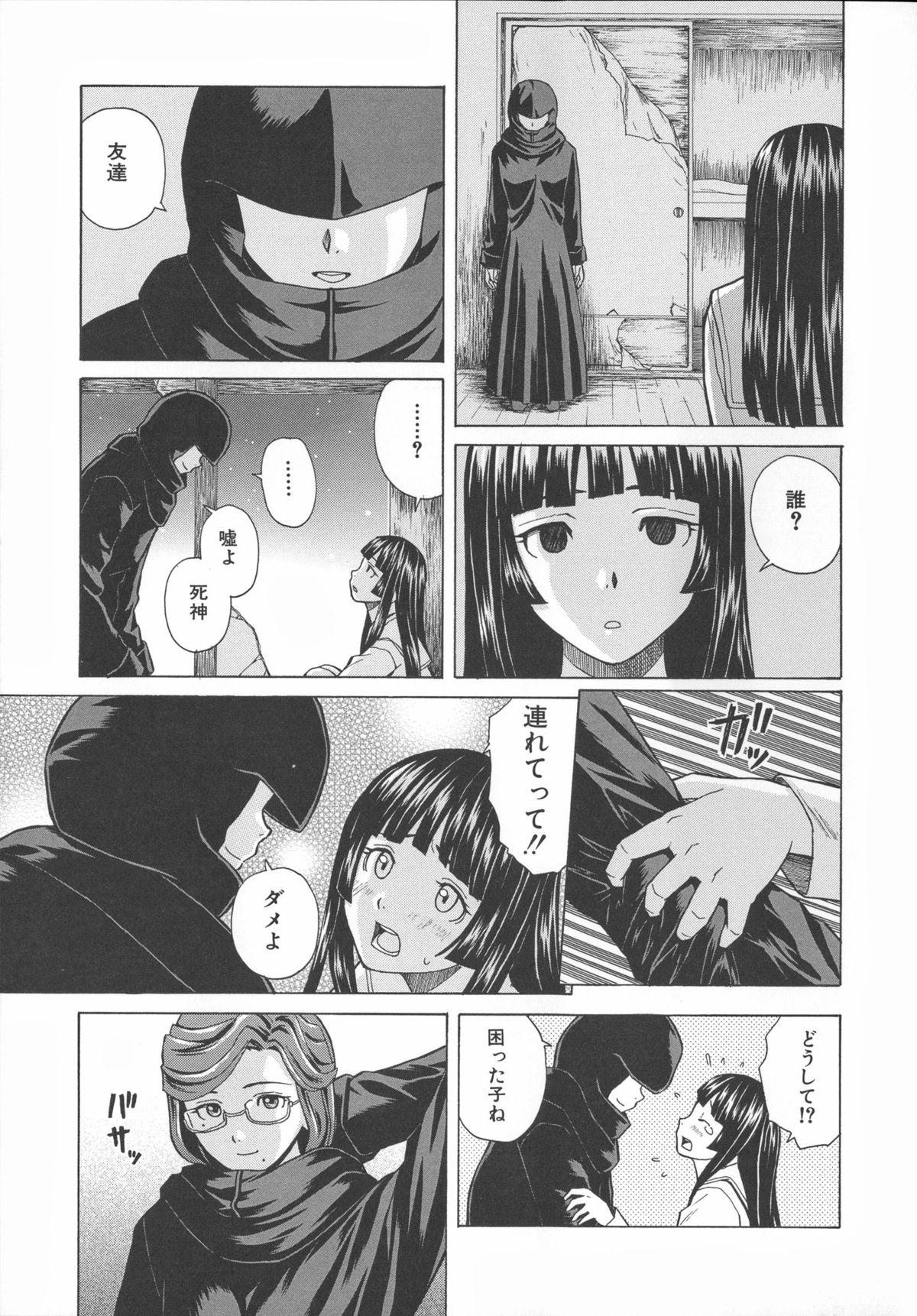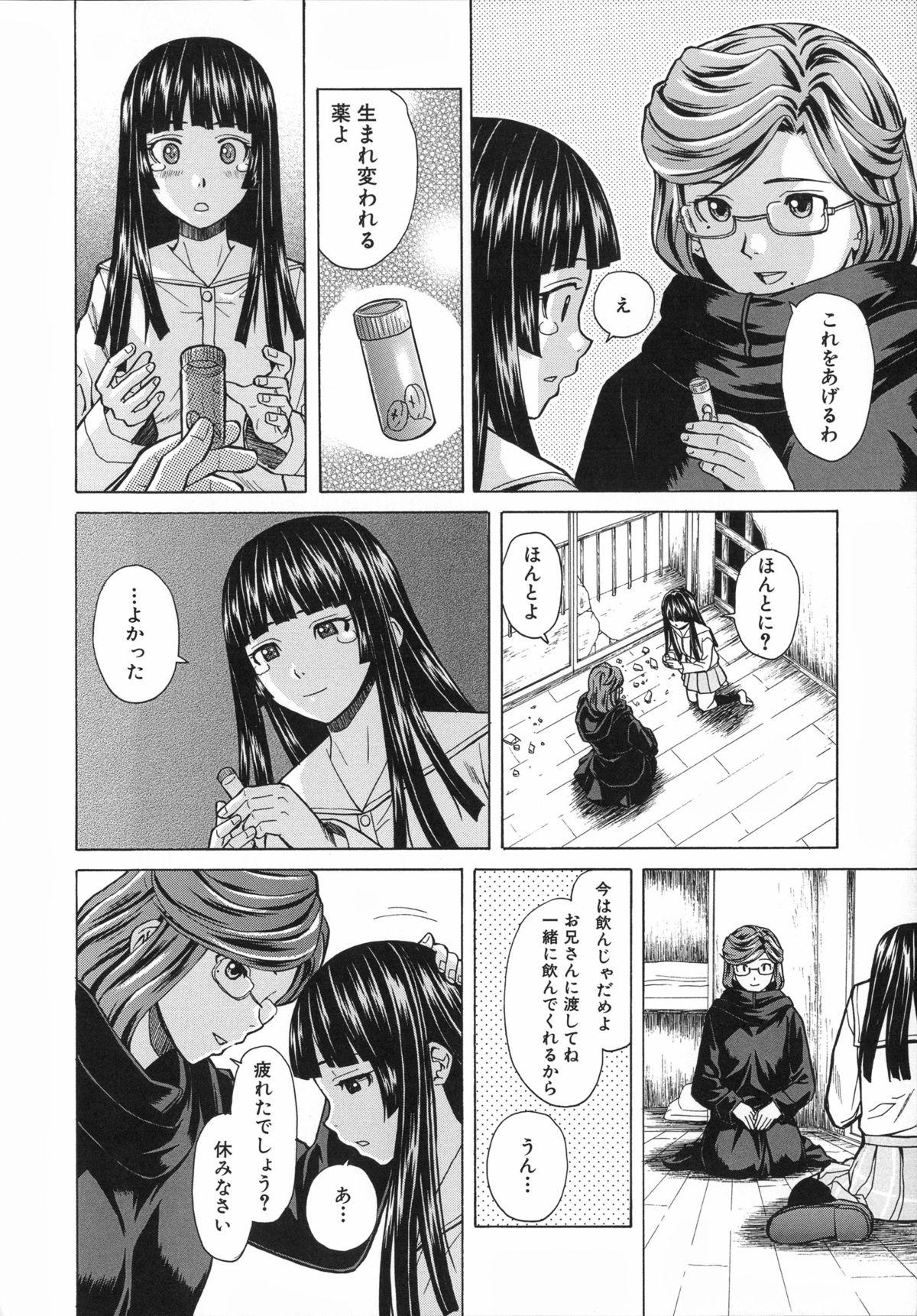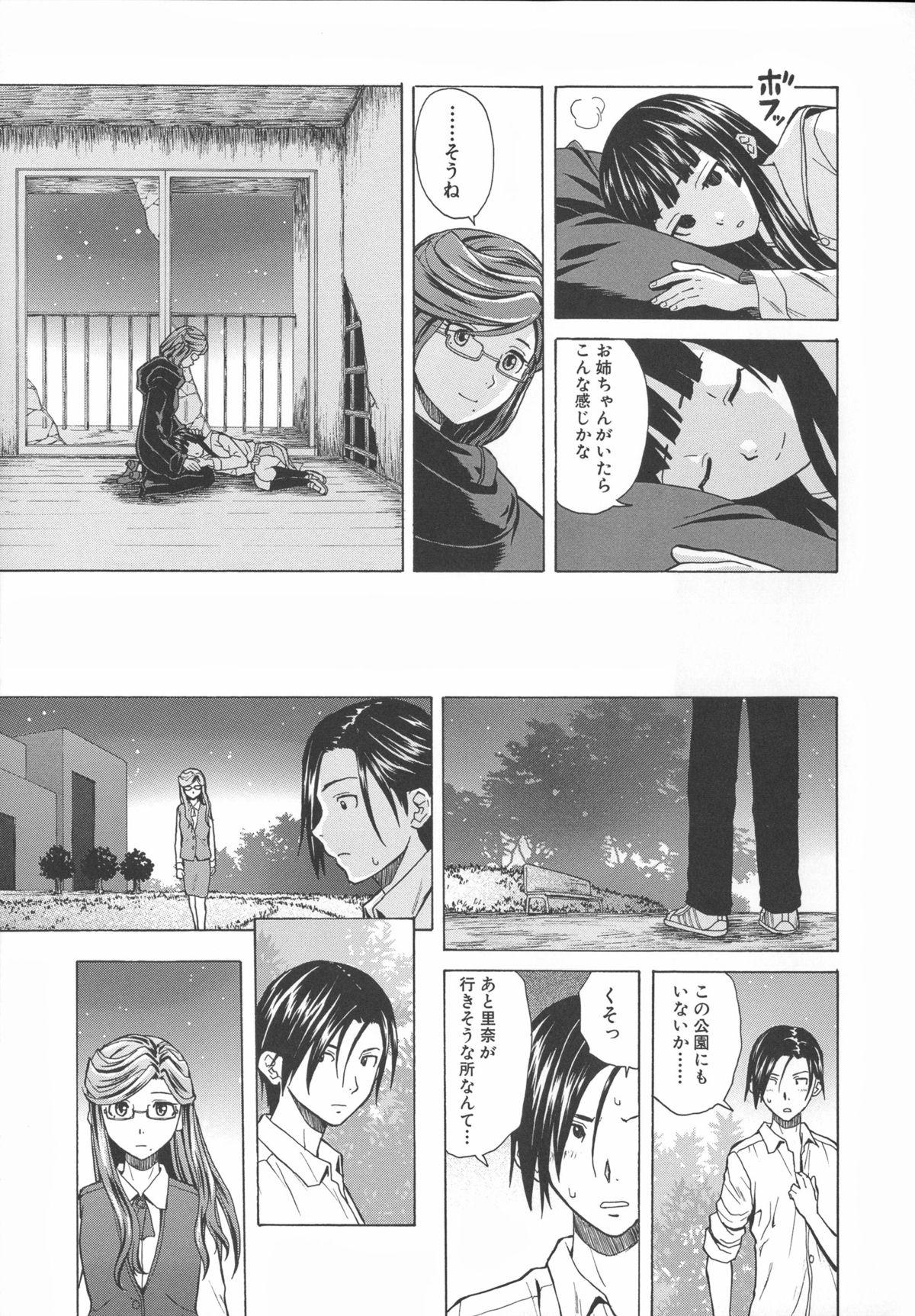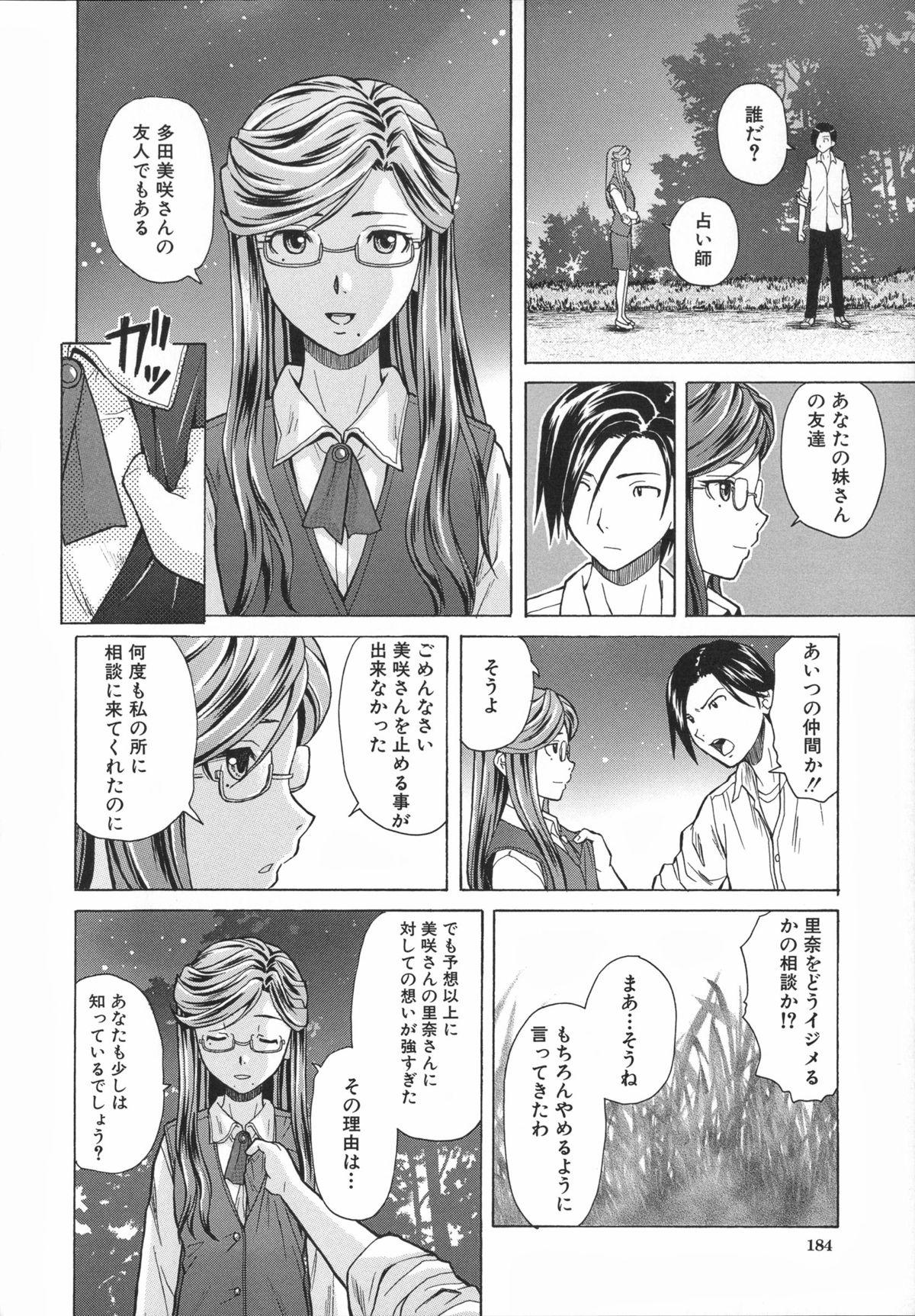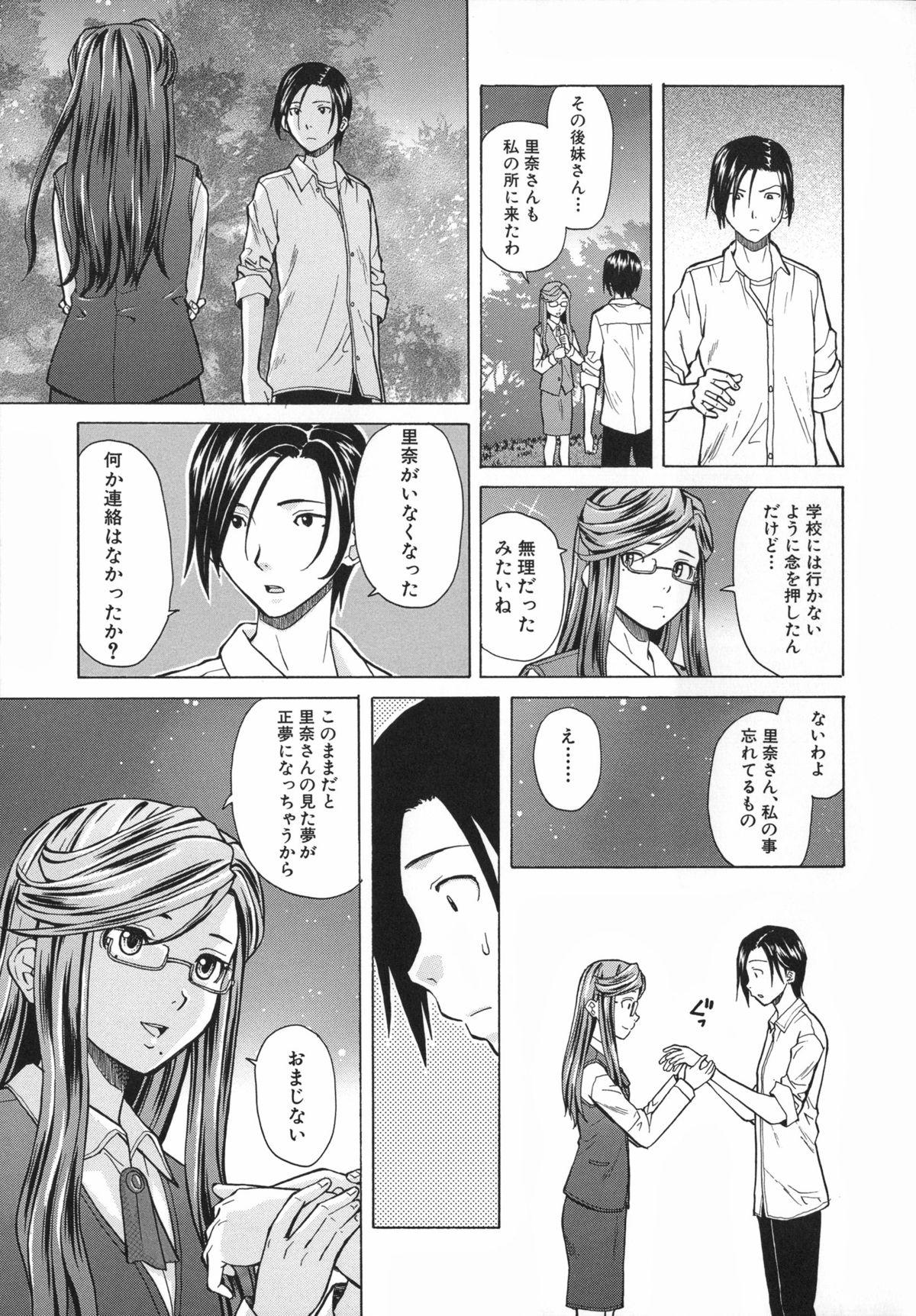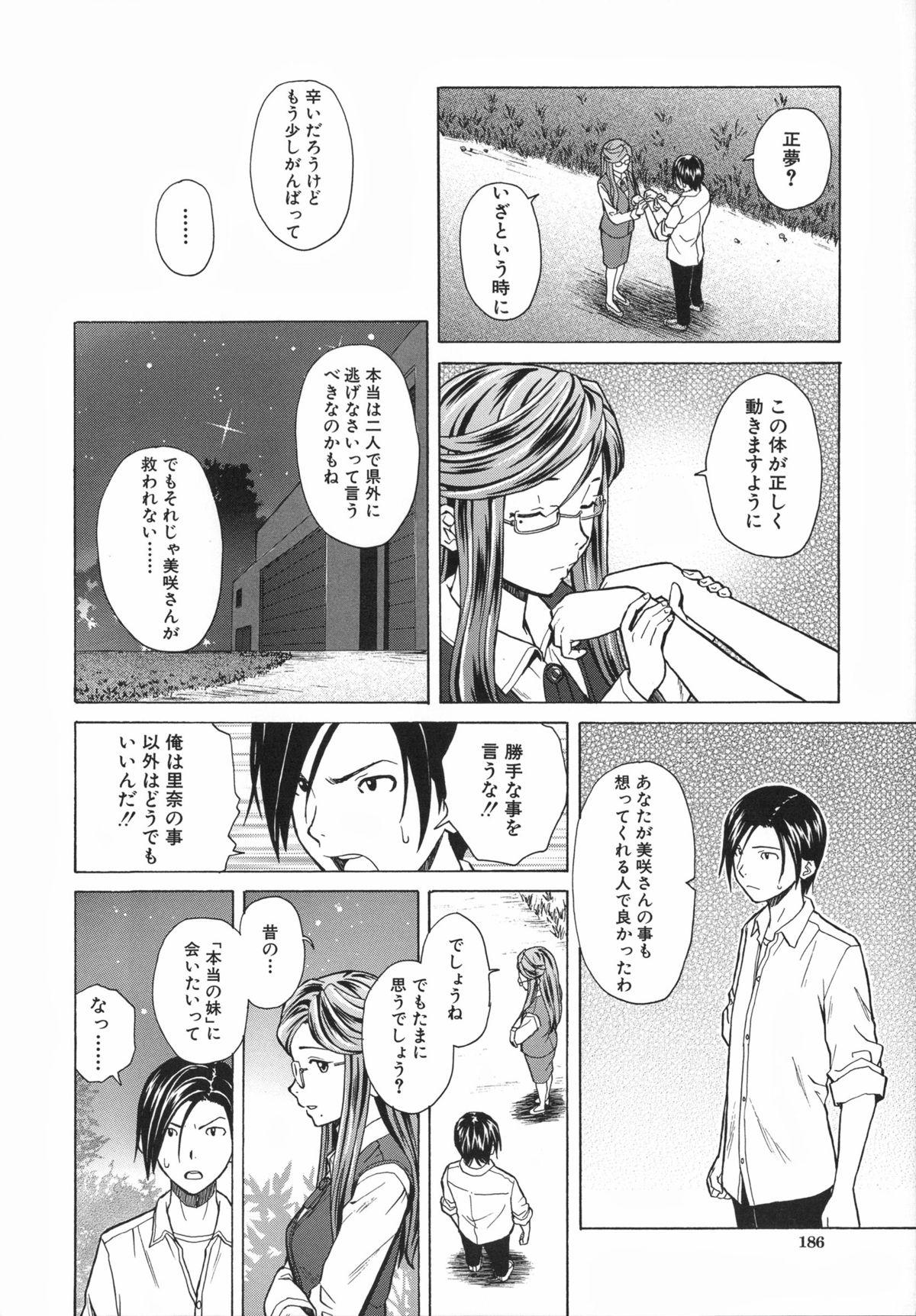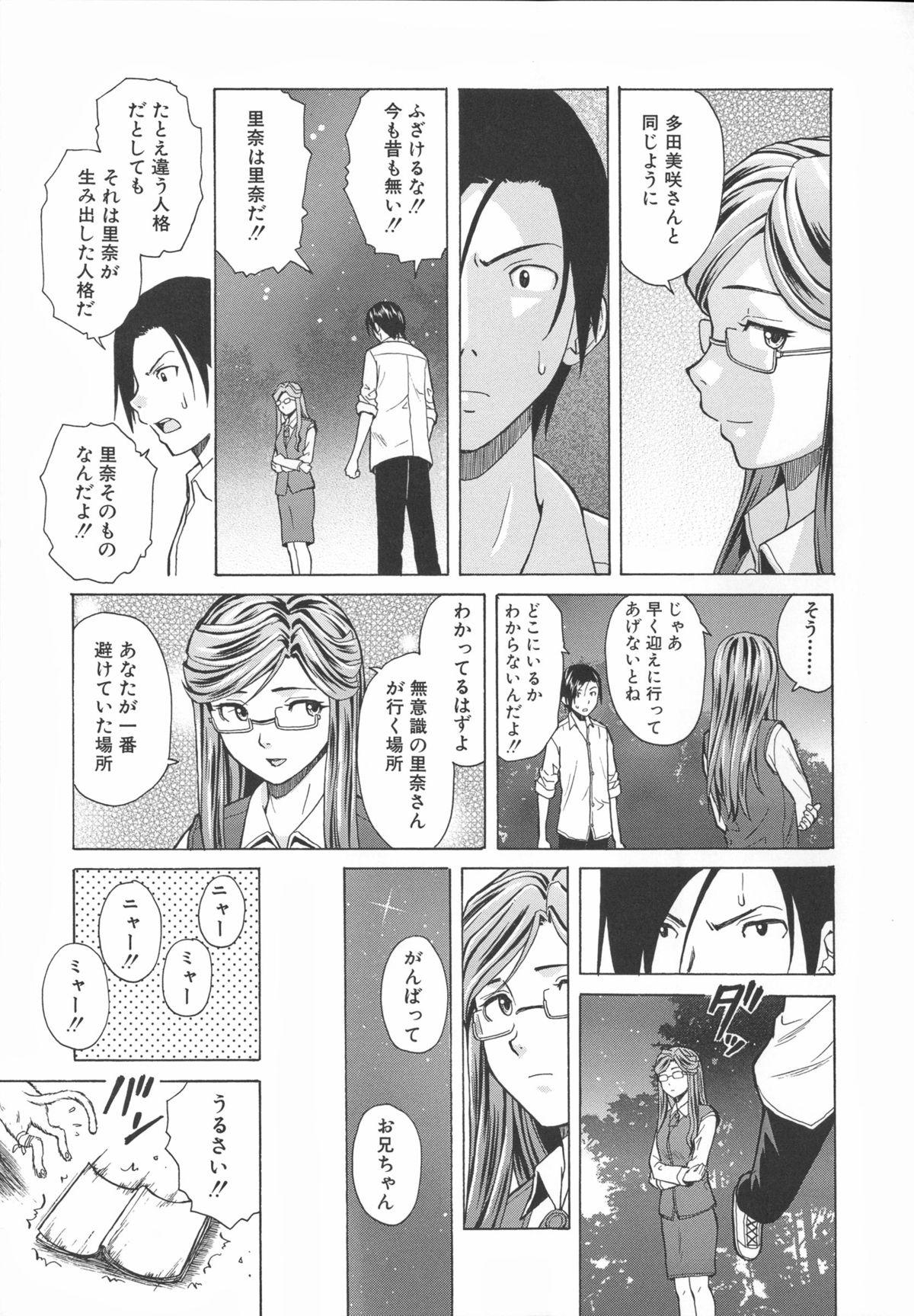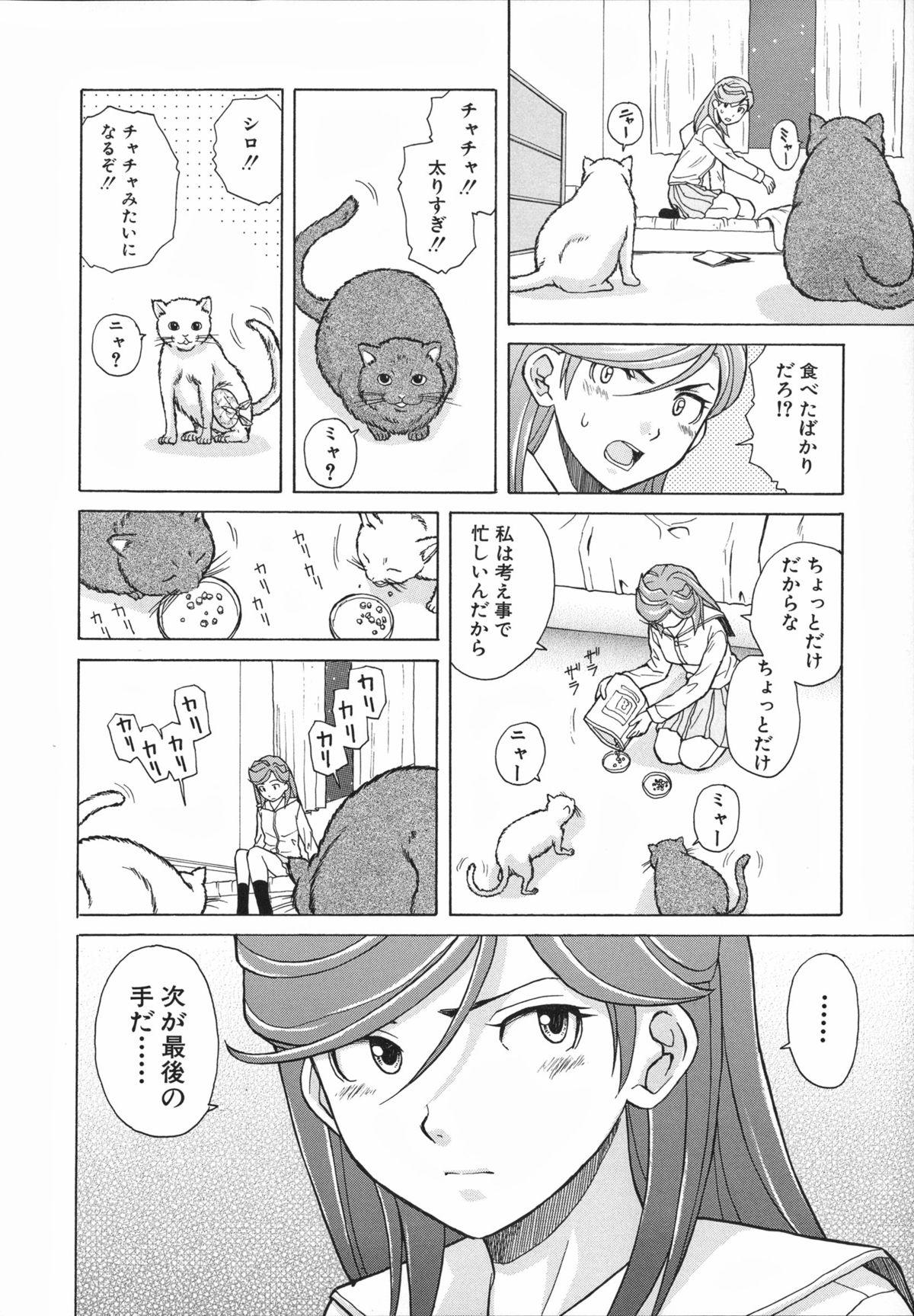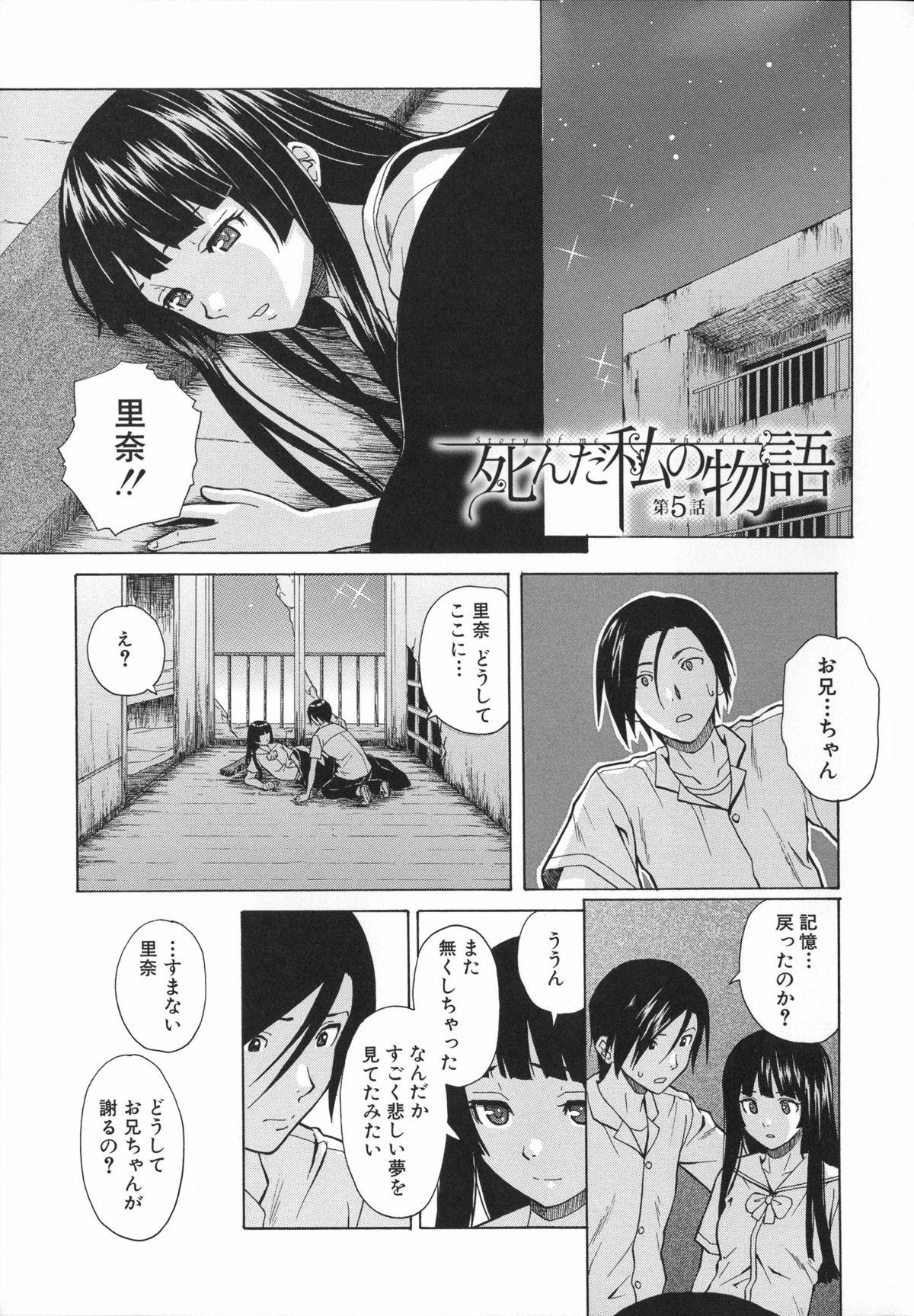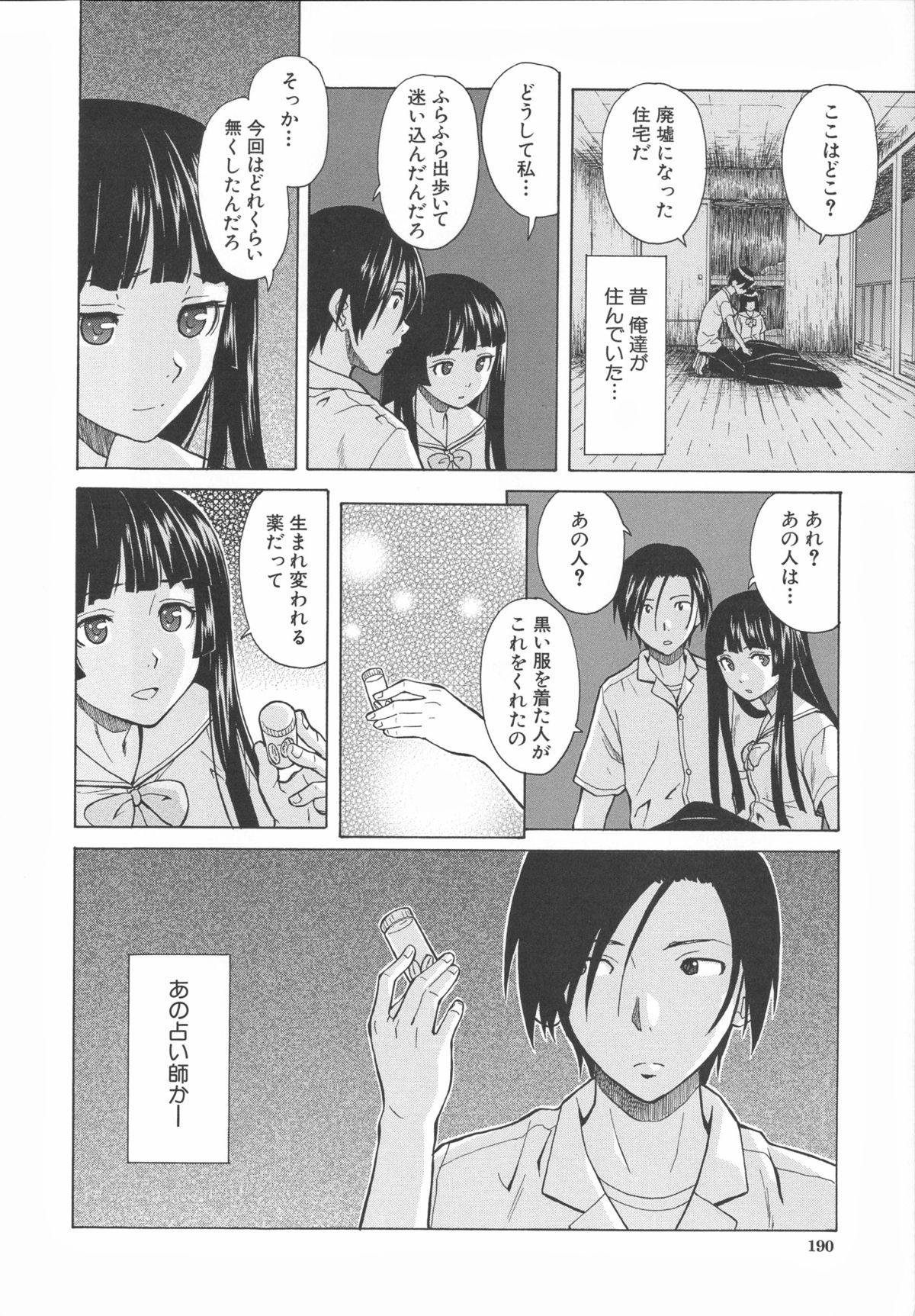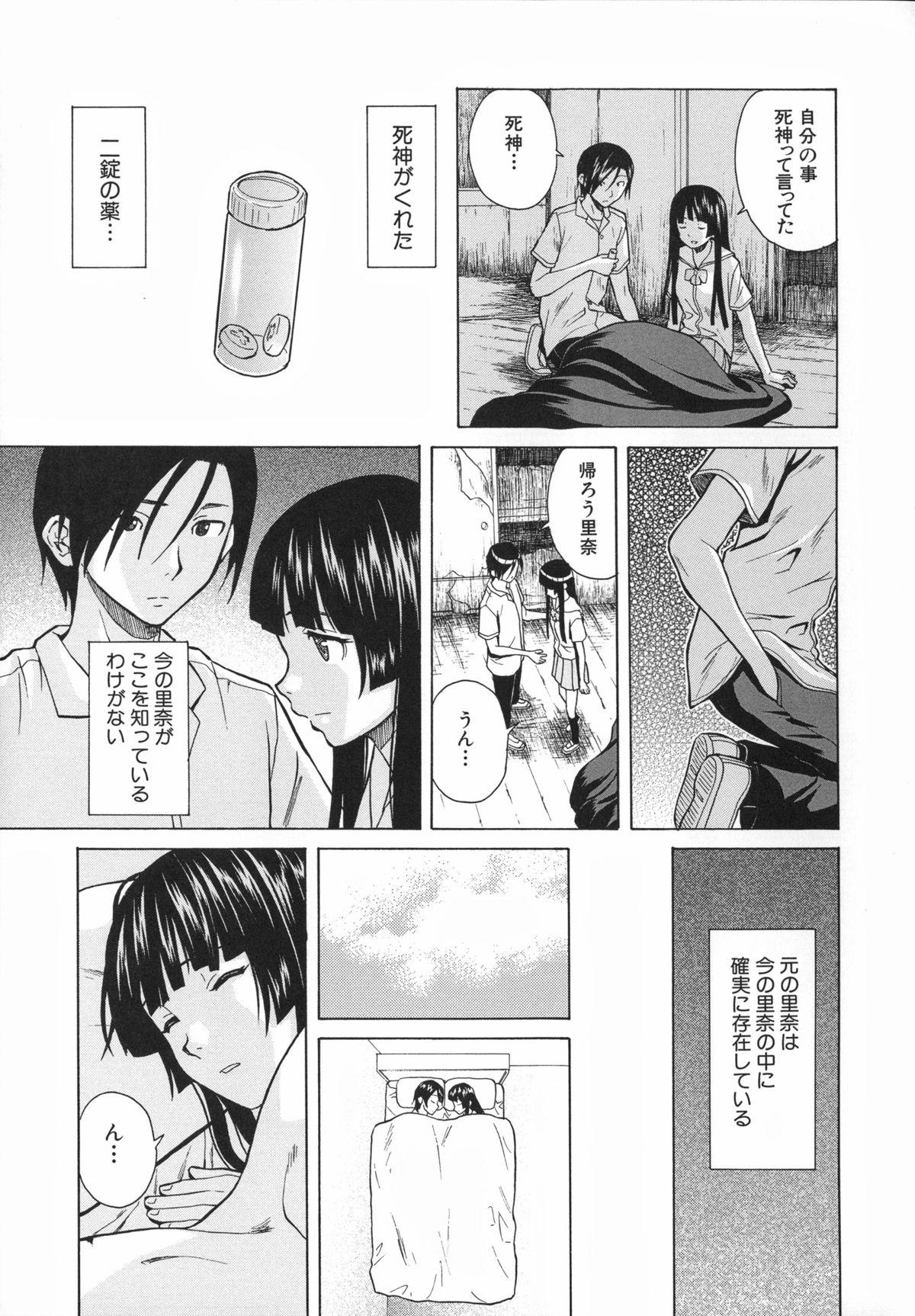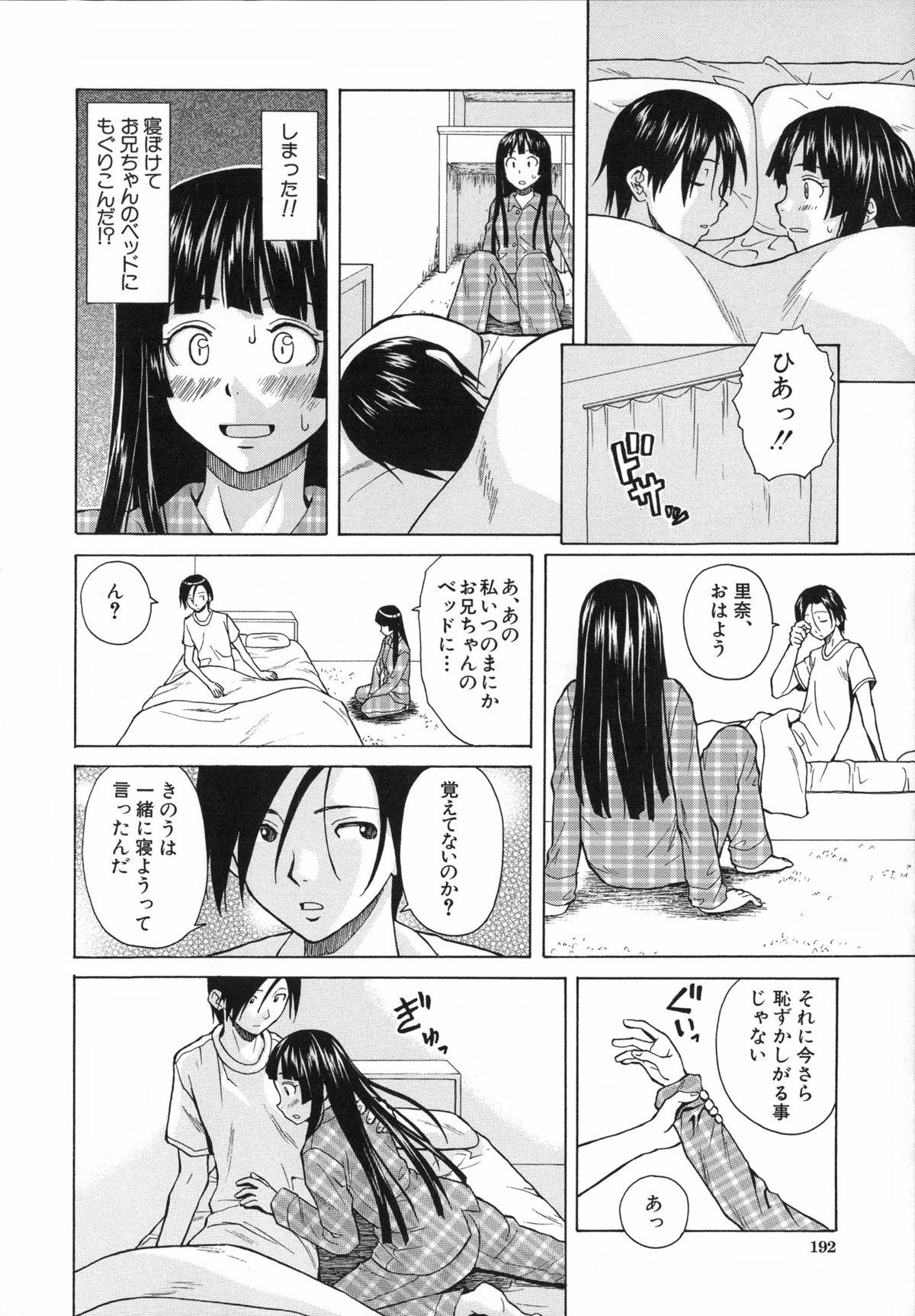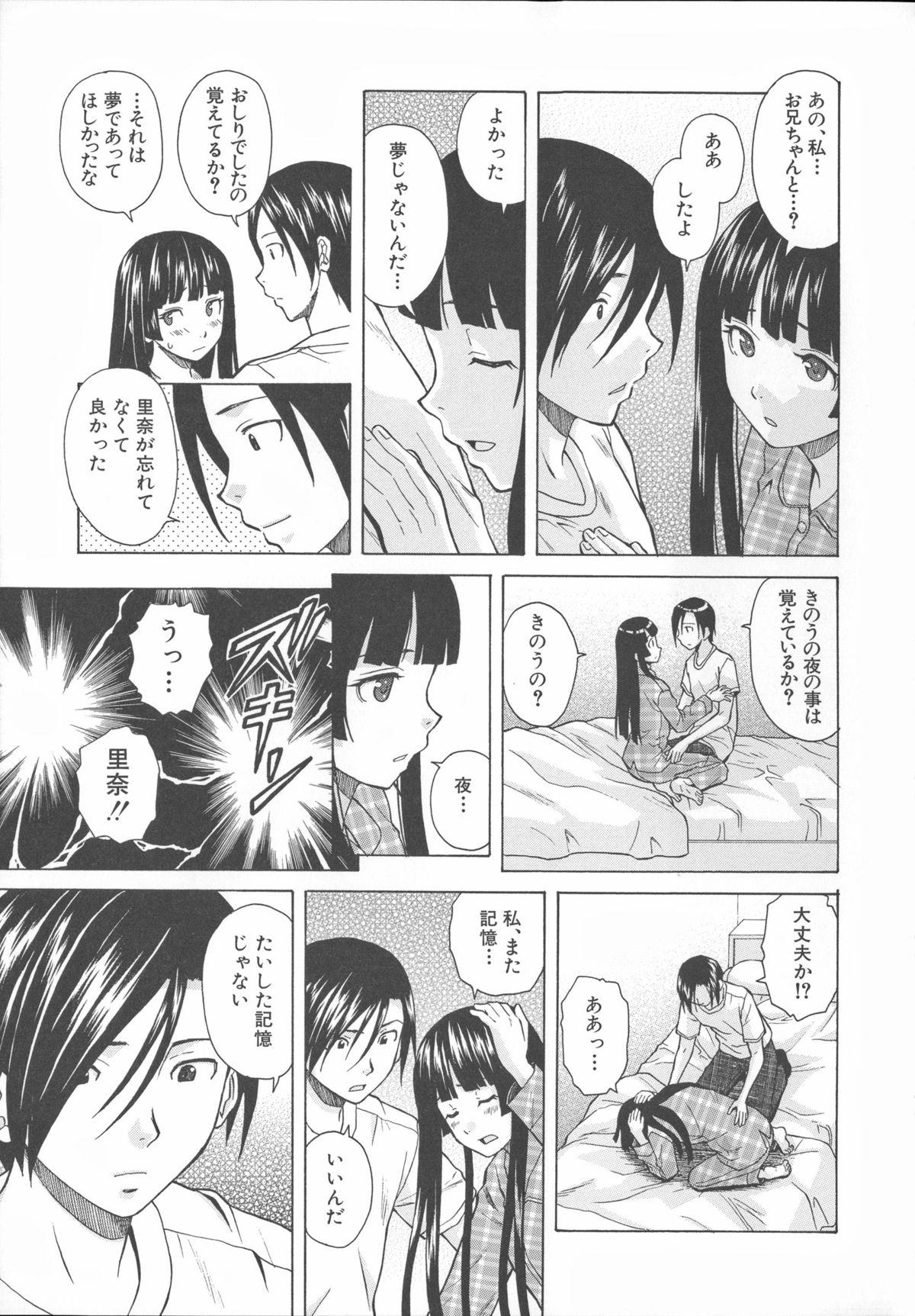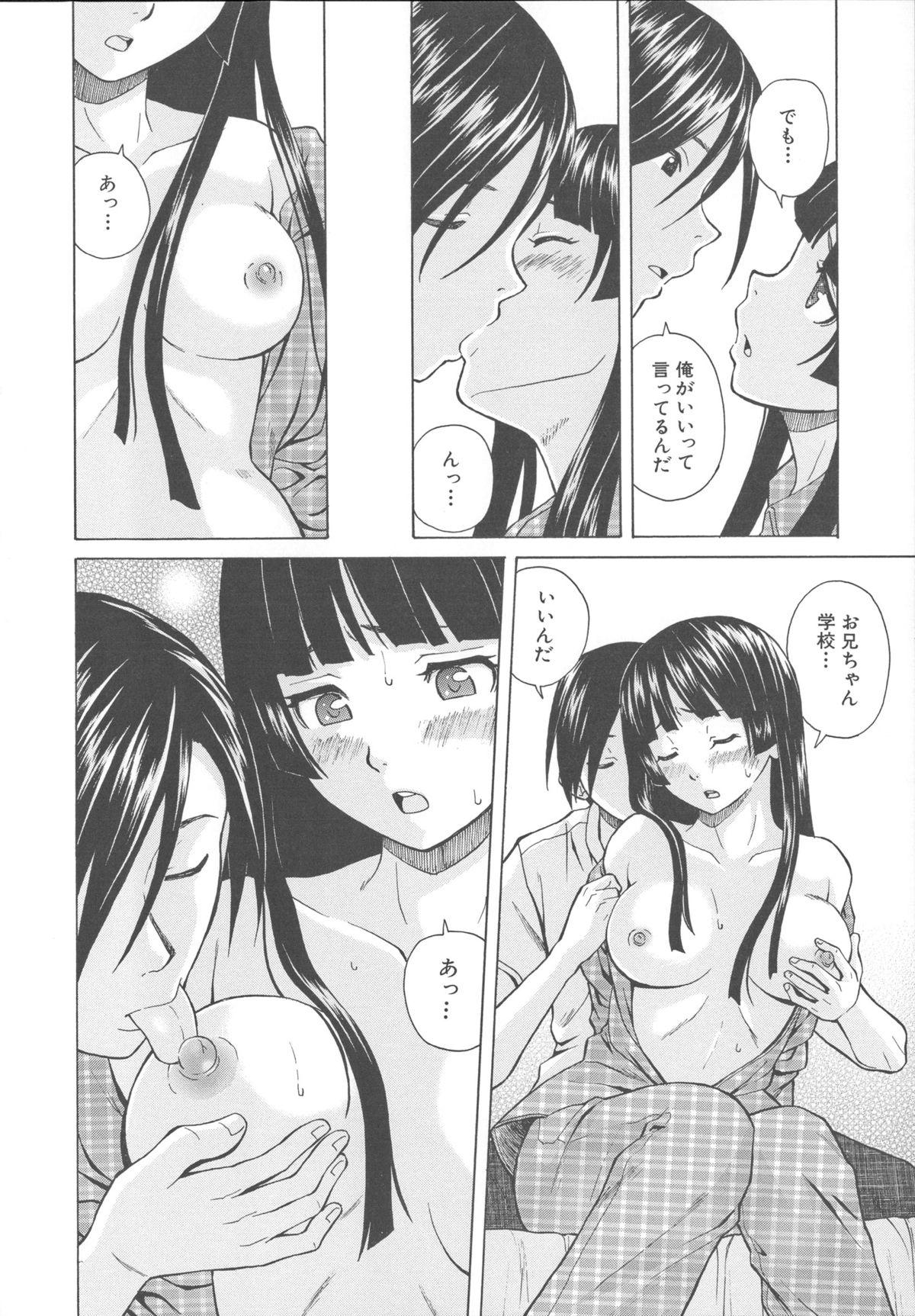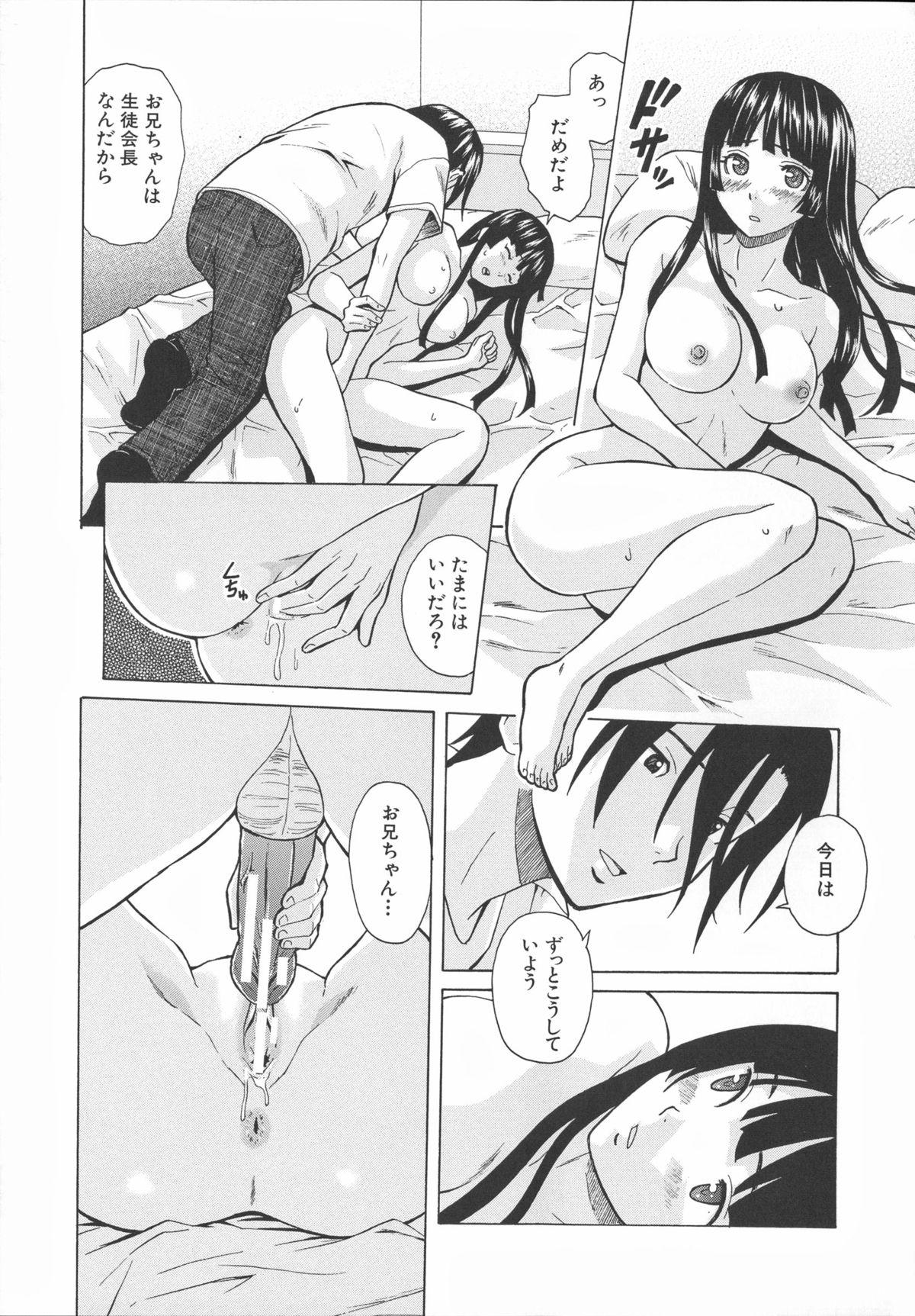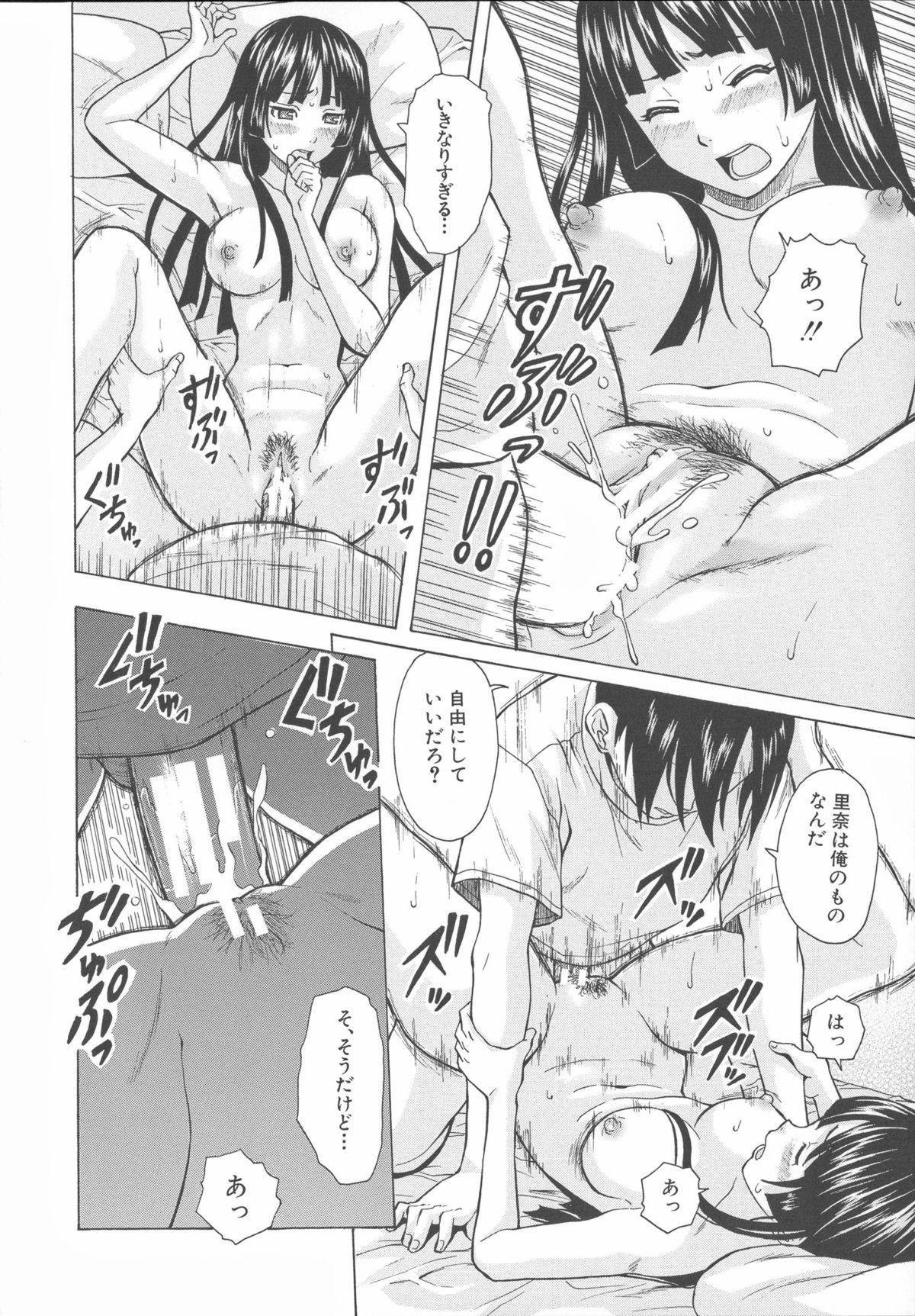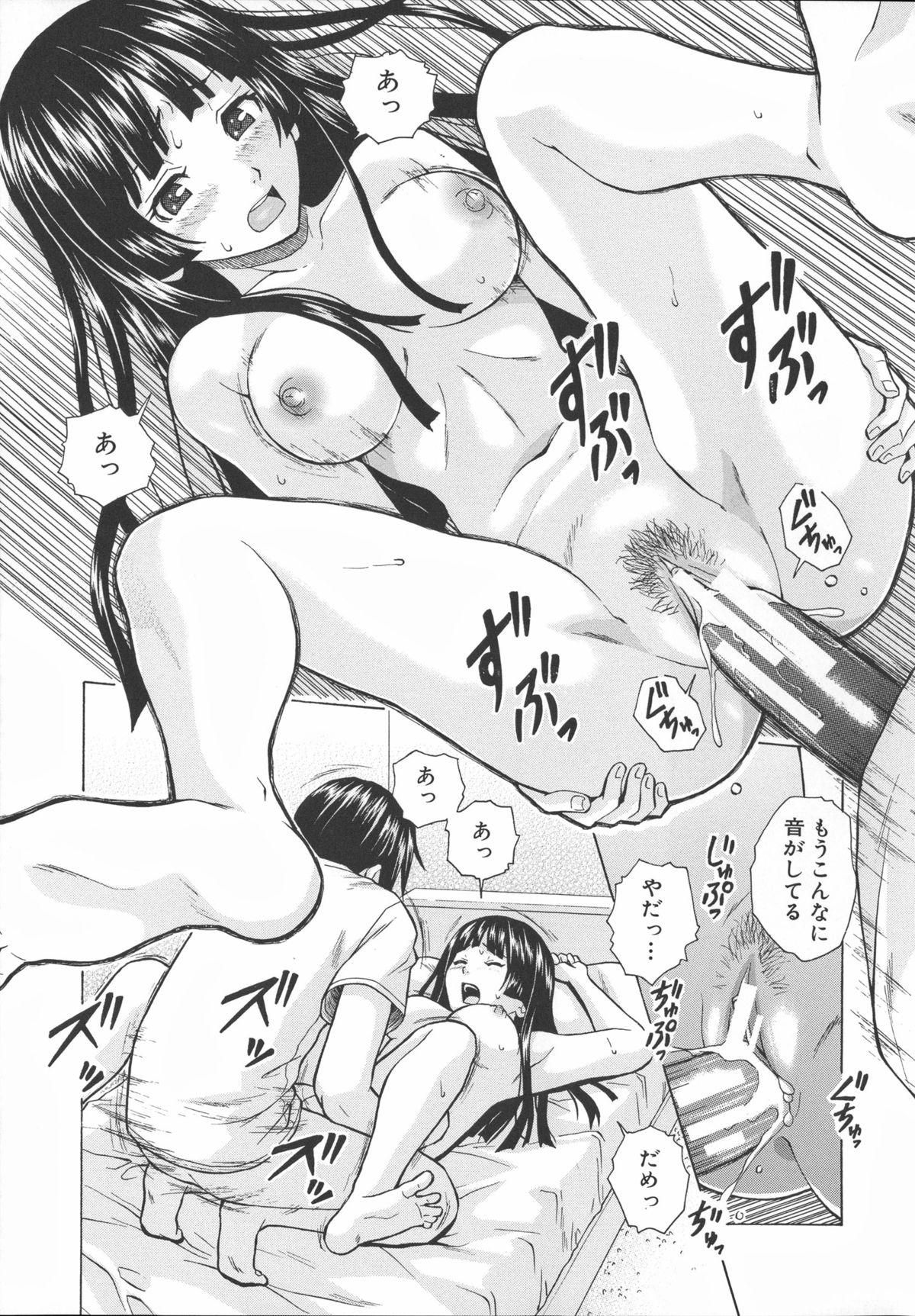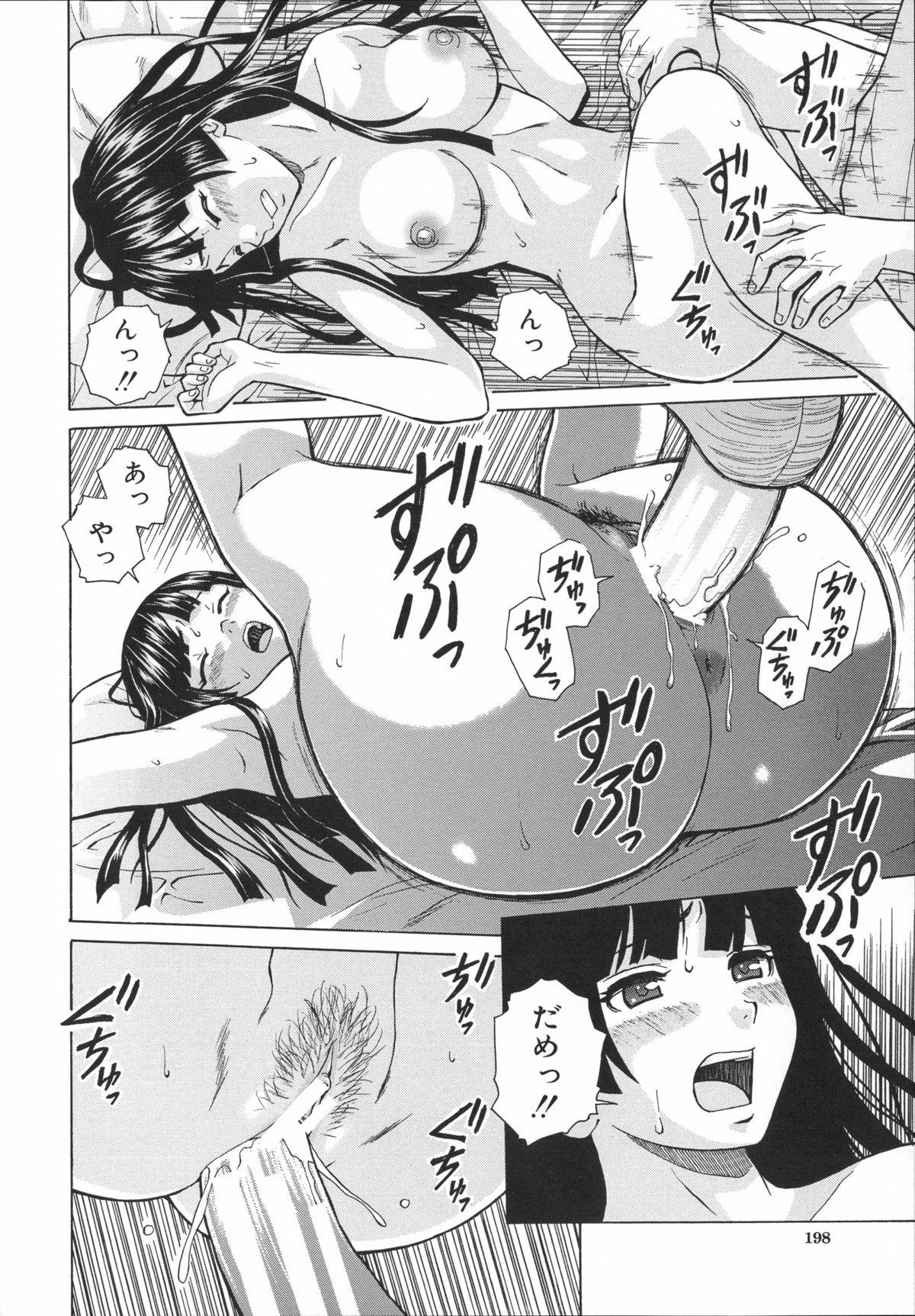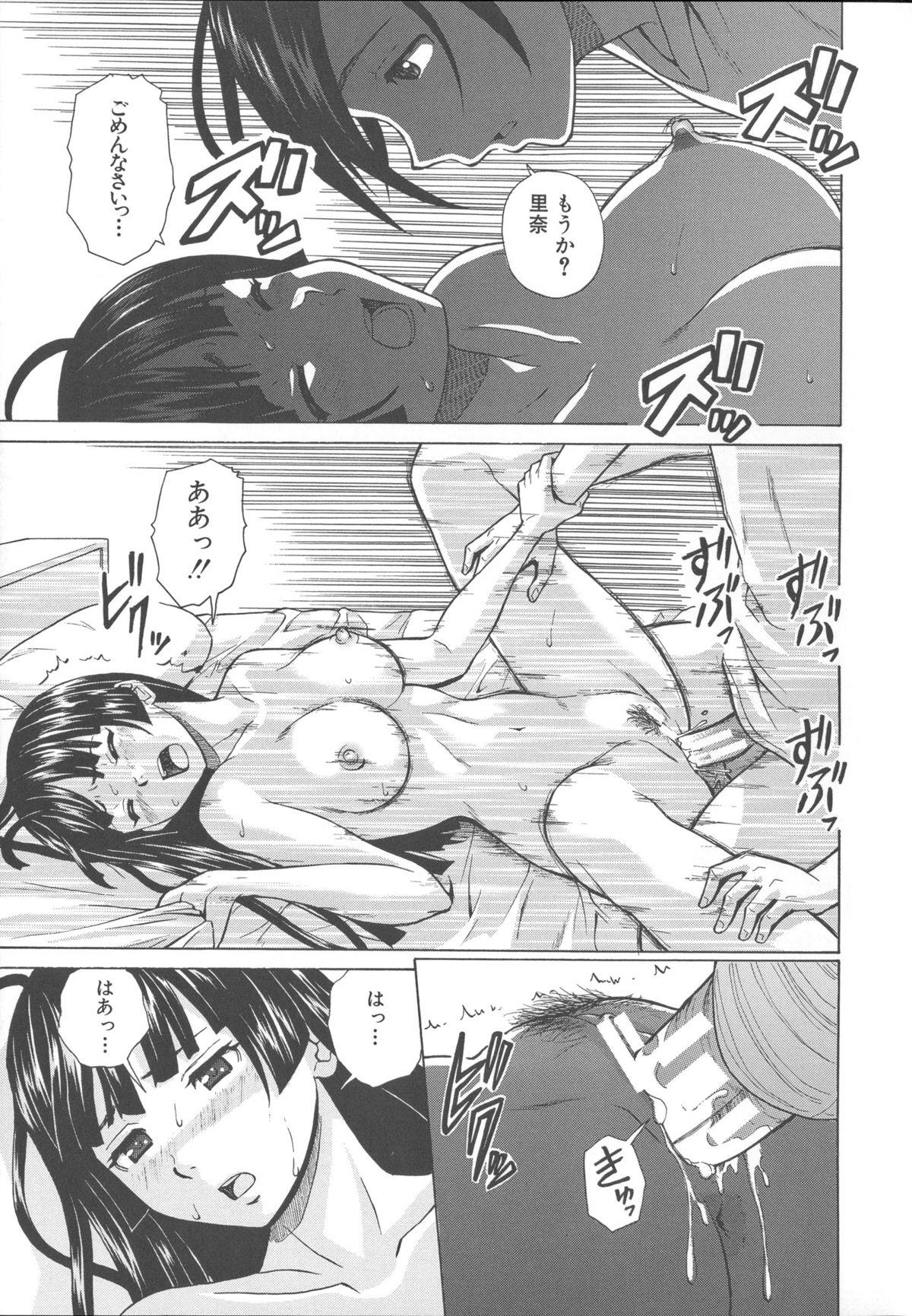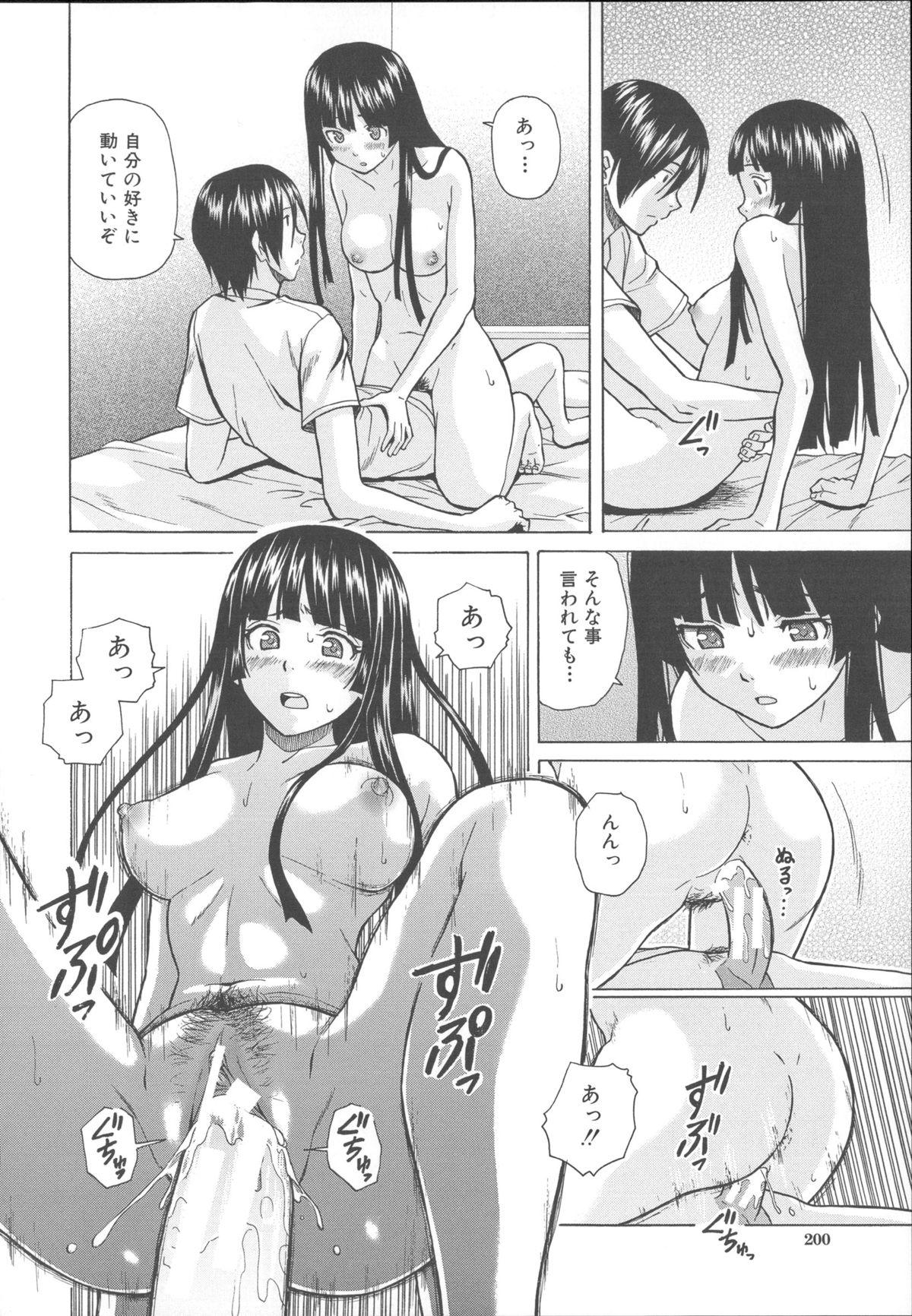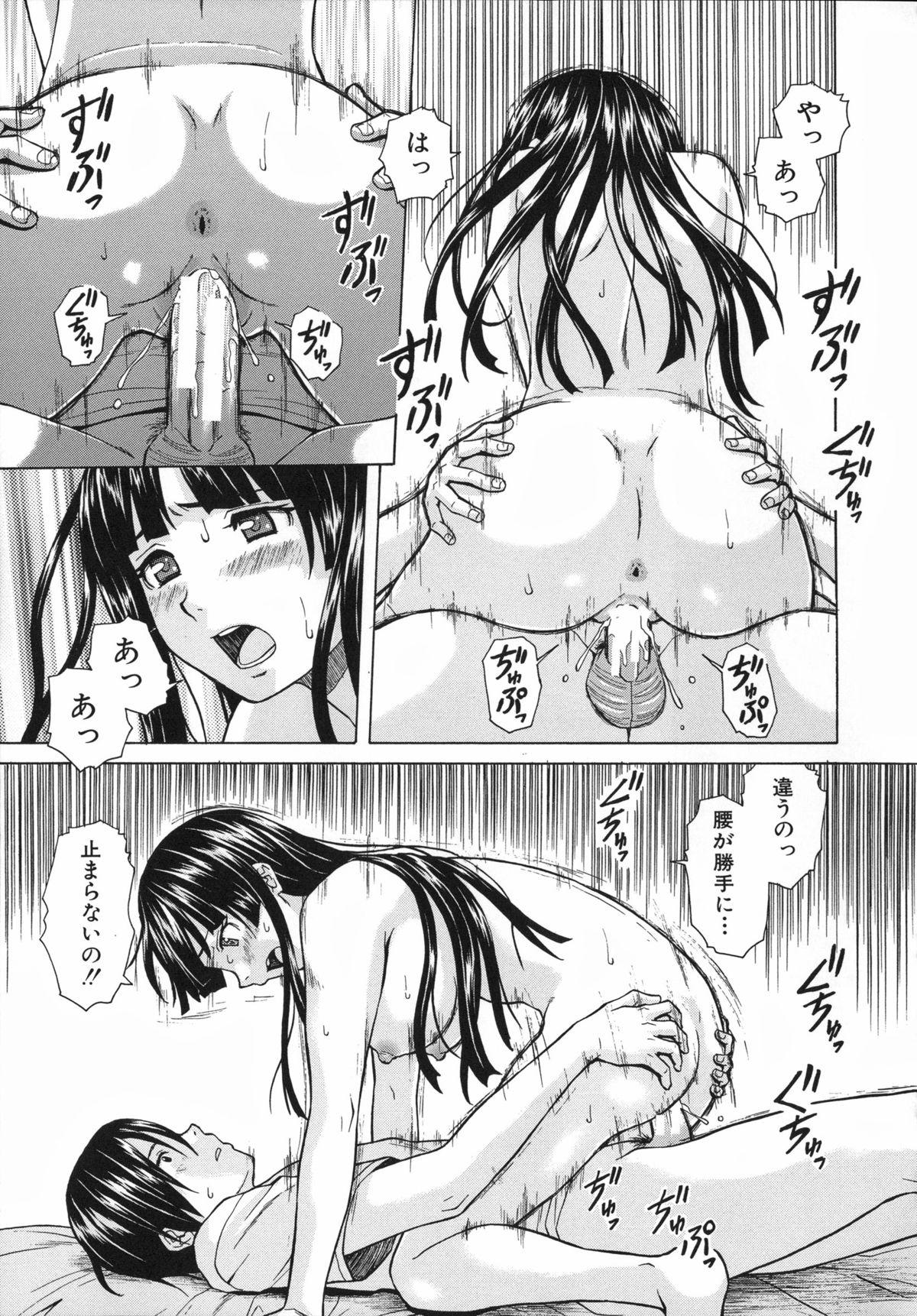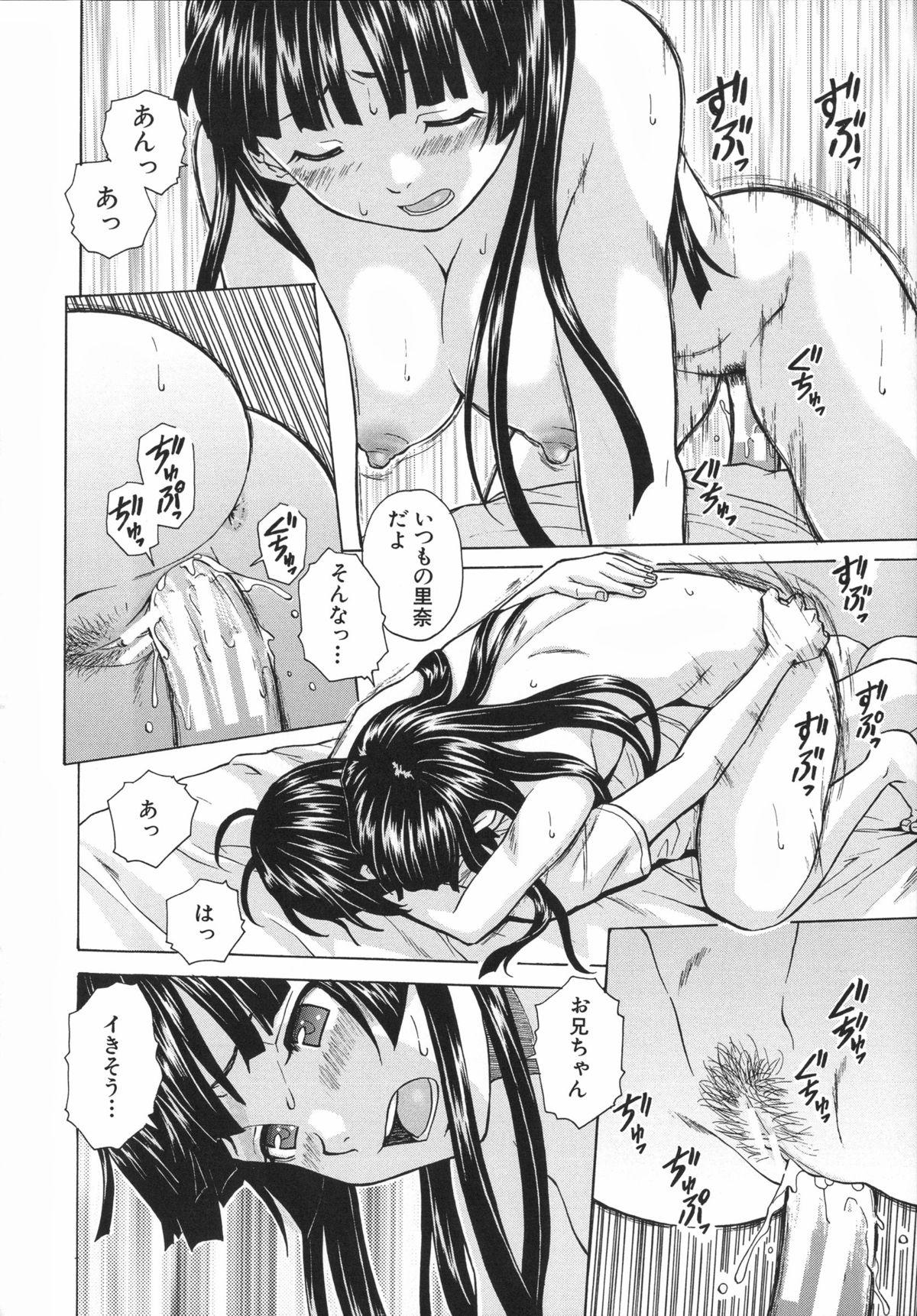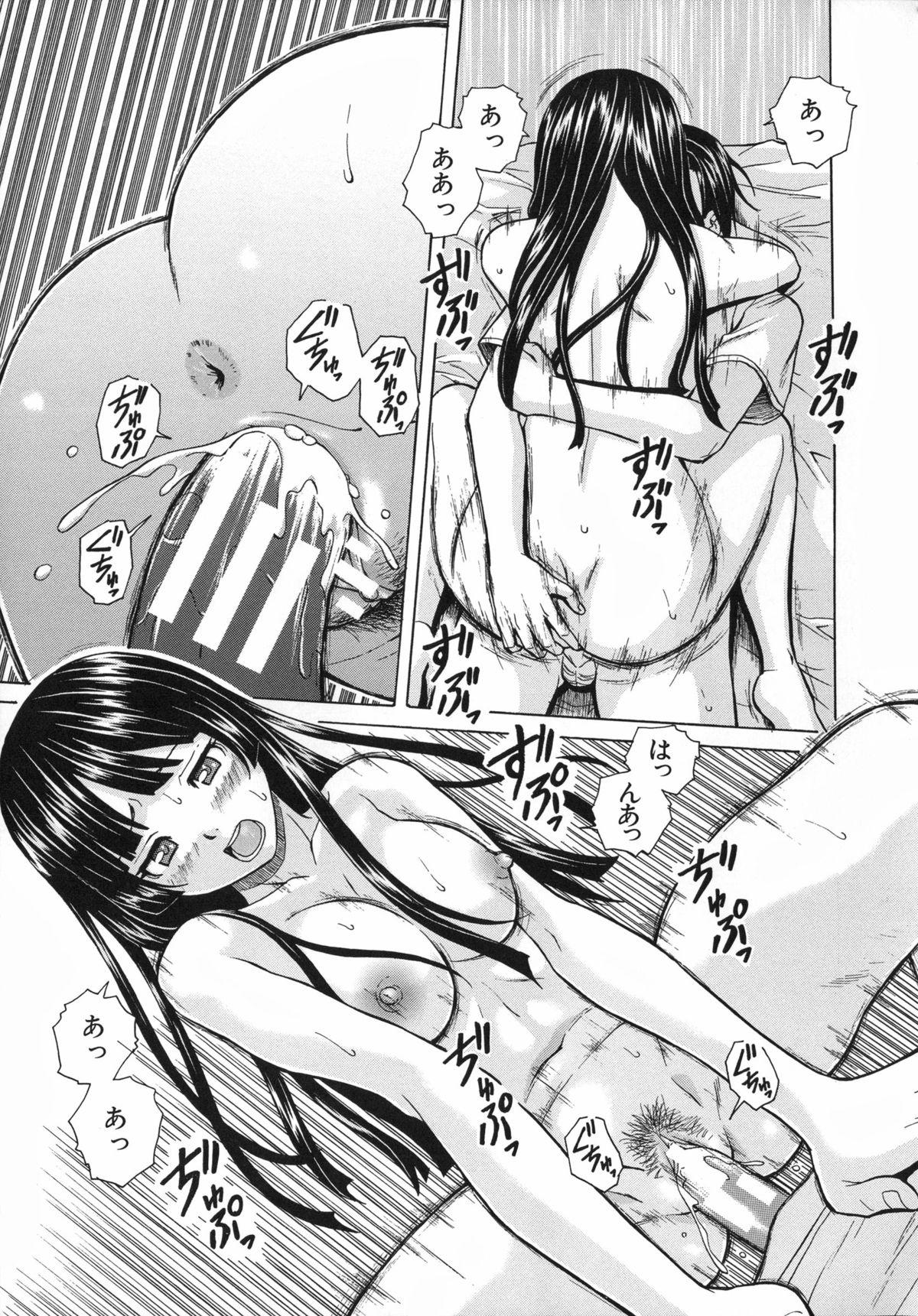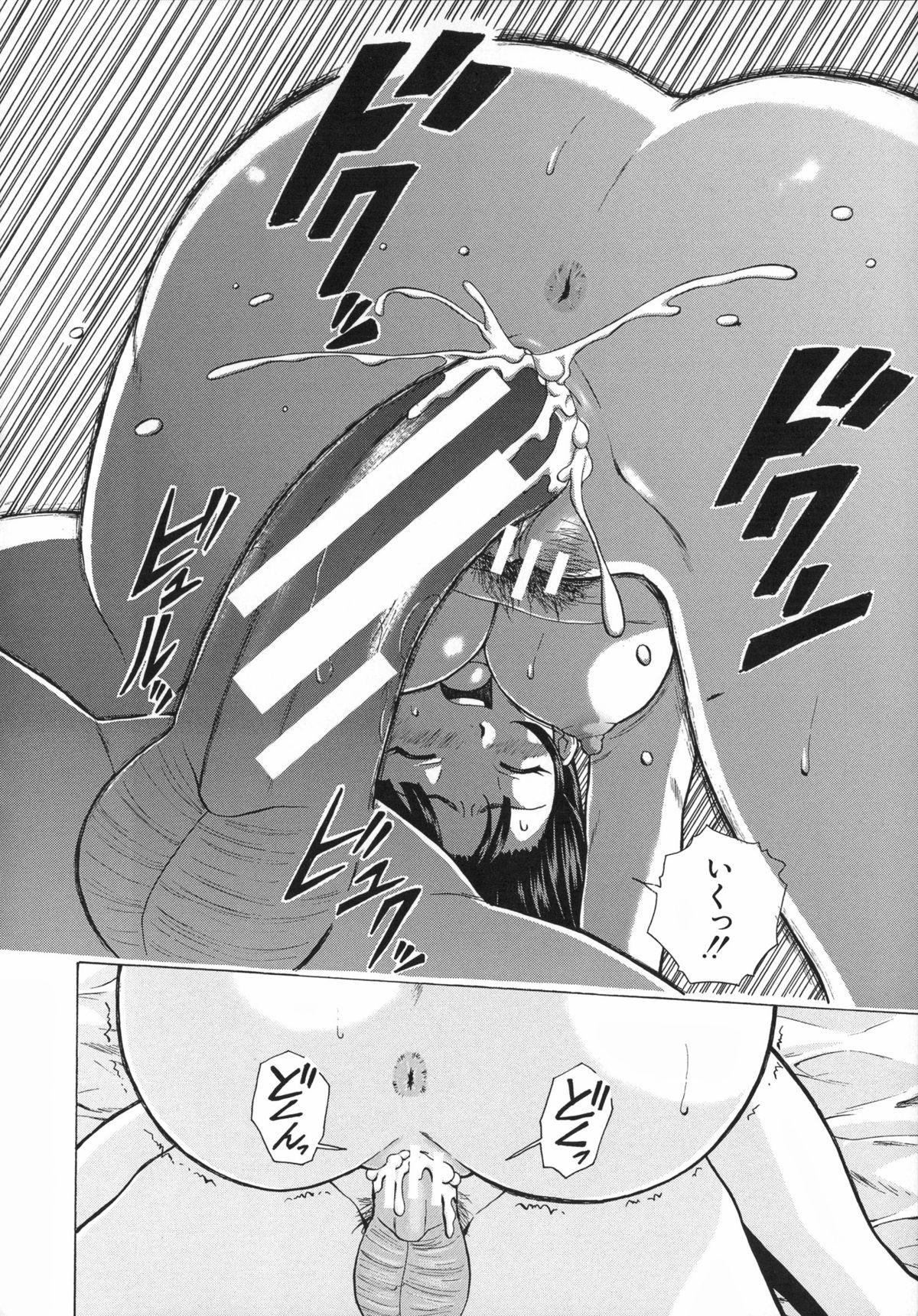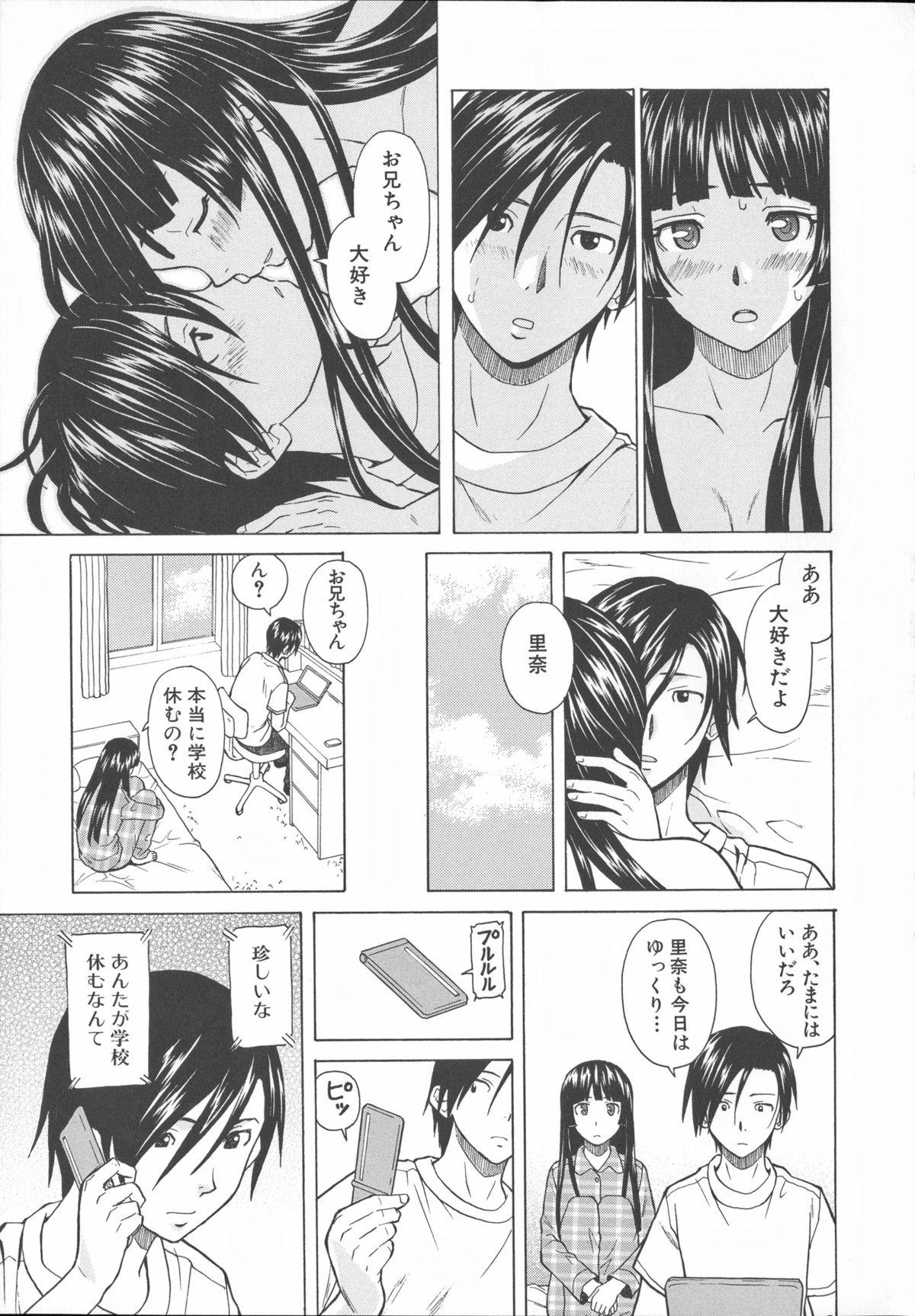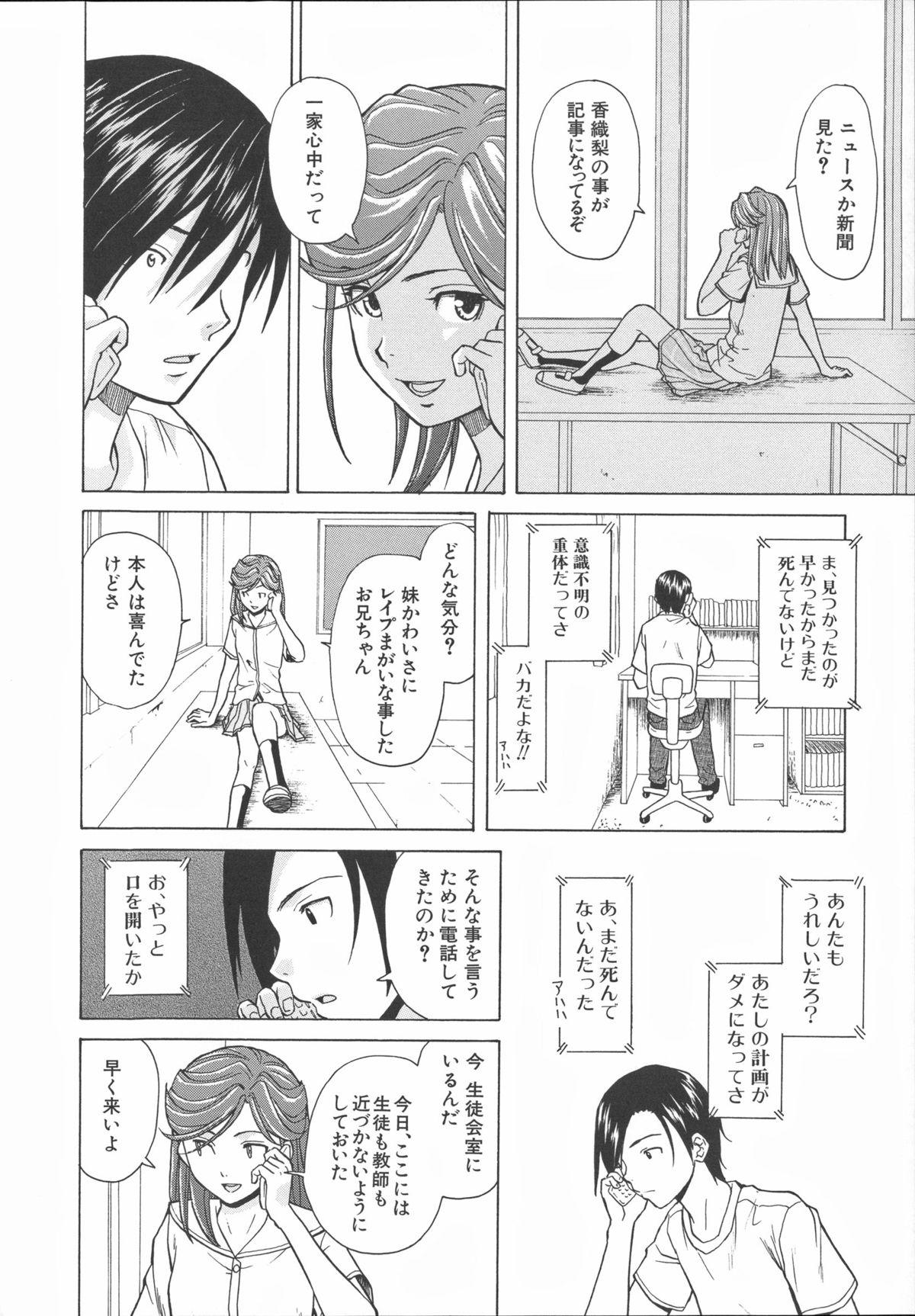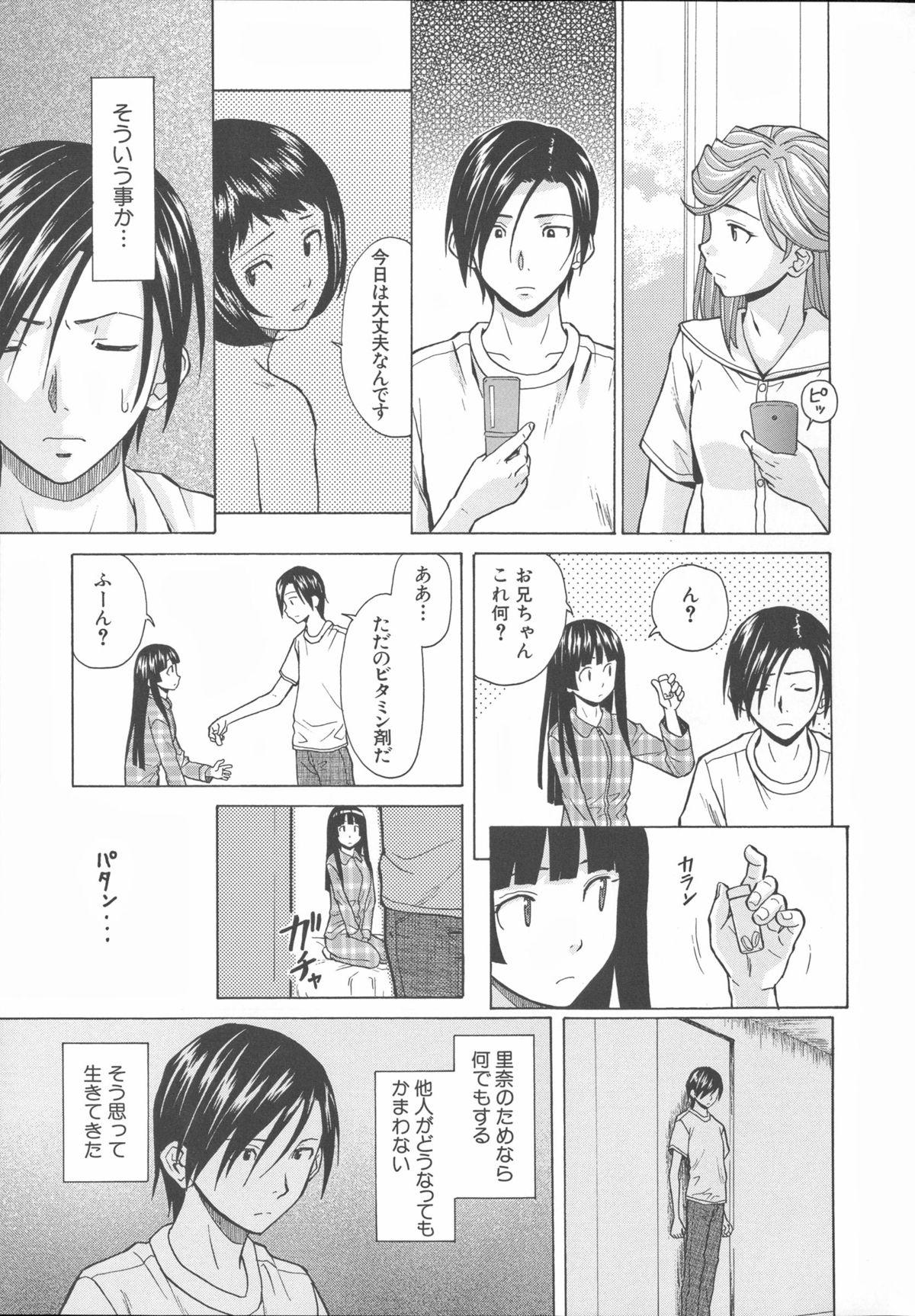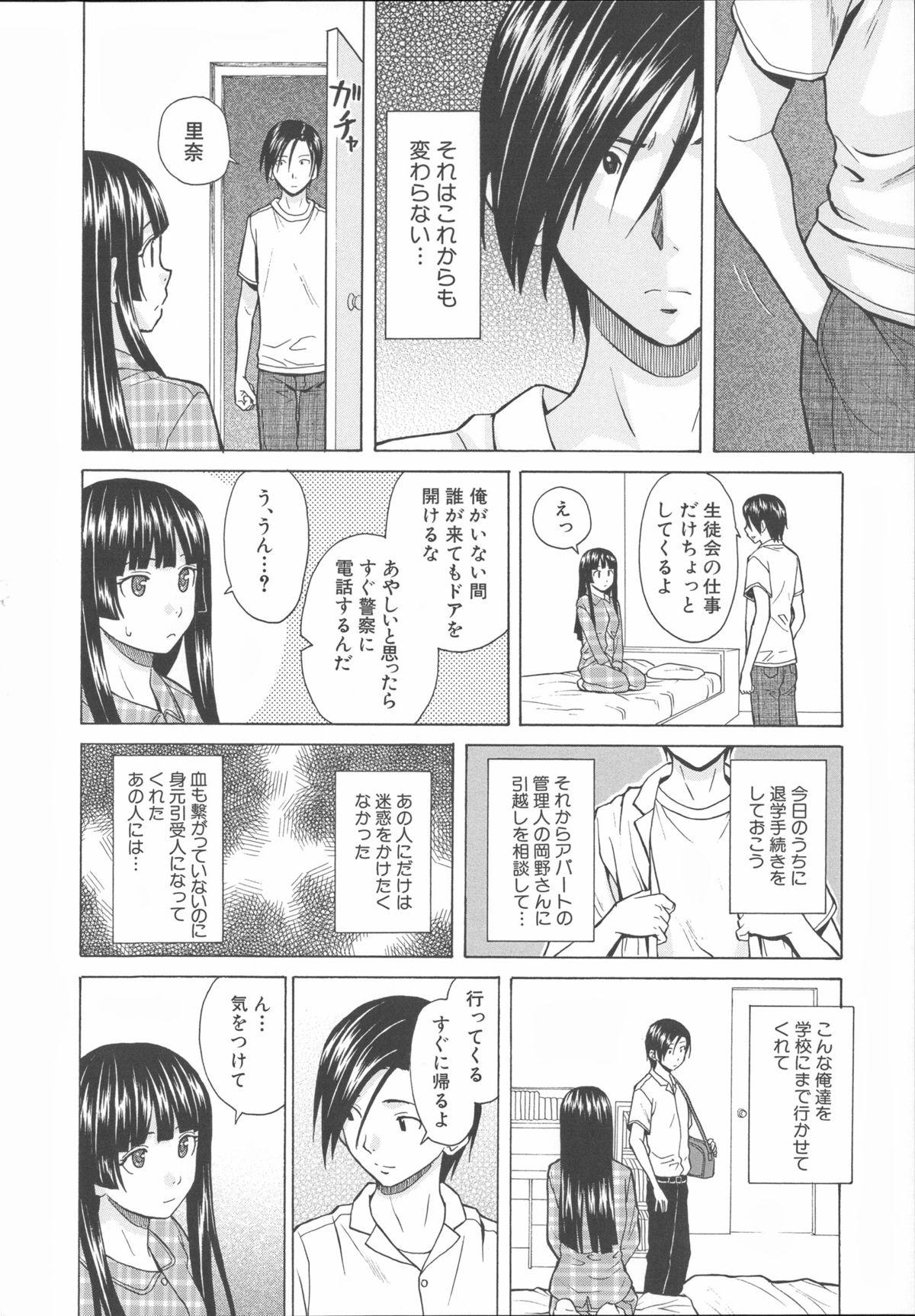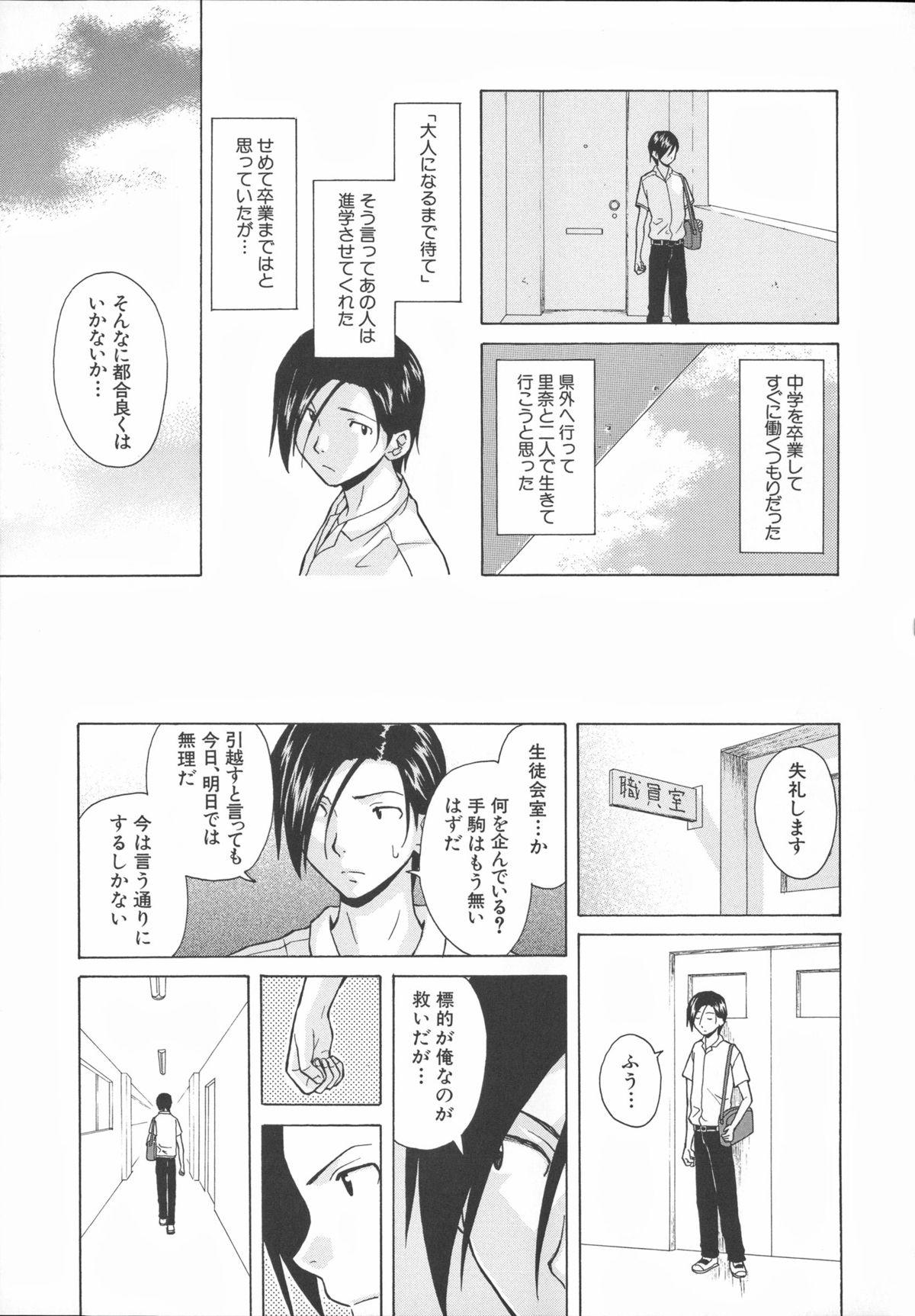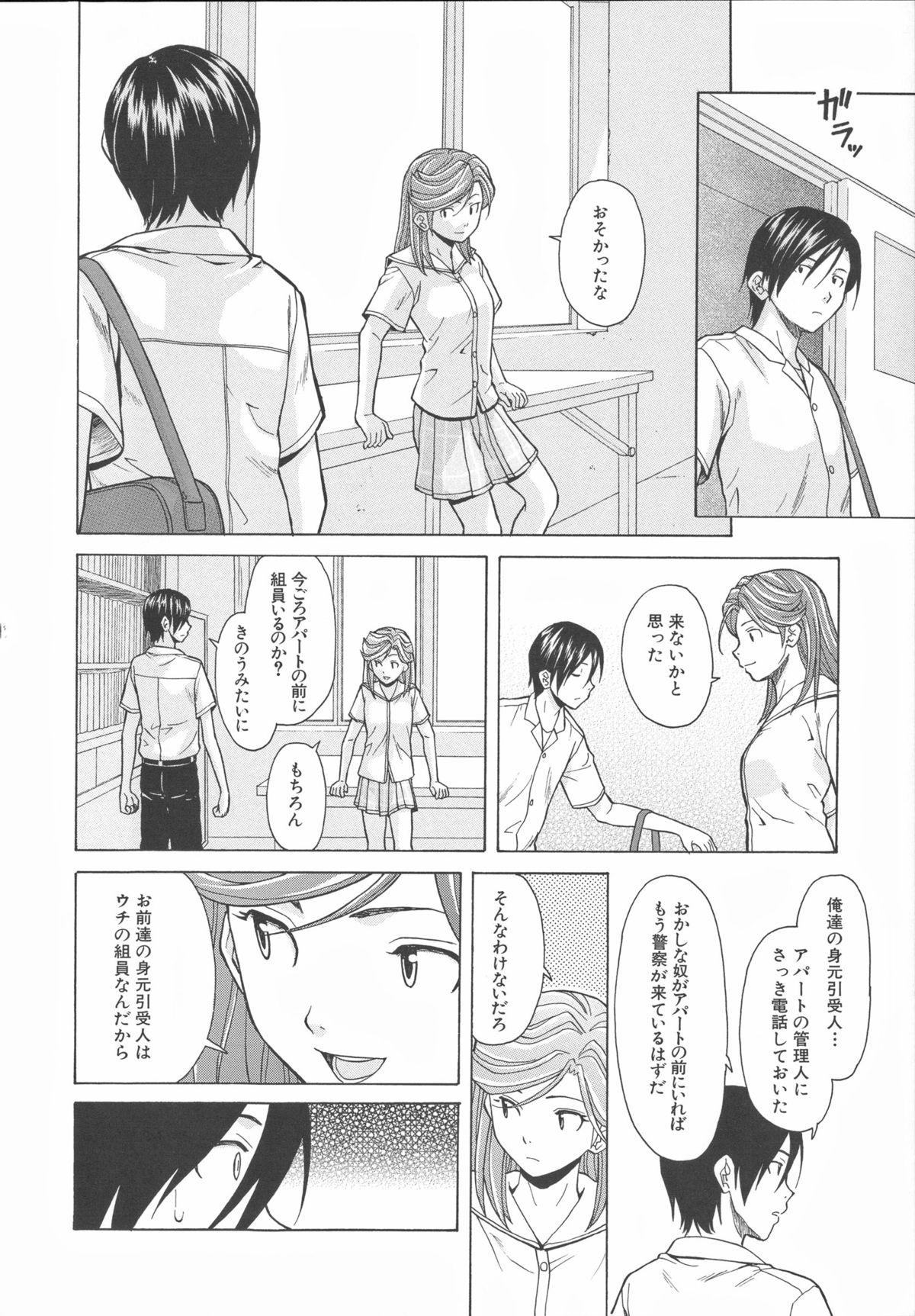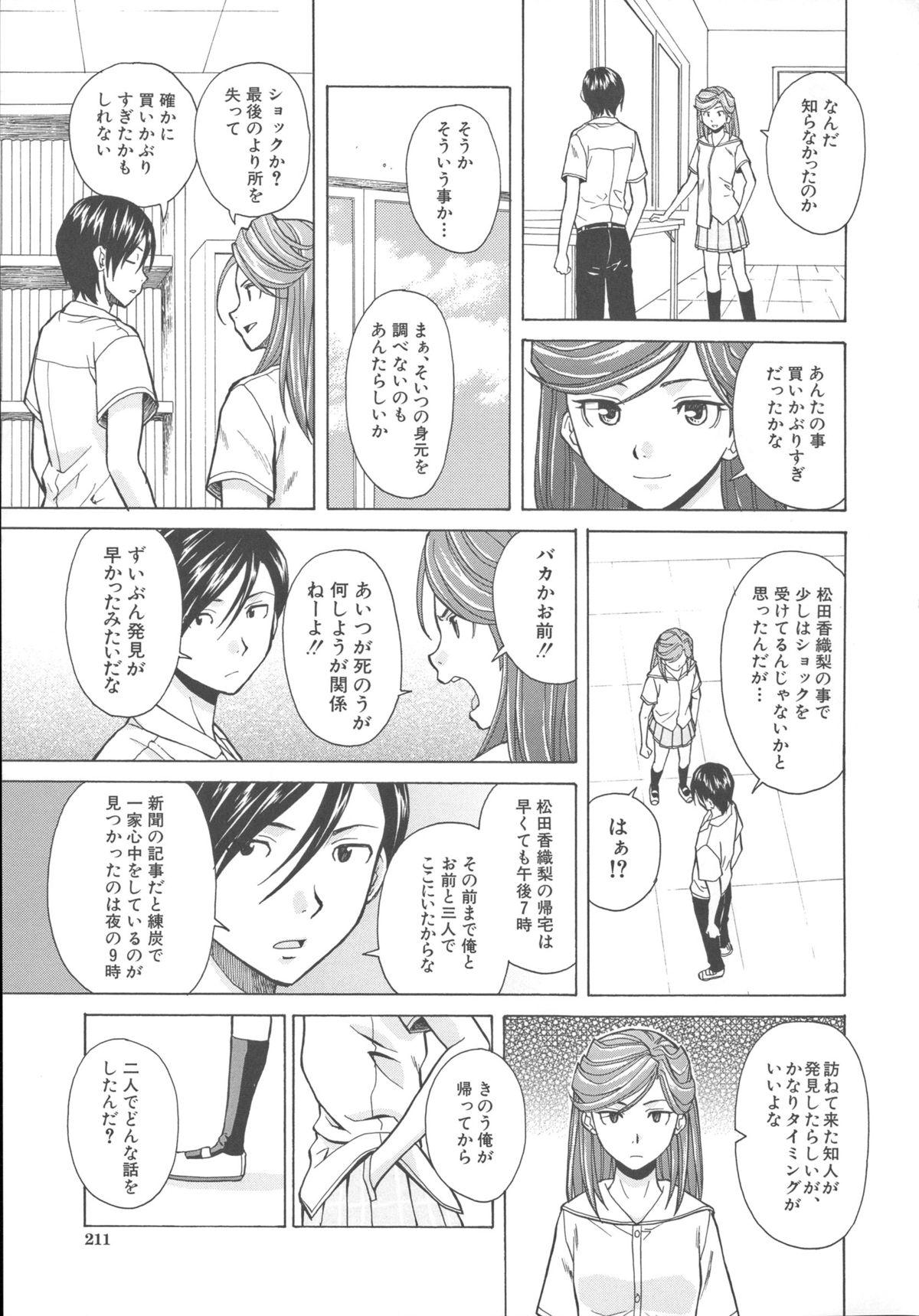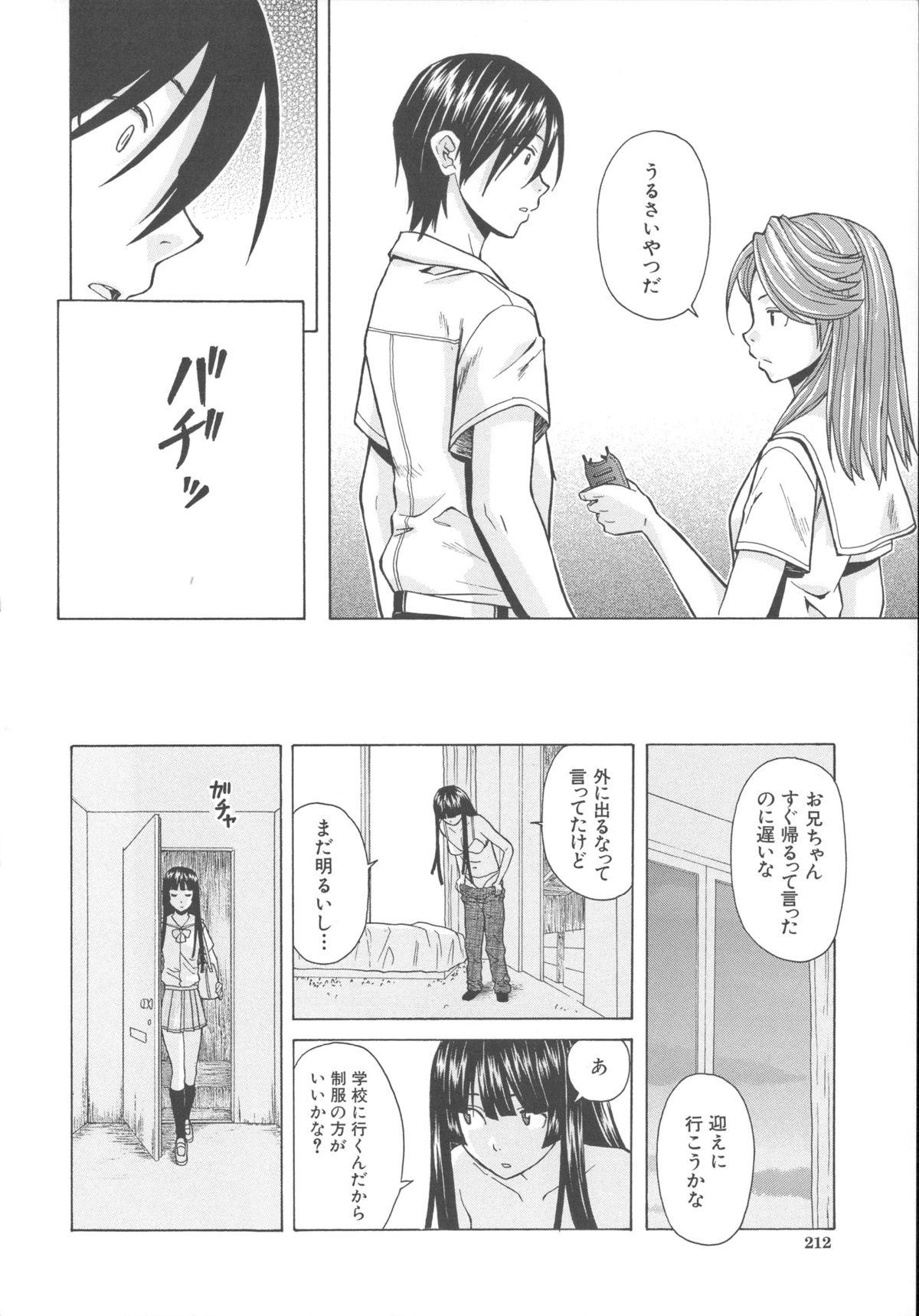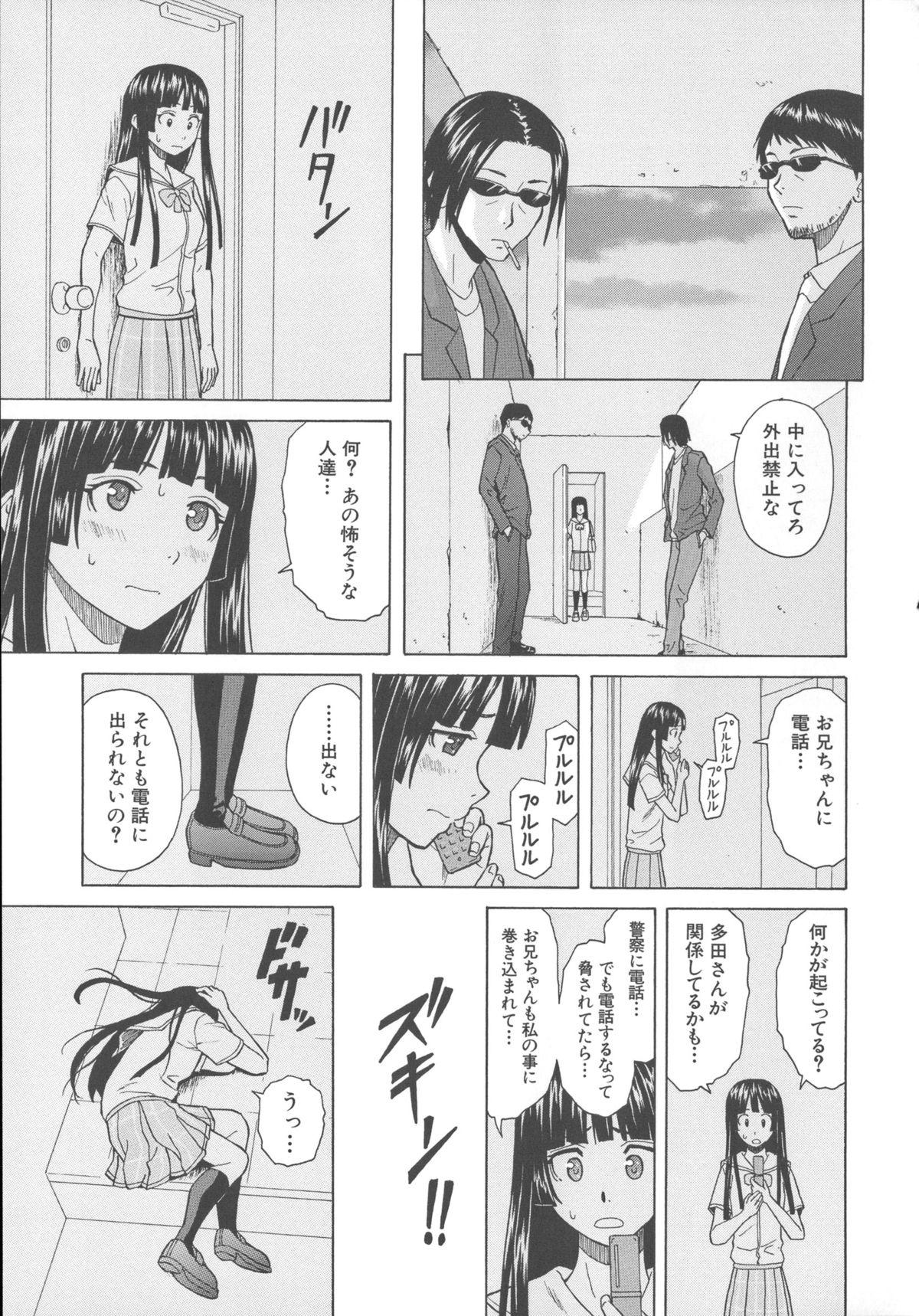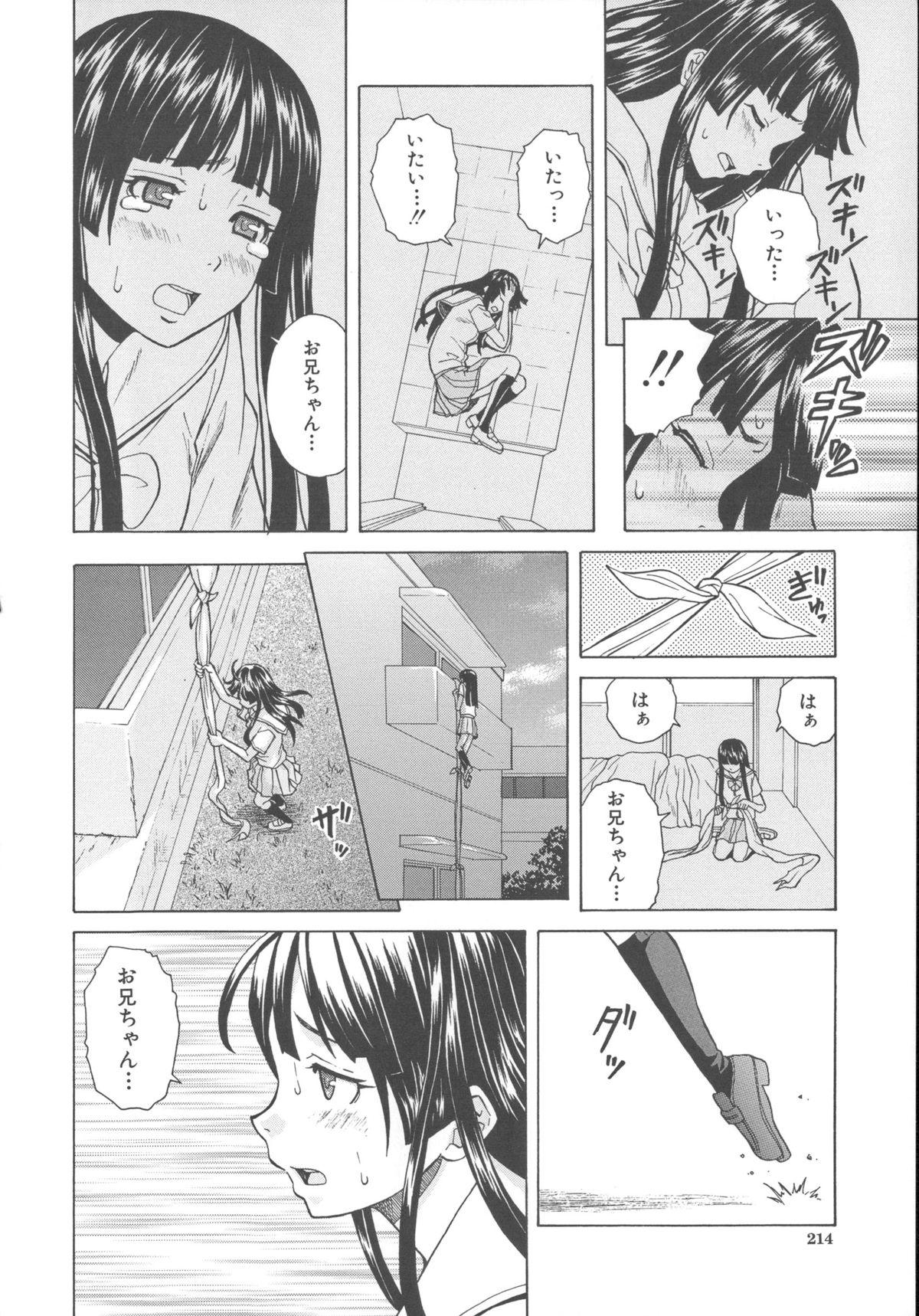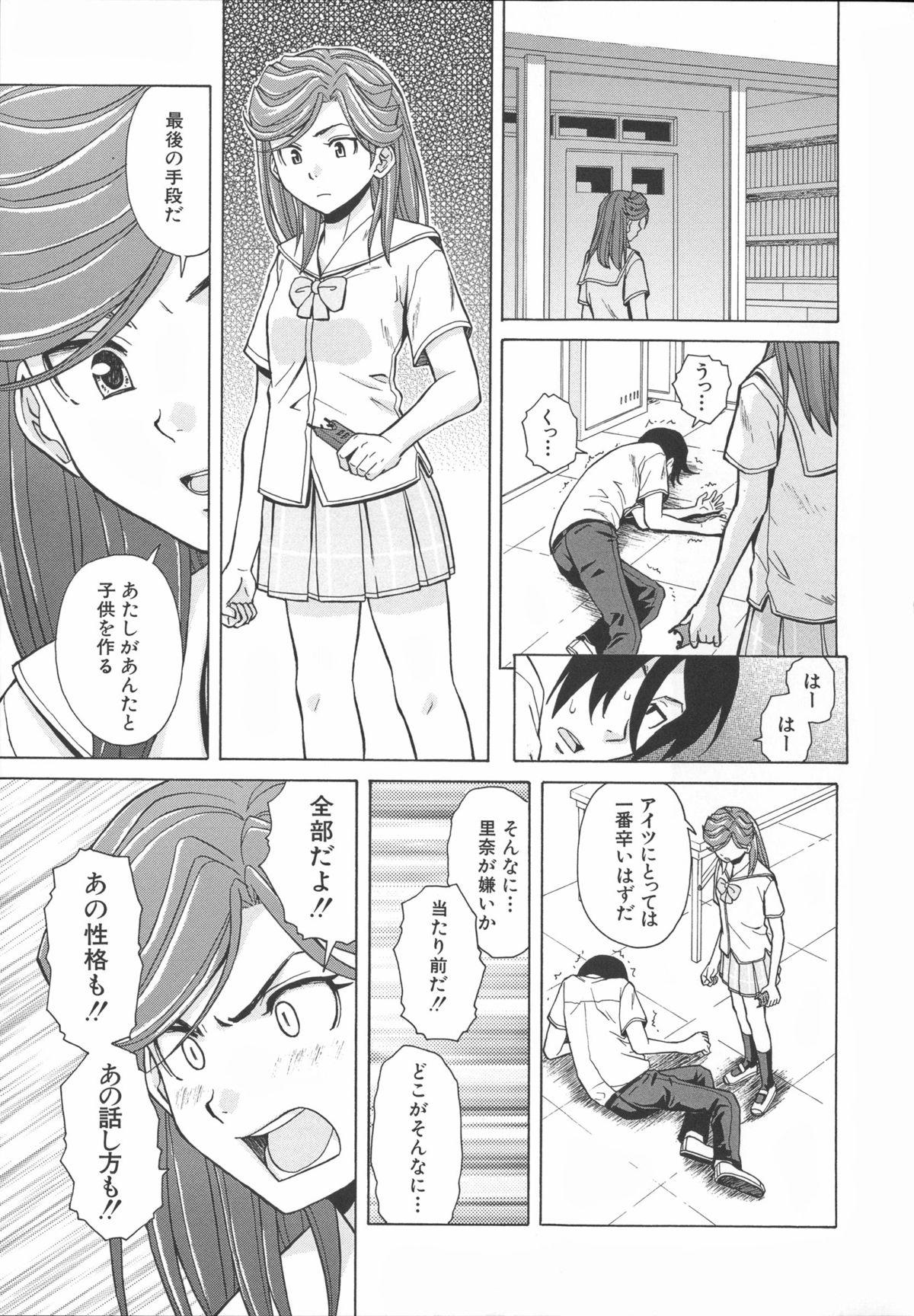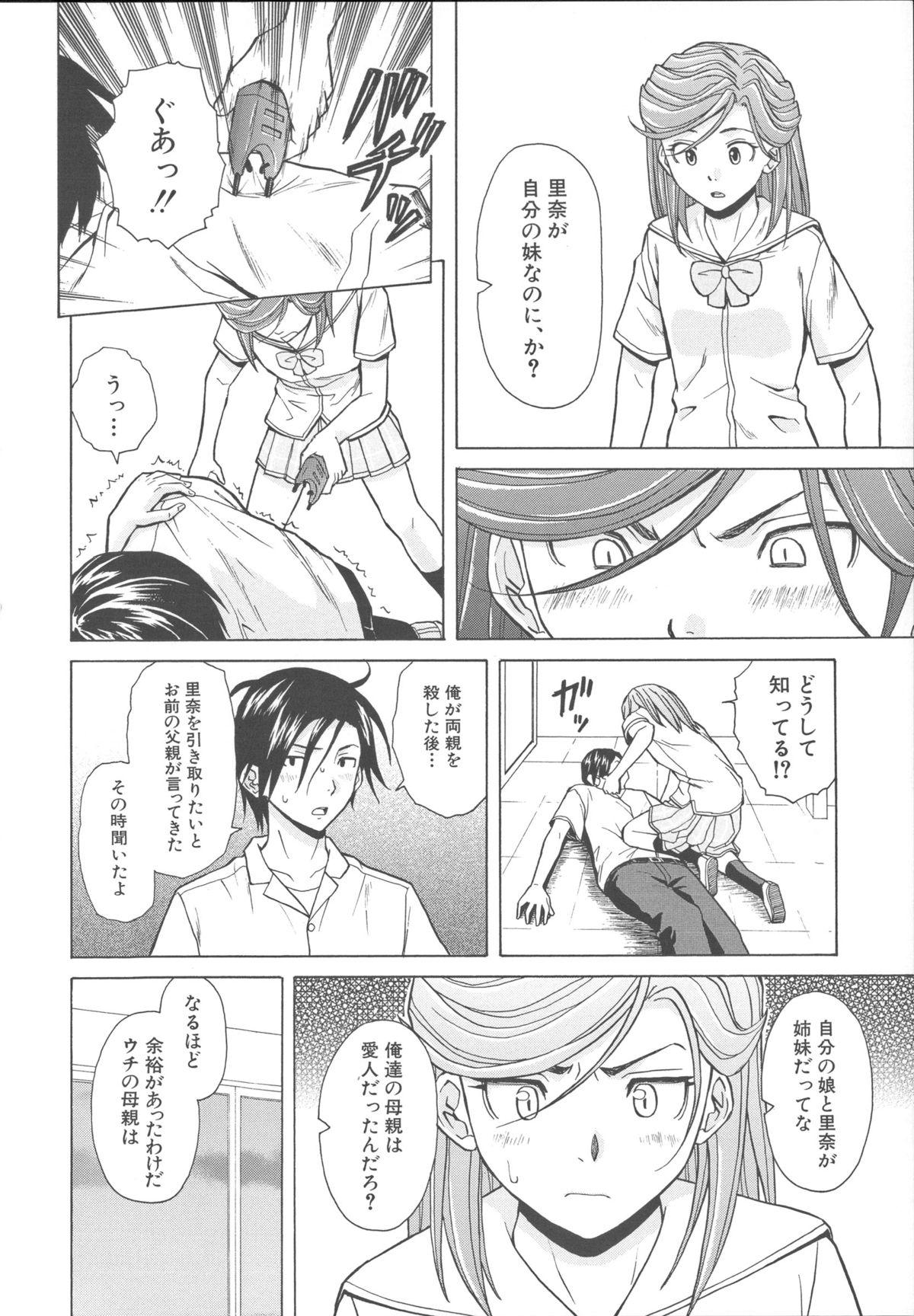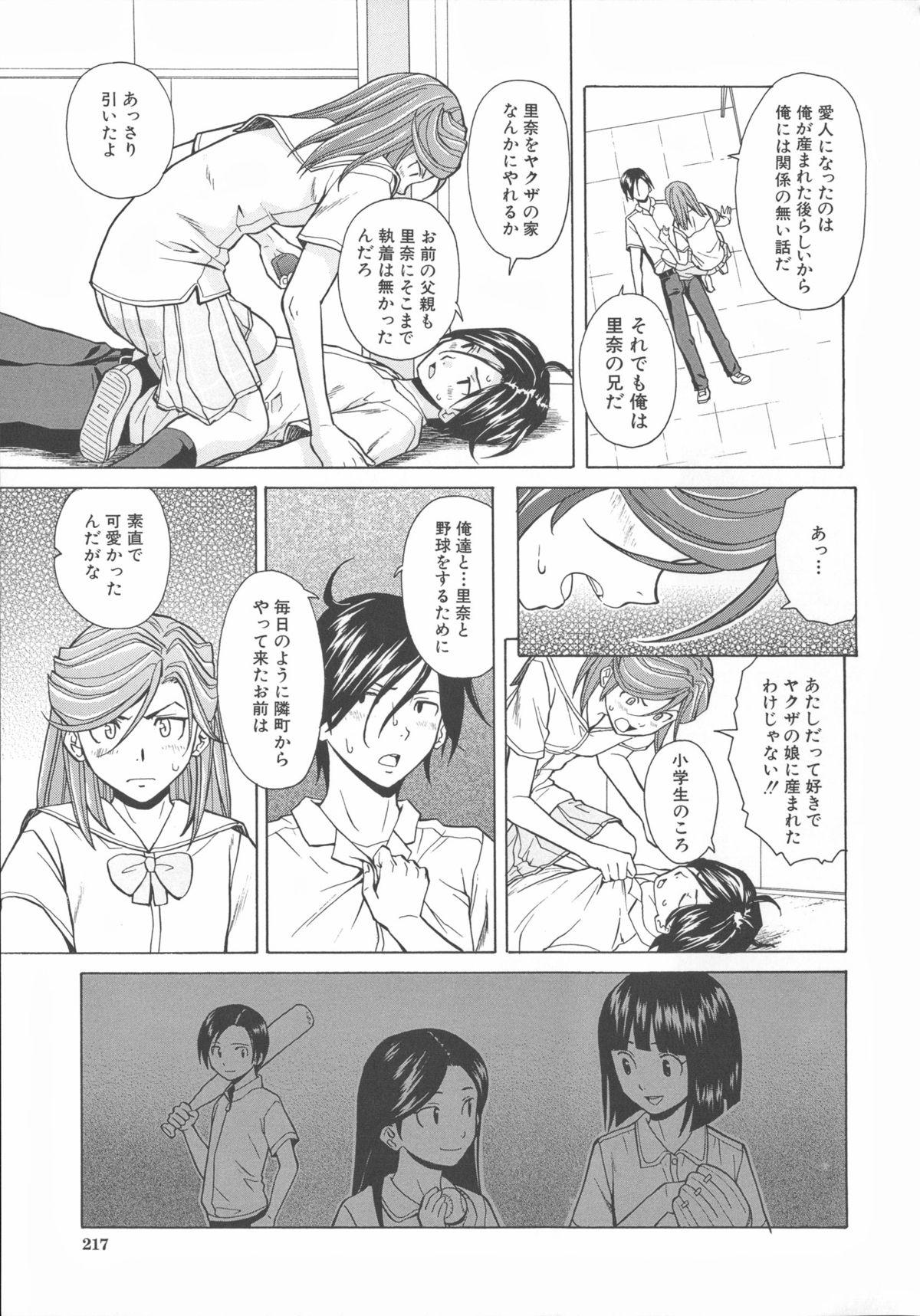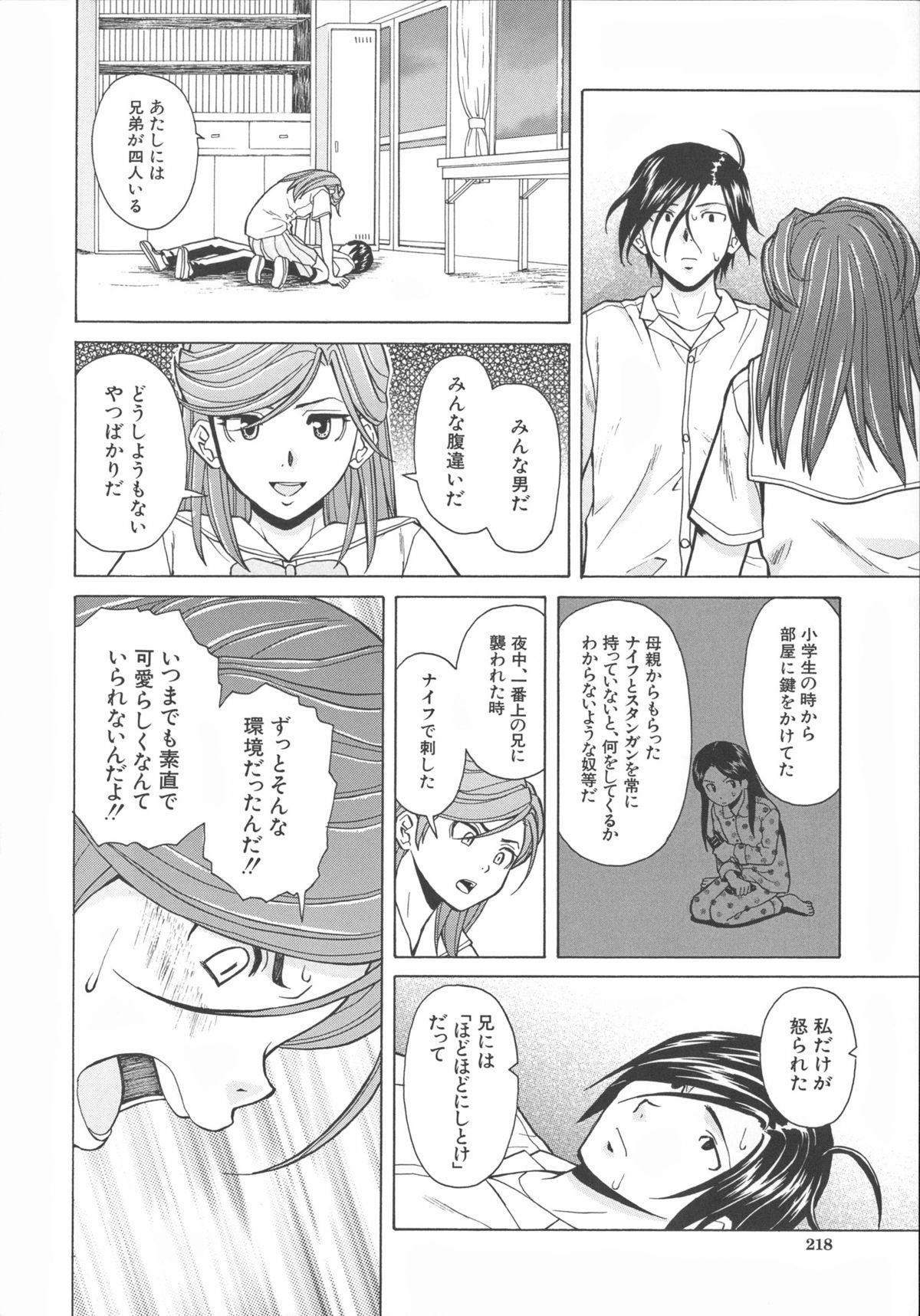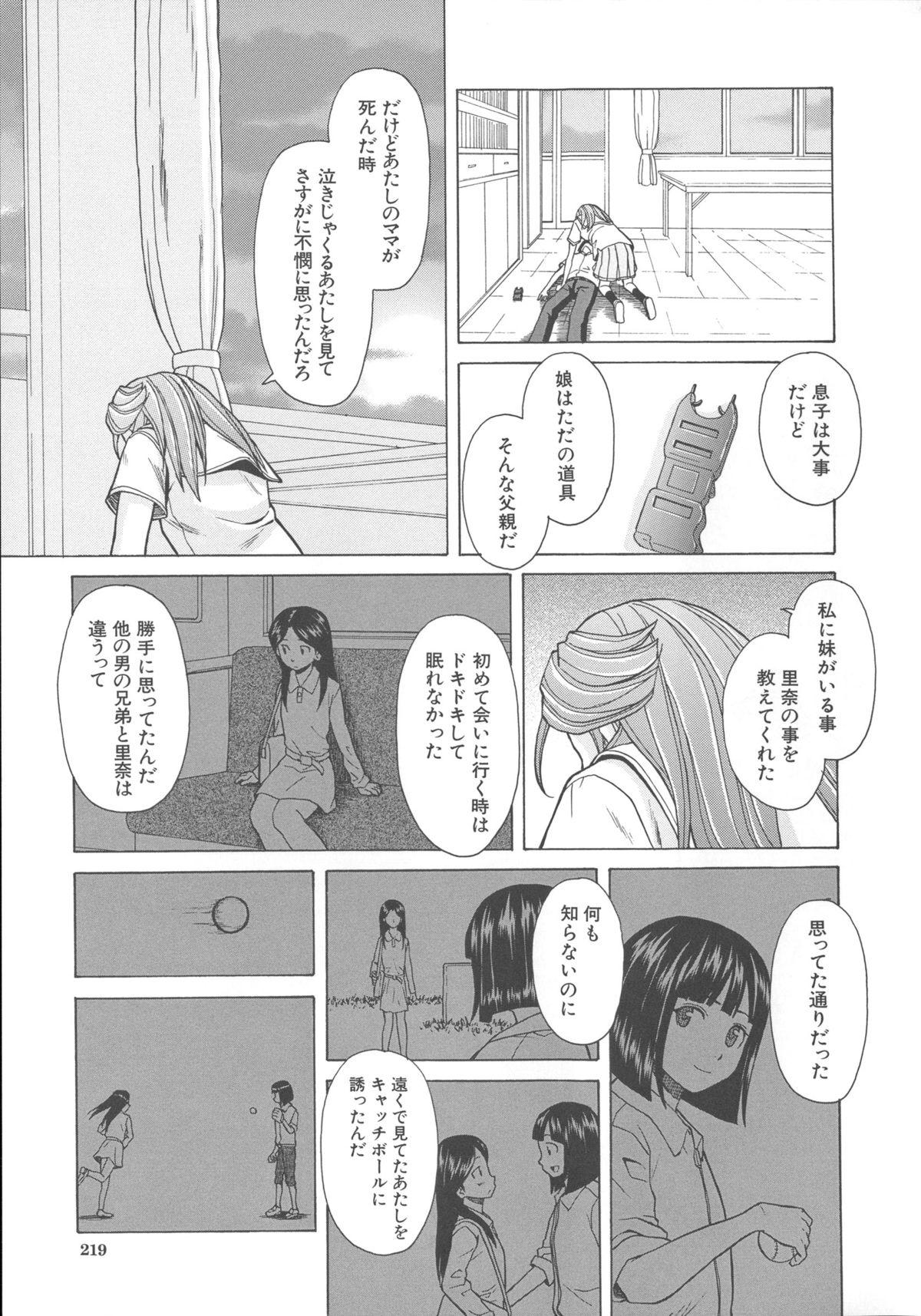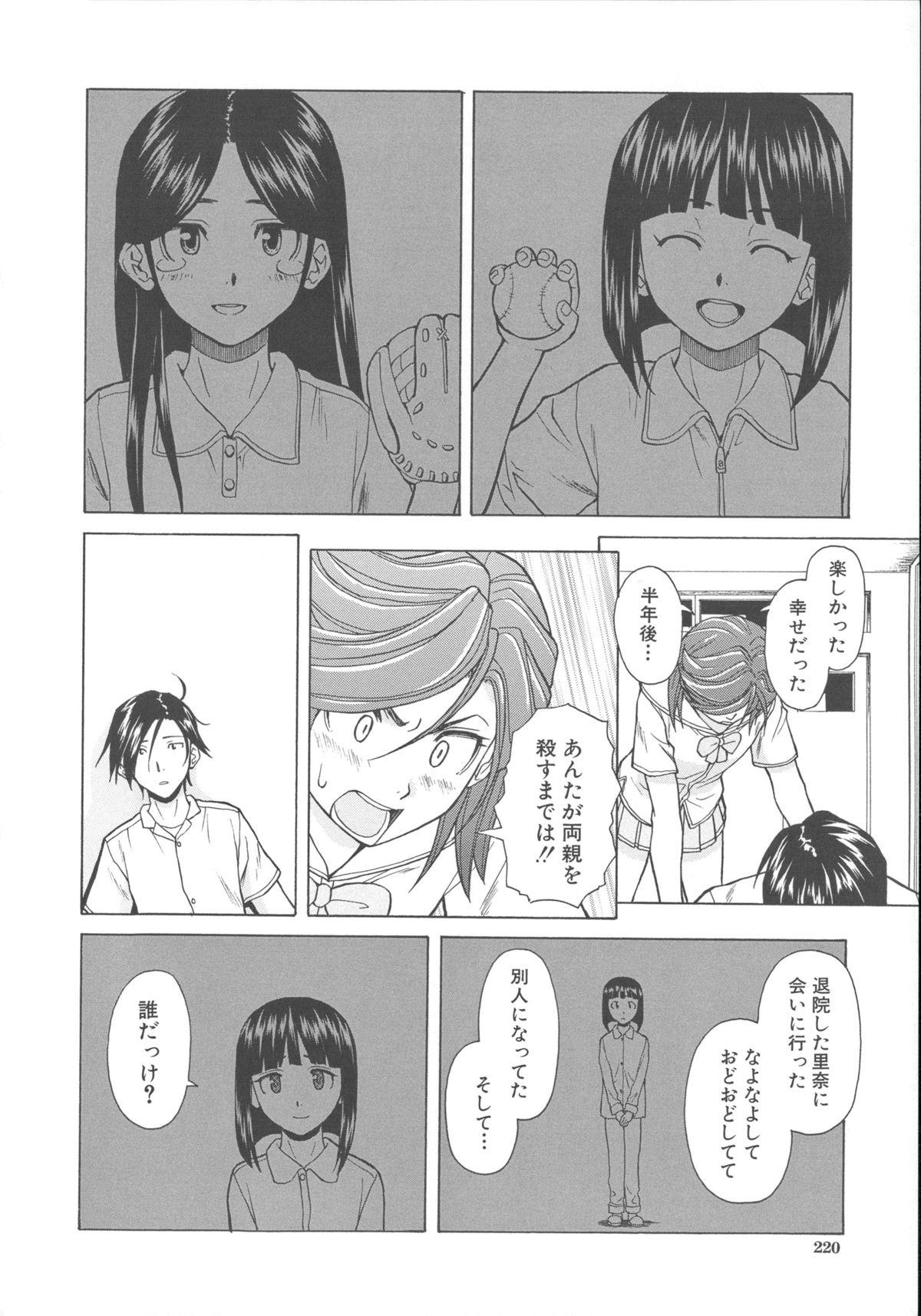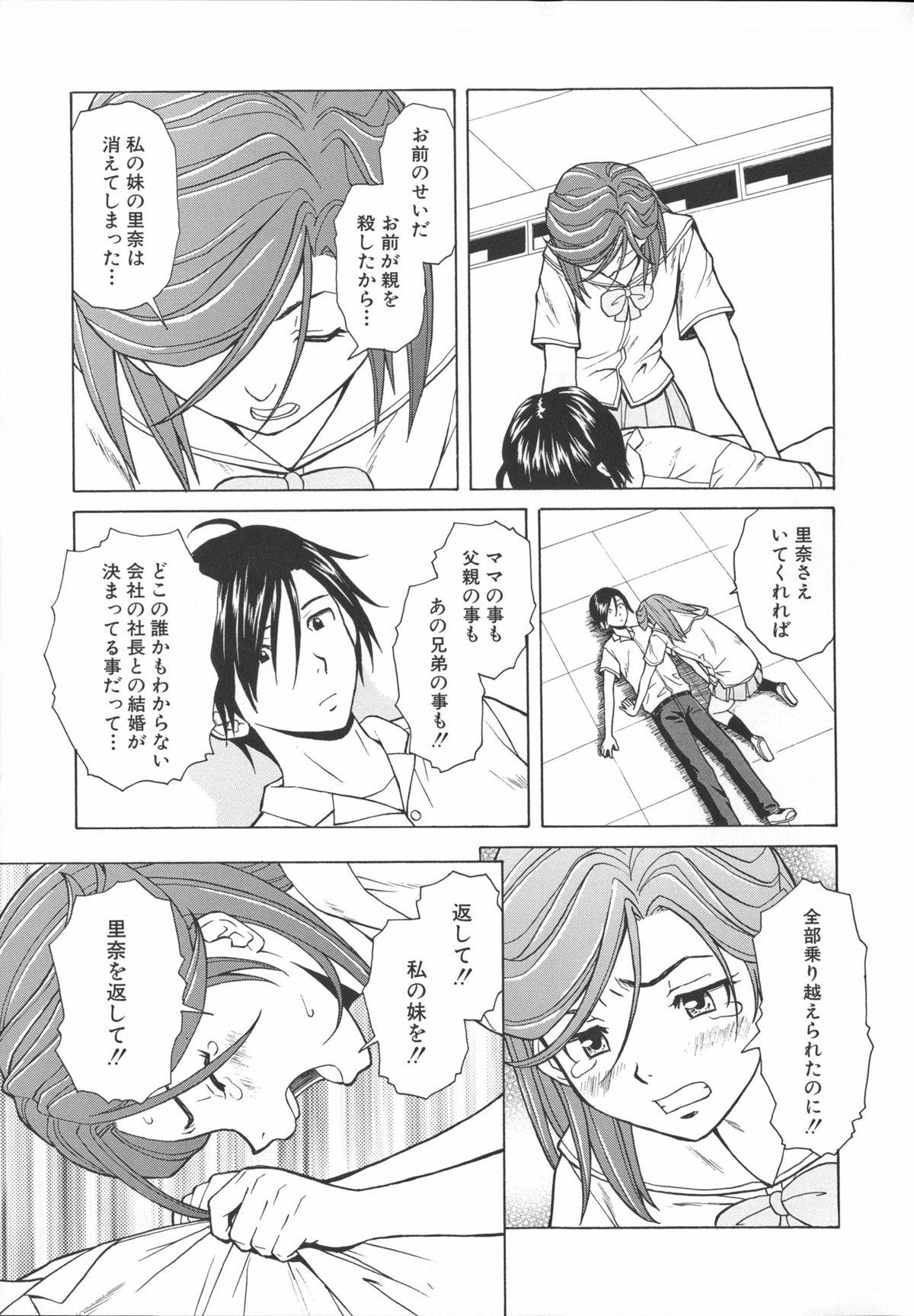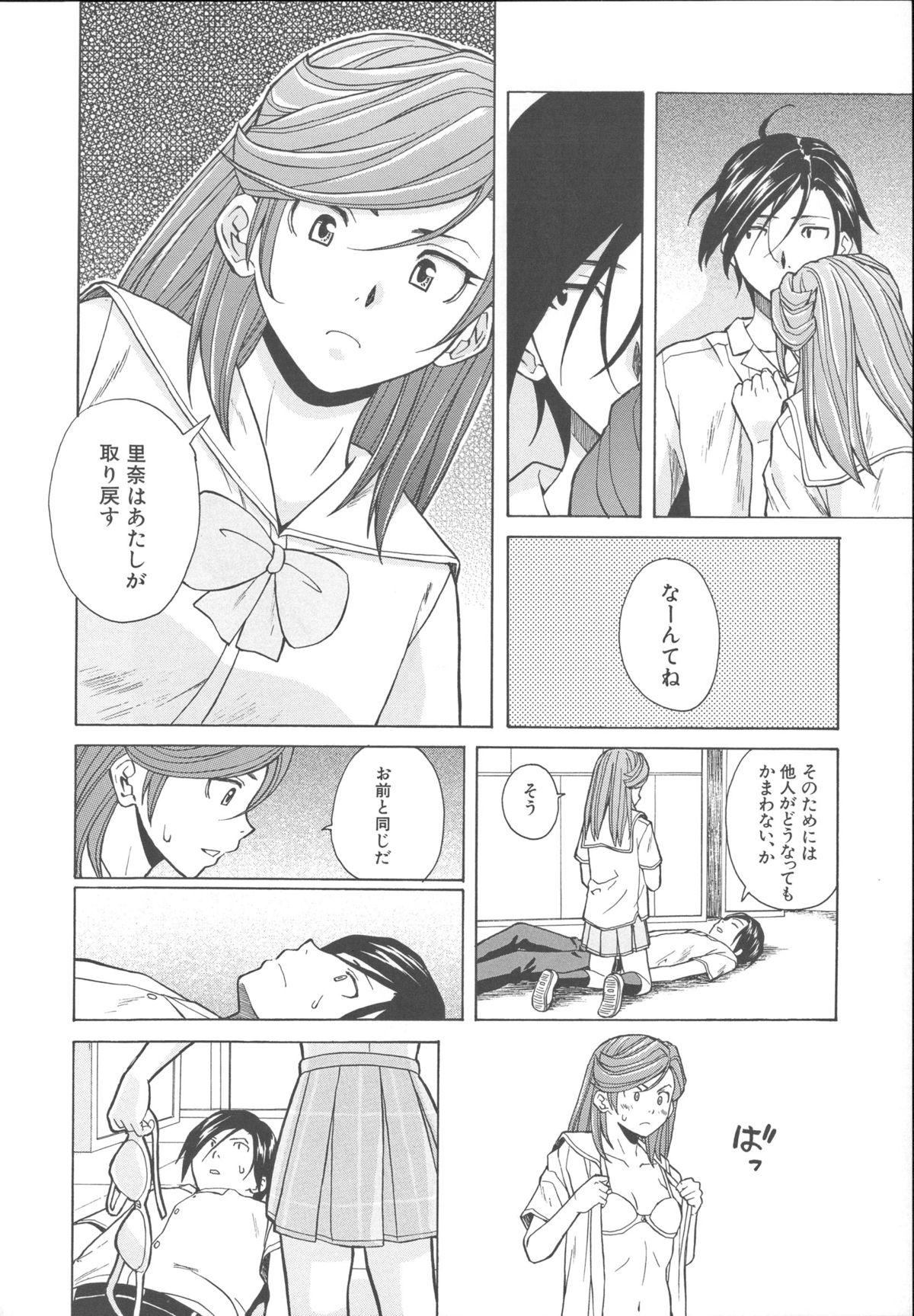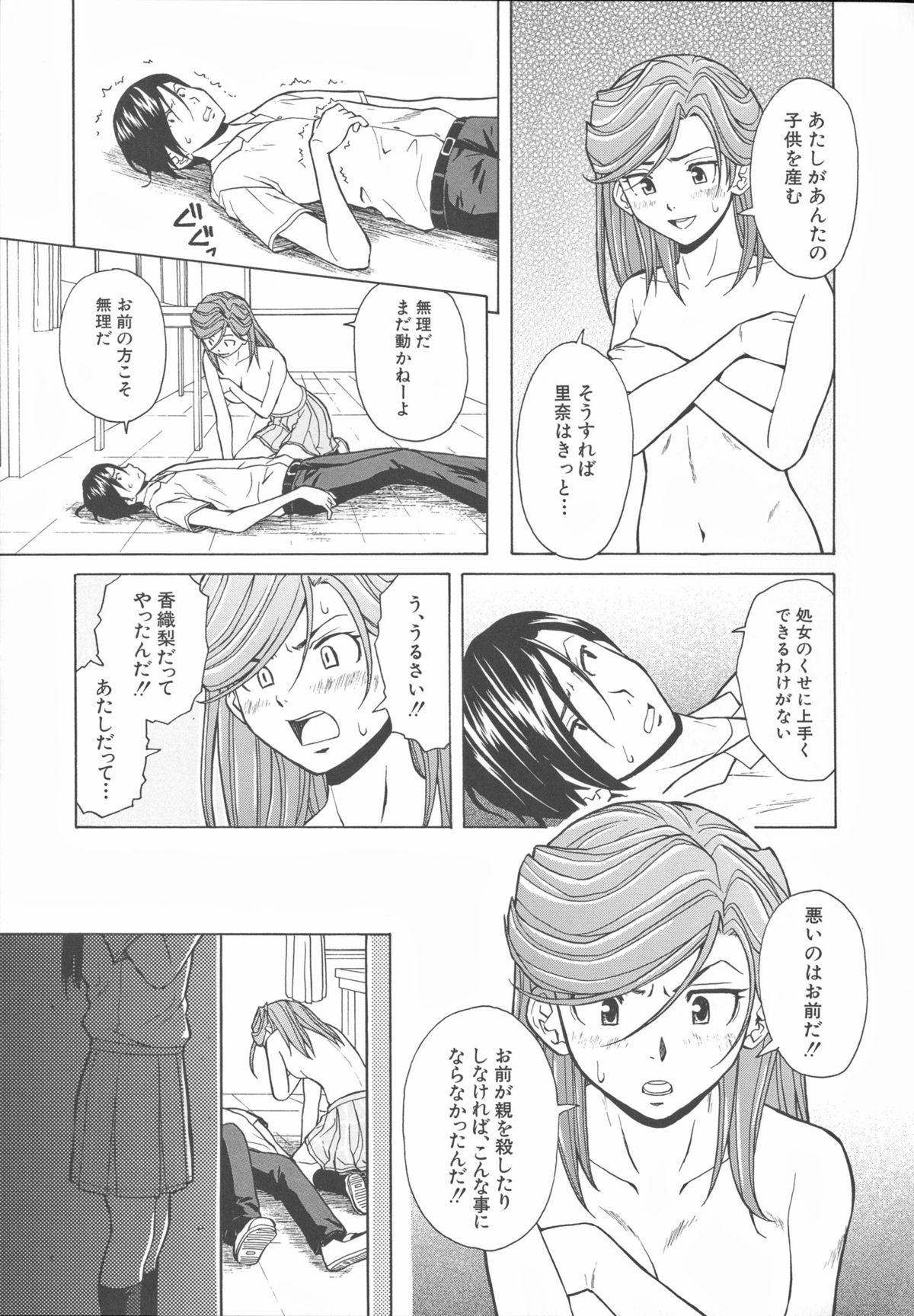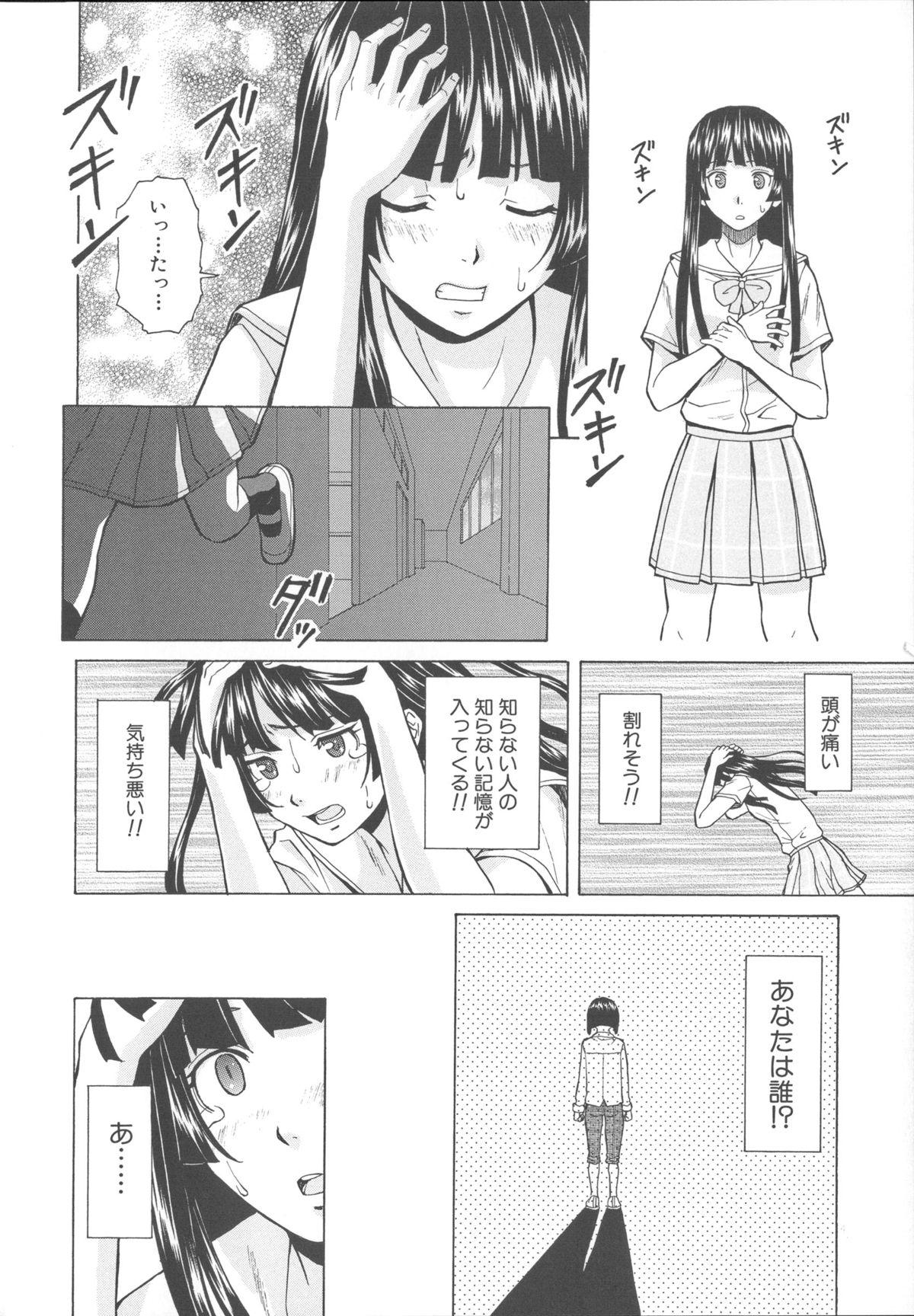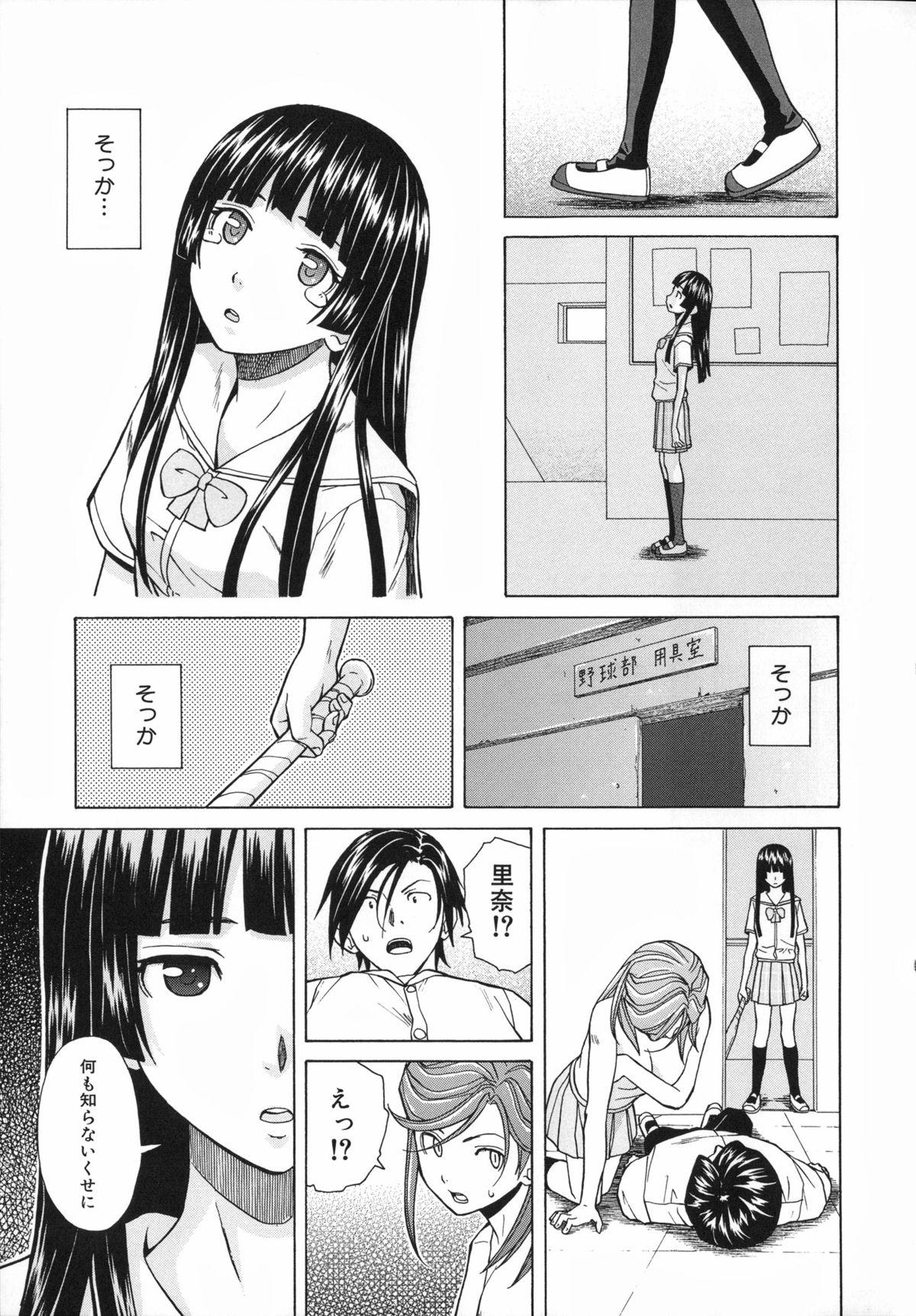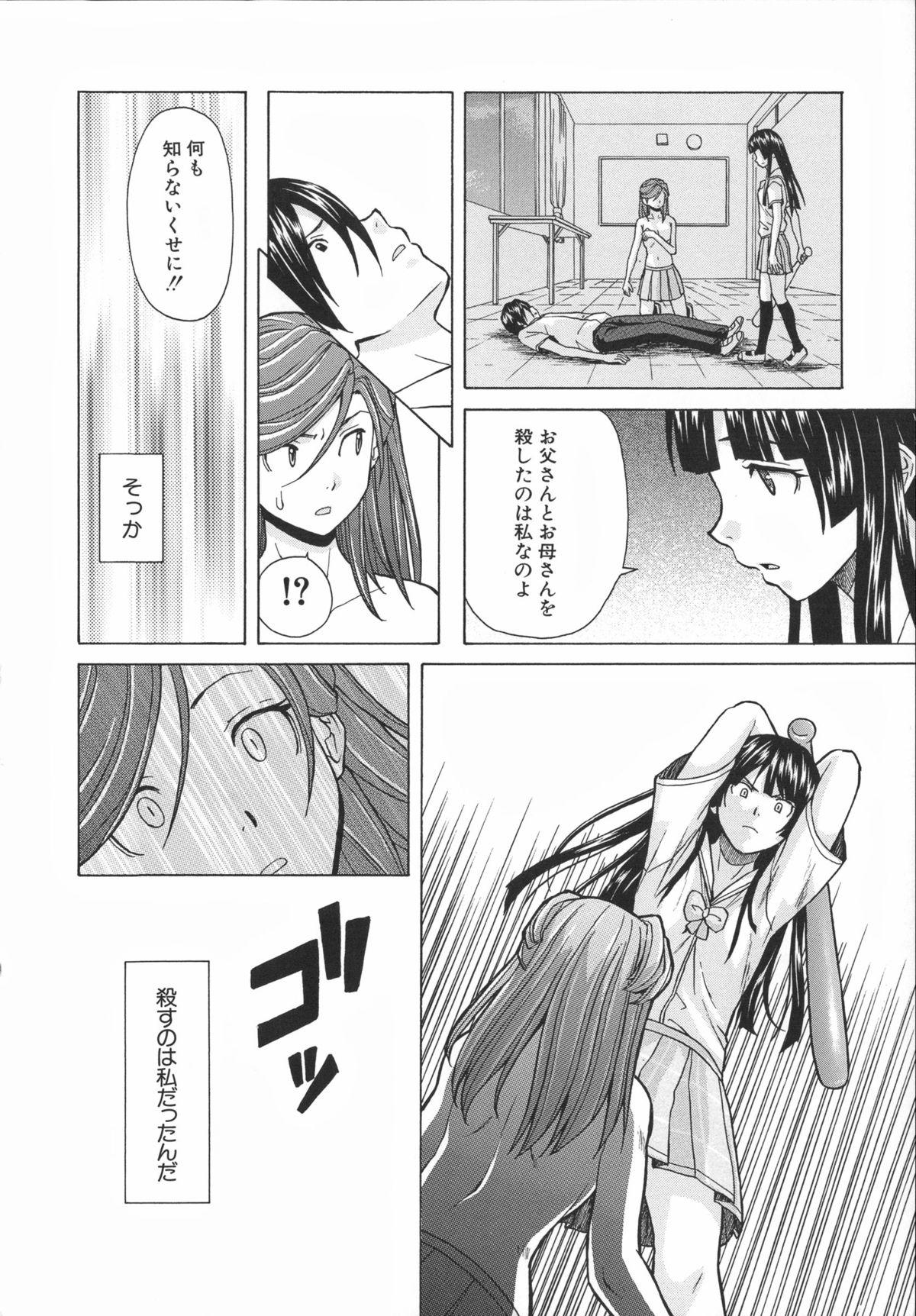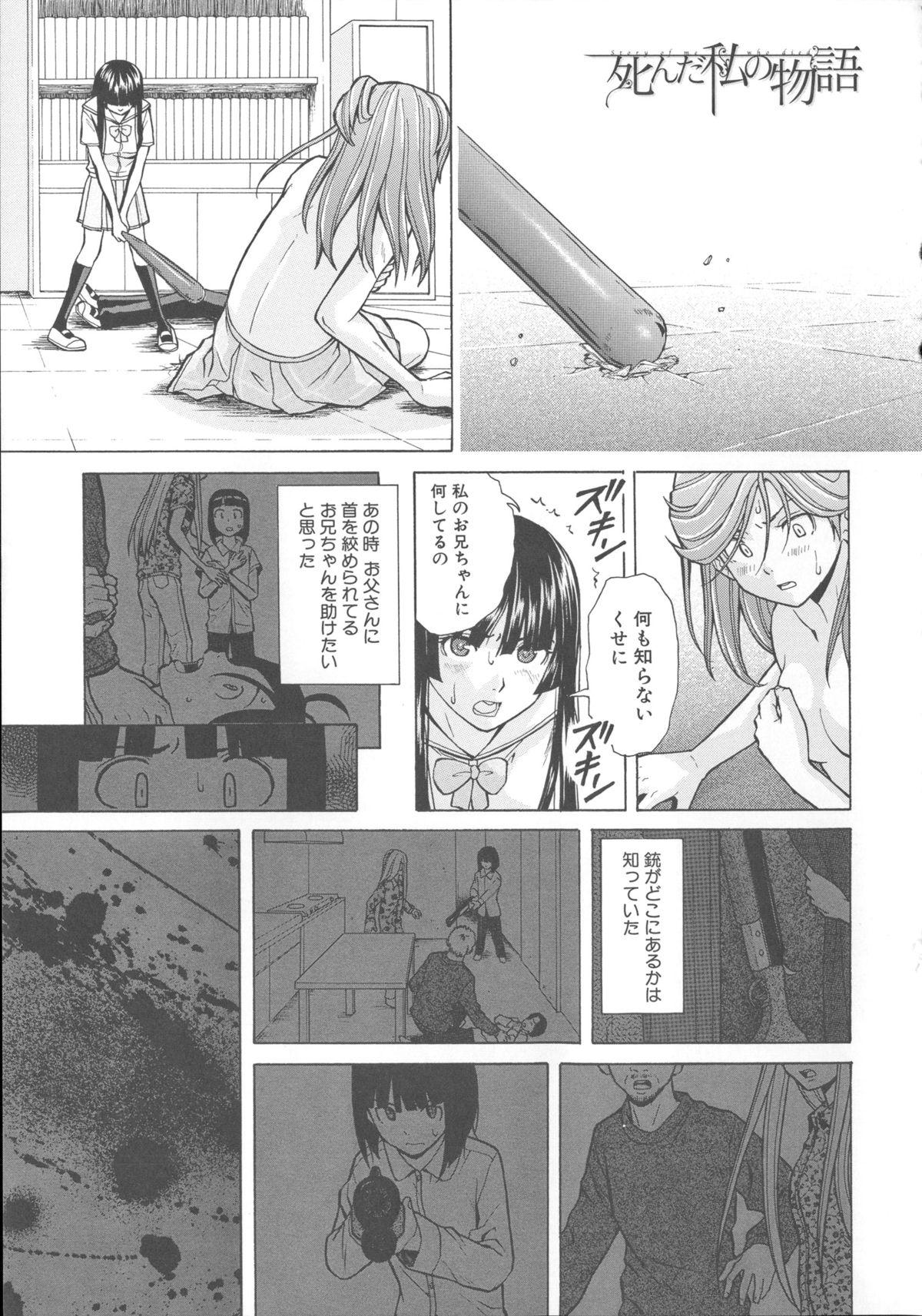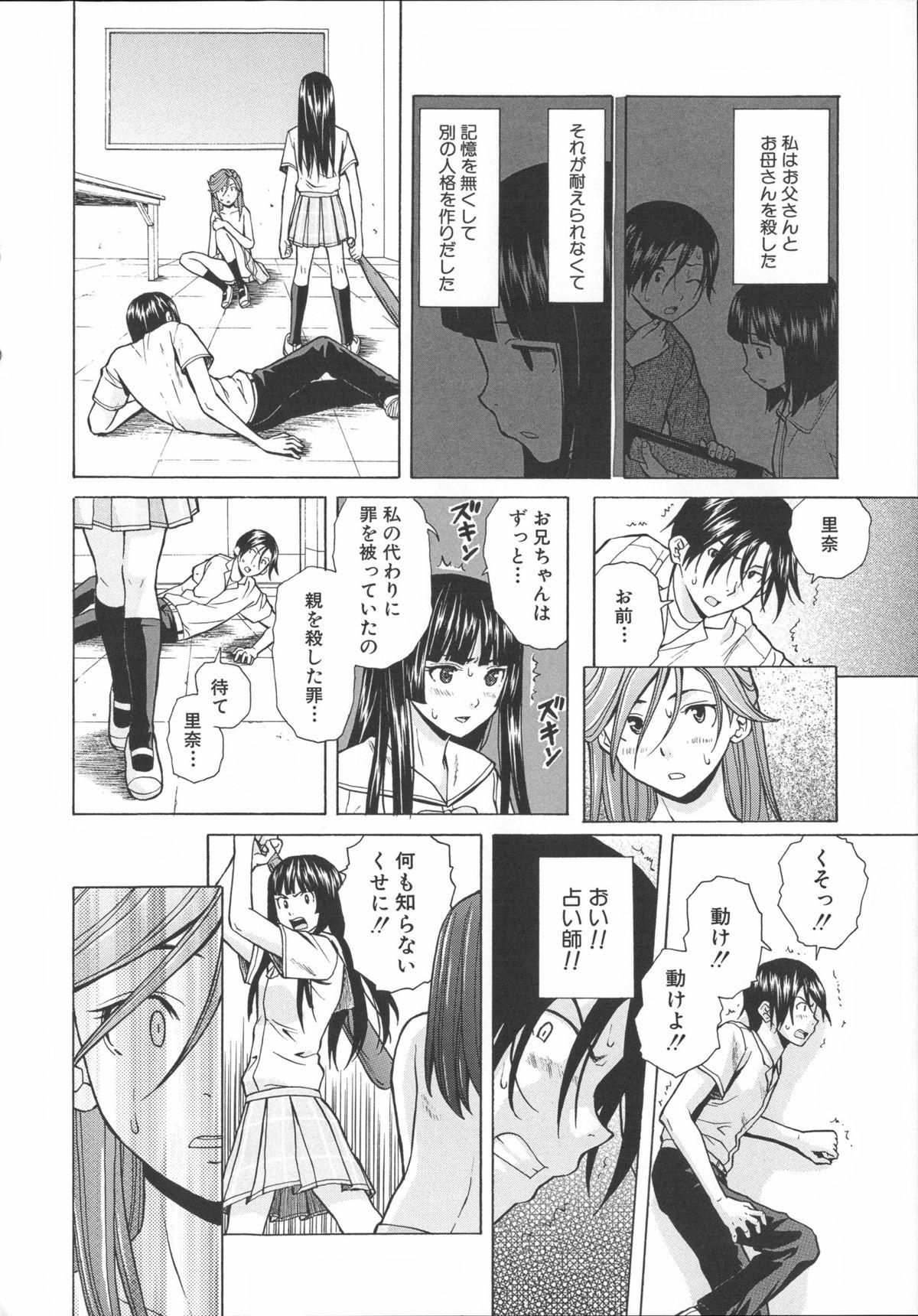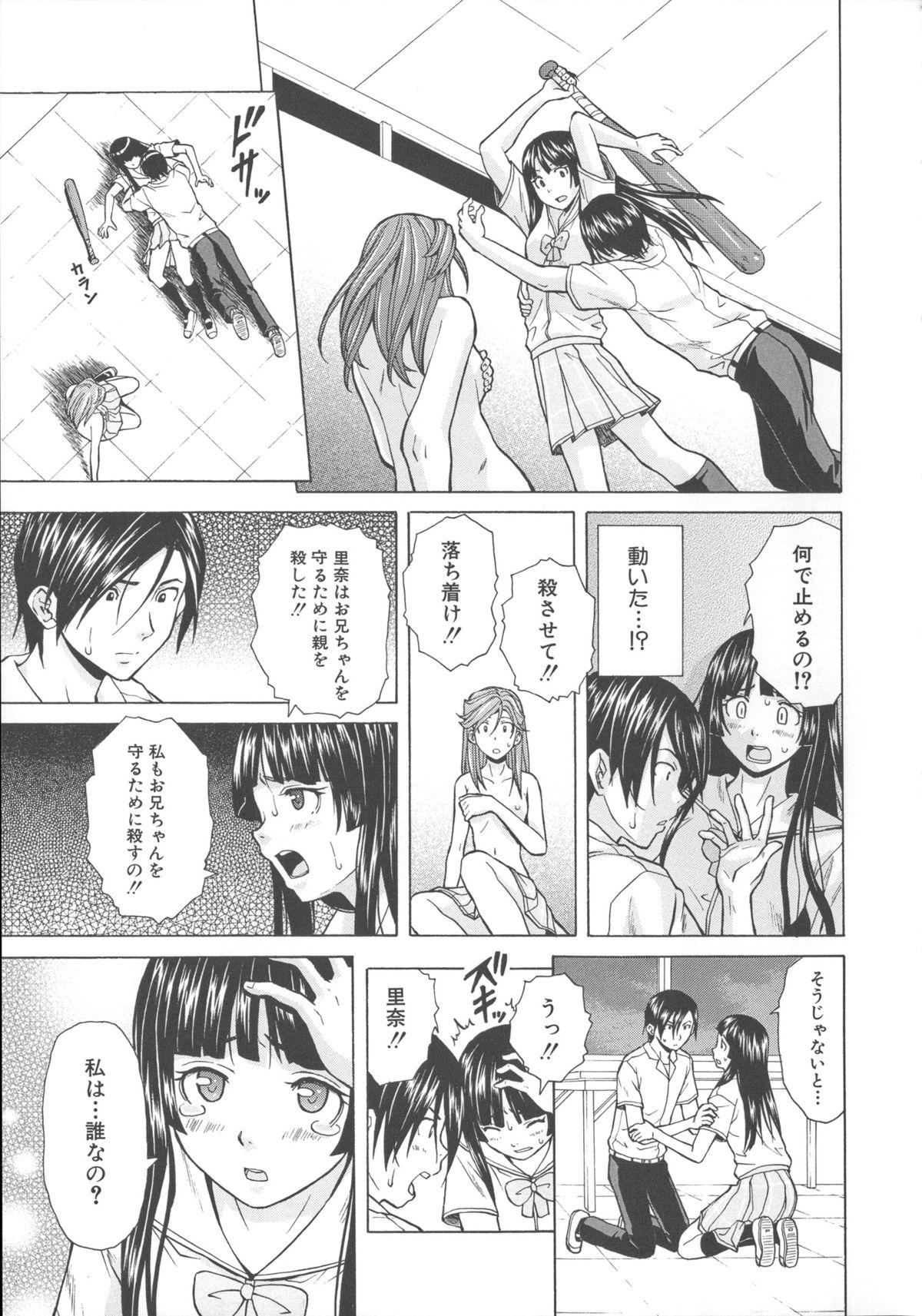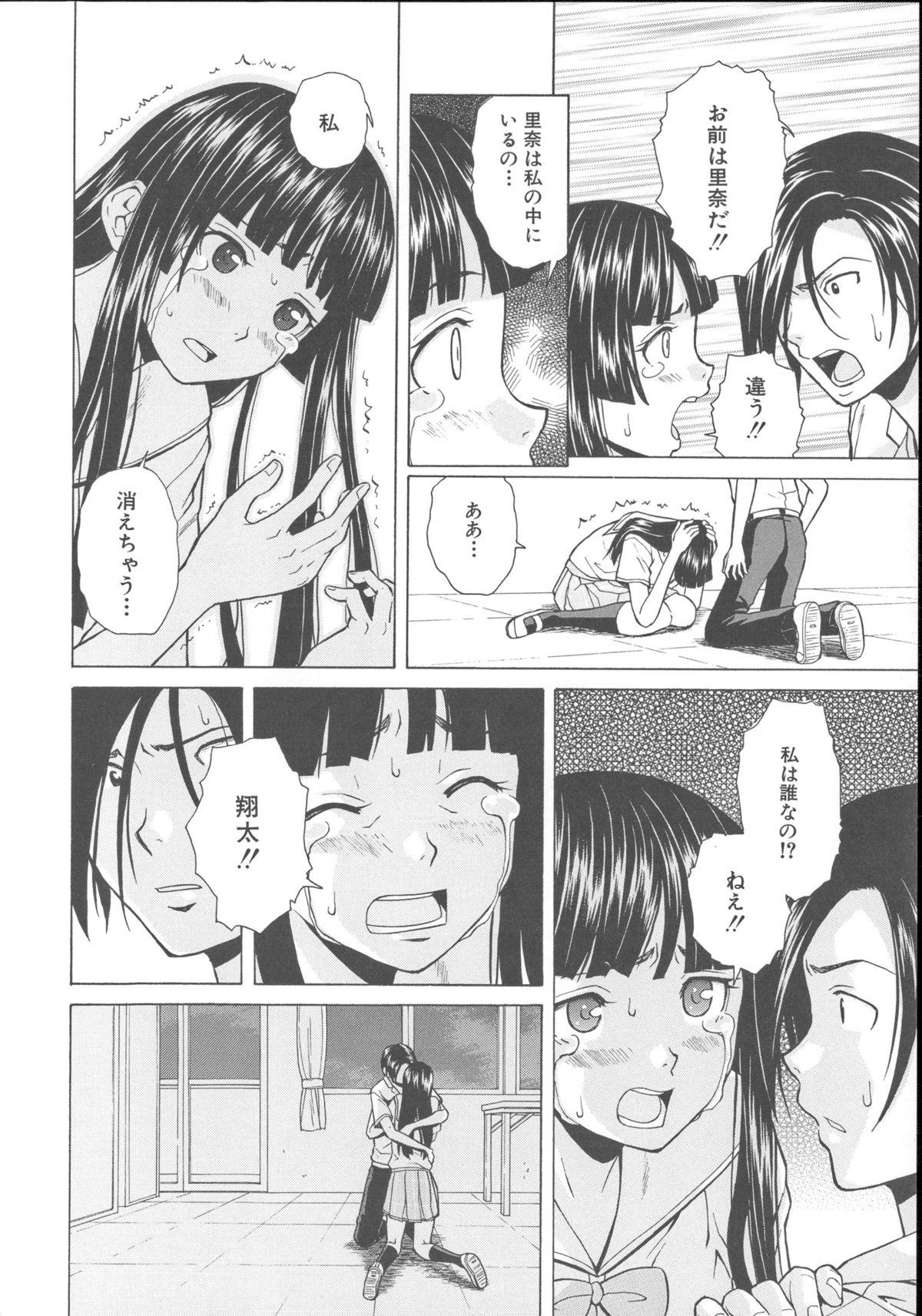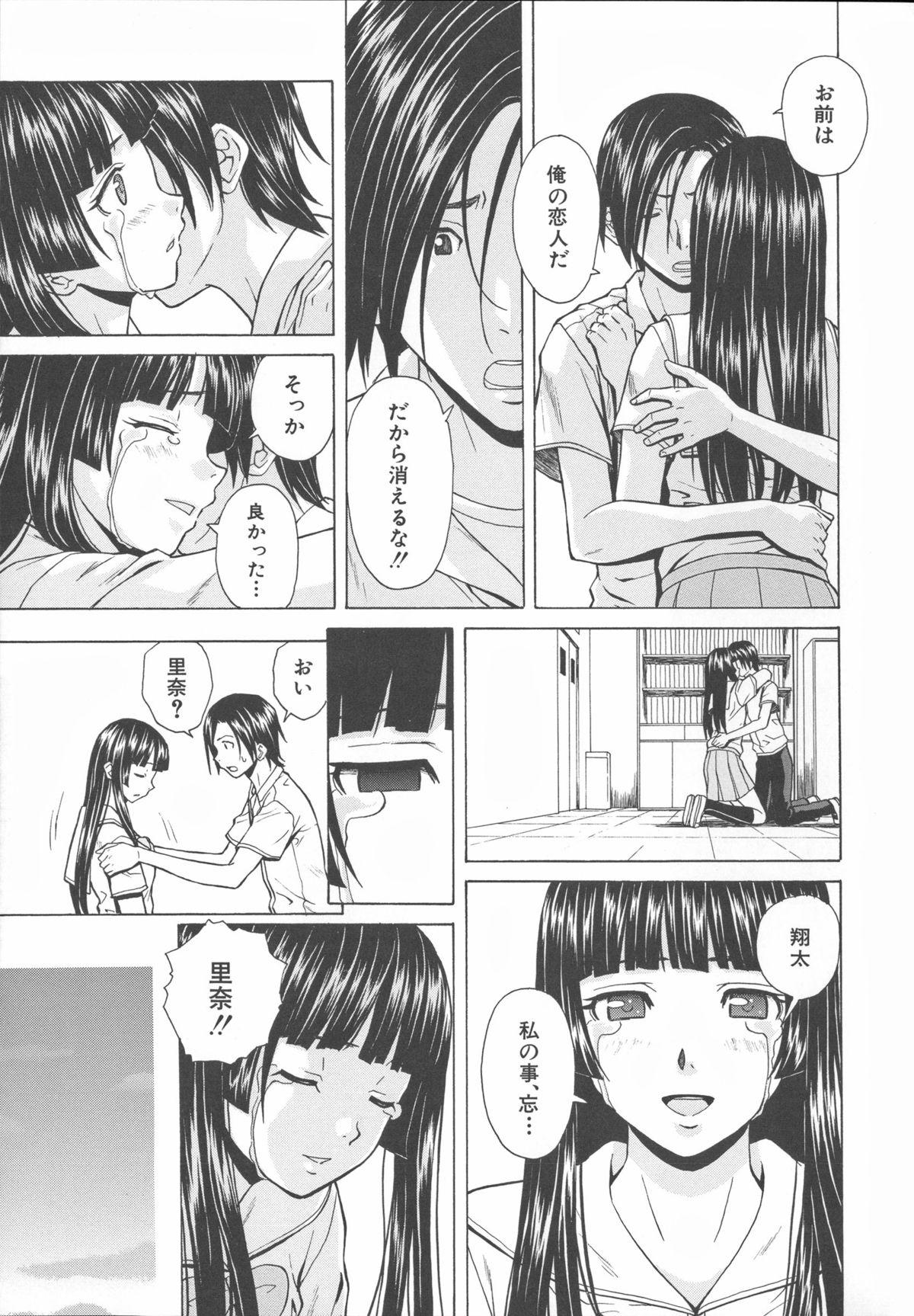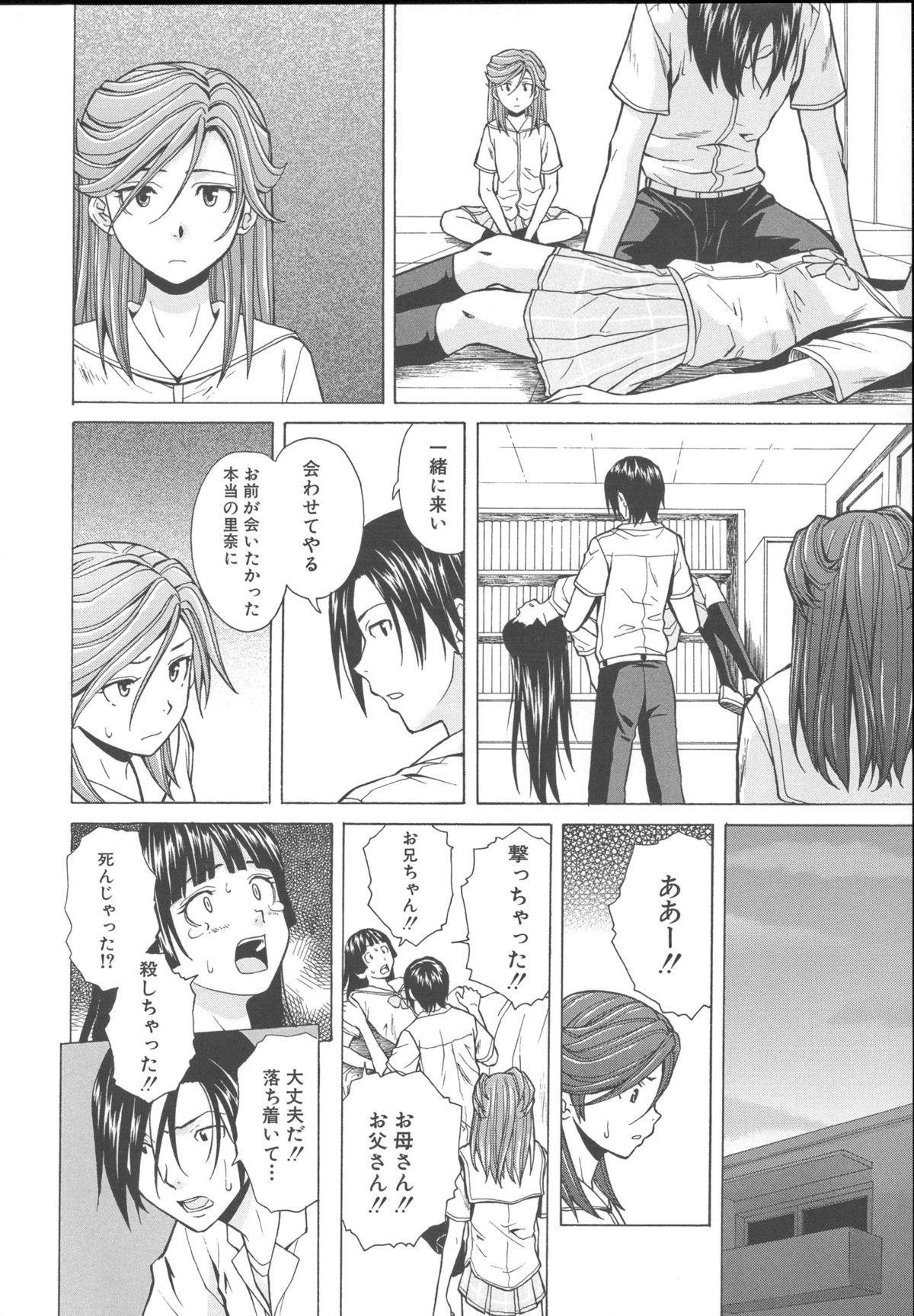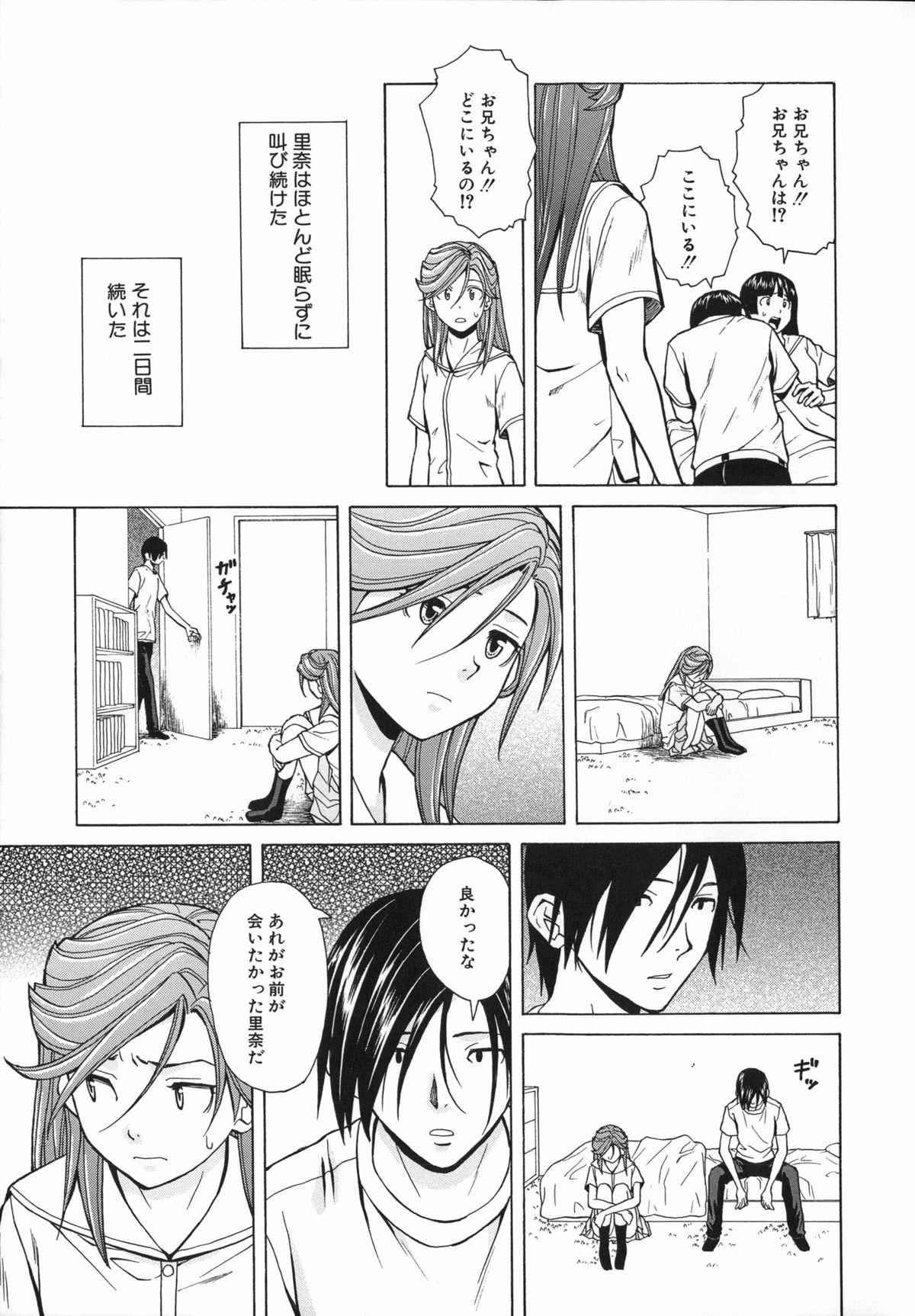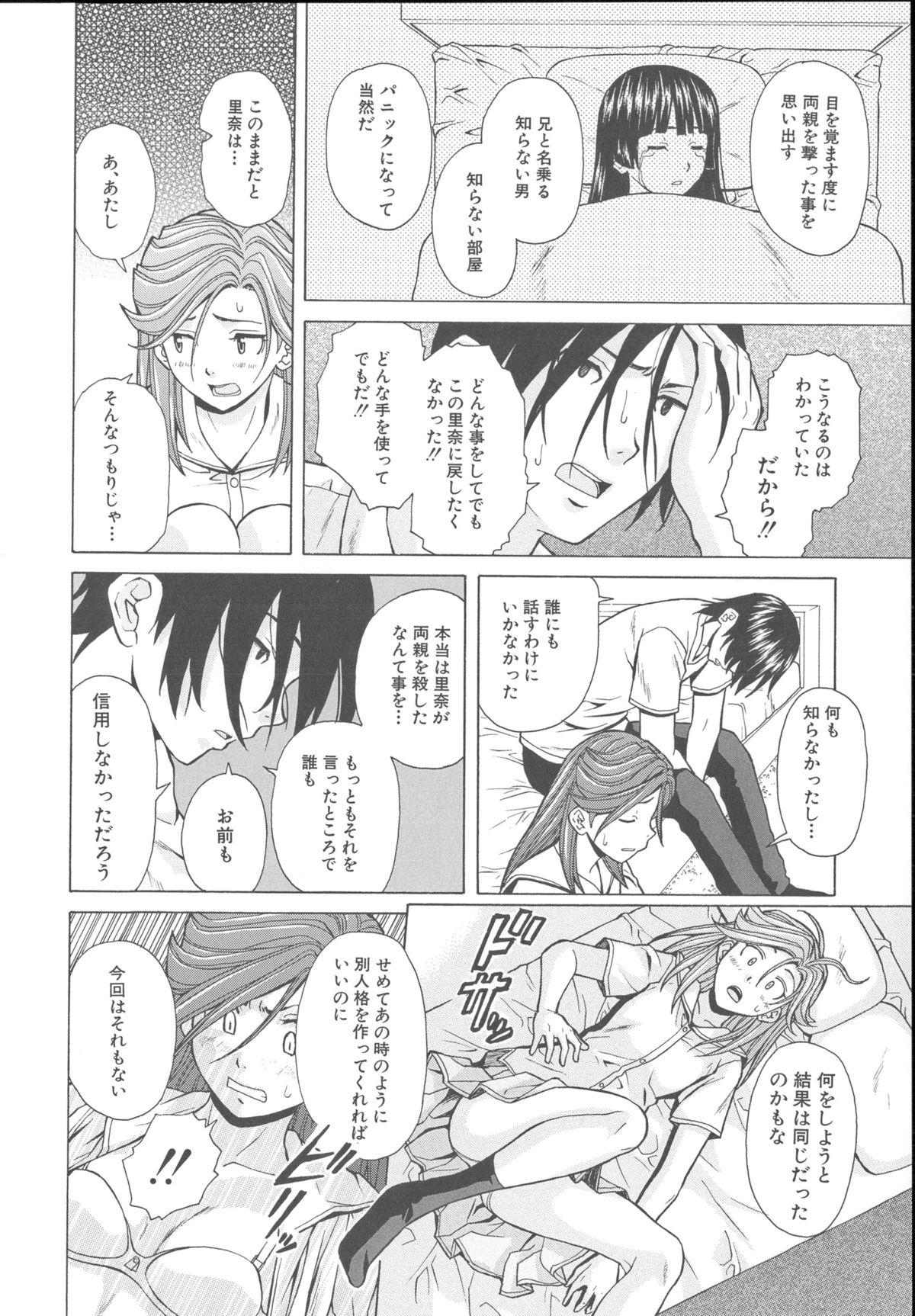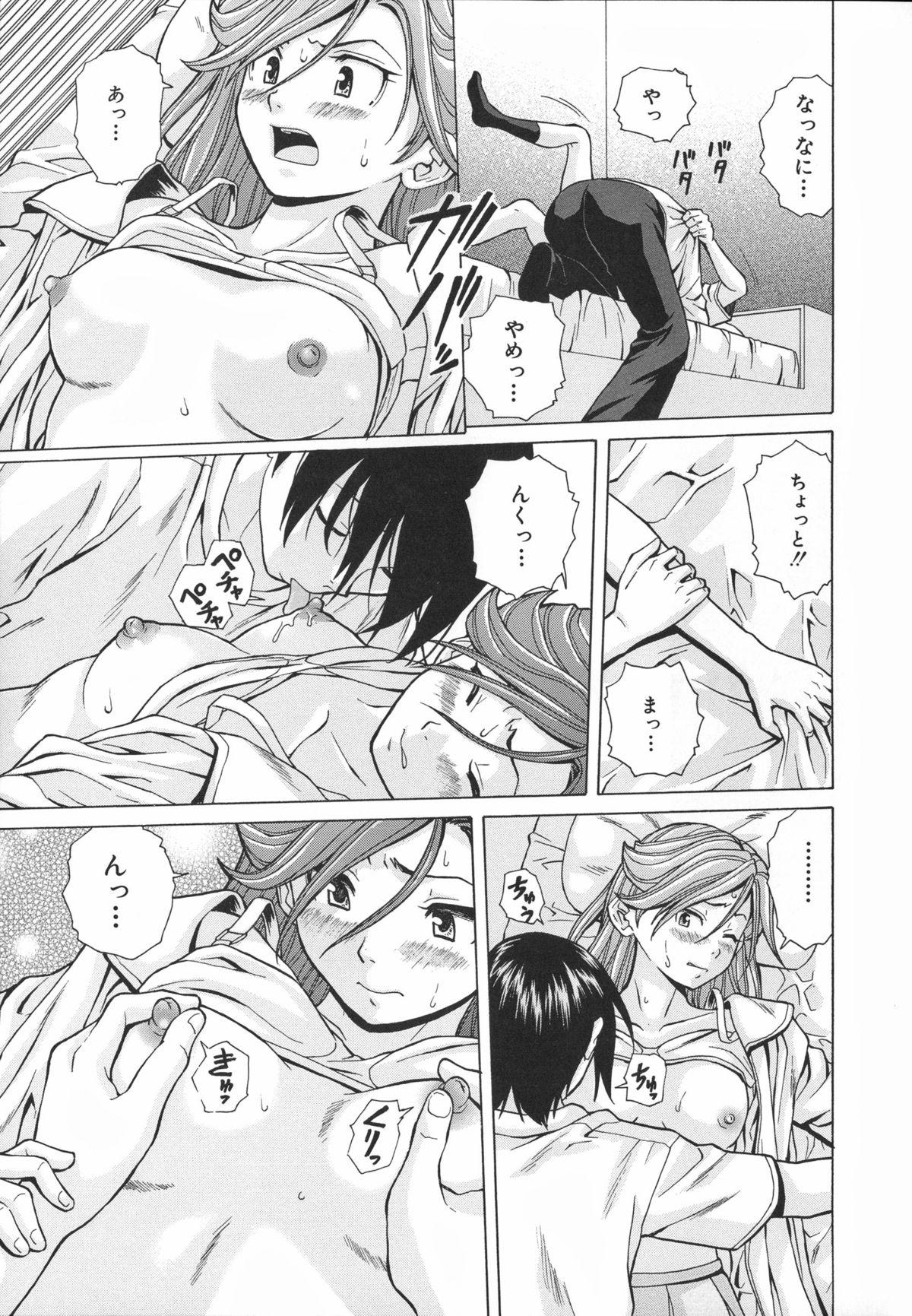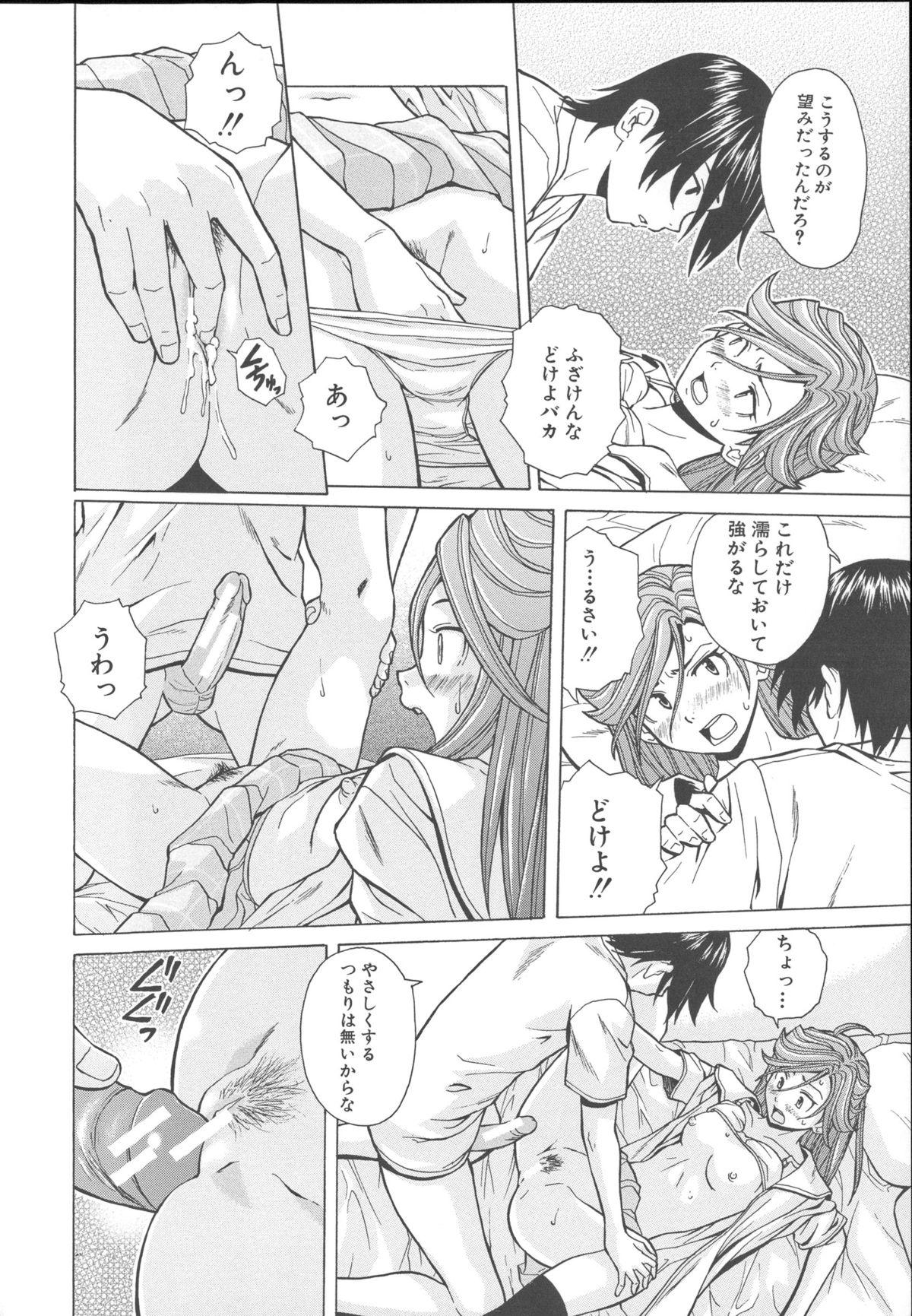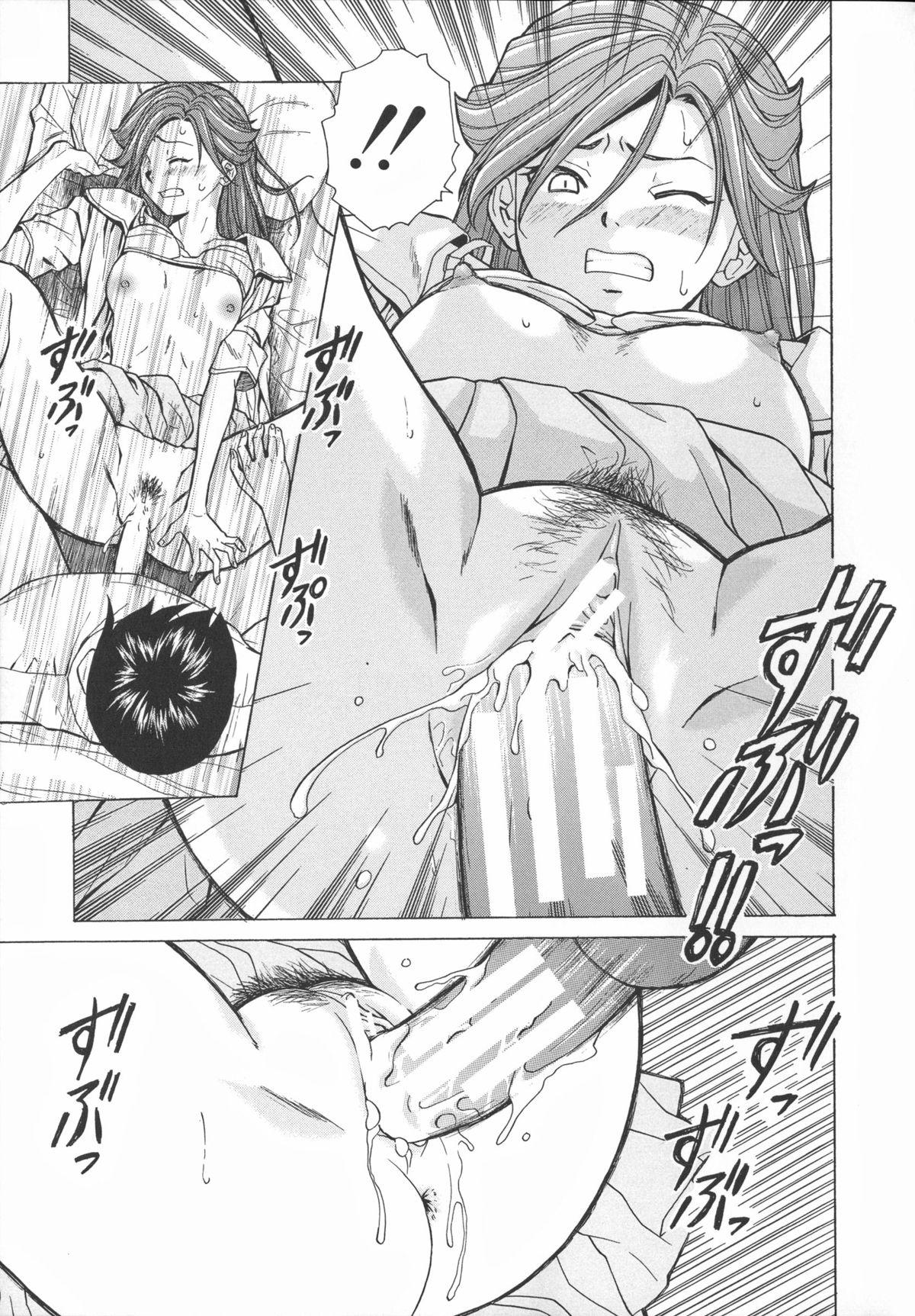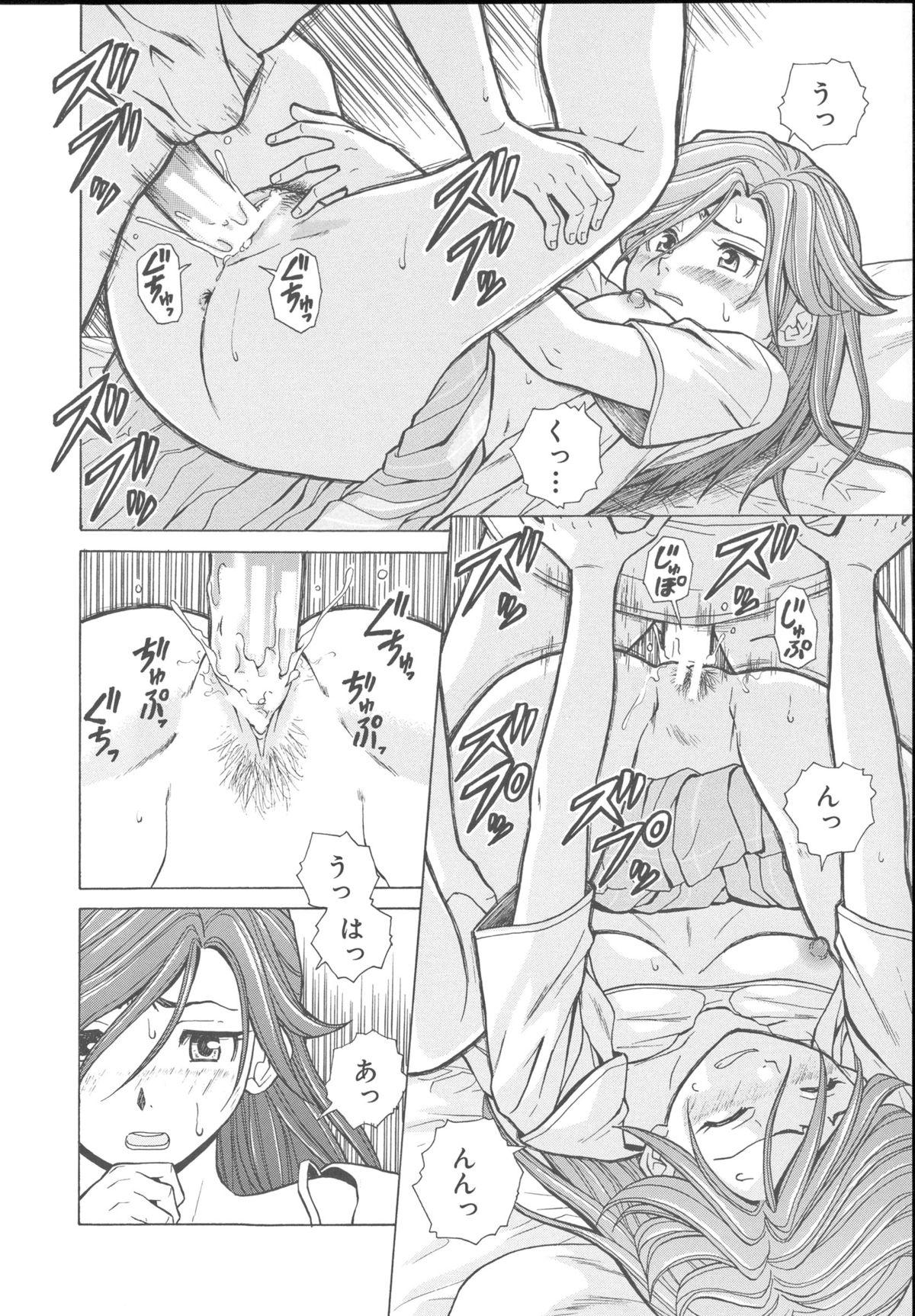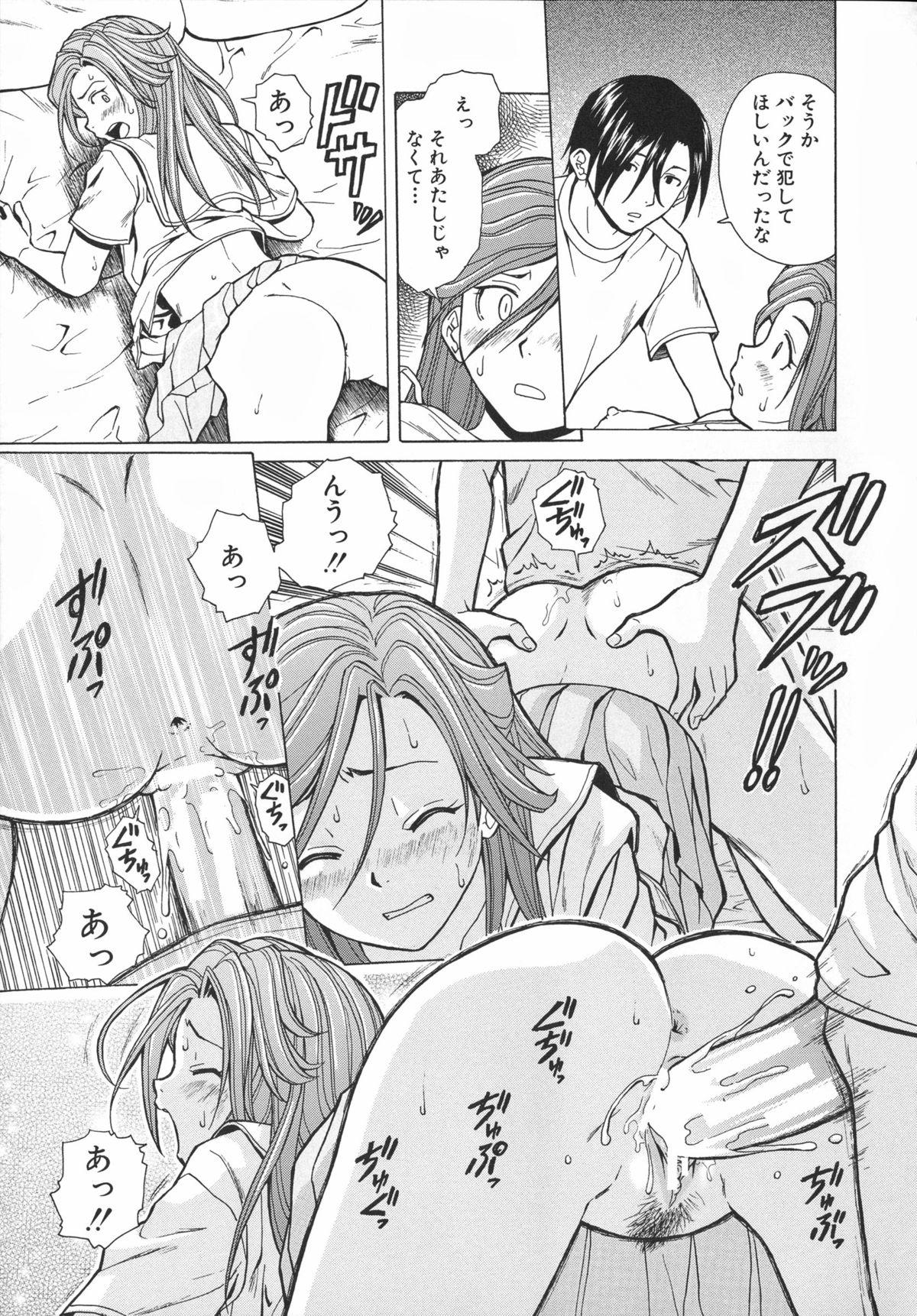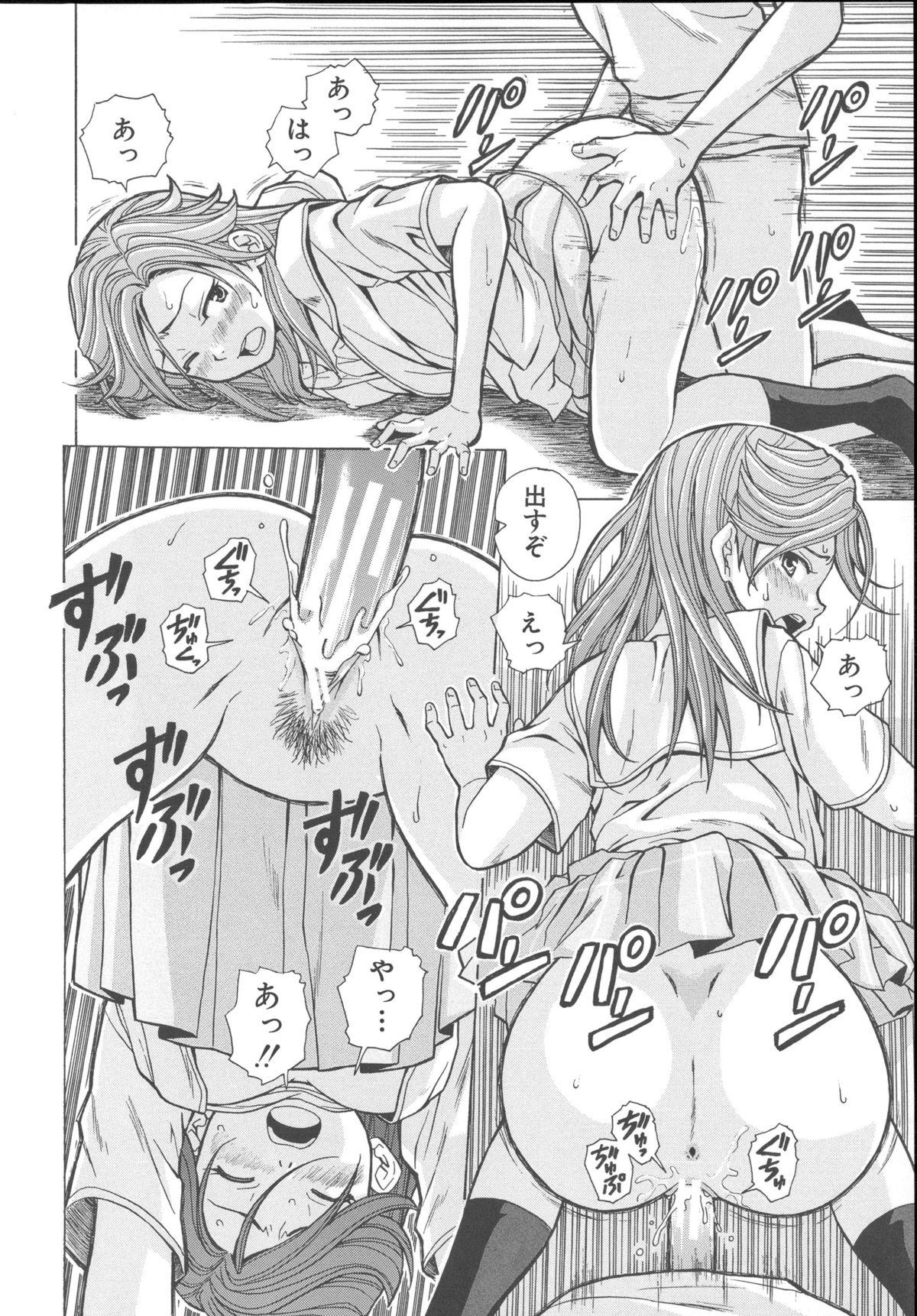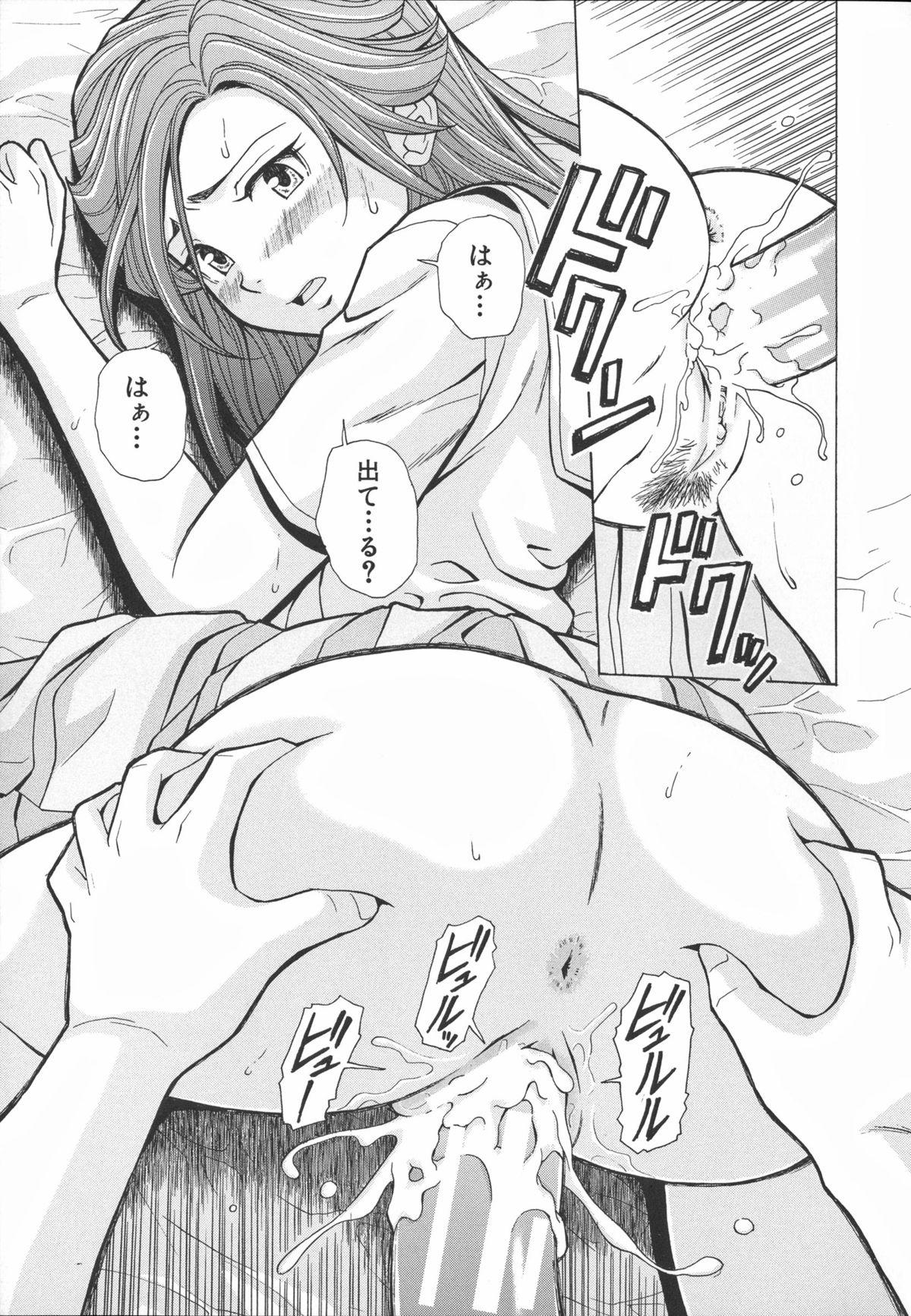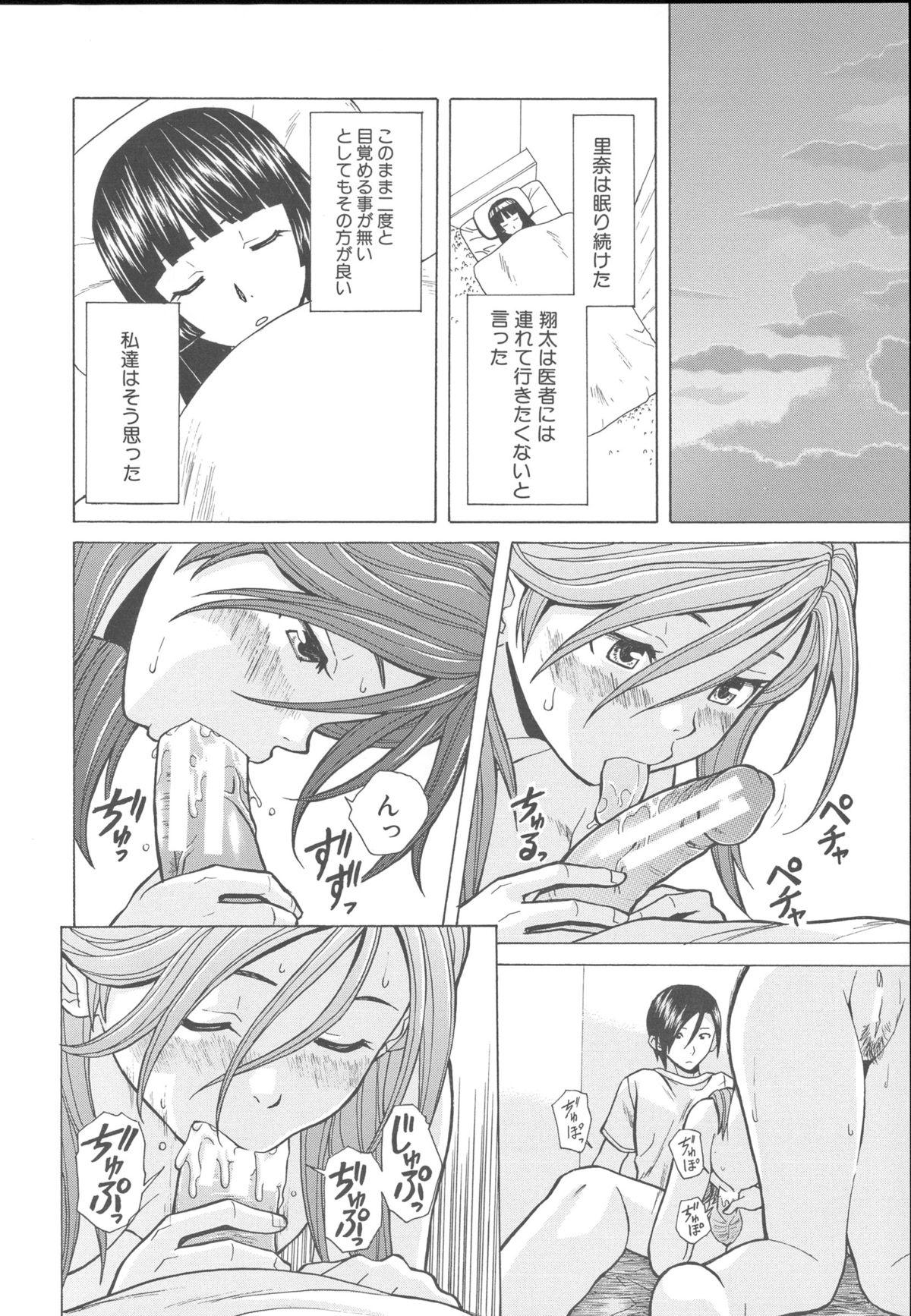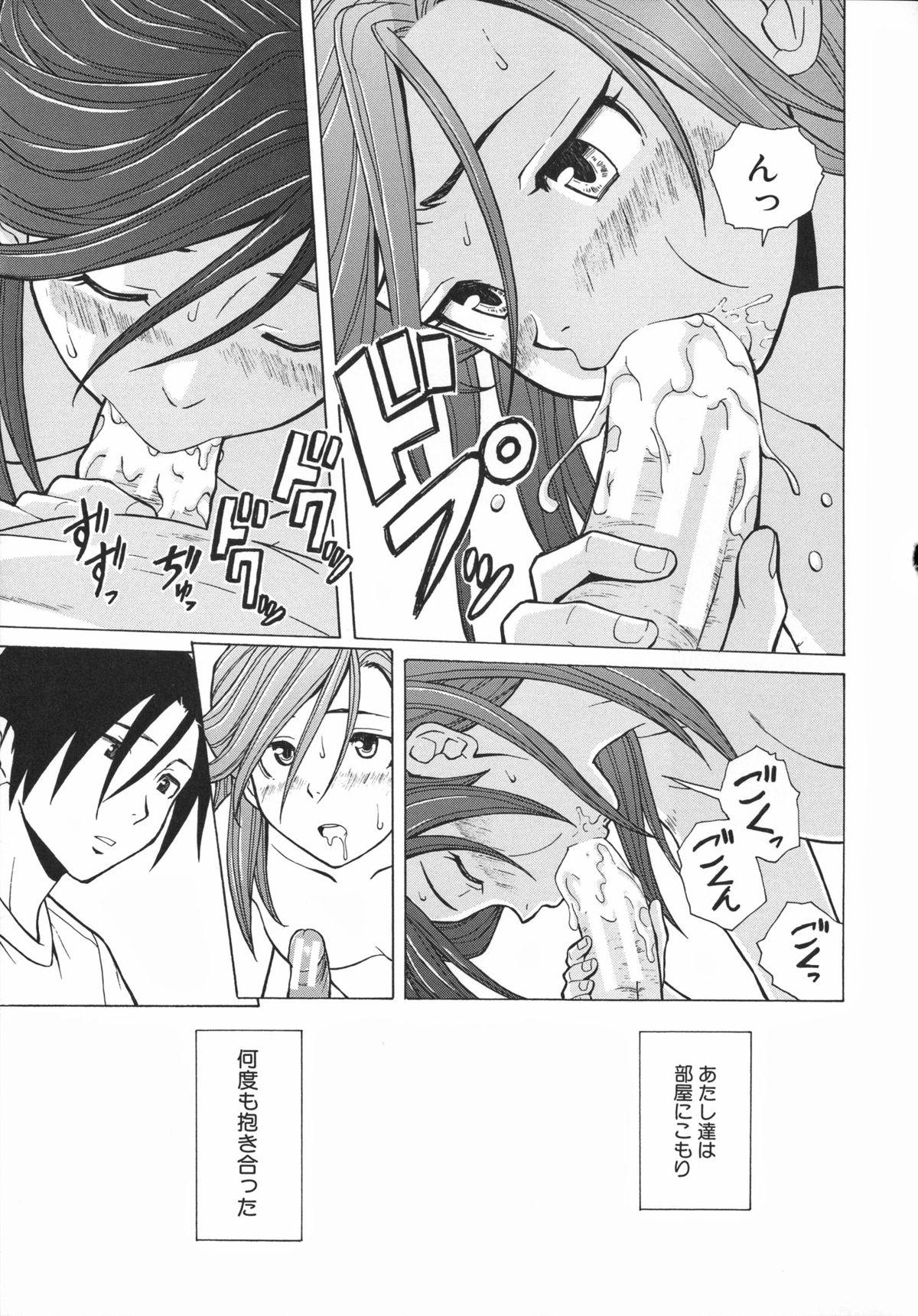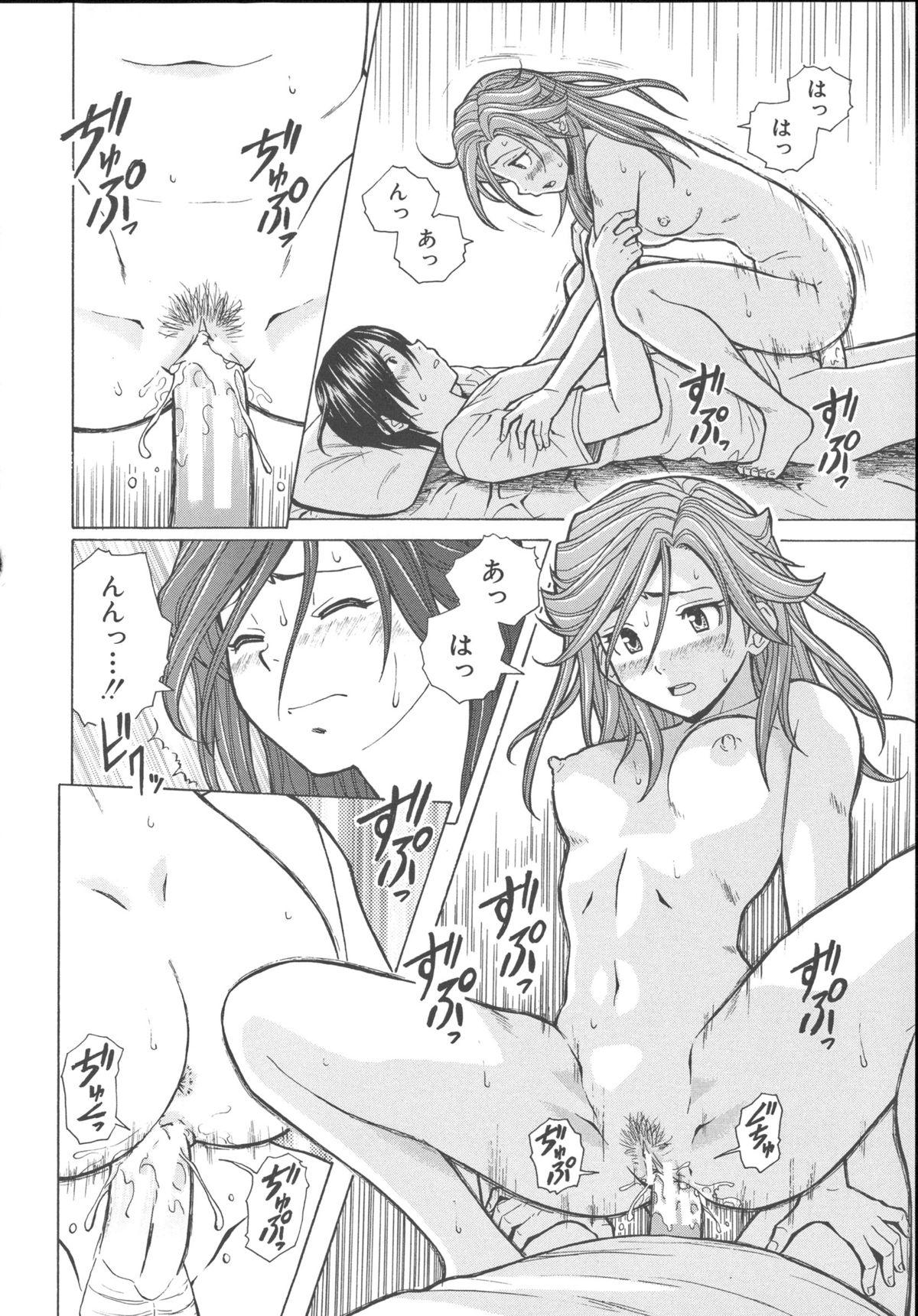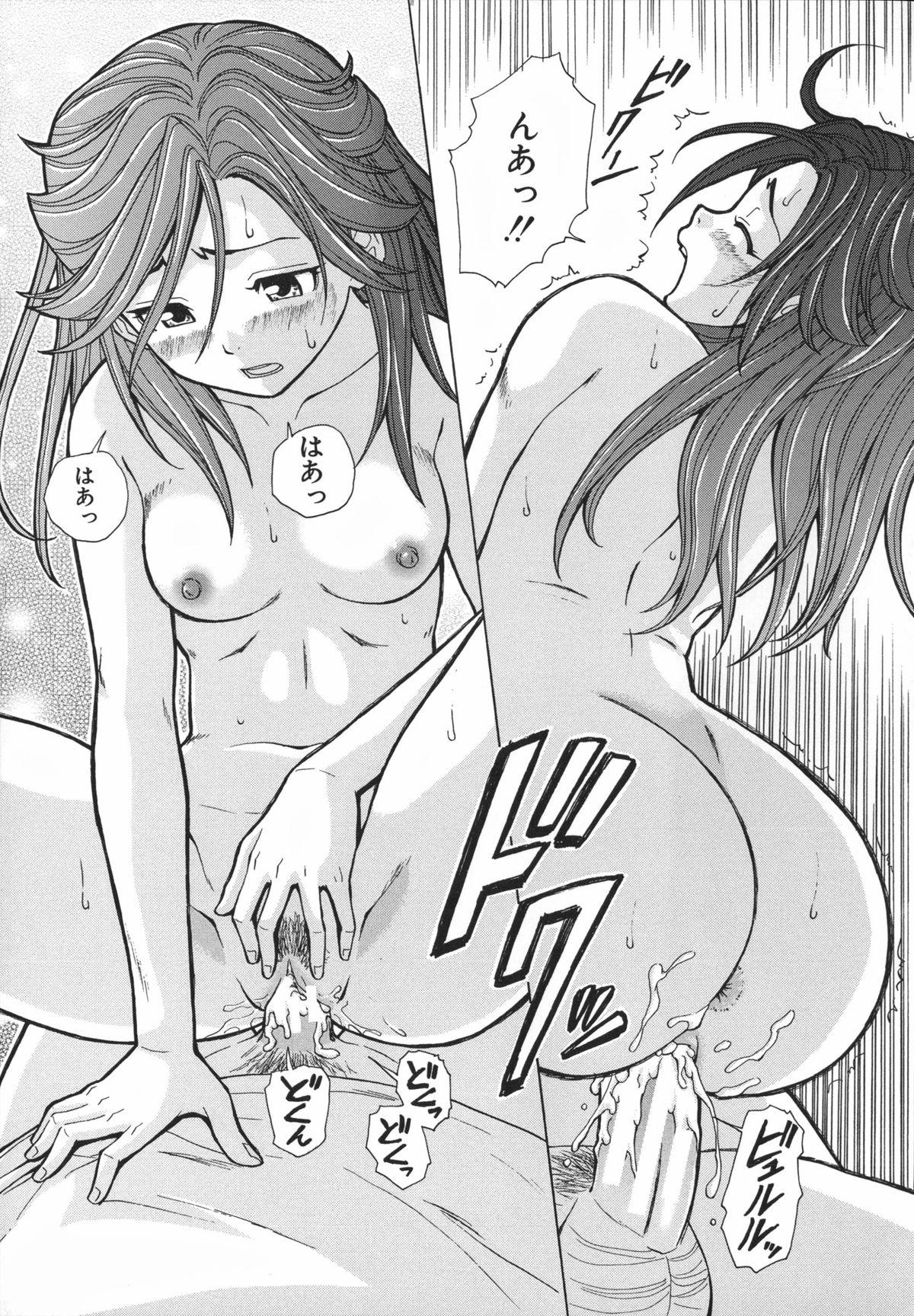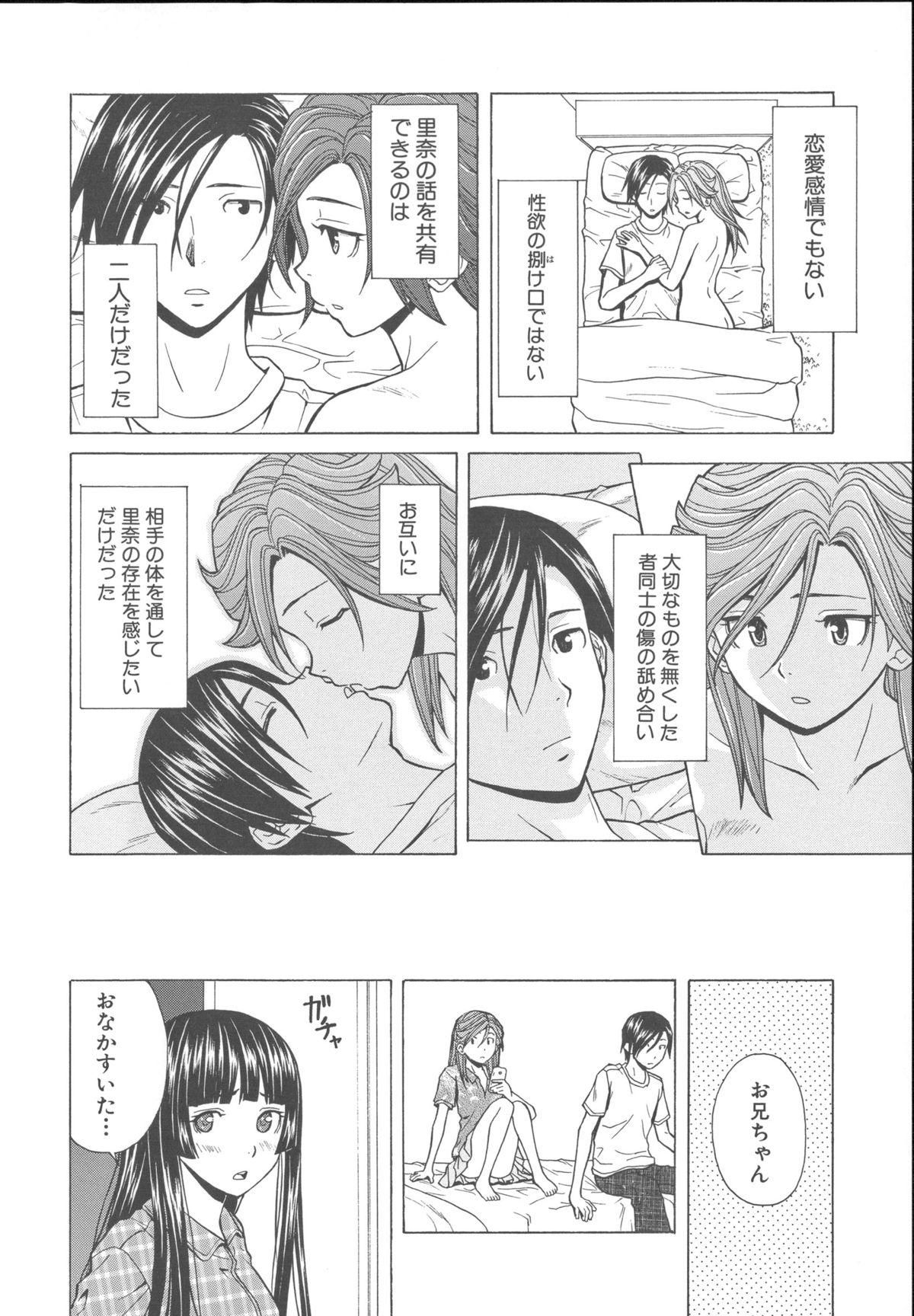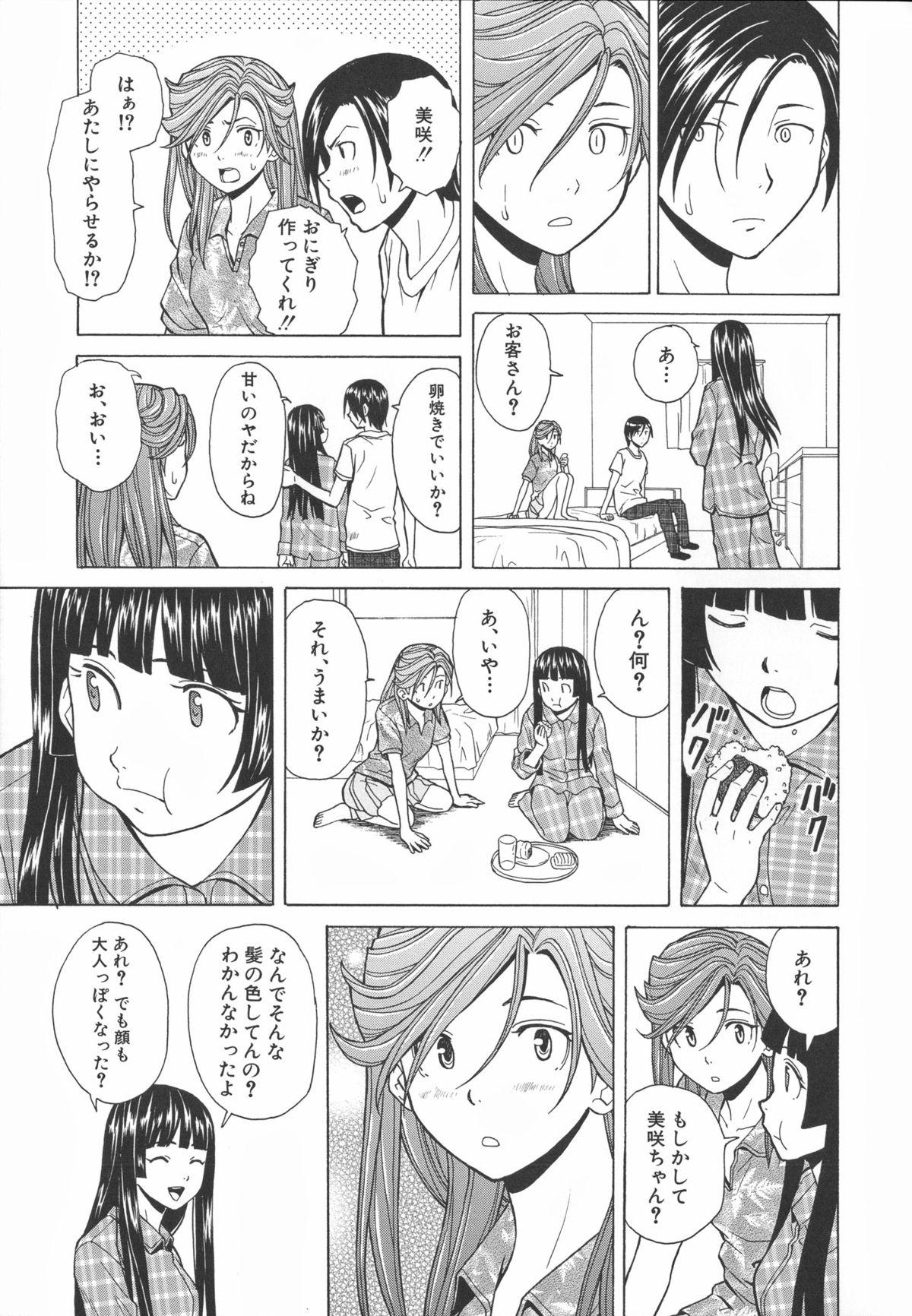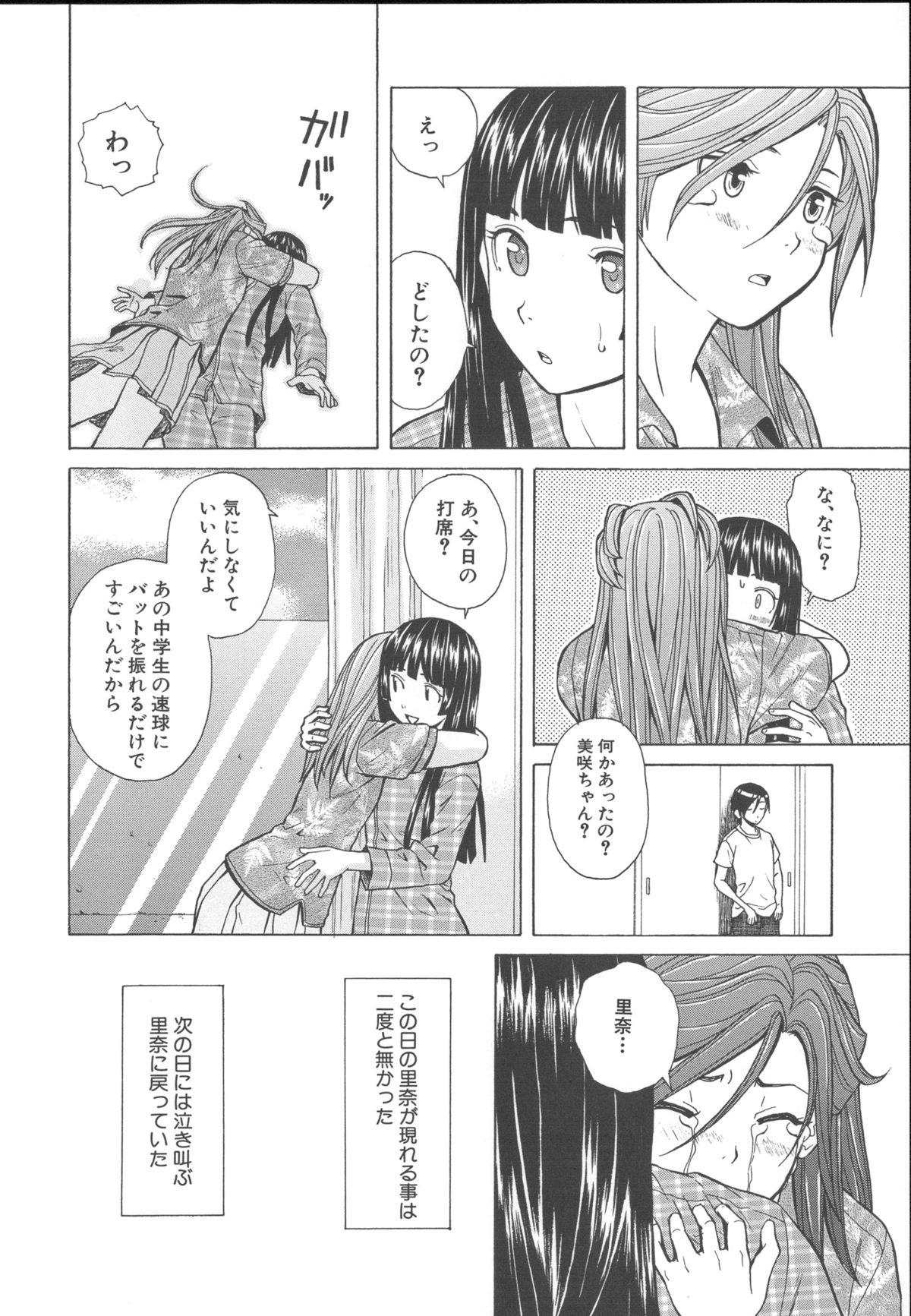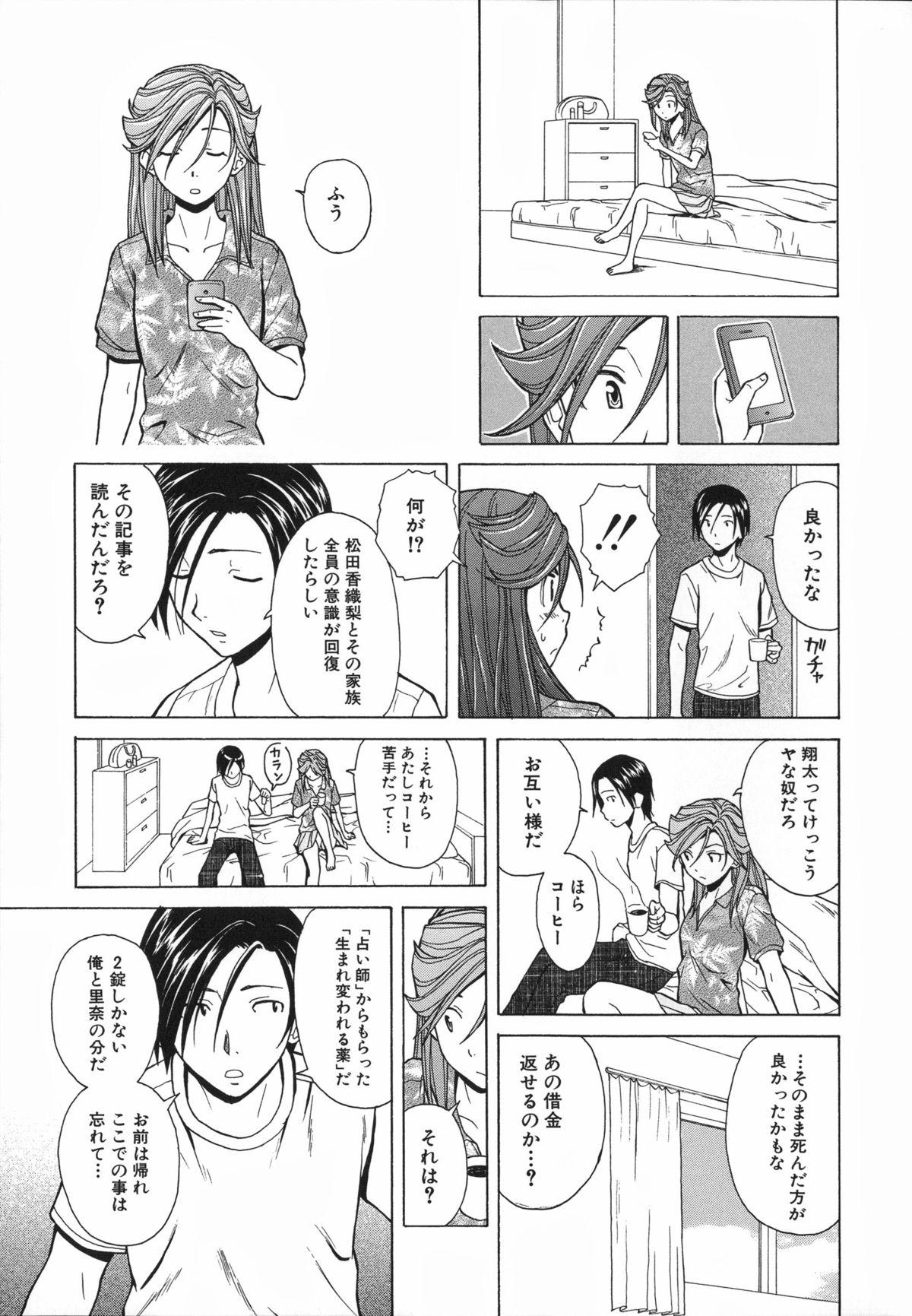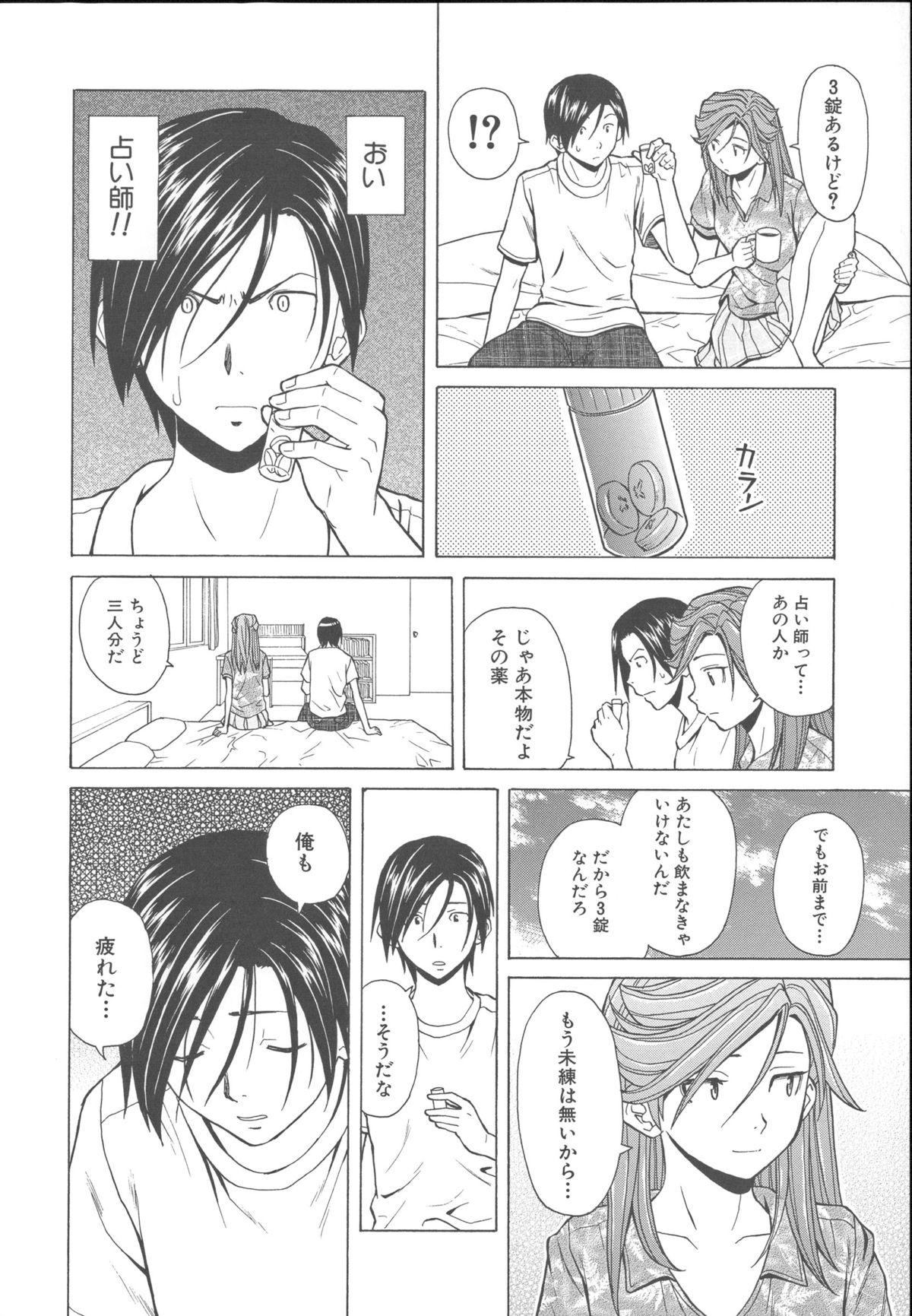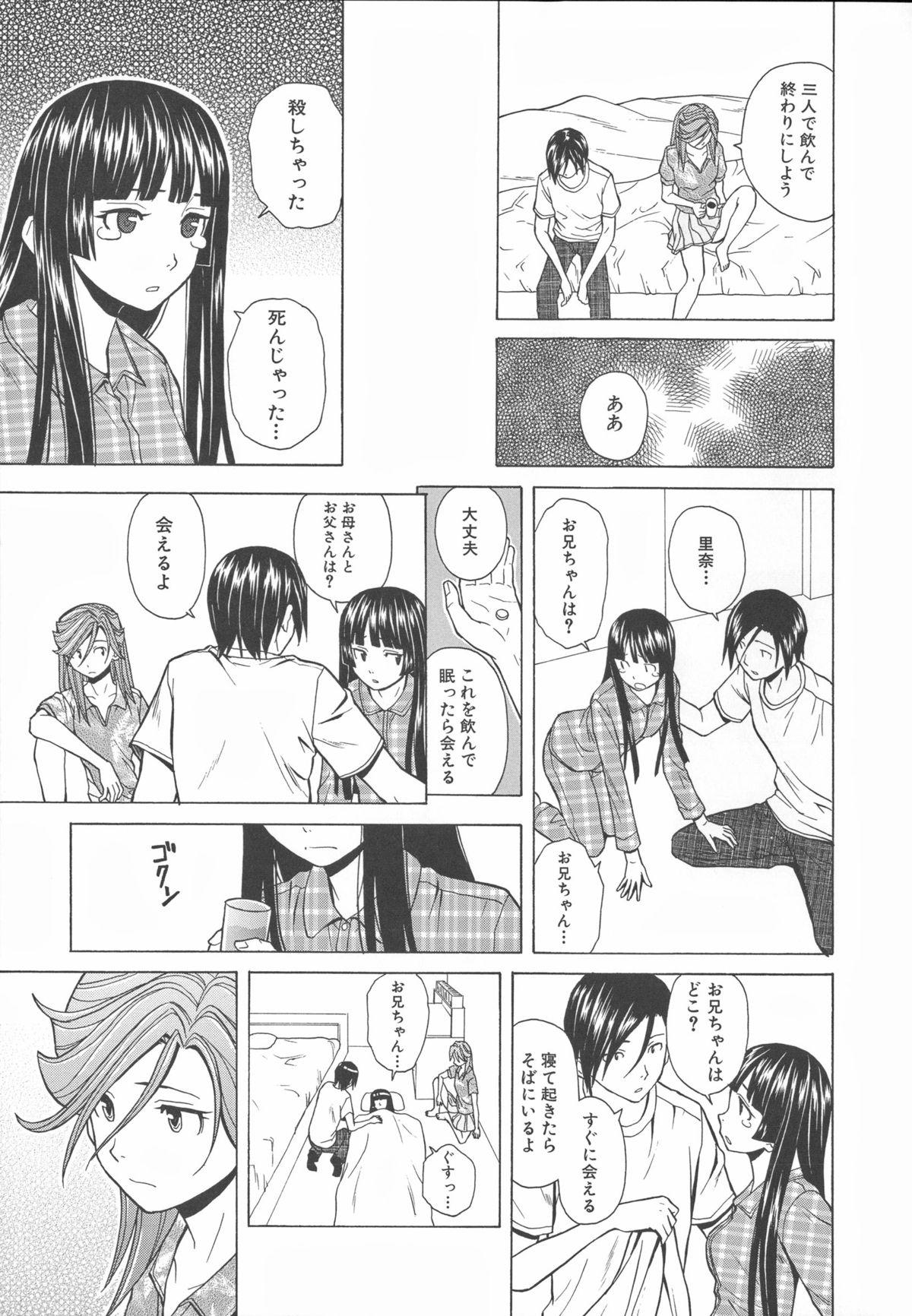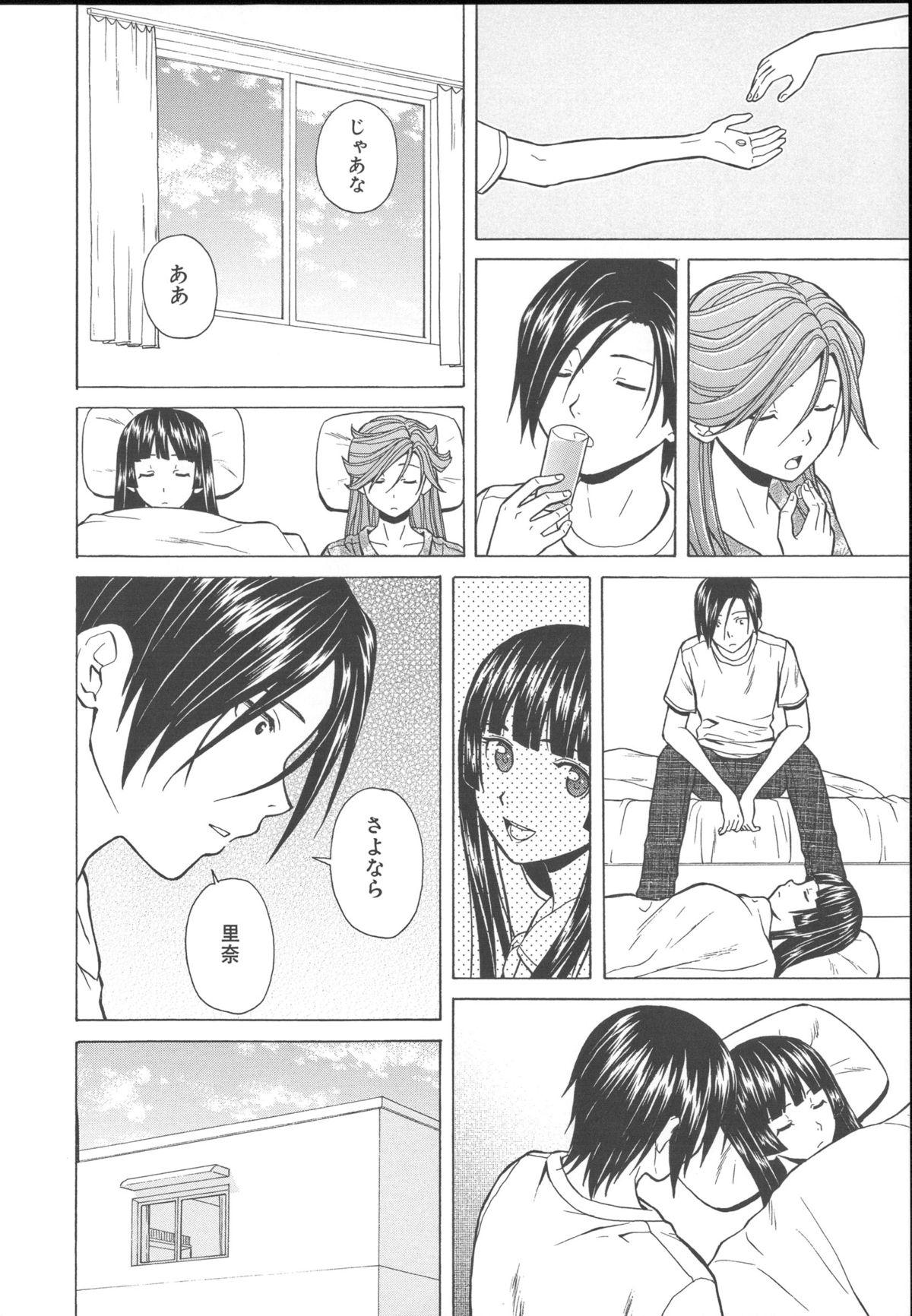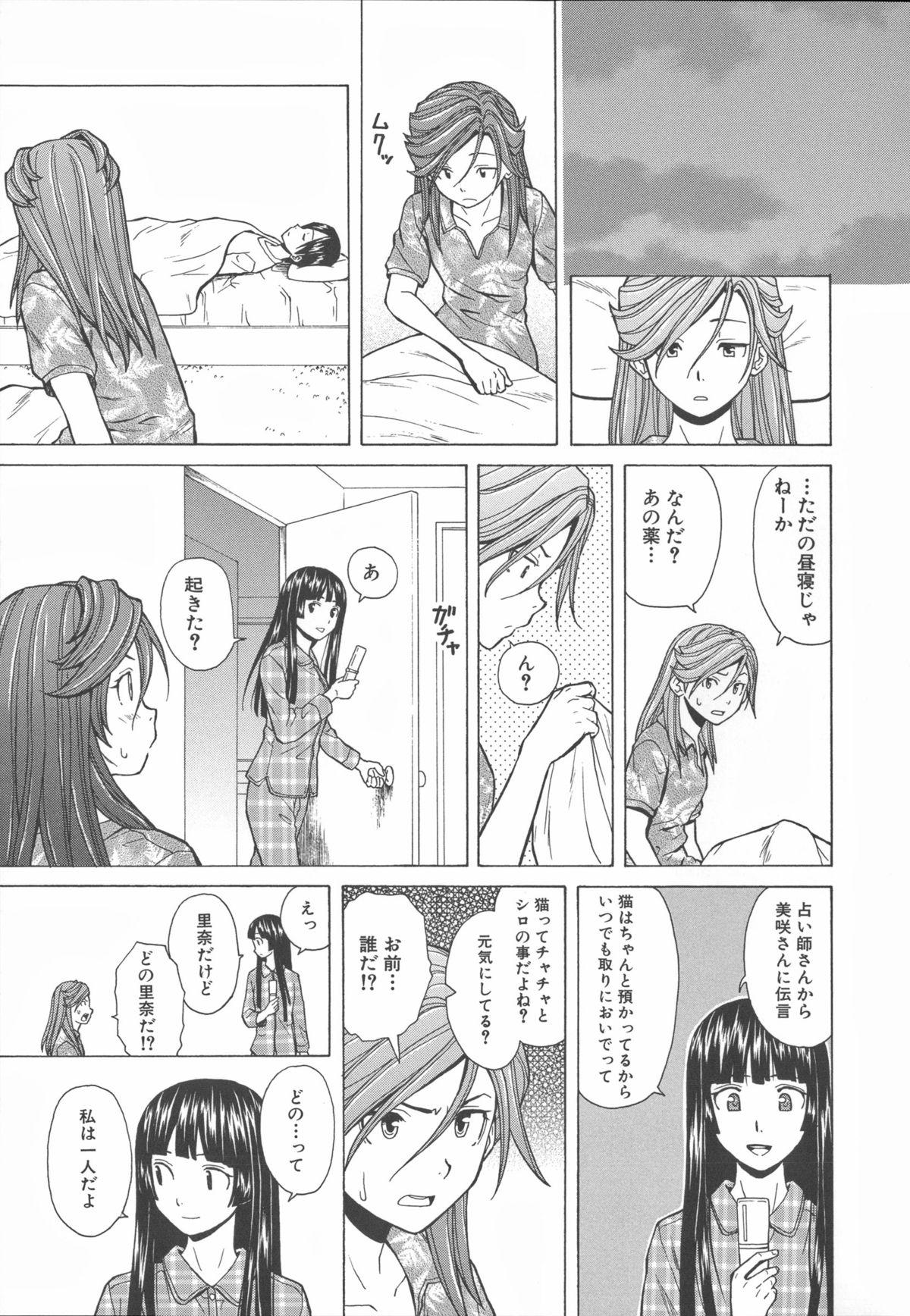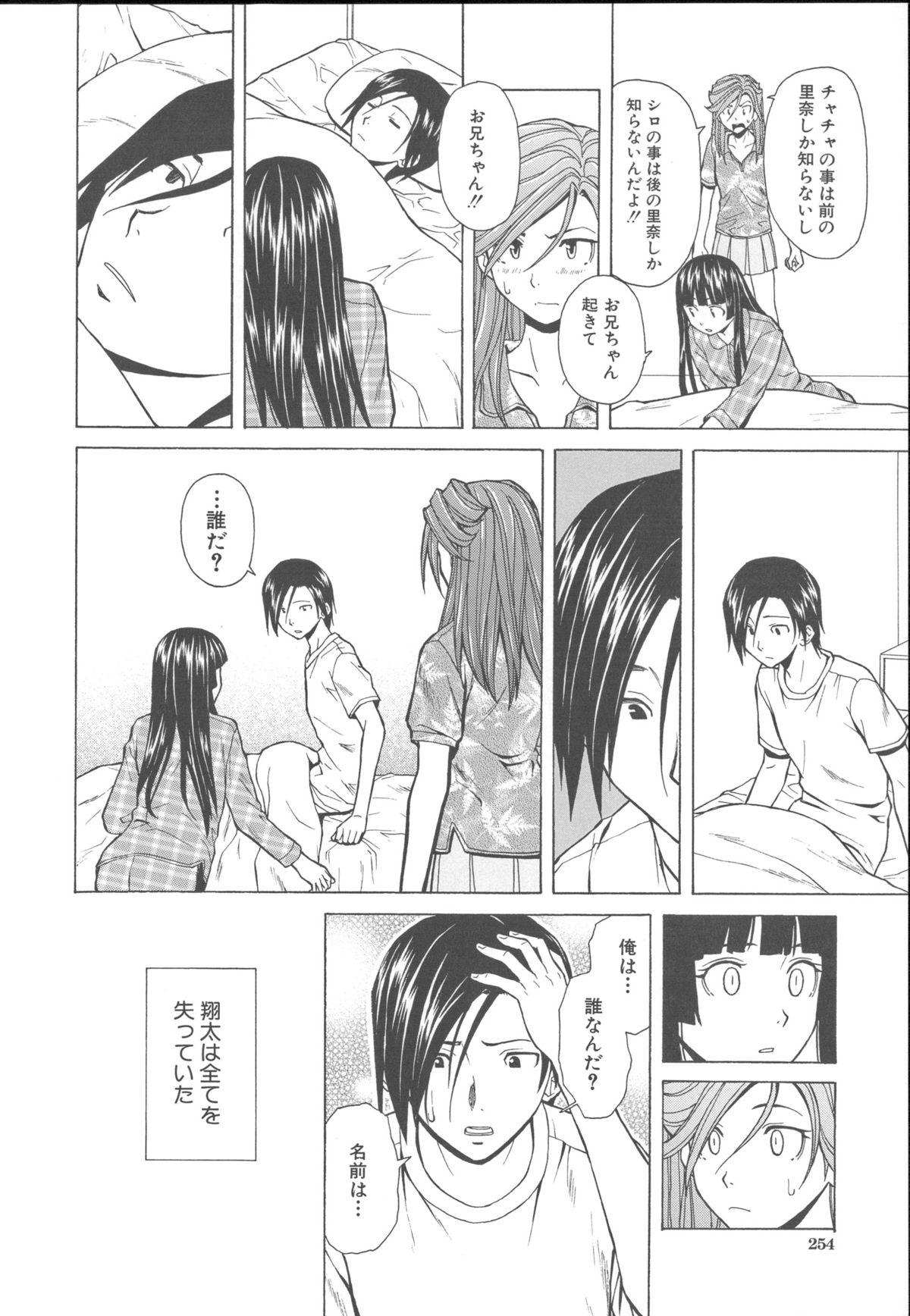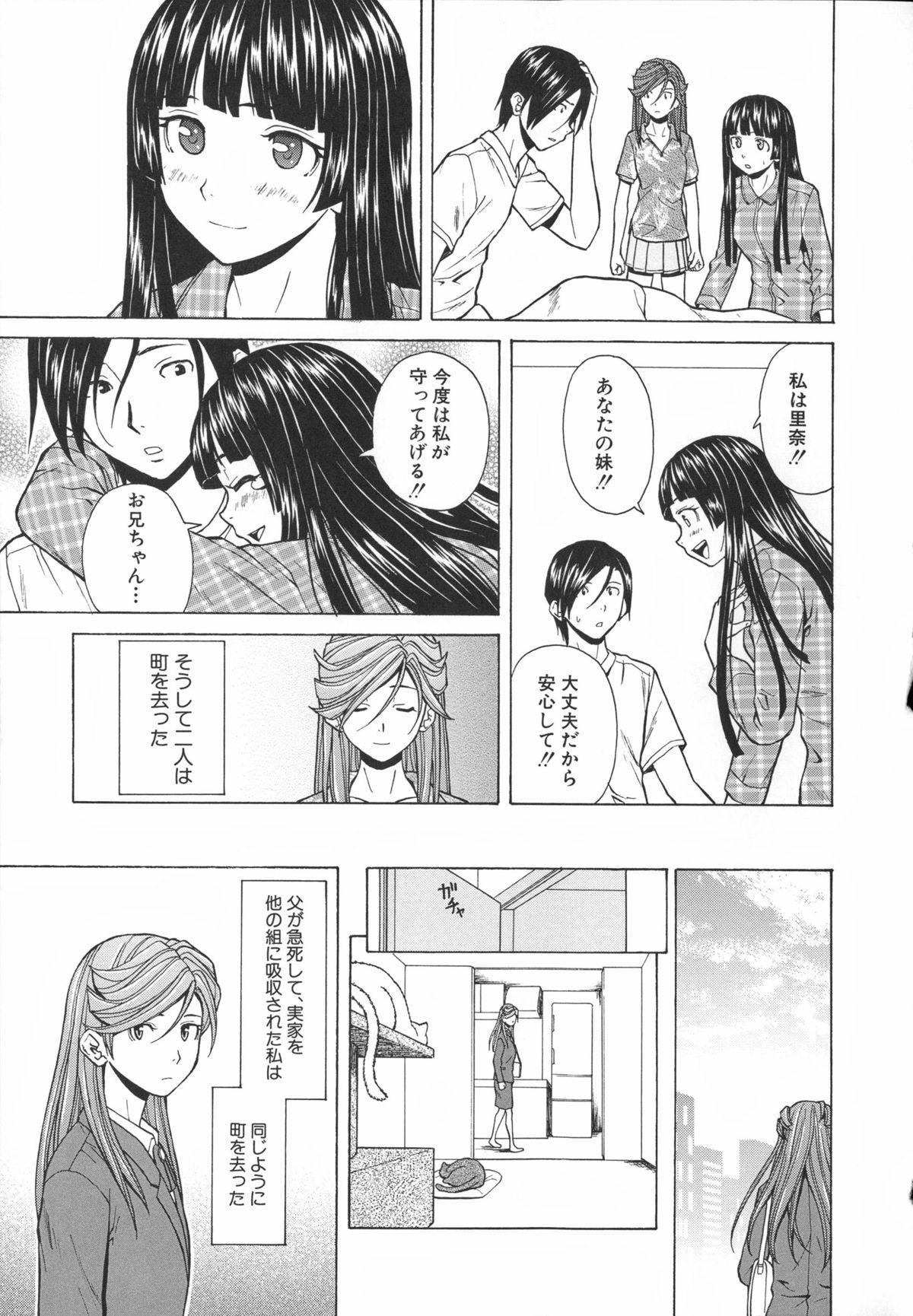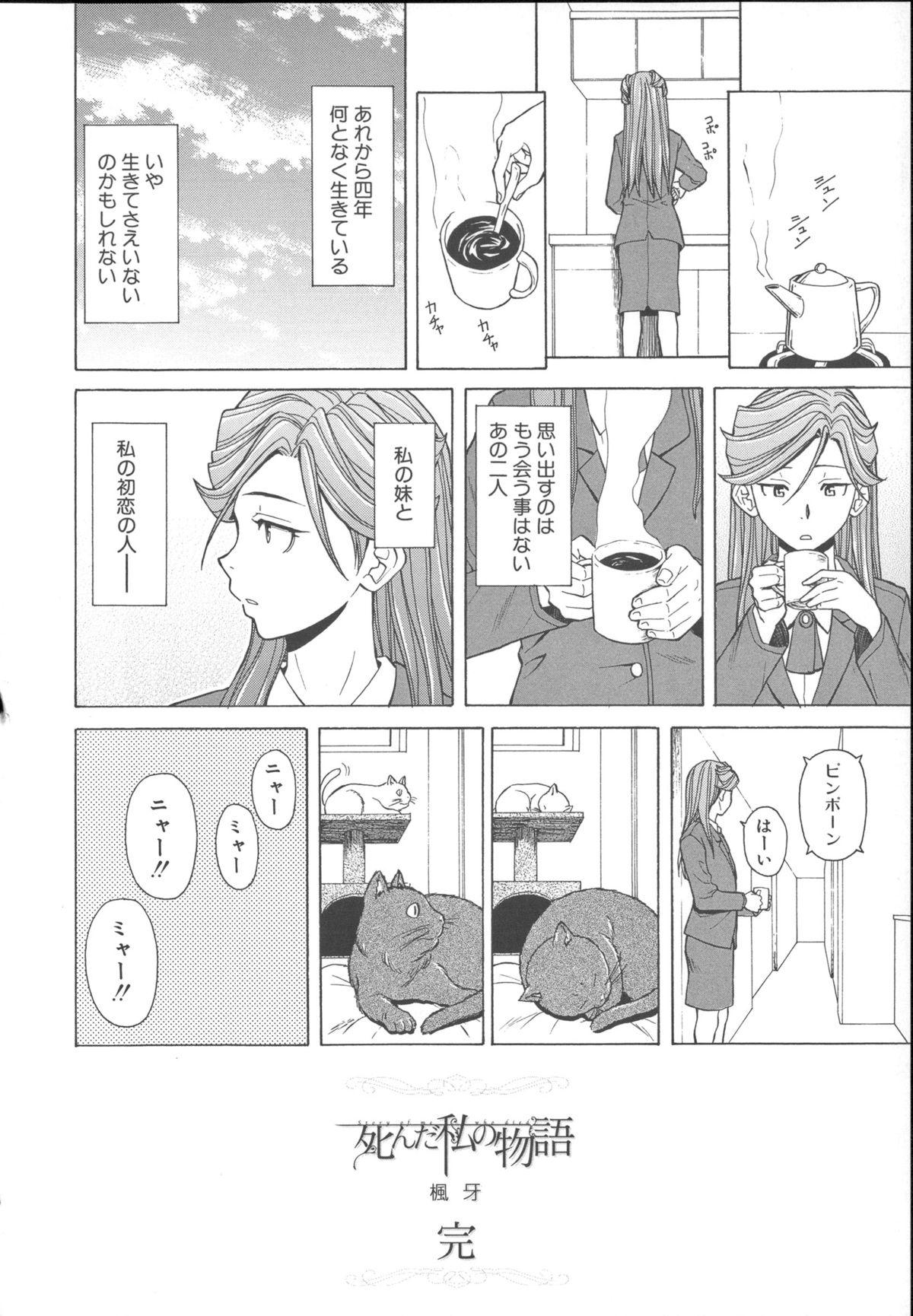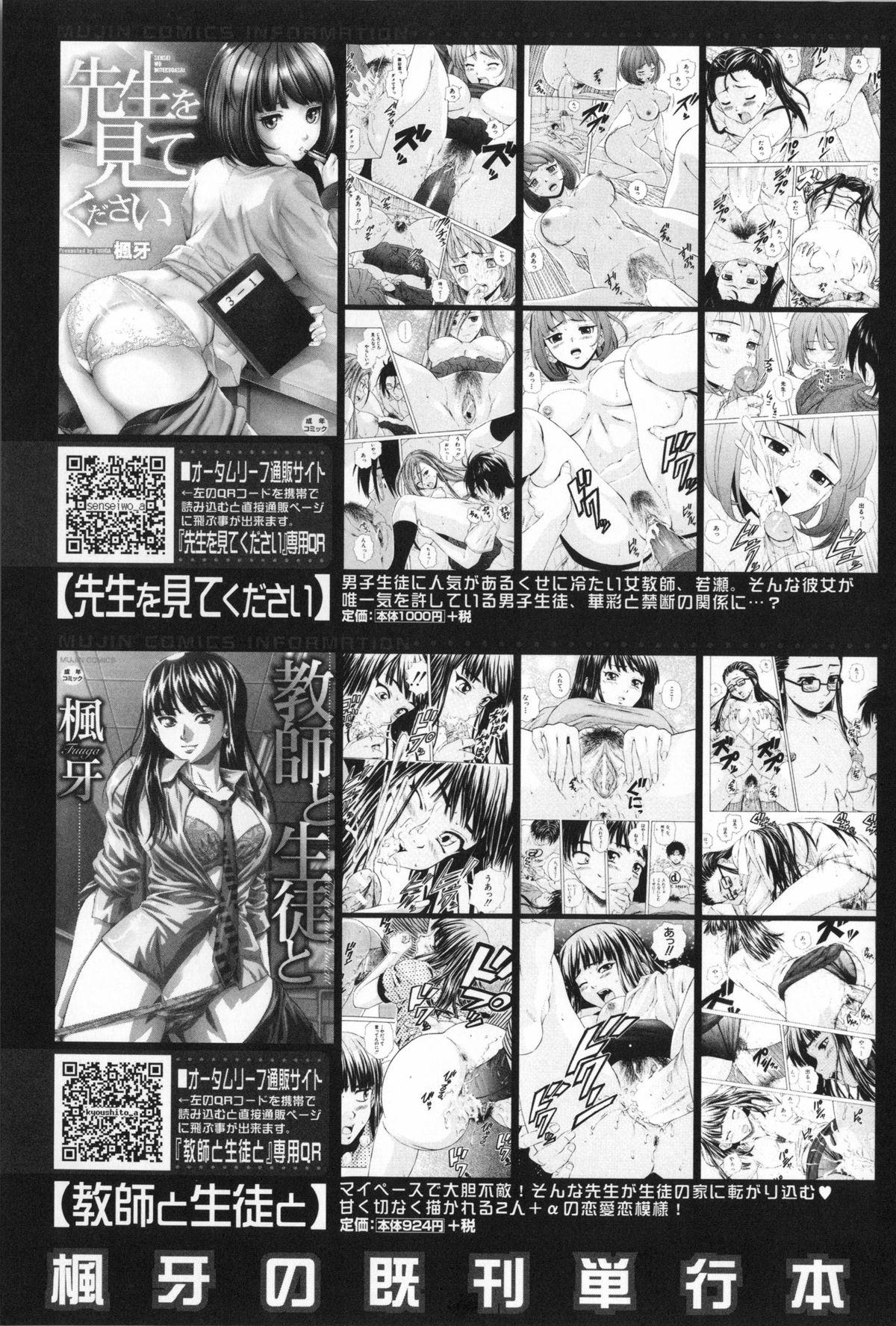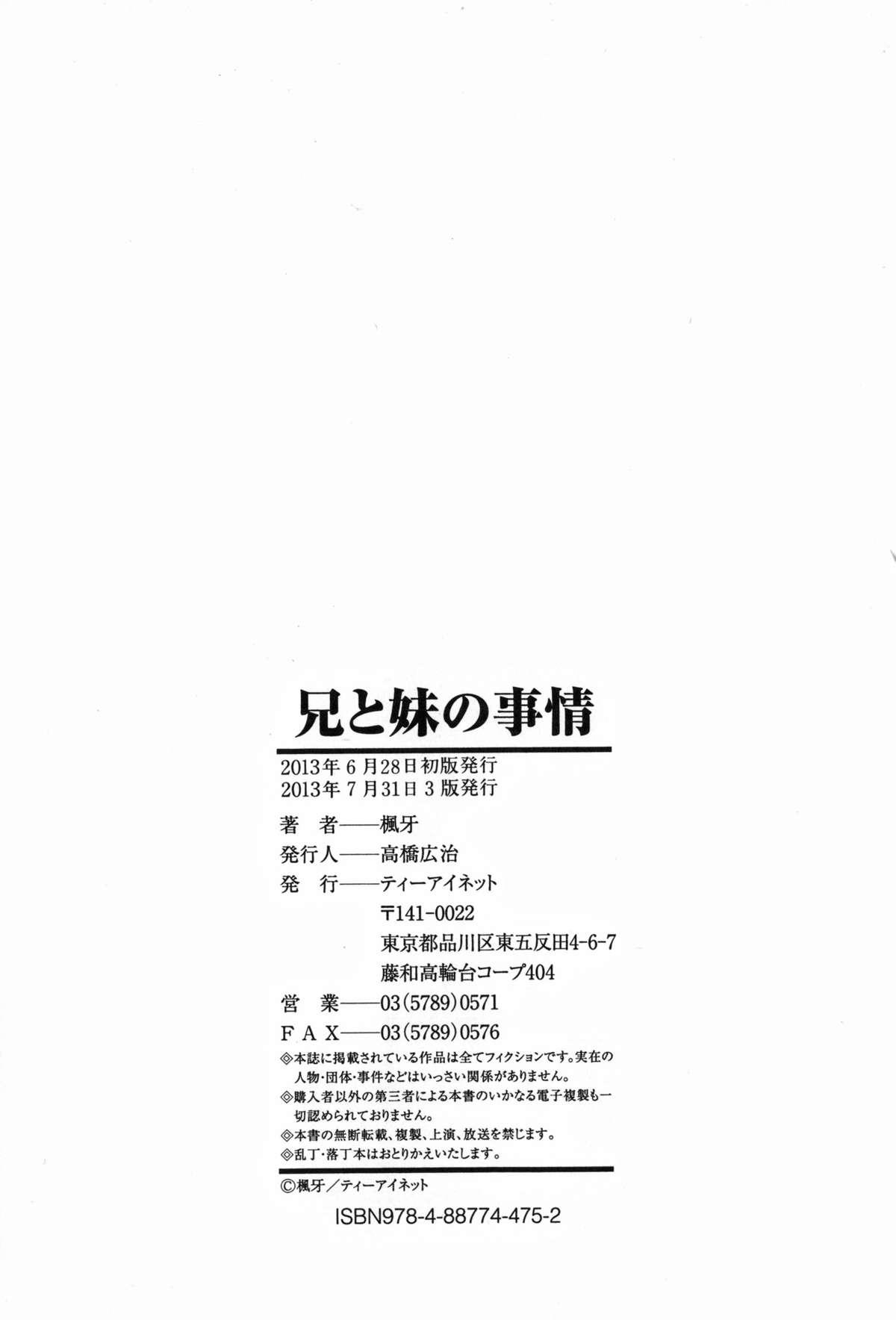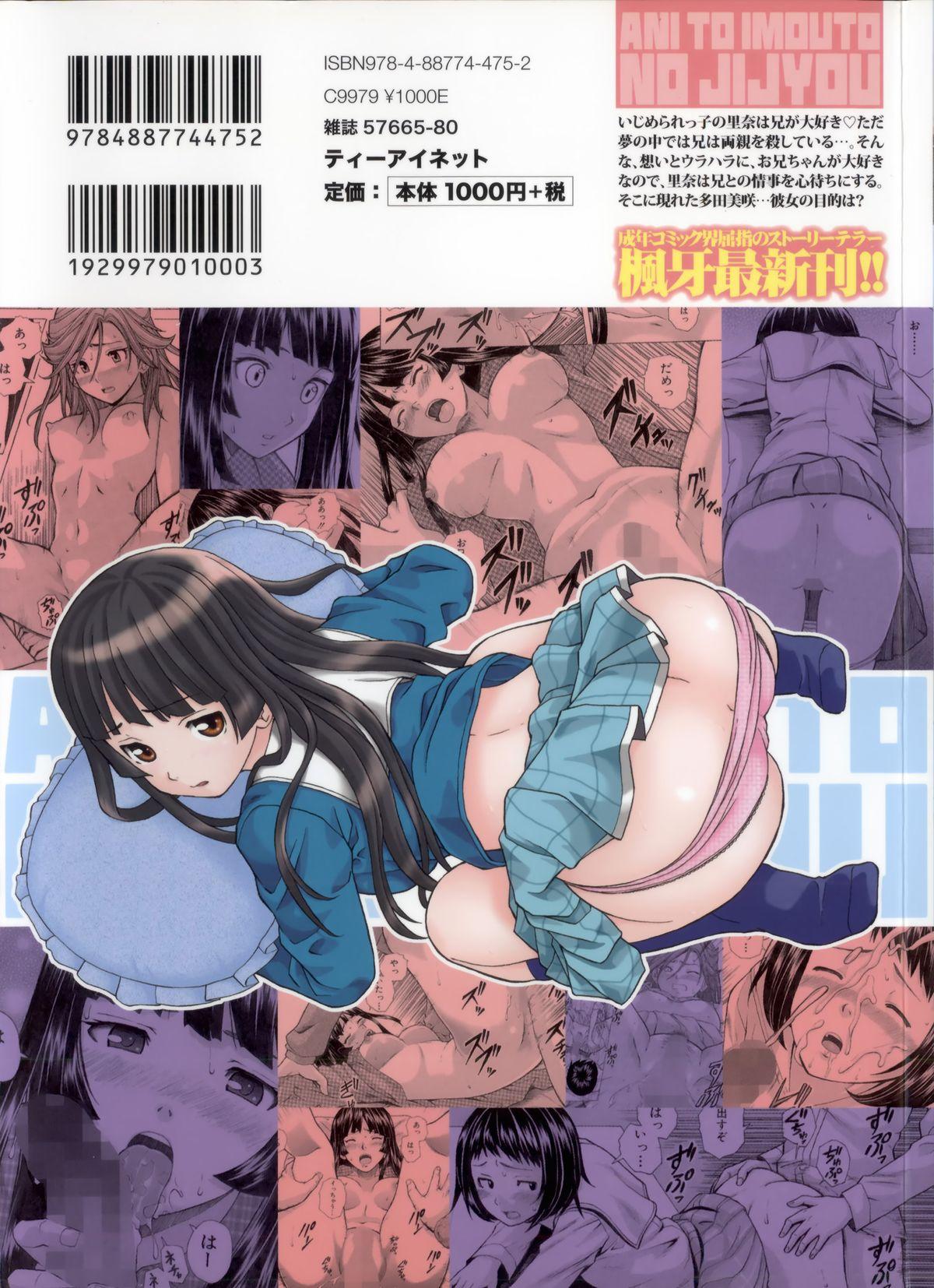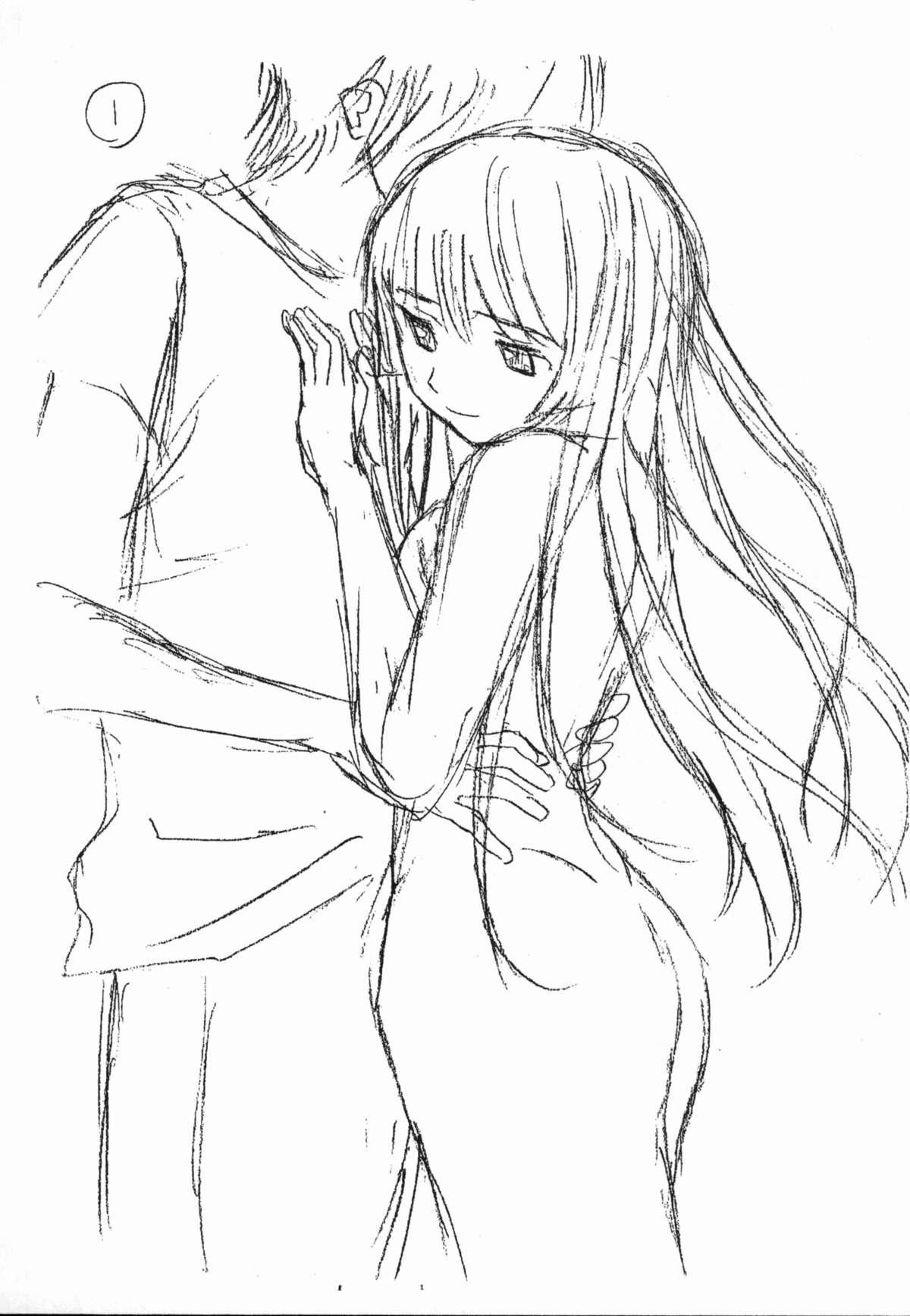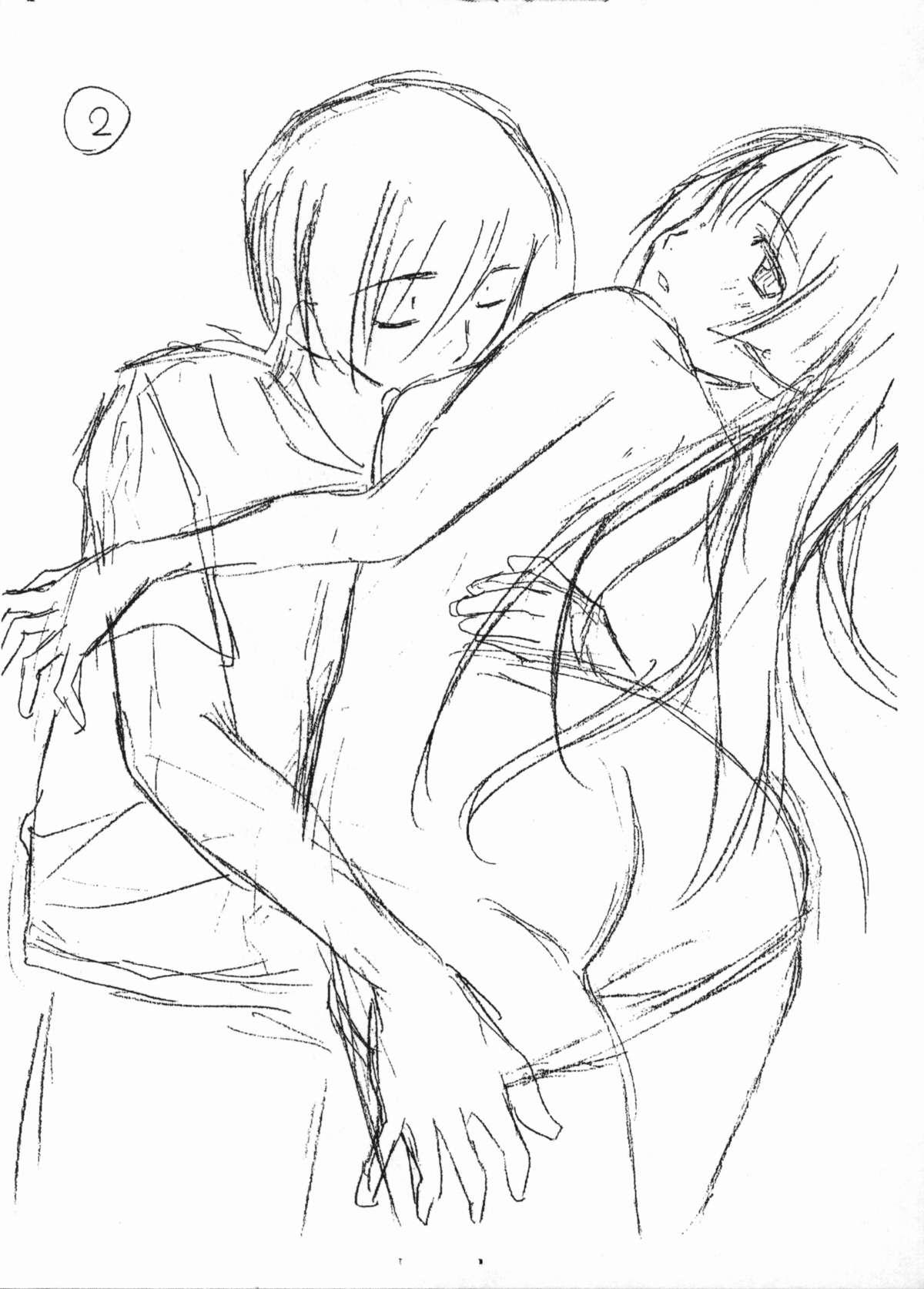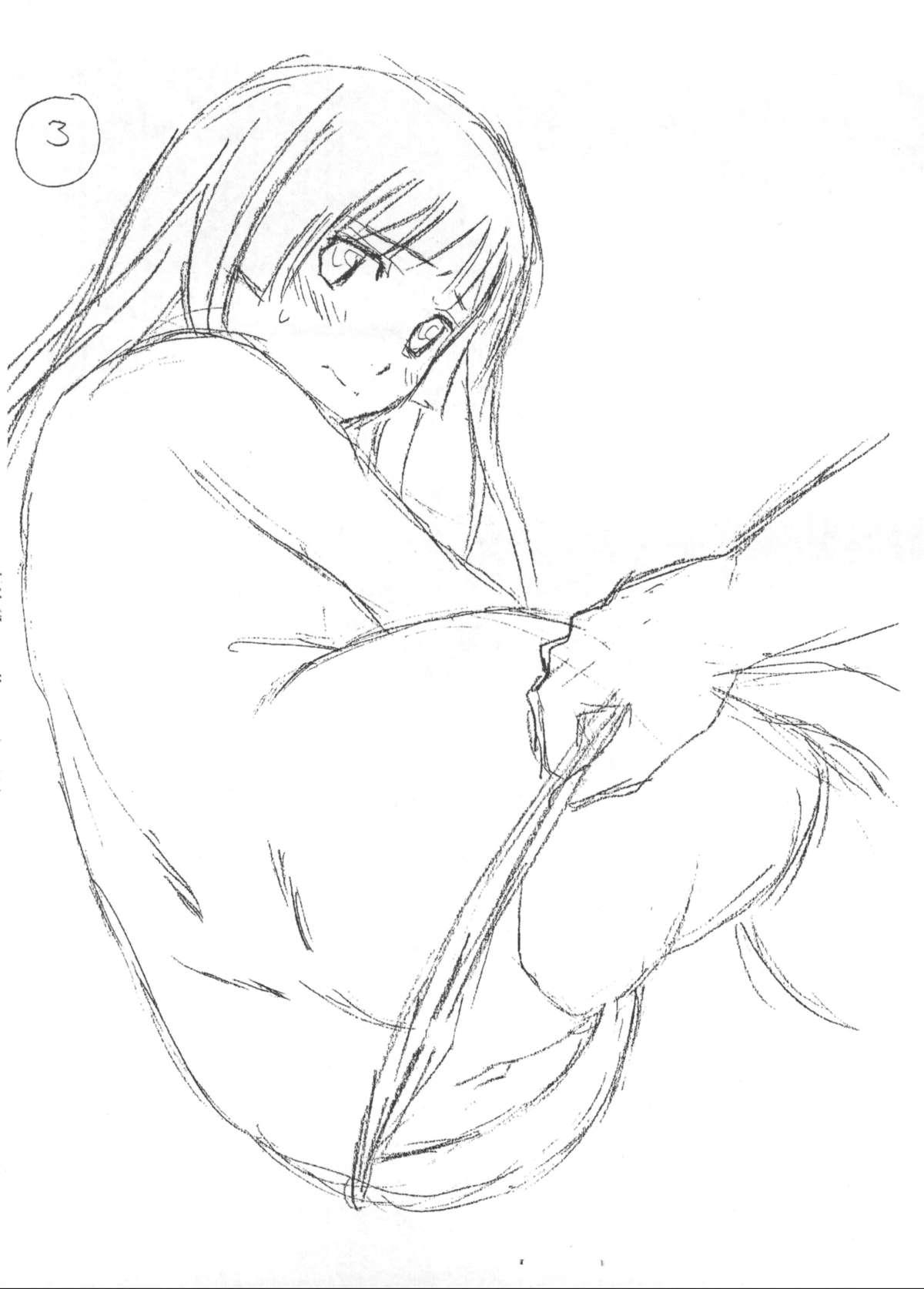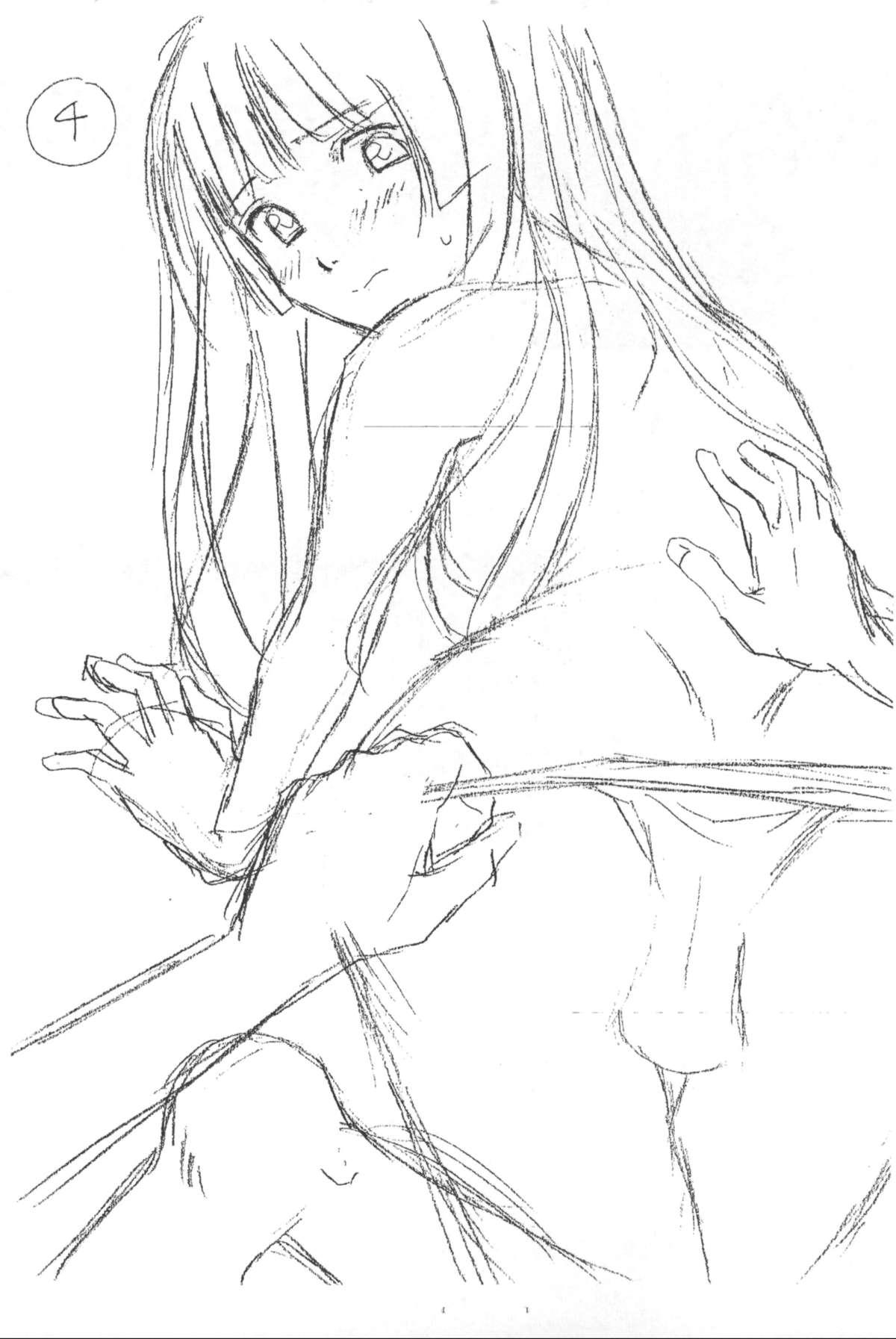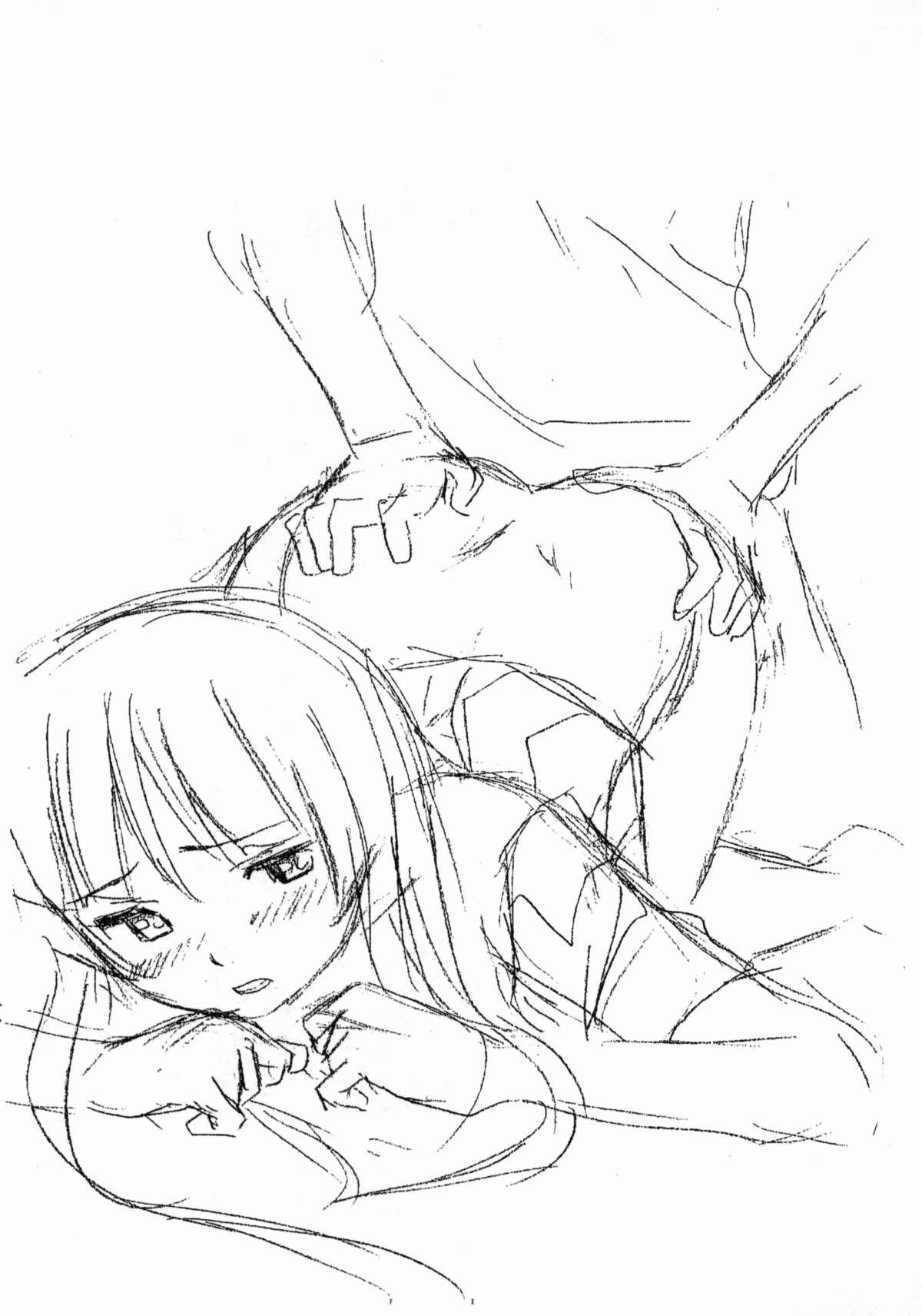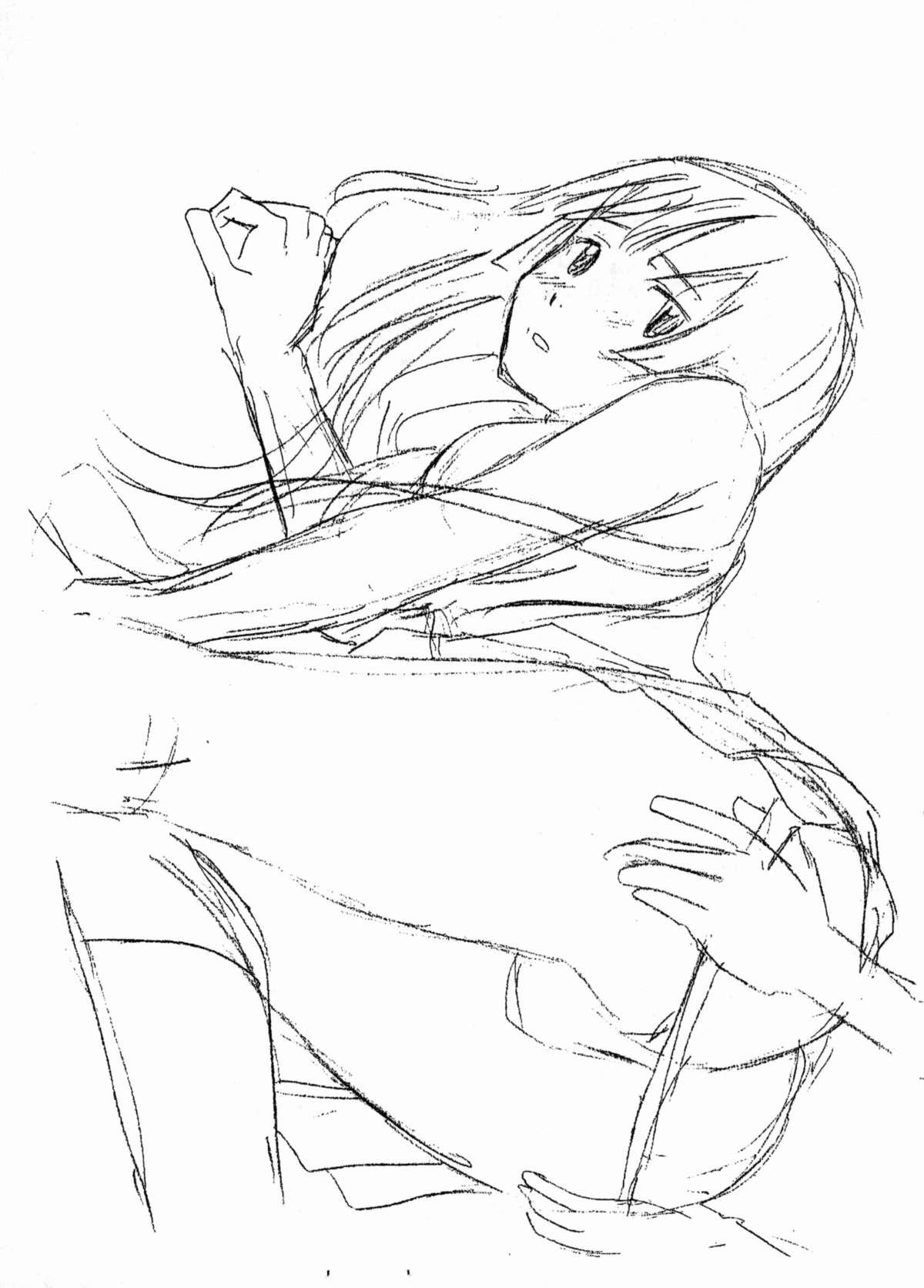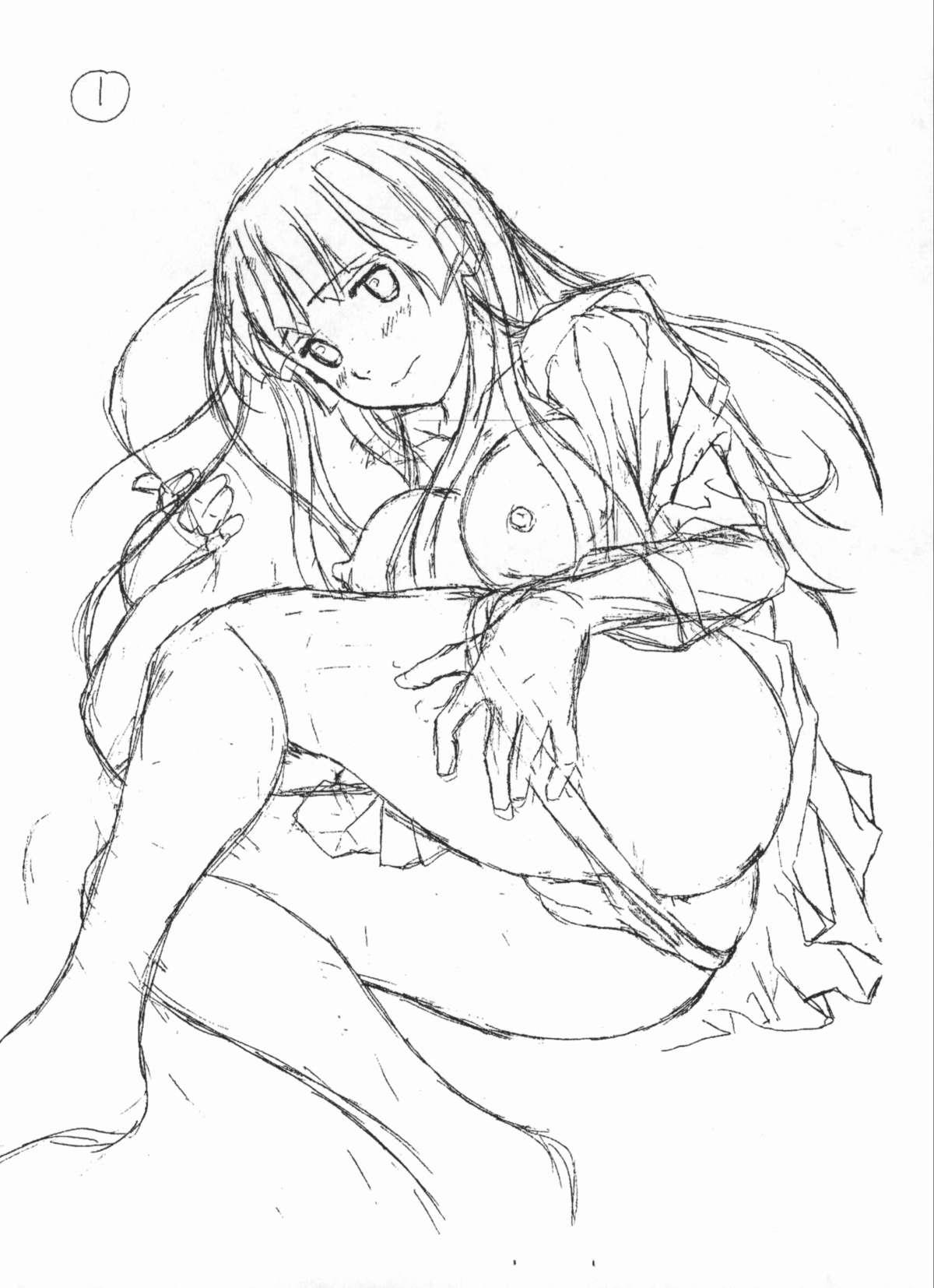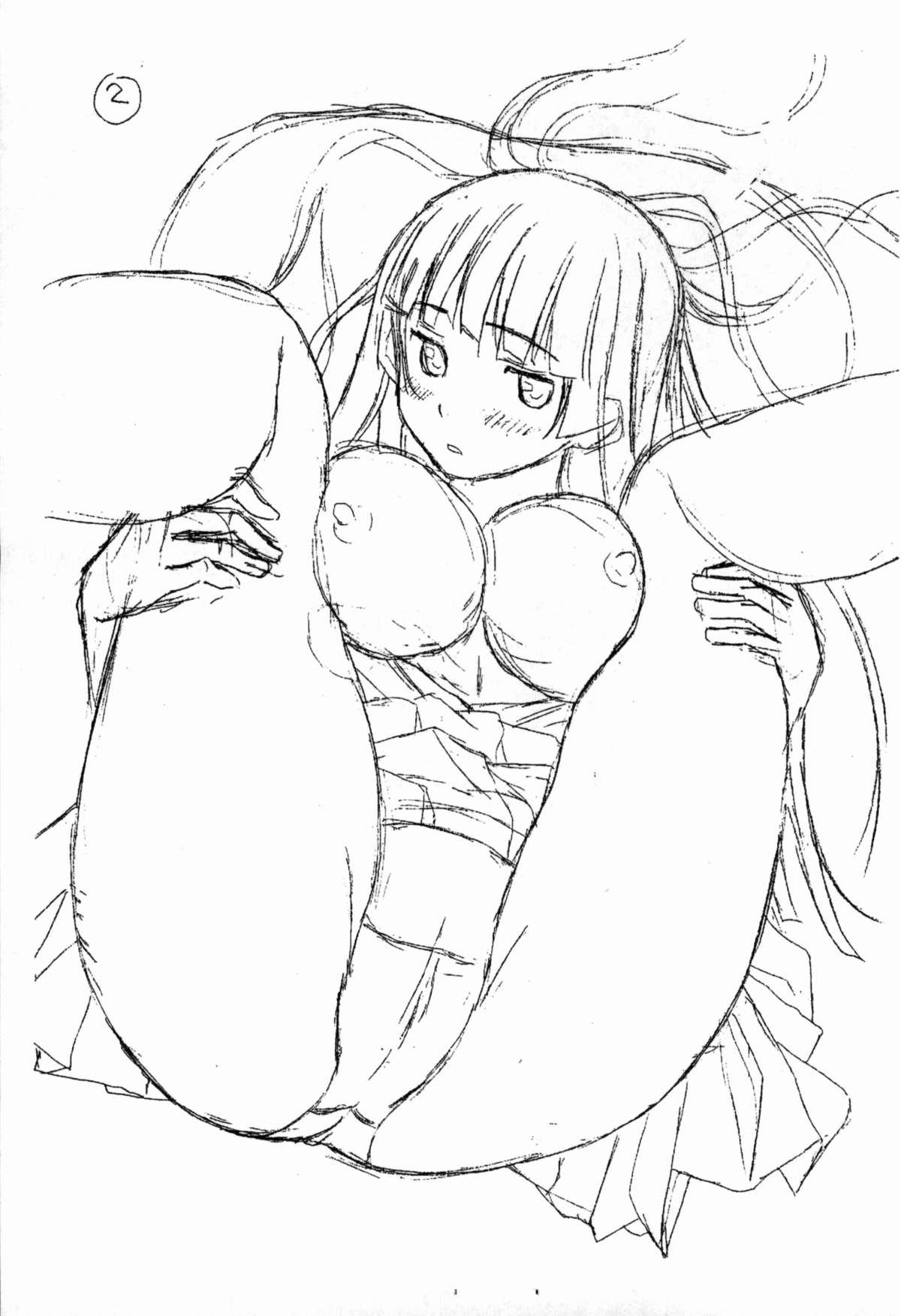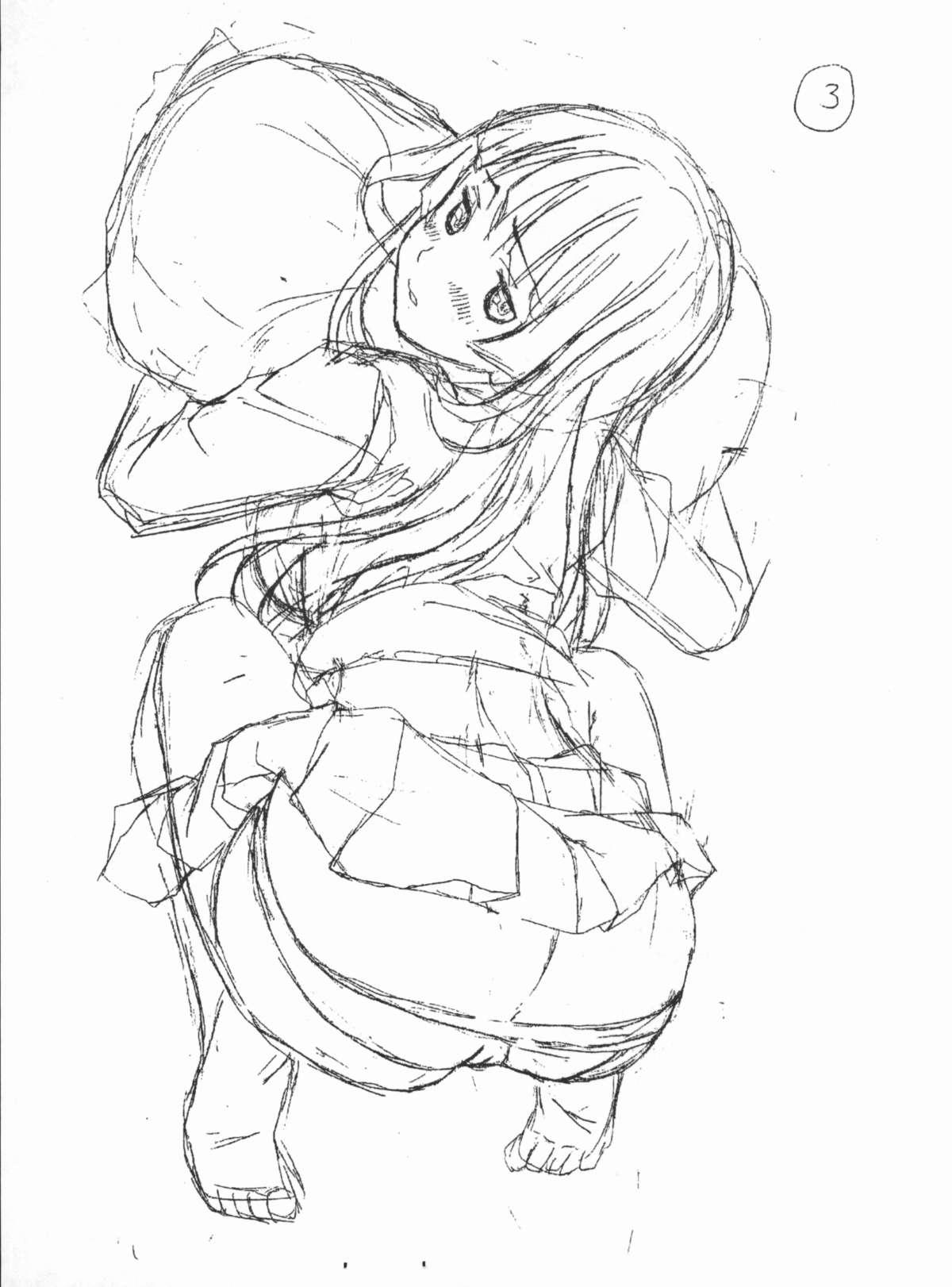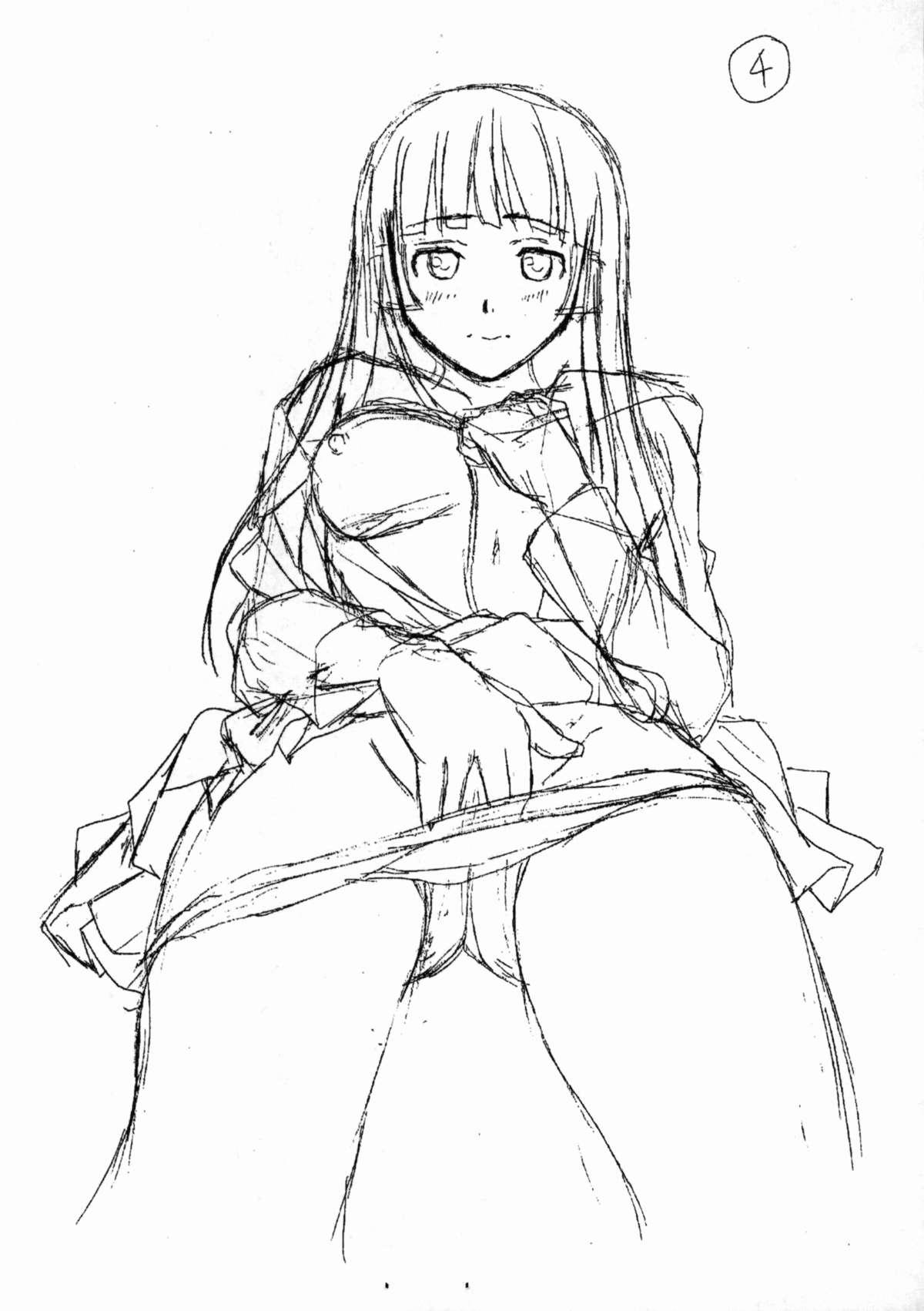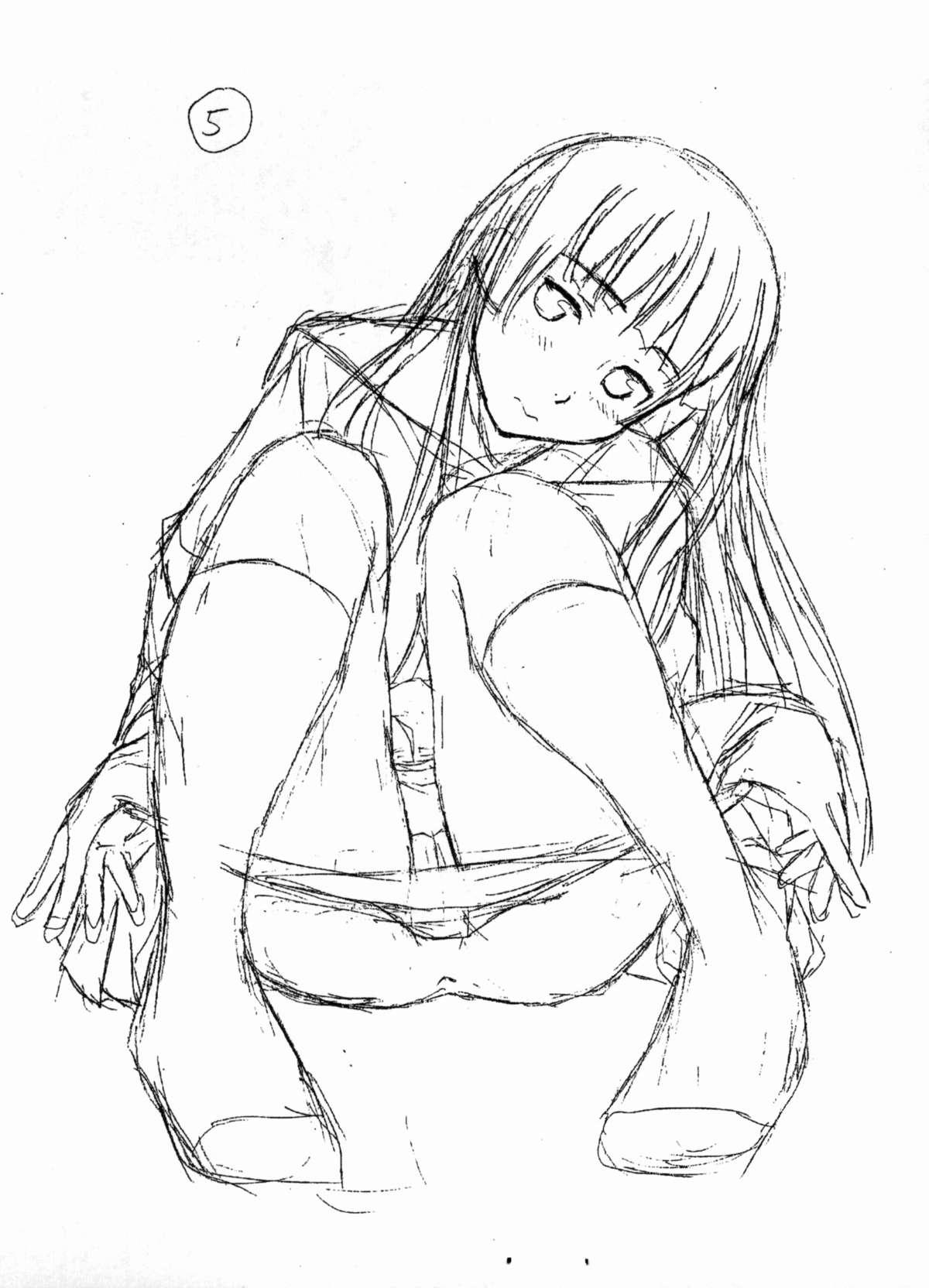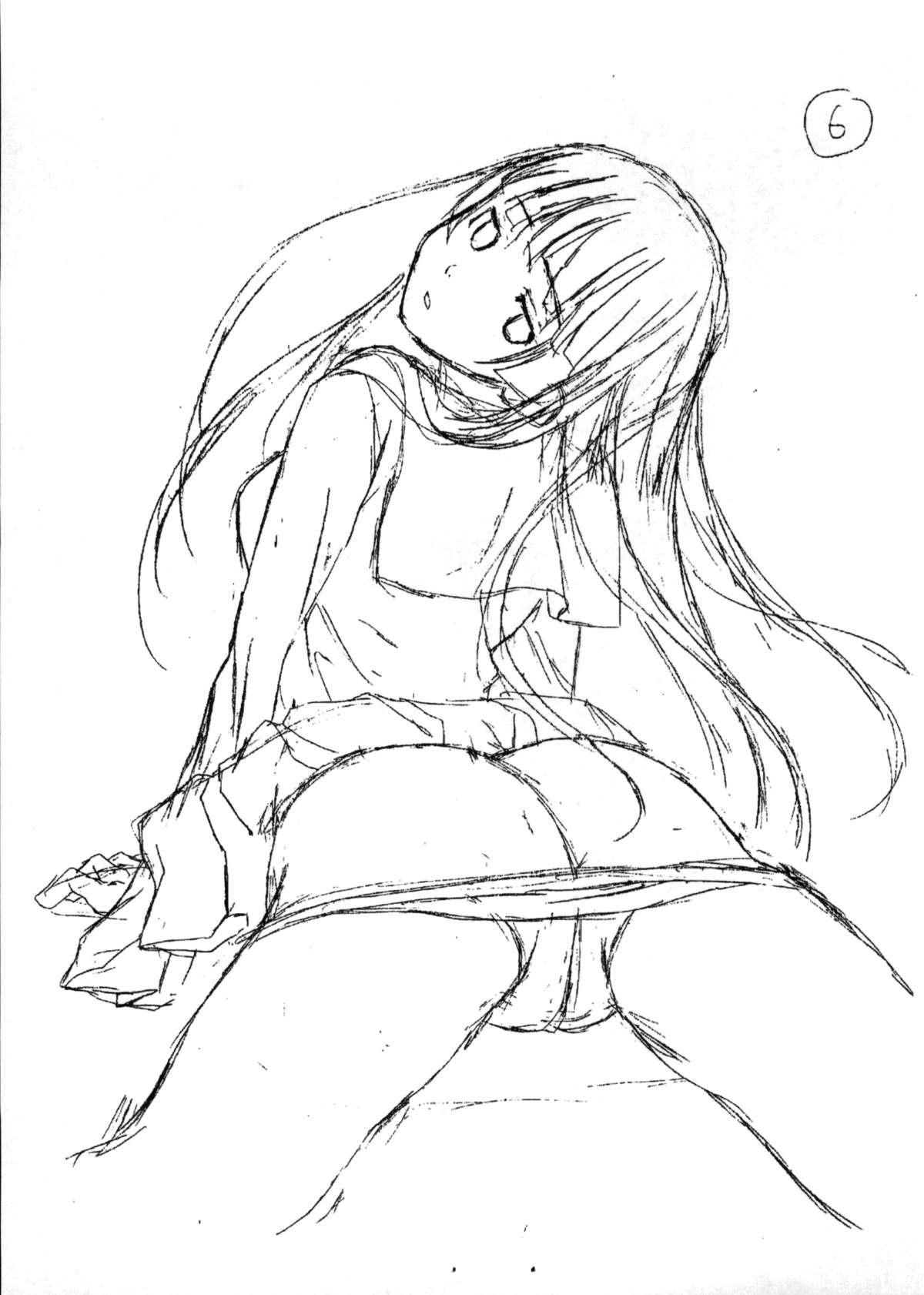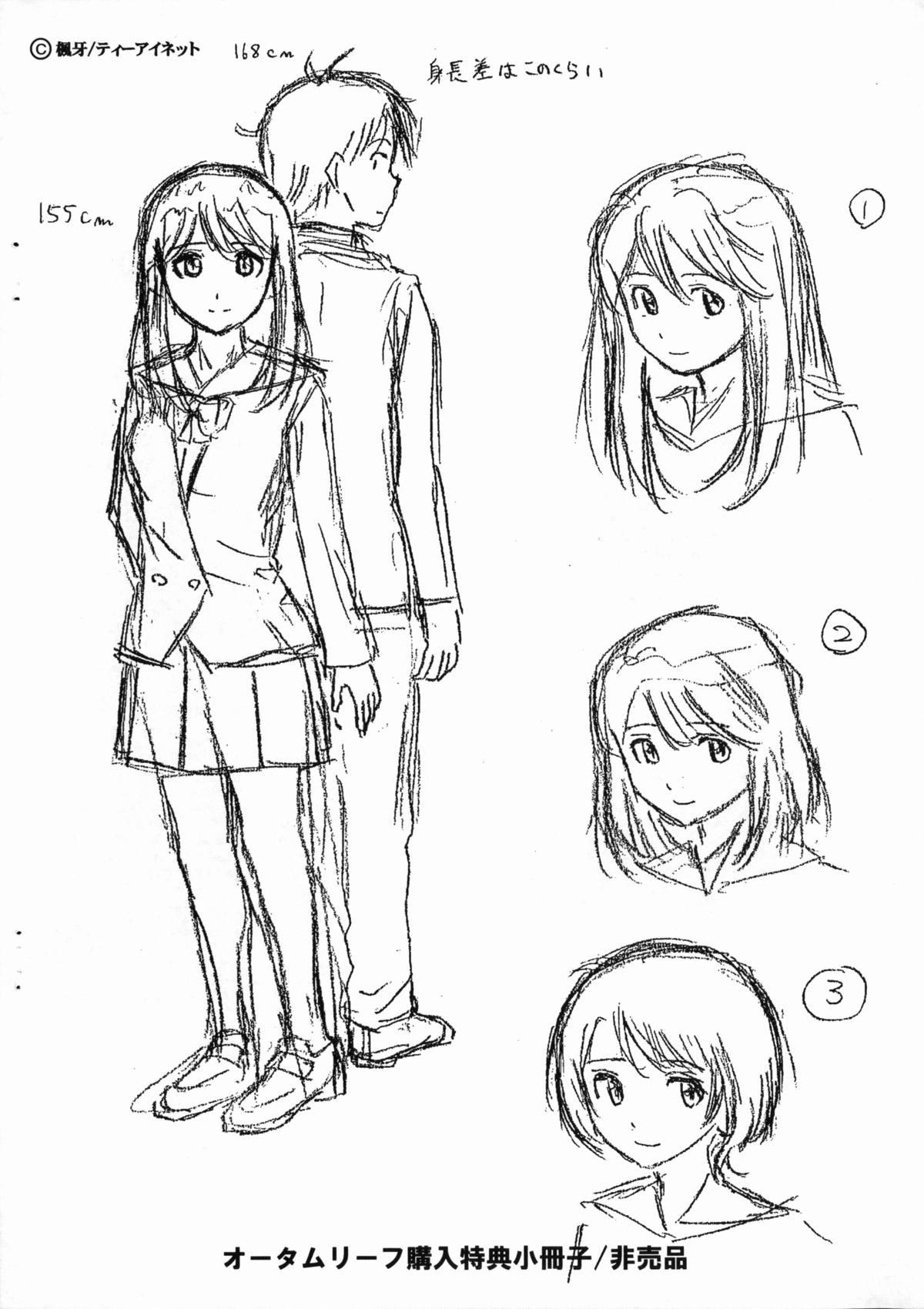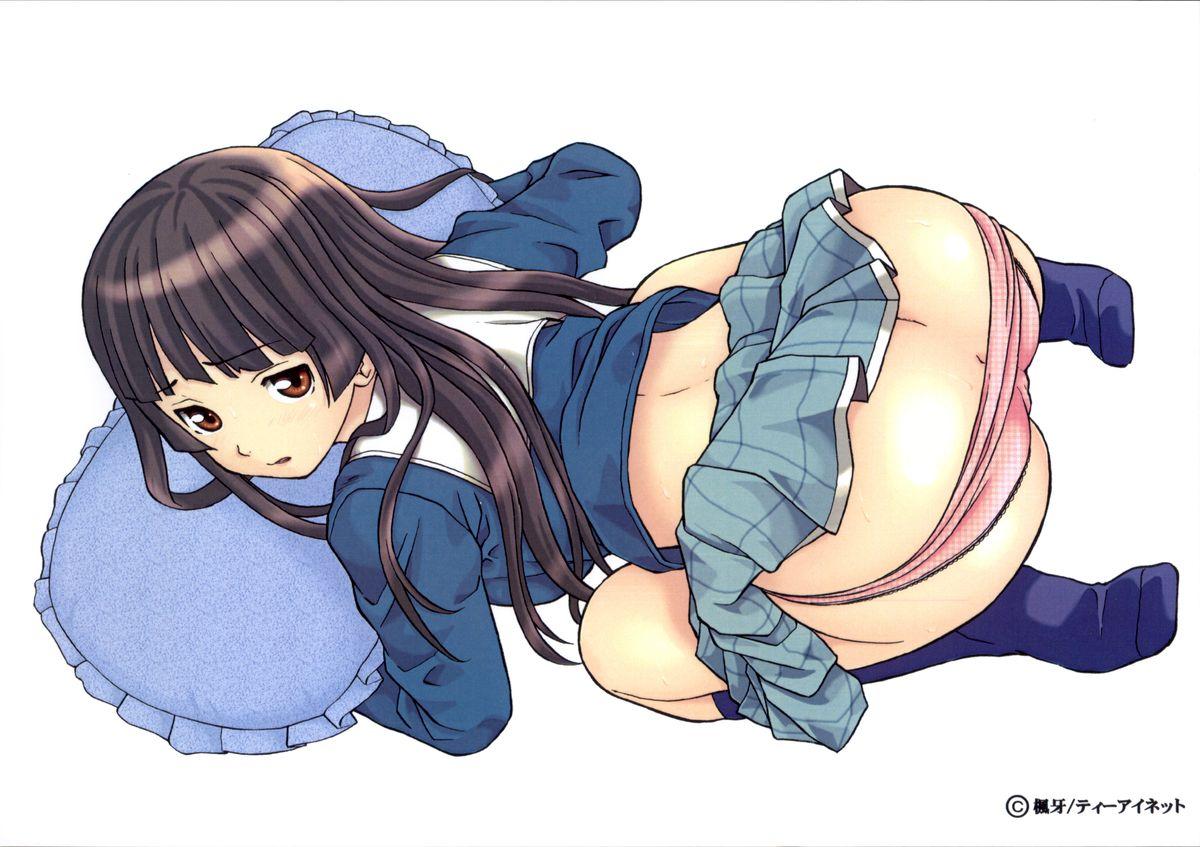 [楓牙]兄と妹の事情。
Recommended top hentai for you:
You are reading: Ani to Imouto no Jijou.