I was shocked back into reality by a shrill voice asking, "Are you okay, Mister?"
I snapped back to reality with a jump as she had startled me. Welcome Julie introduced herself and invited me to sit down.
Other Name: [夢乃狸]テレプしこーれ!
Categories: Manga
Source: Nhentai
Tags: Big breasts, Group, Stockings, Schoolgirl uniform, Nakadashi, Ahegao, Tankoubon, Double penetration, Defloration, Paizuri, X ray, Impregnation, Pantyhose, Mind break, Lactation, Maid, Pregnant, Catgirl, Garter belt, Blindfold, Elf, Inflation, Bukkake, Deepthroat, Nipple fuck, Hotpants, Milking, Hentai lightnovel, Free hentai
Artists:

Yumeno tanuki

Languages: Japanese
Hentai: [Yumeno Tanuki] "Terpsichore!"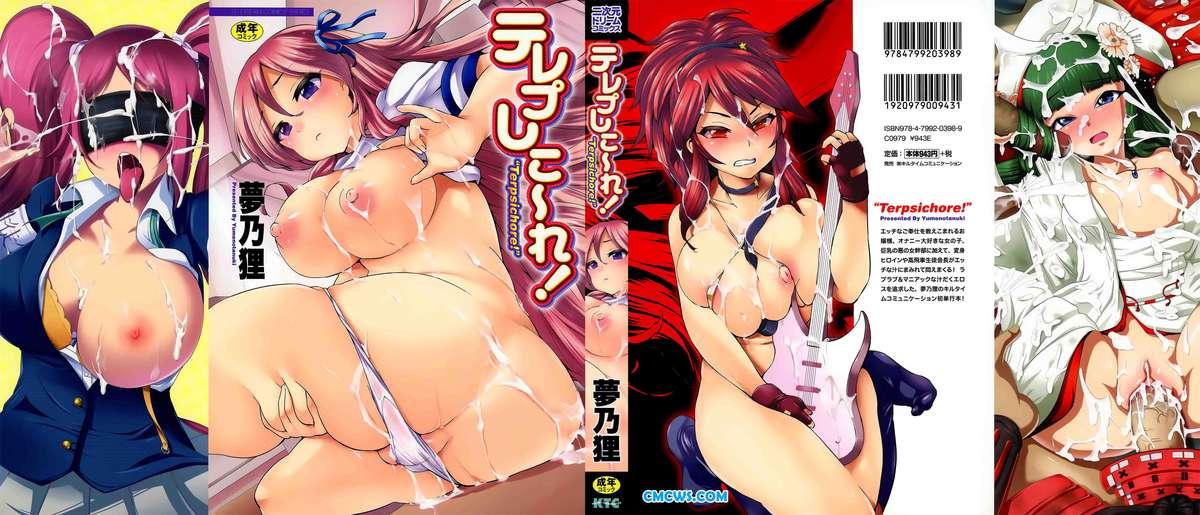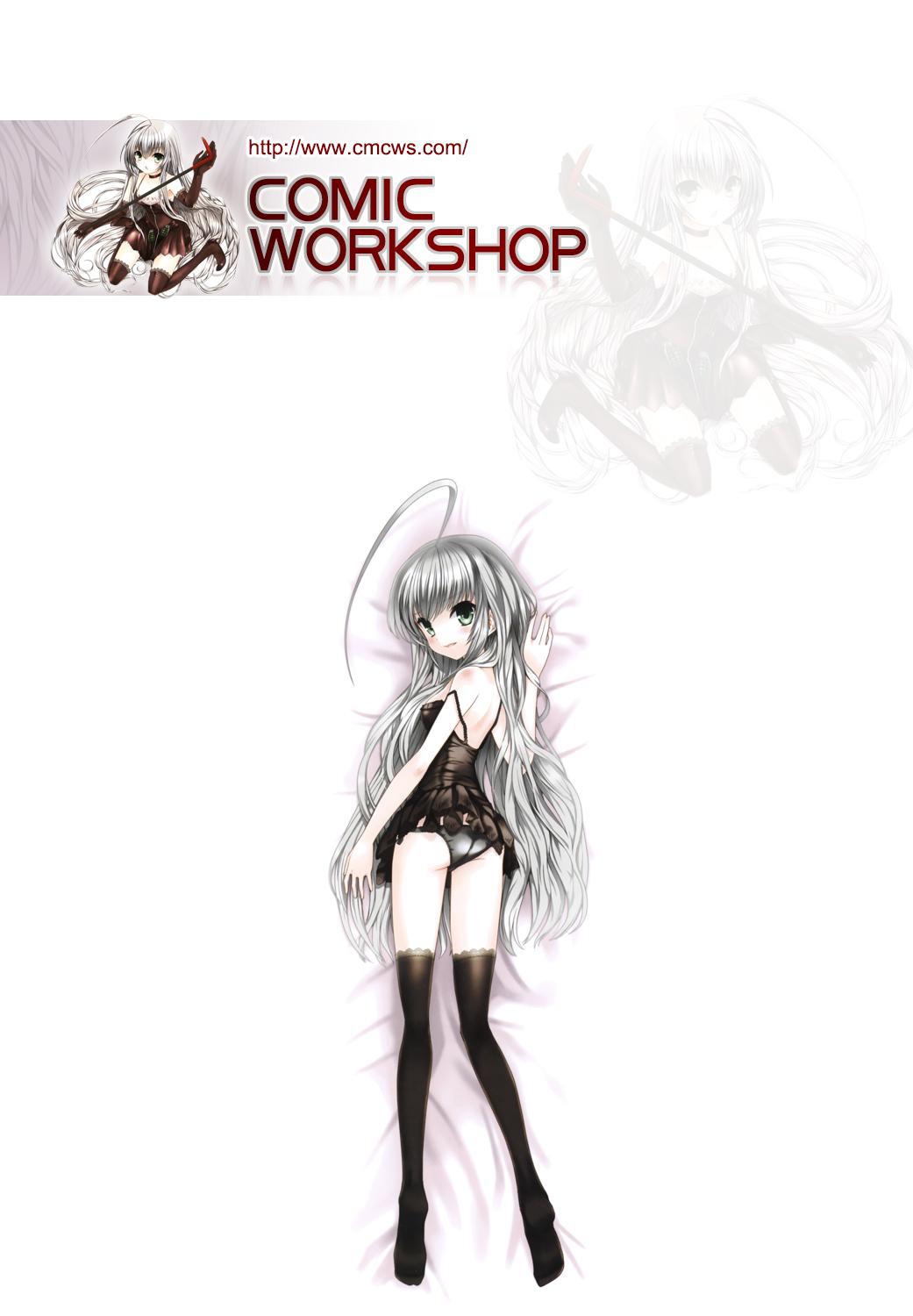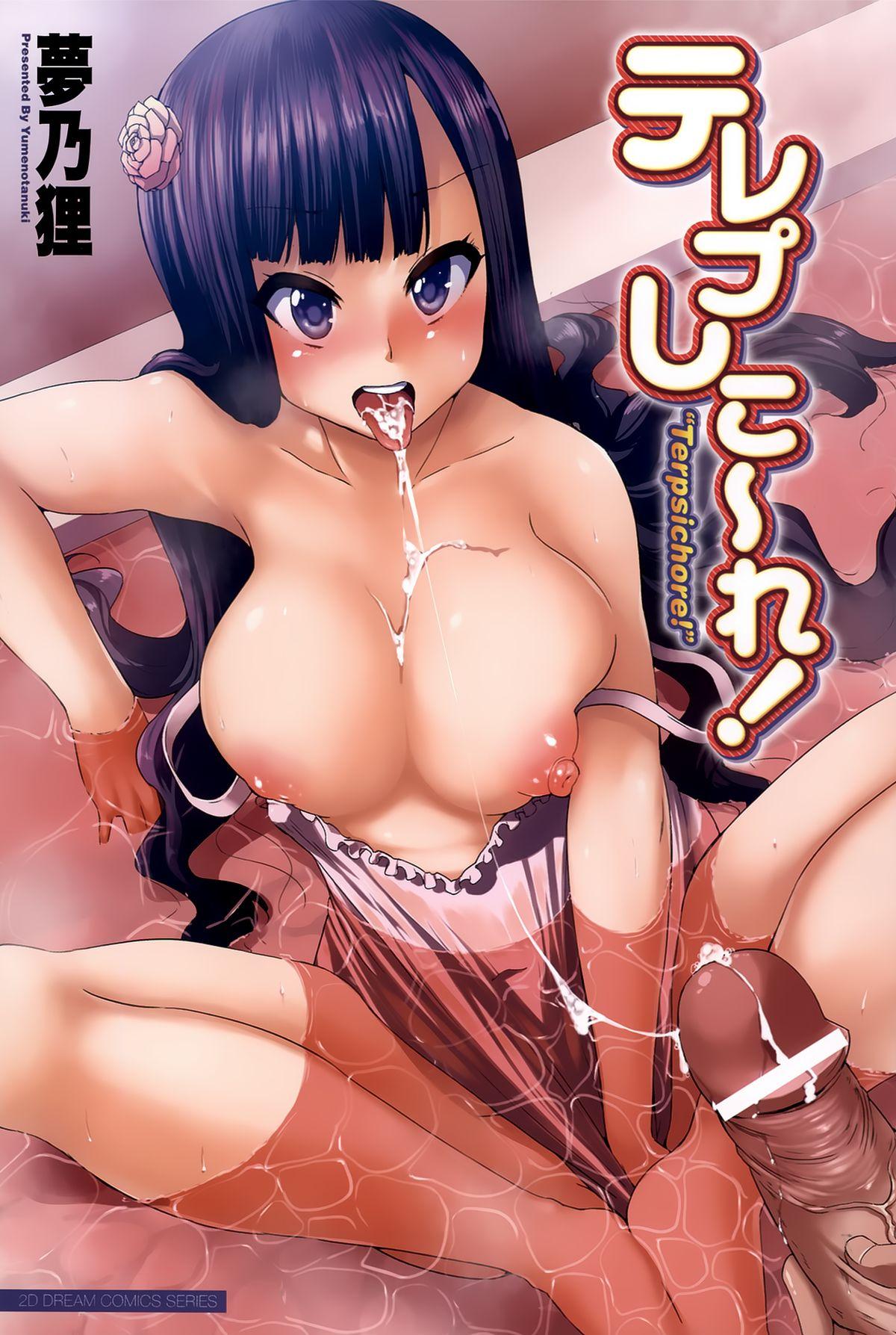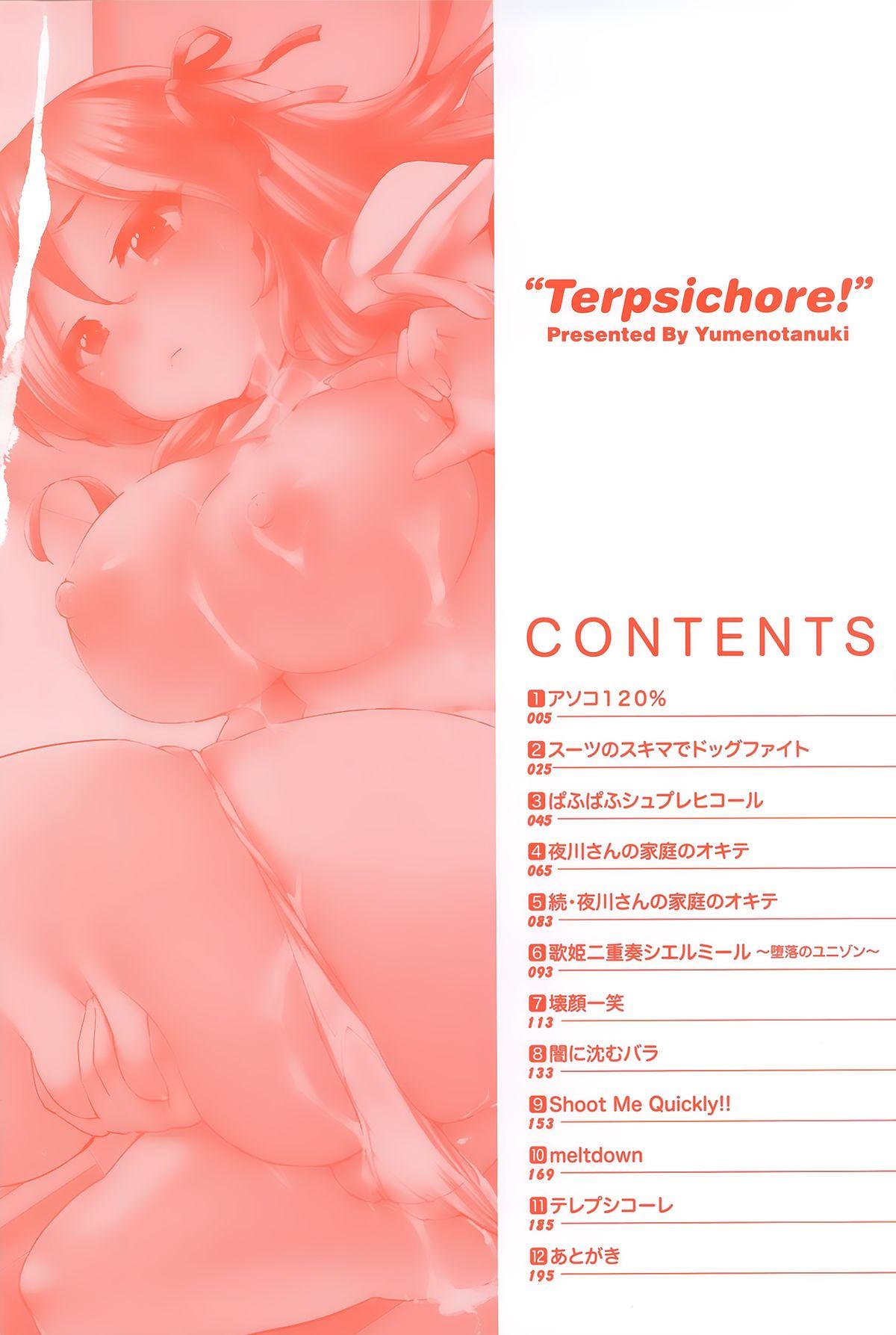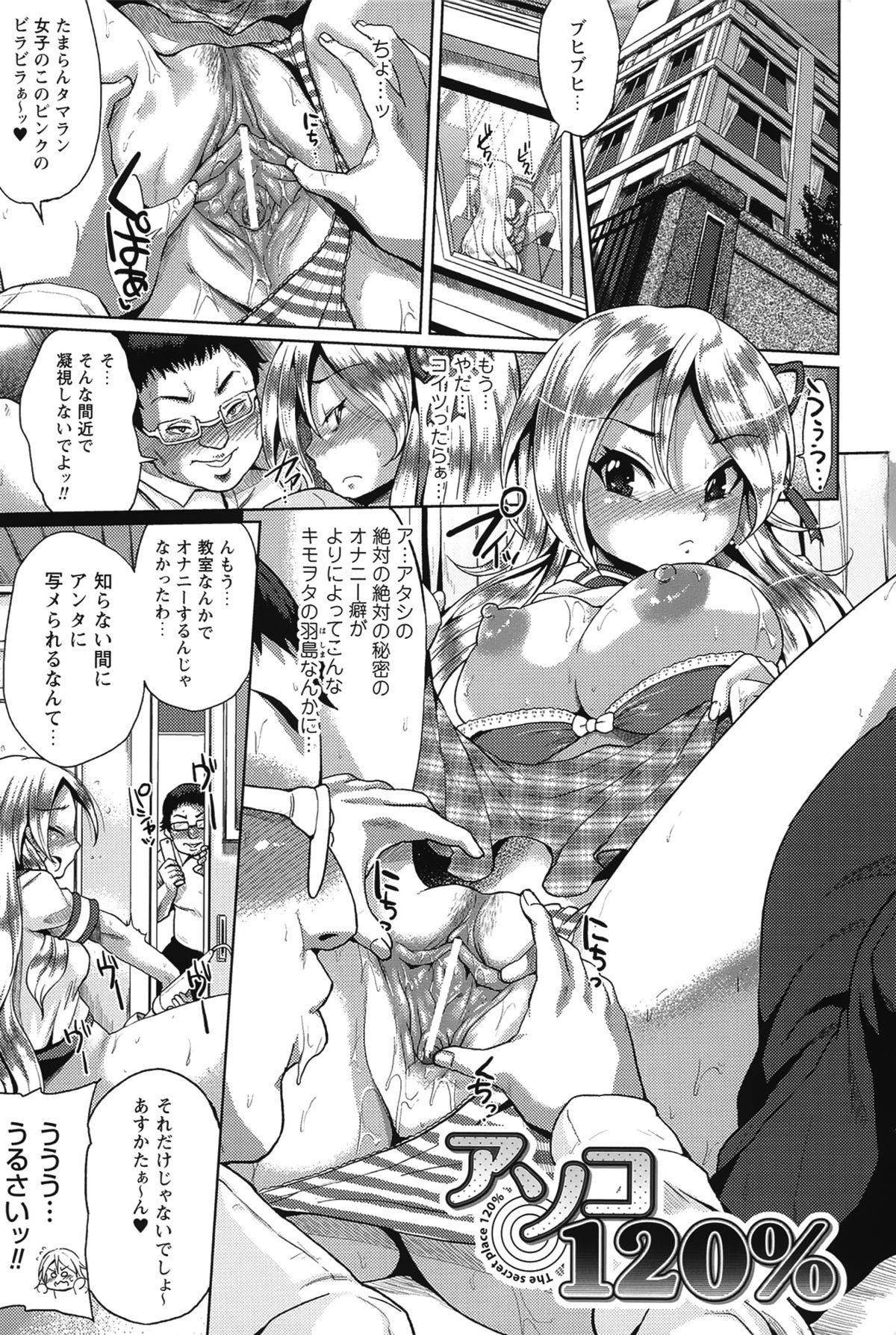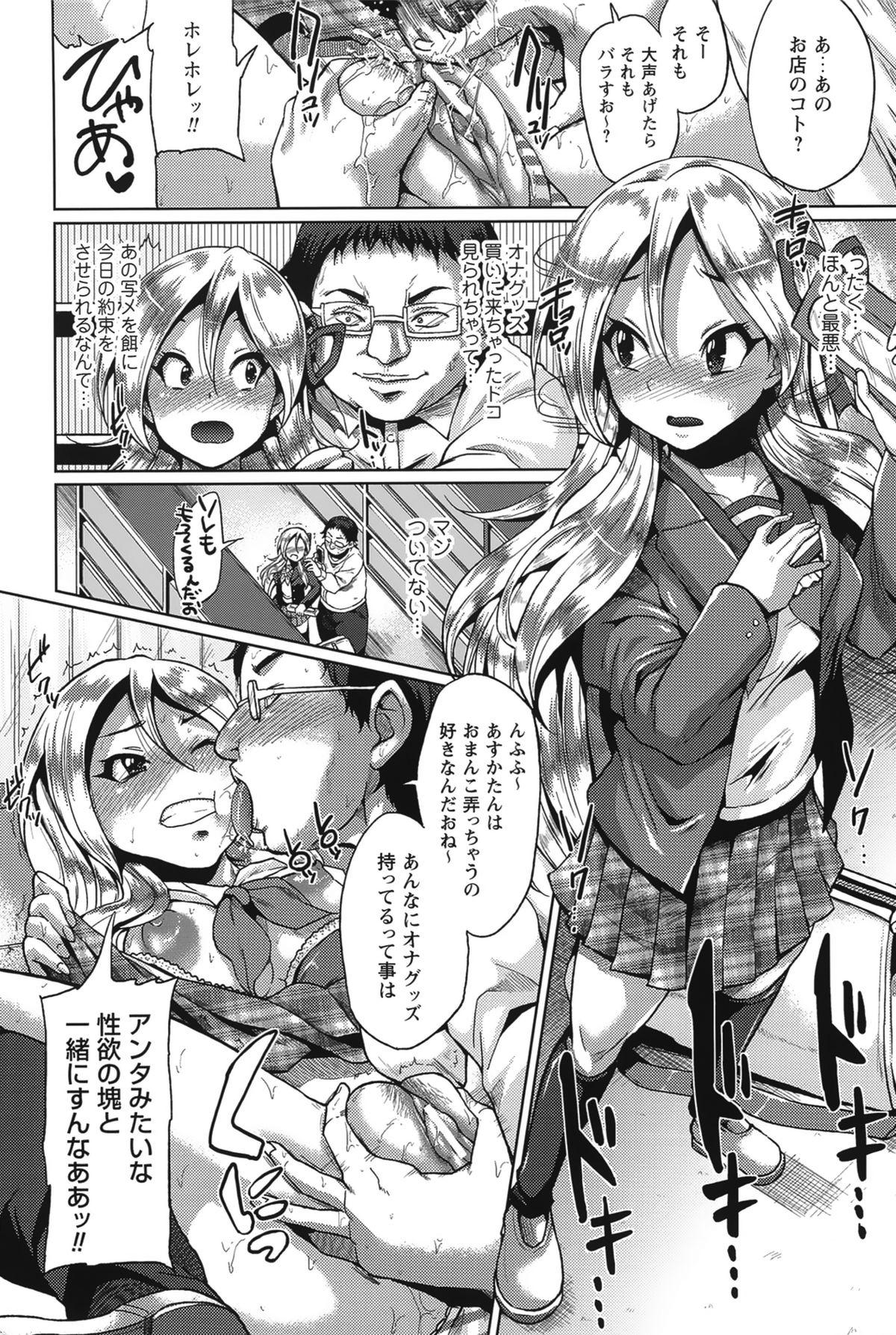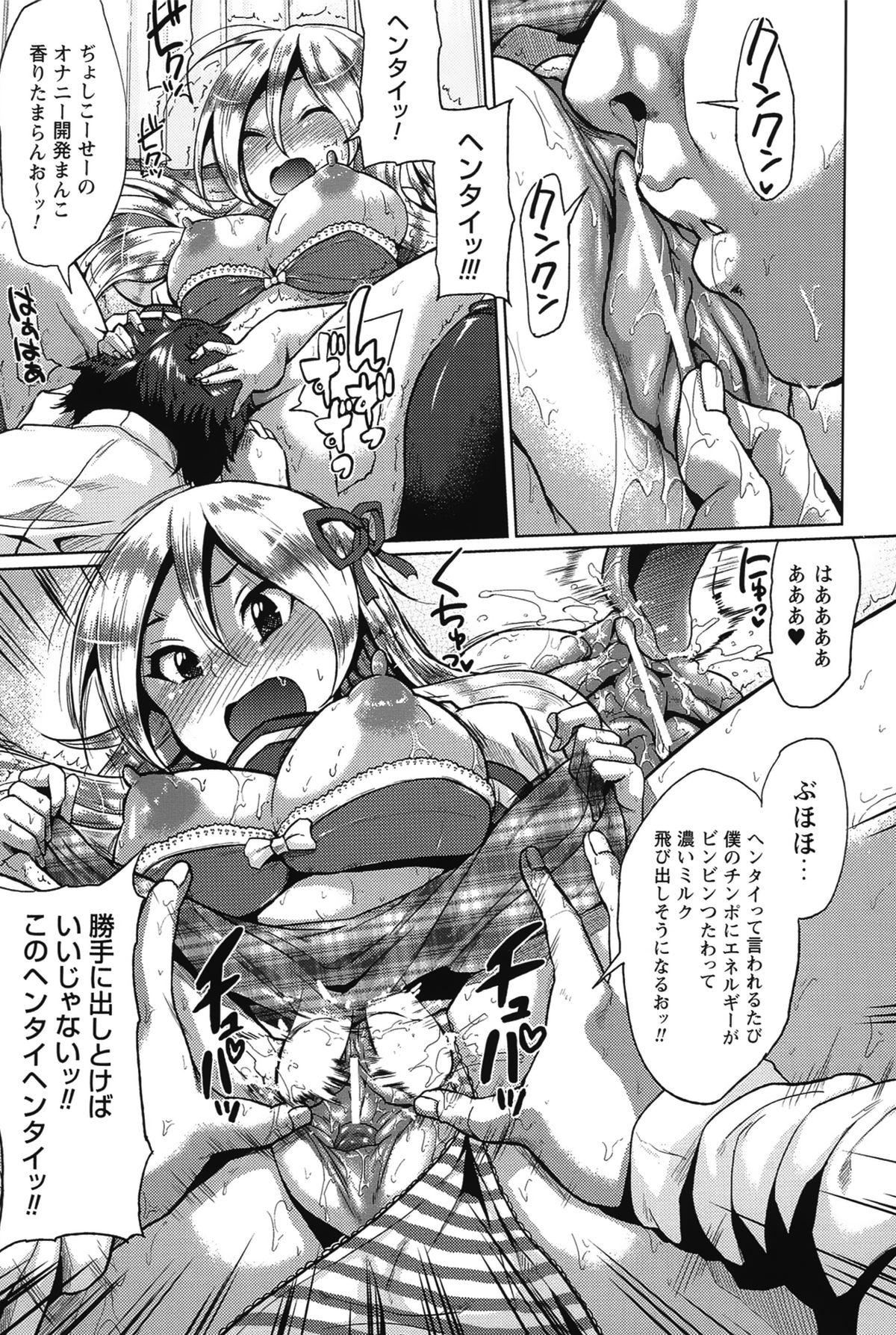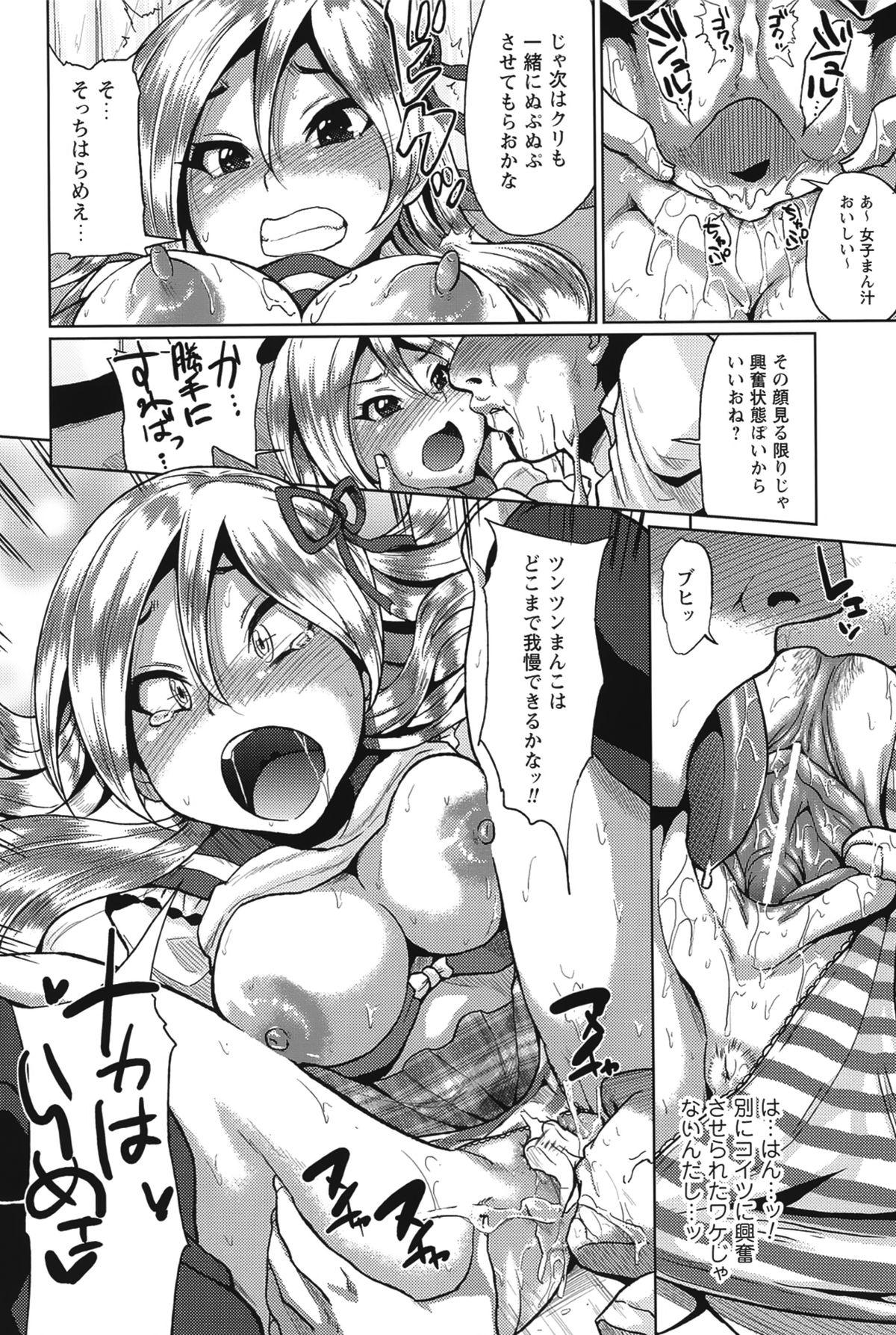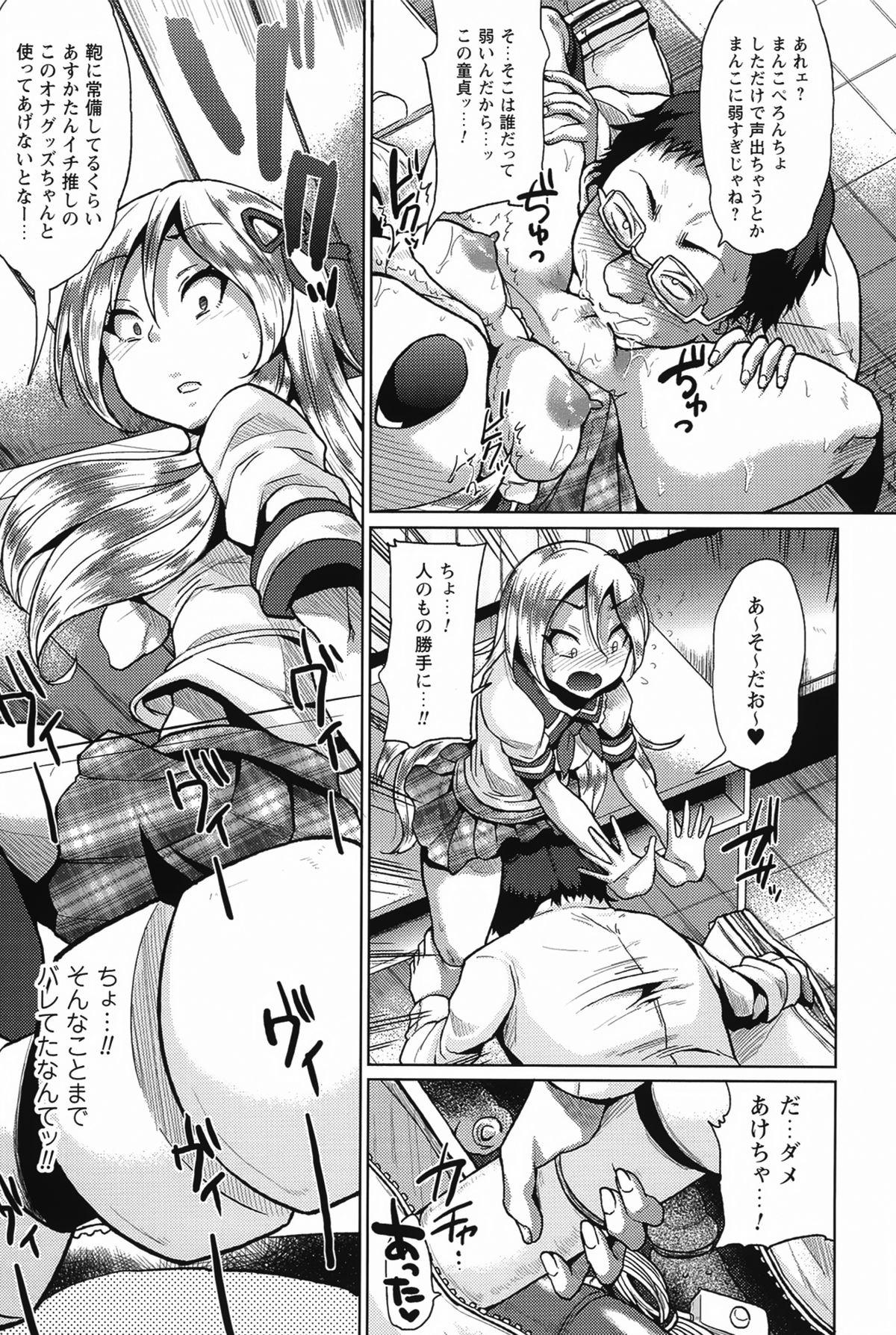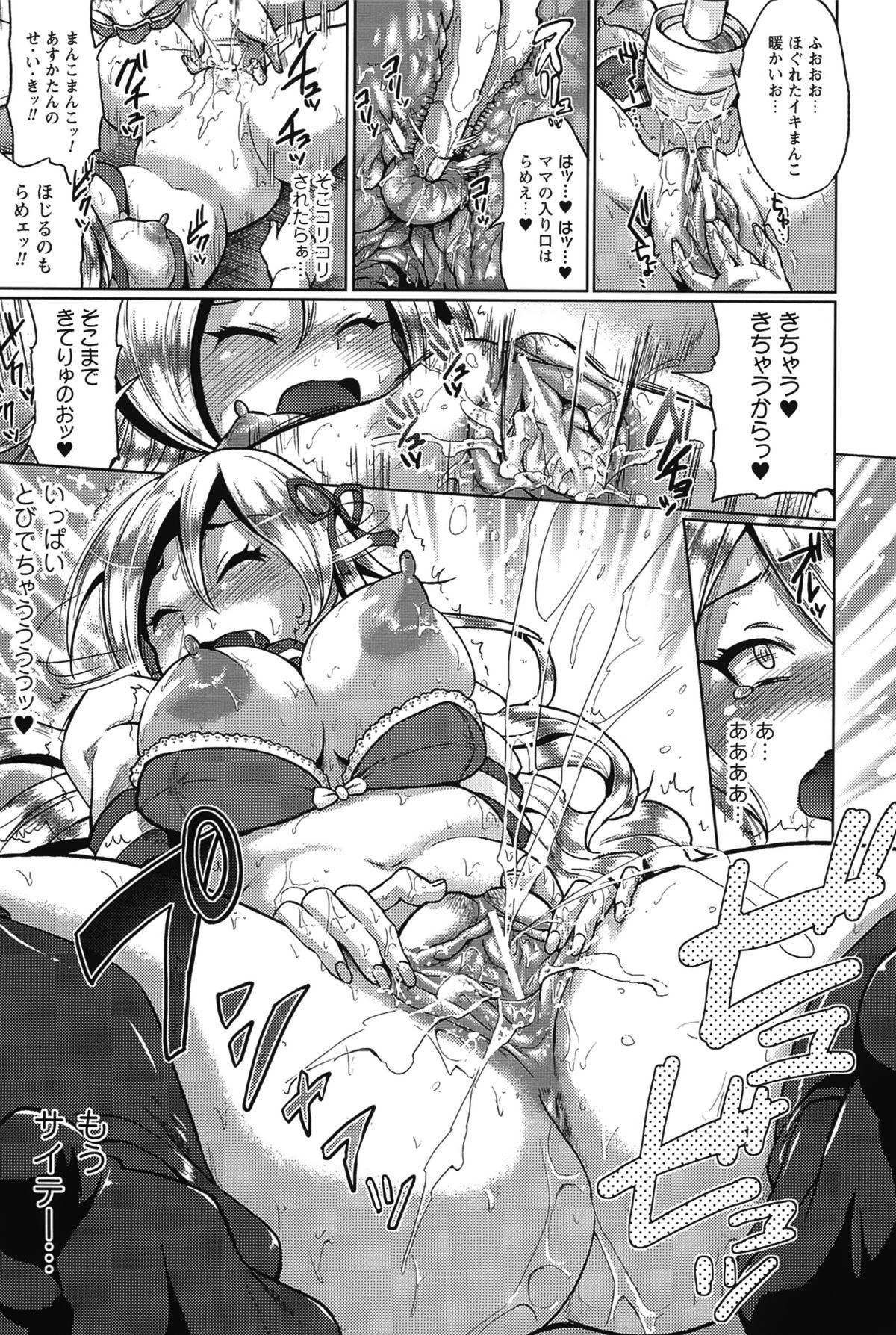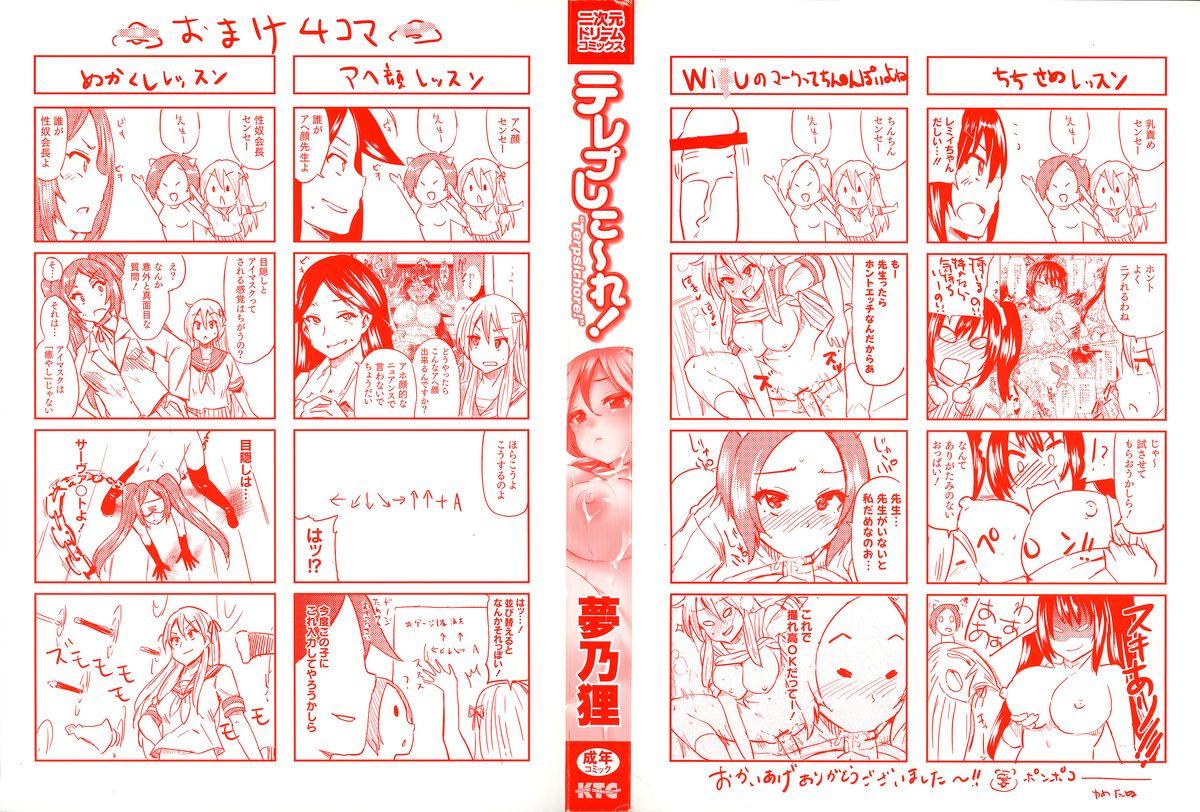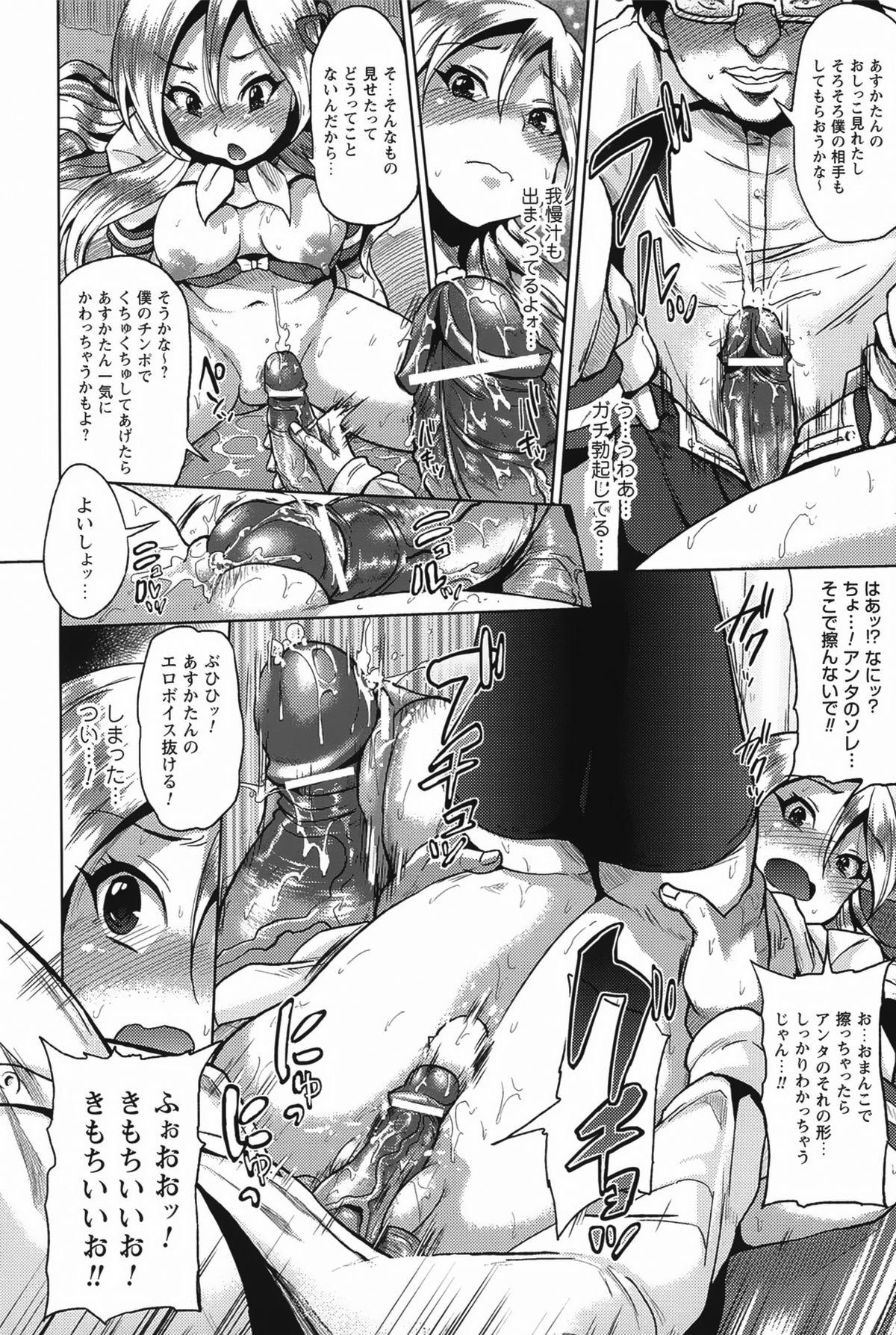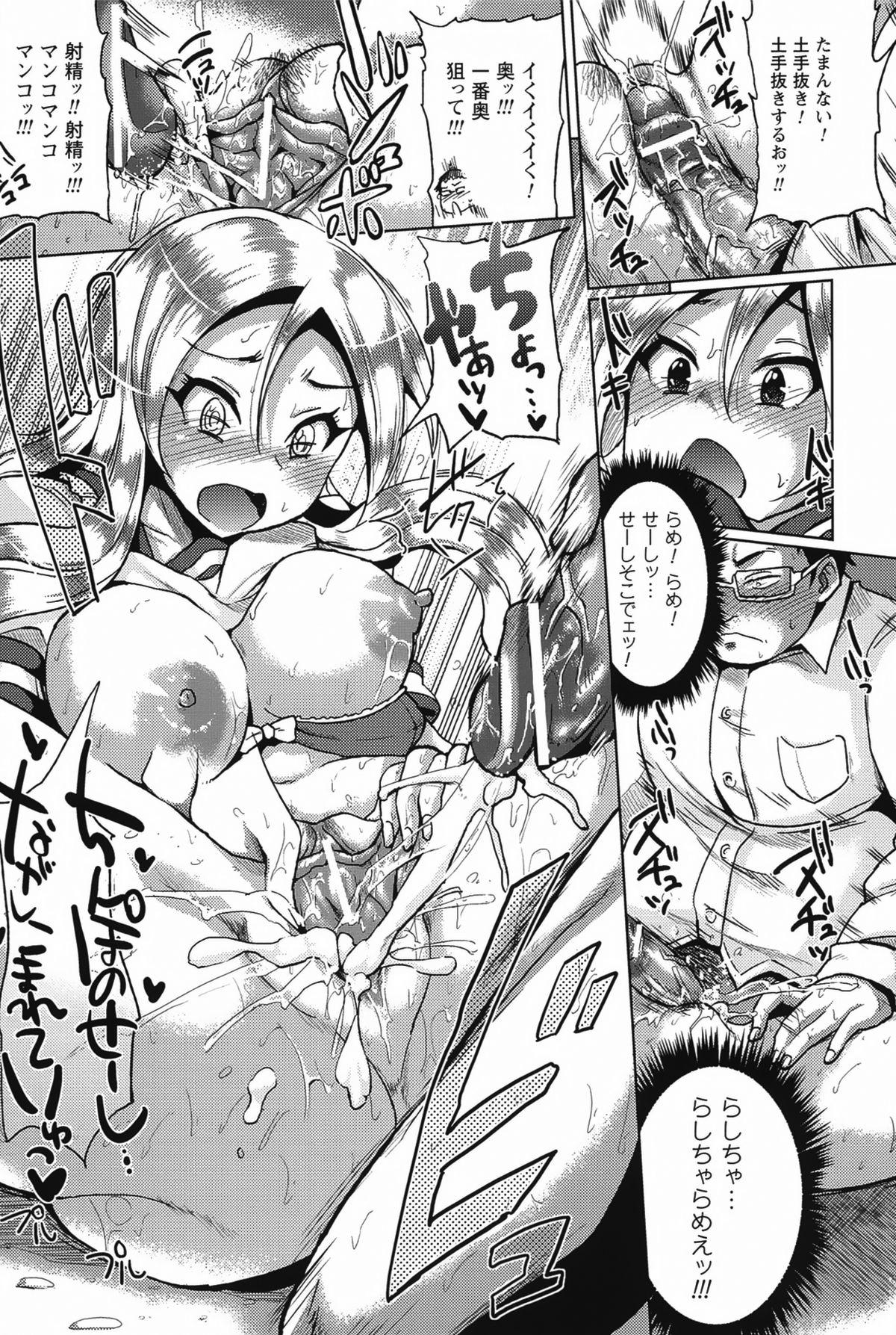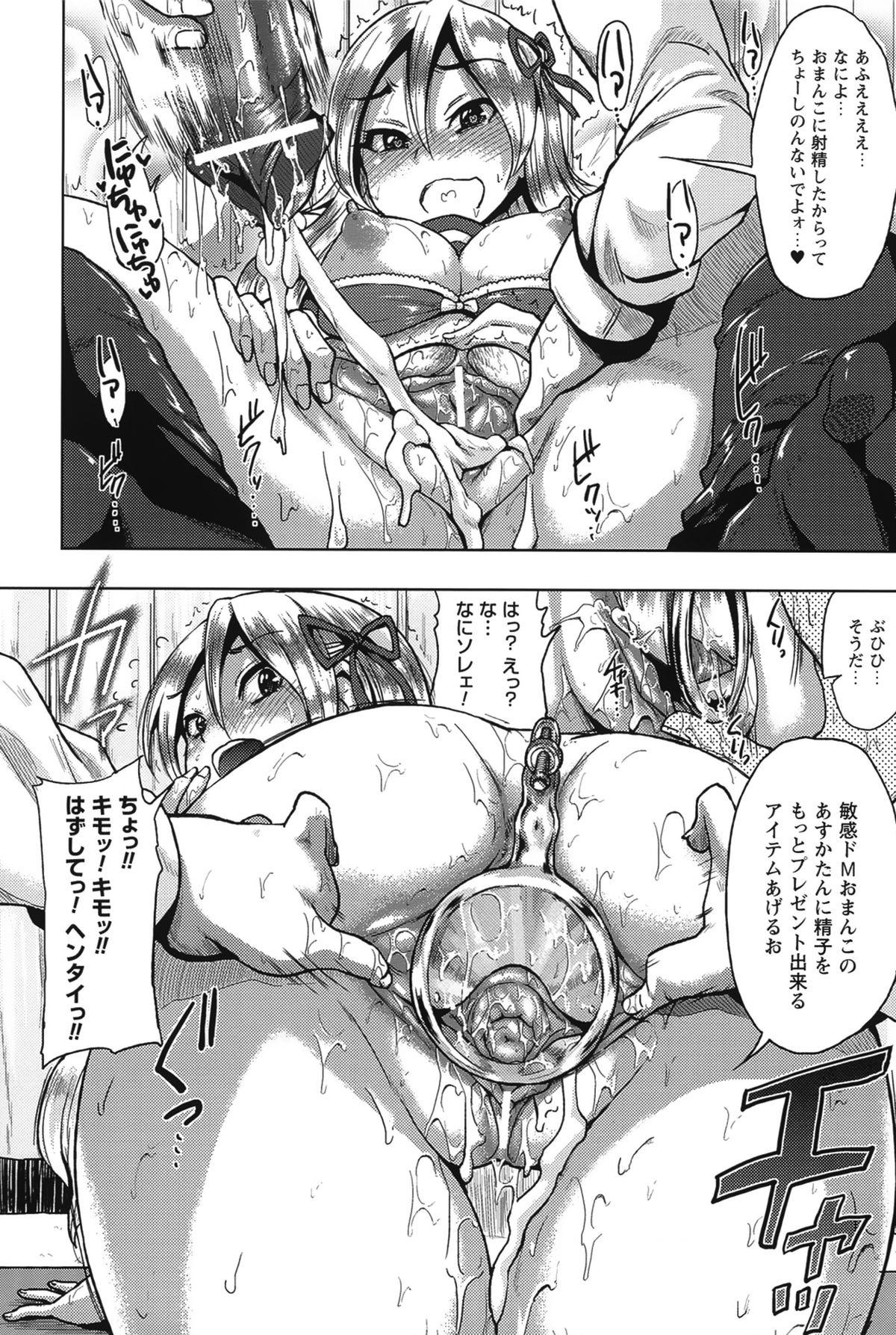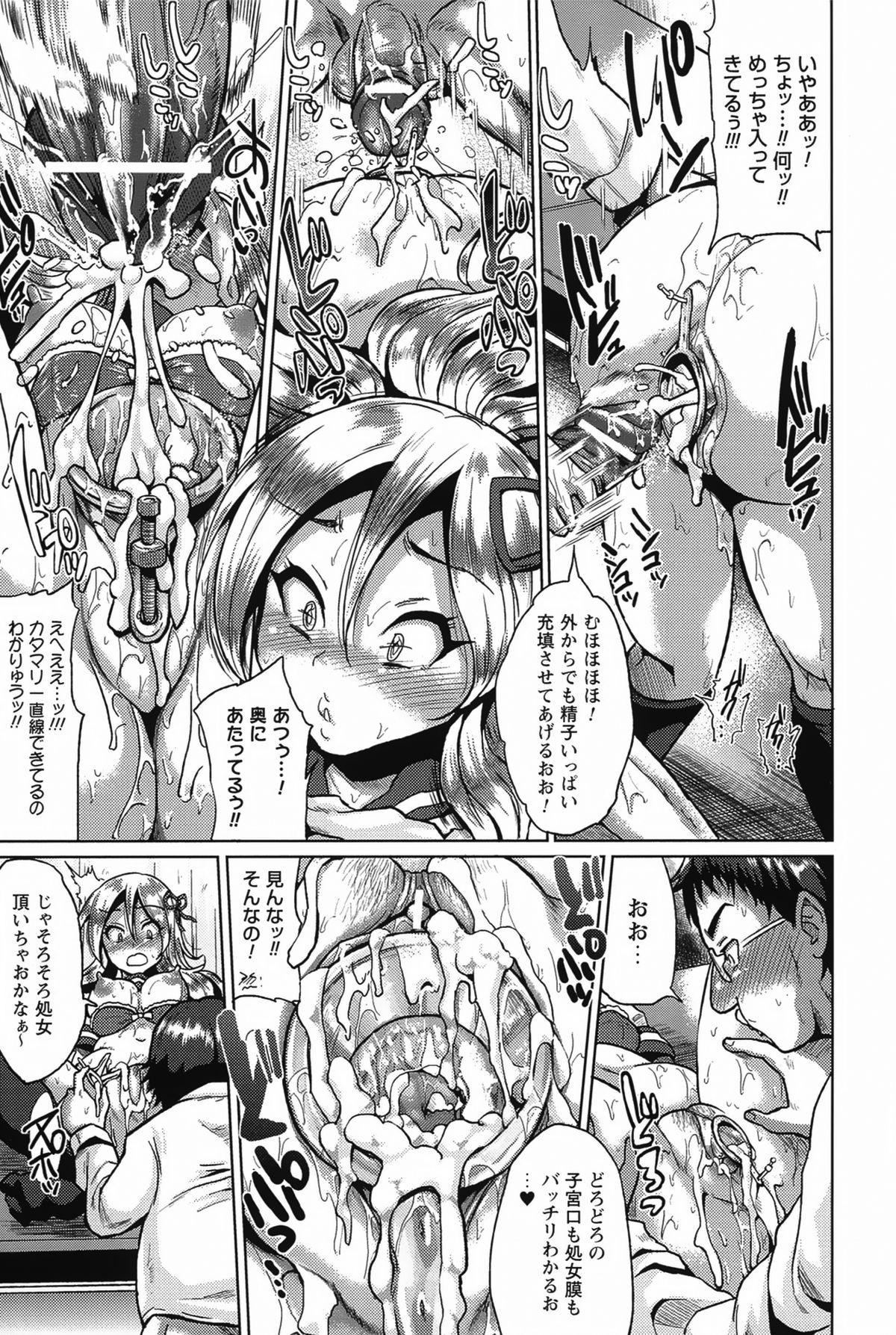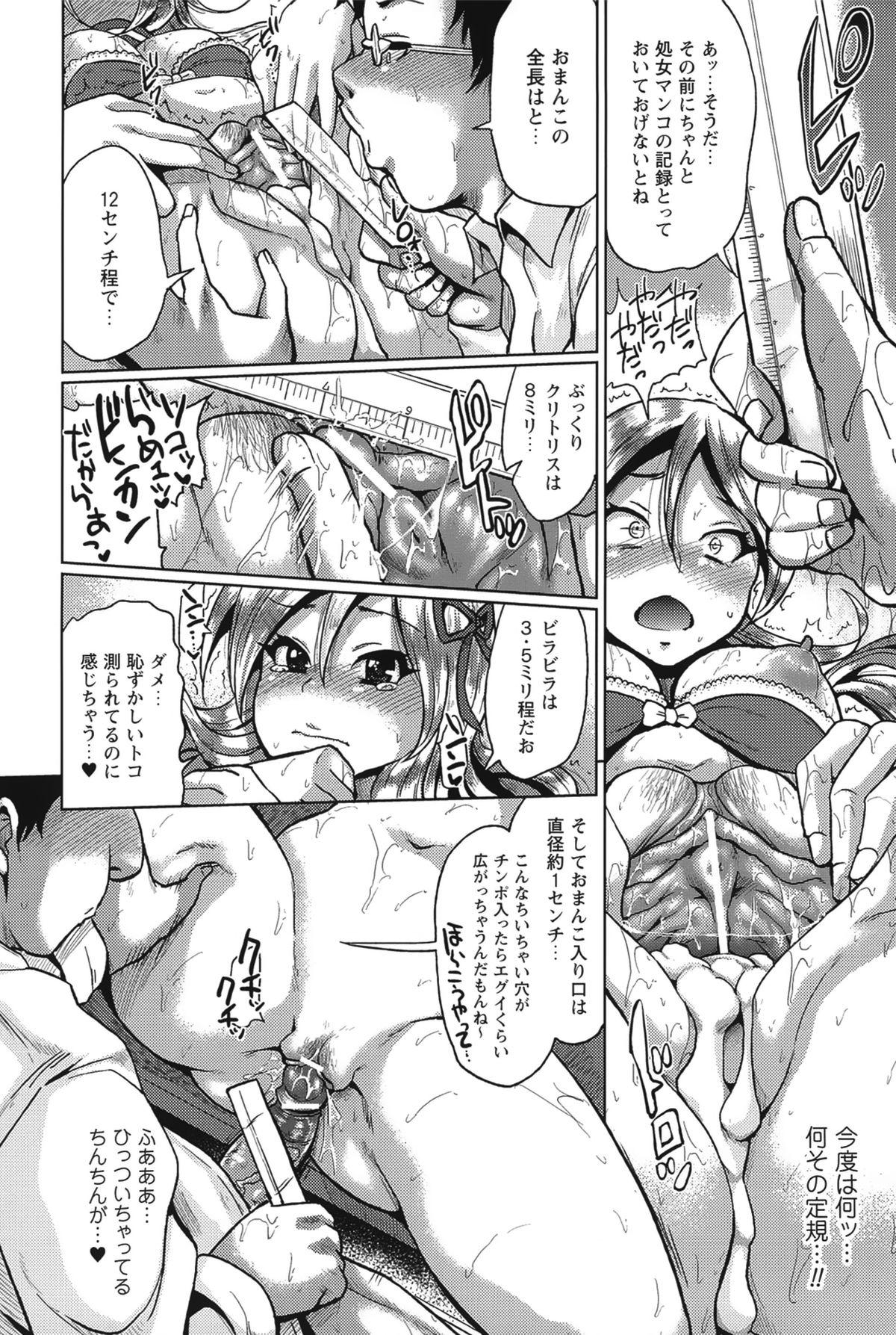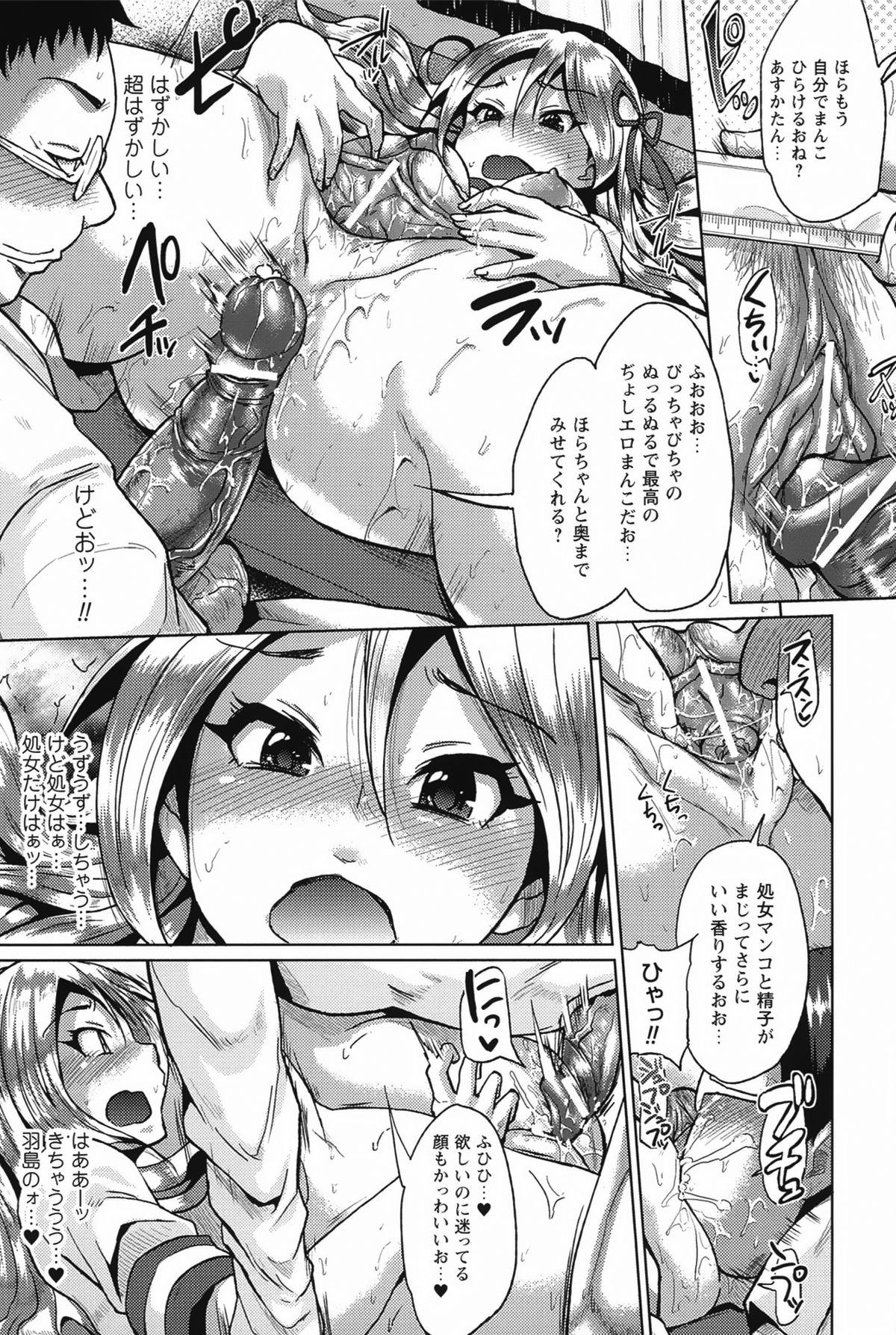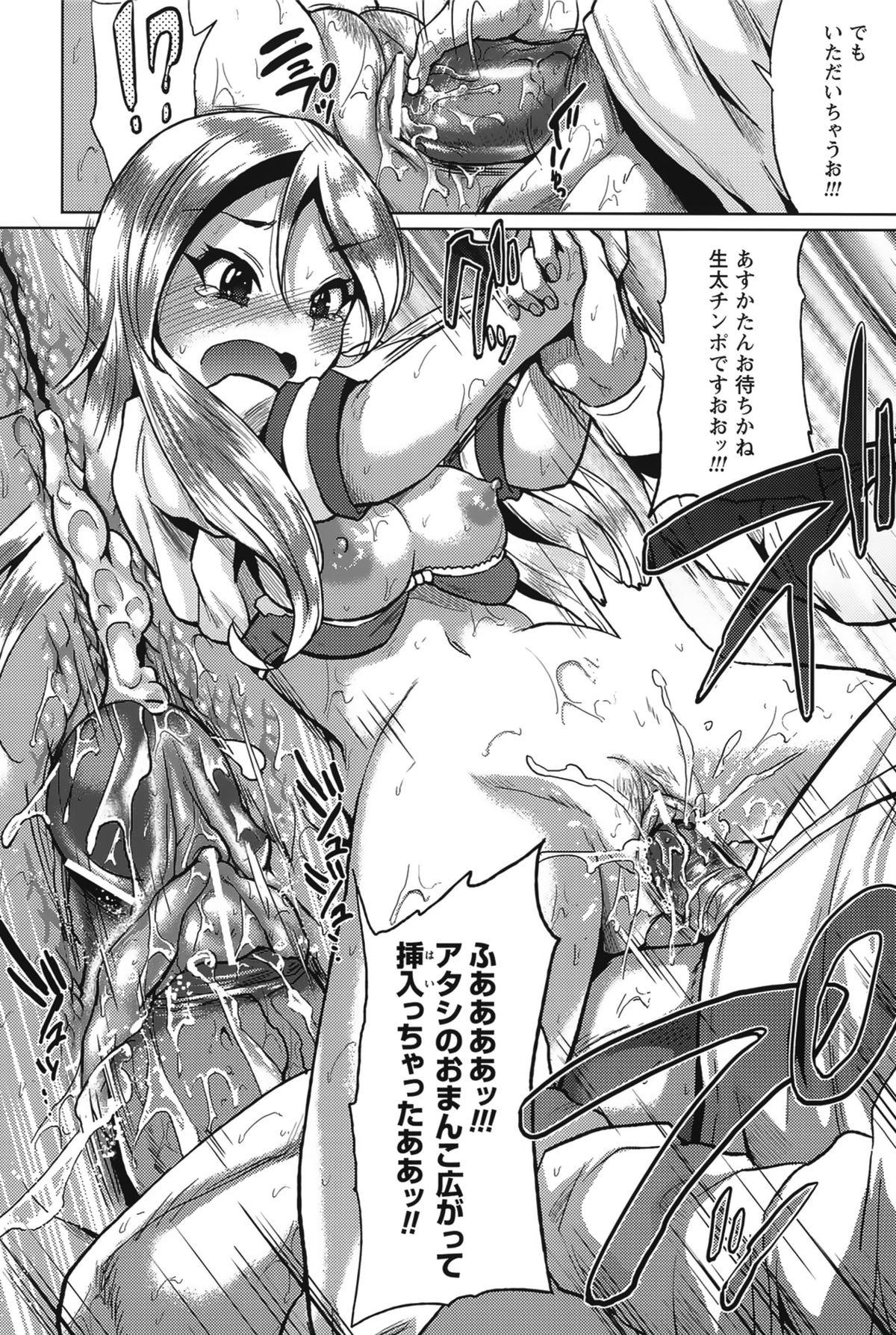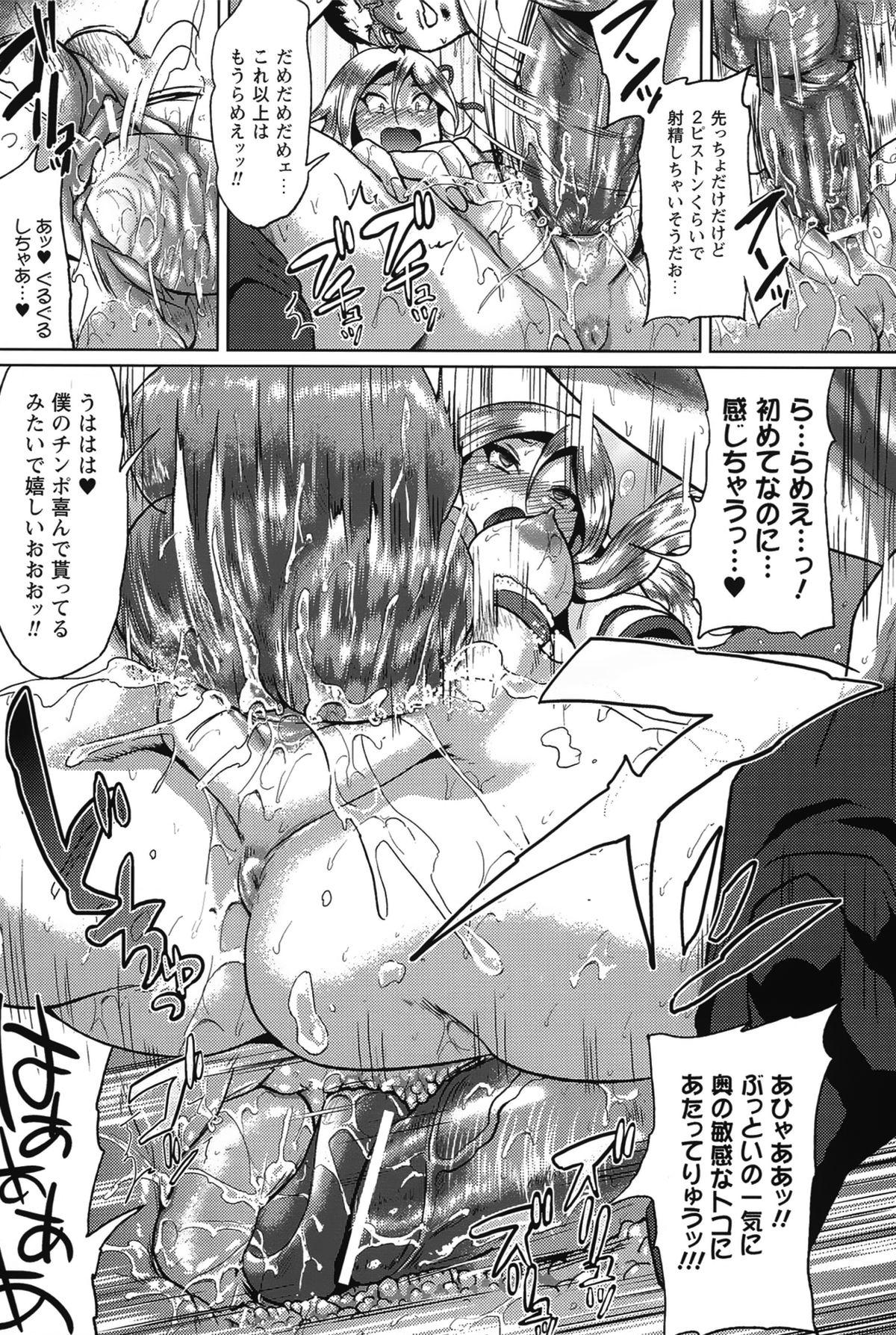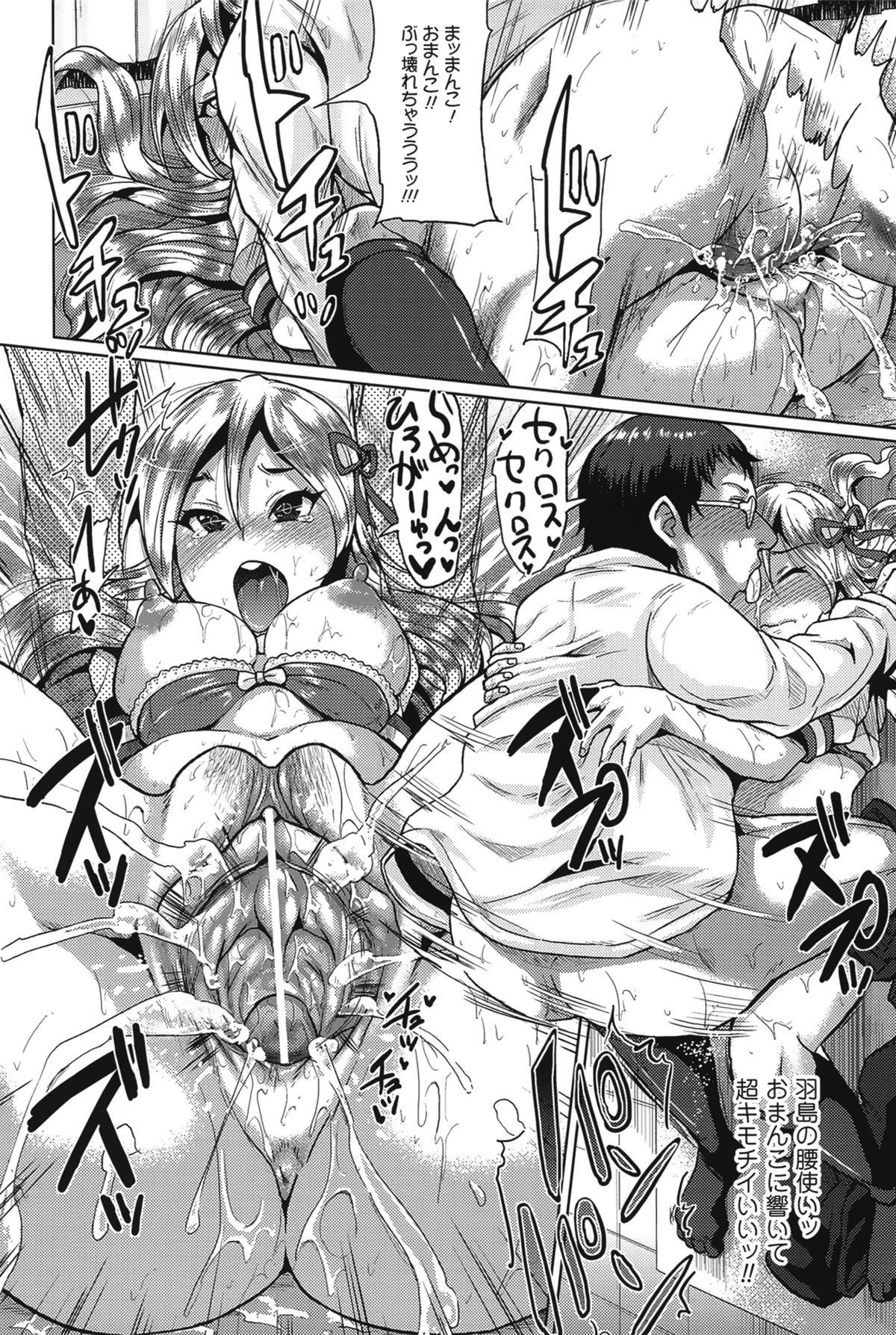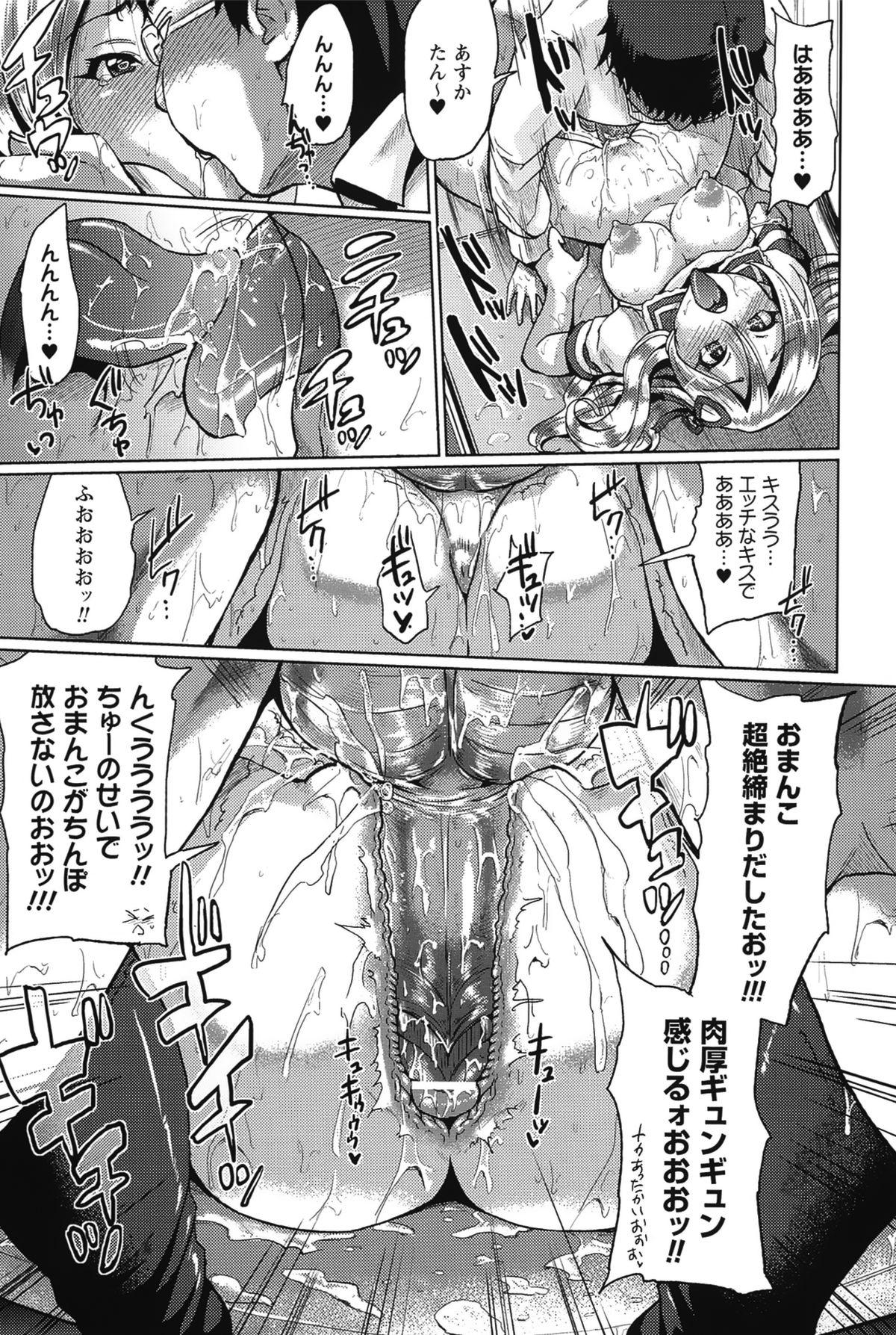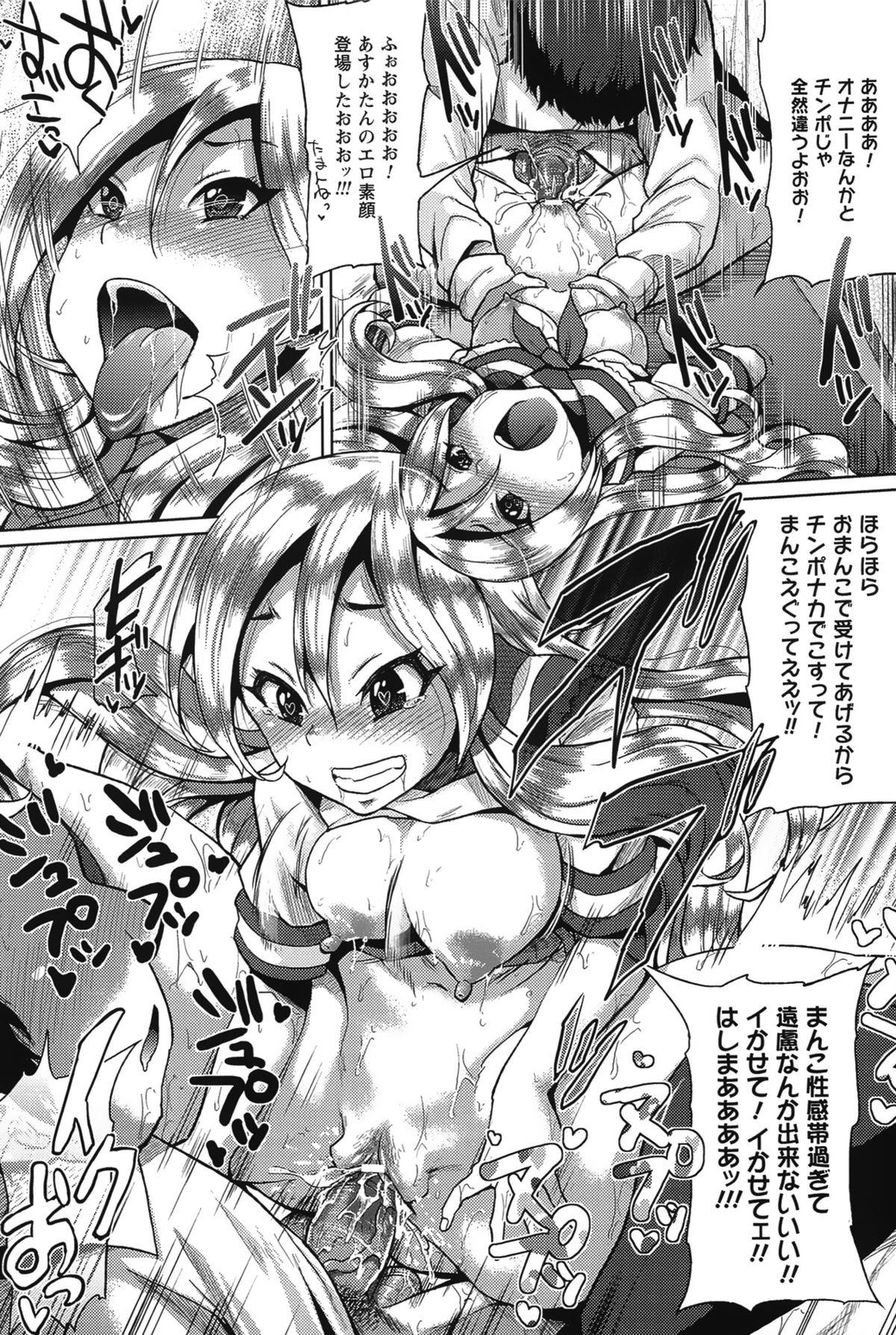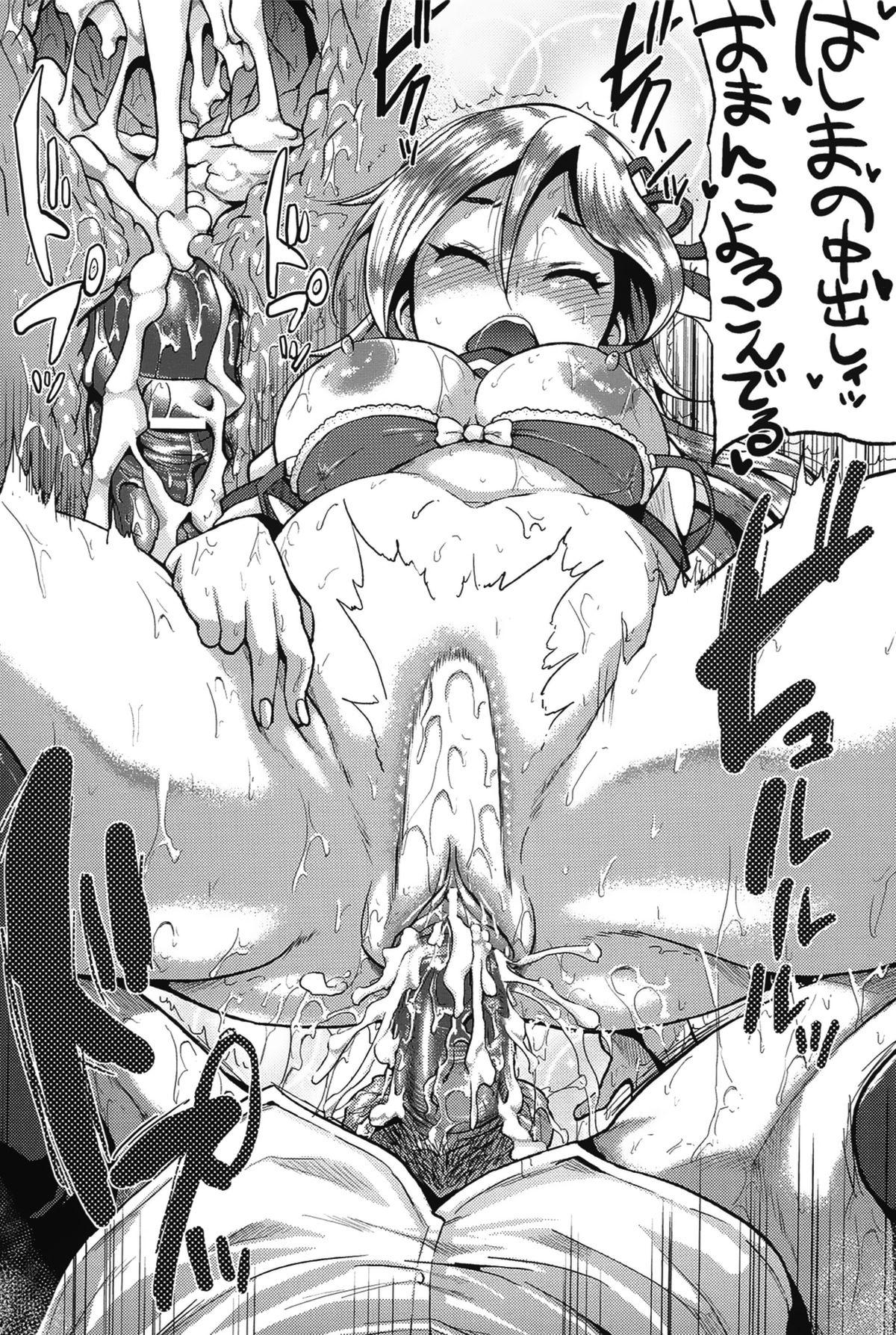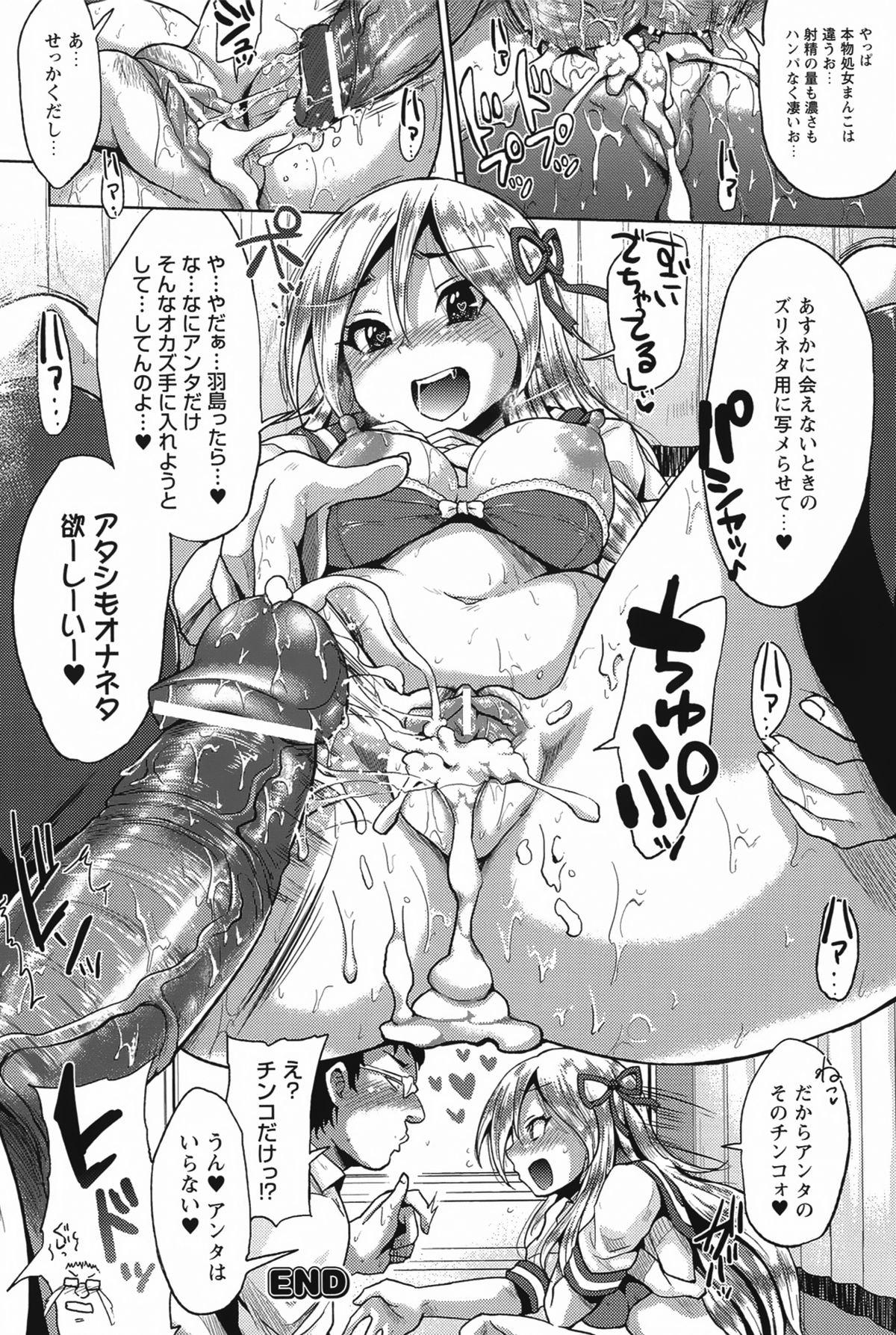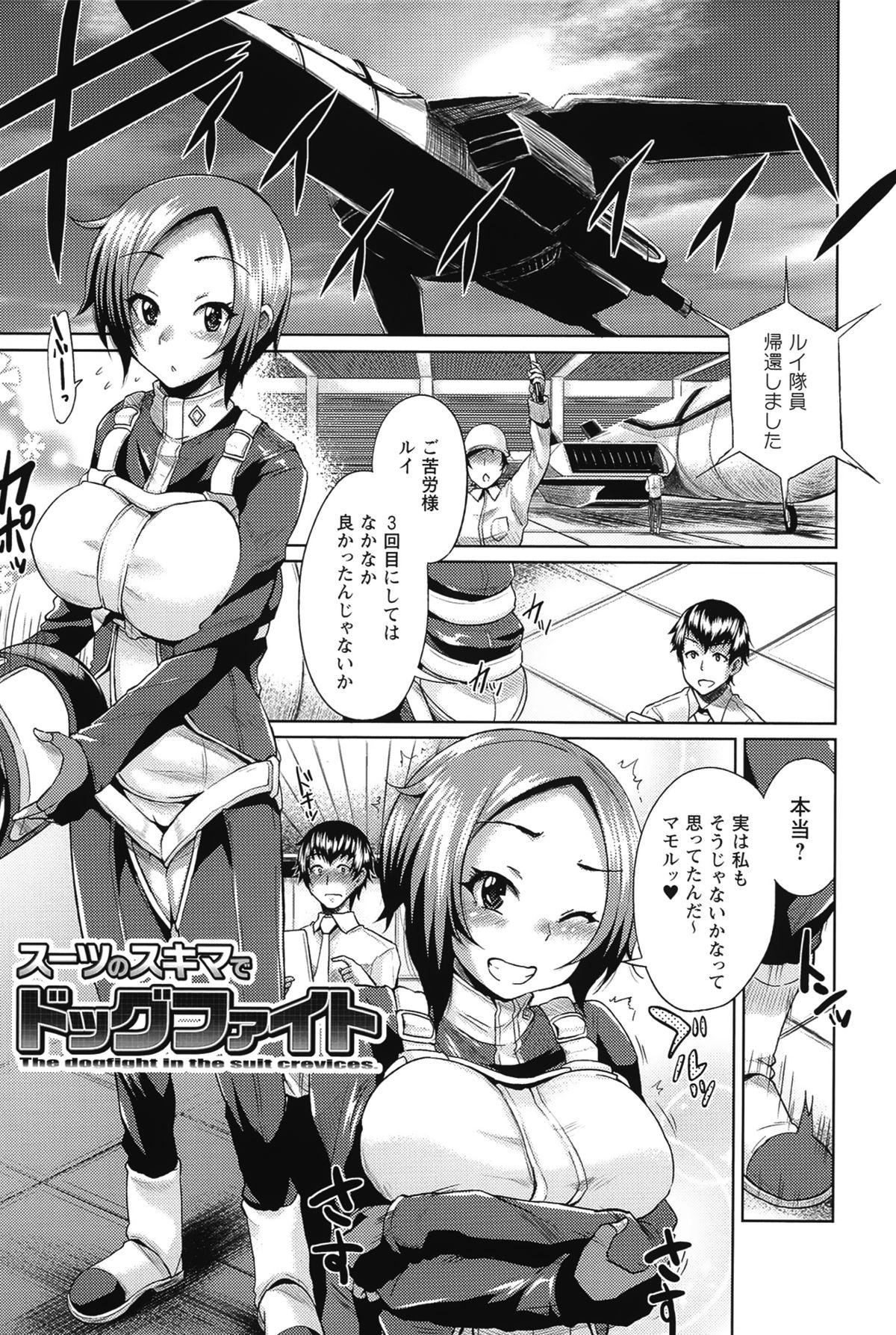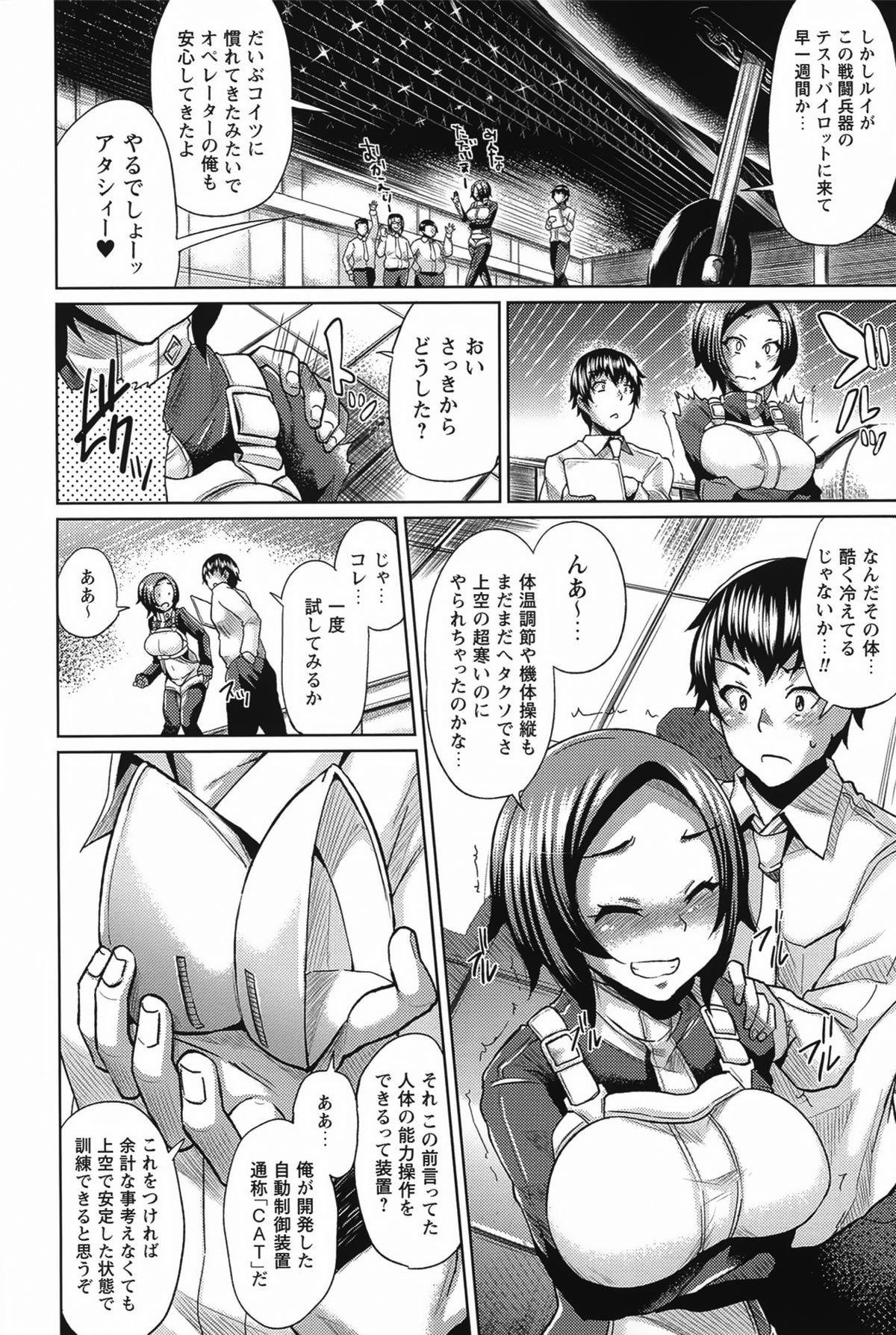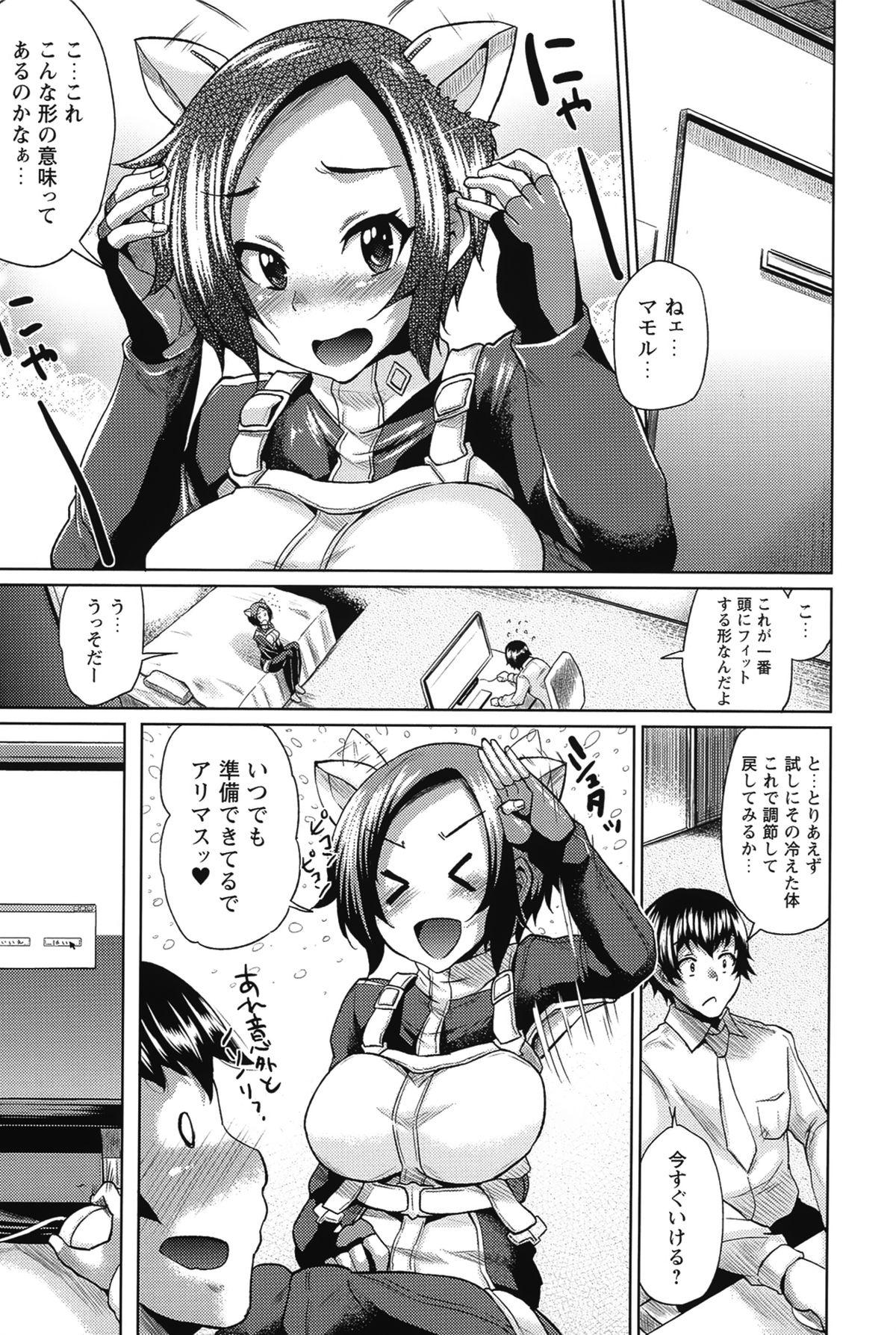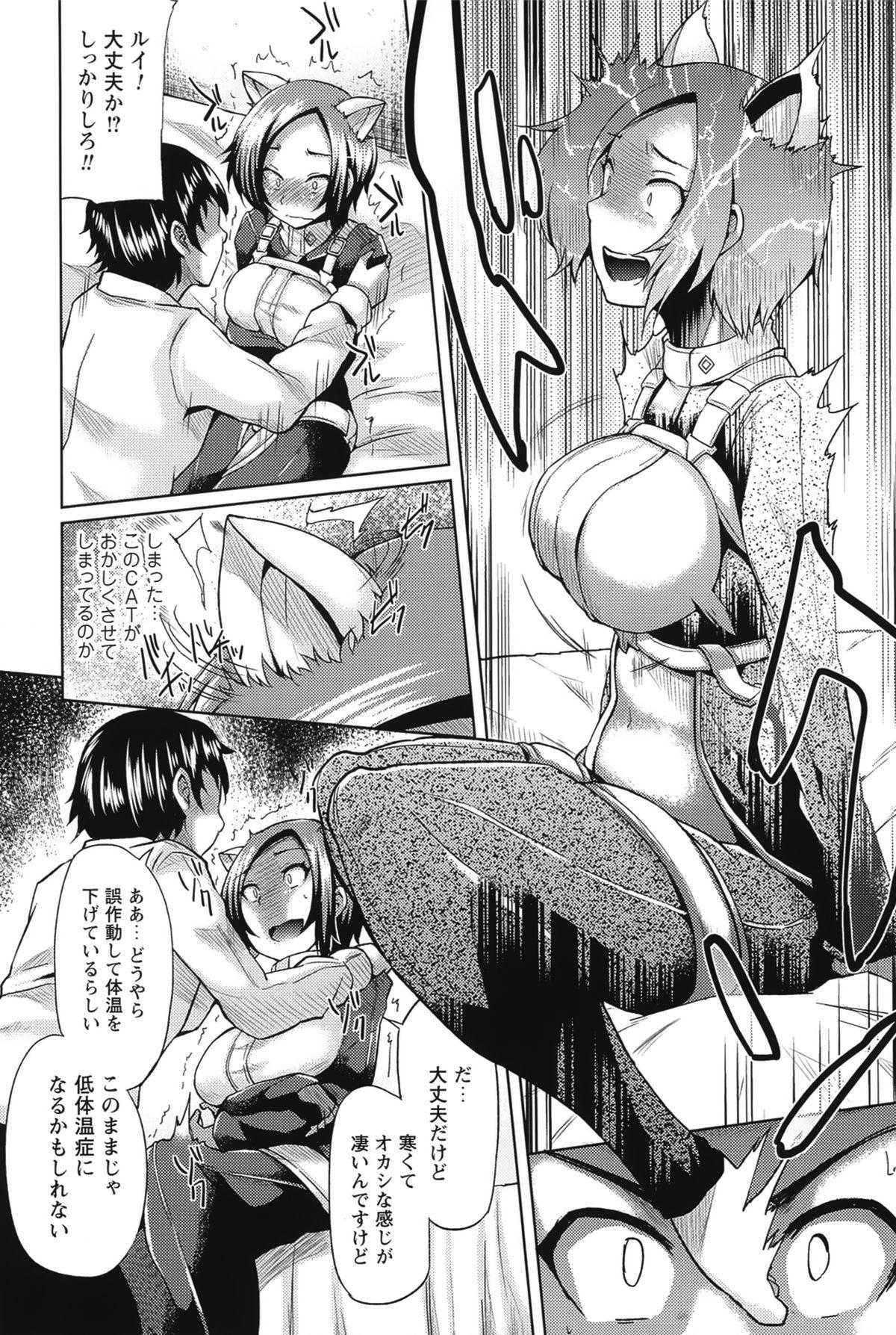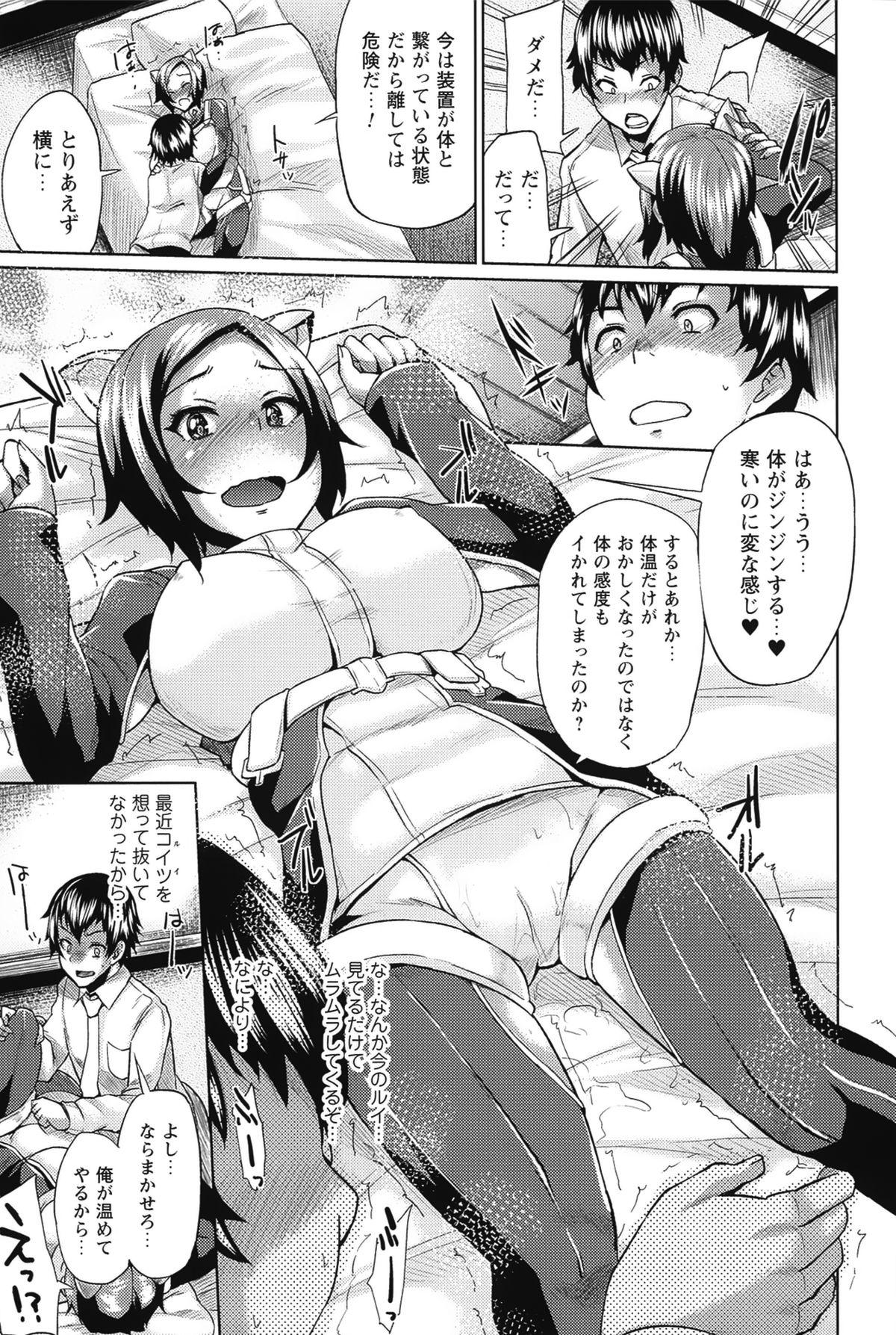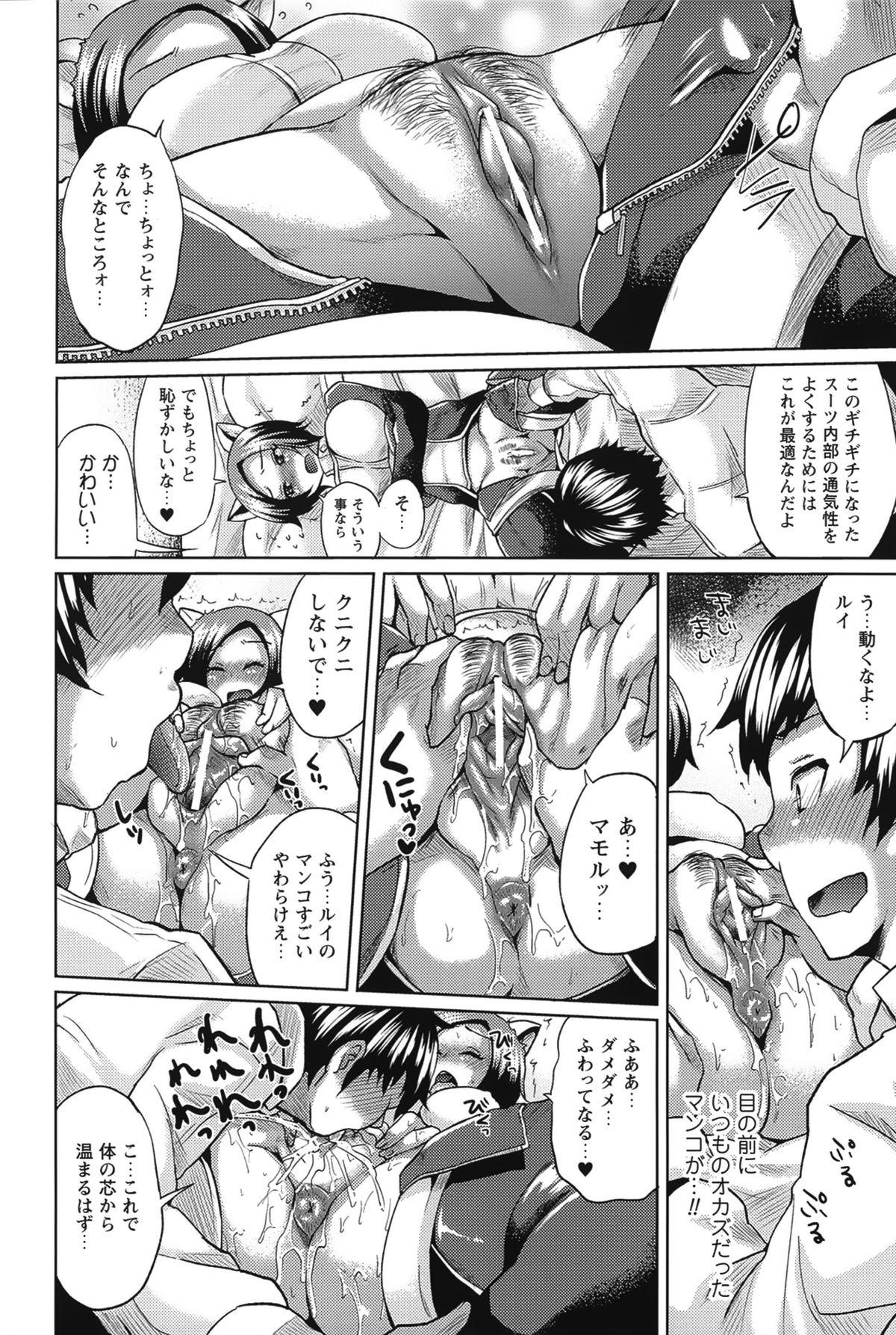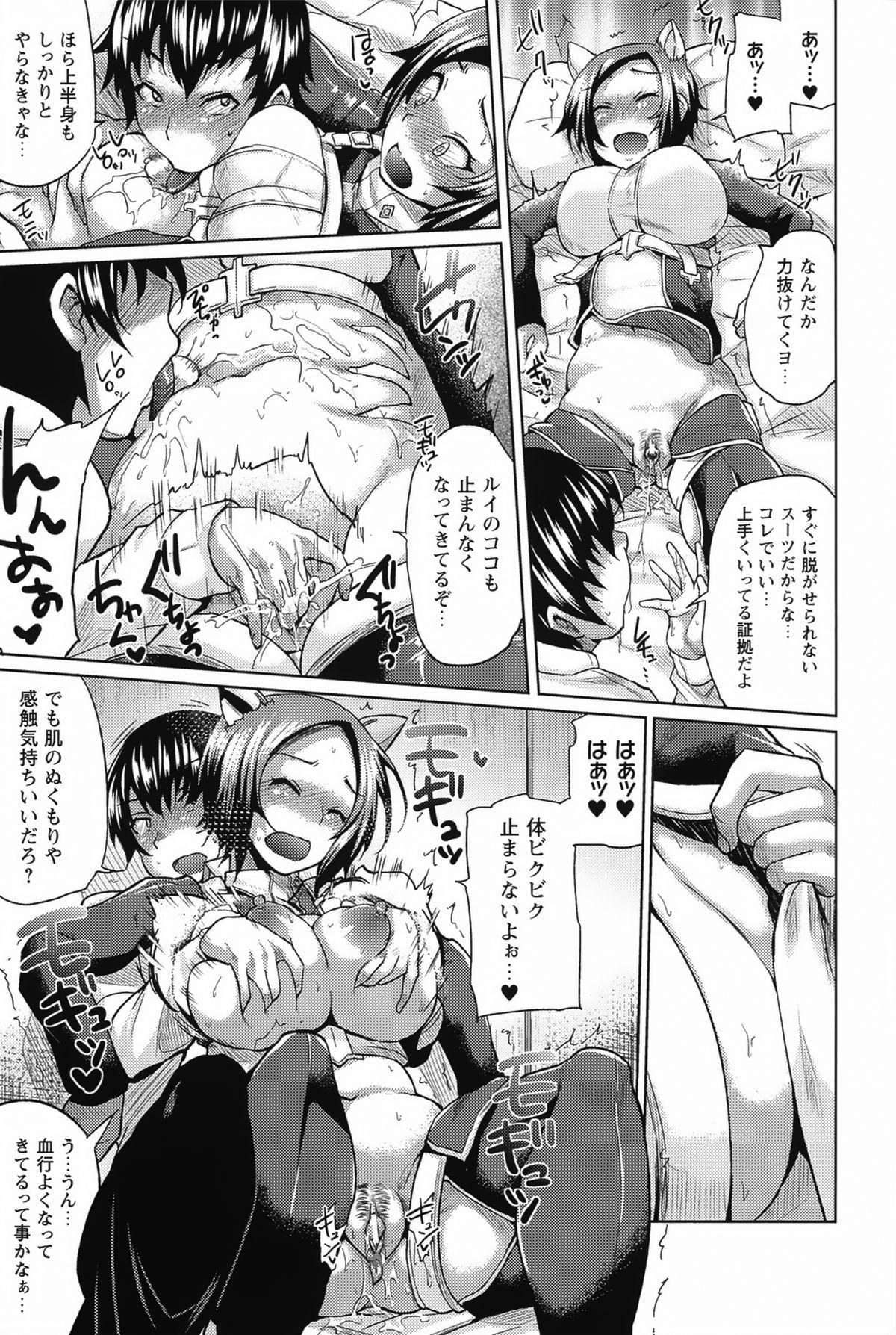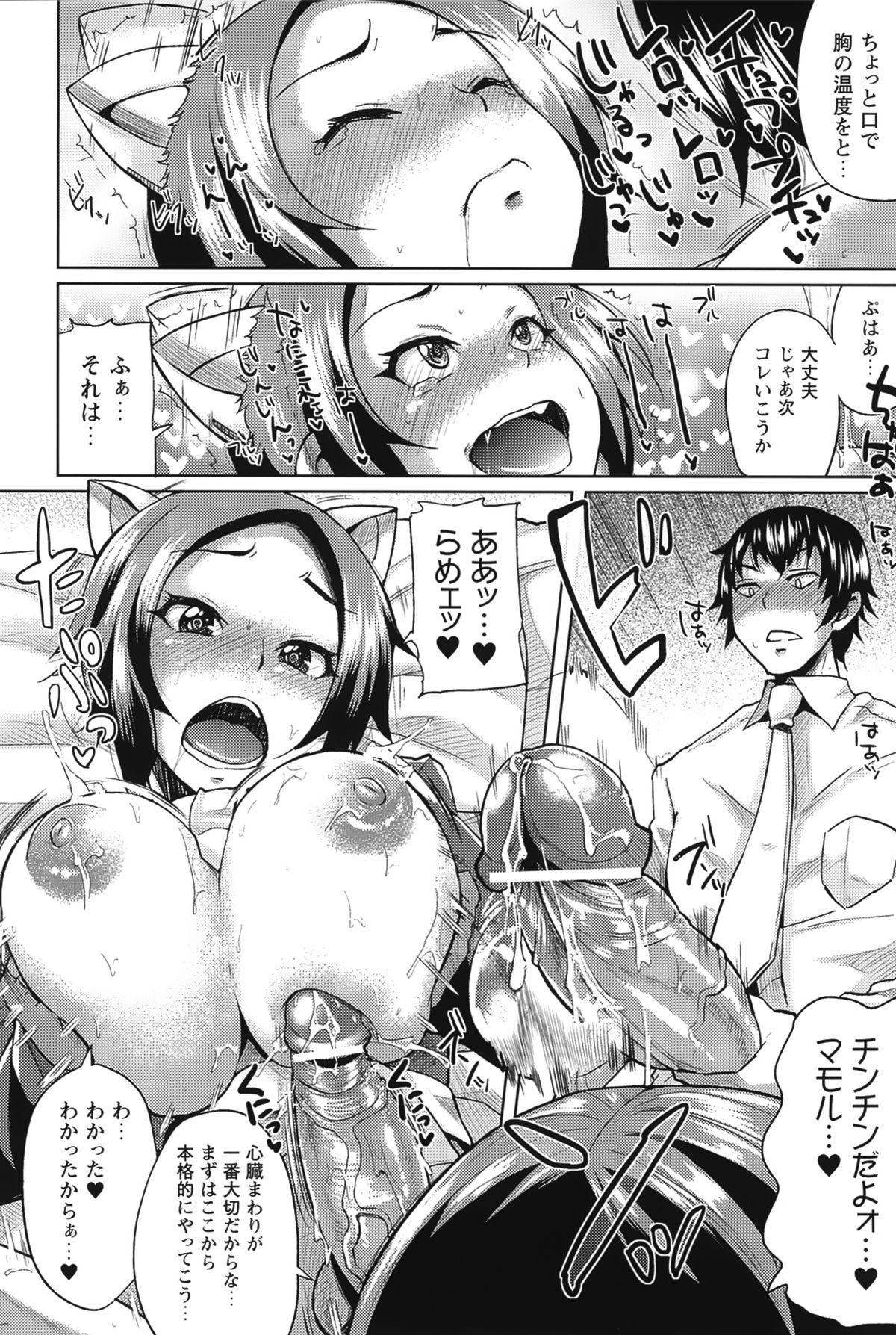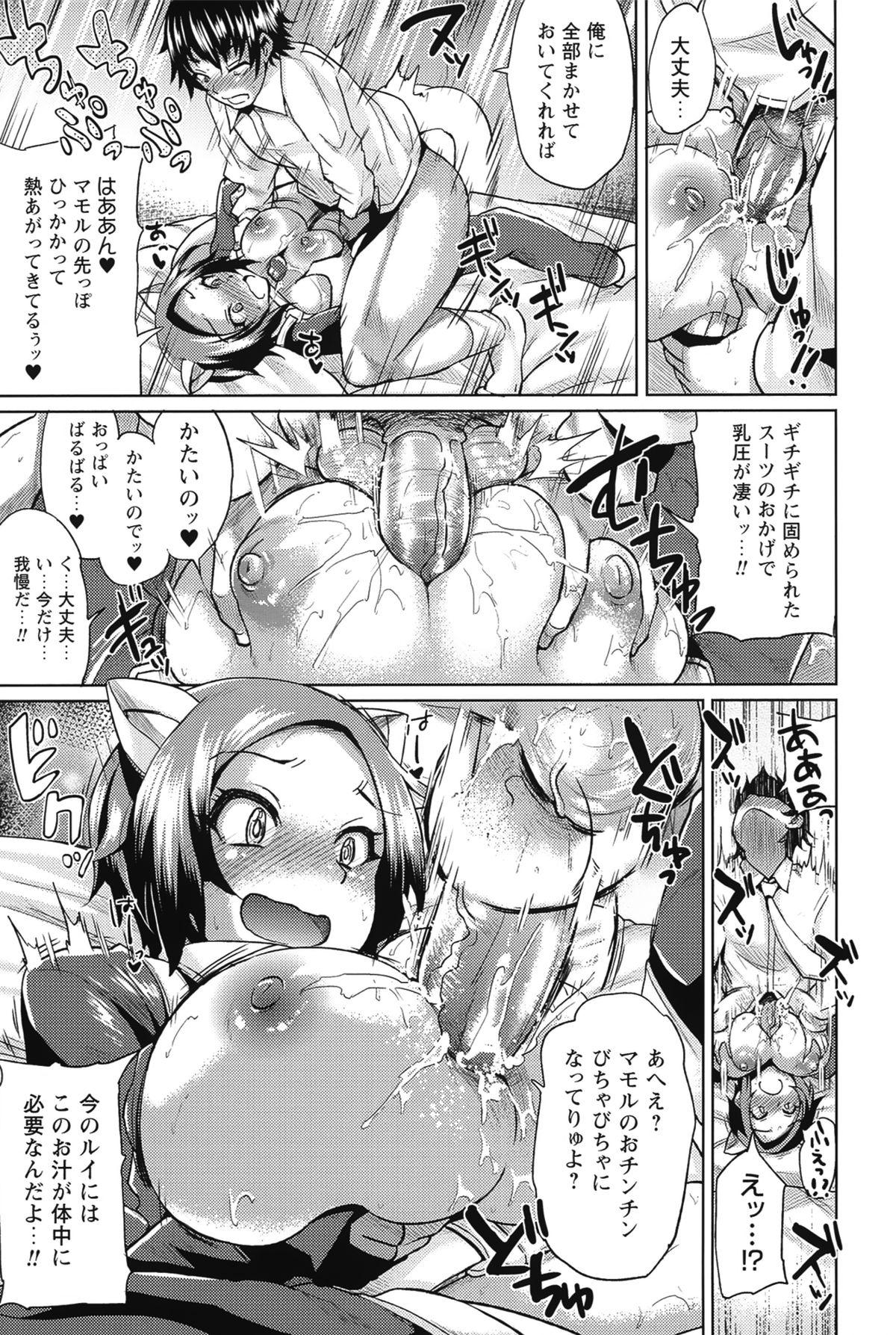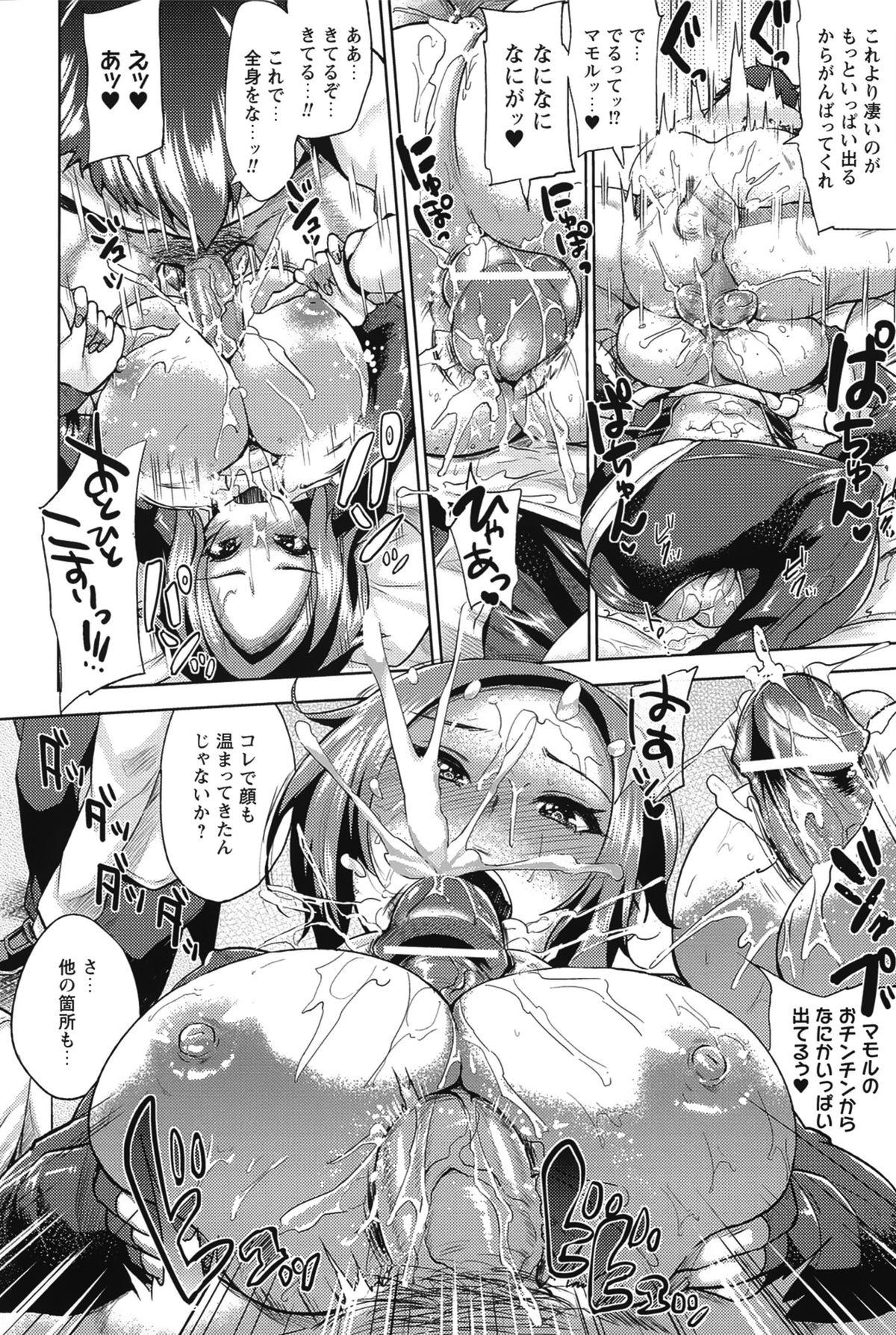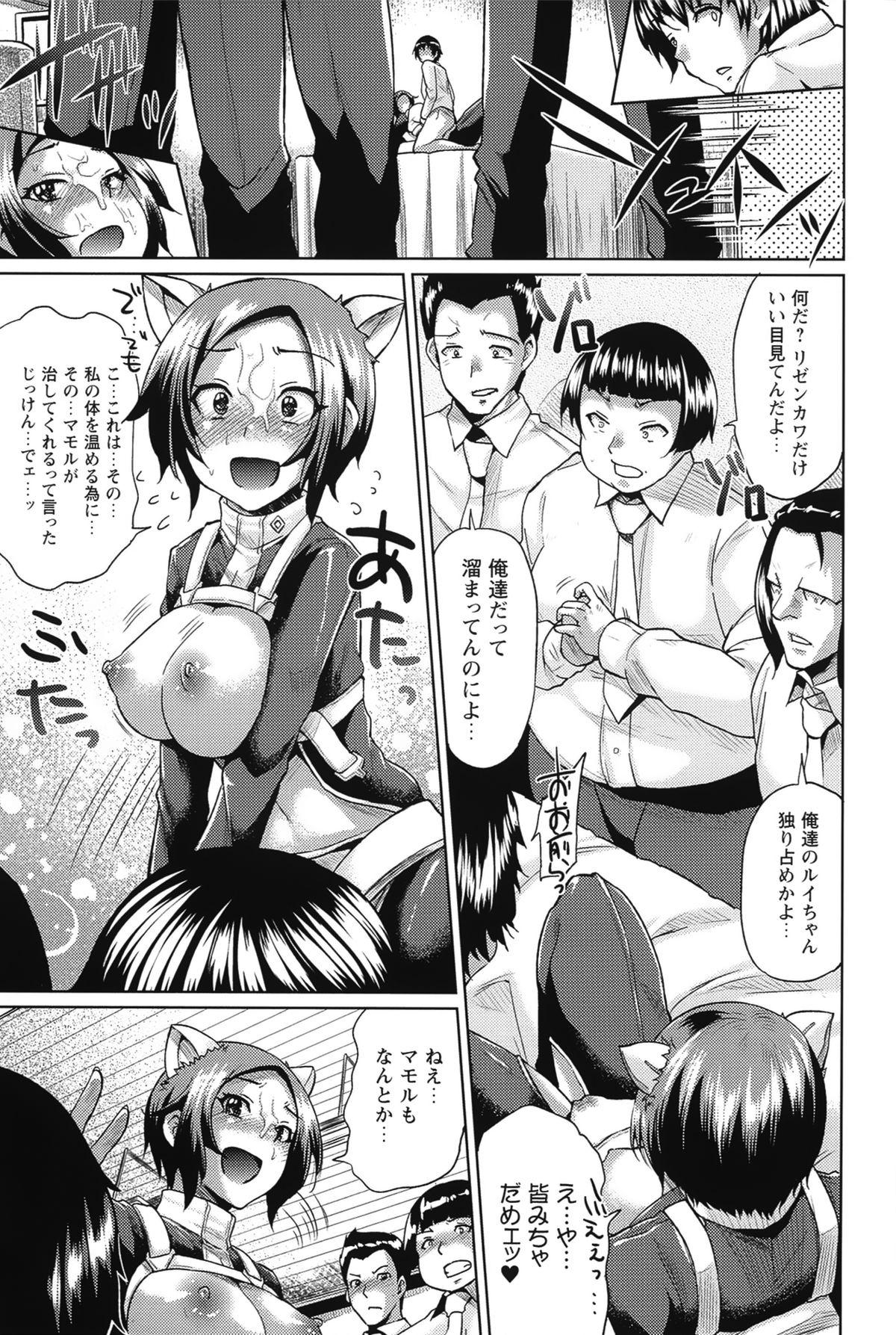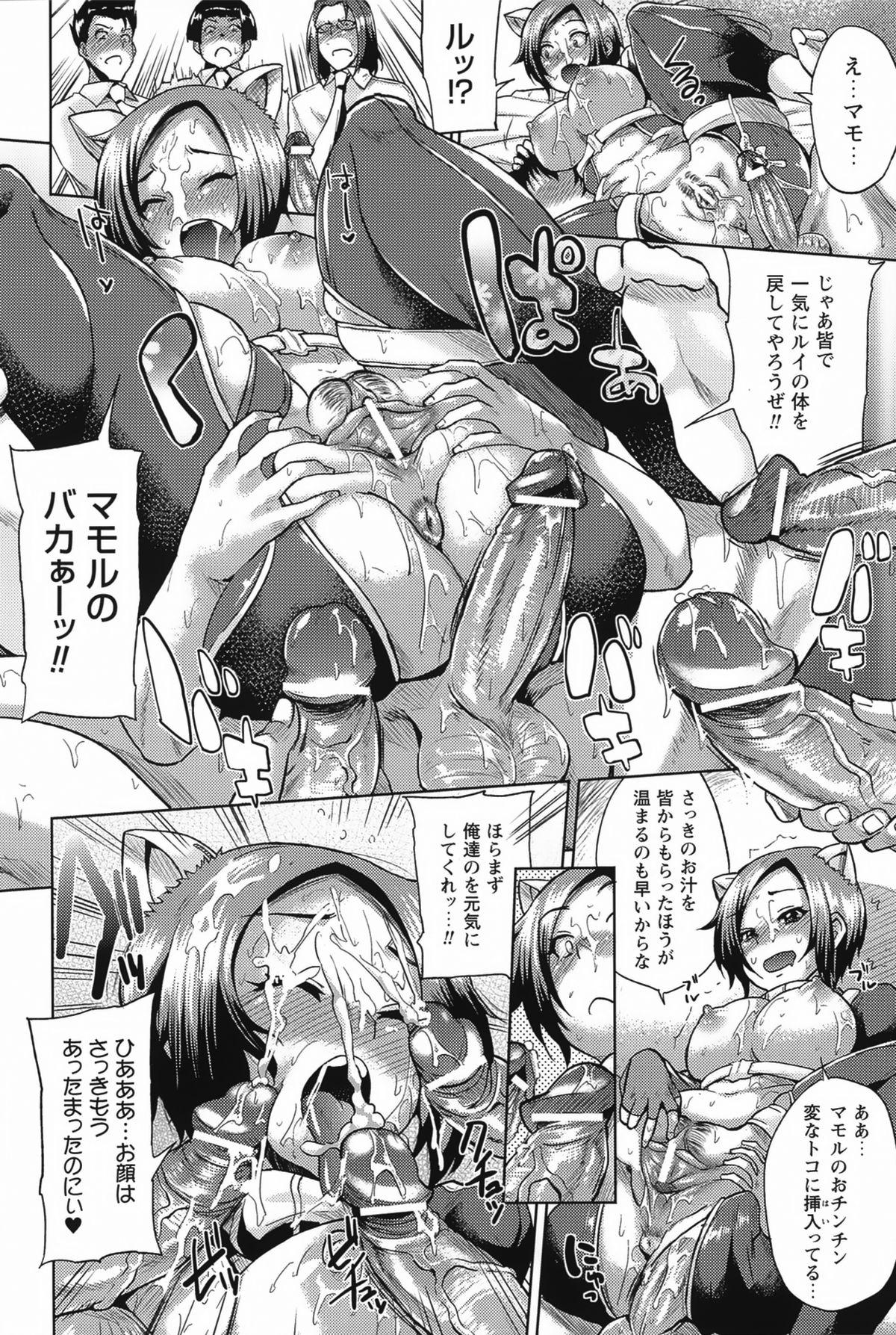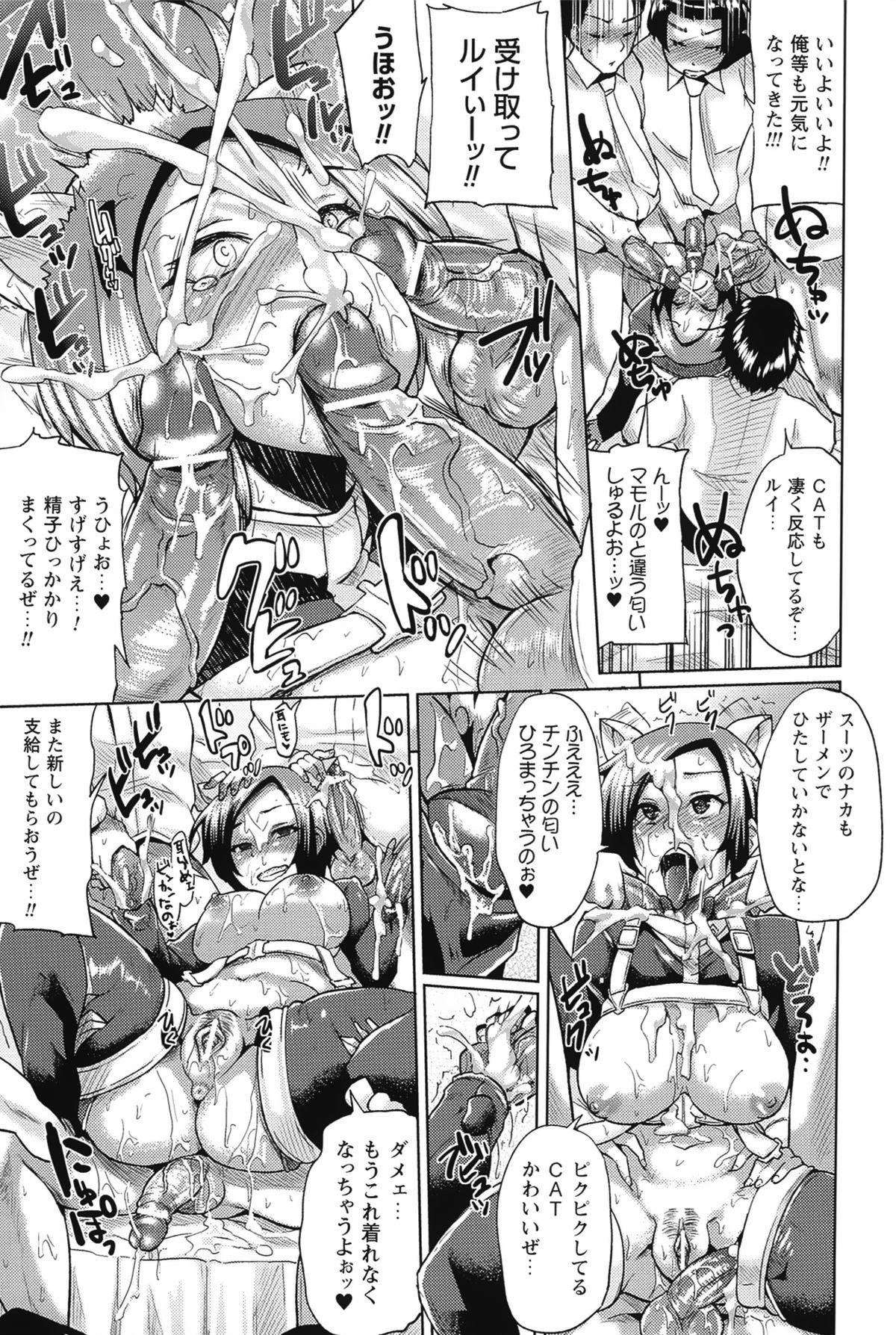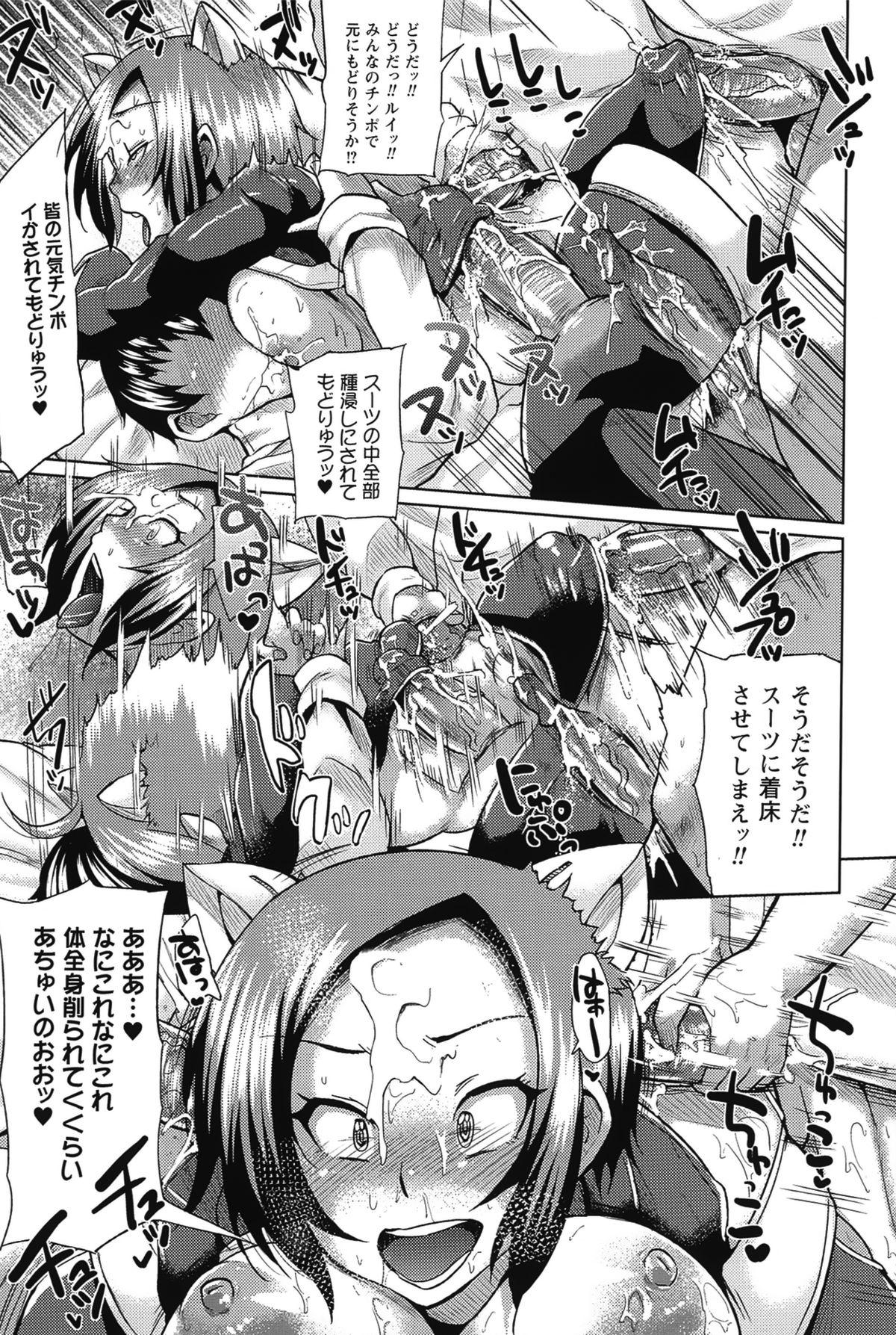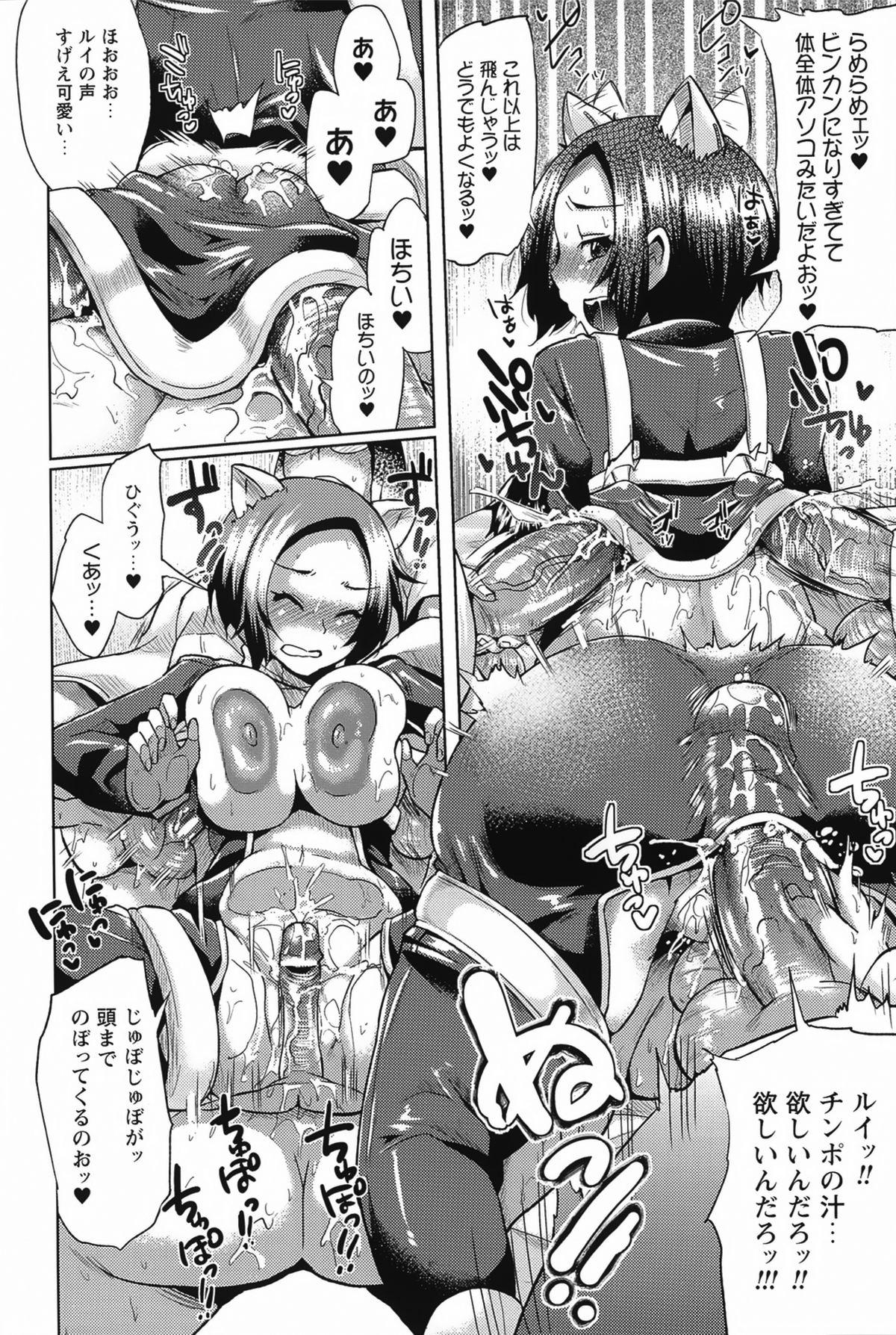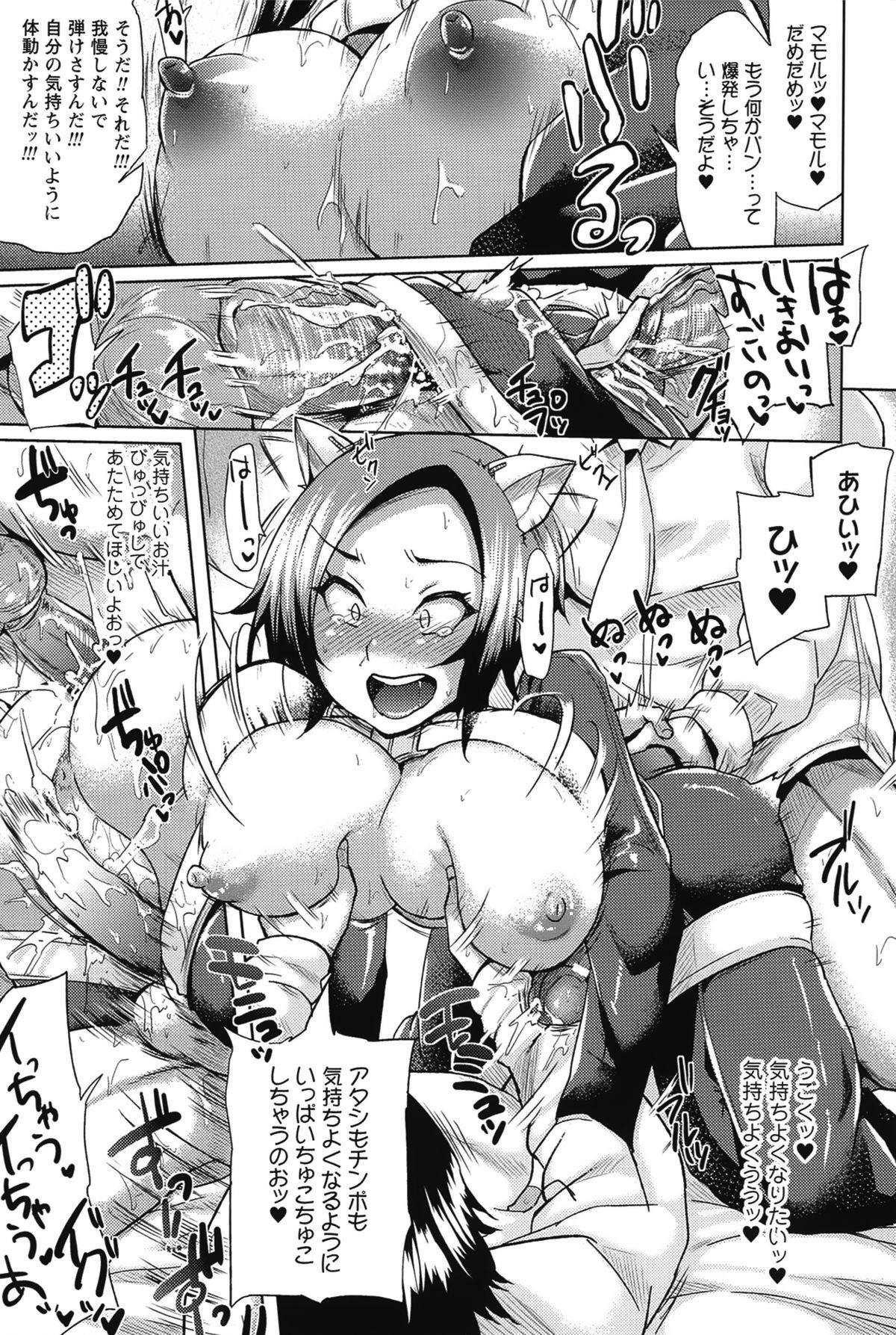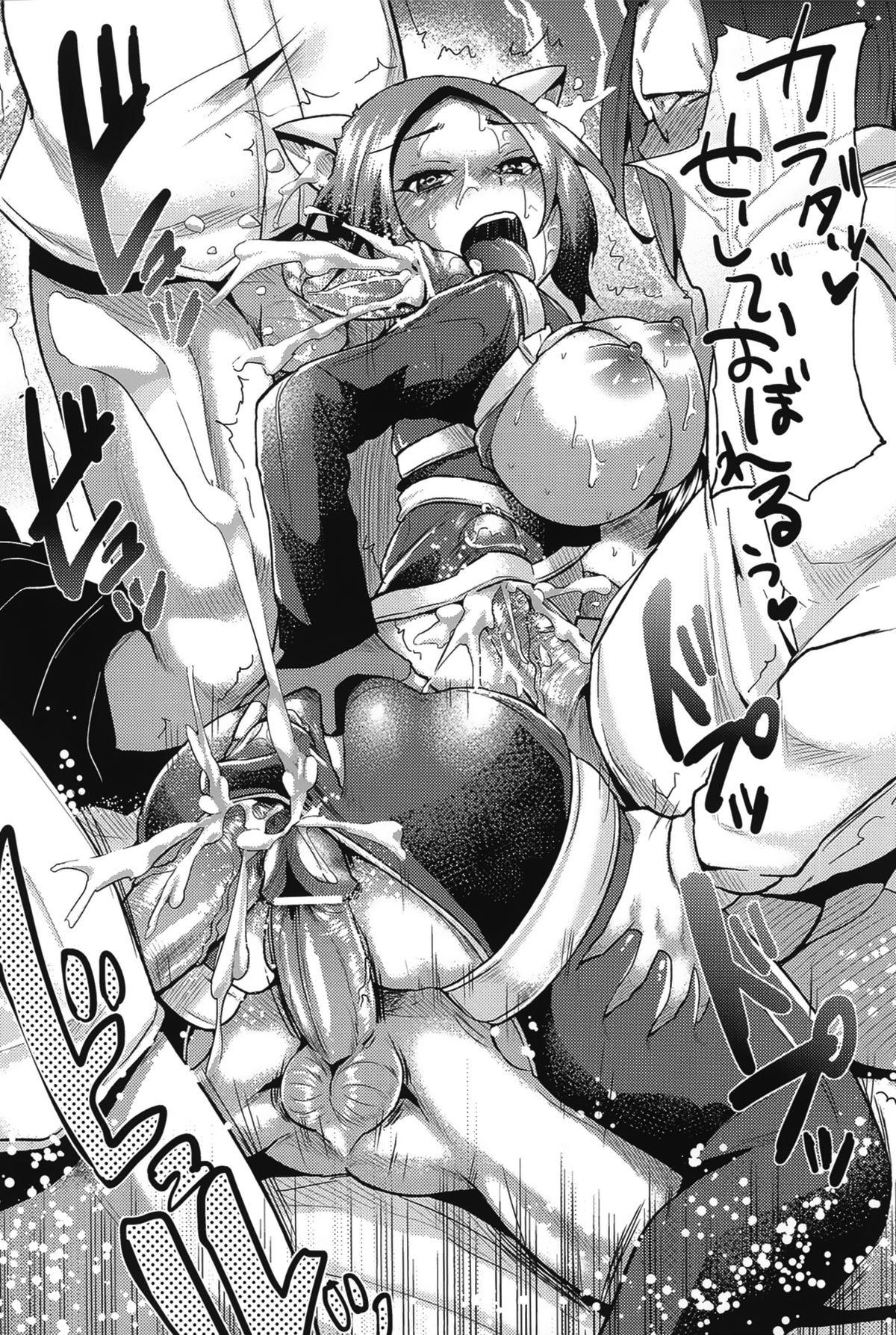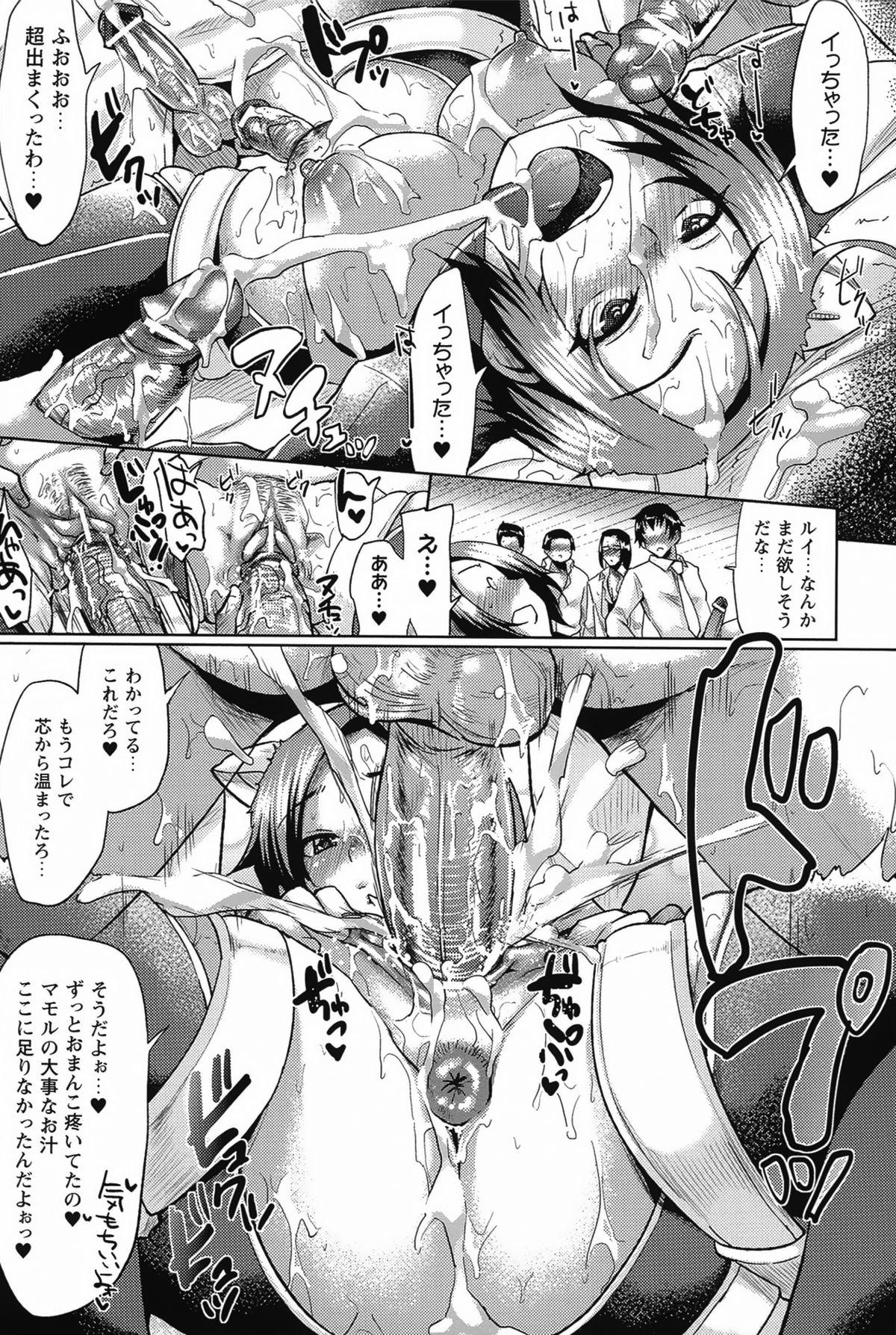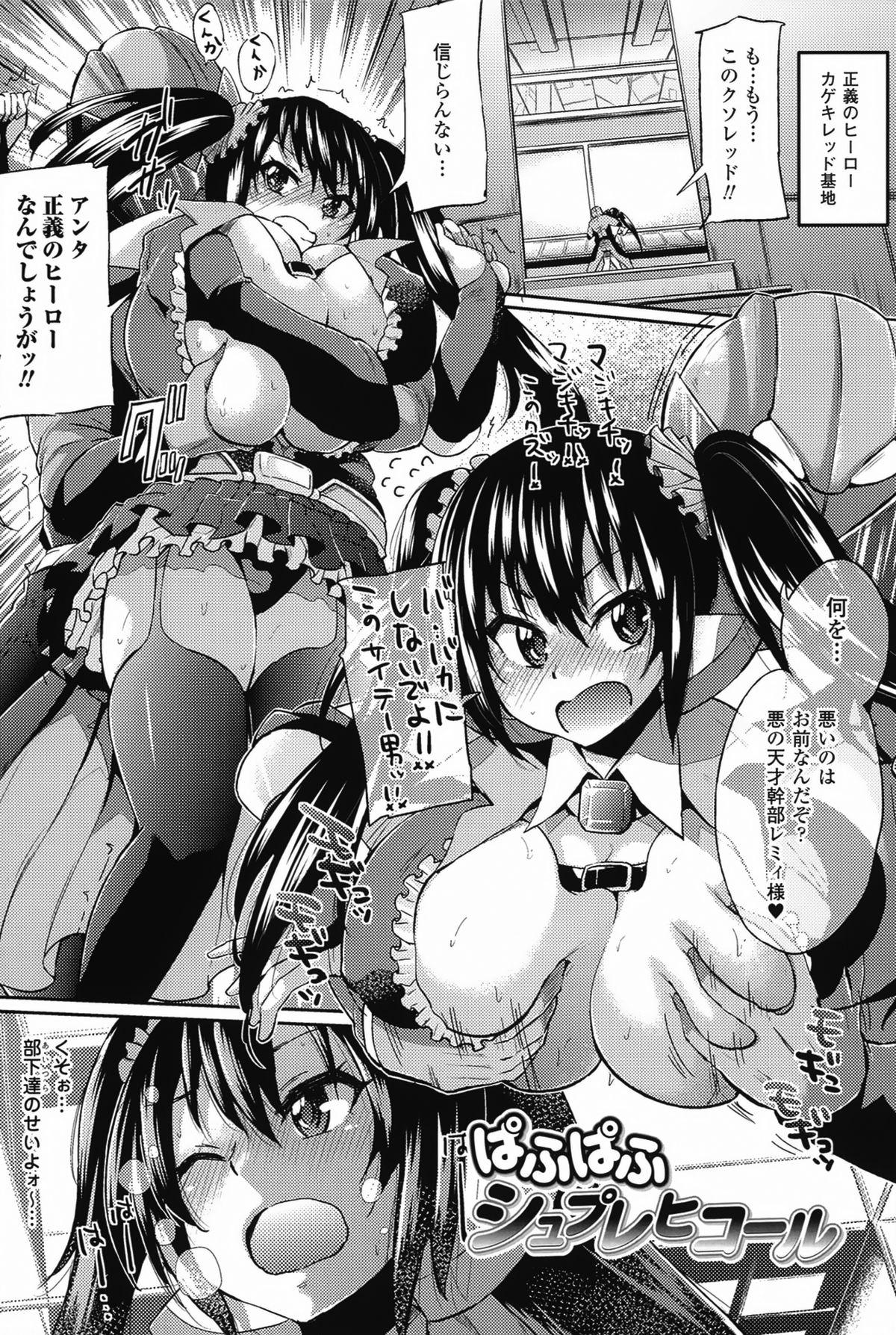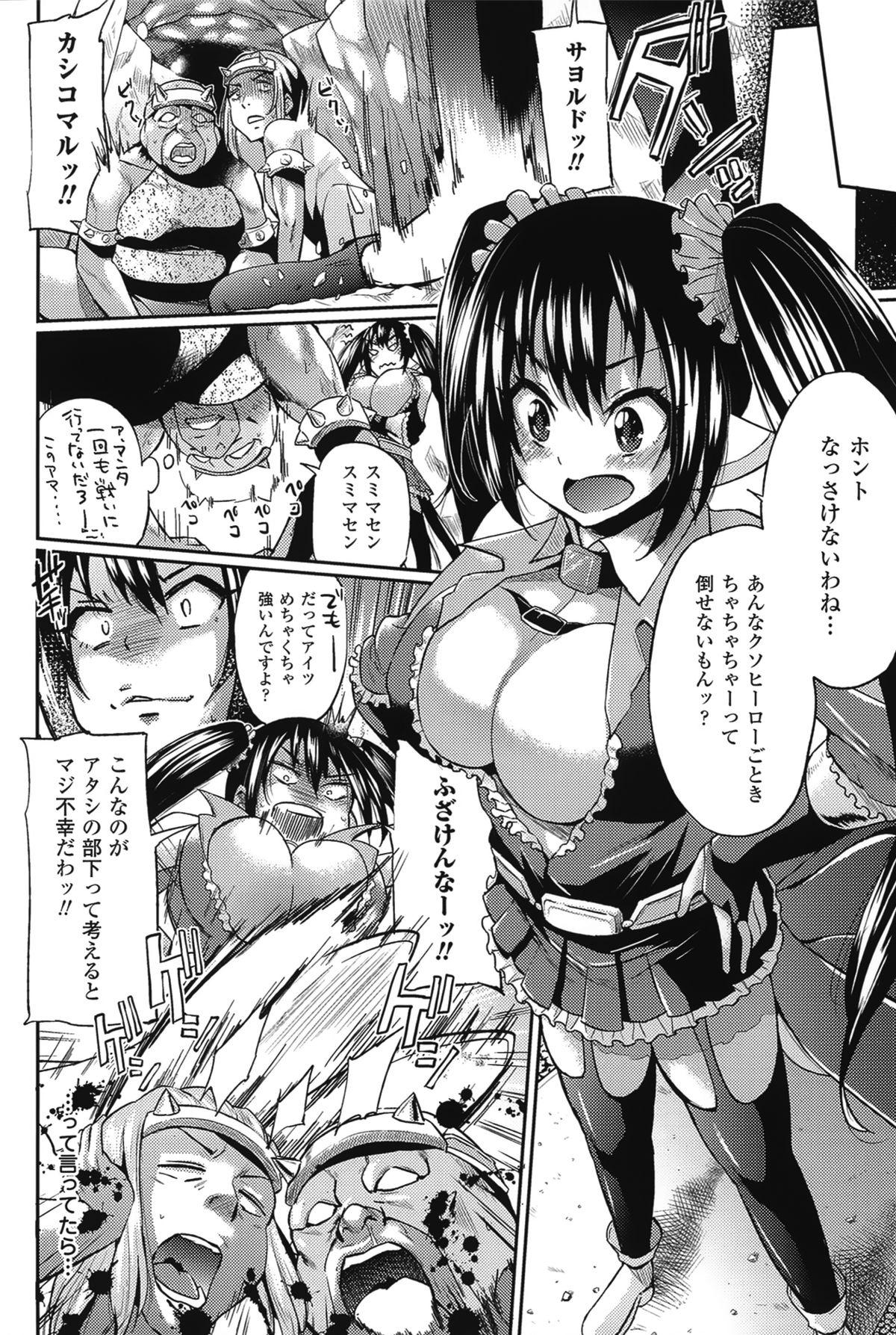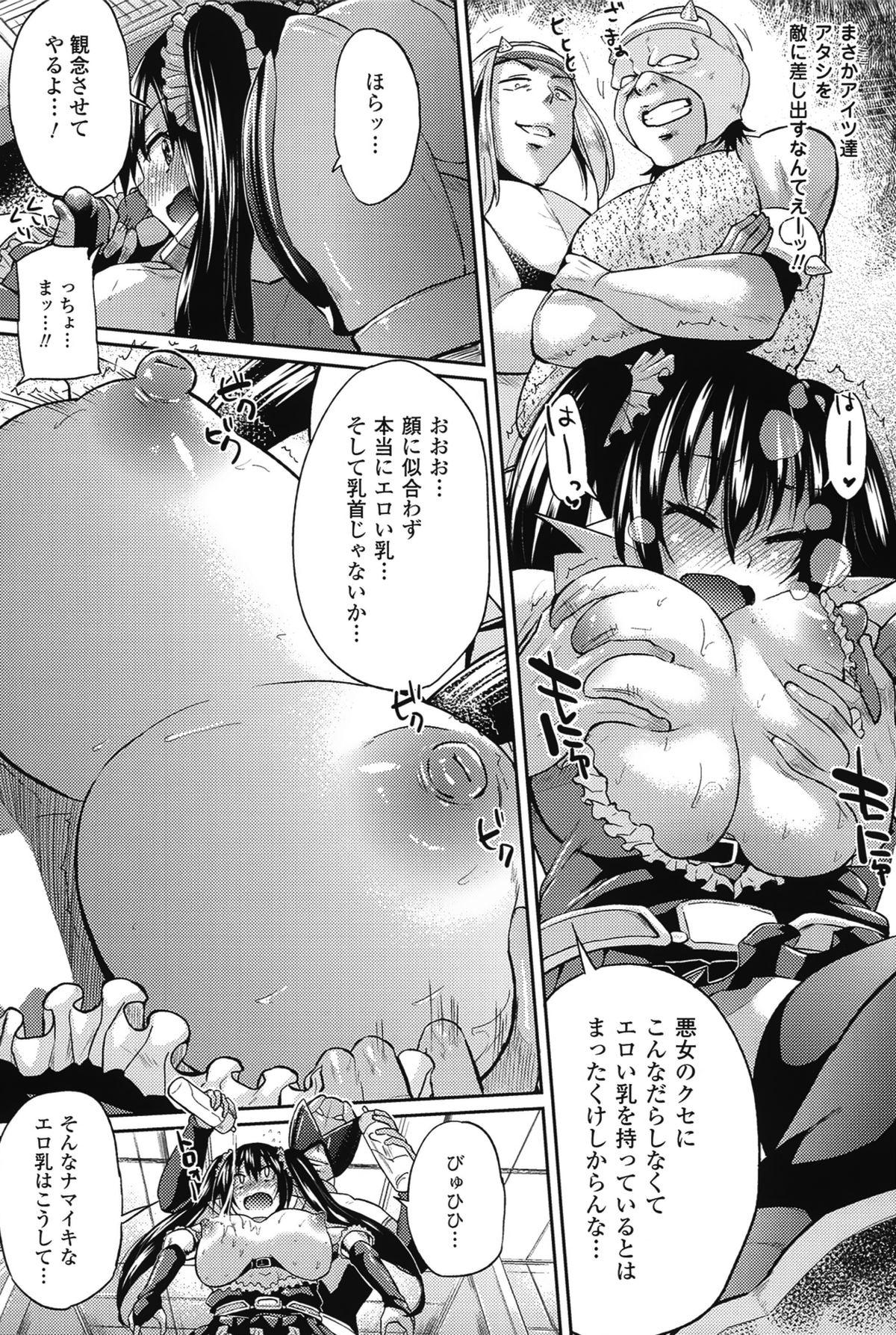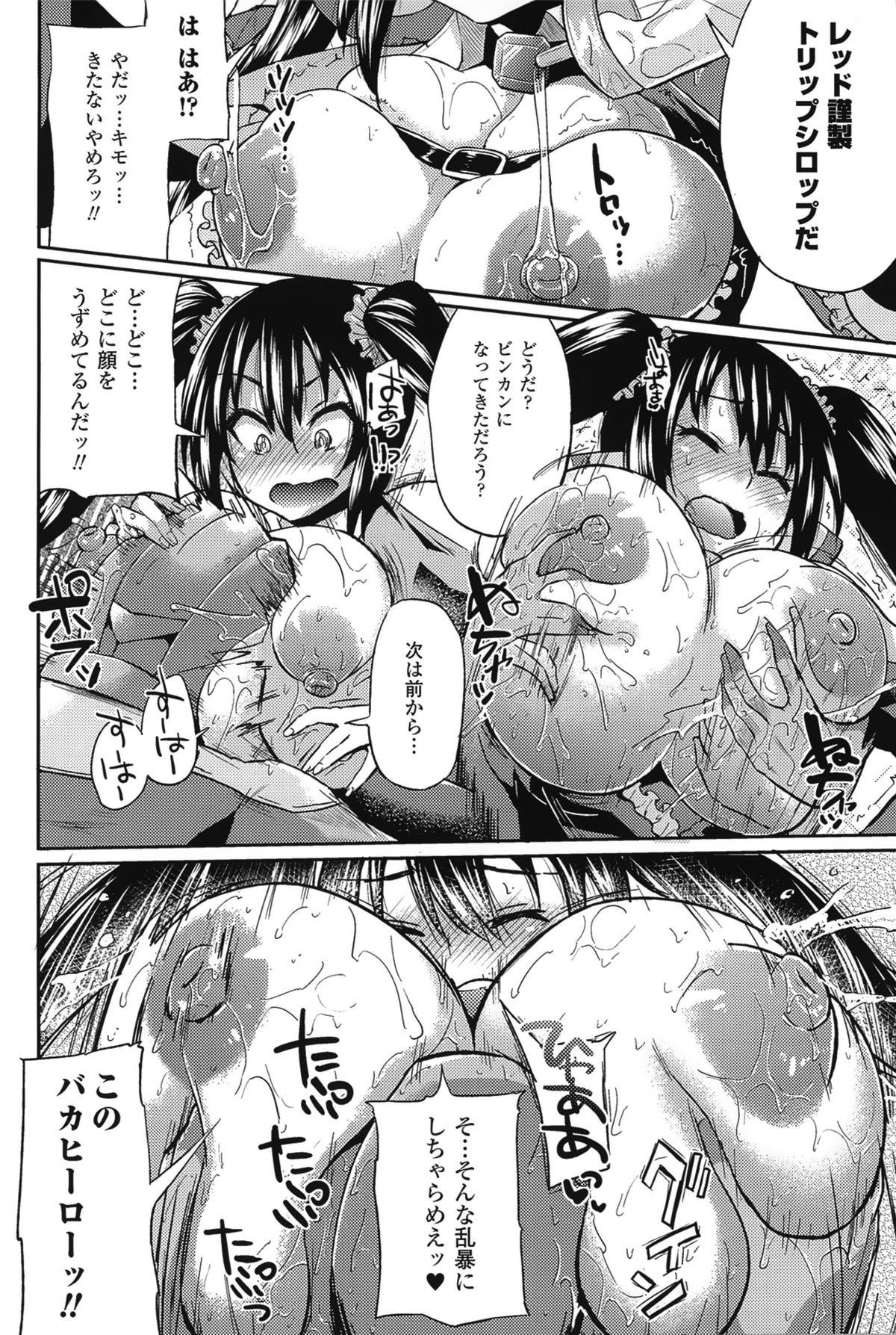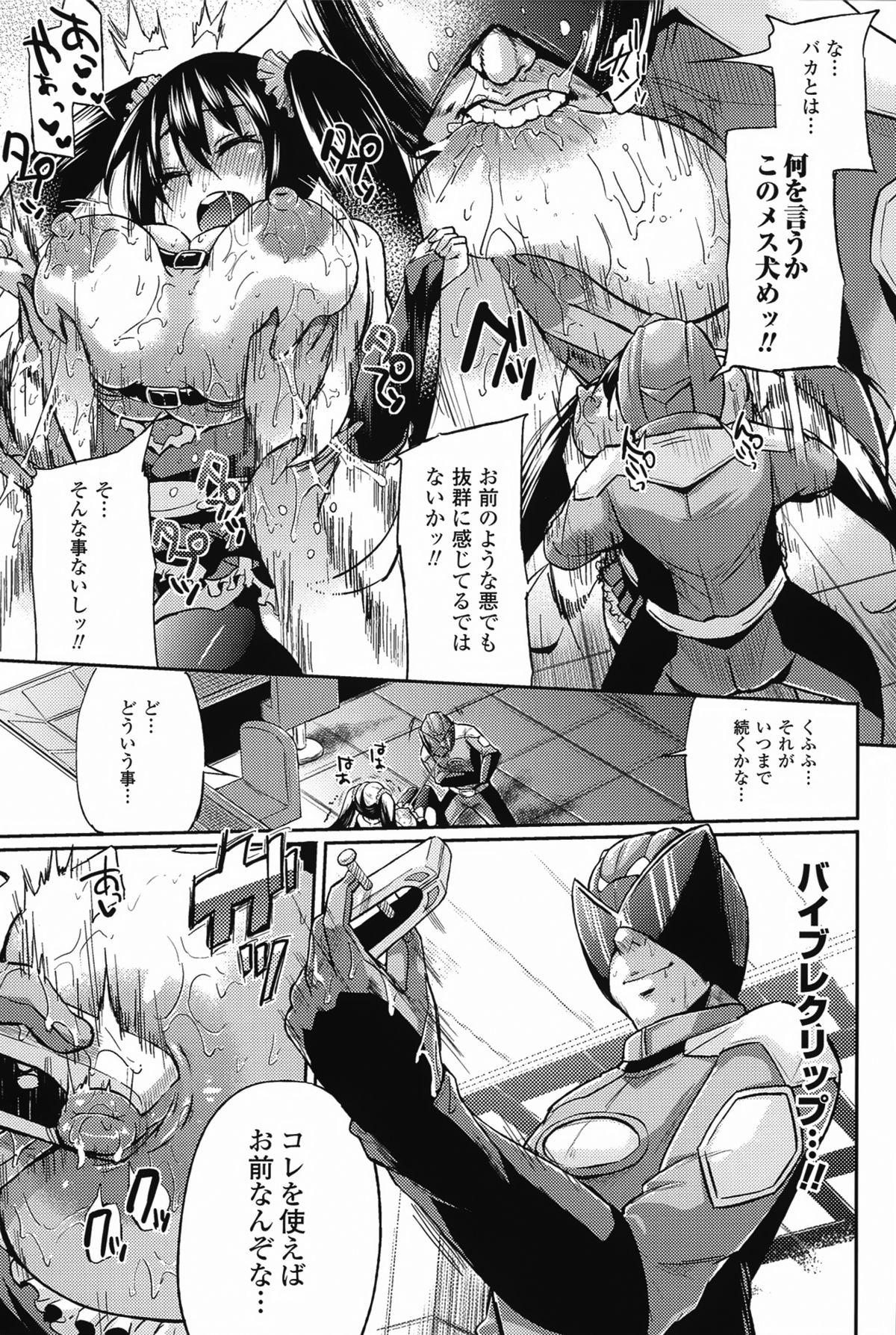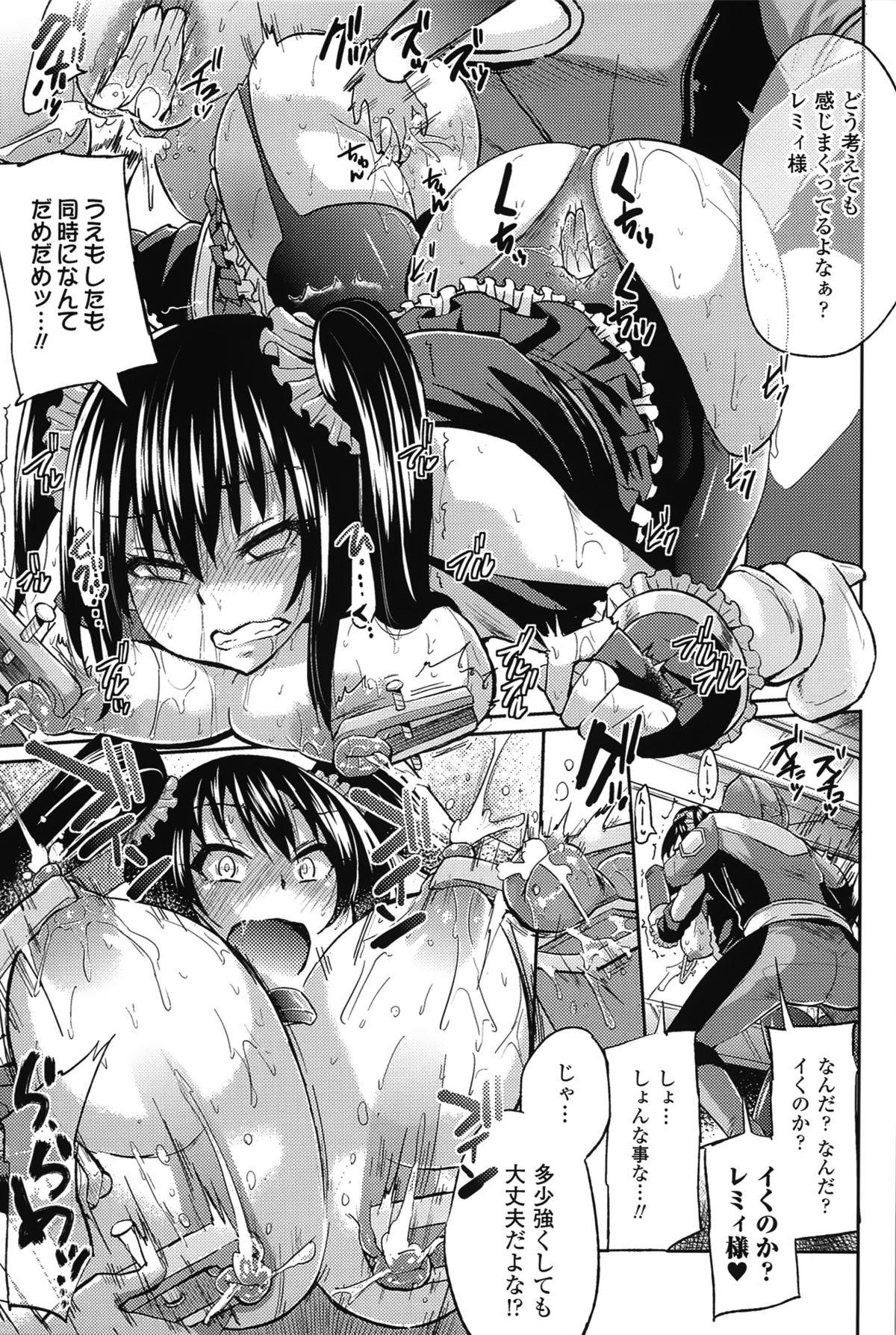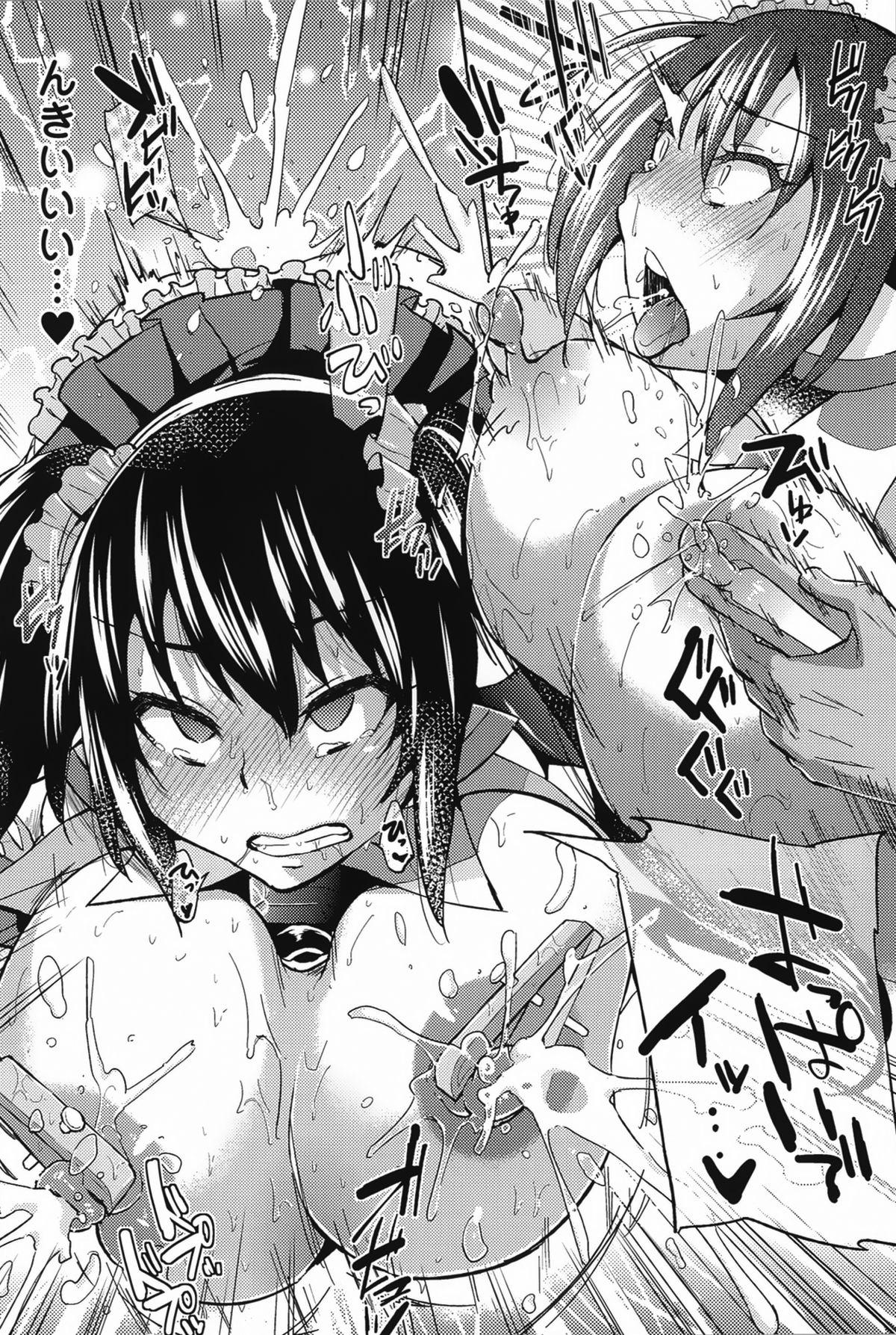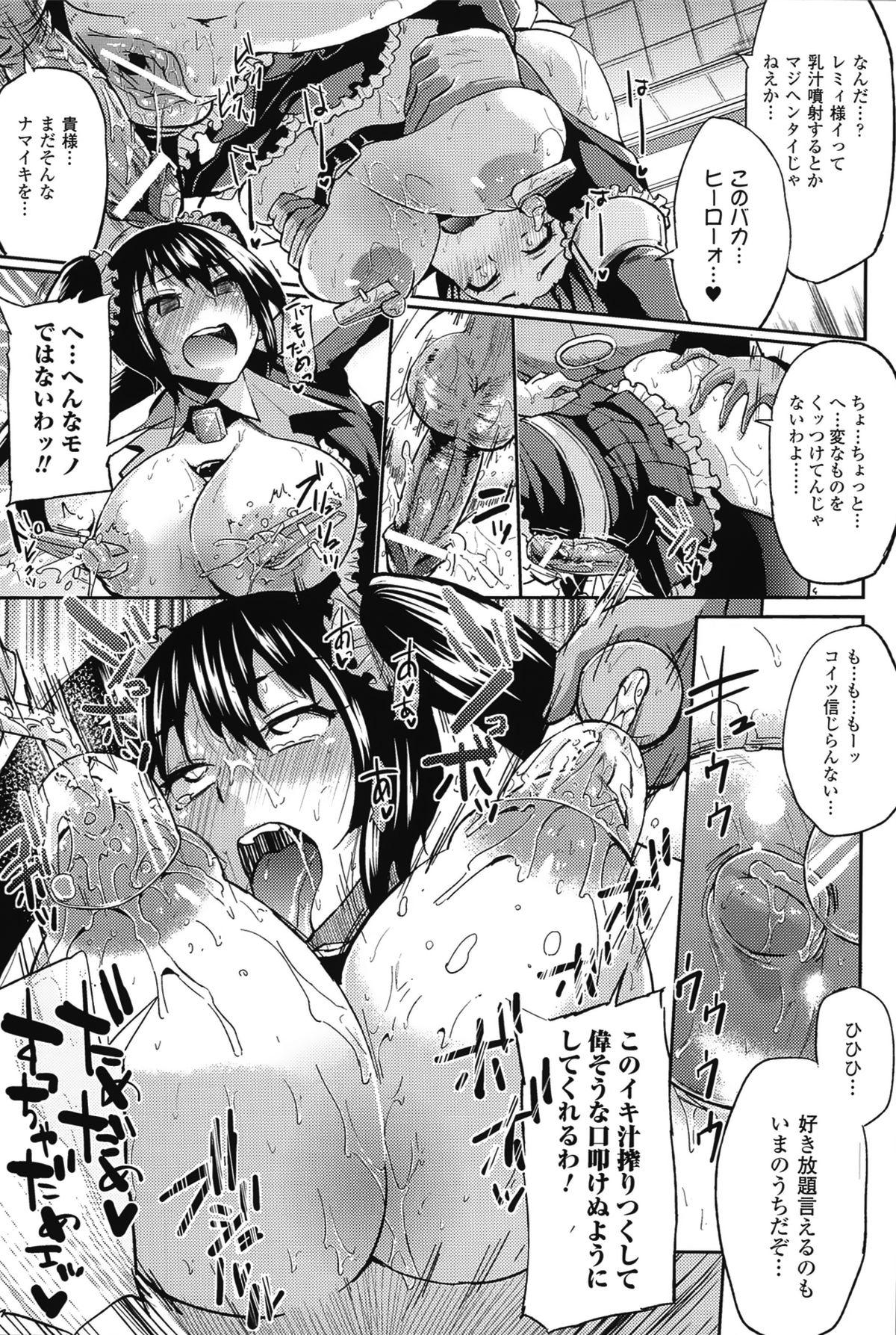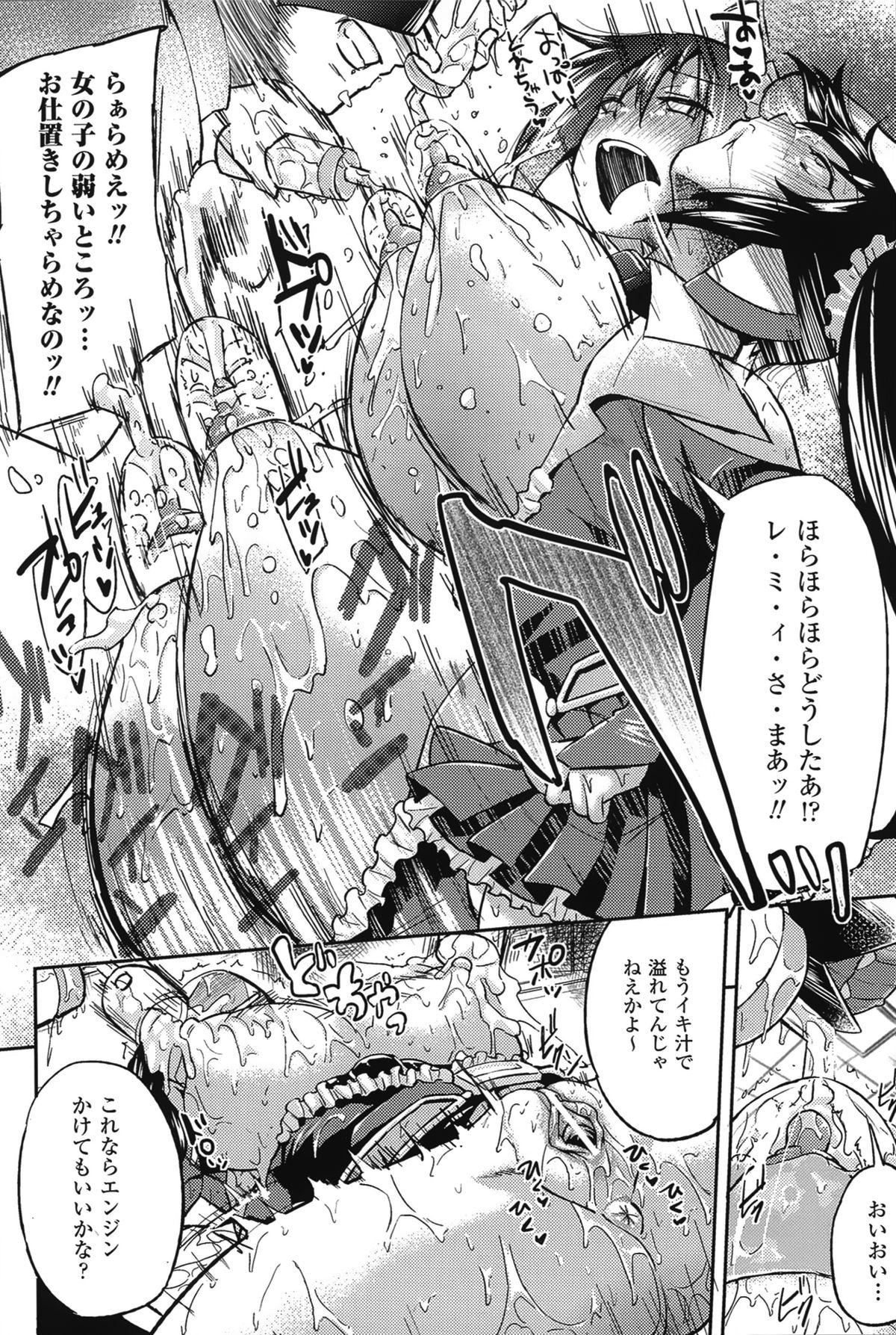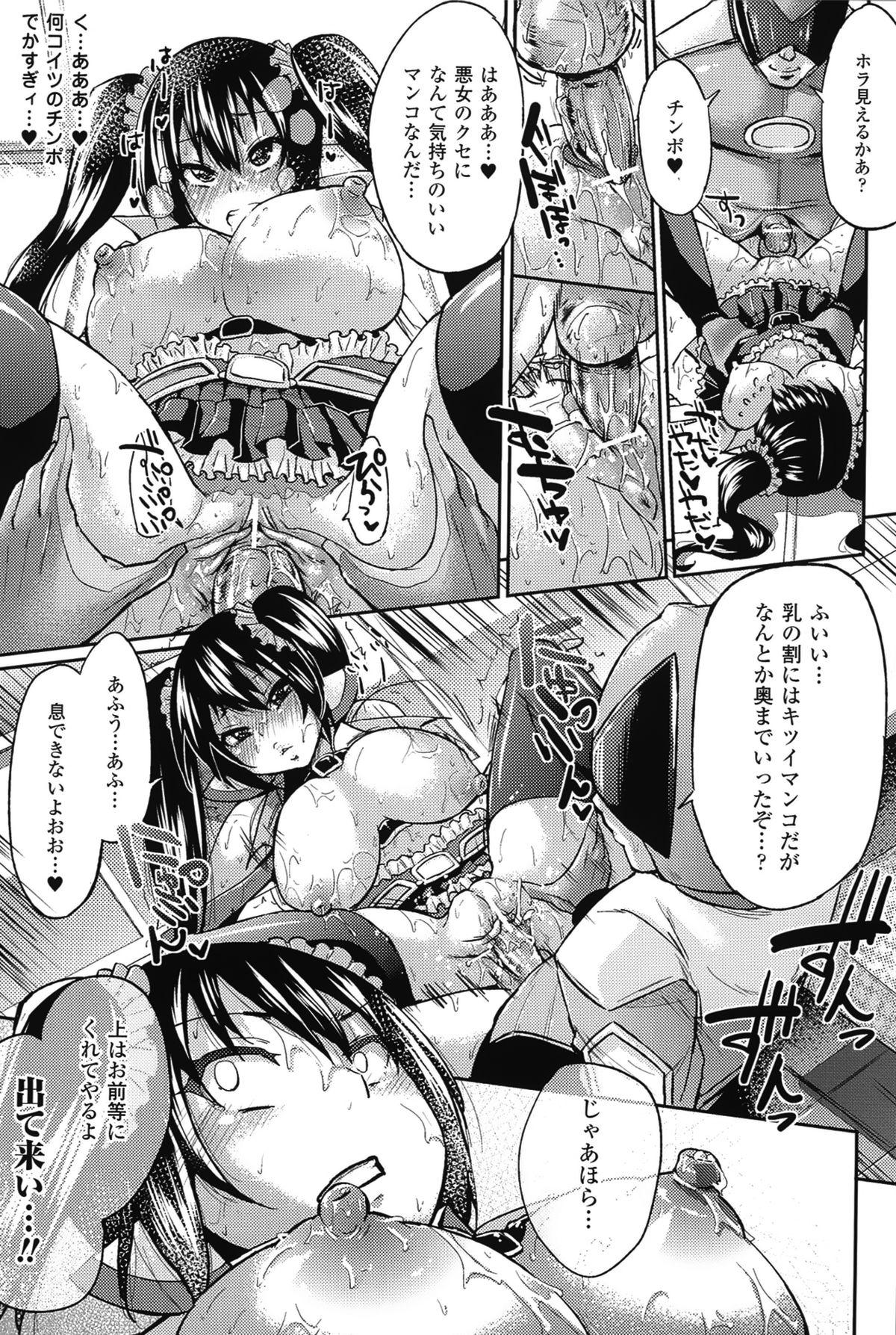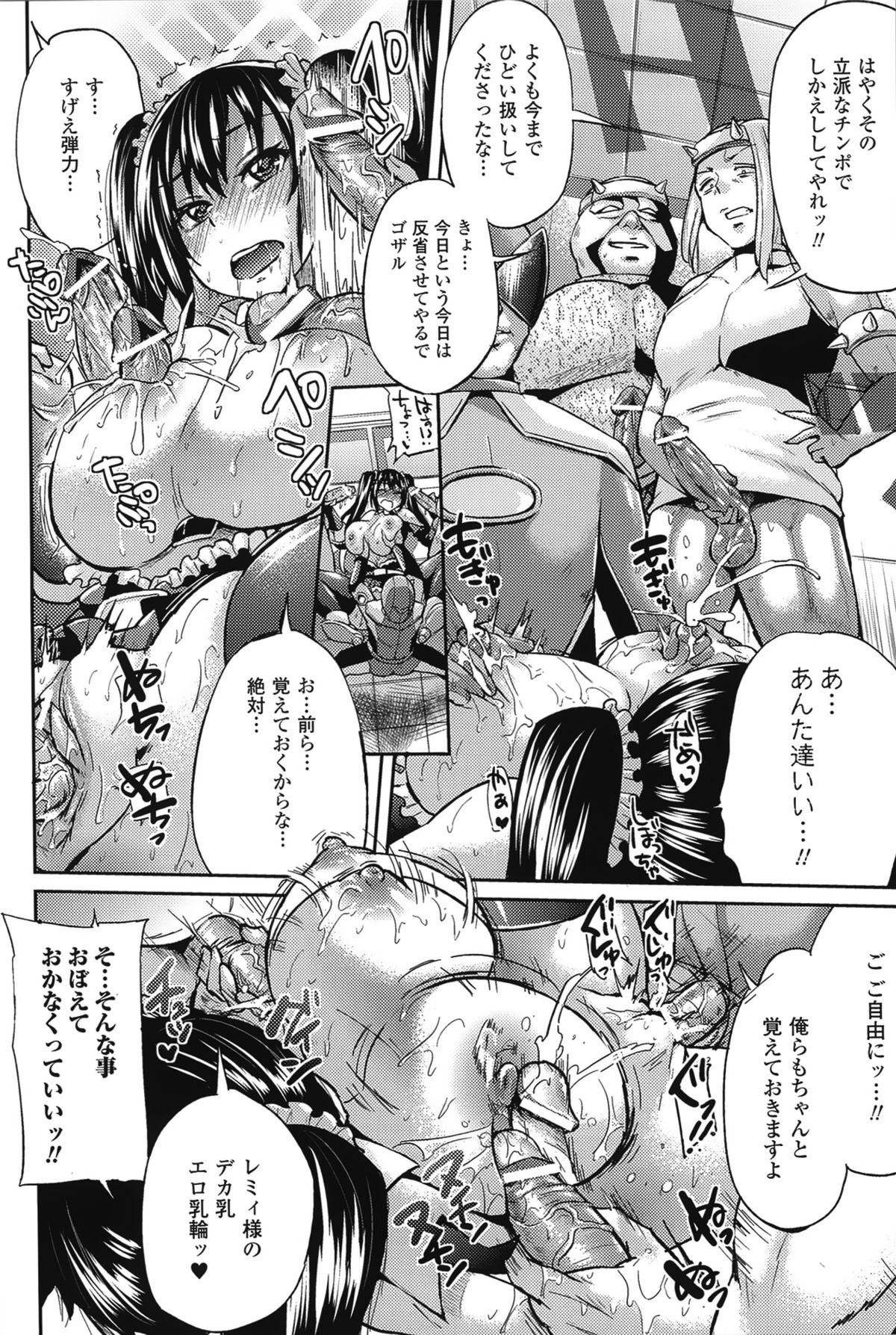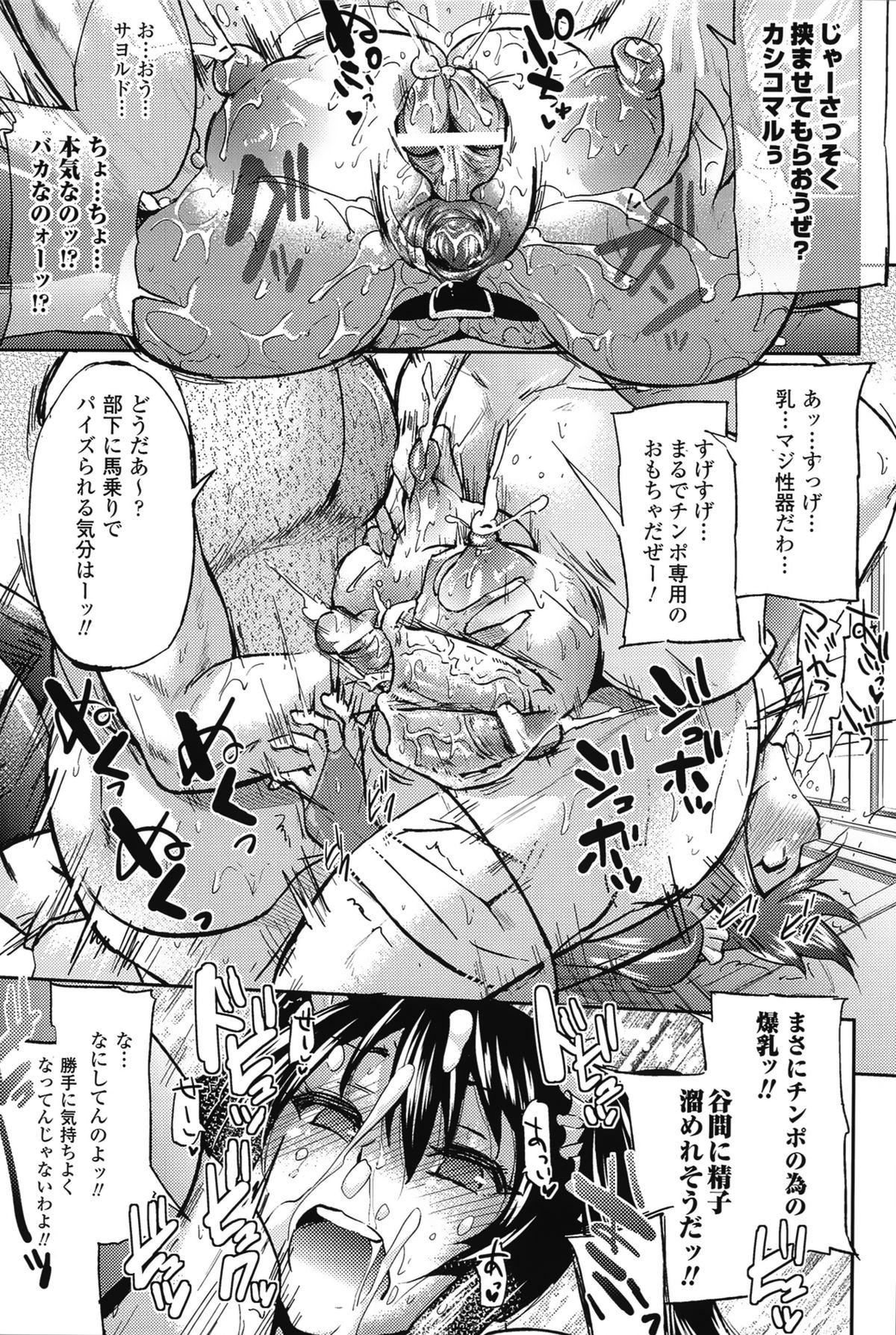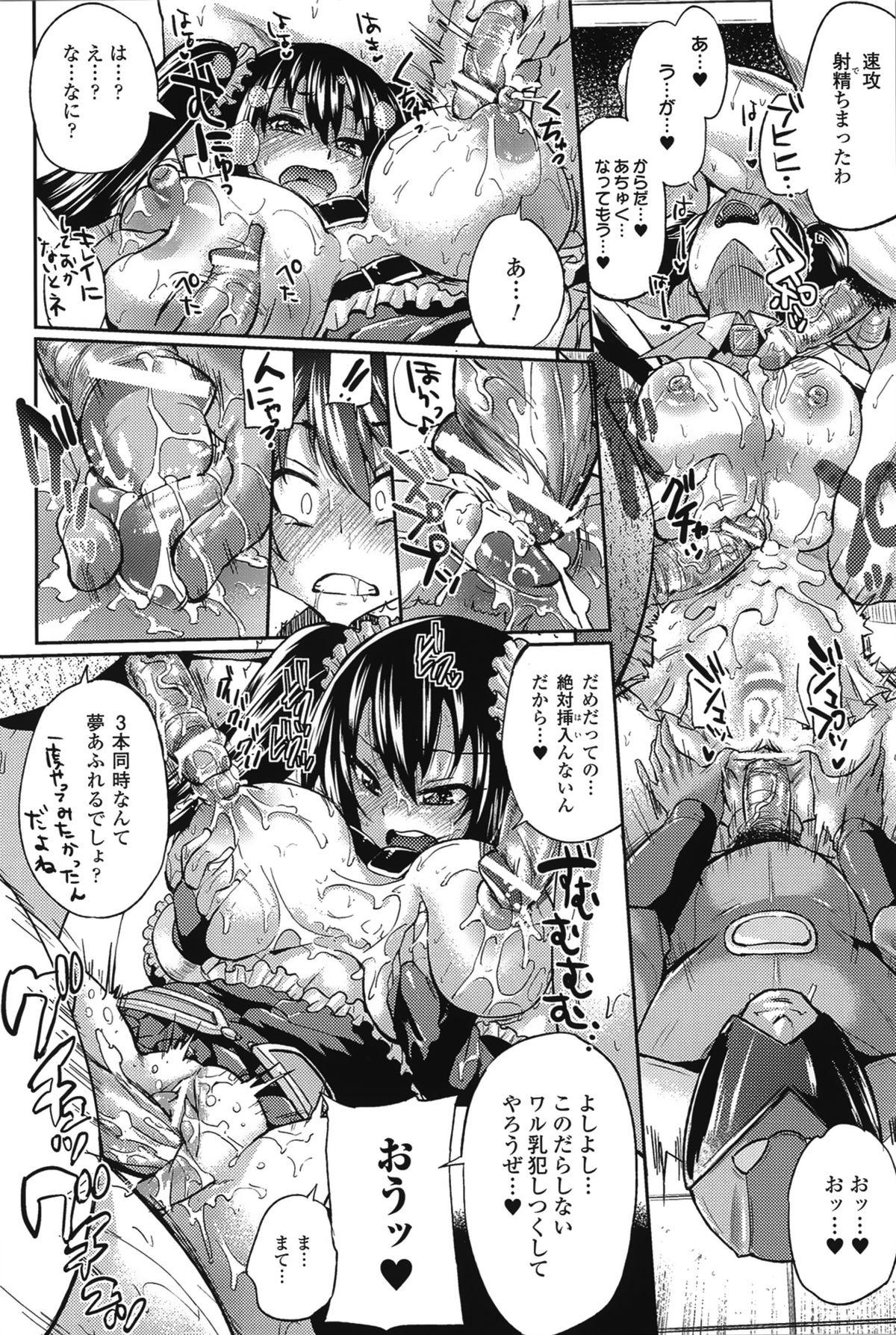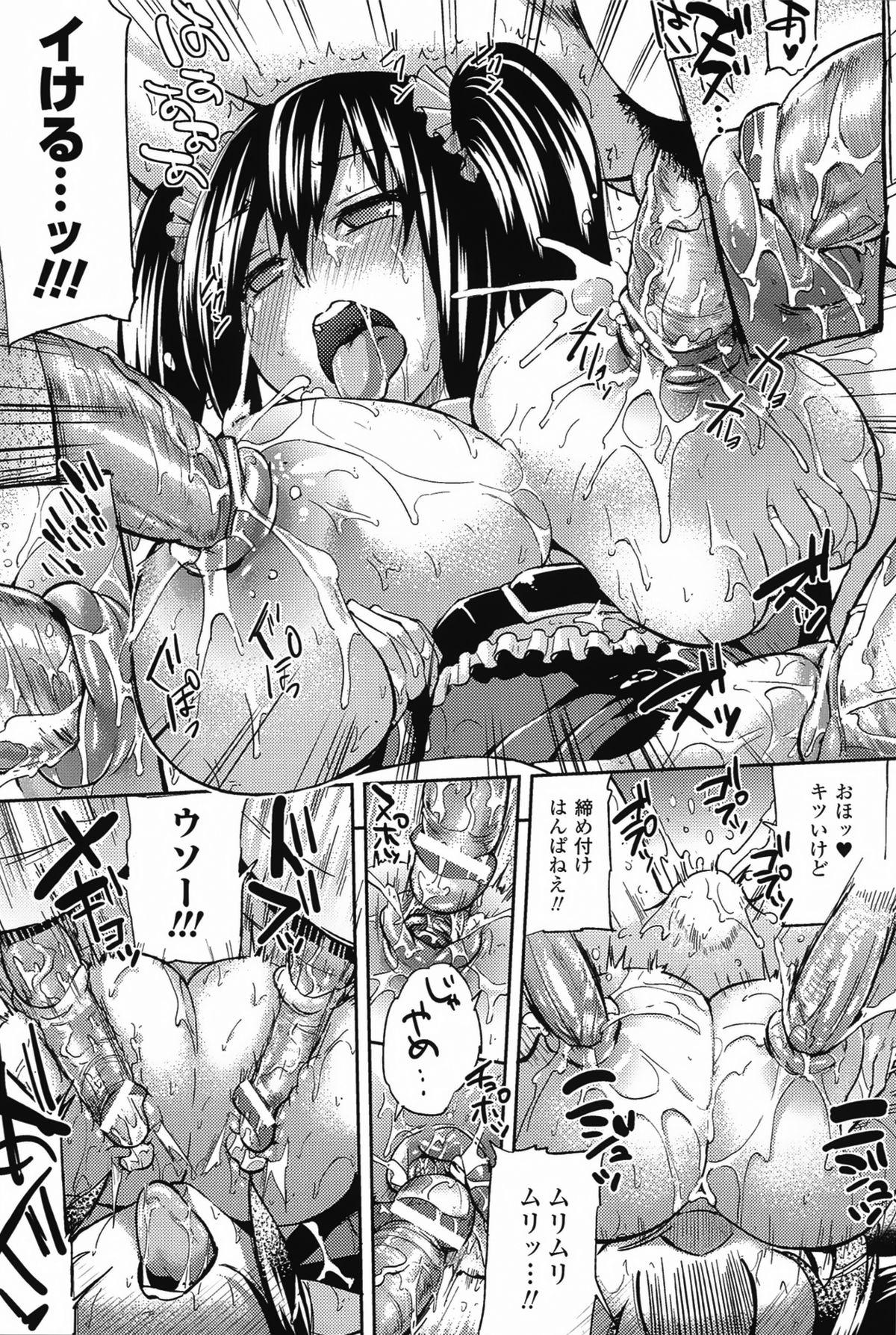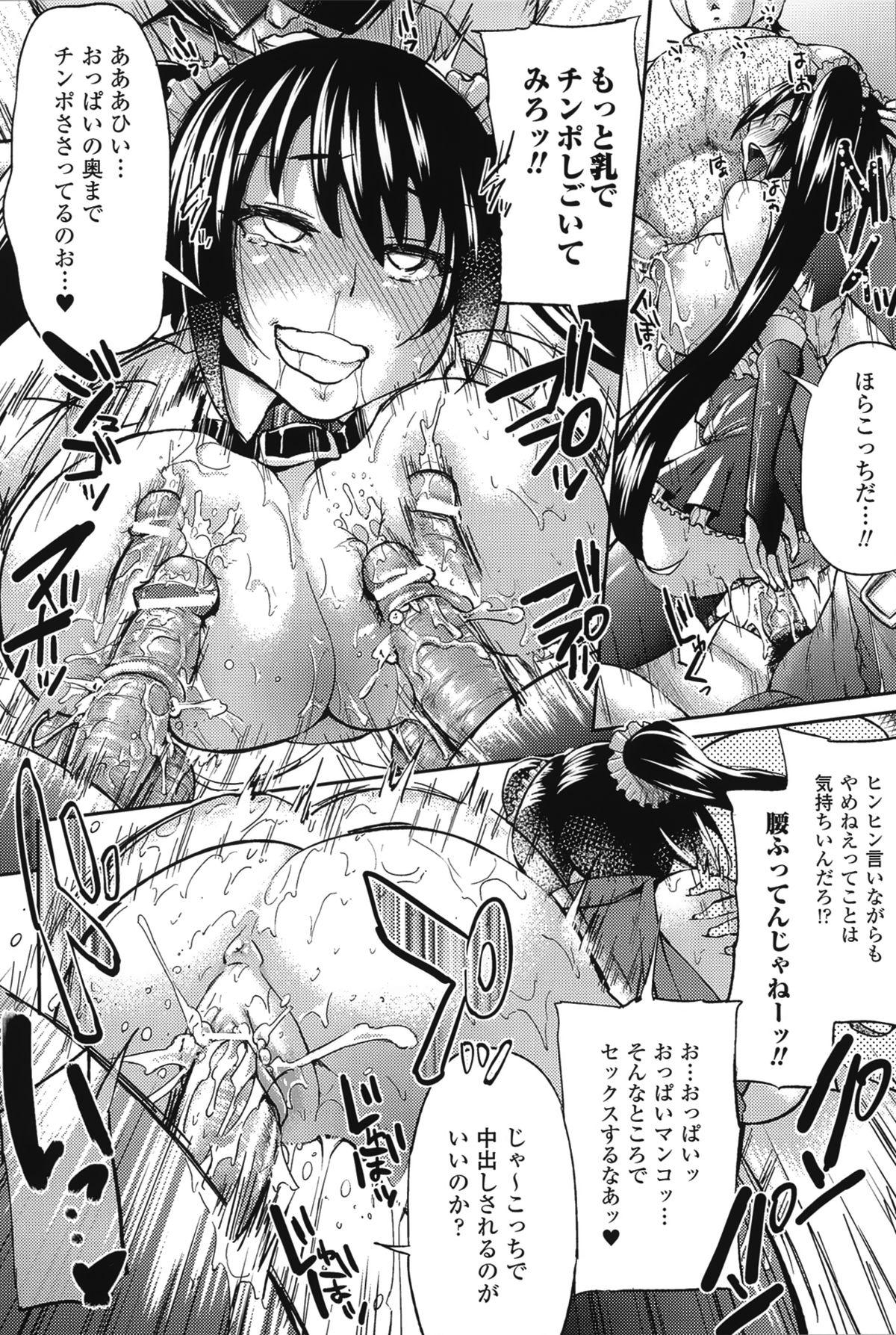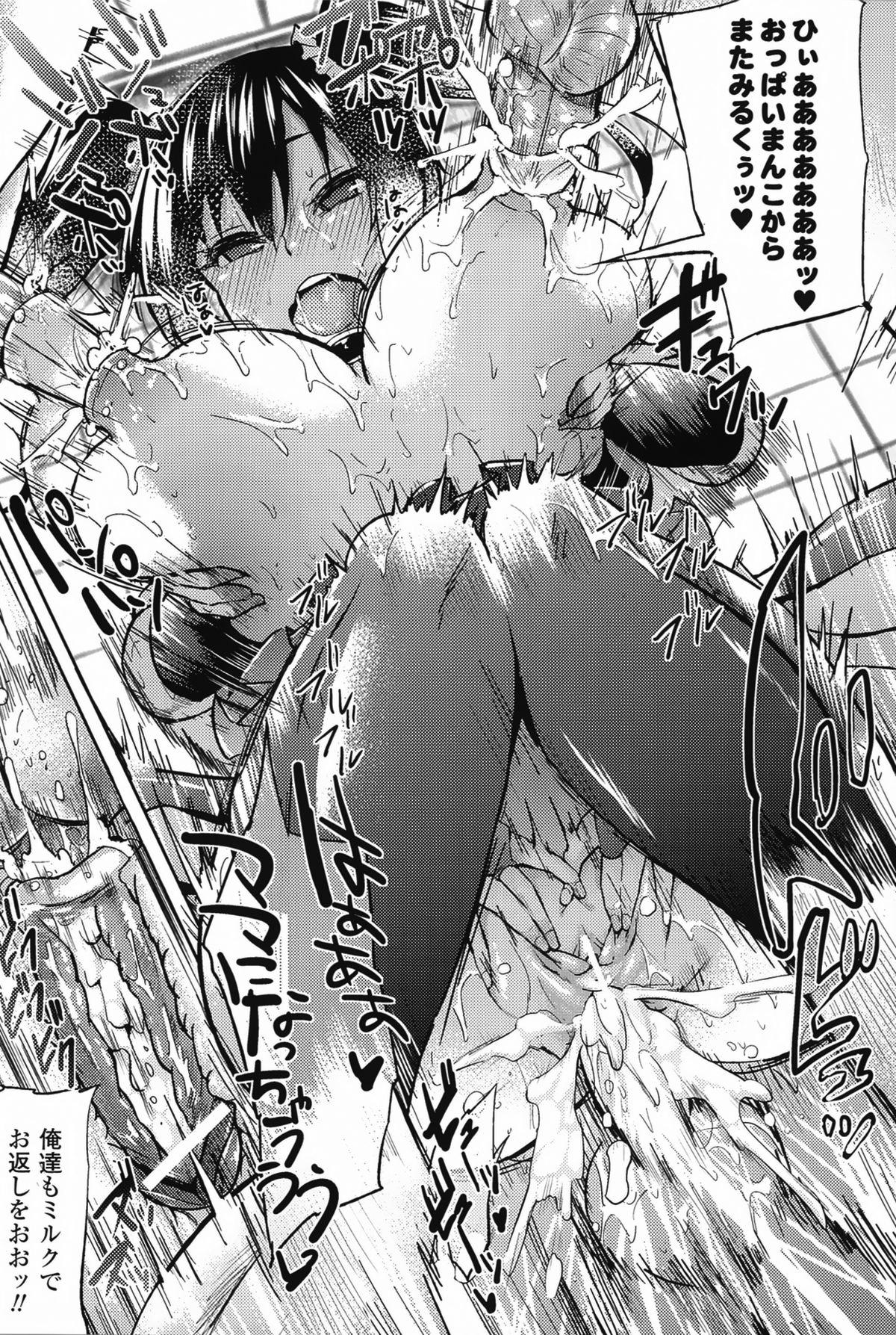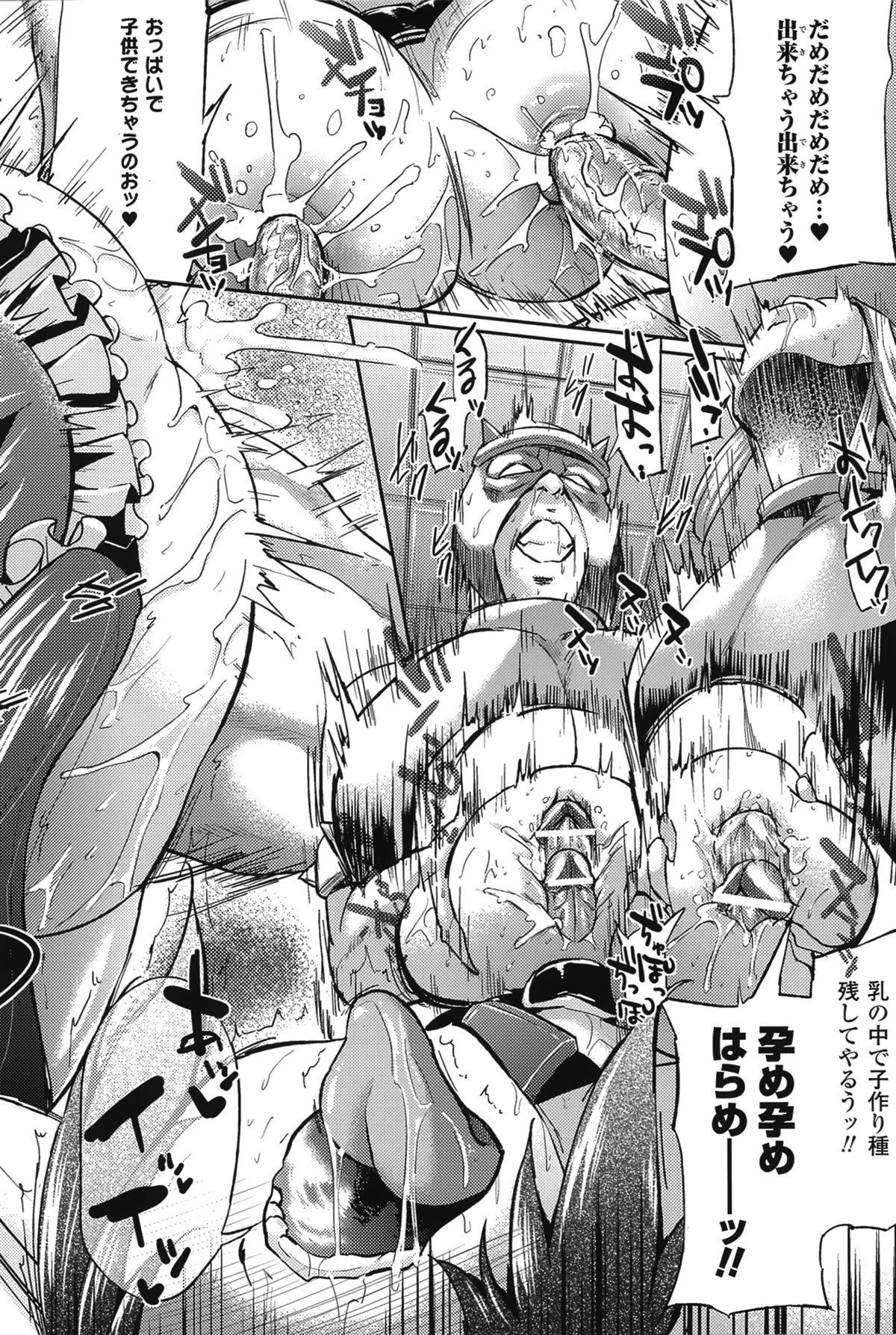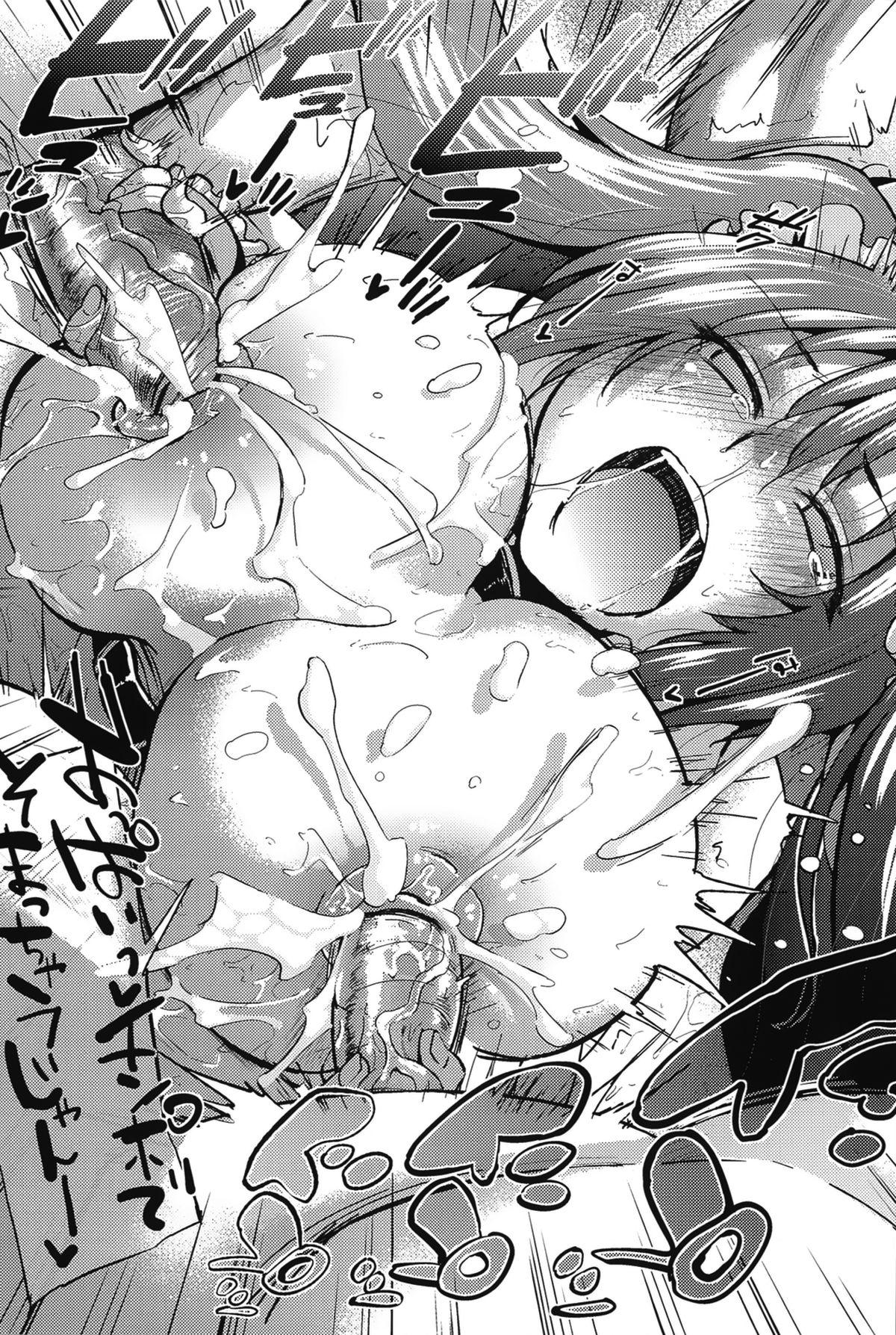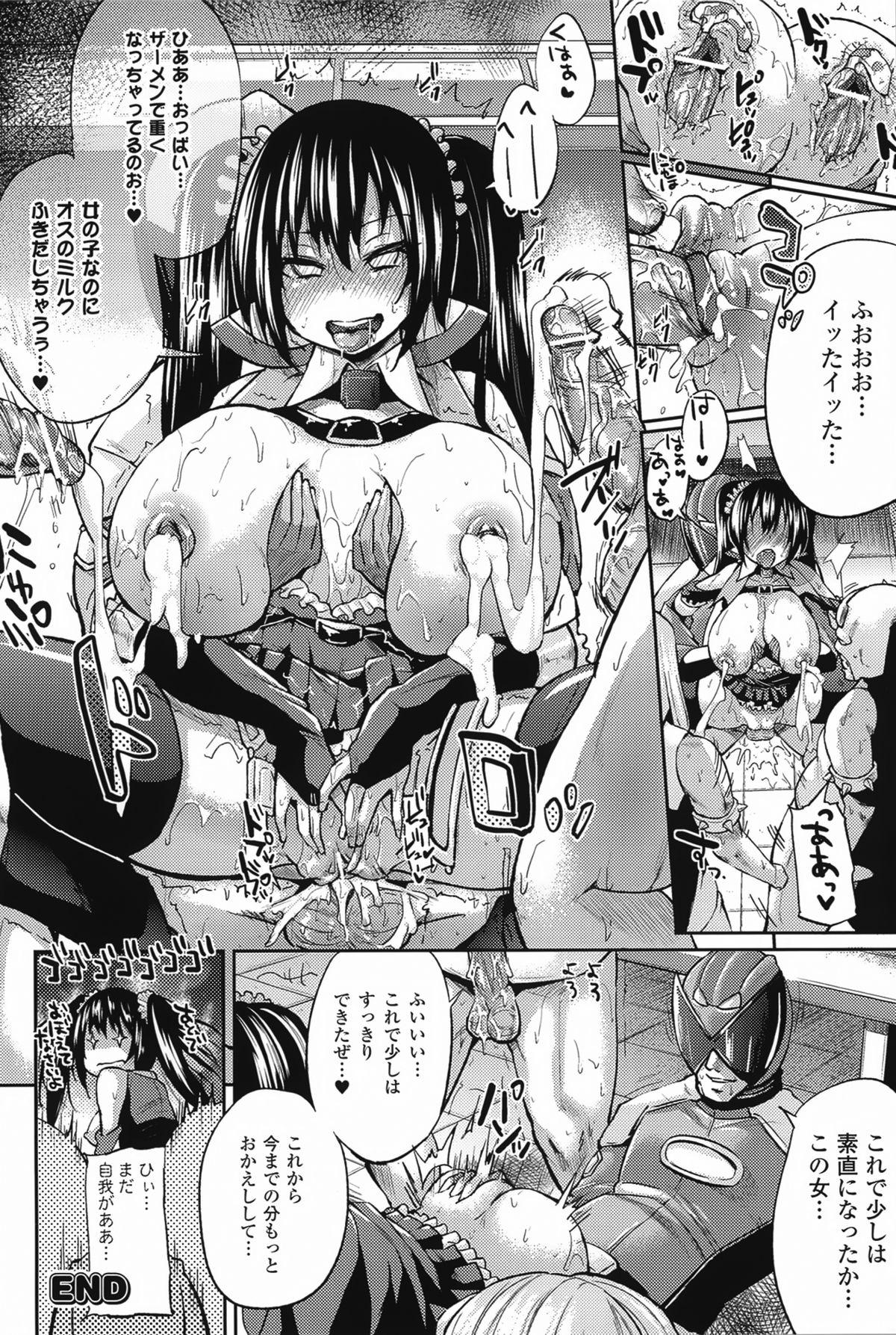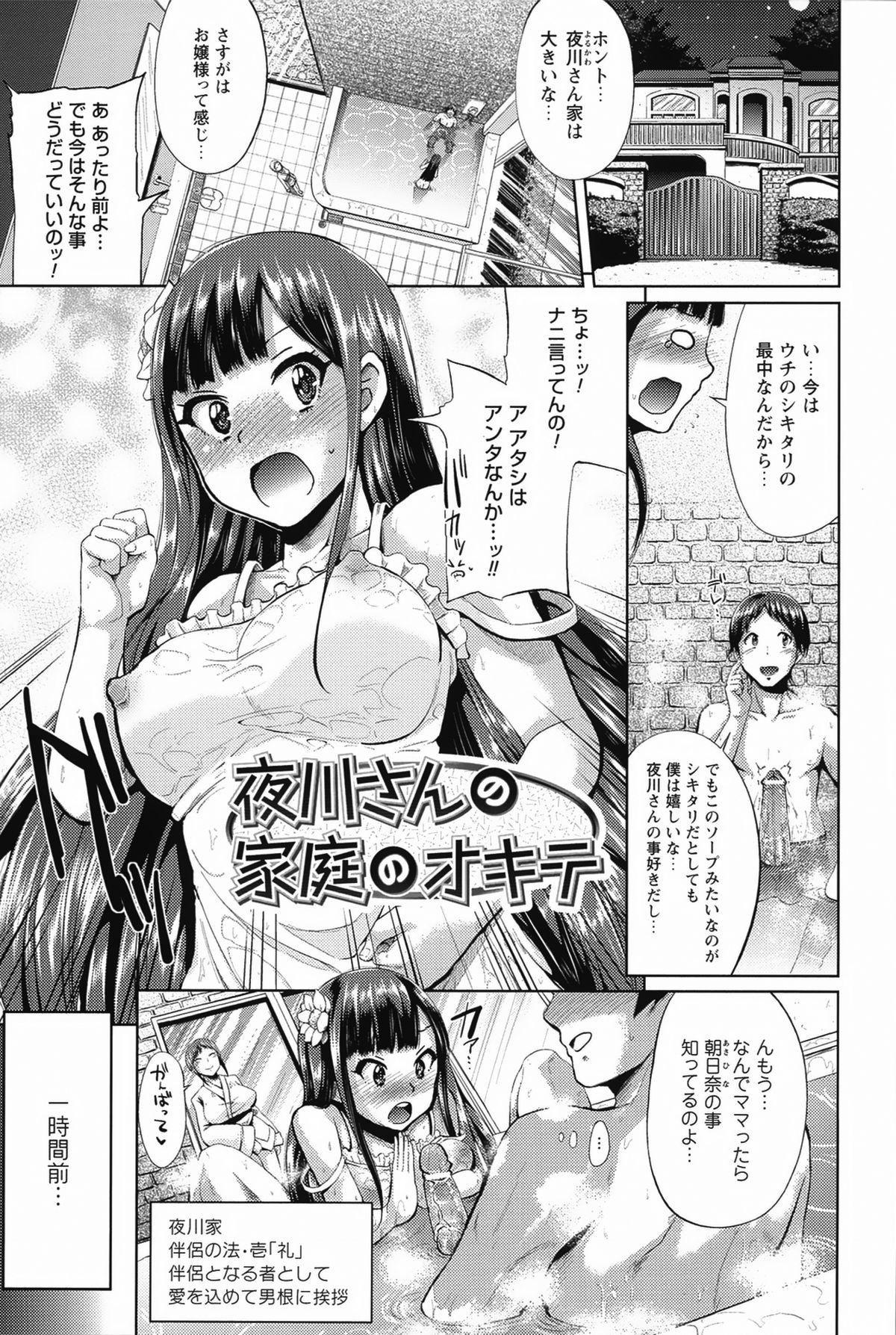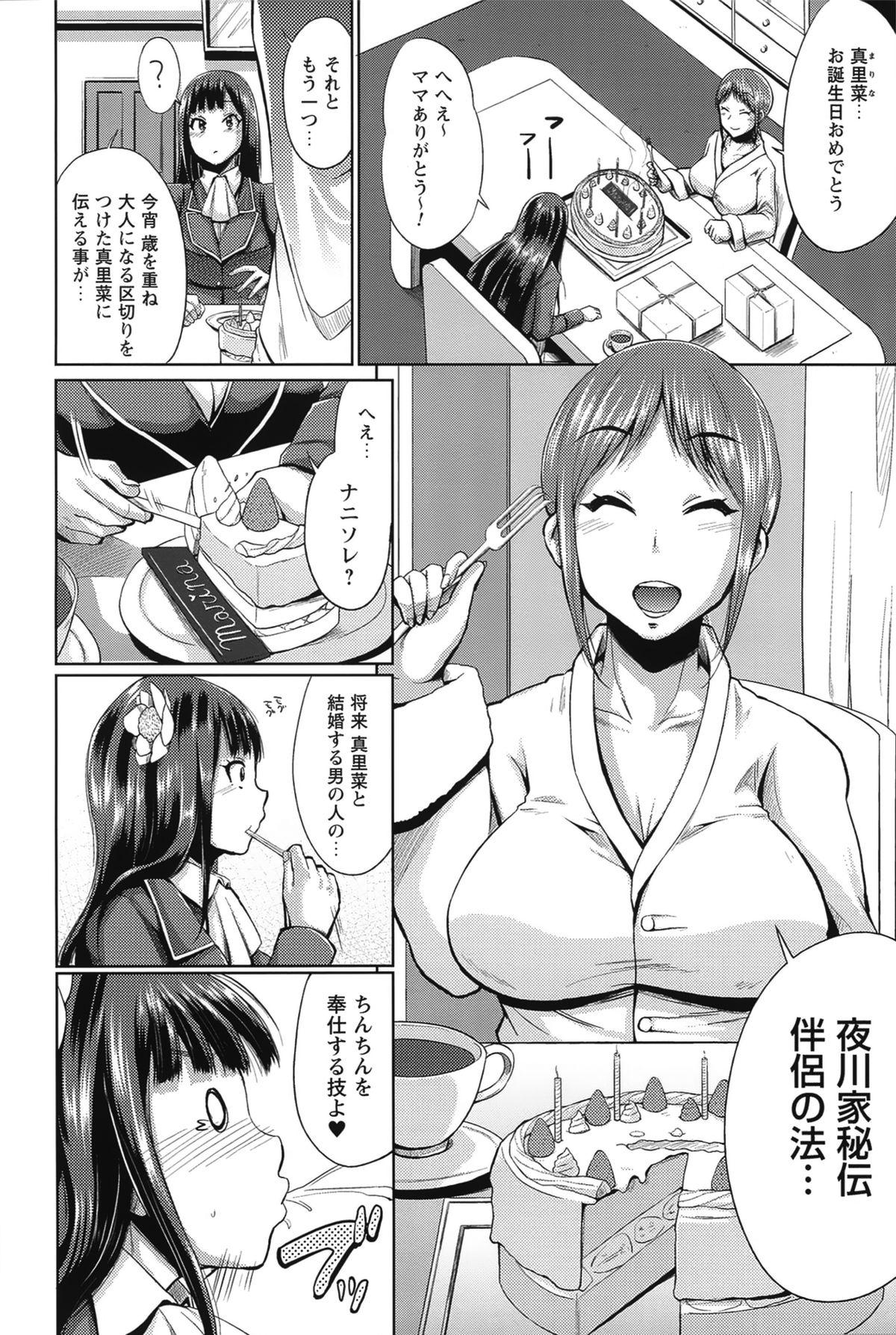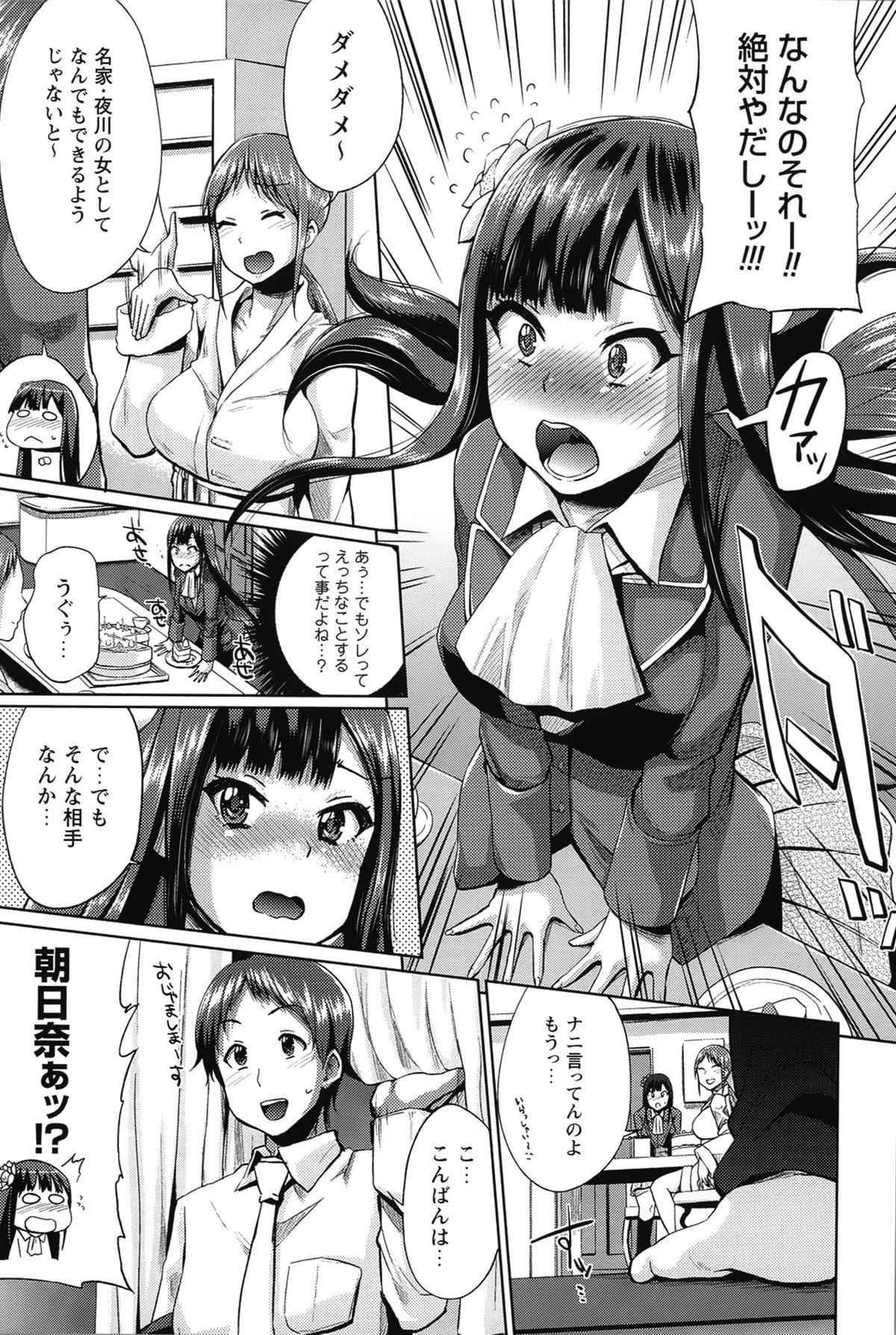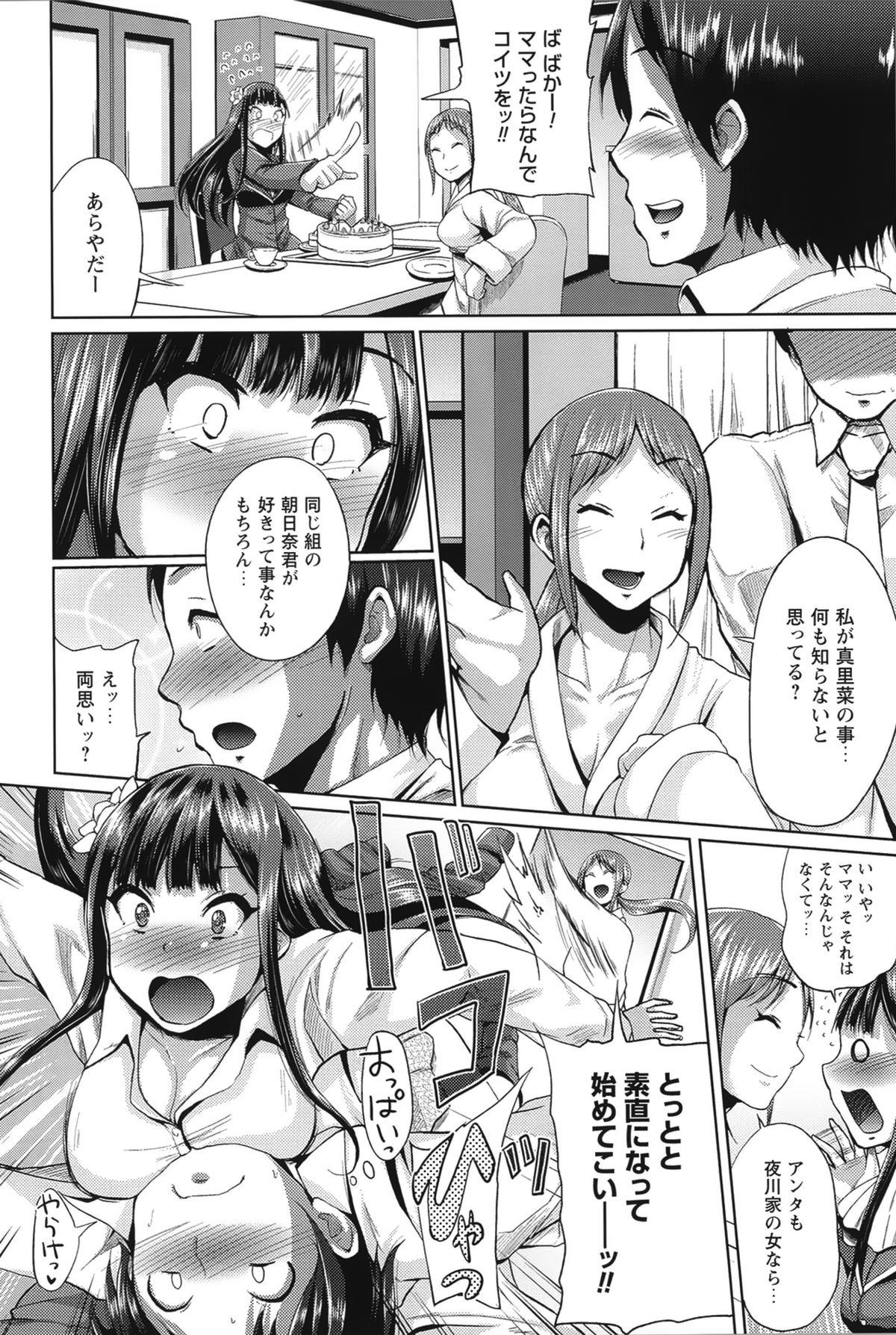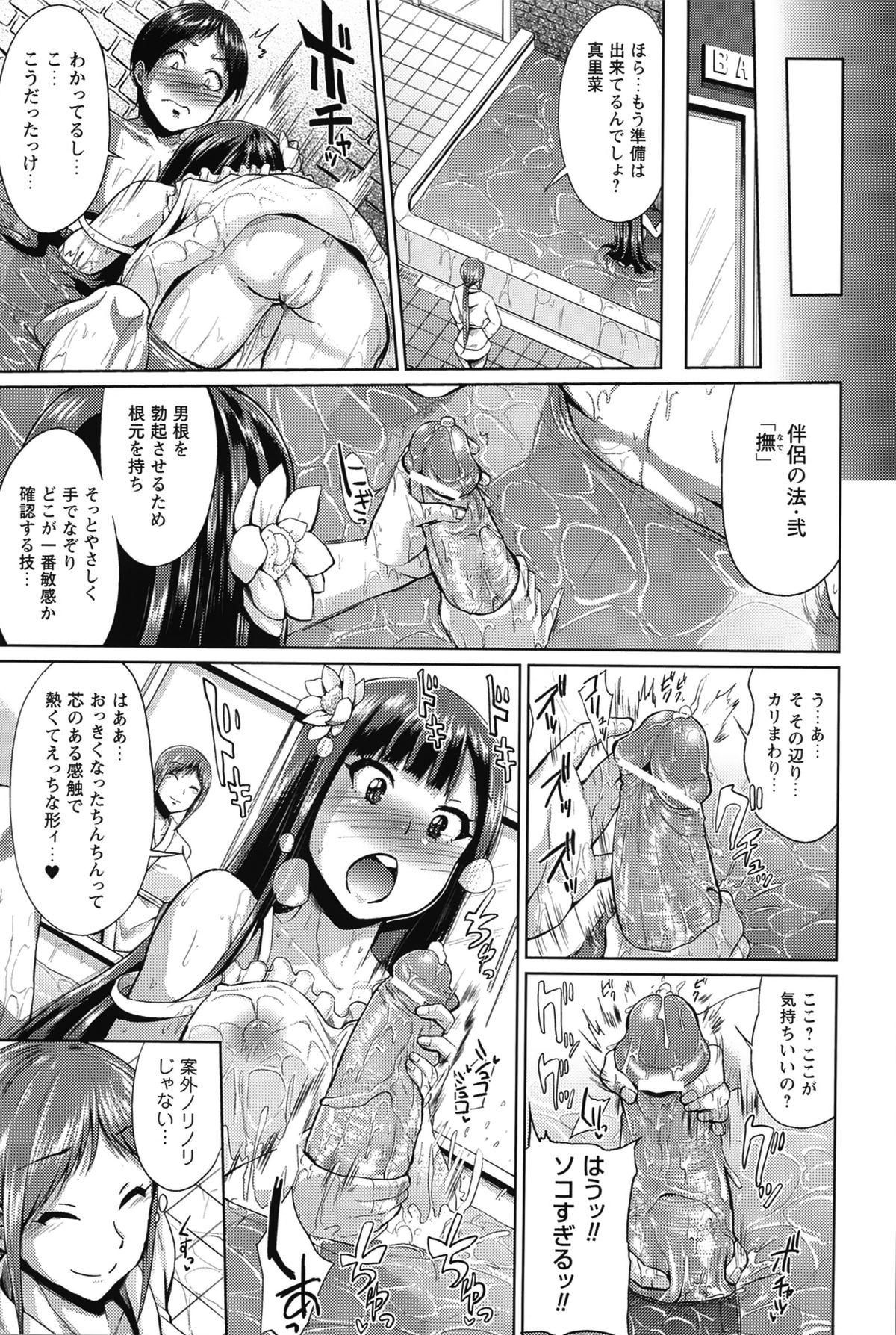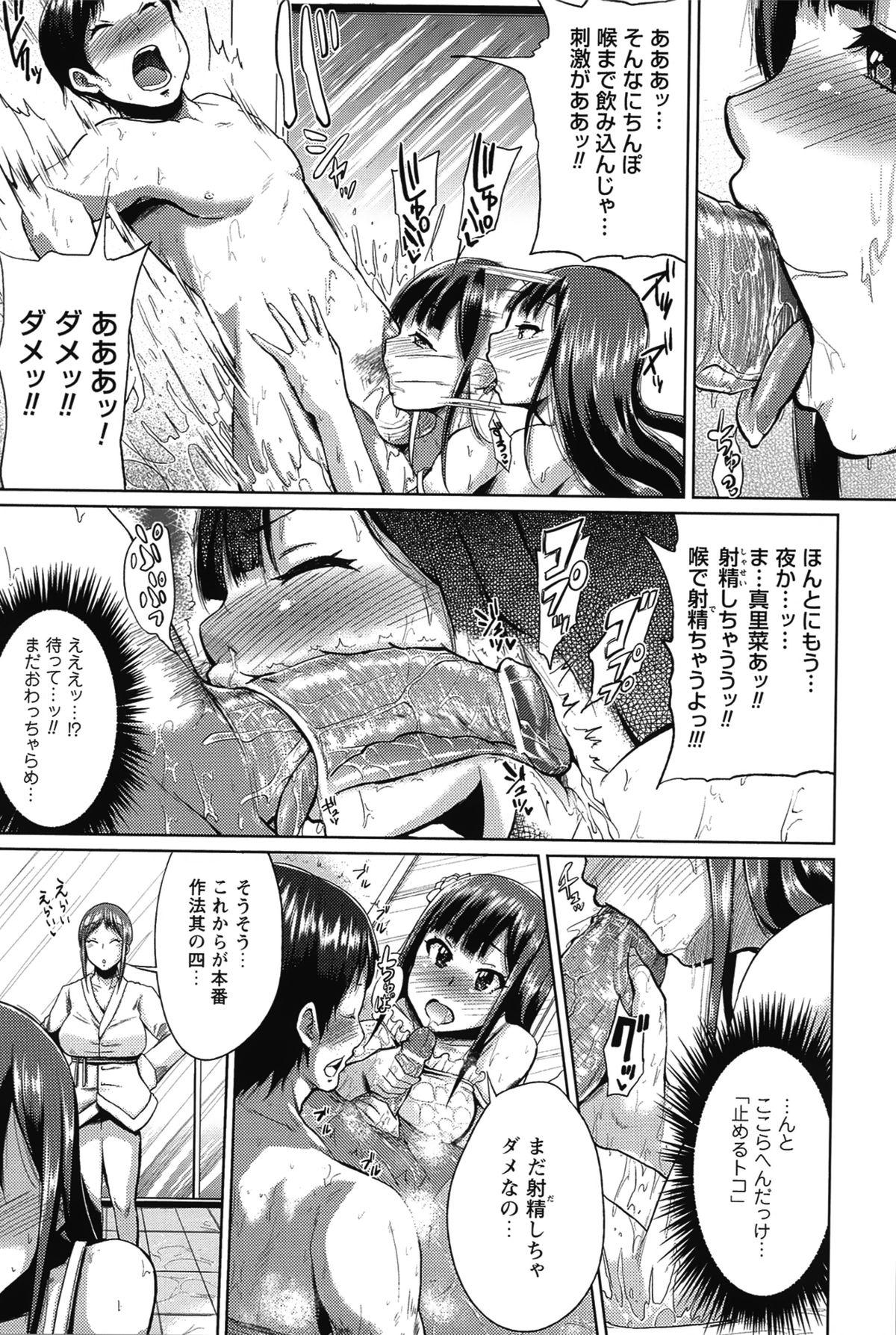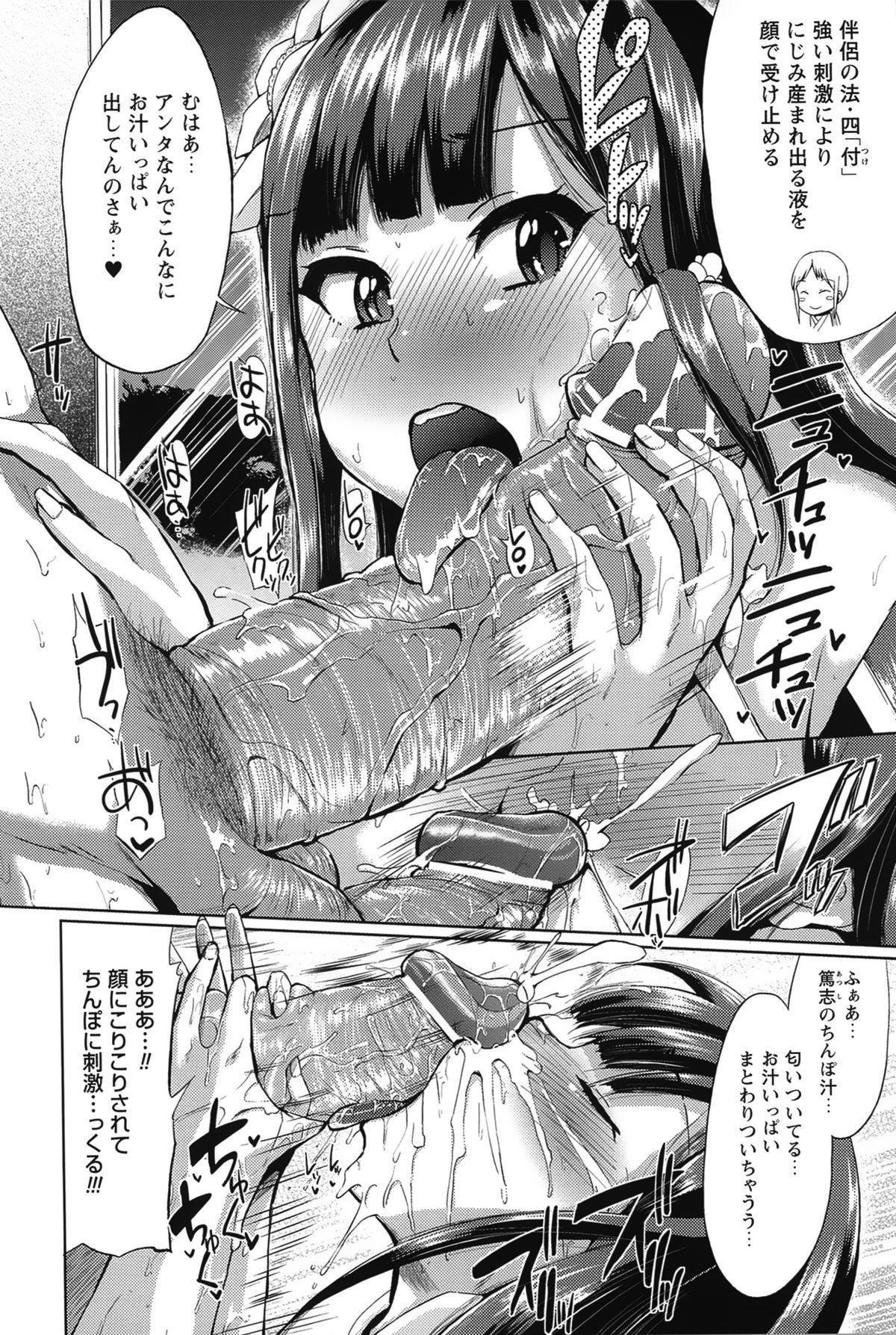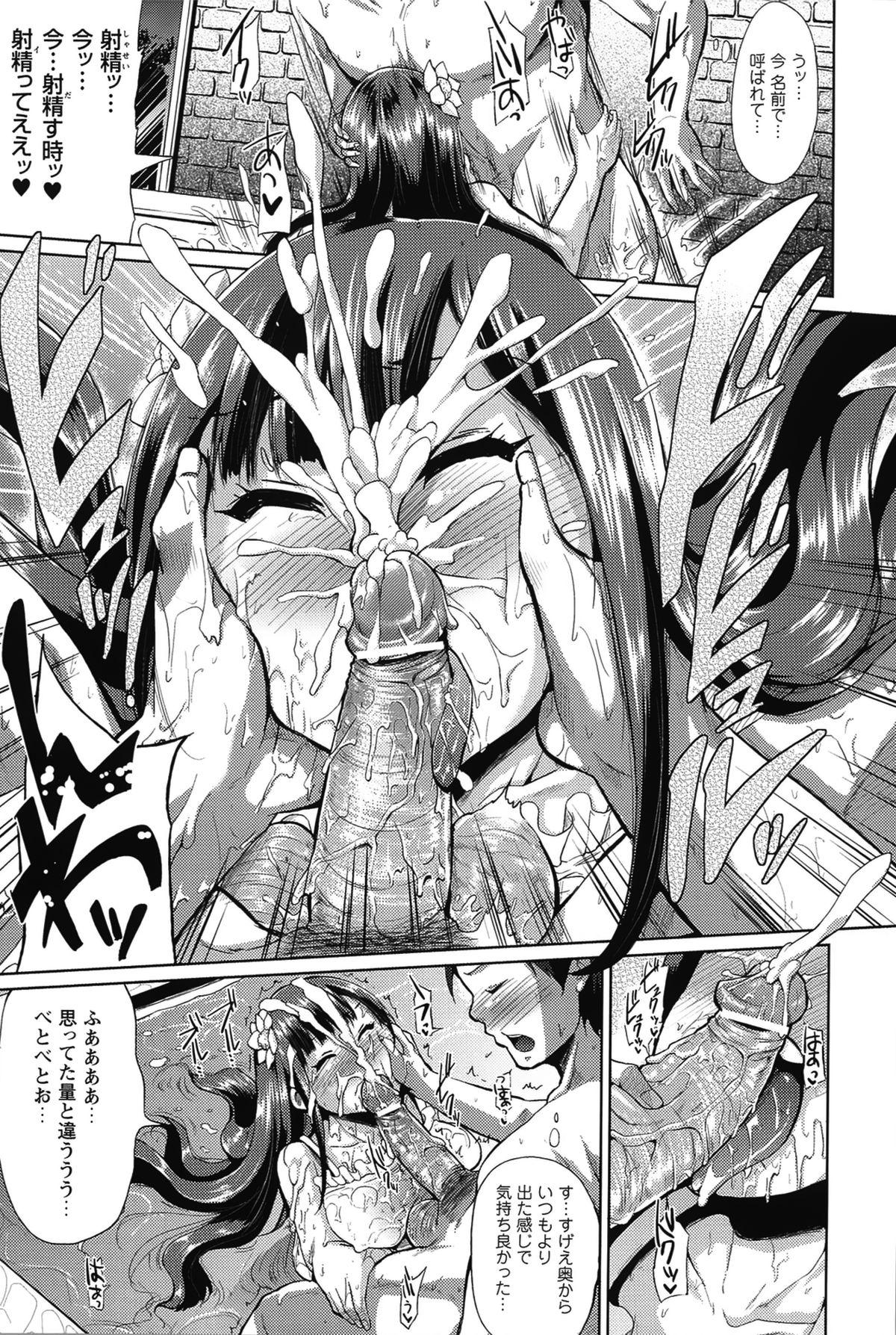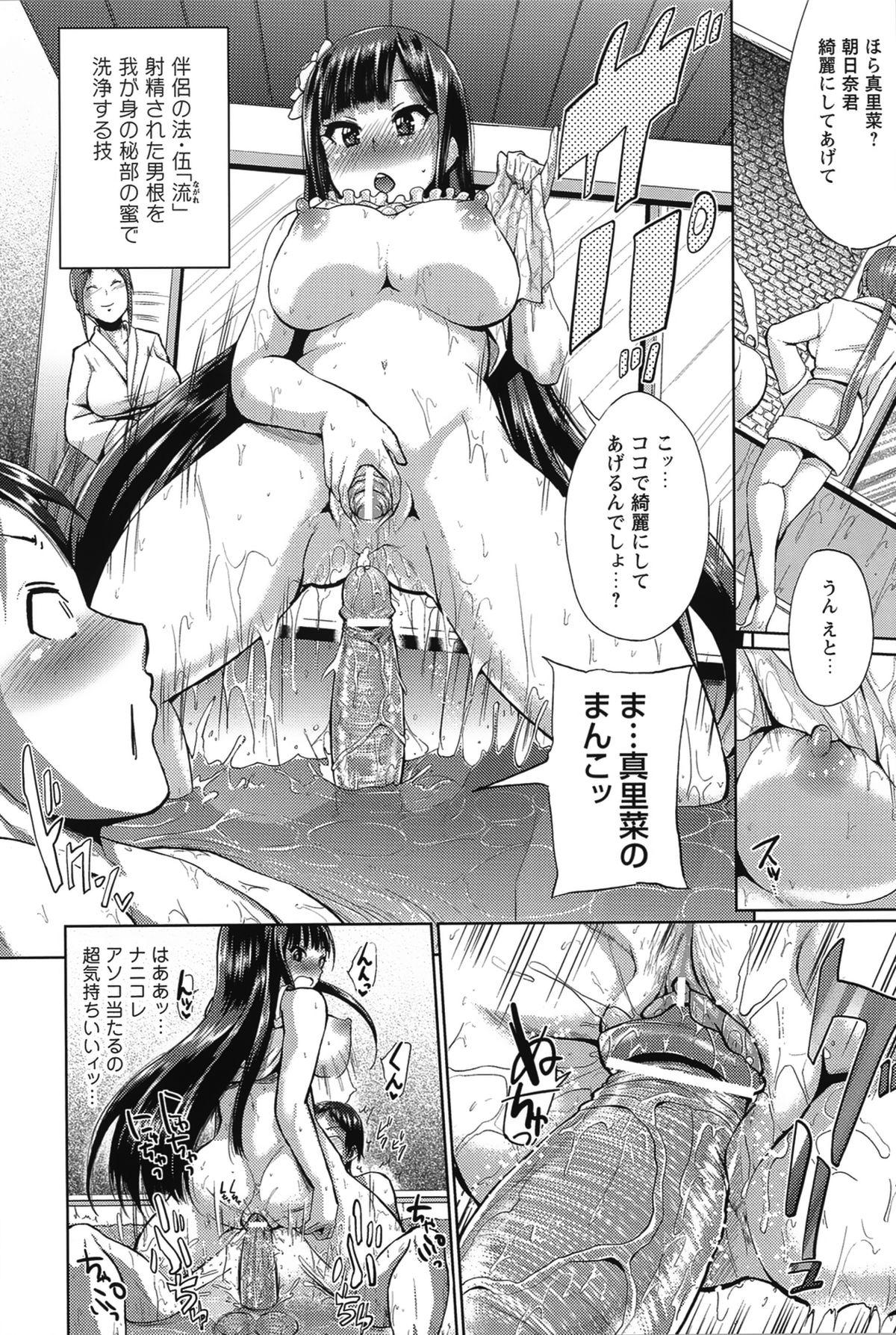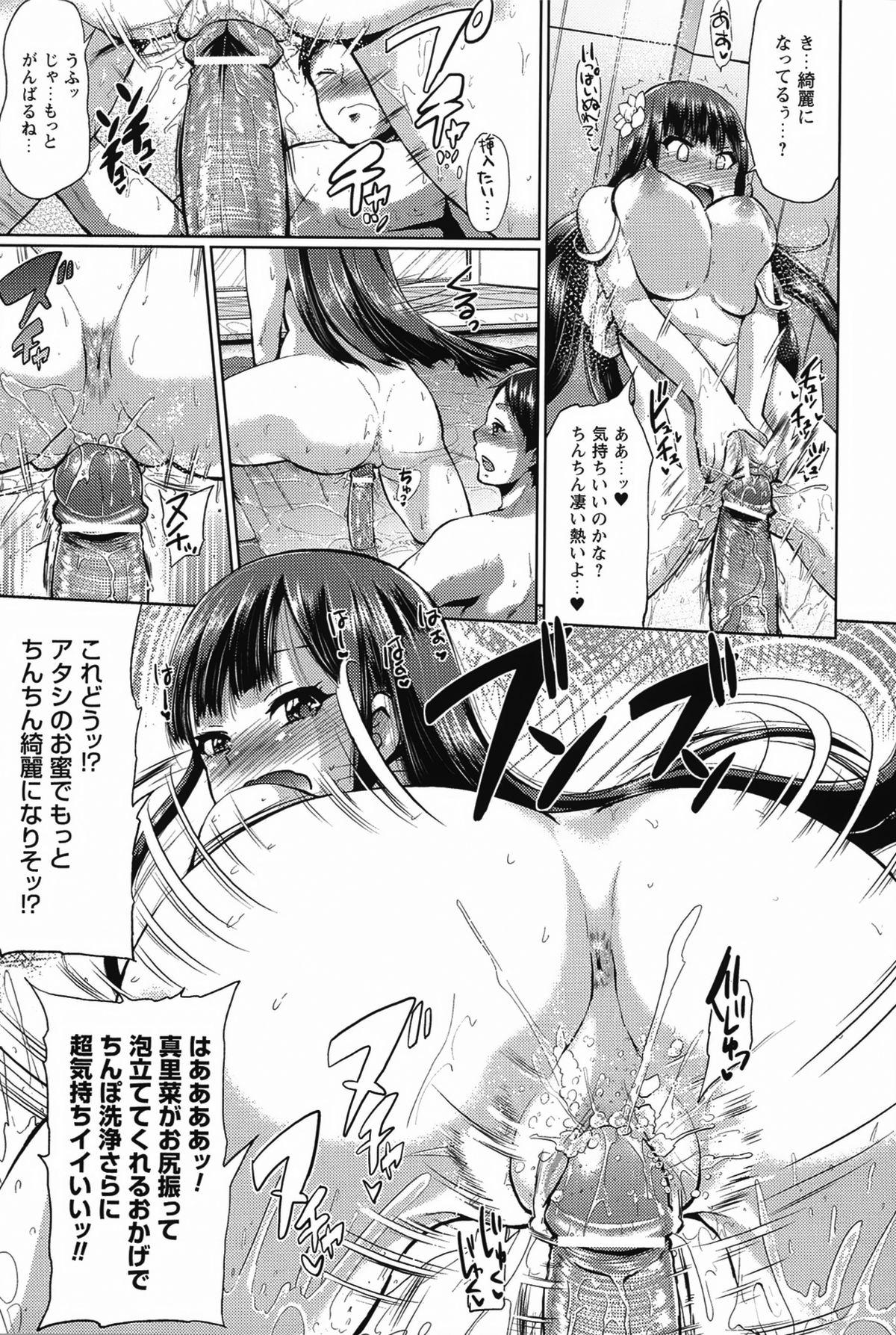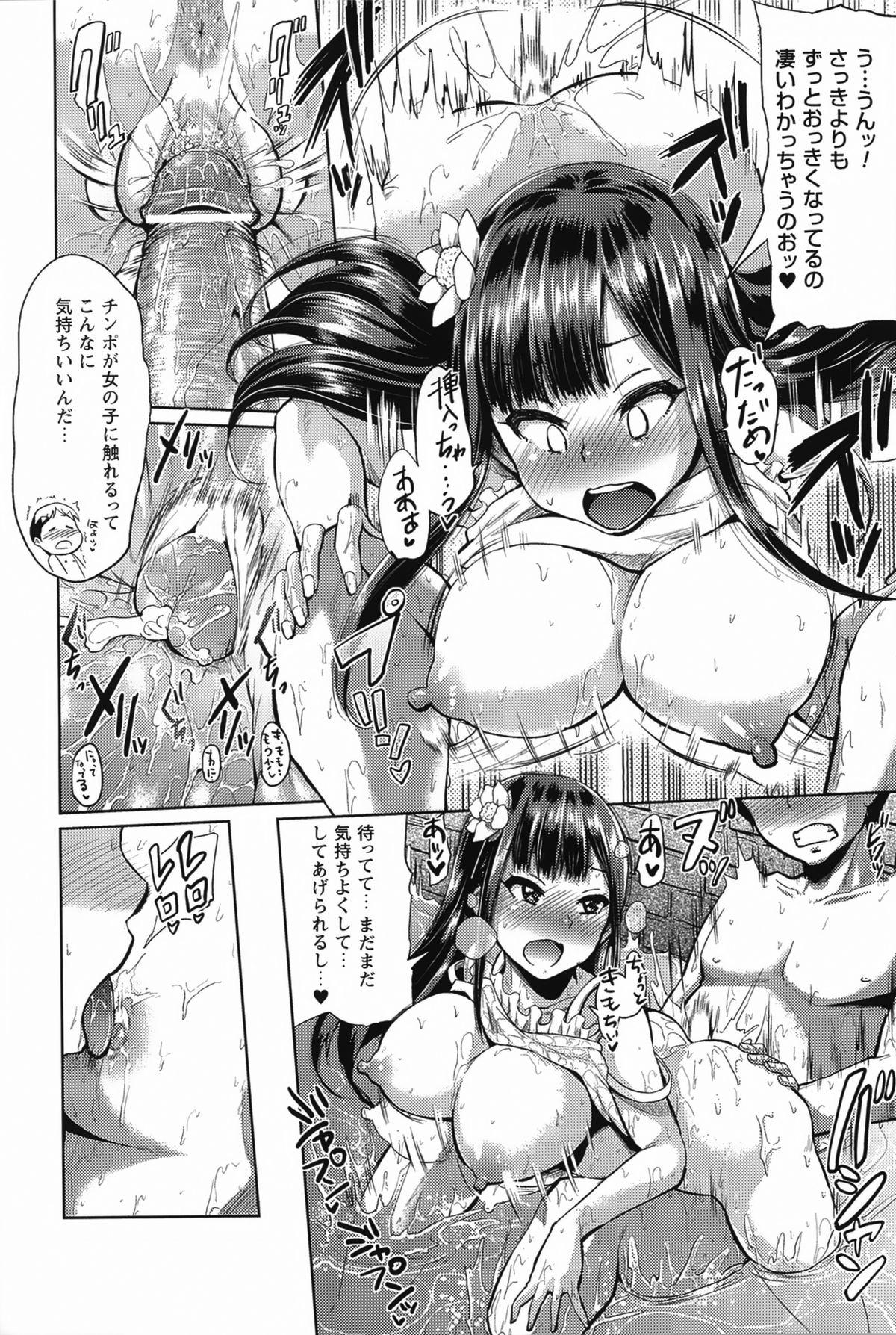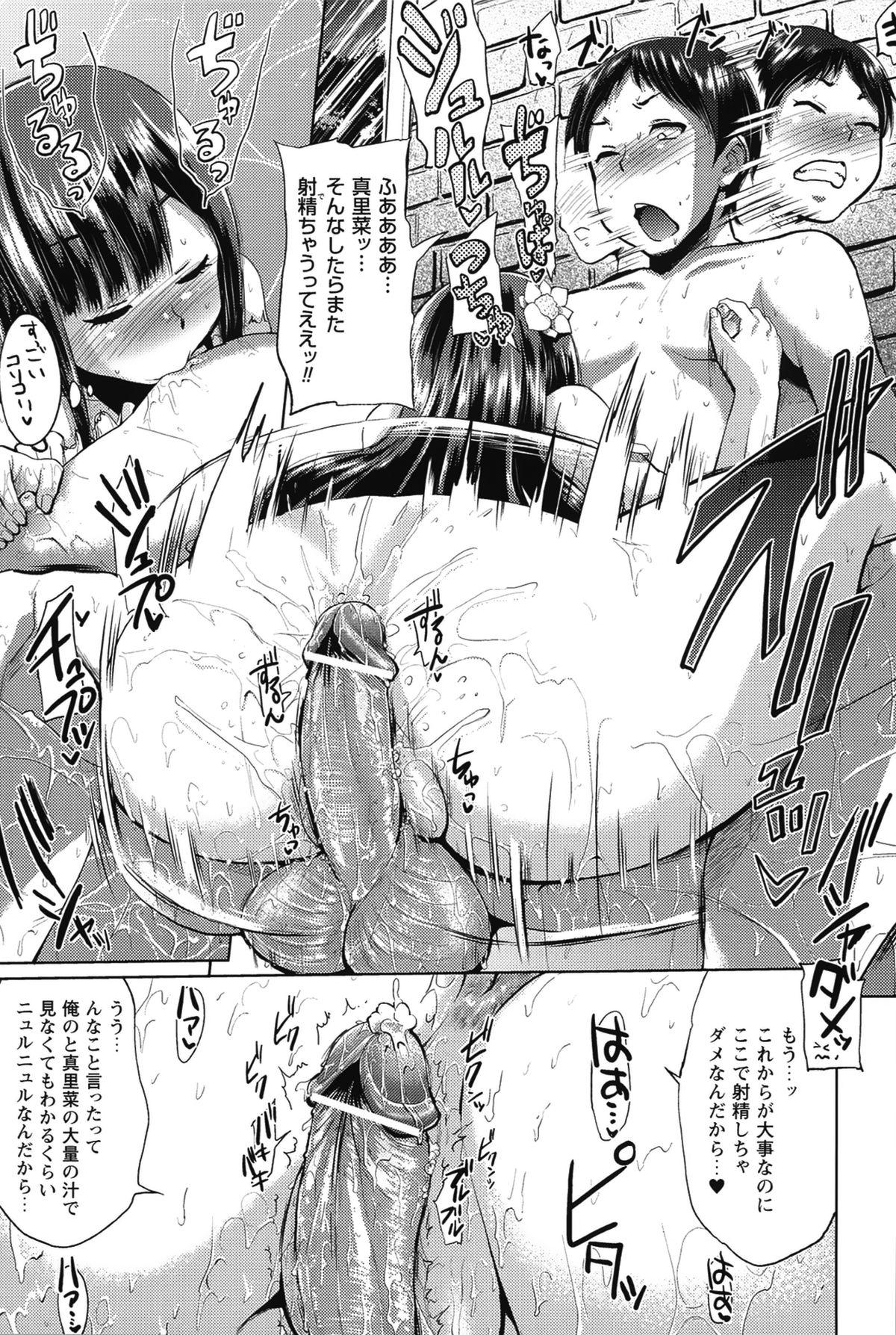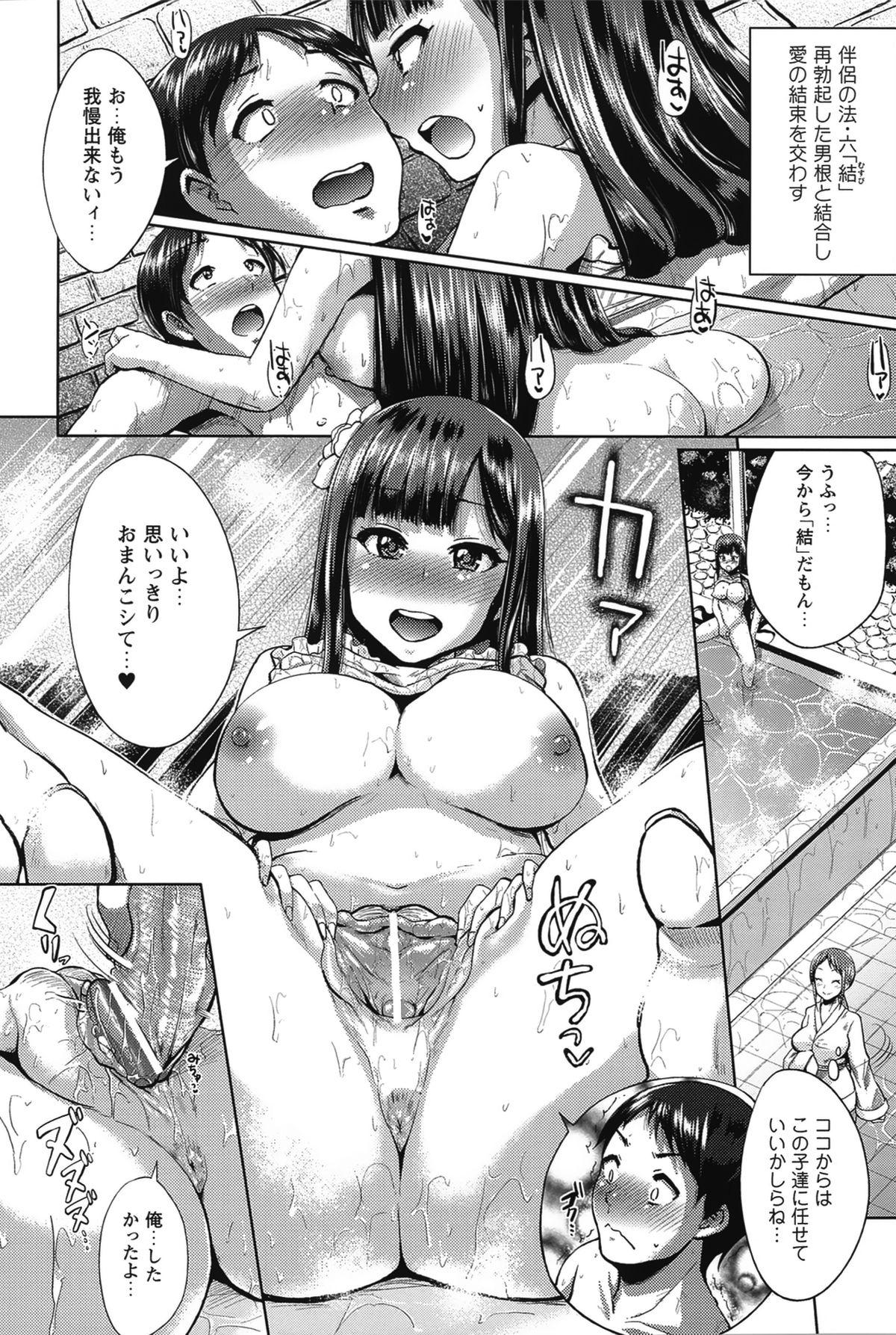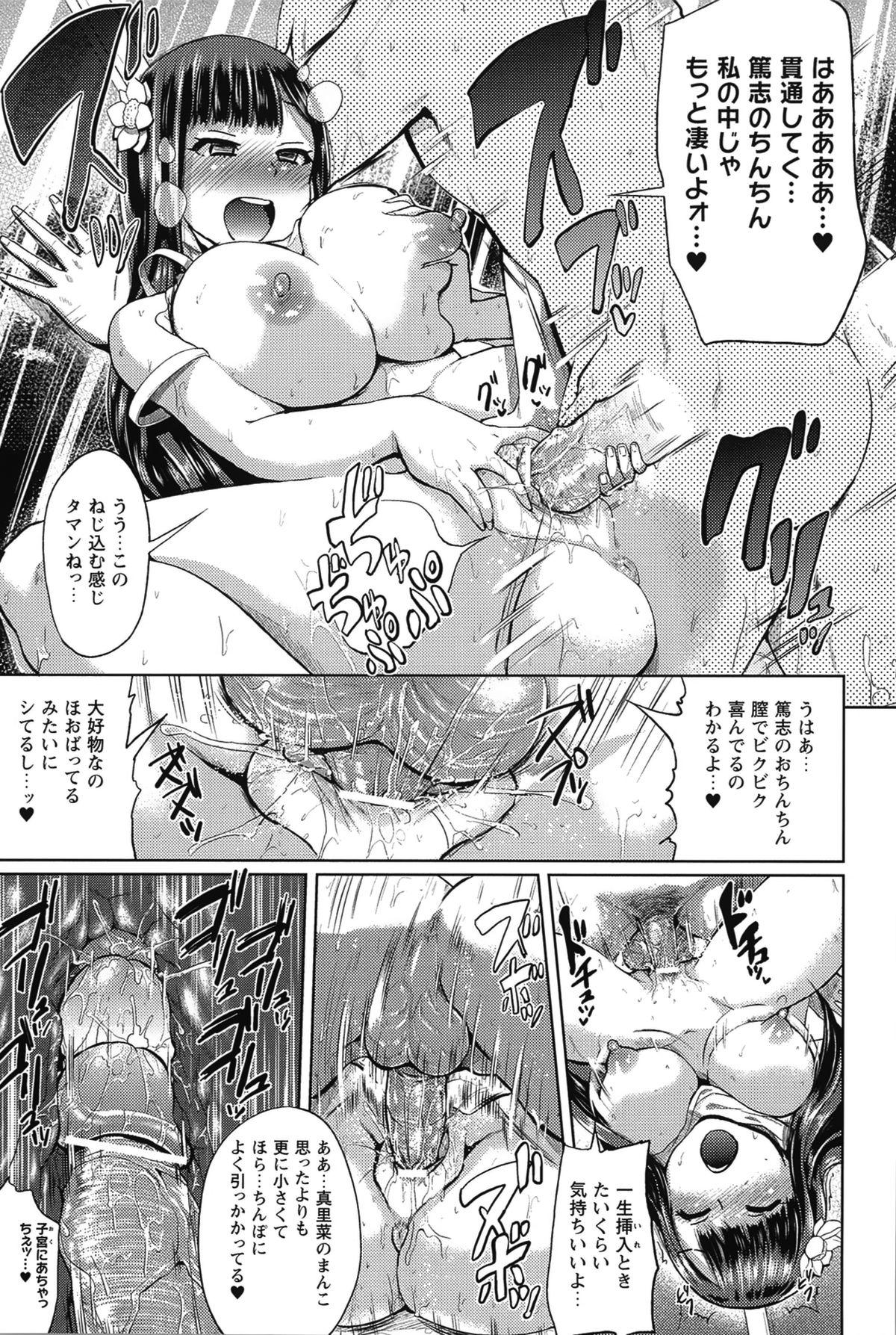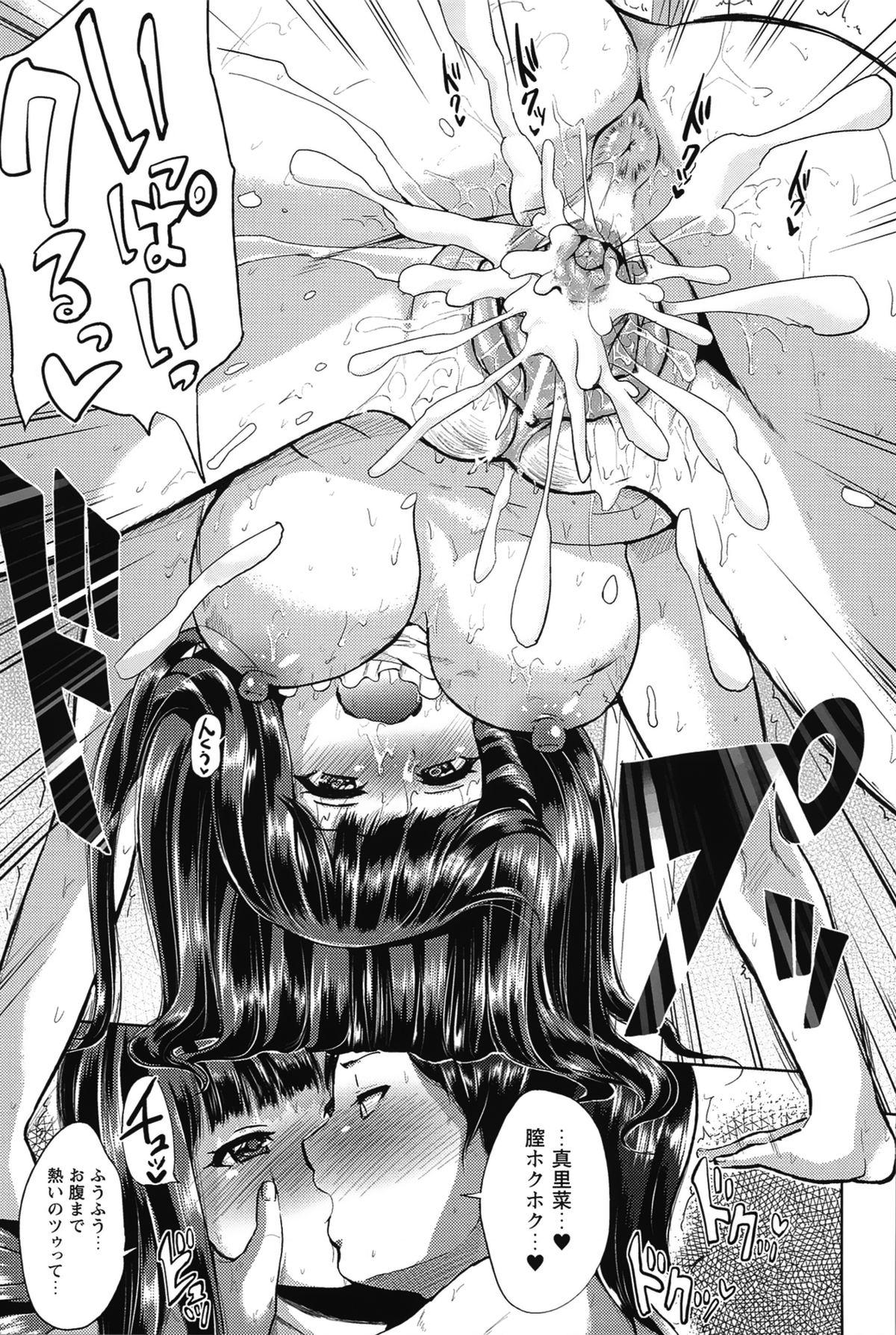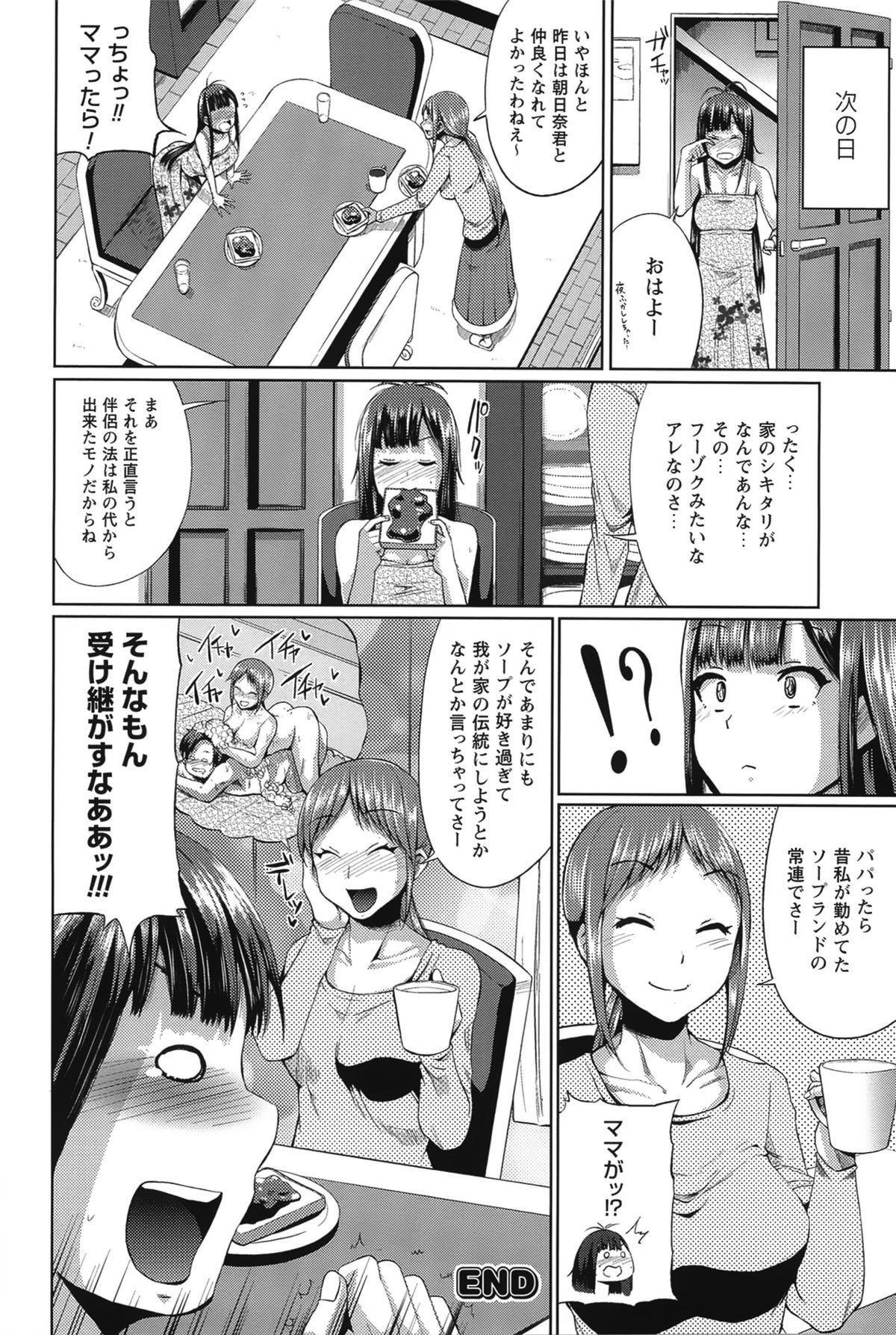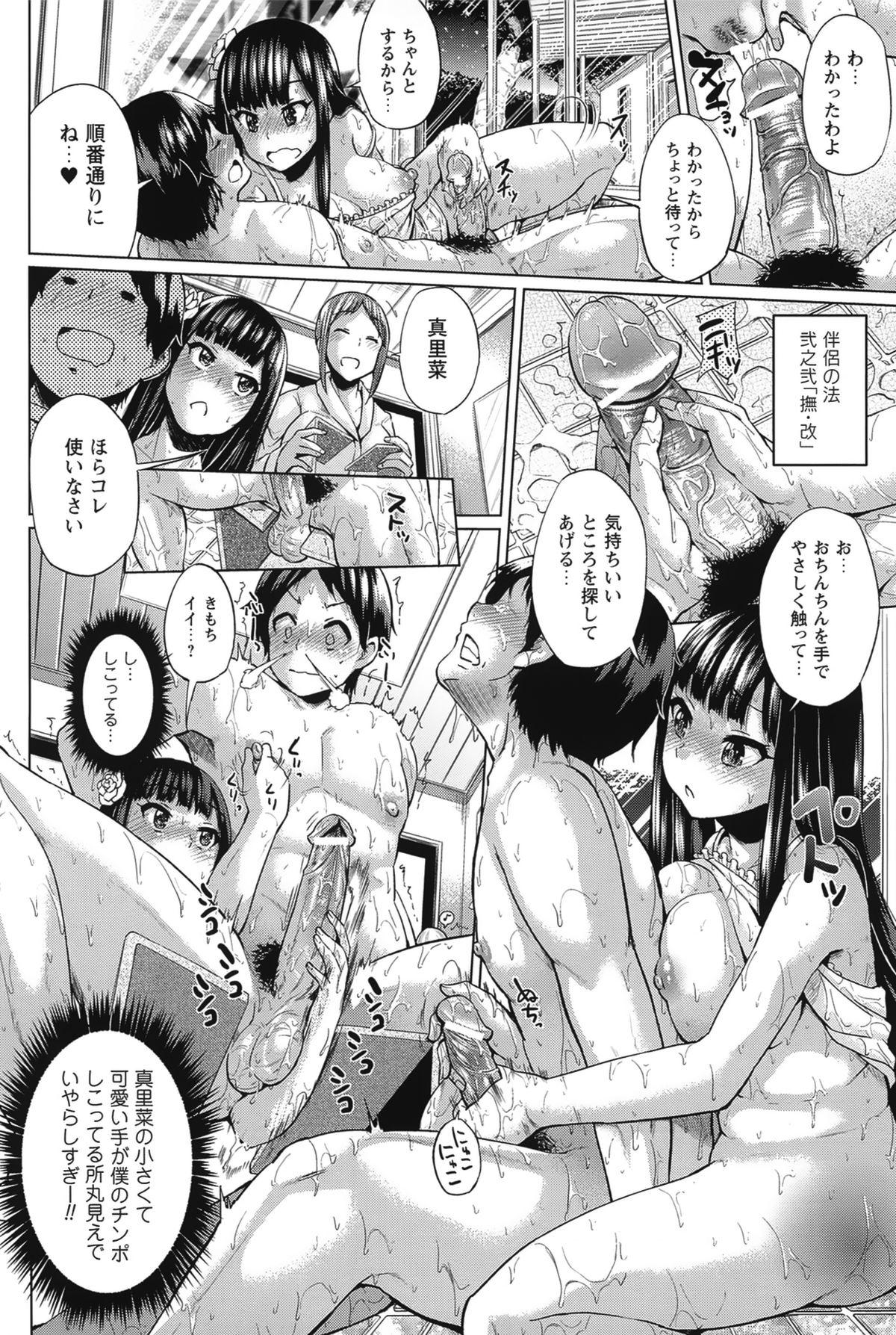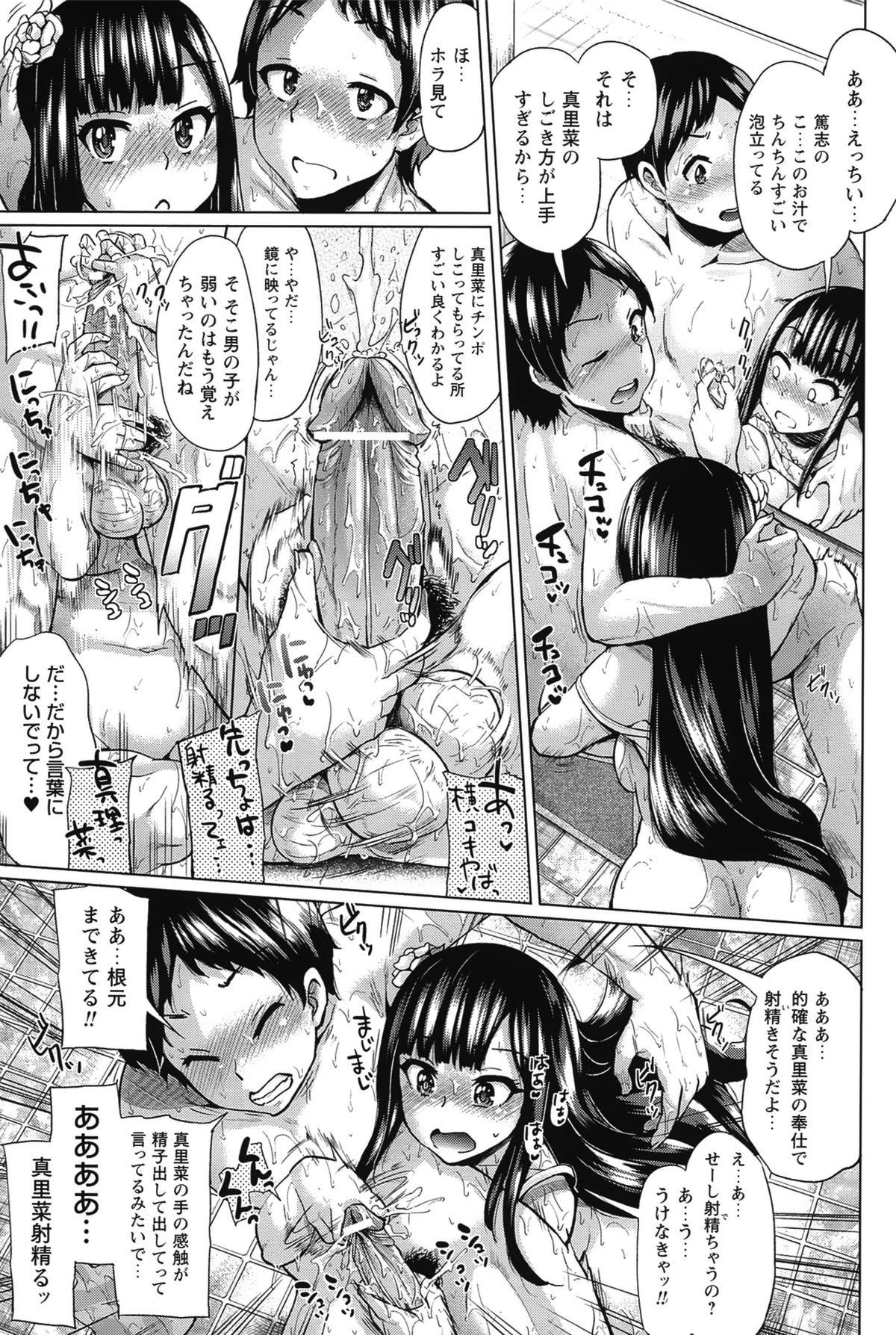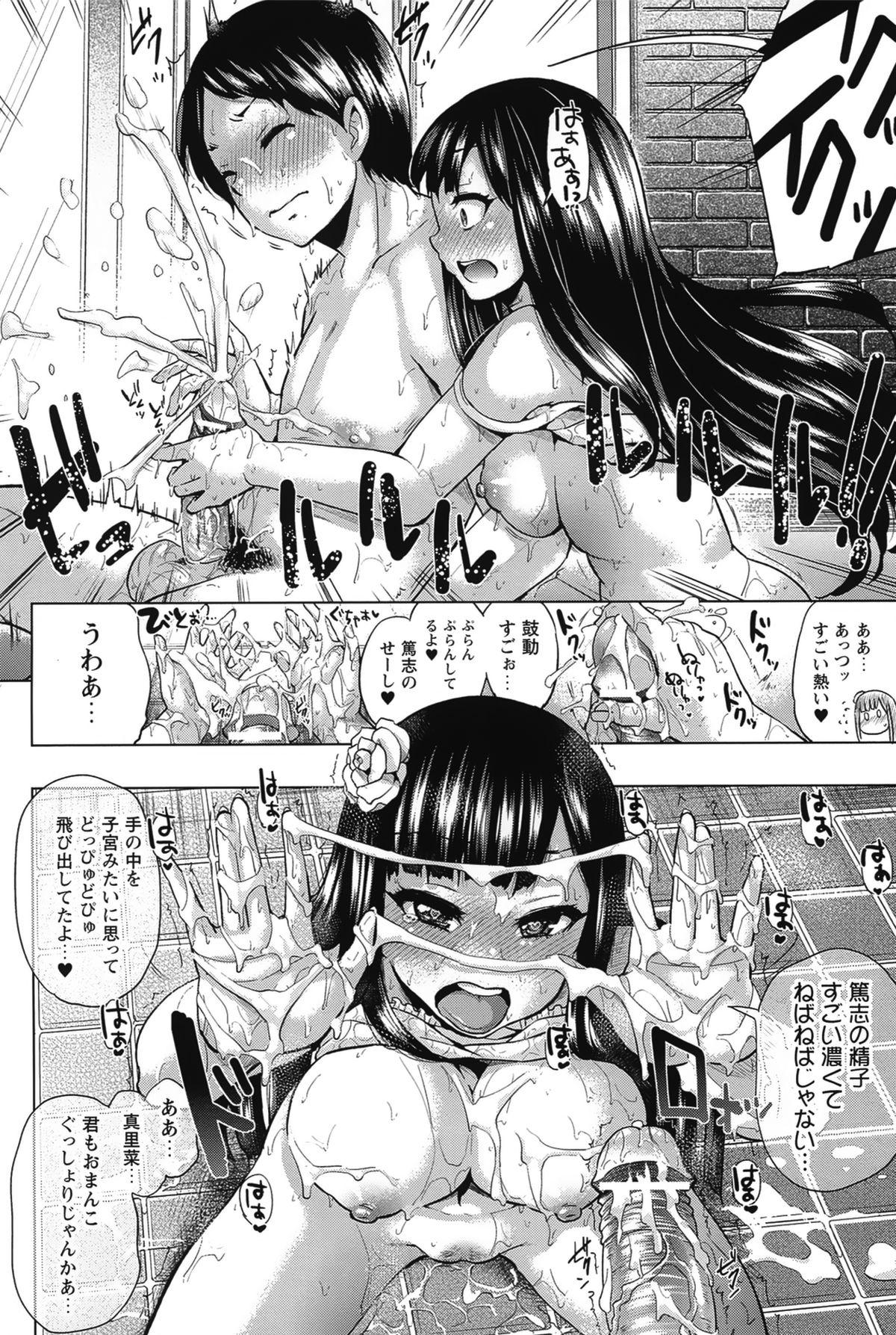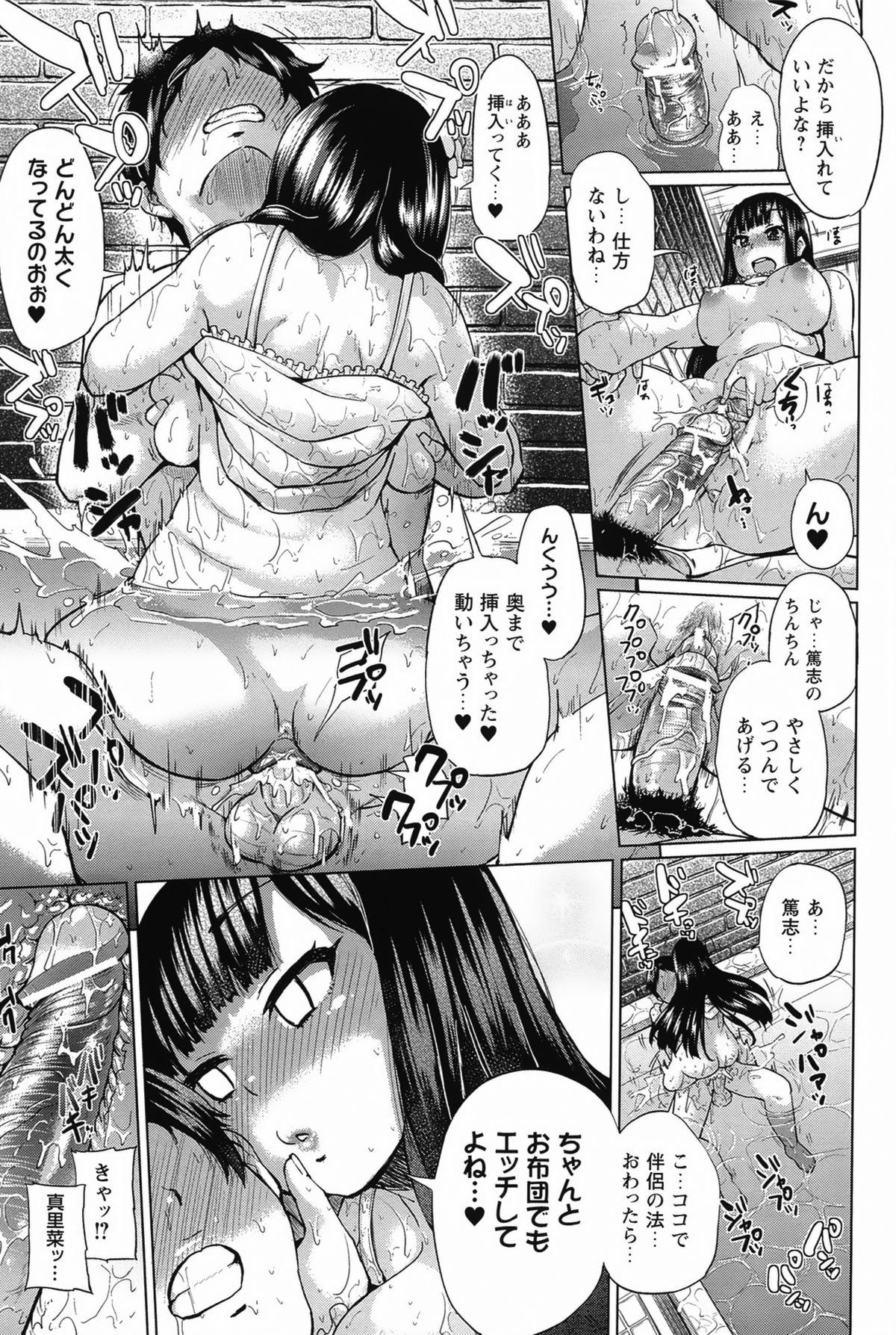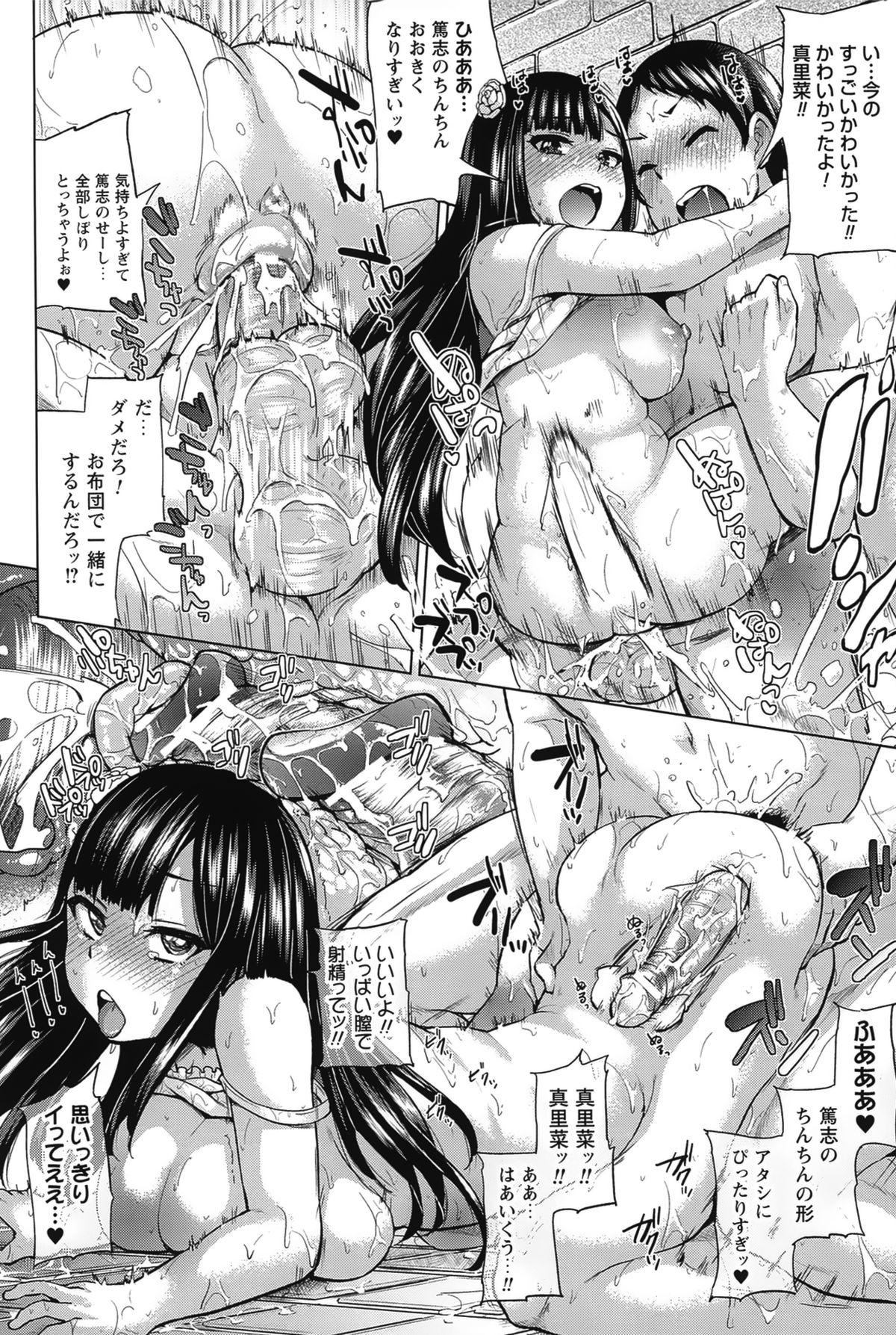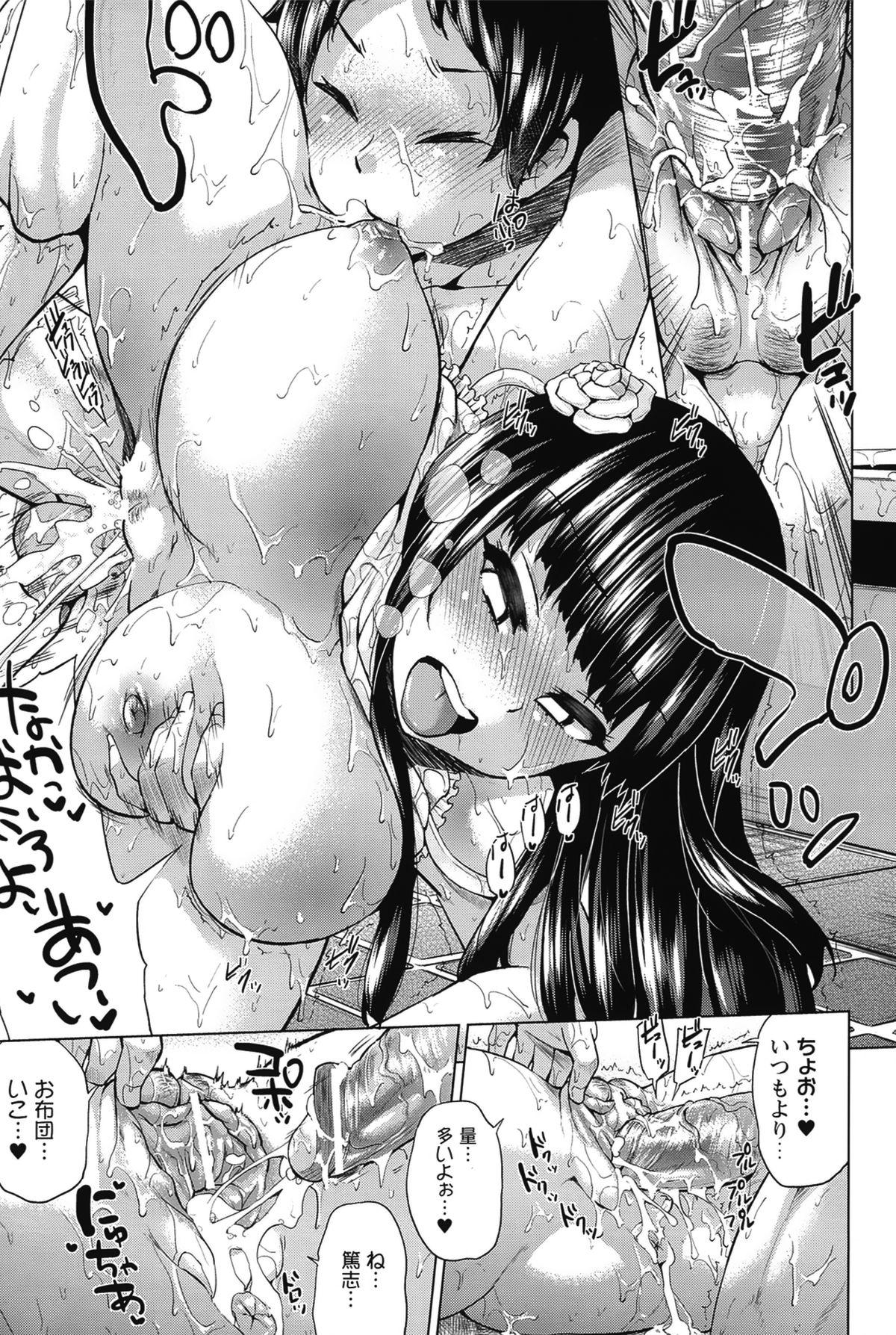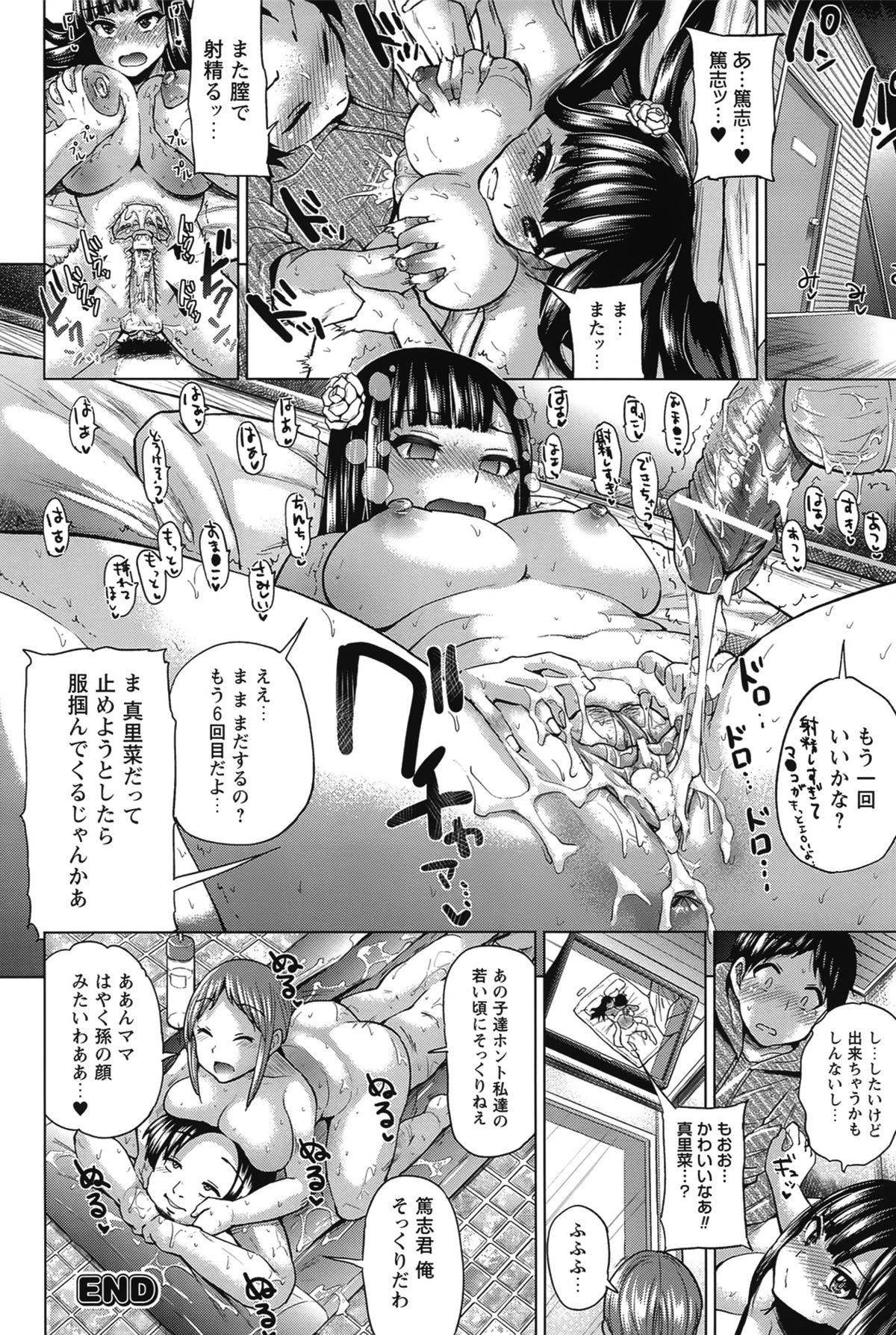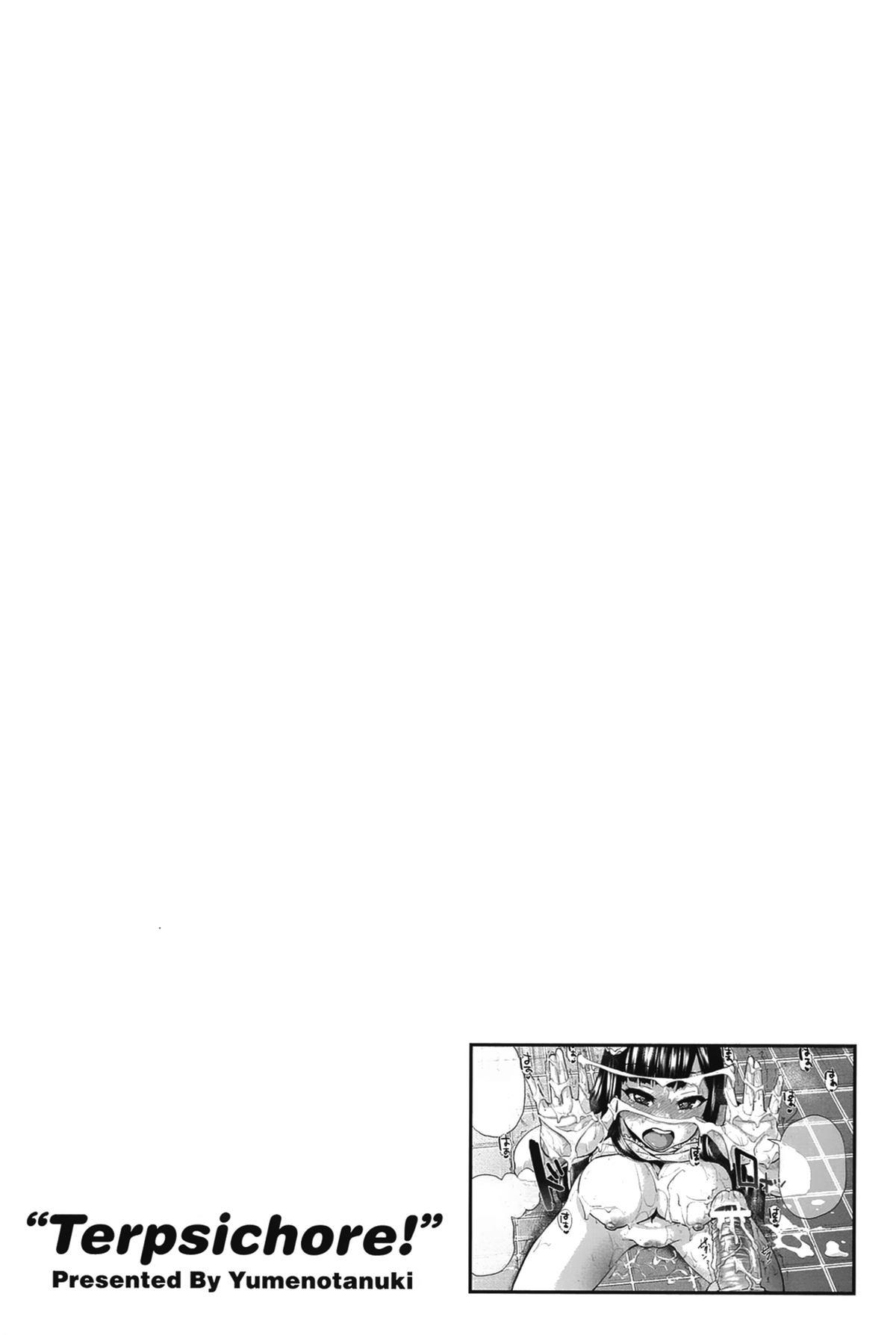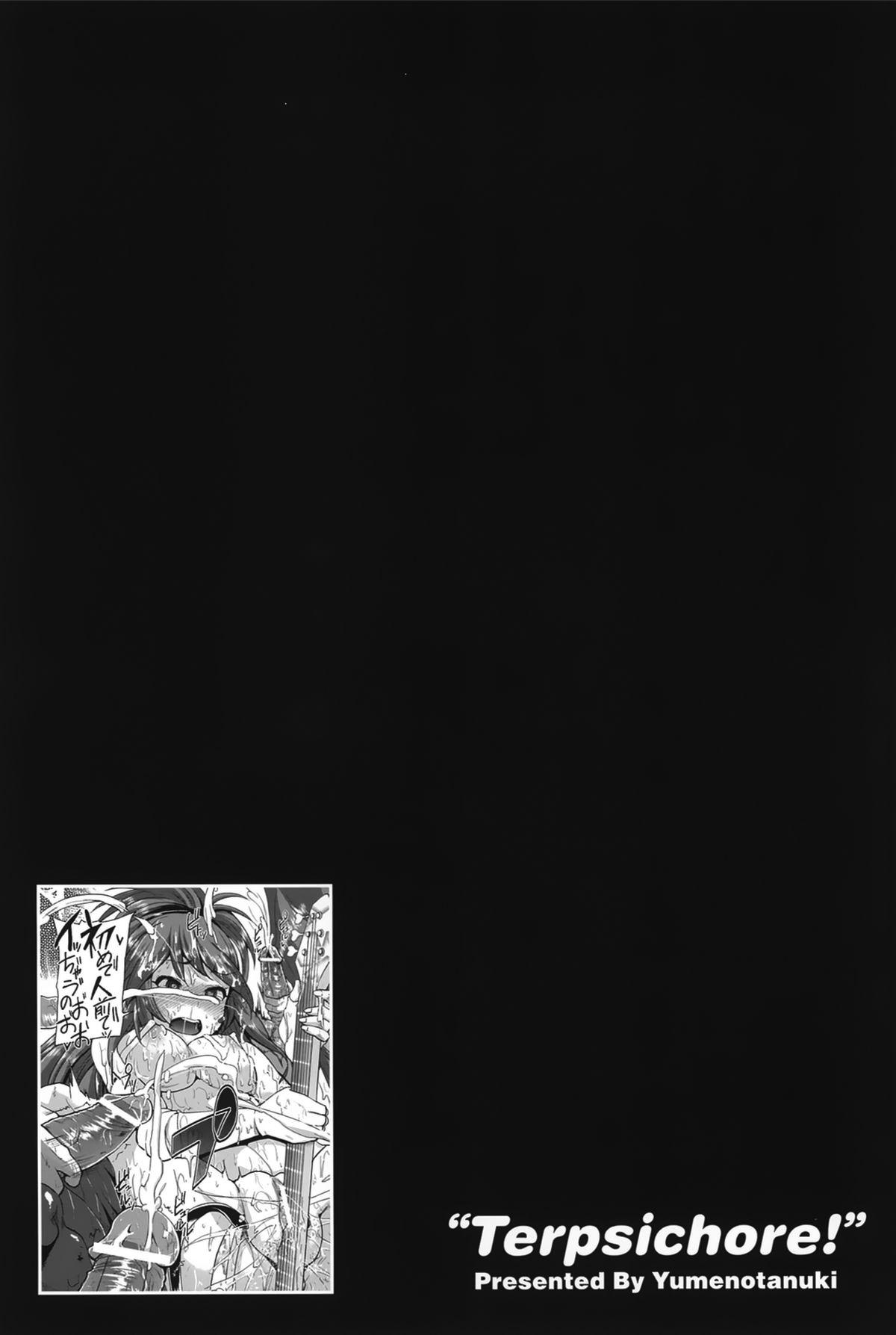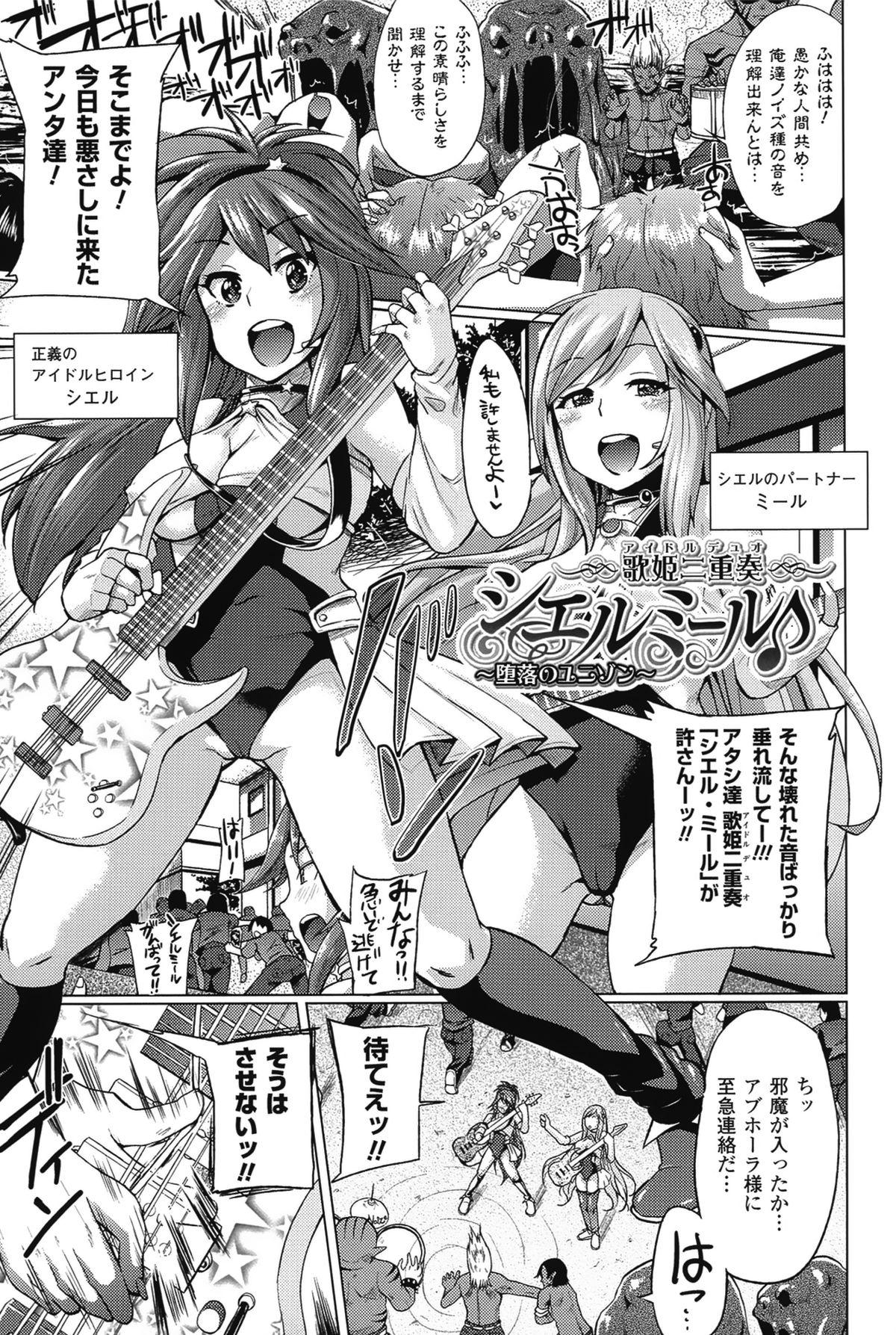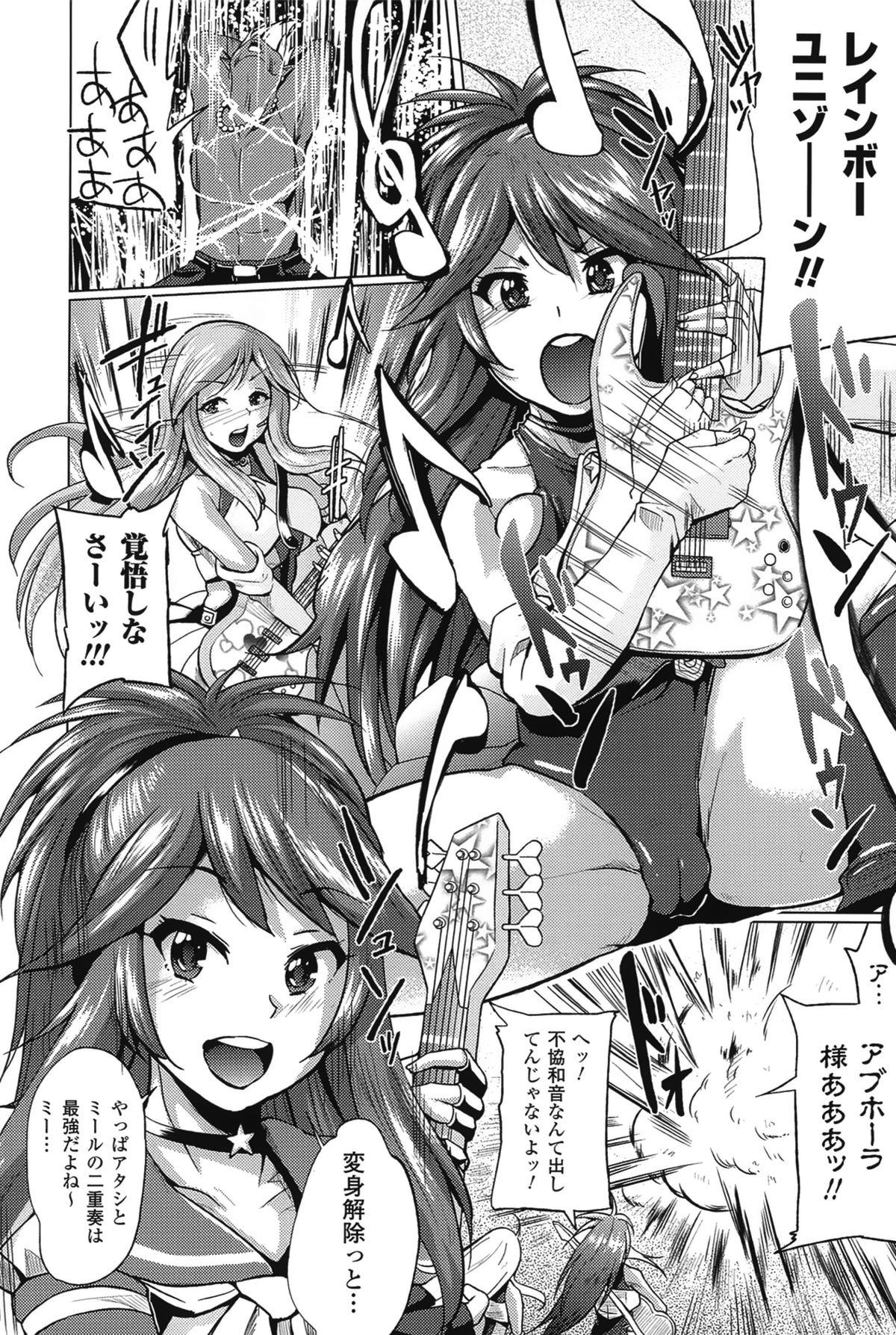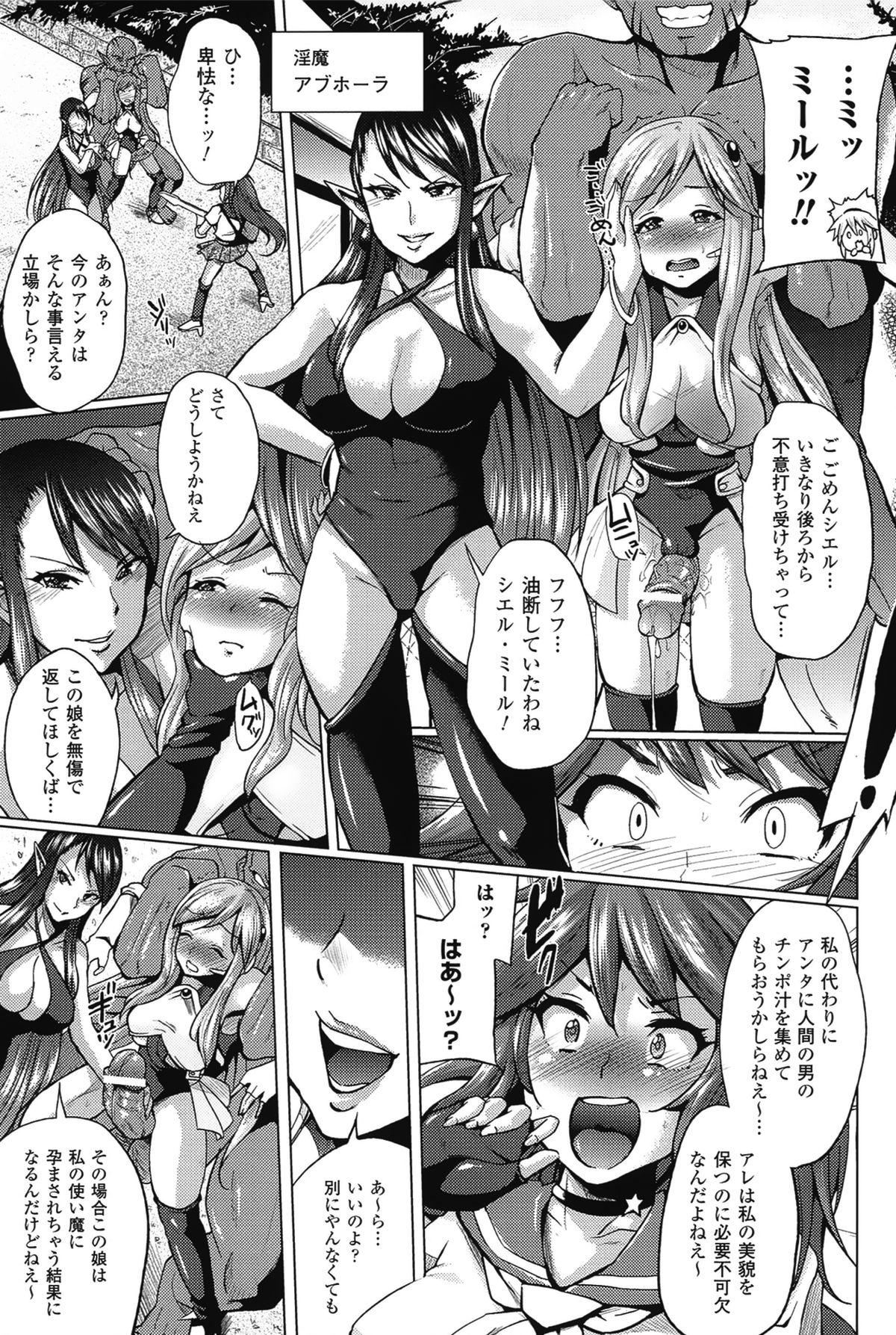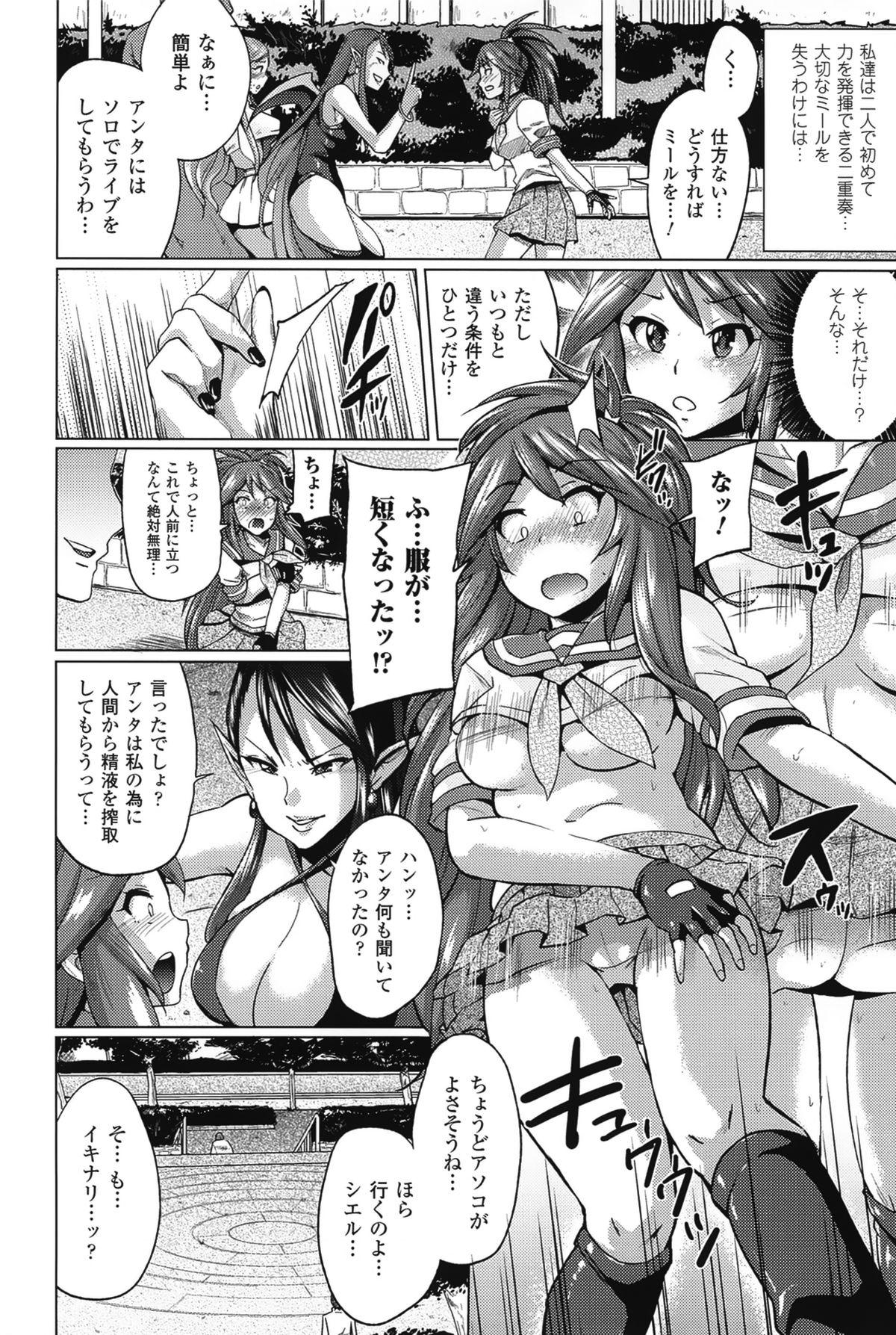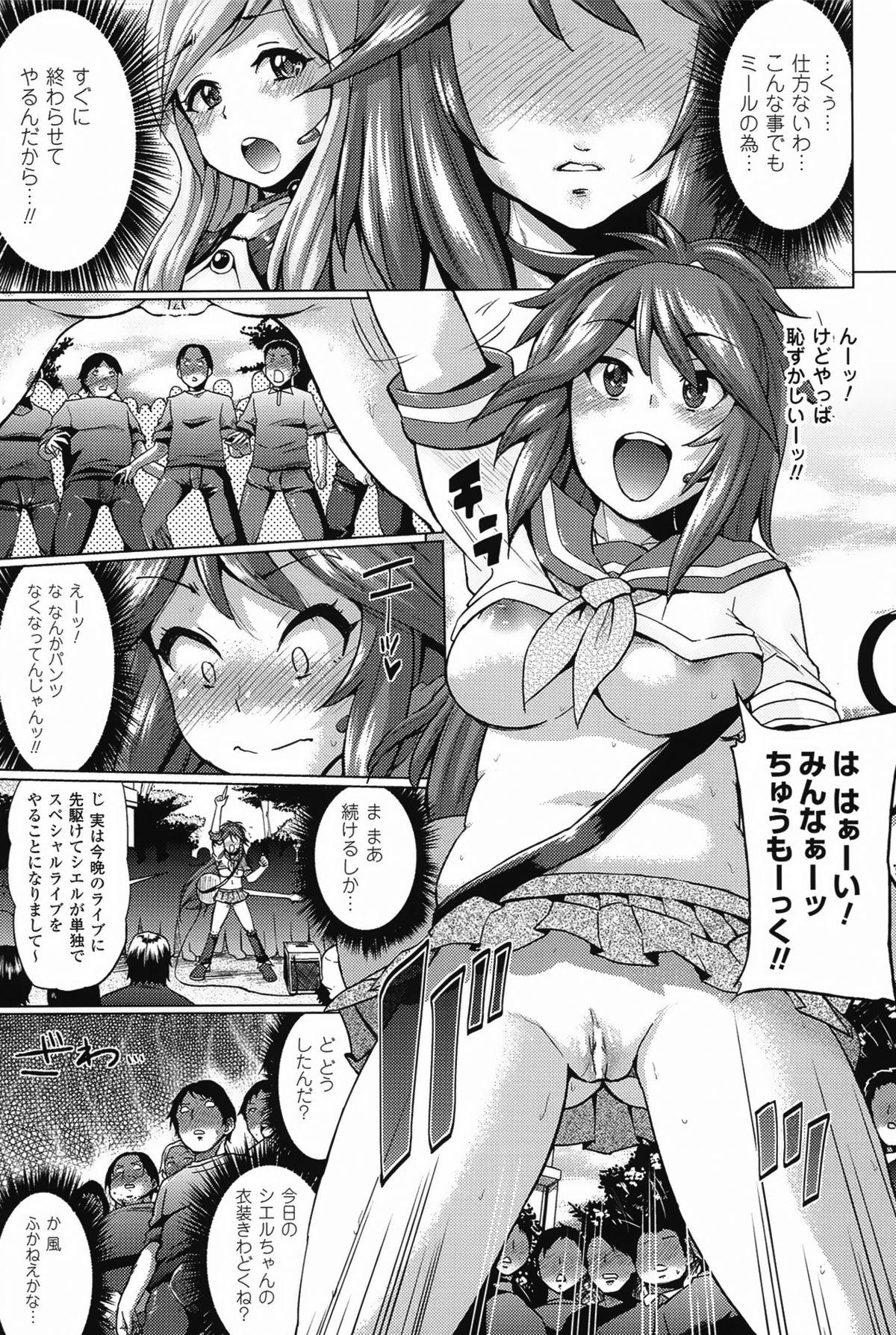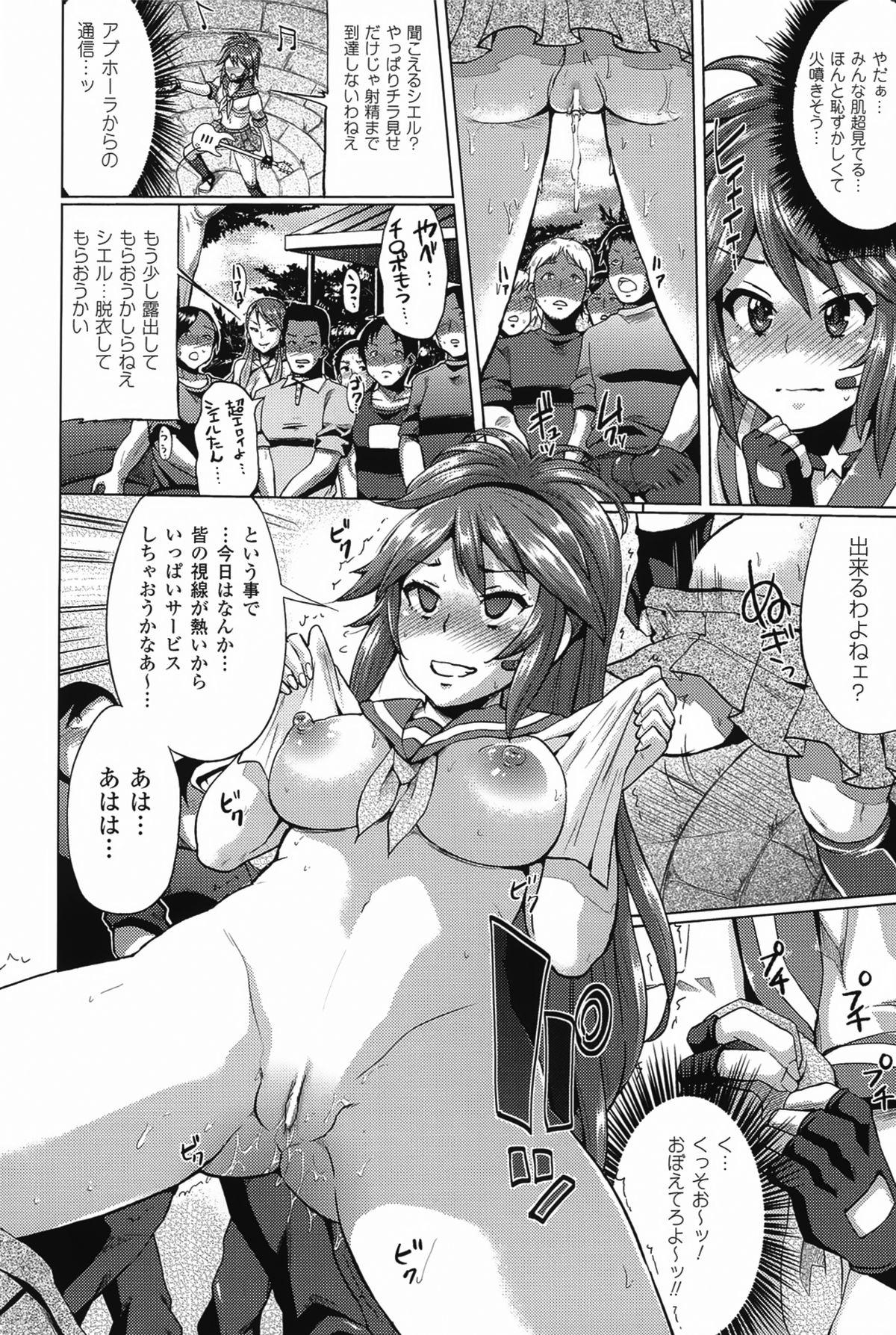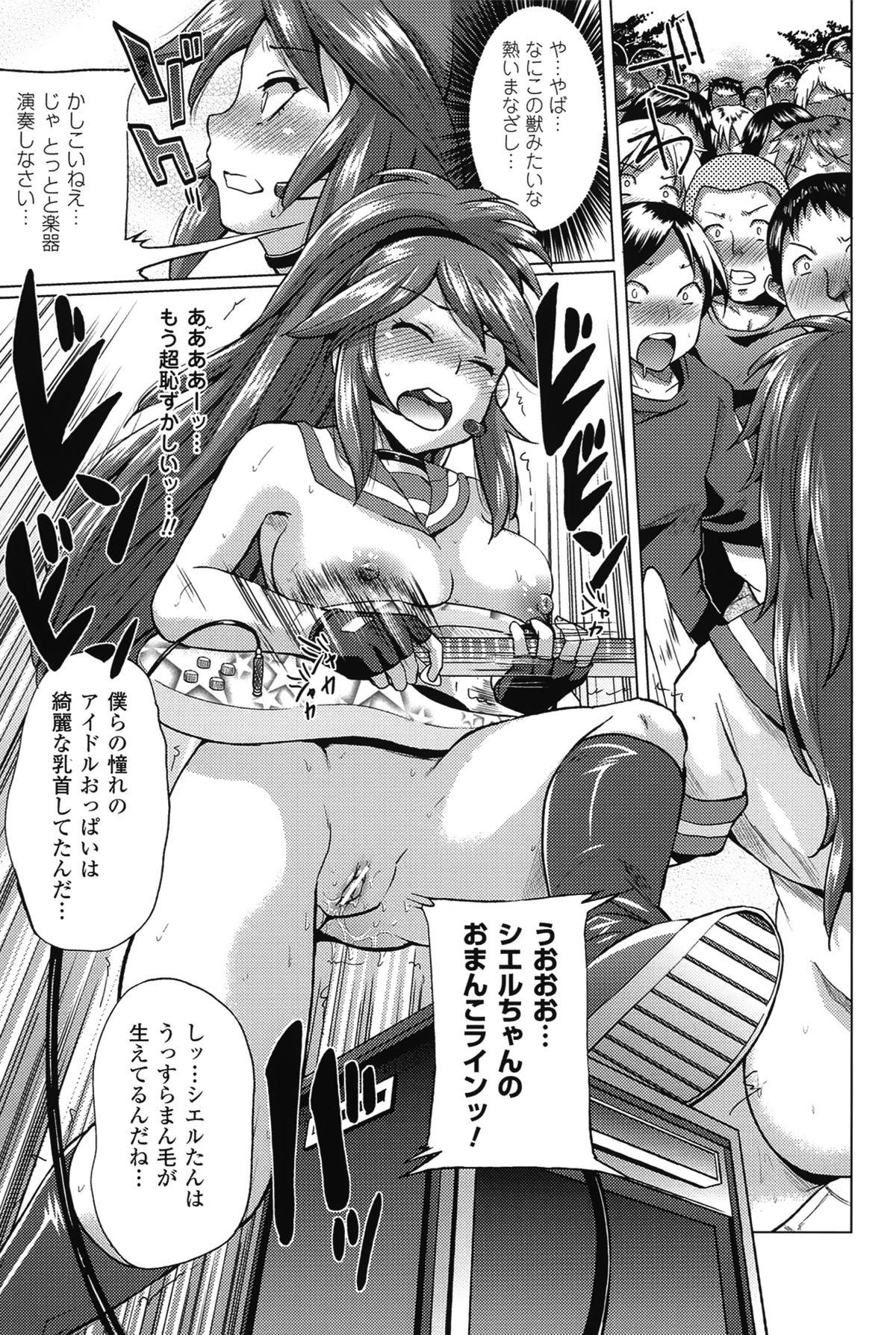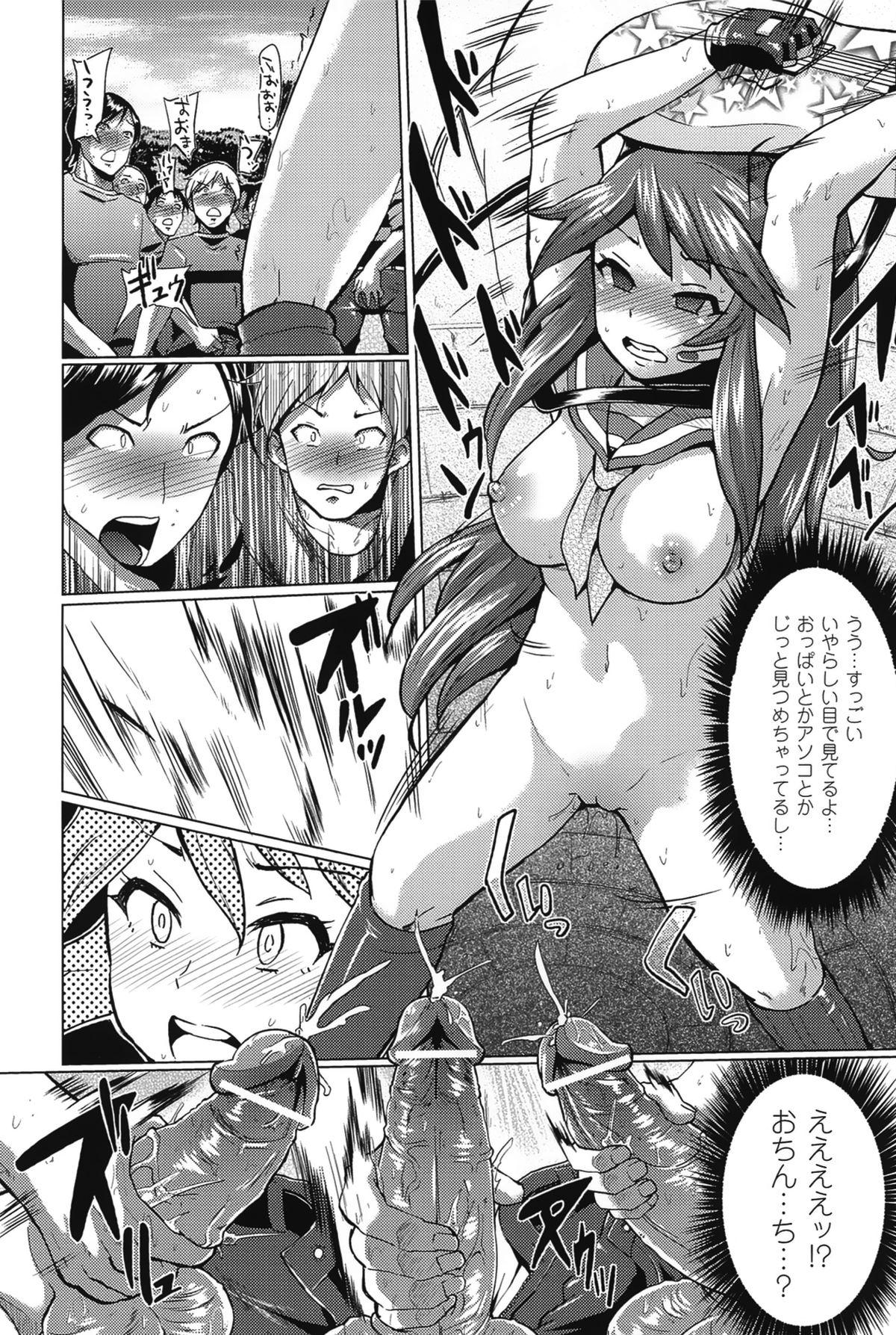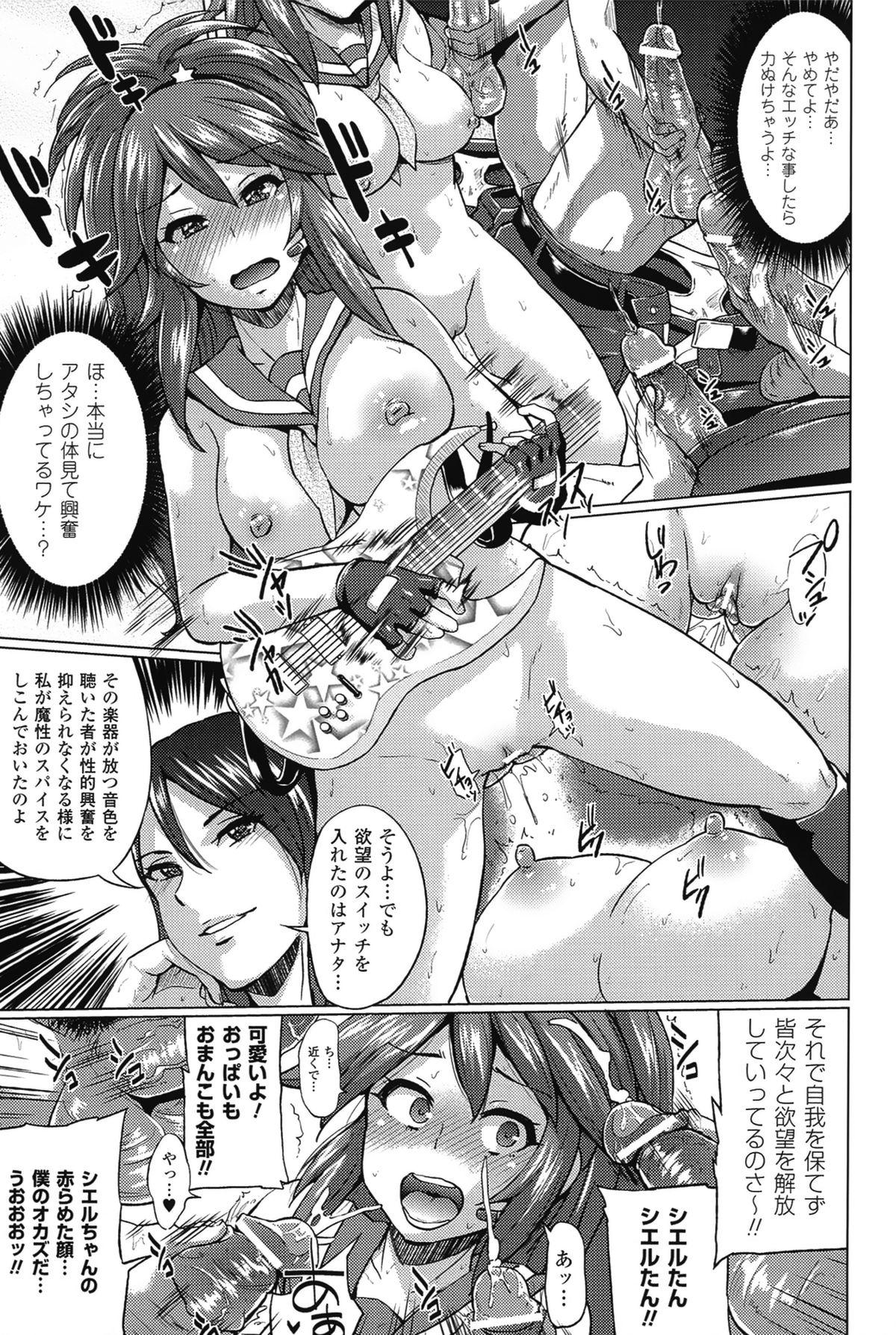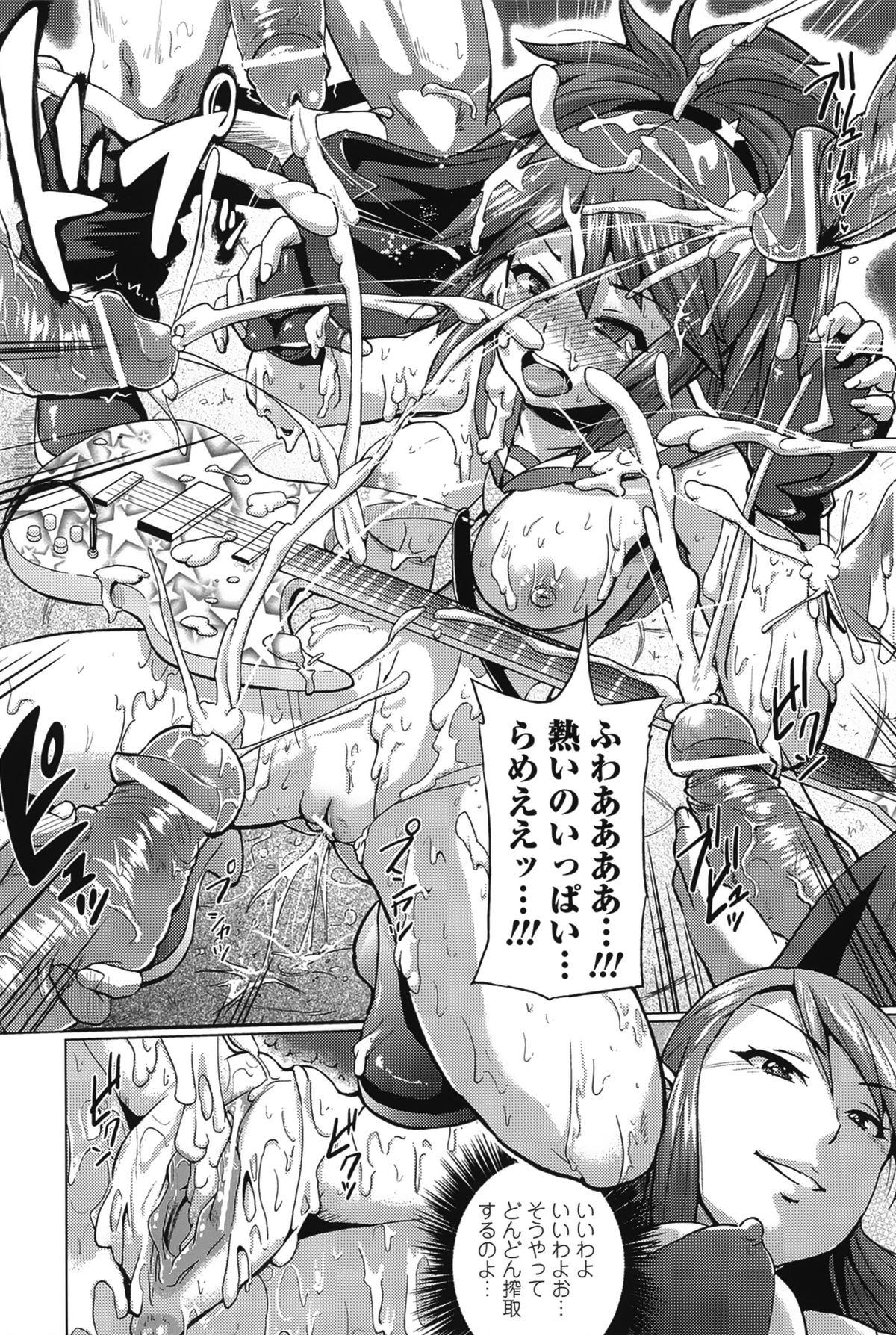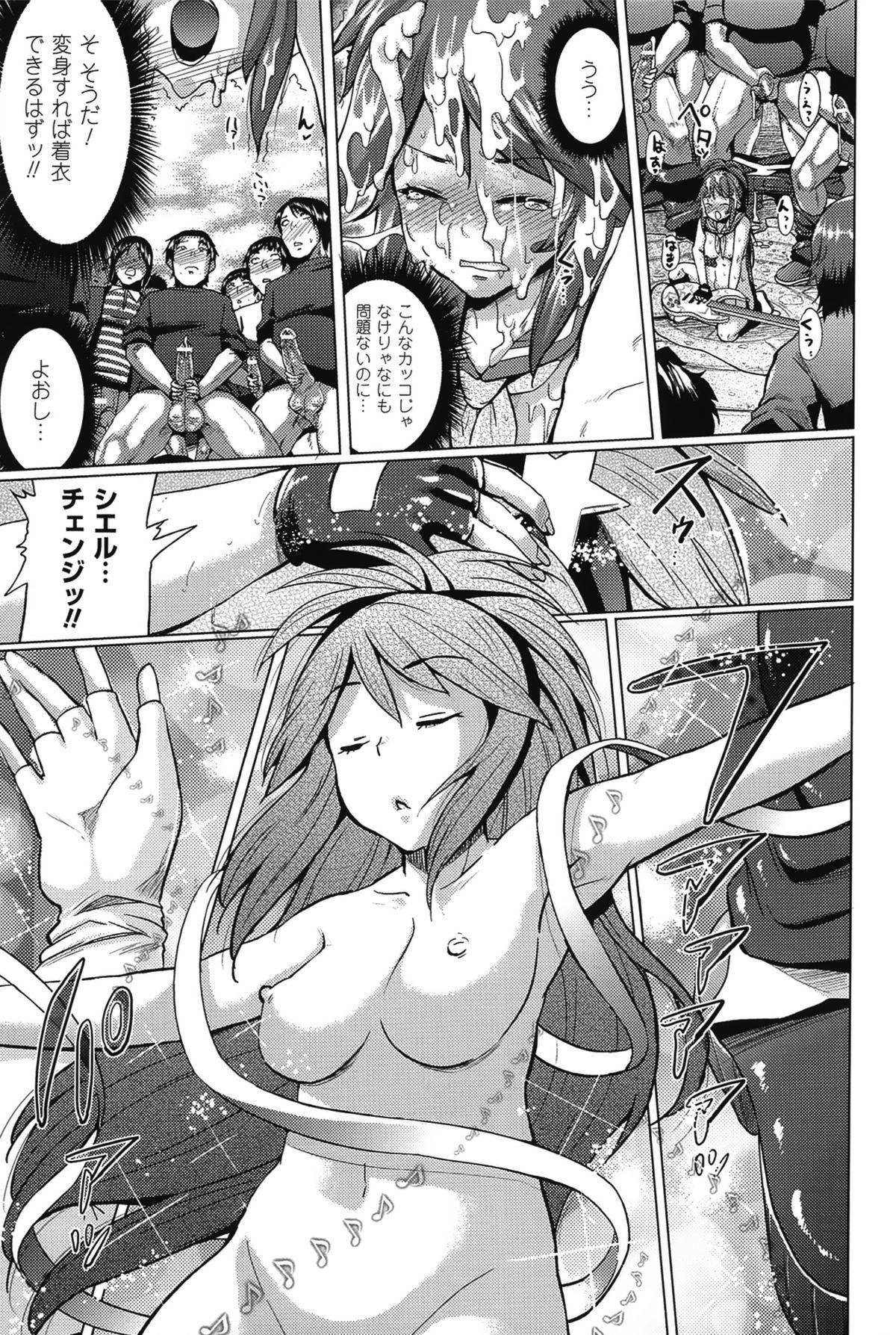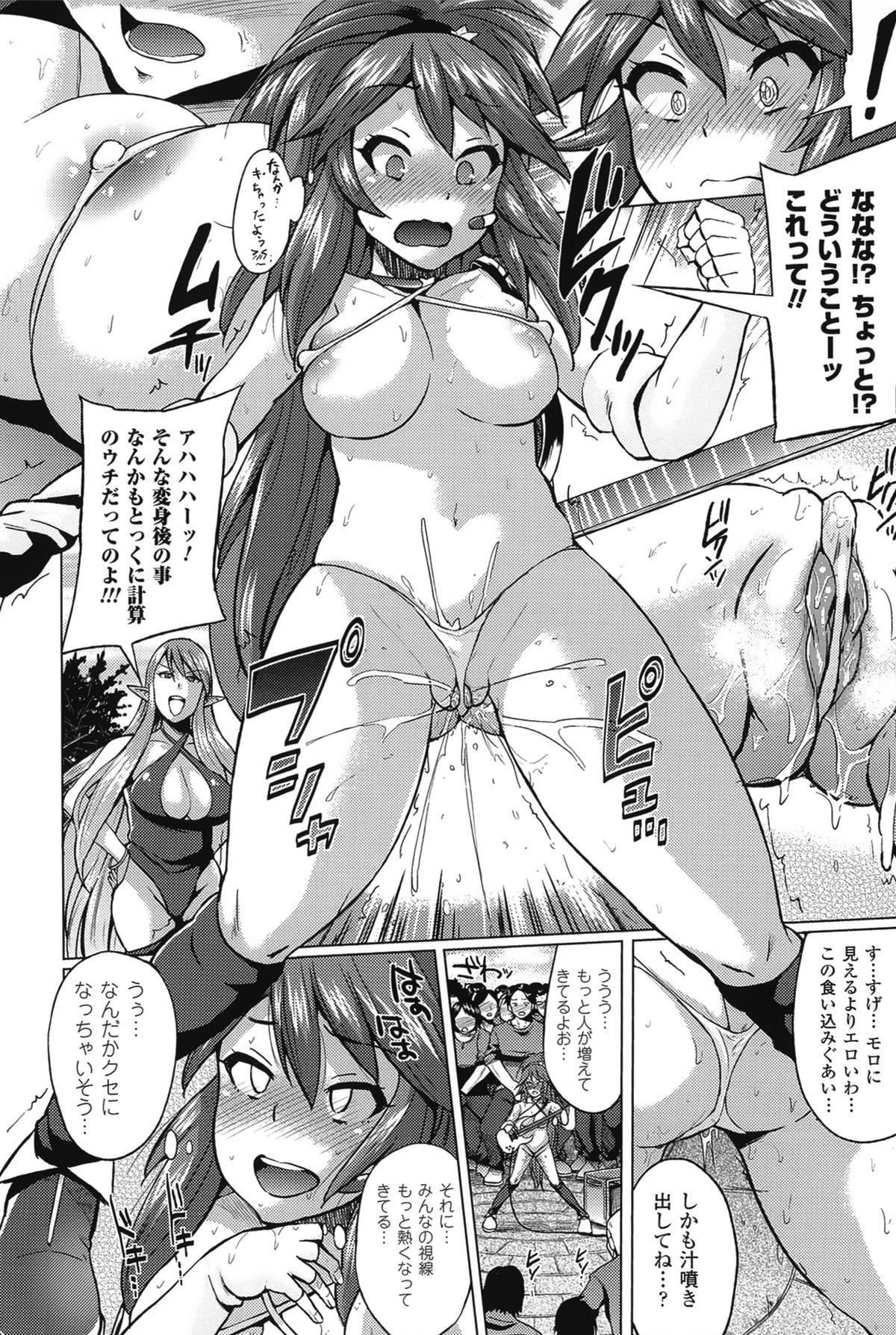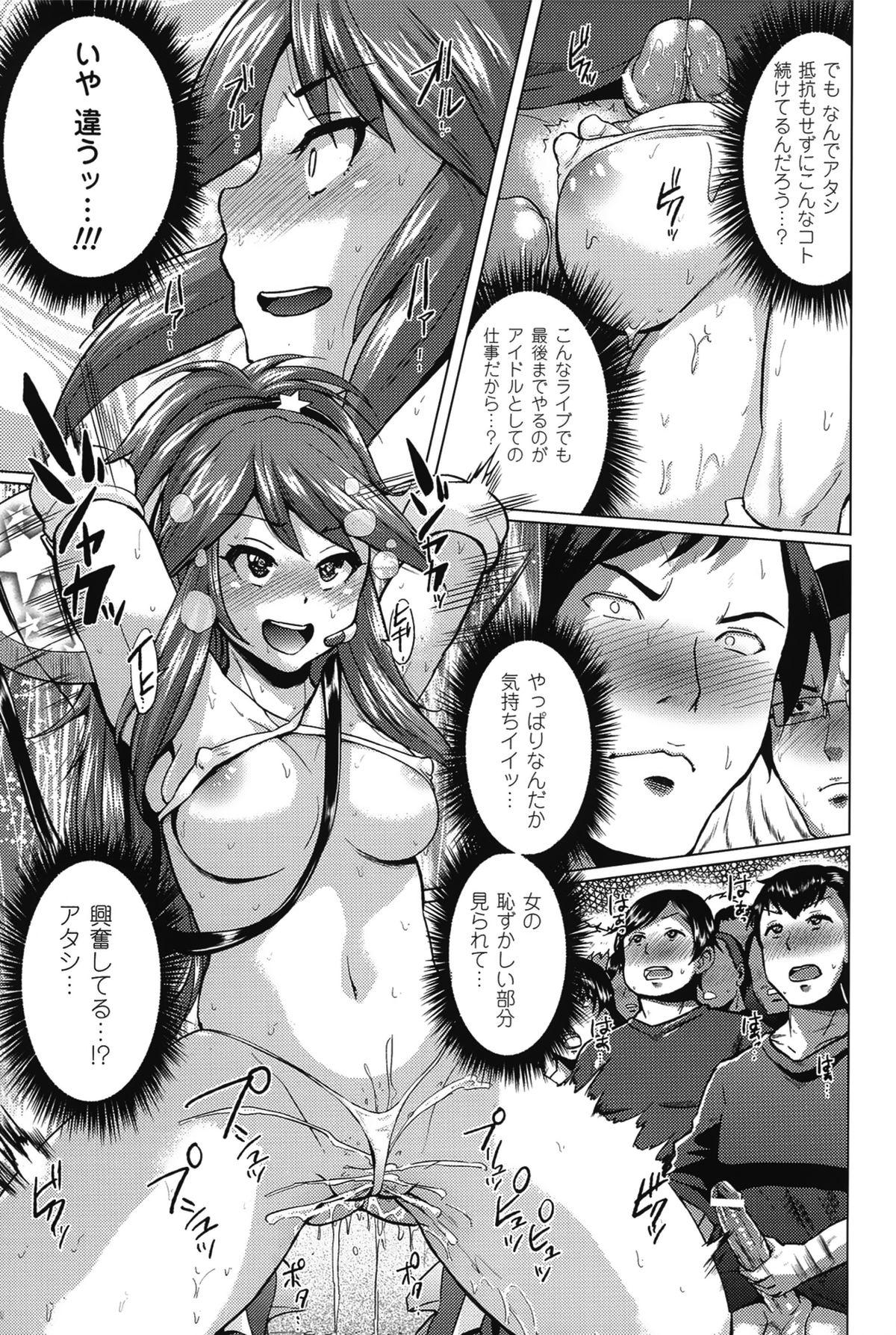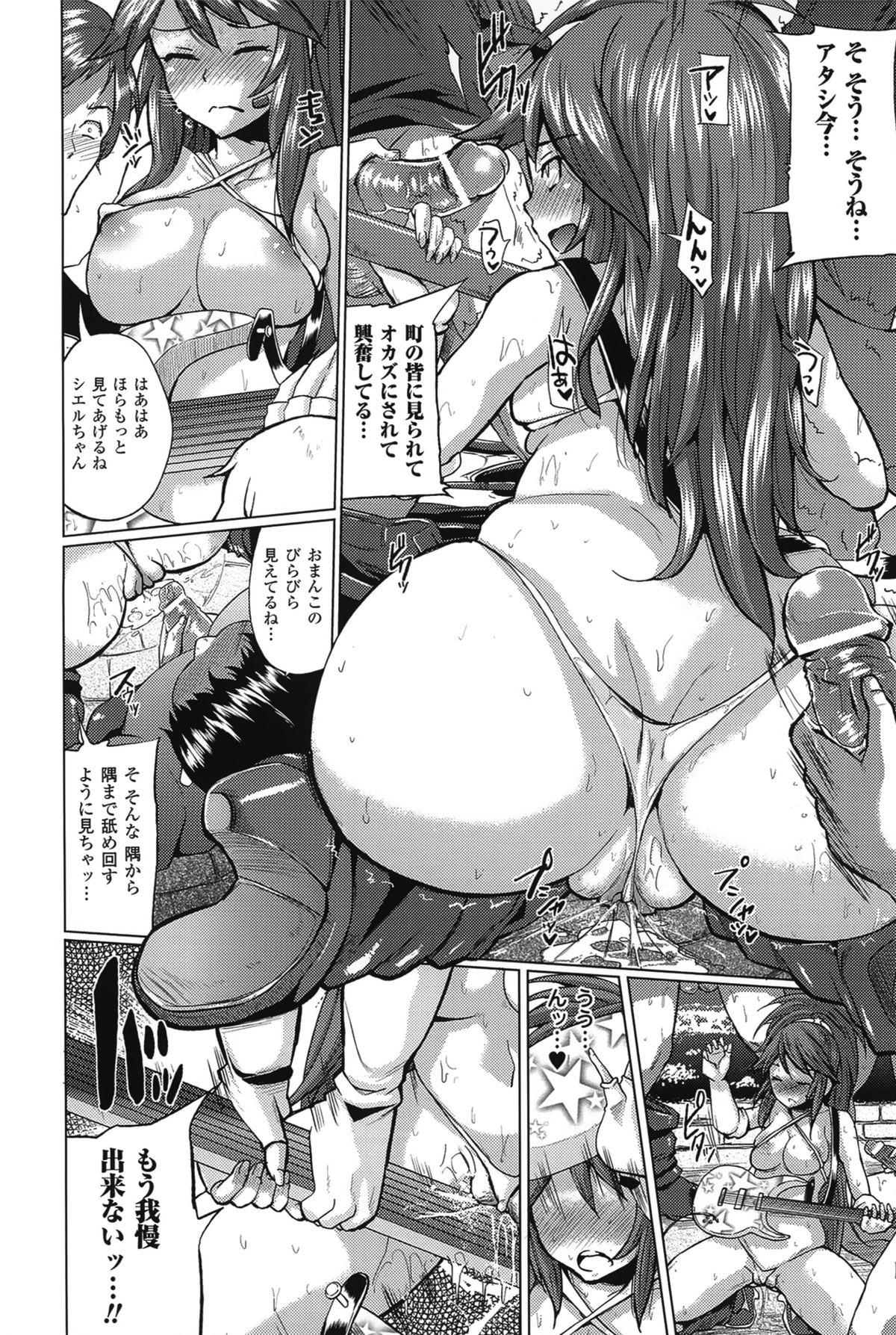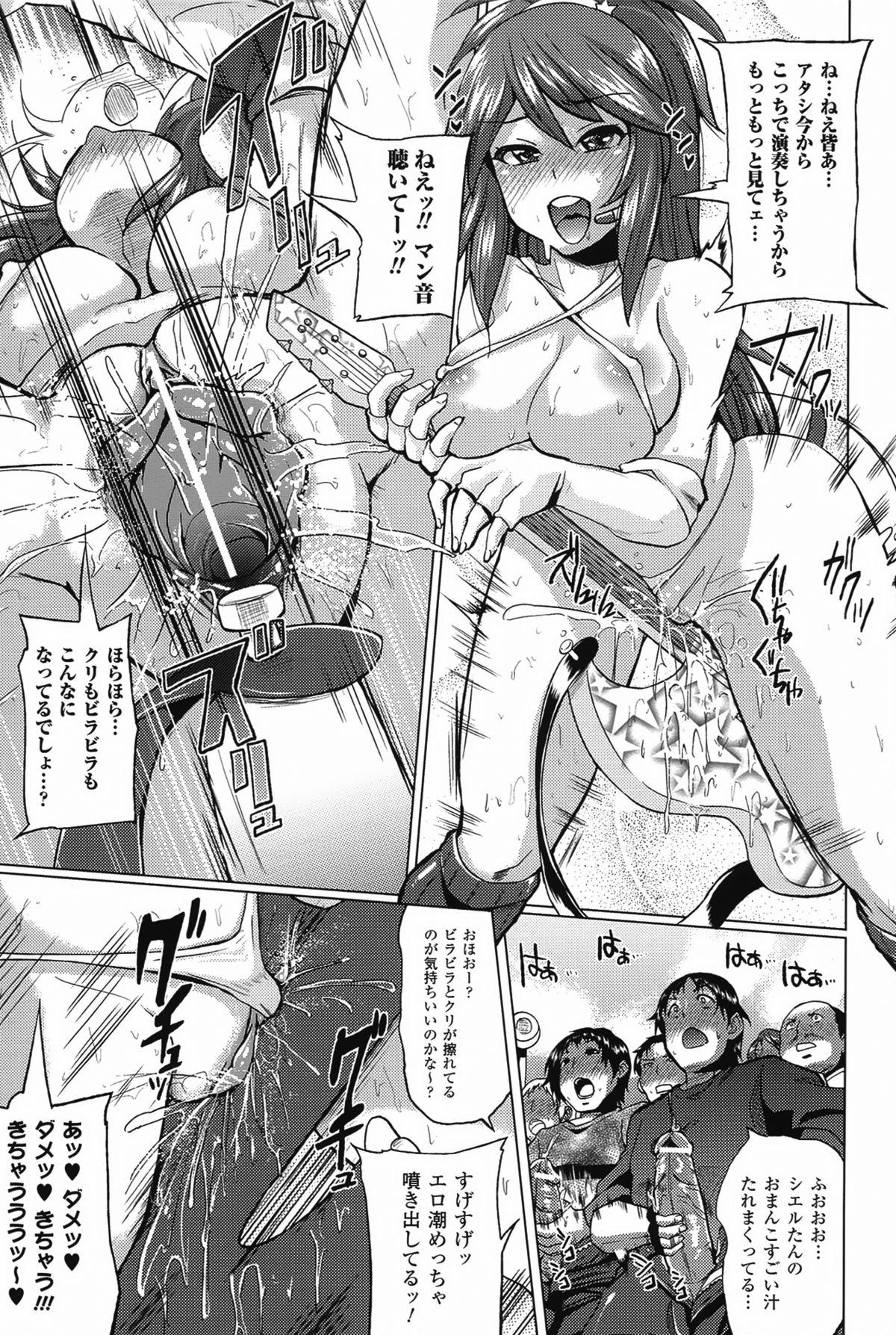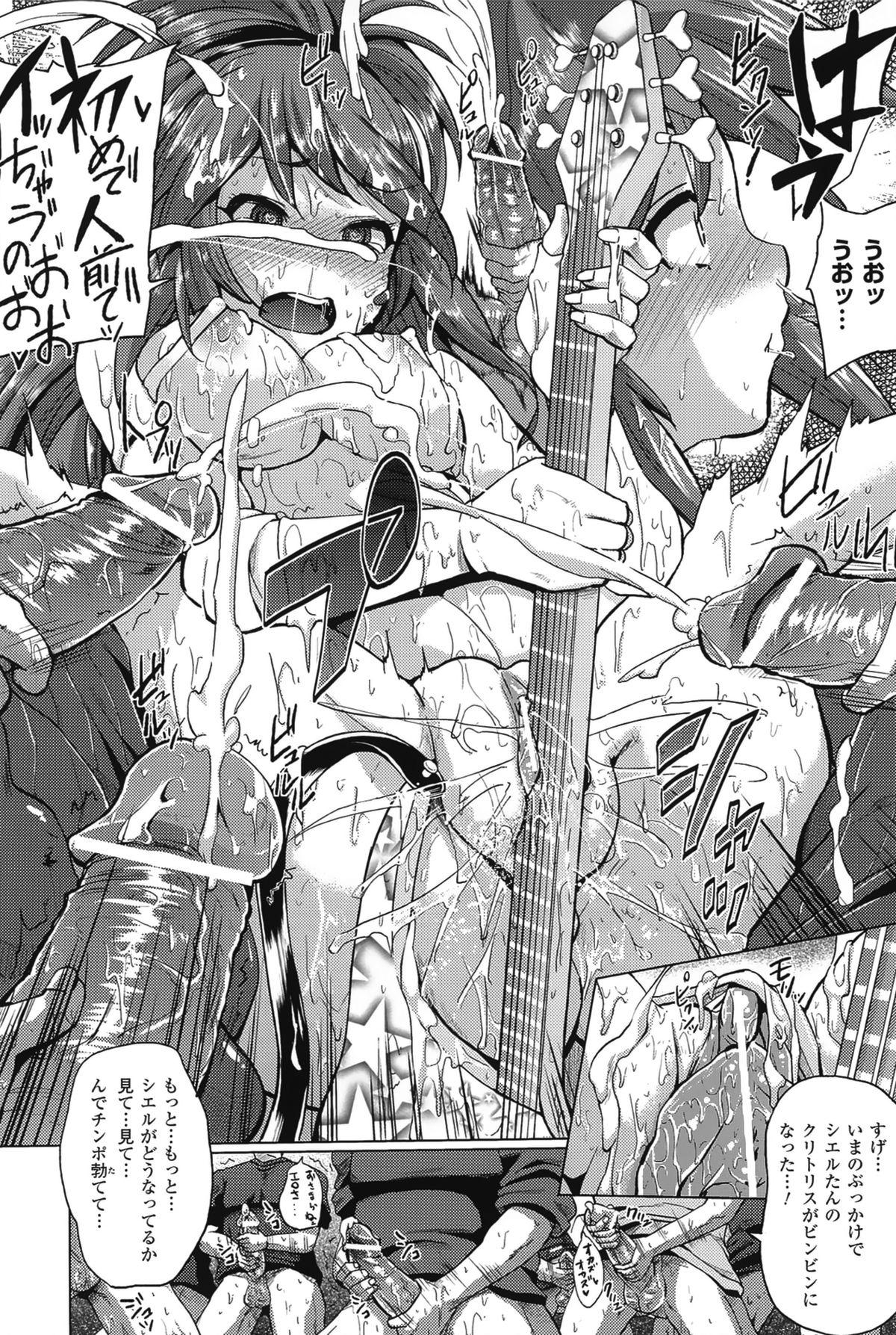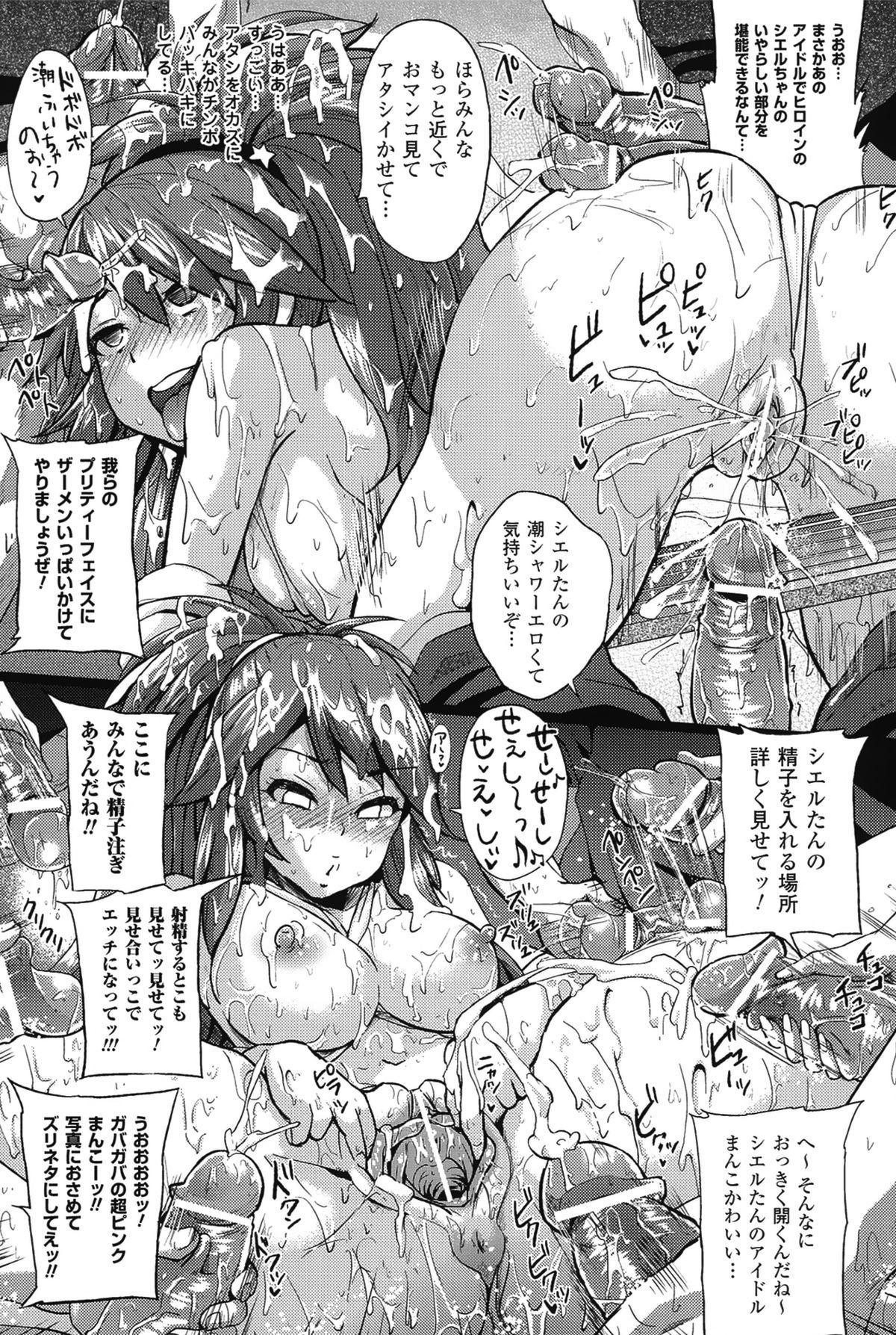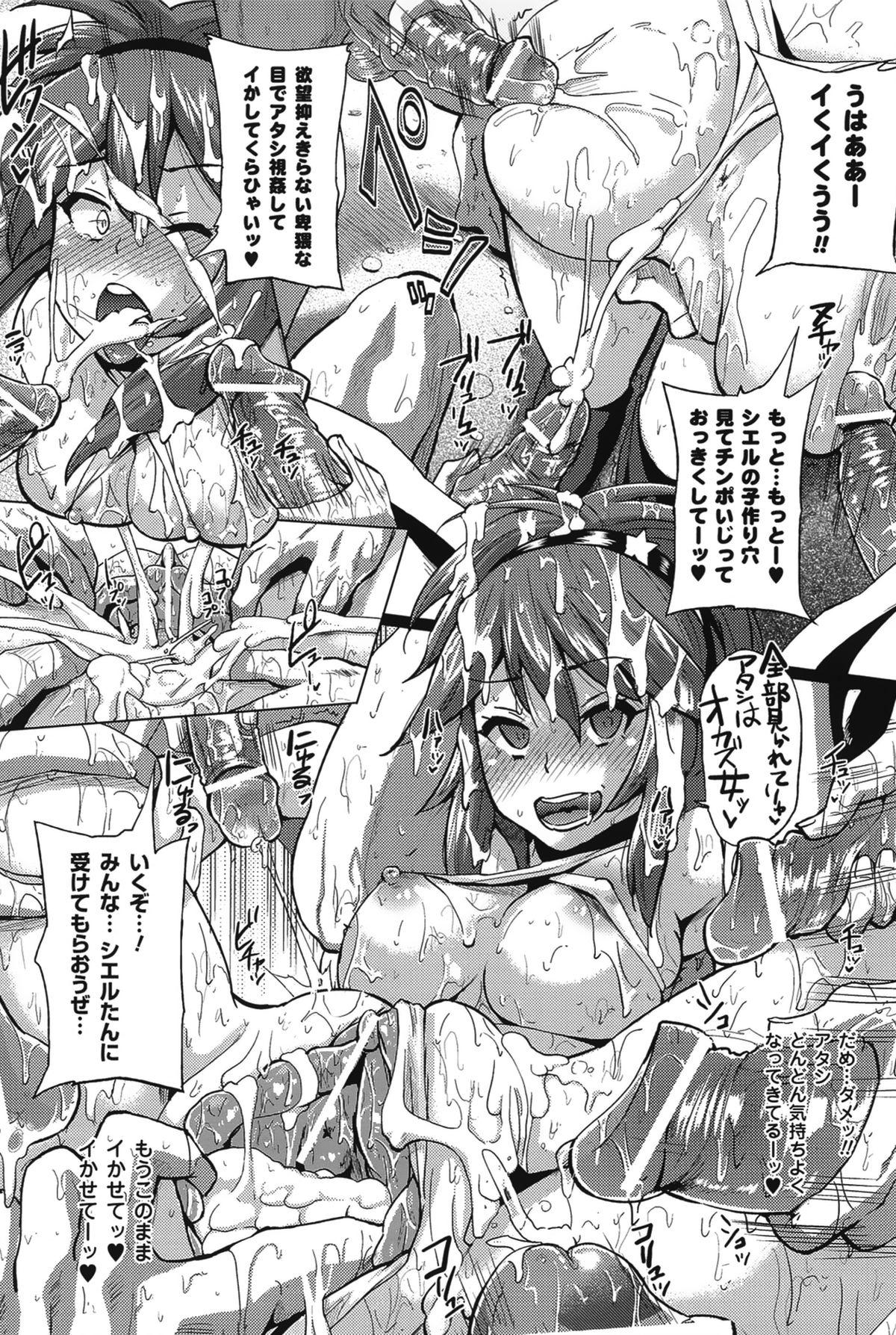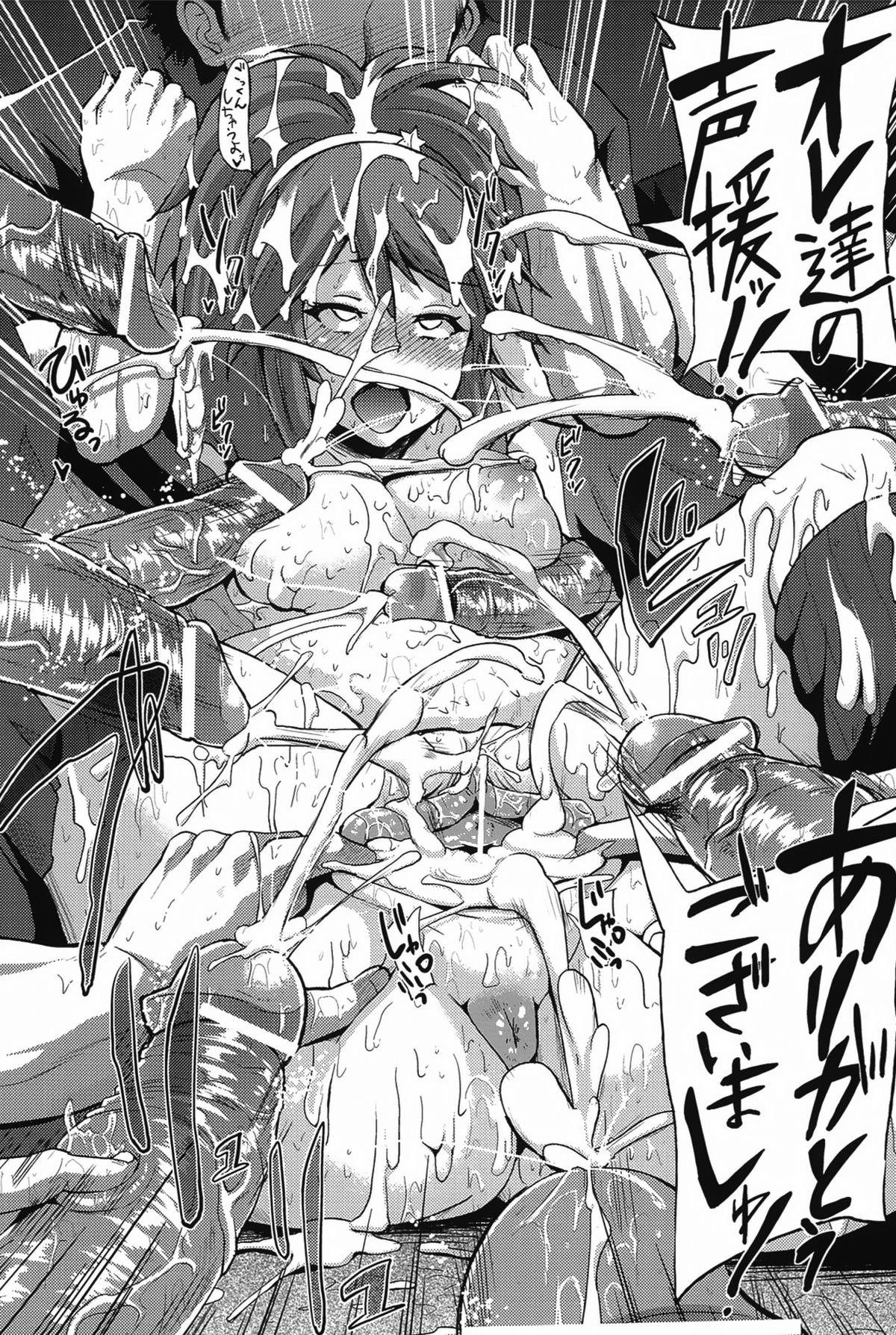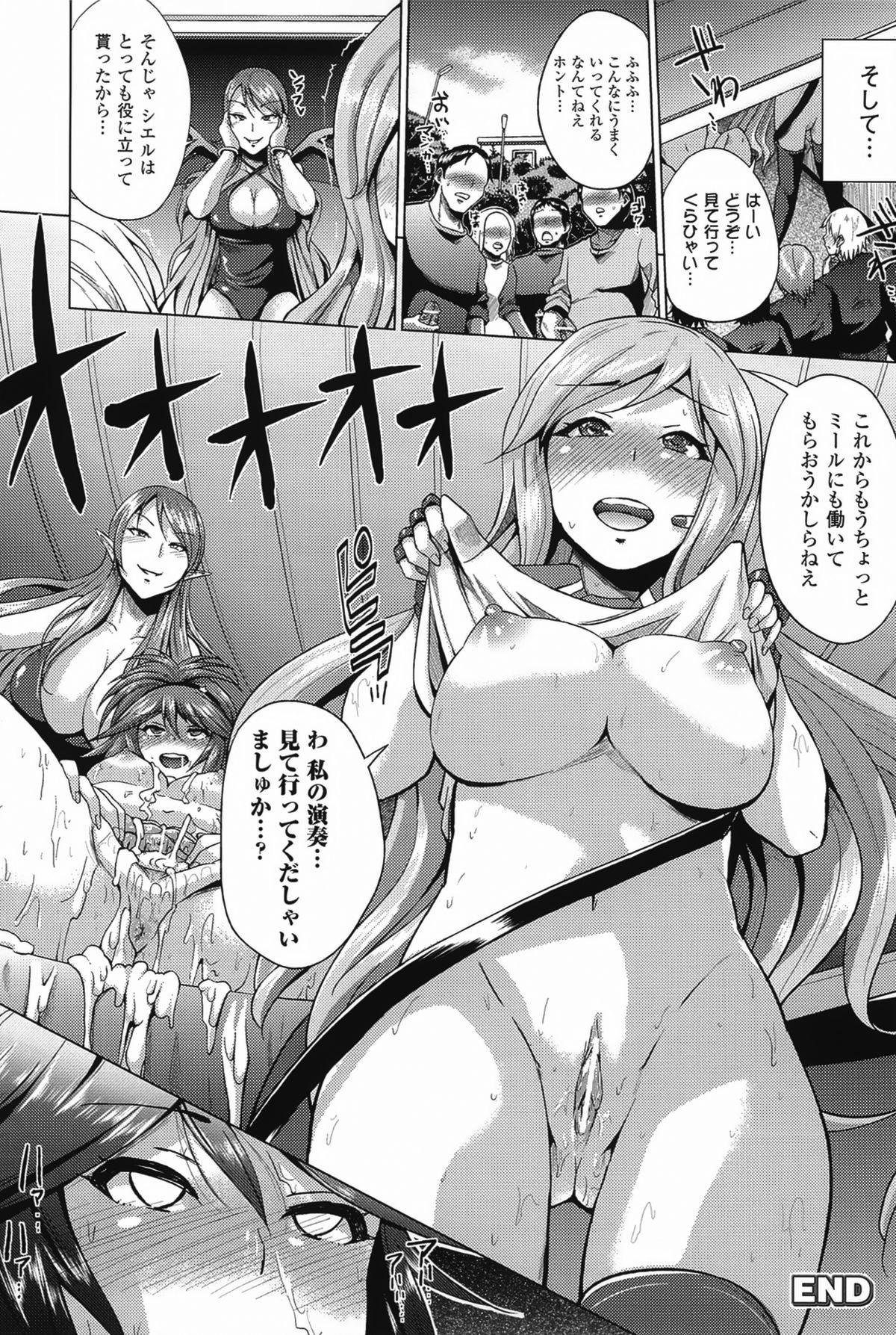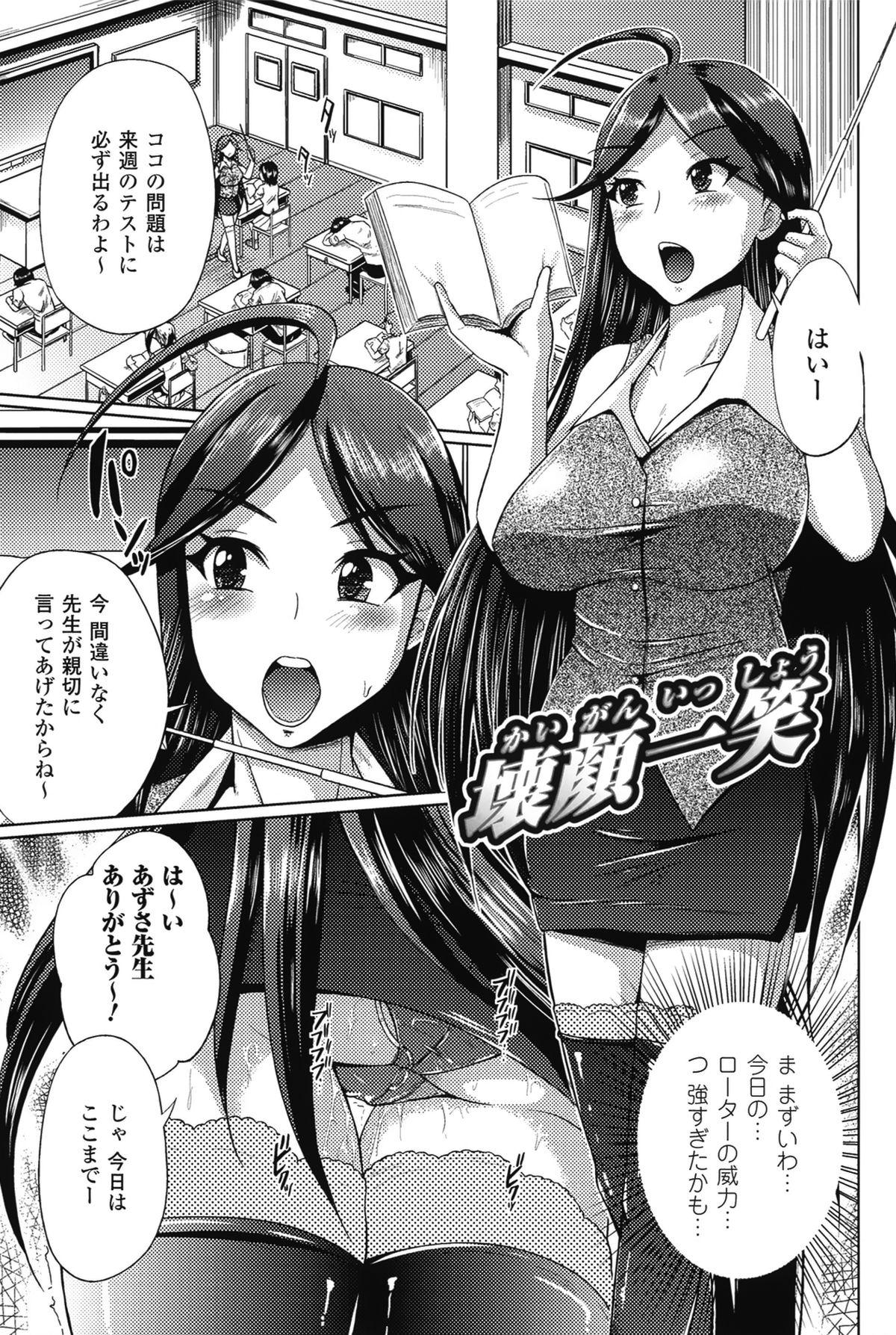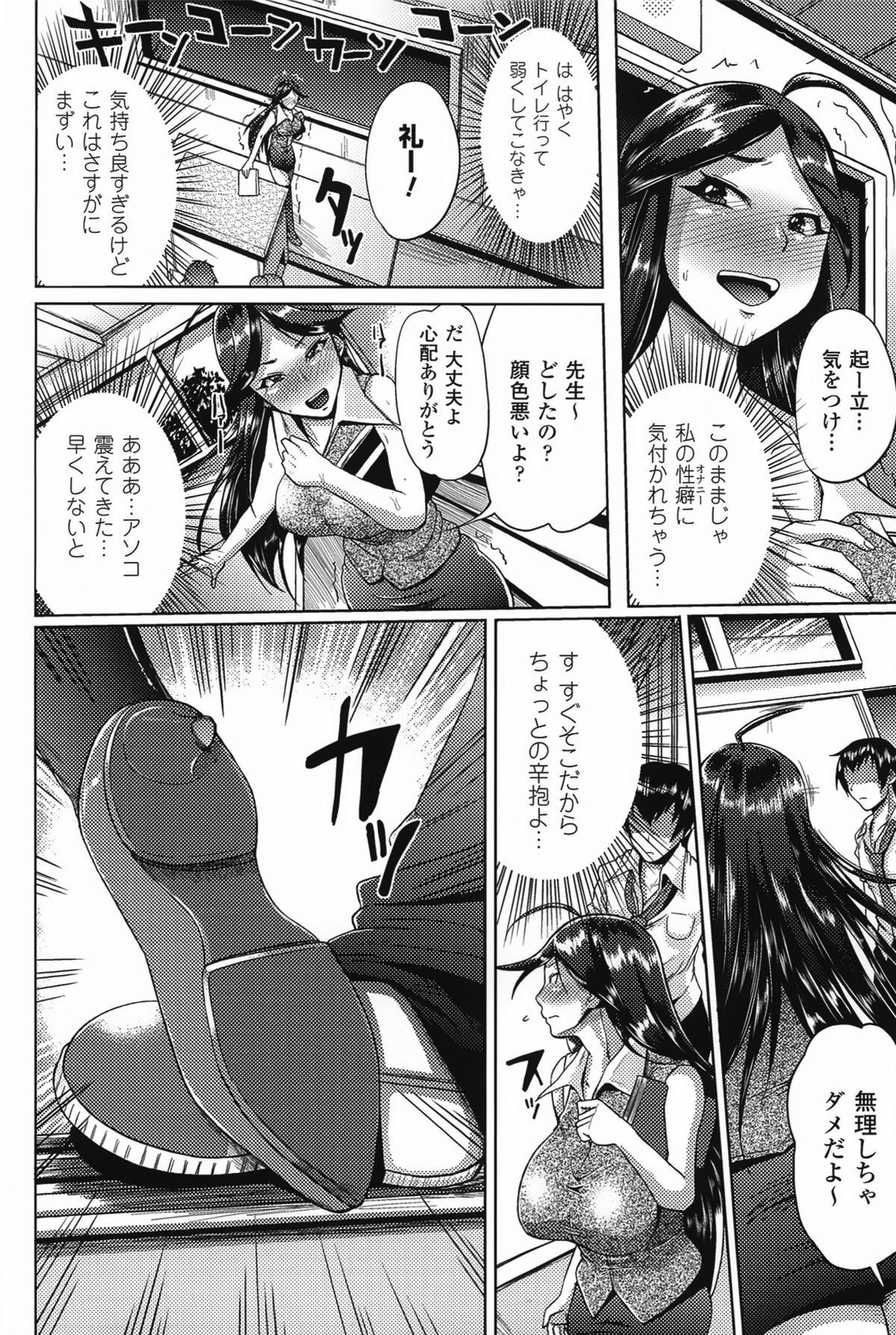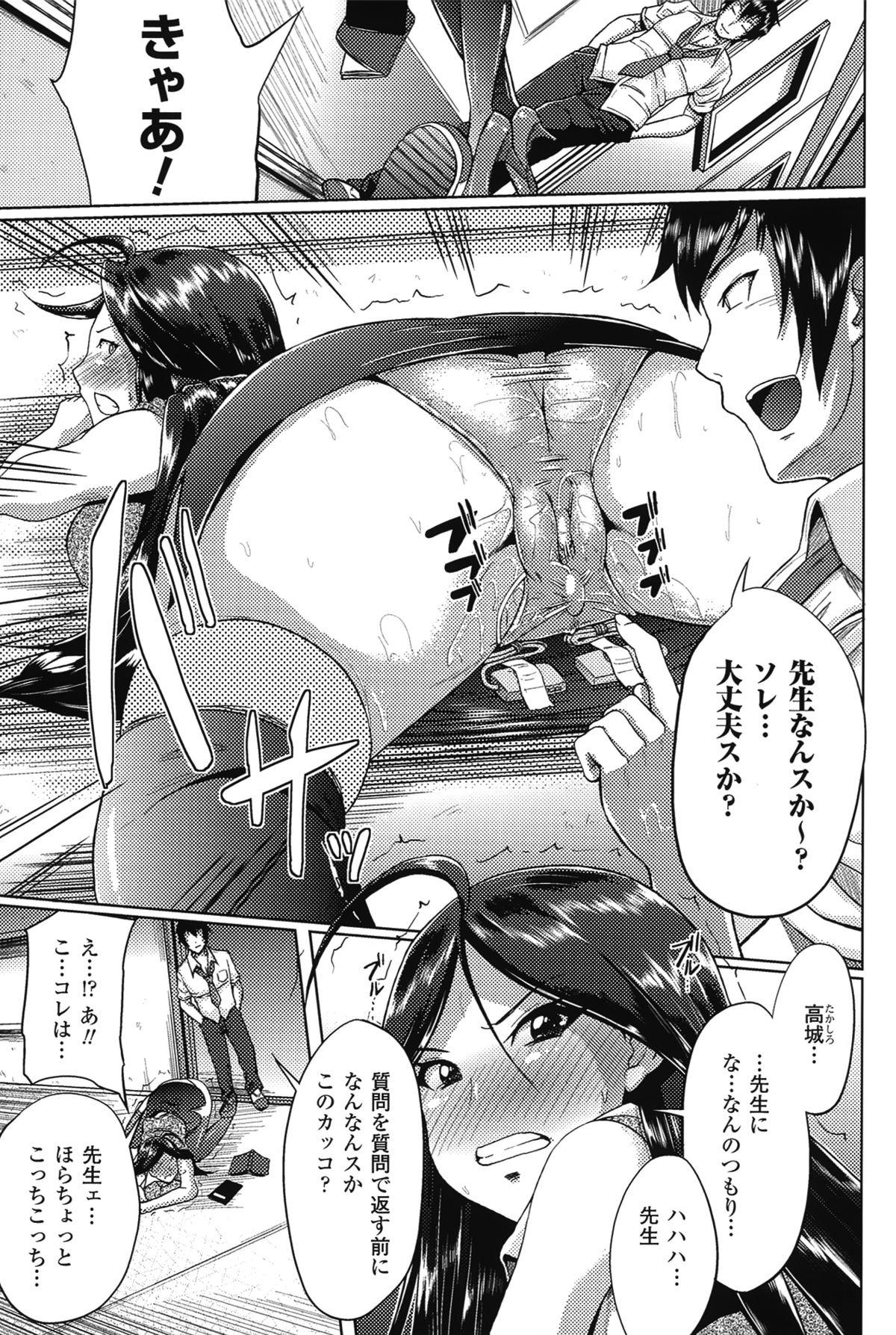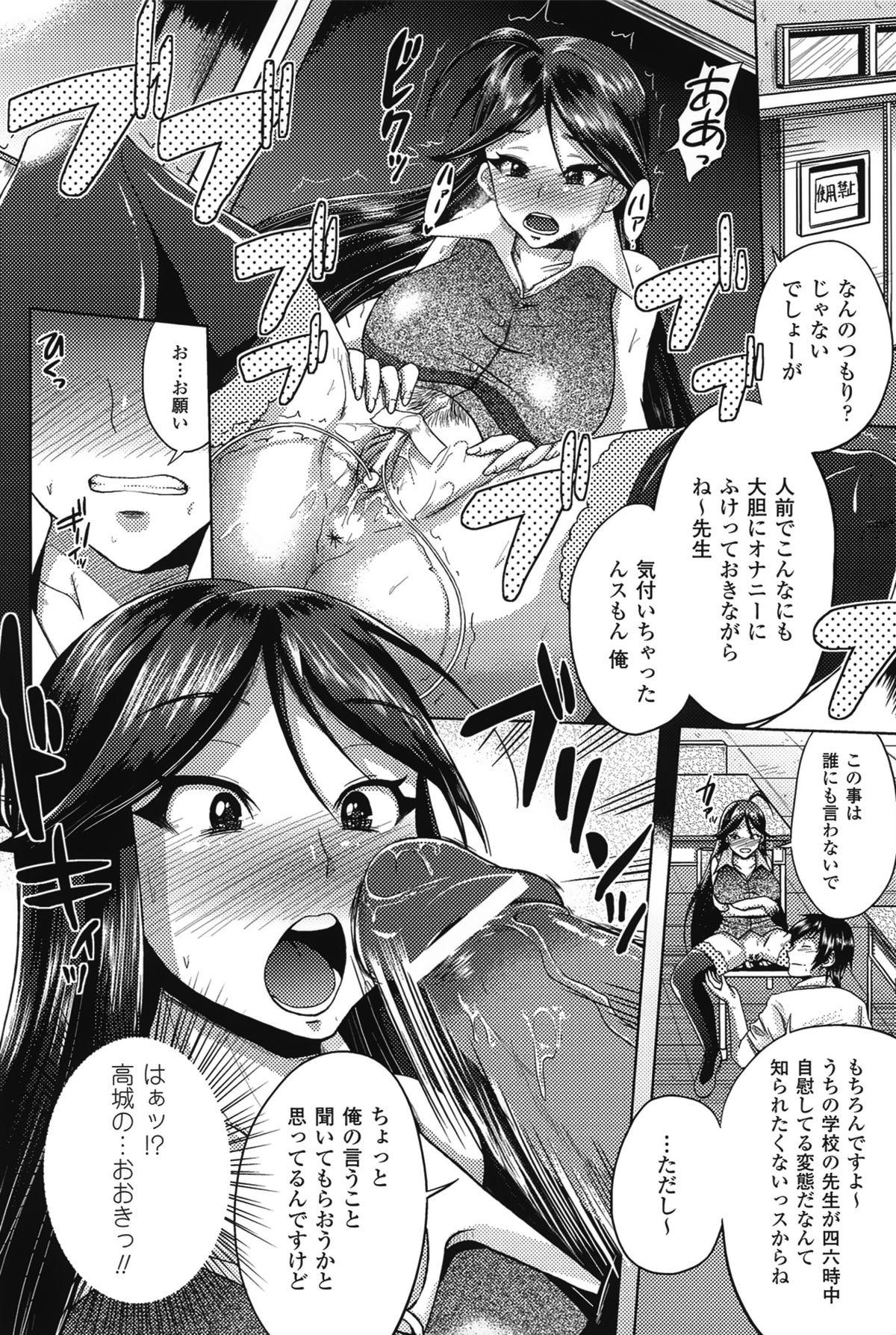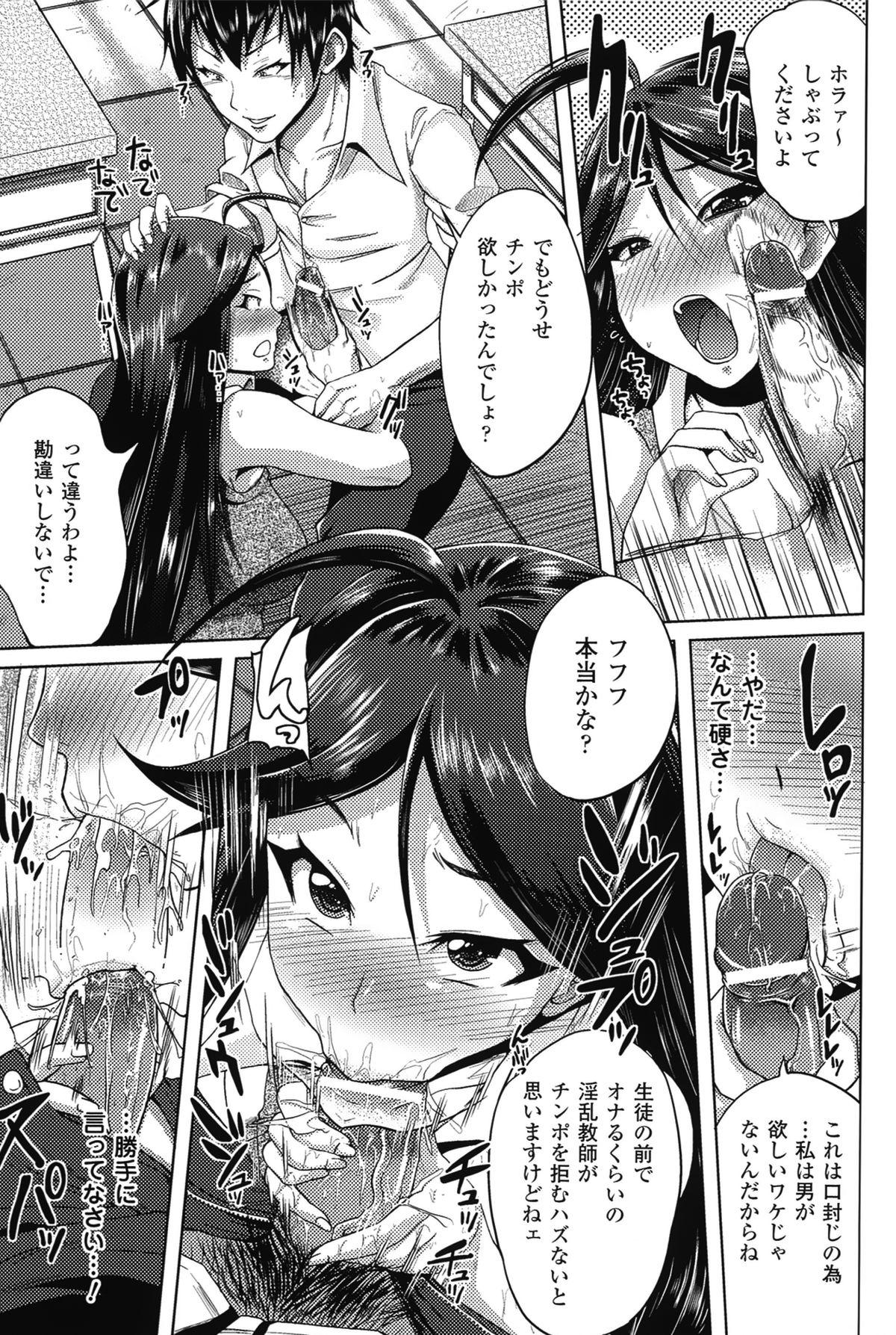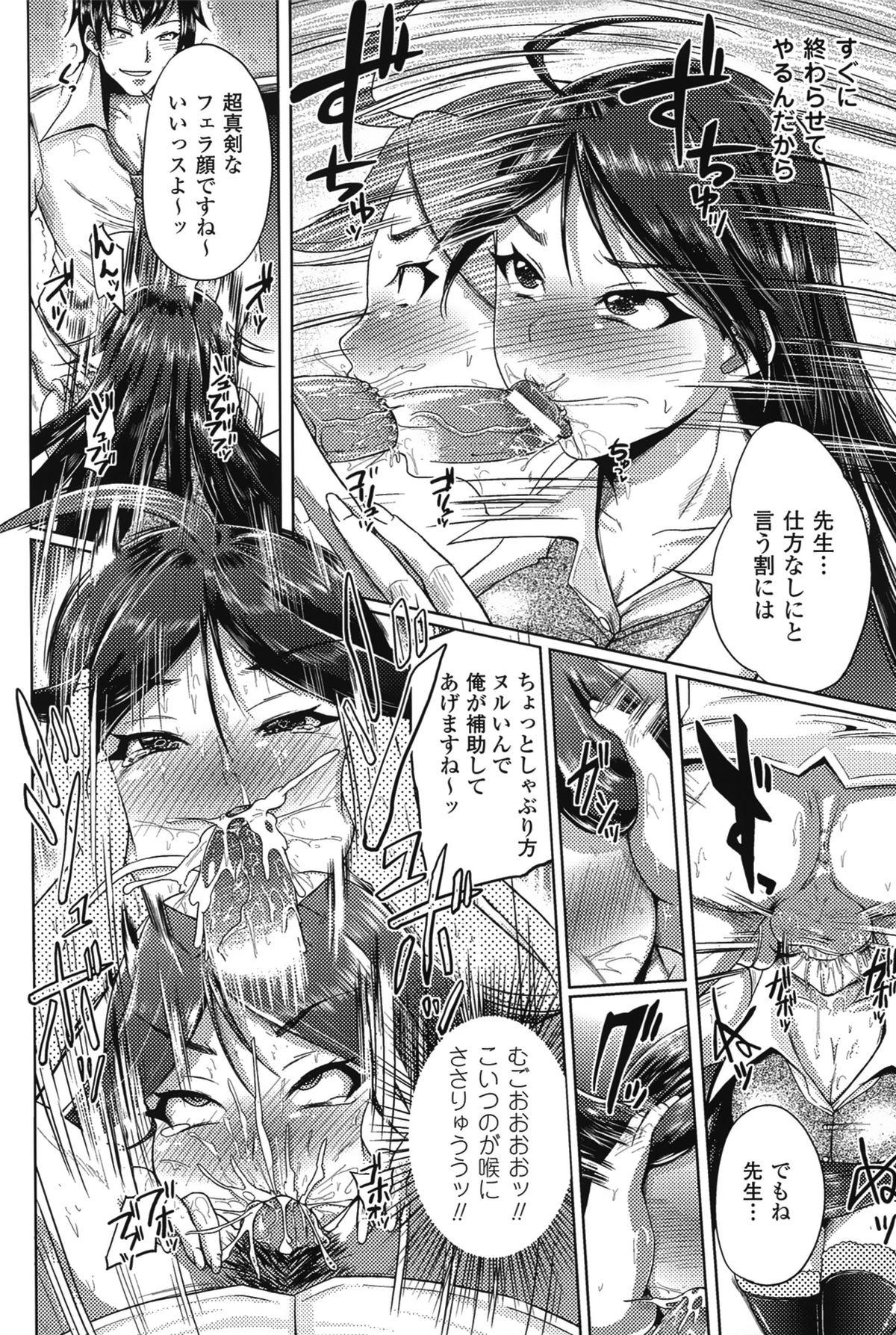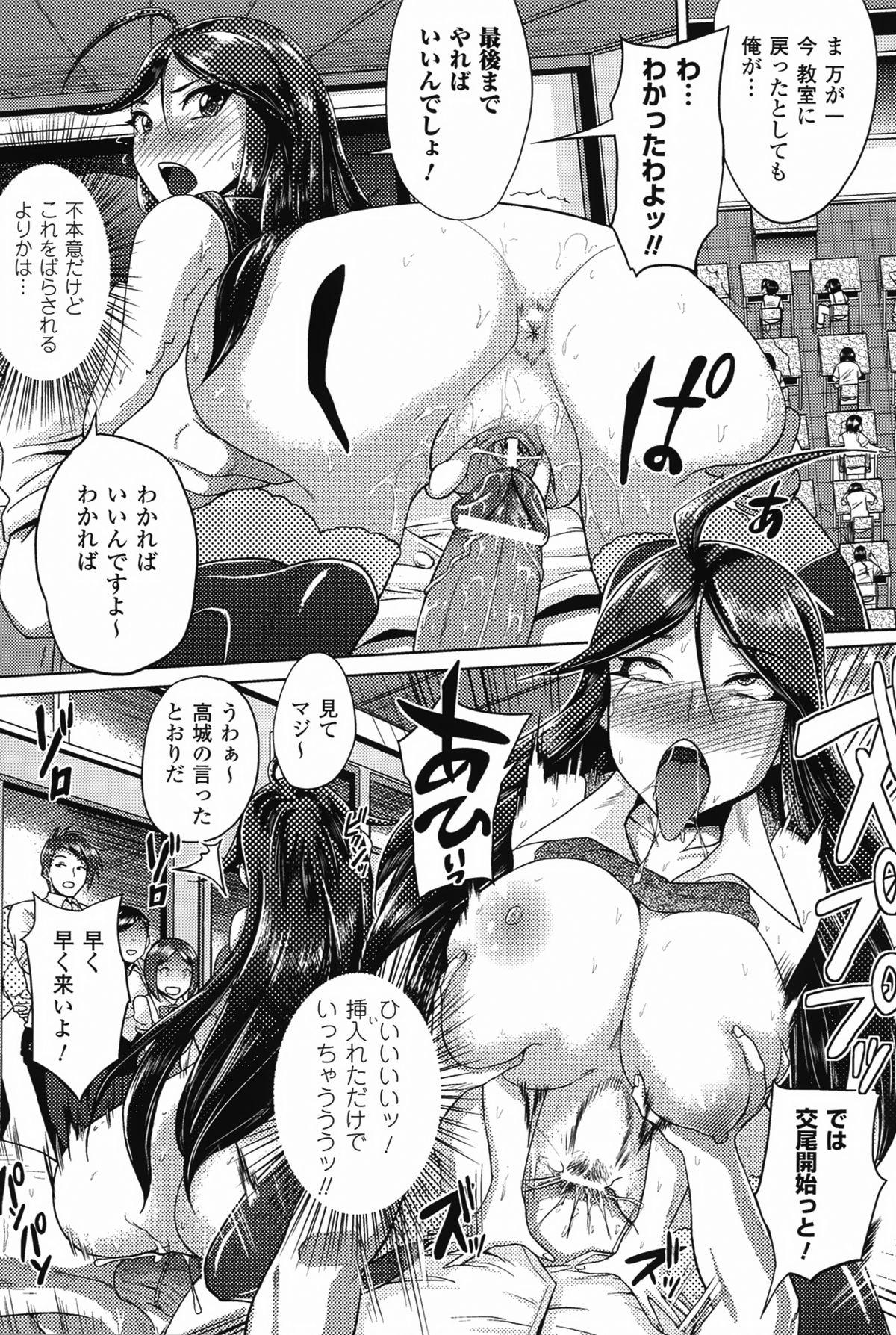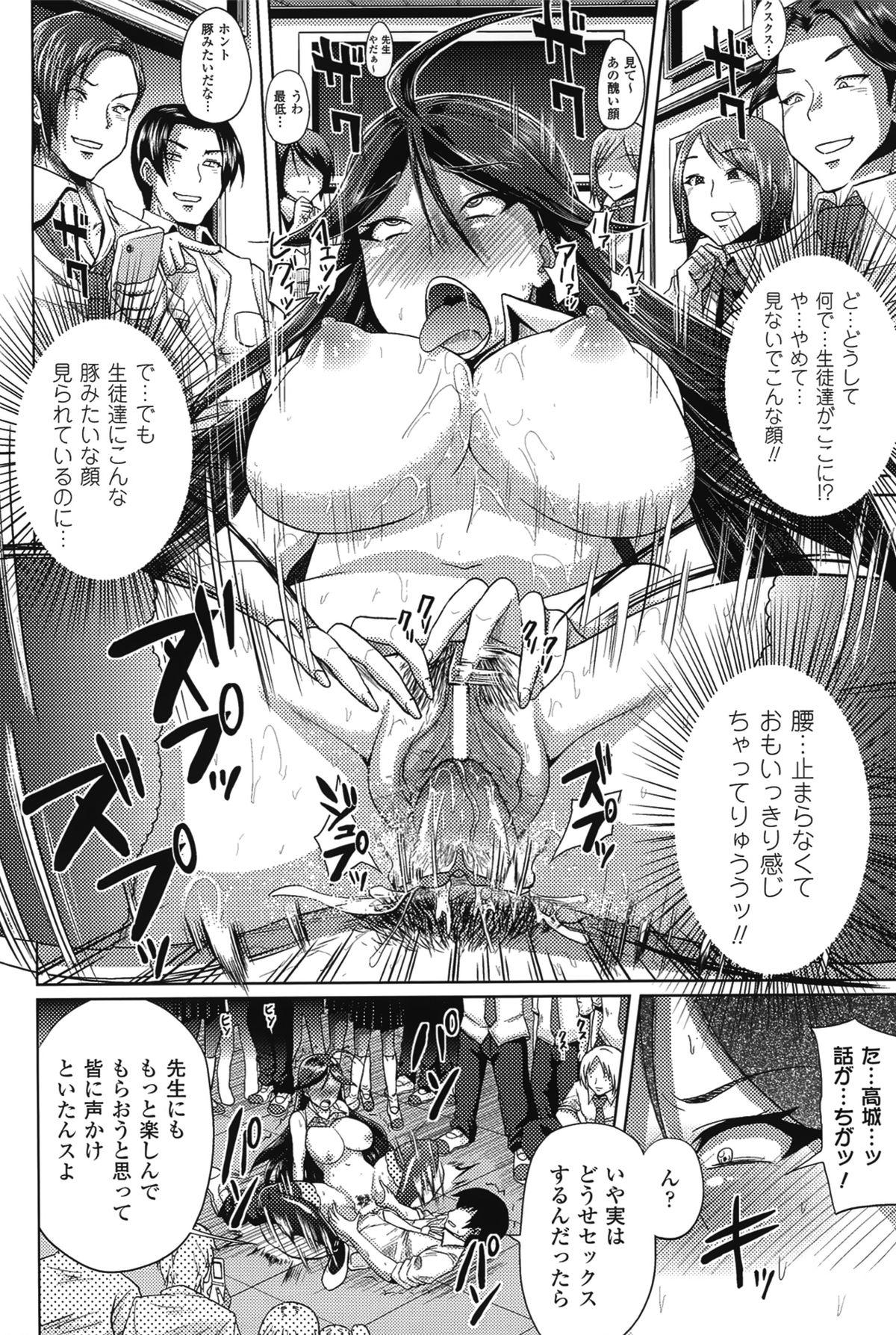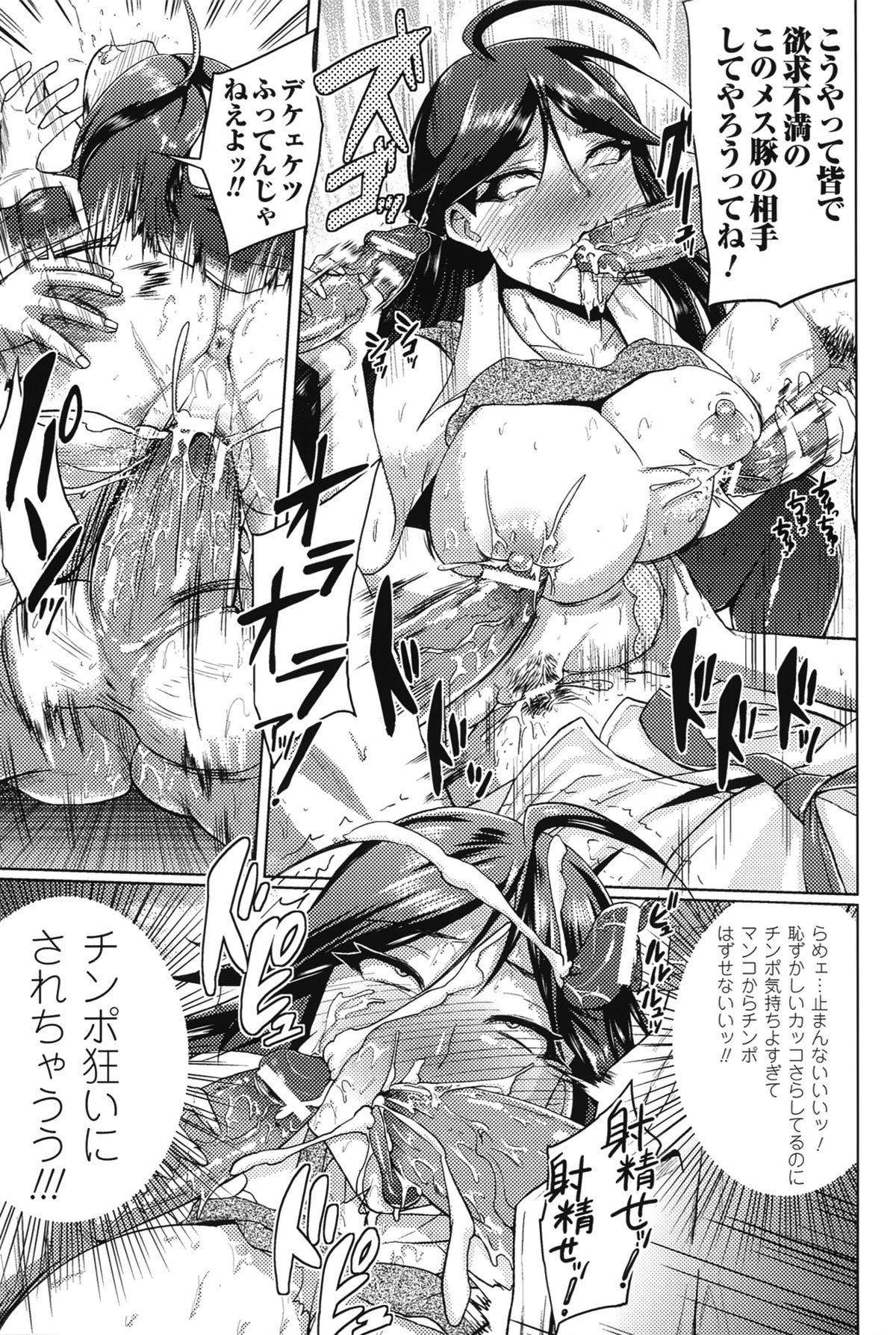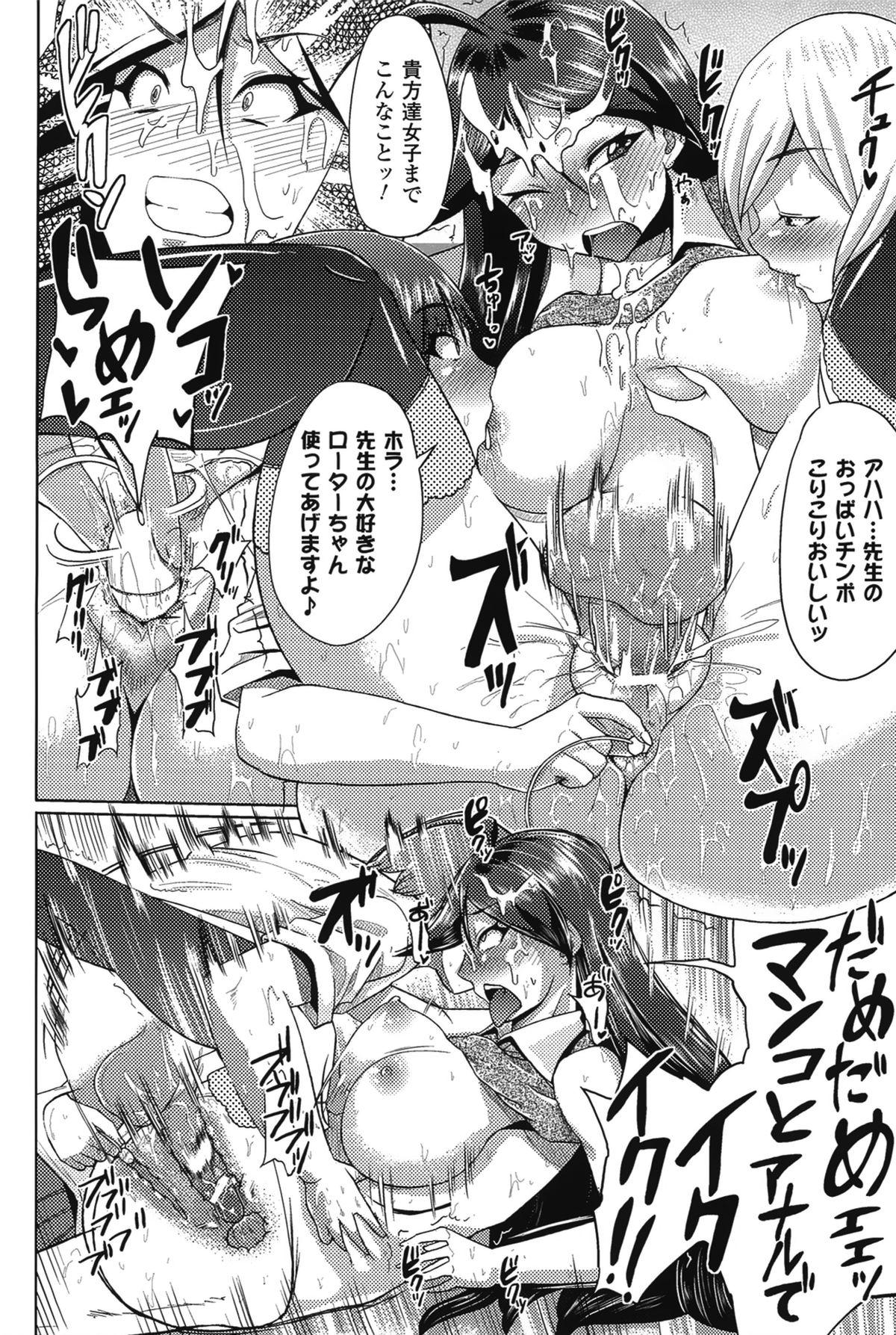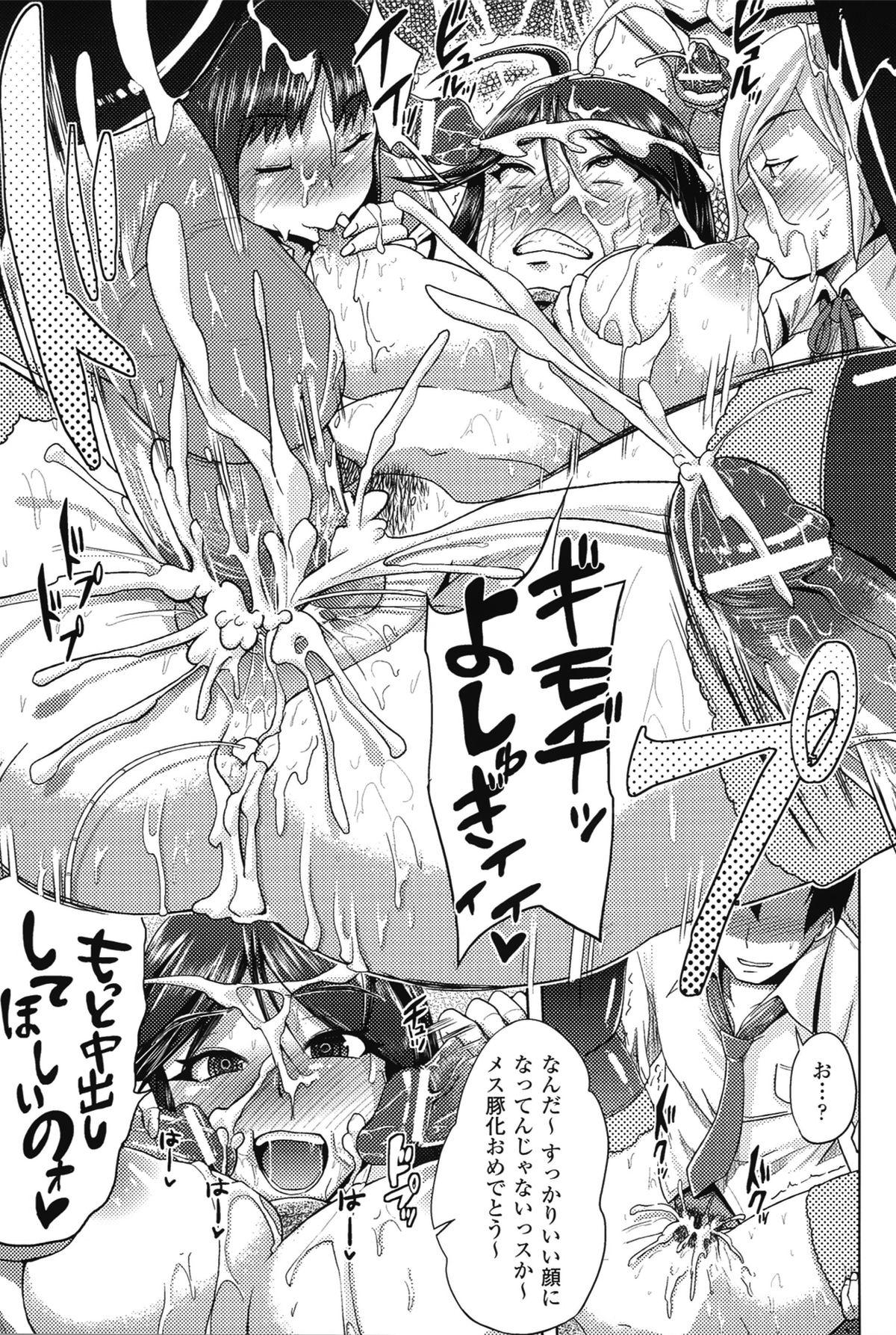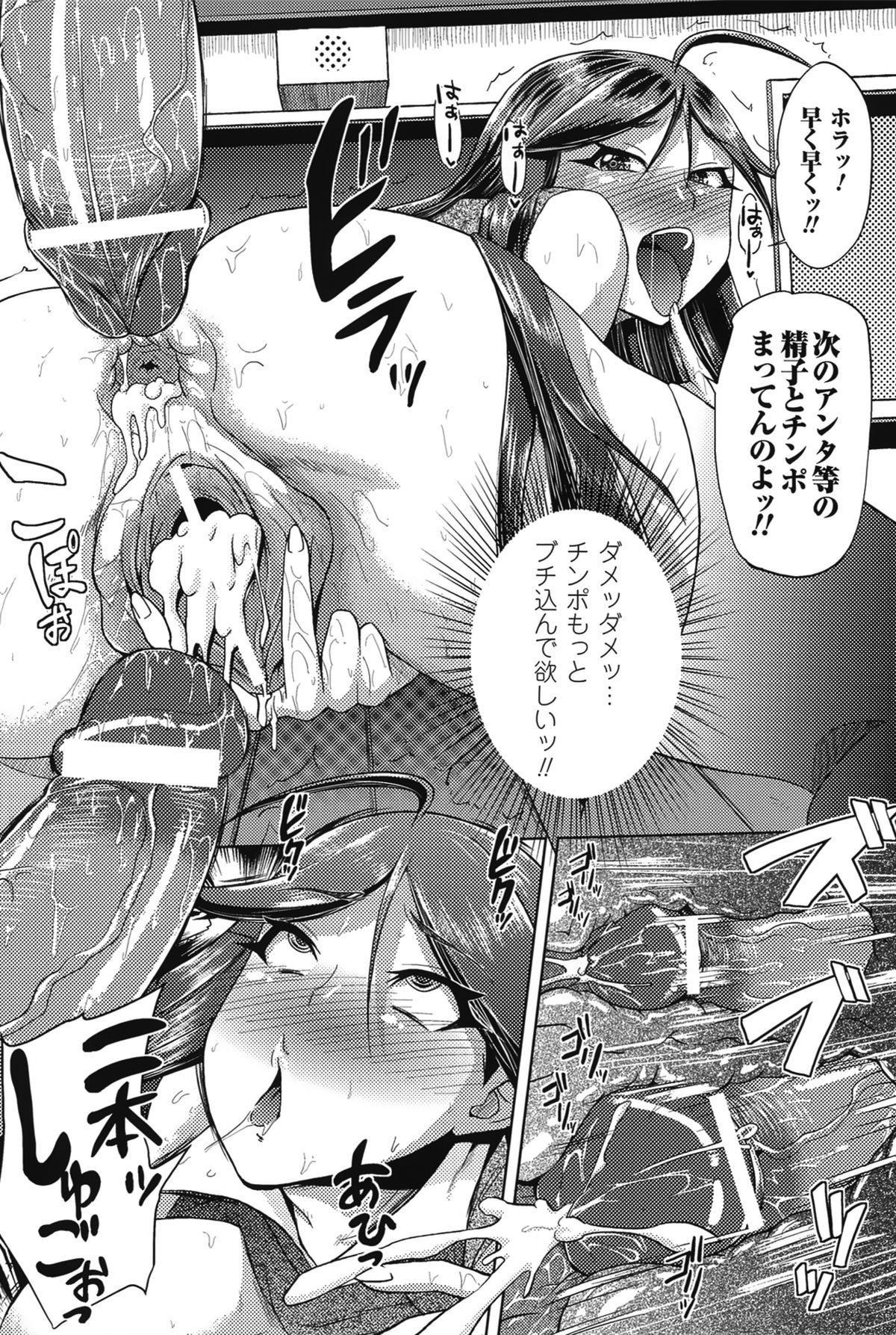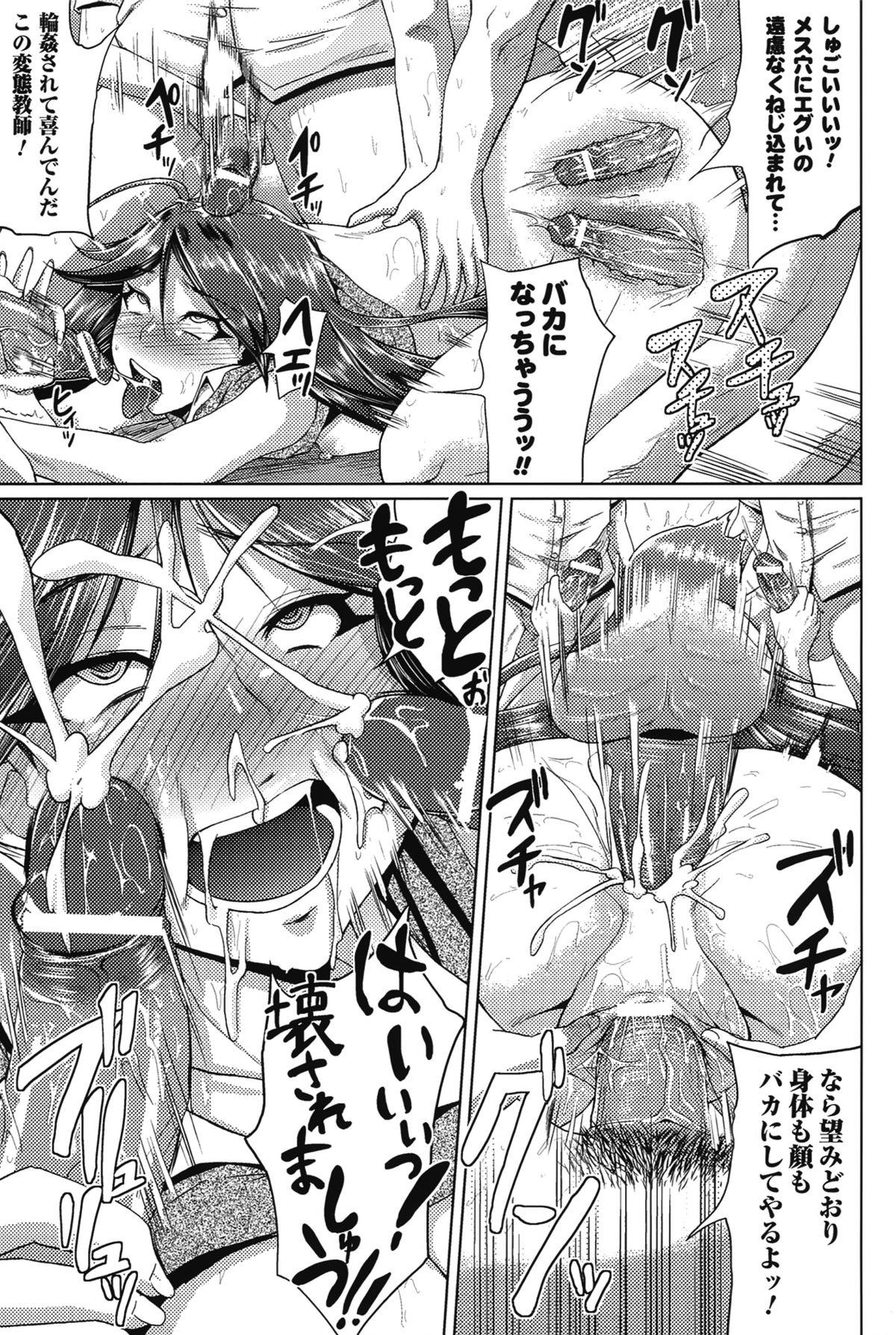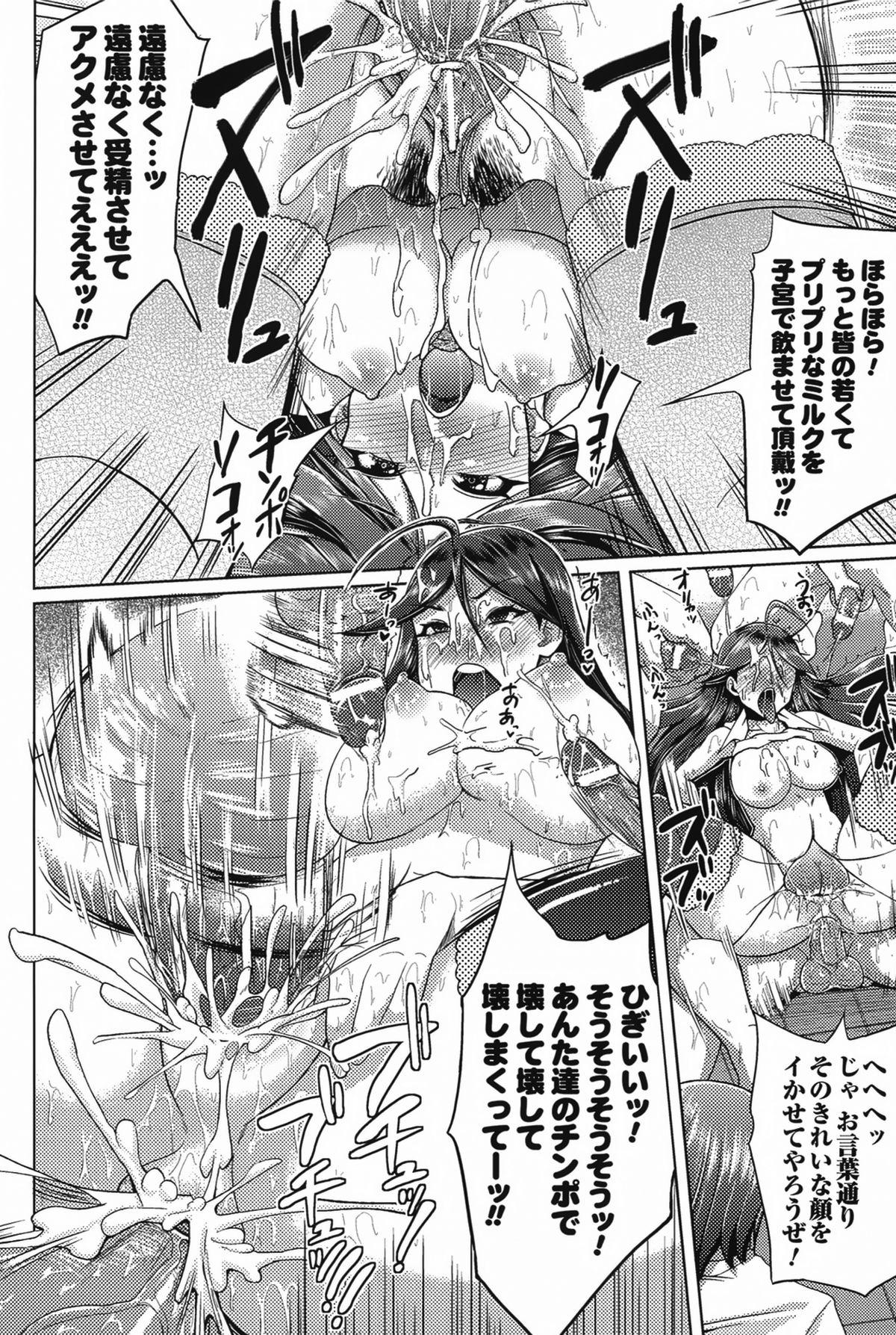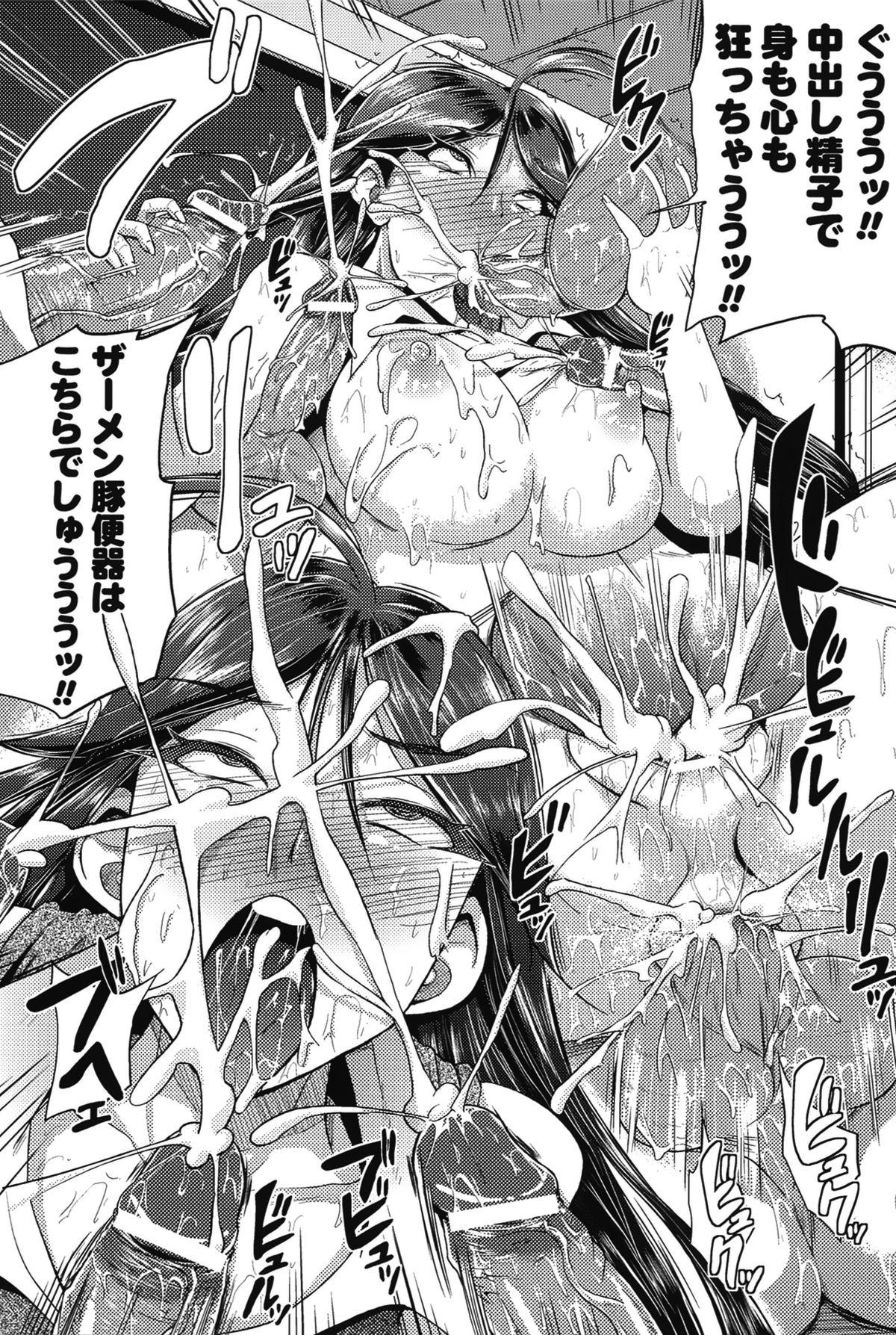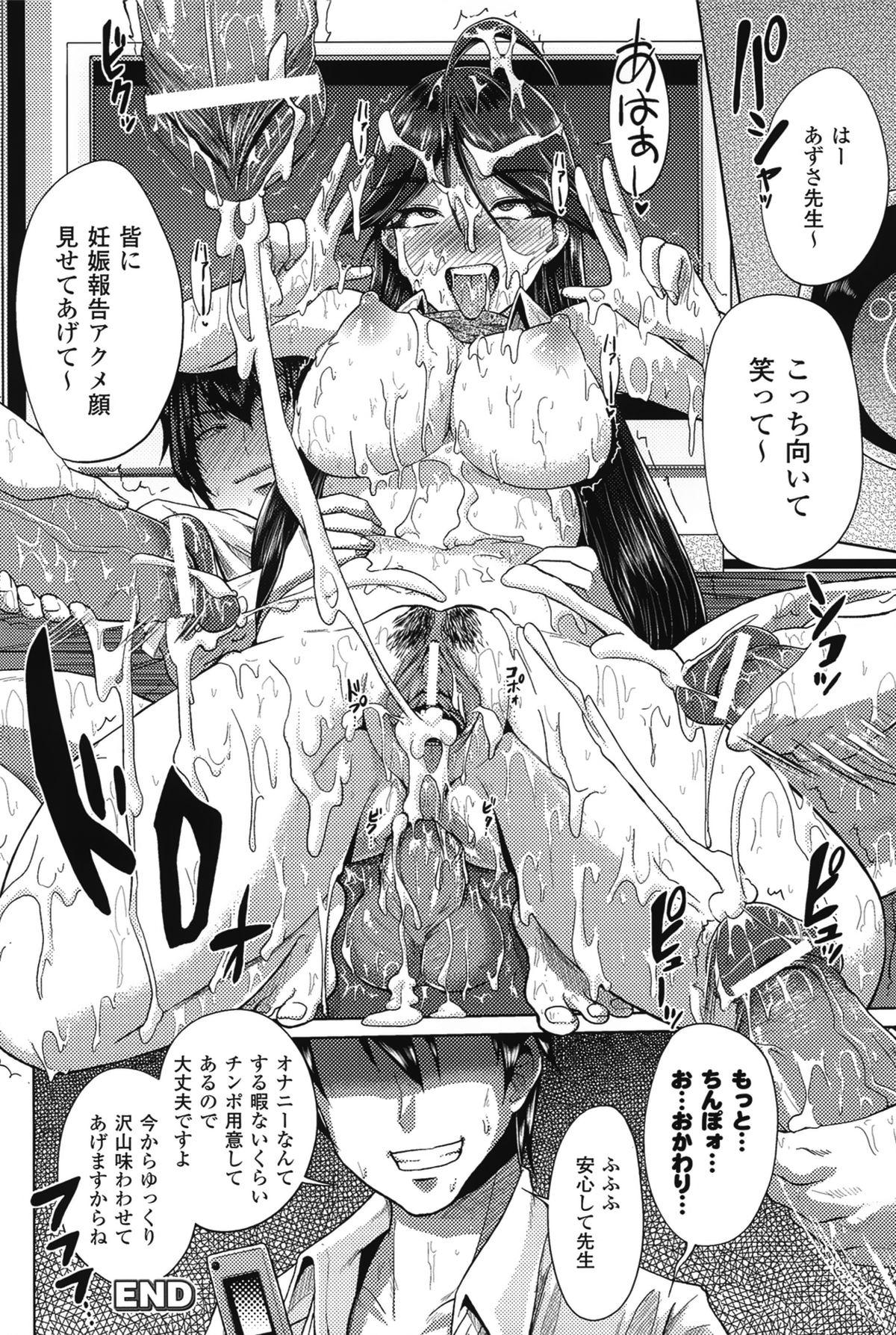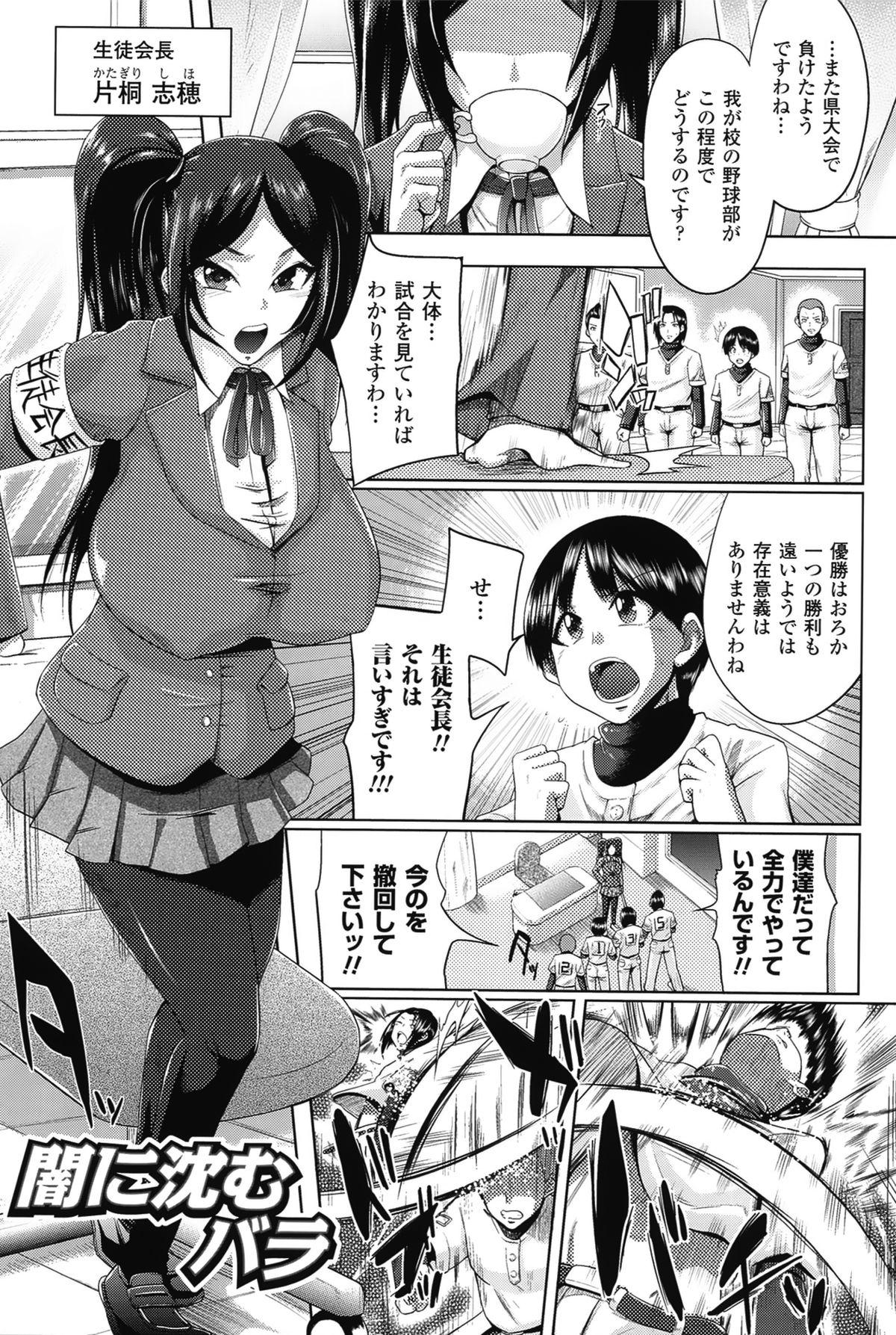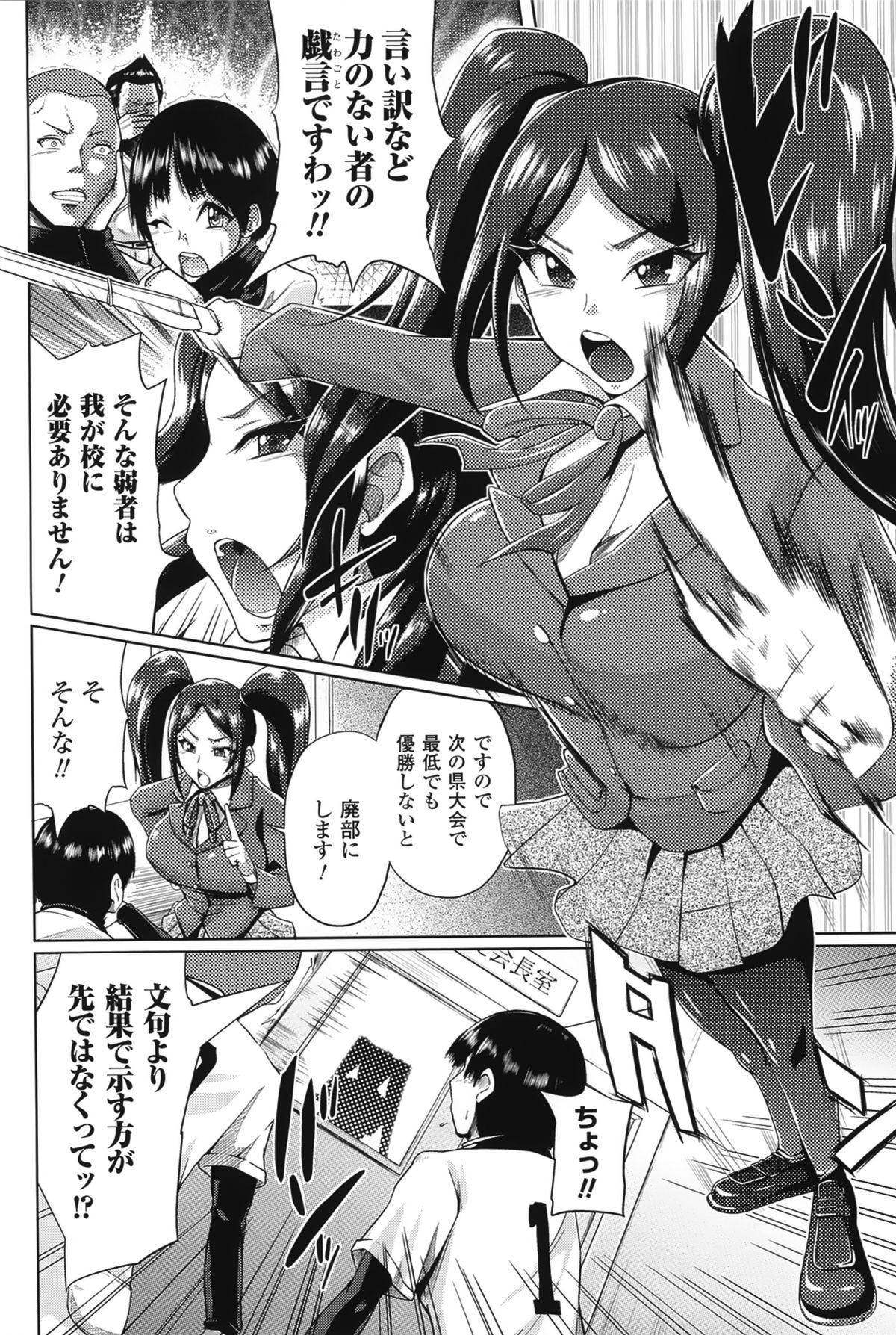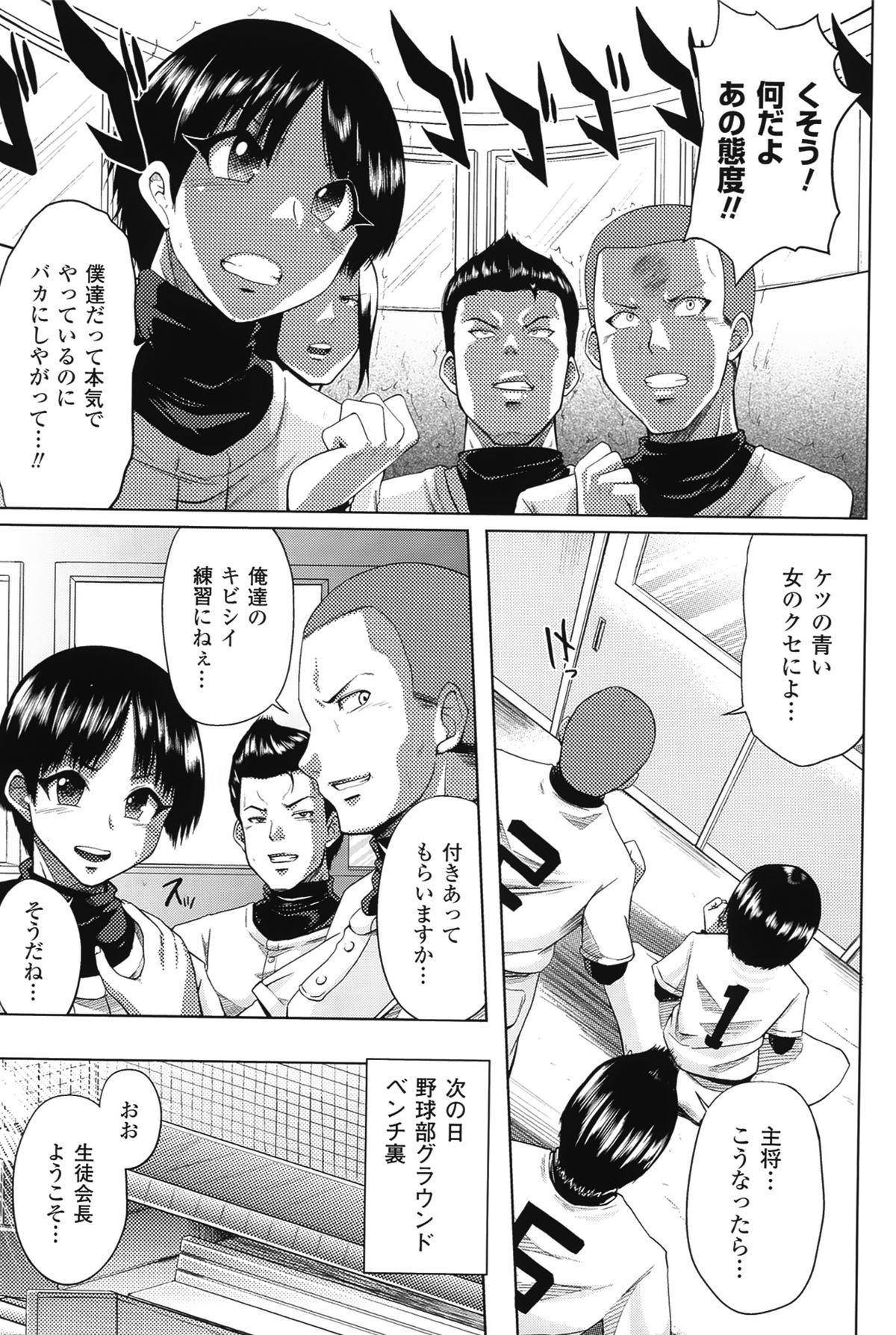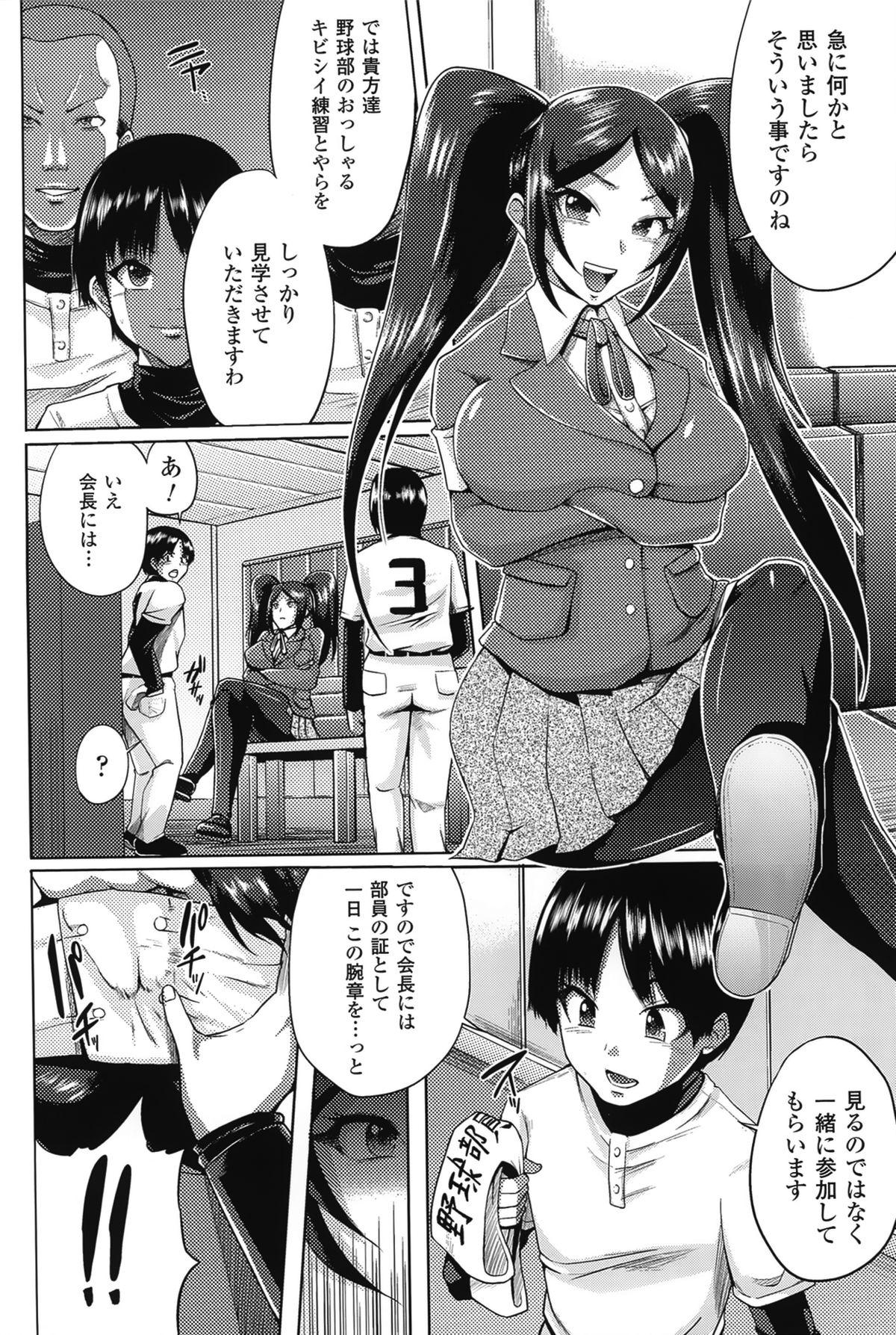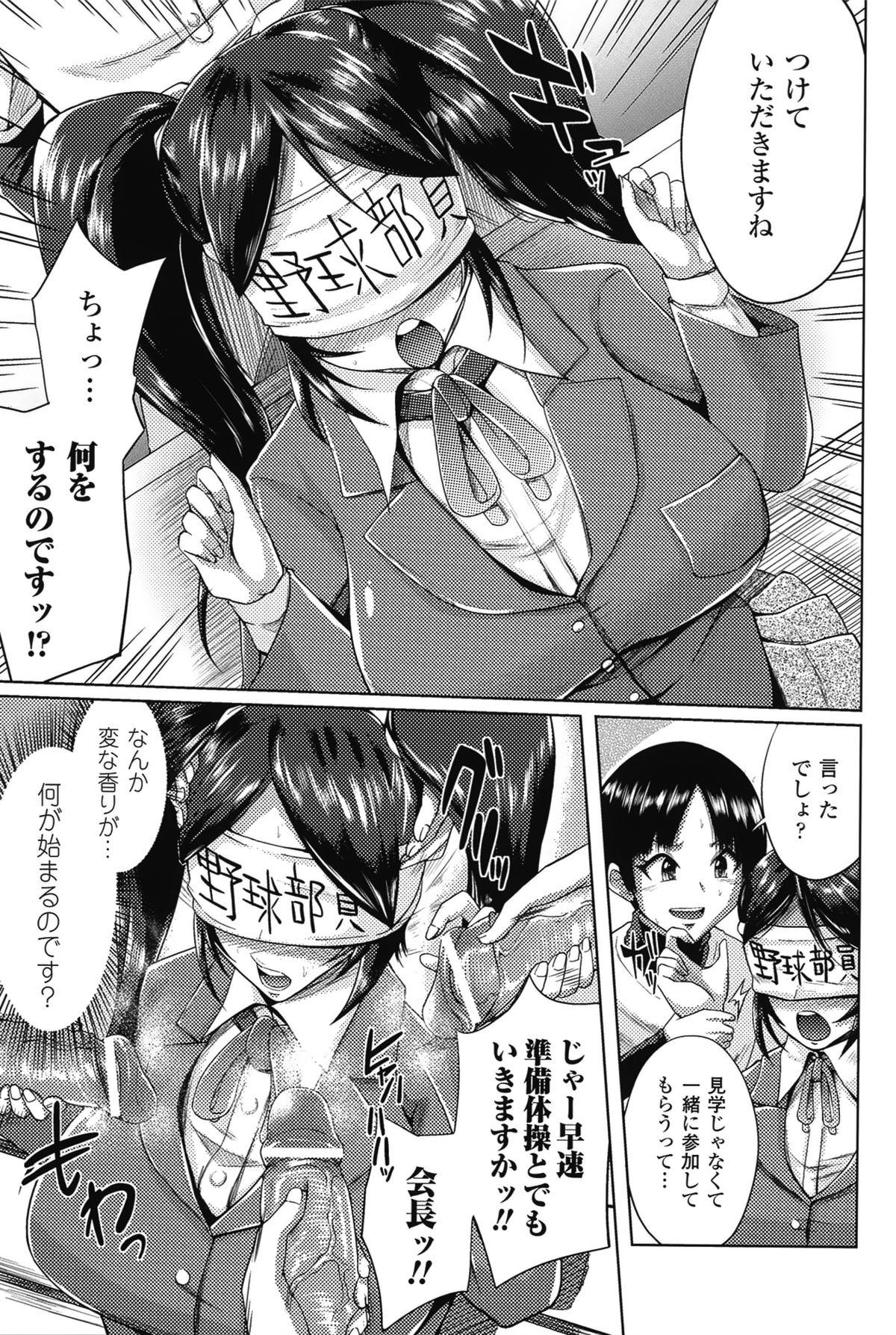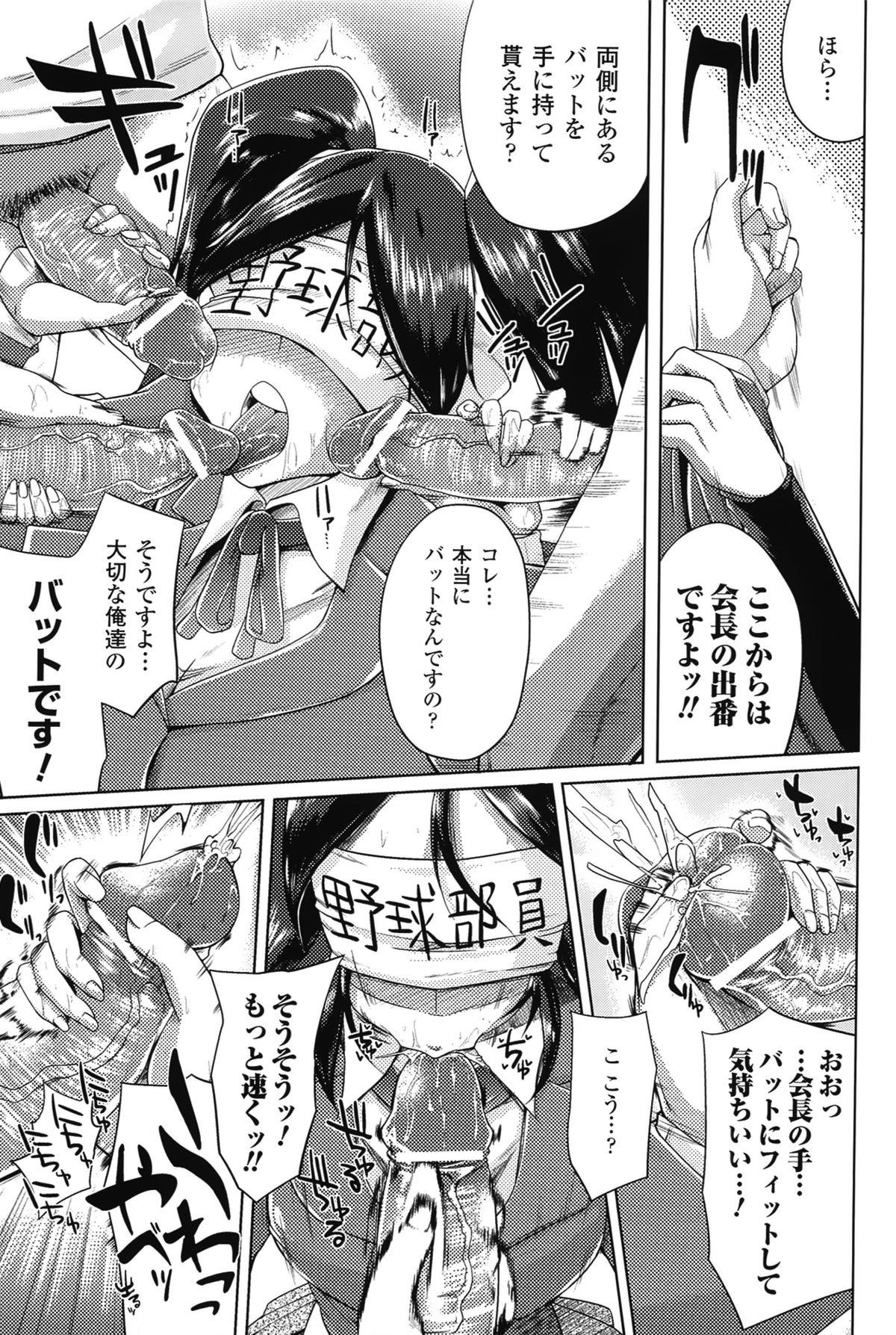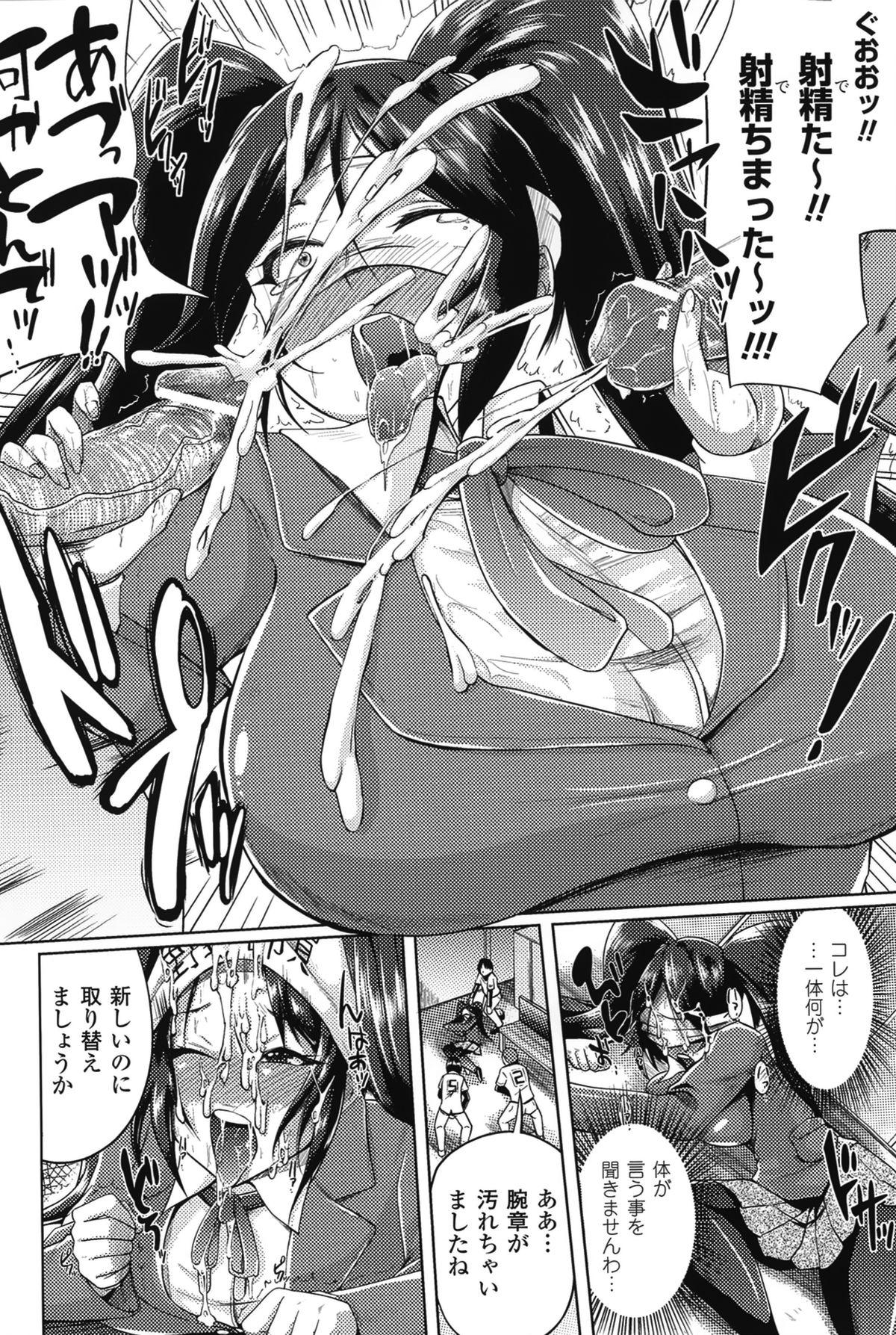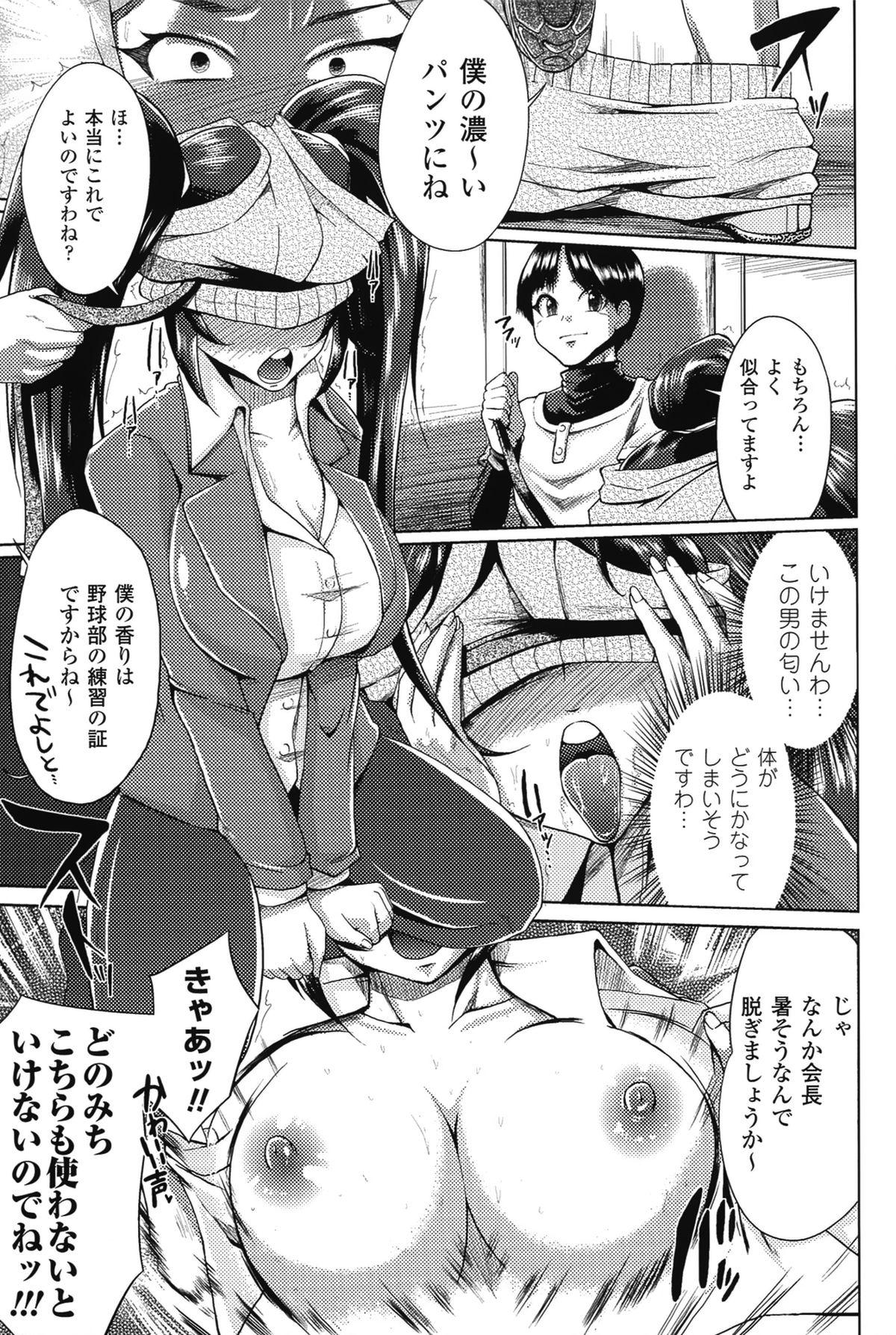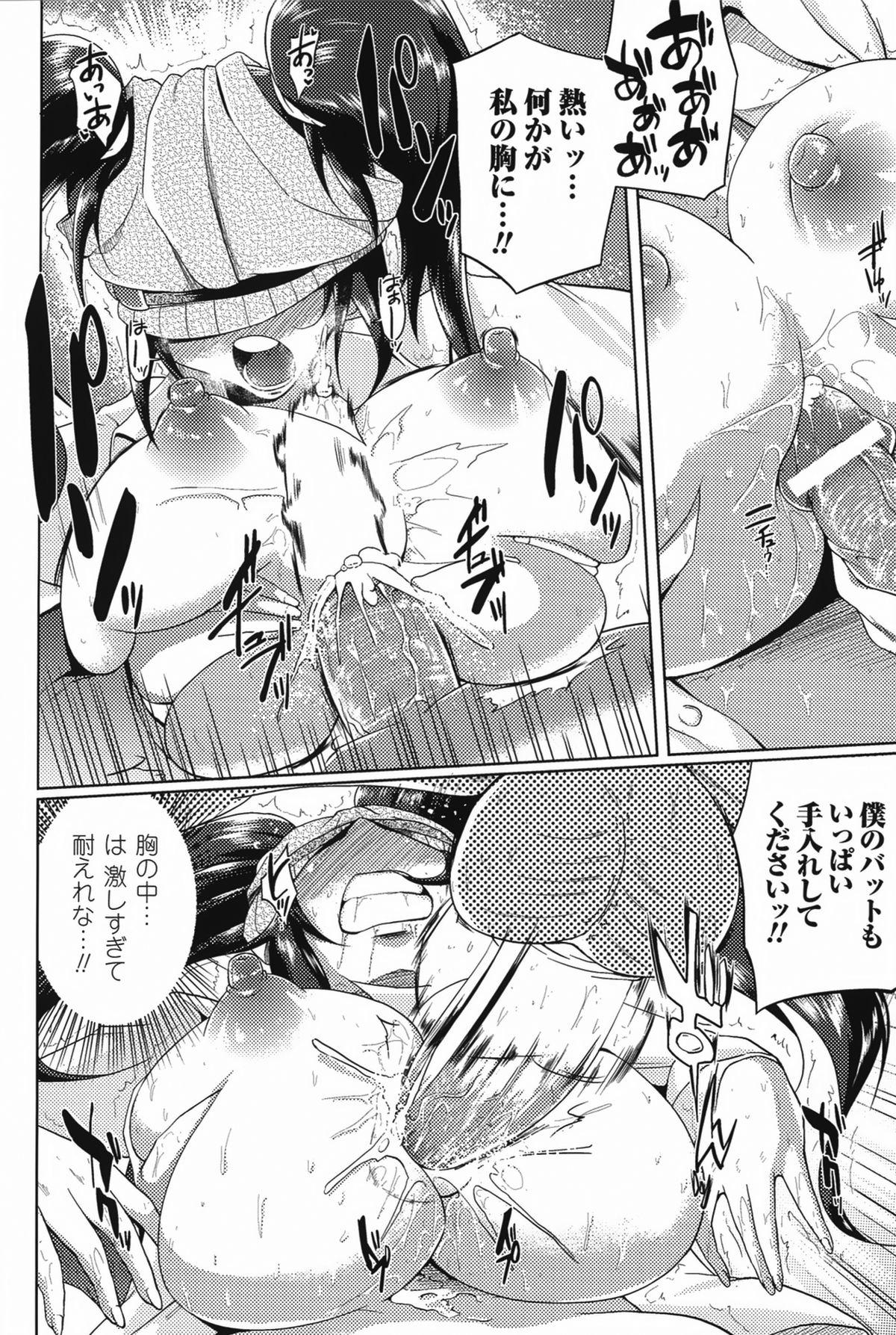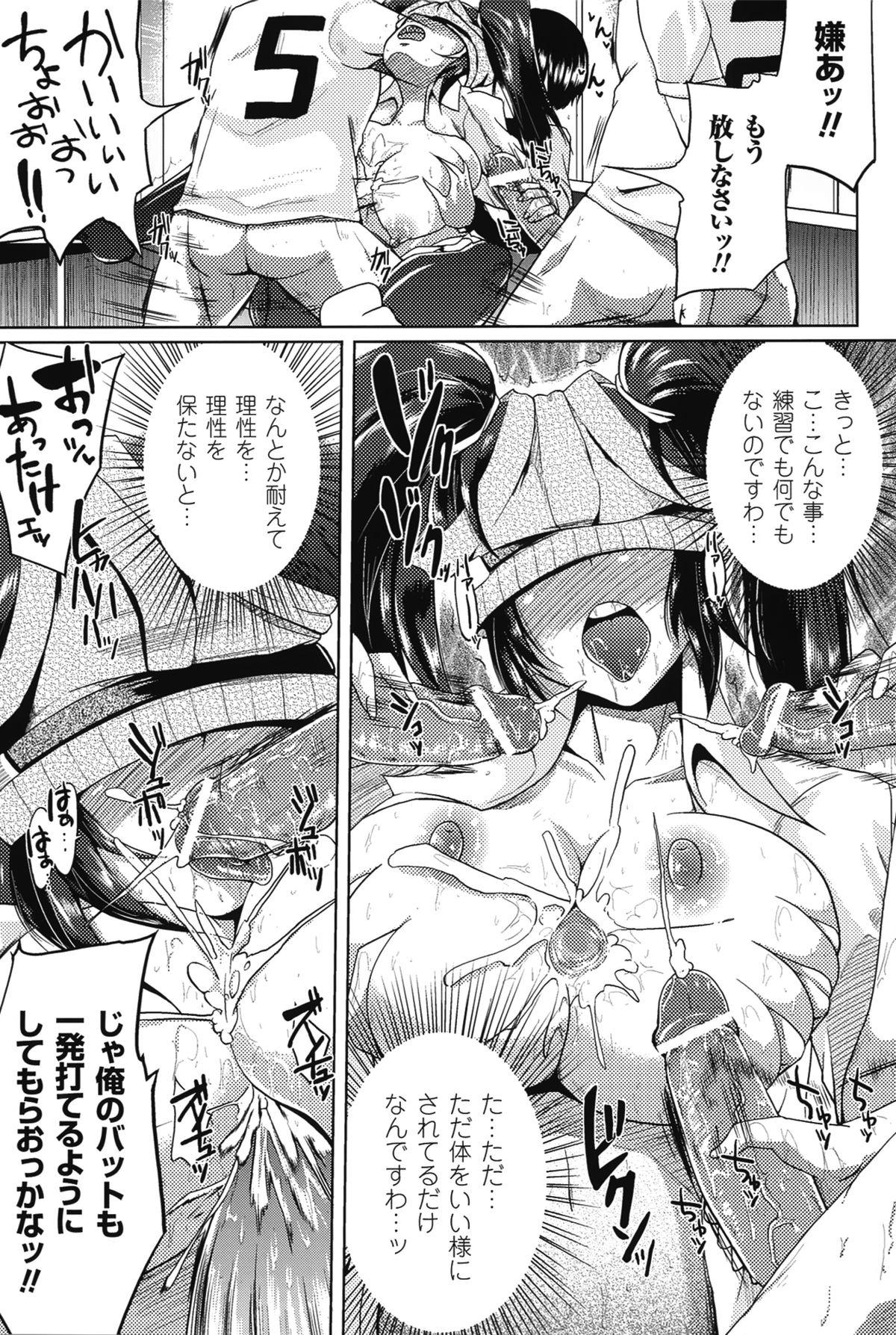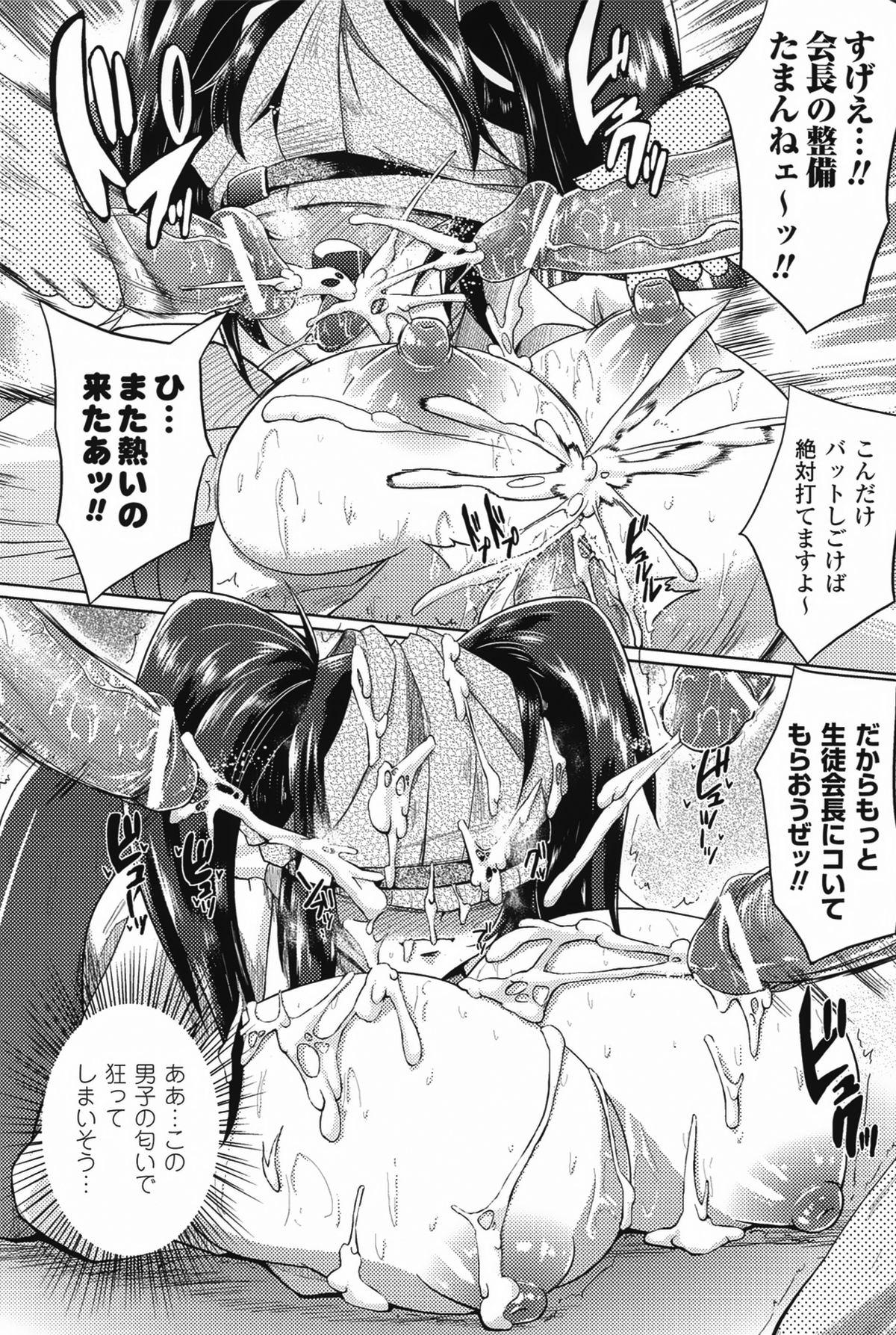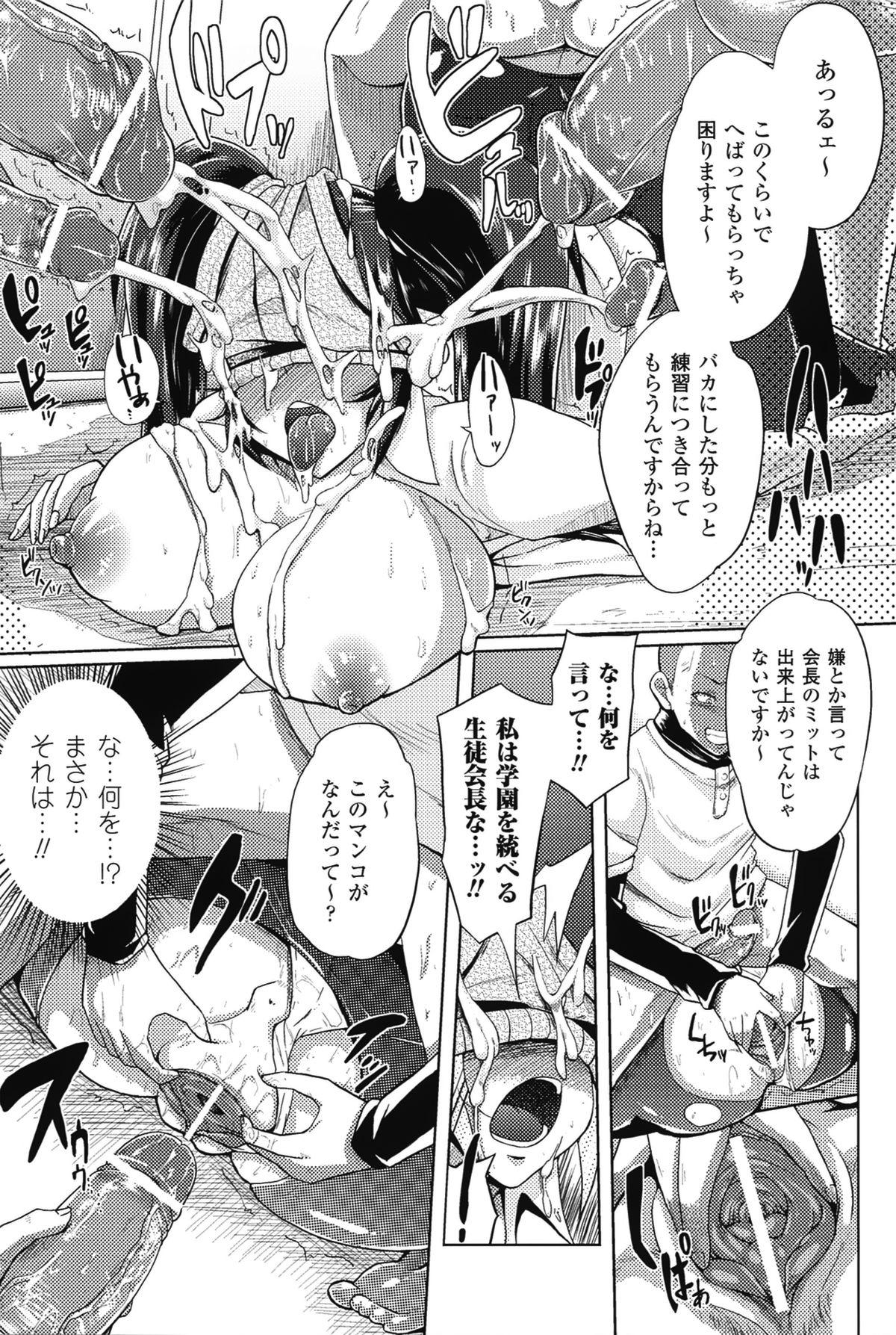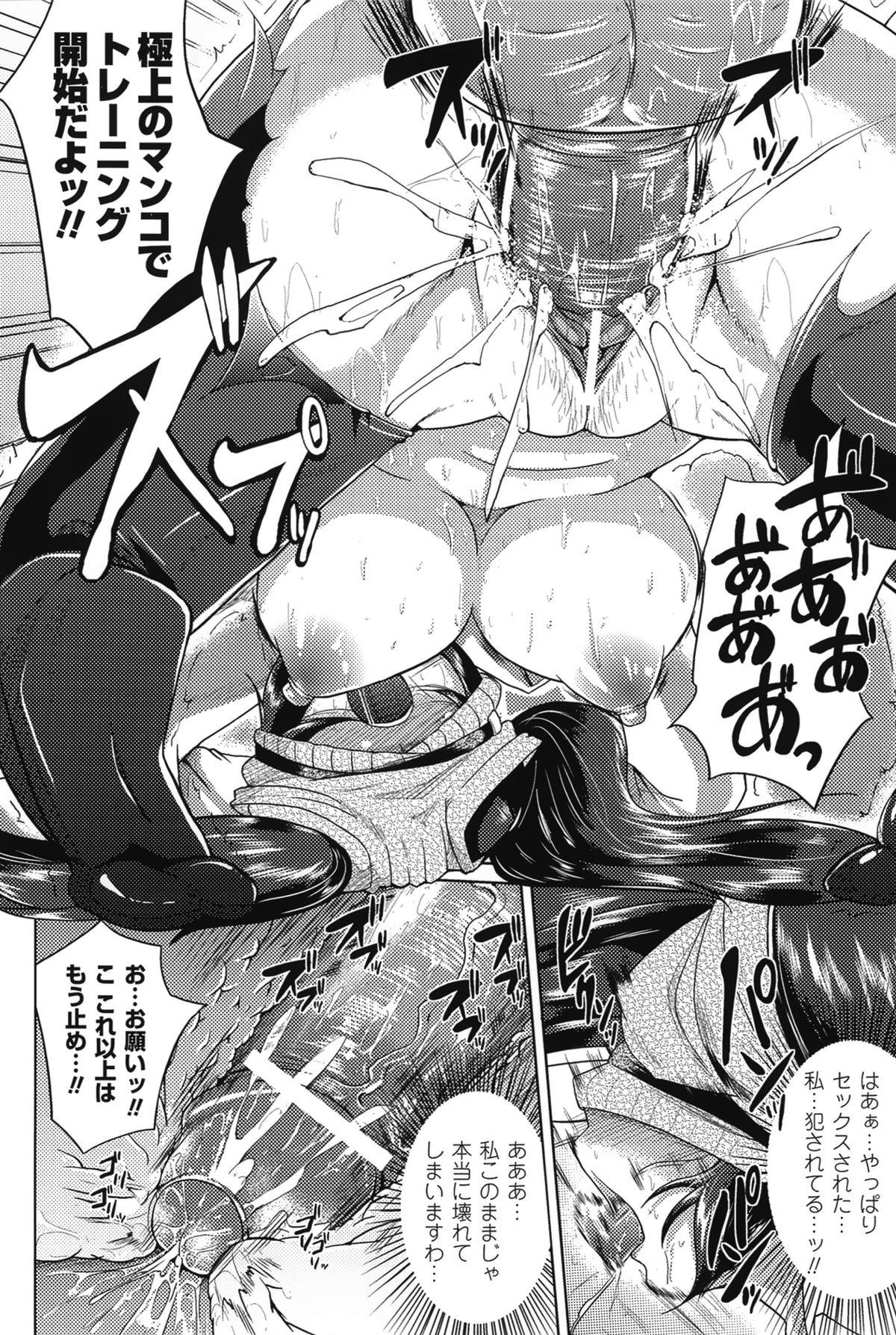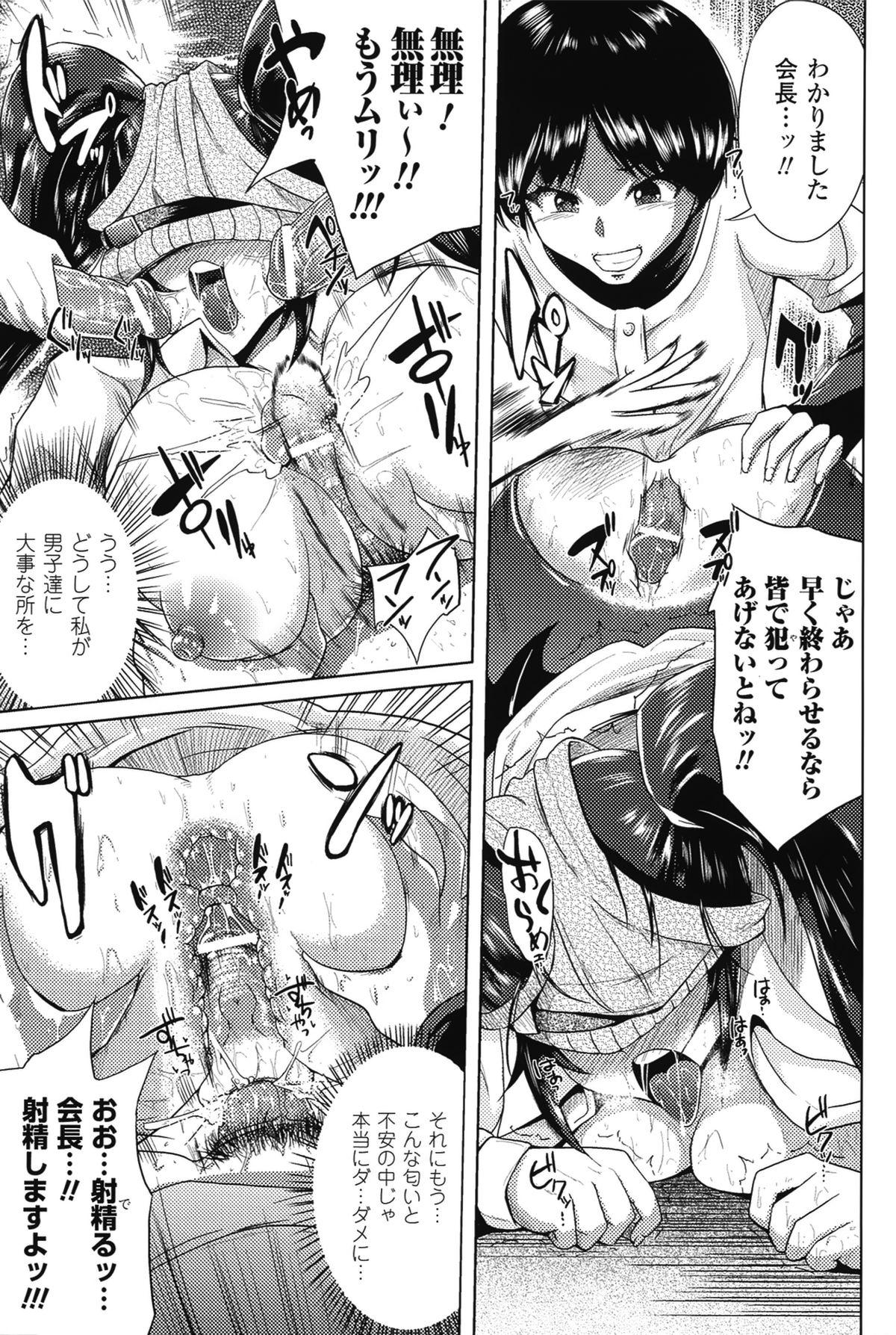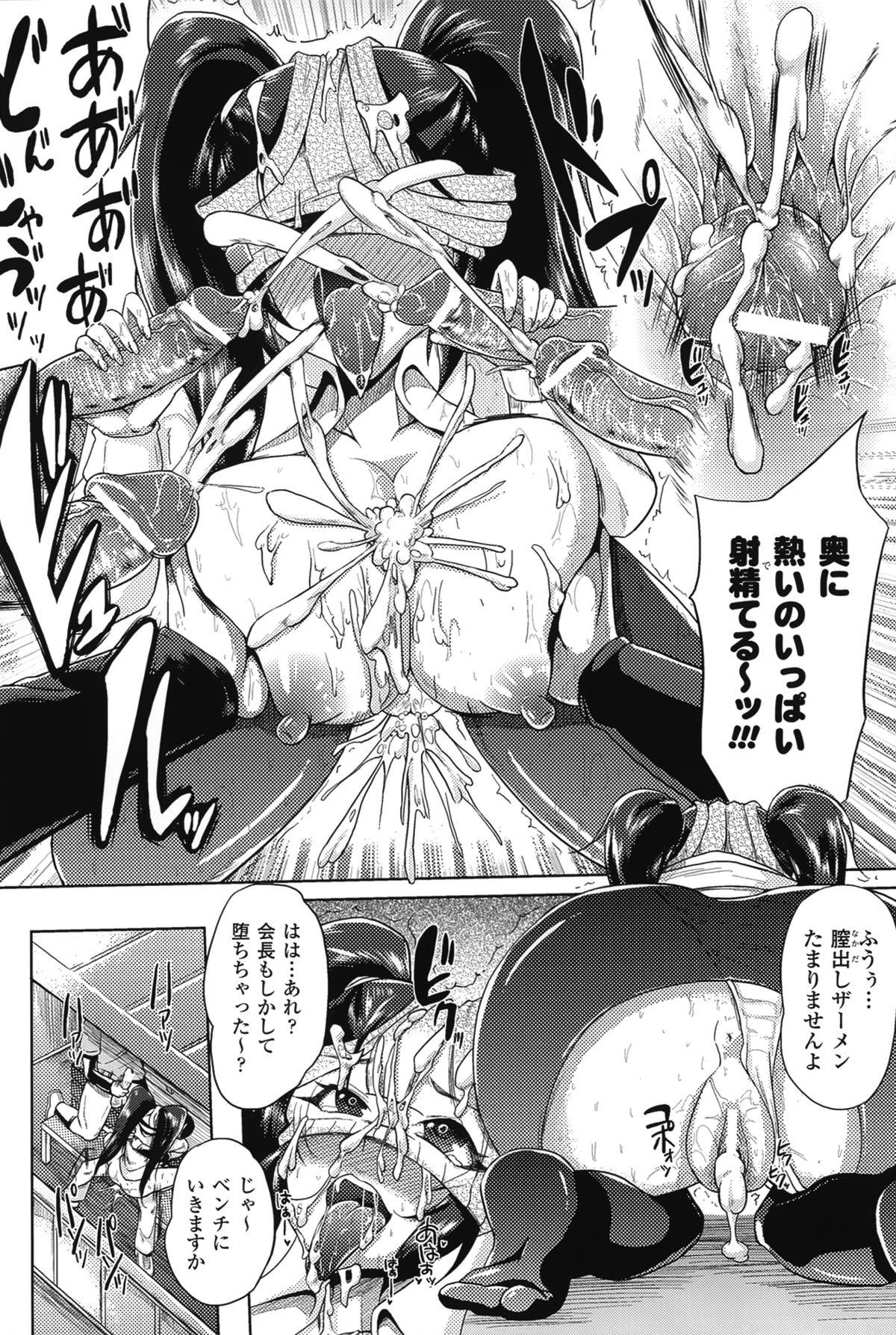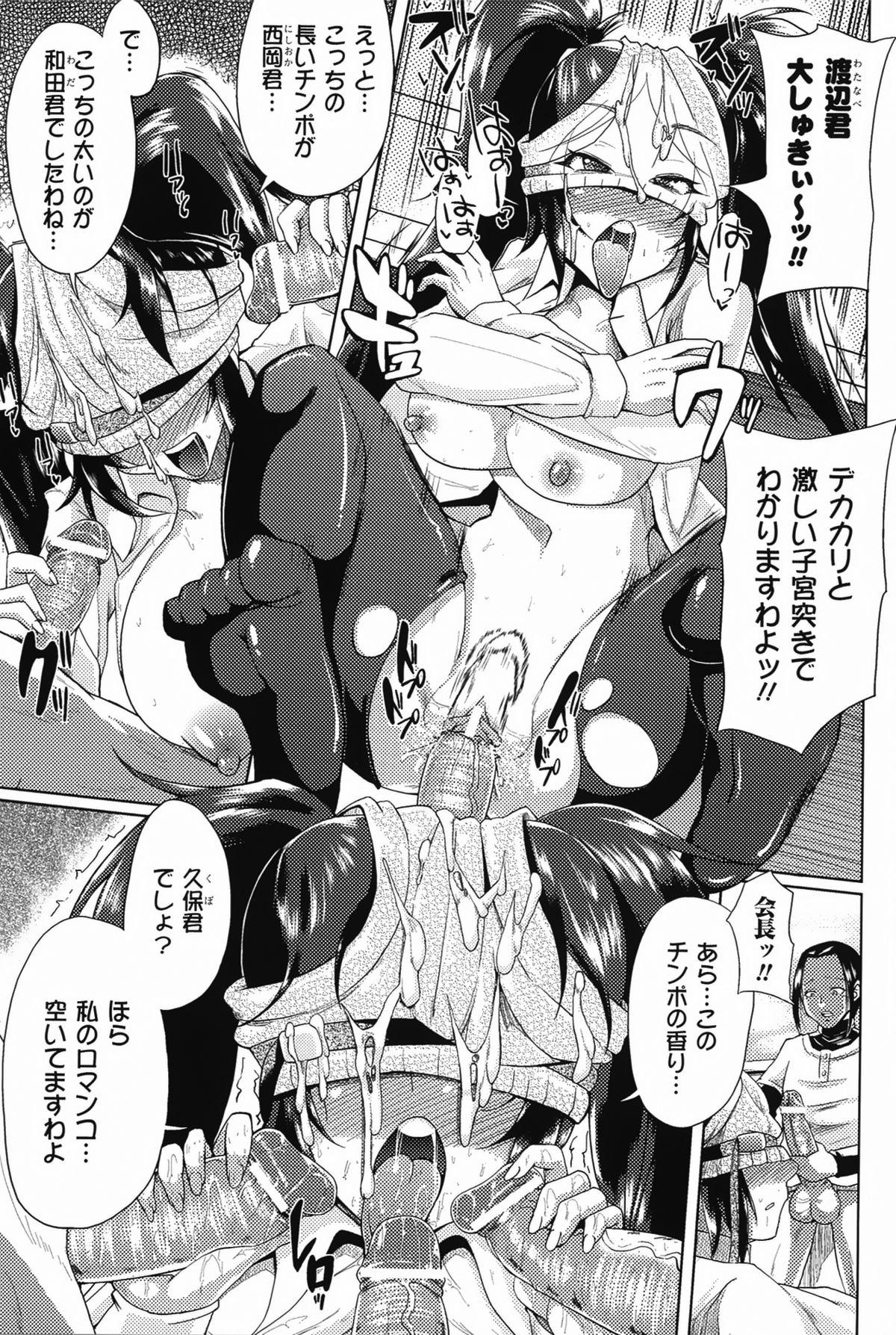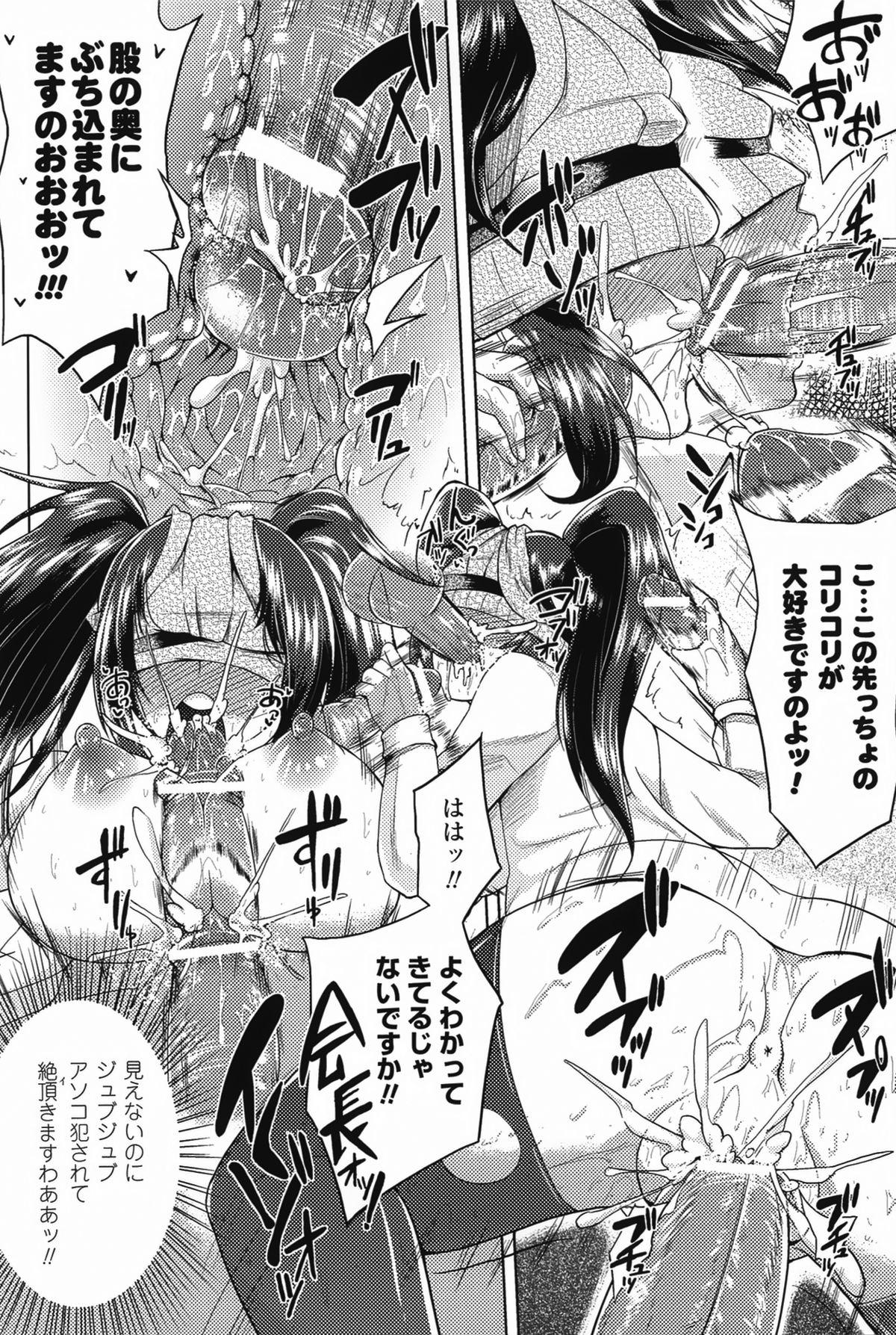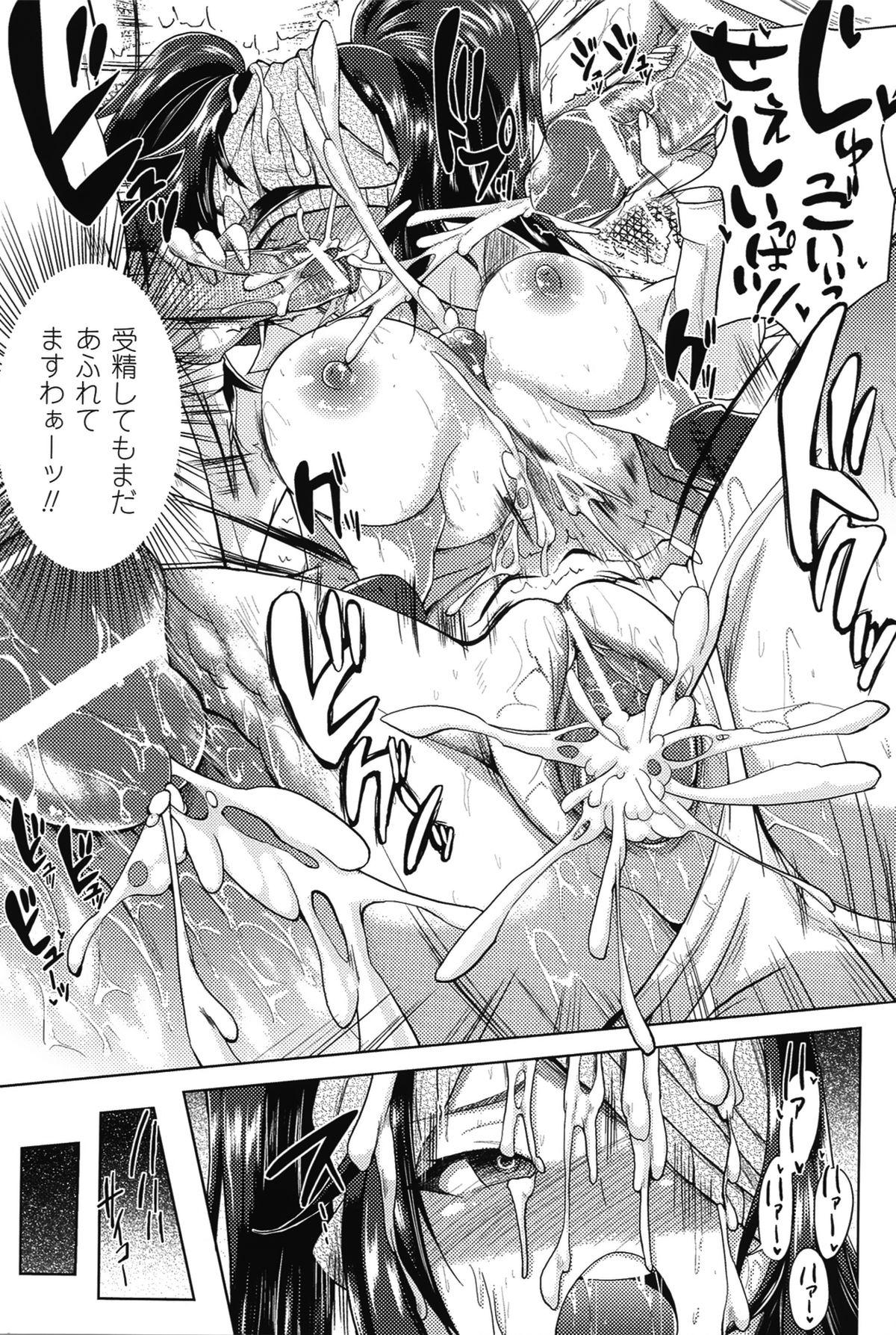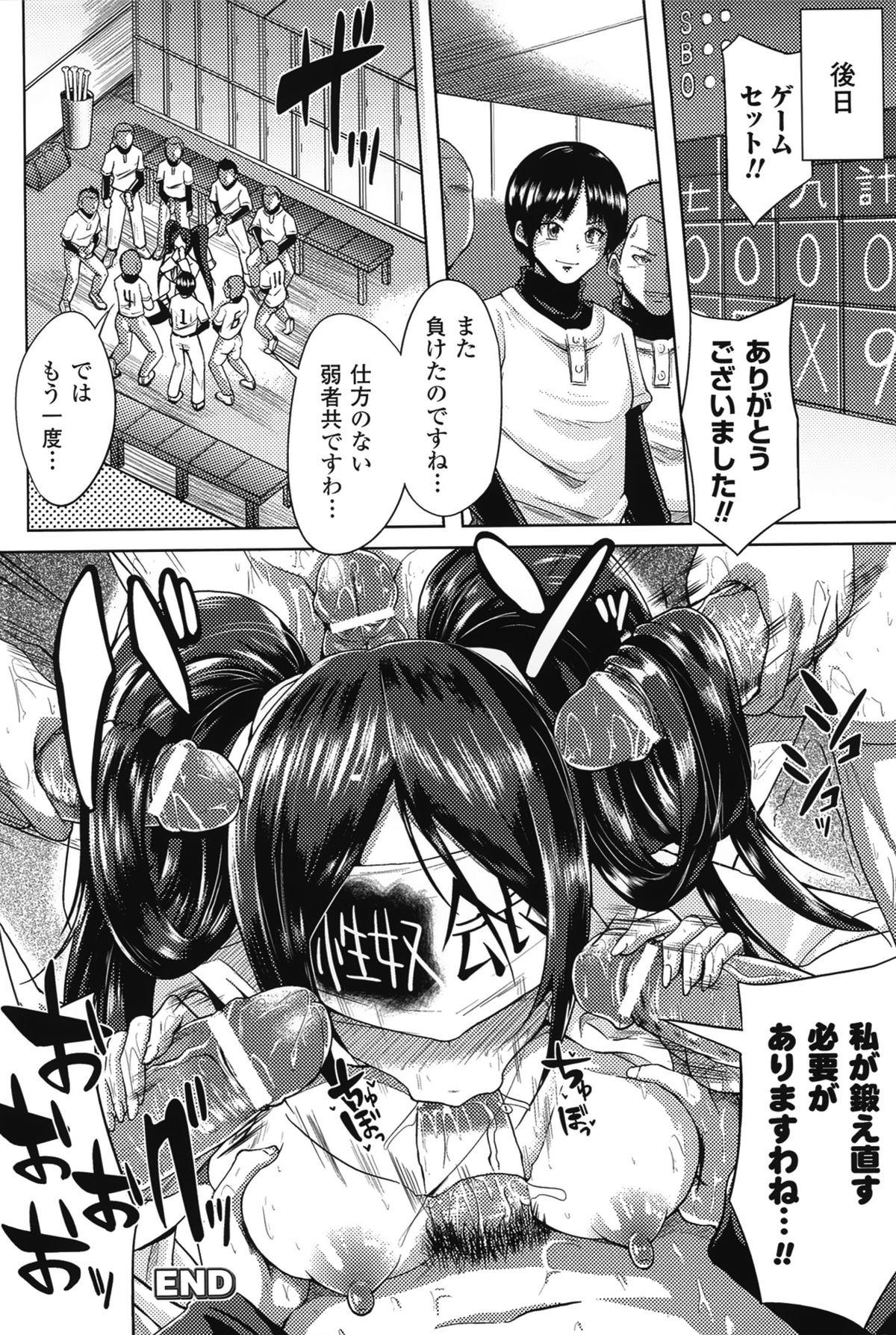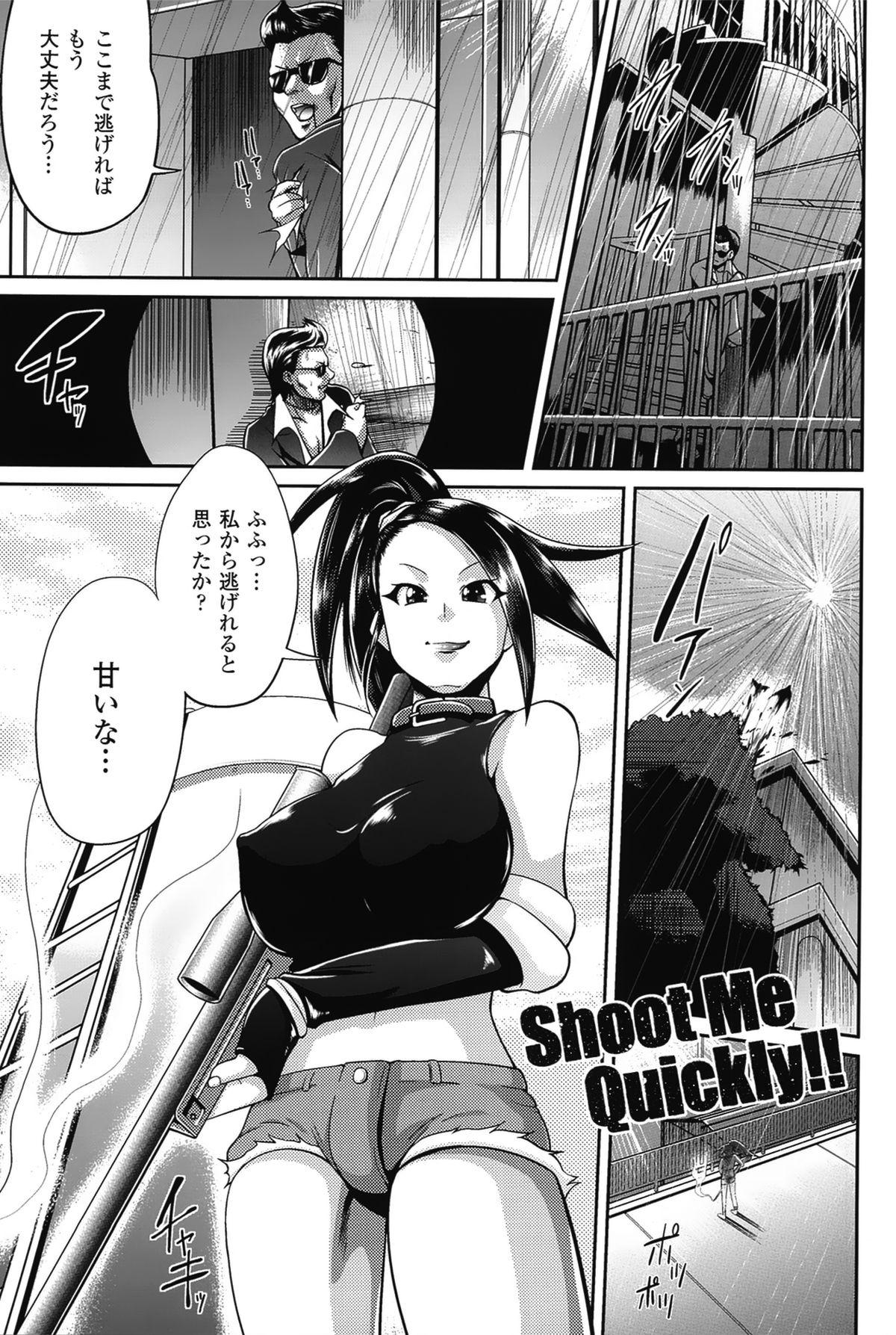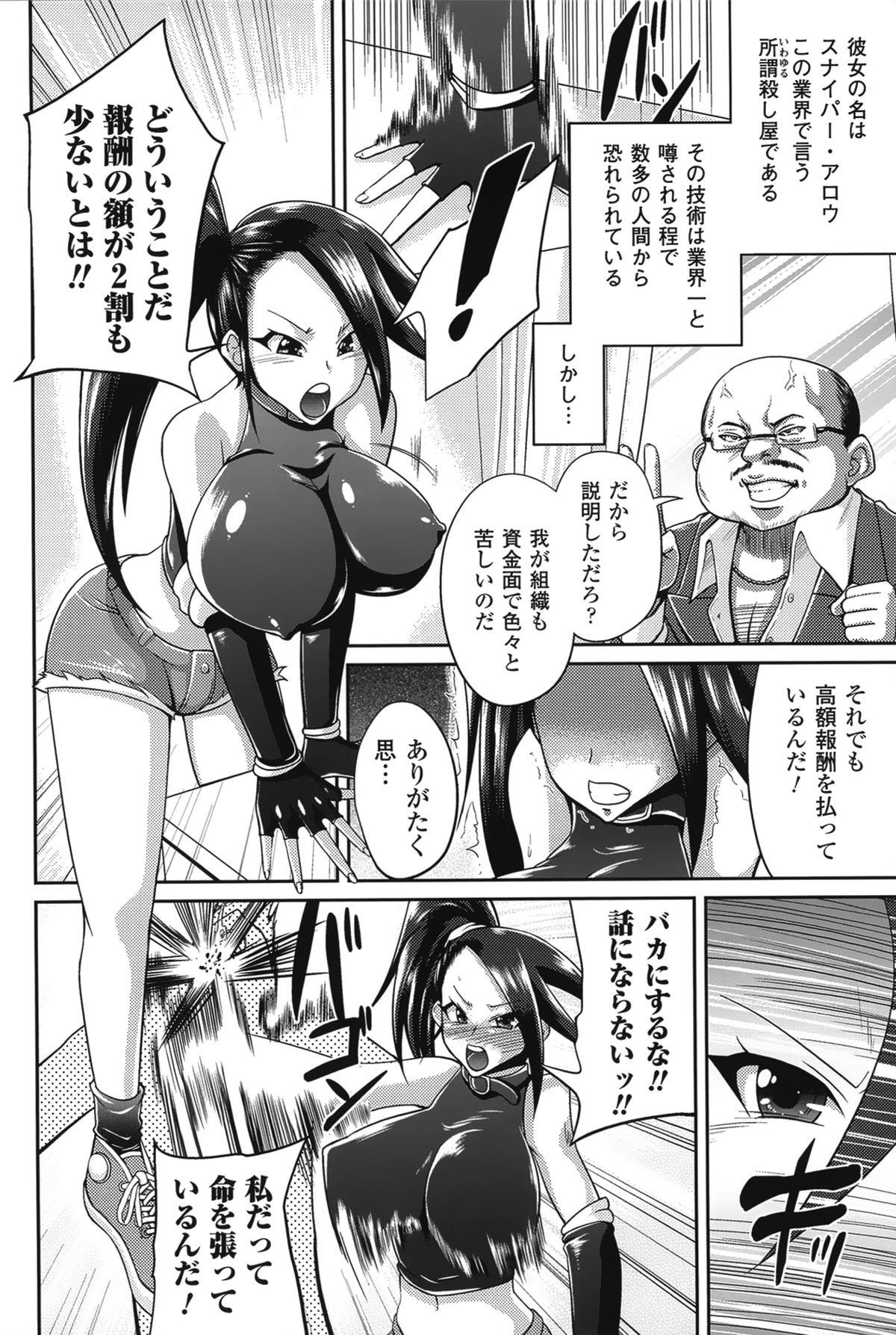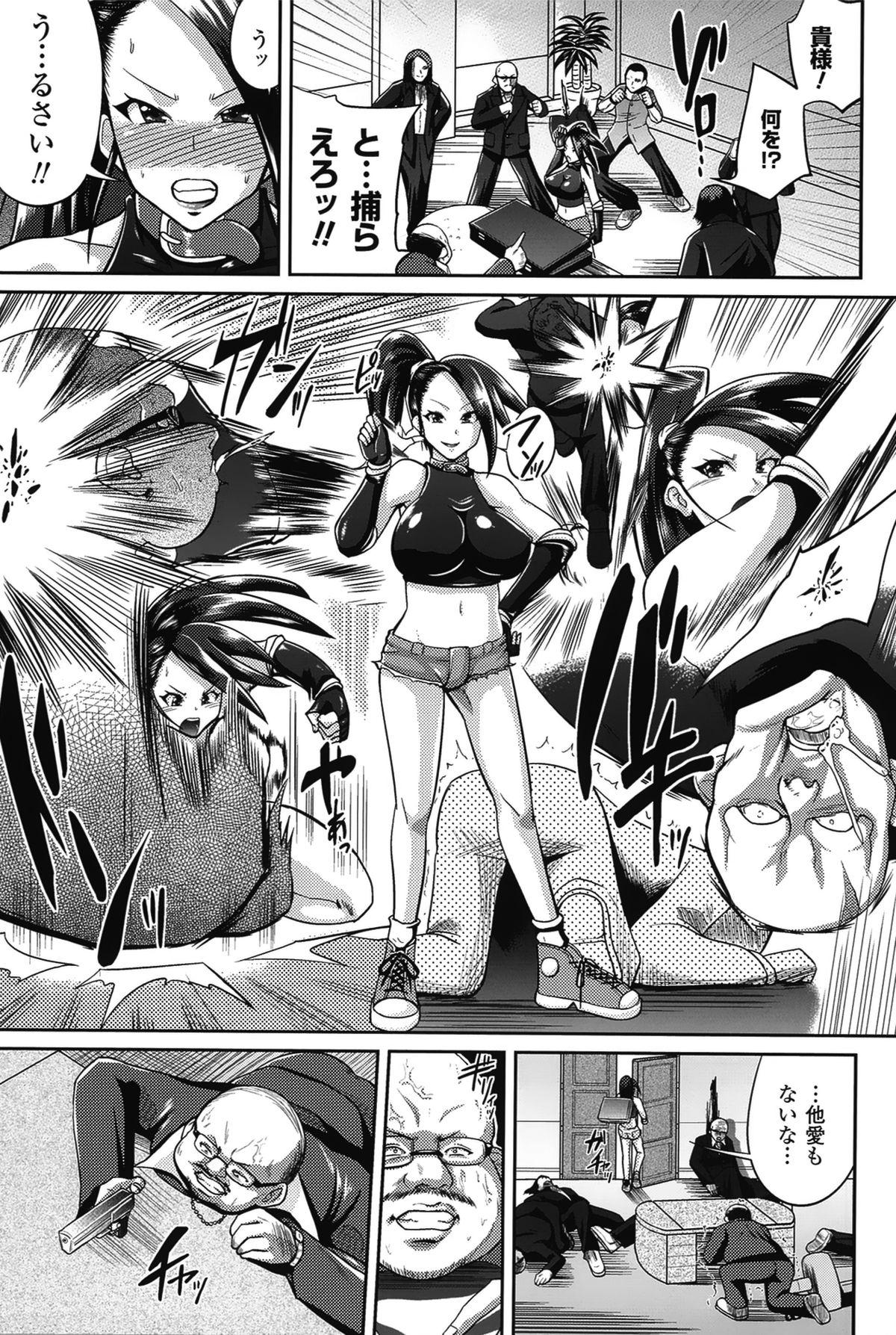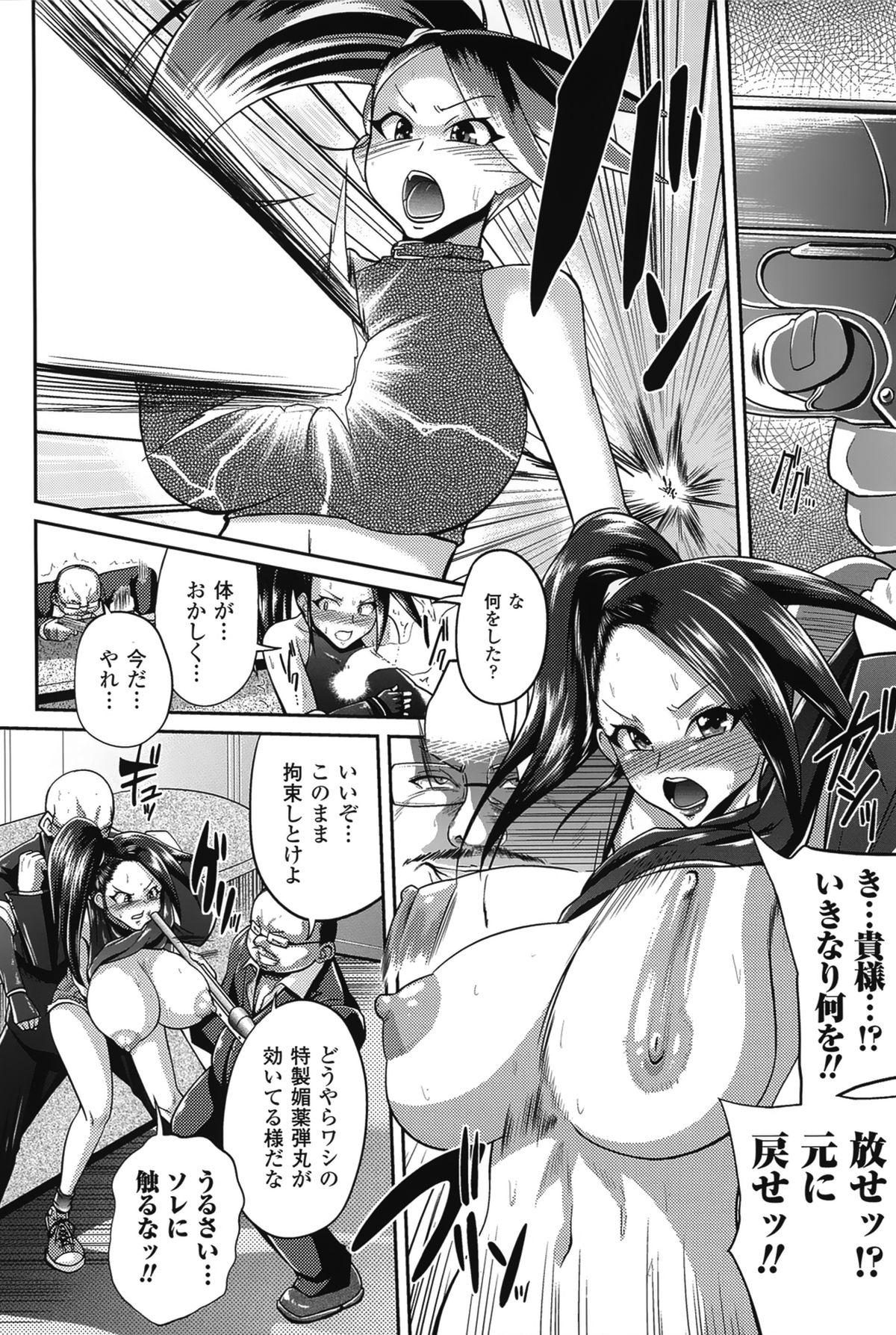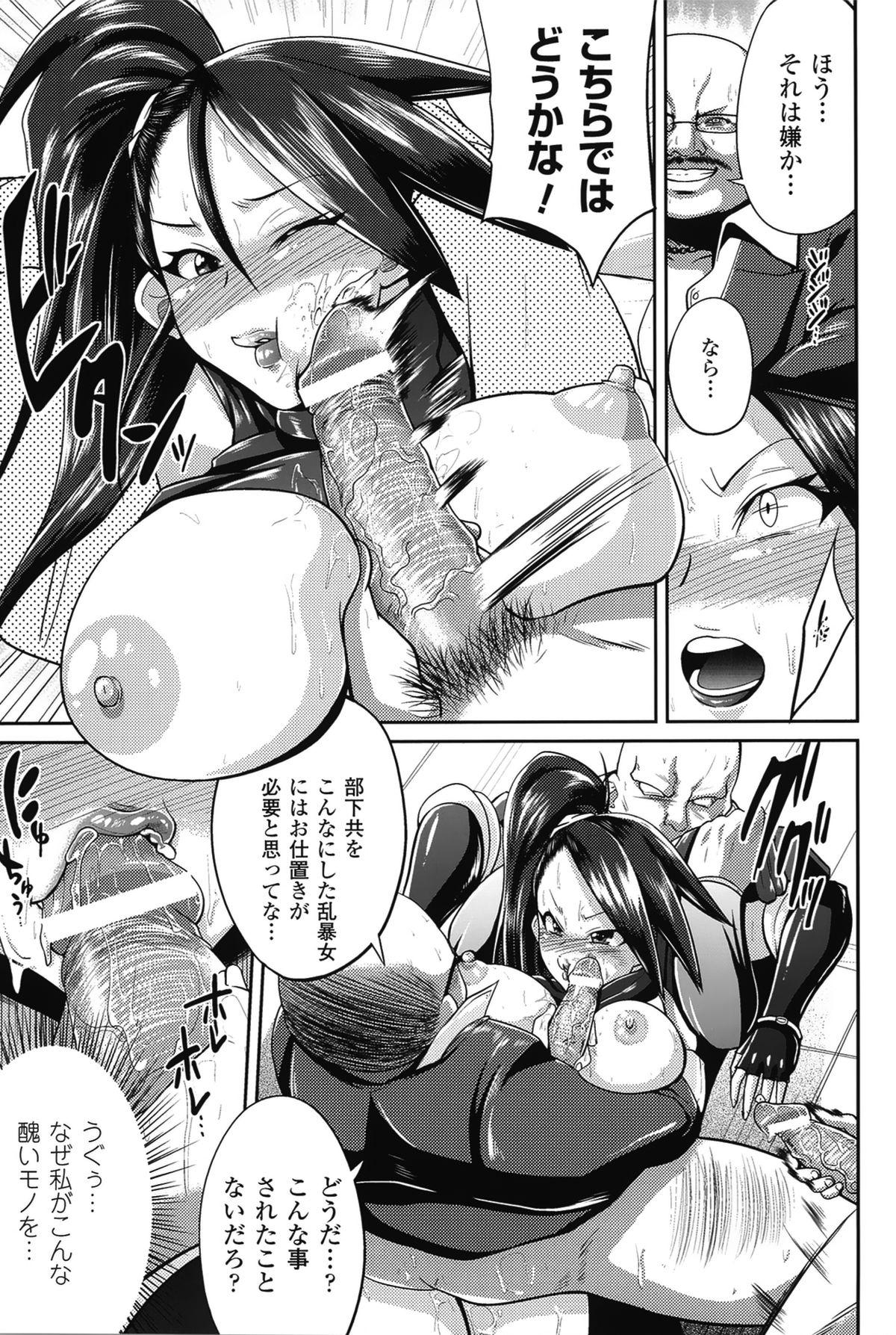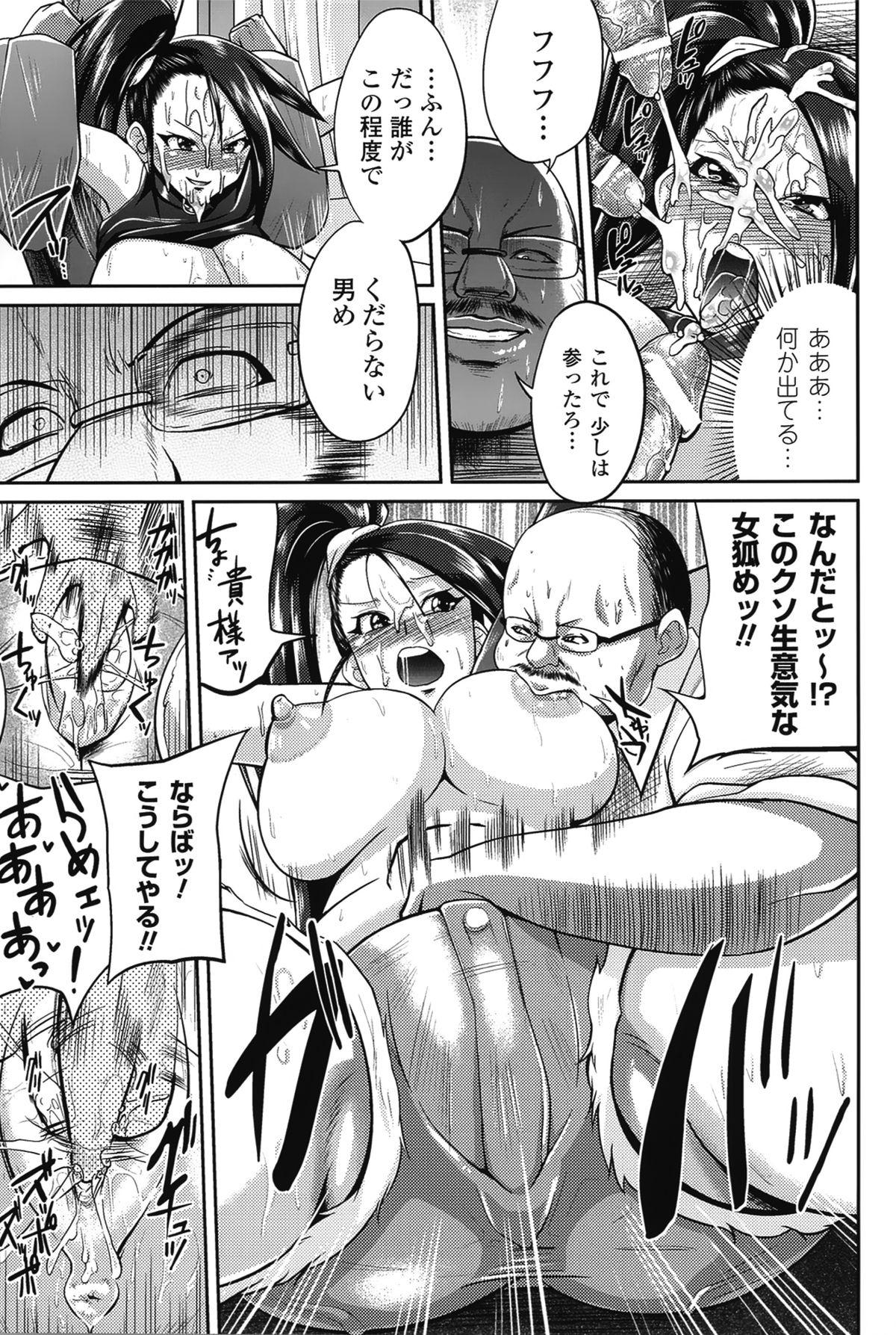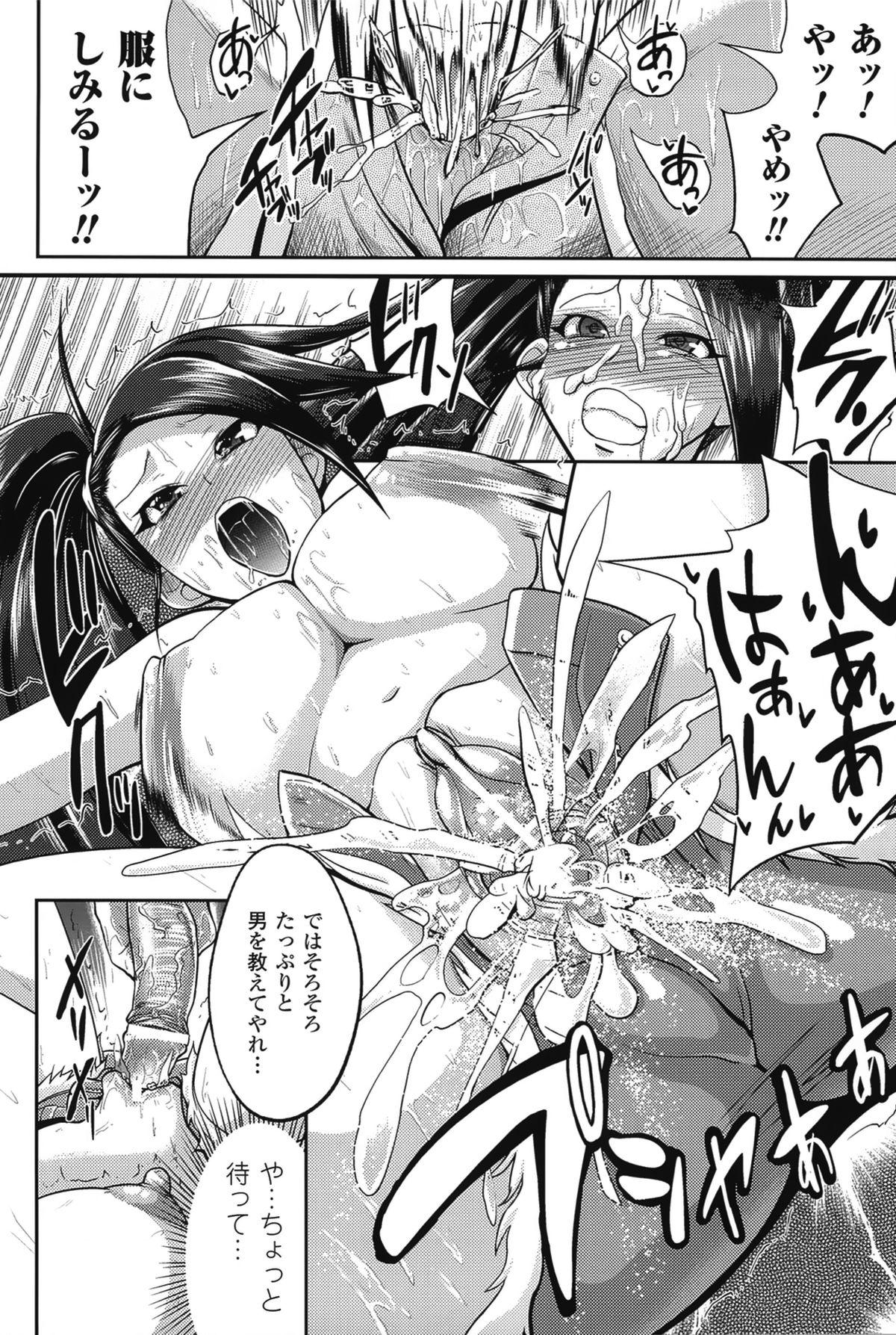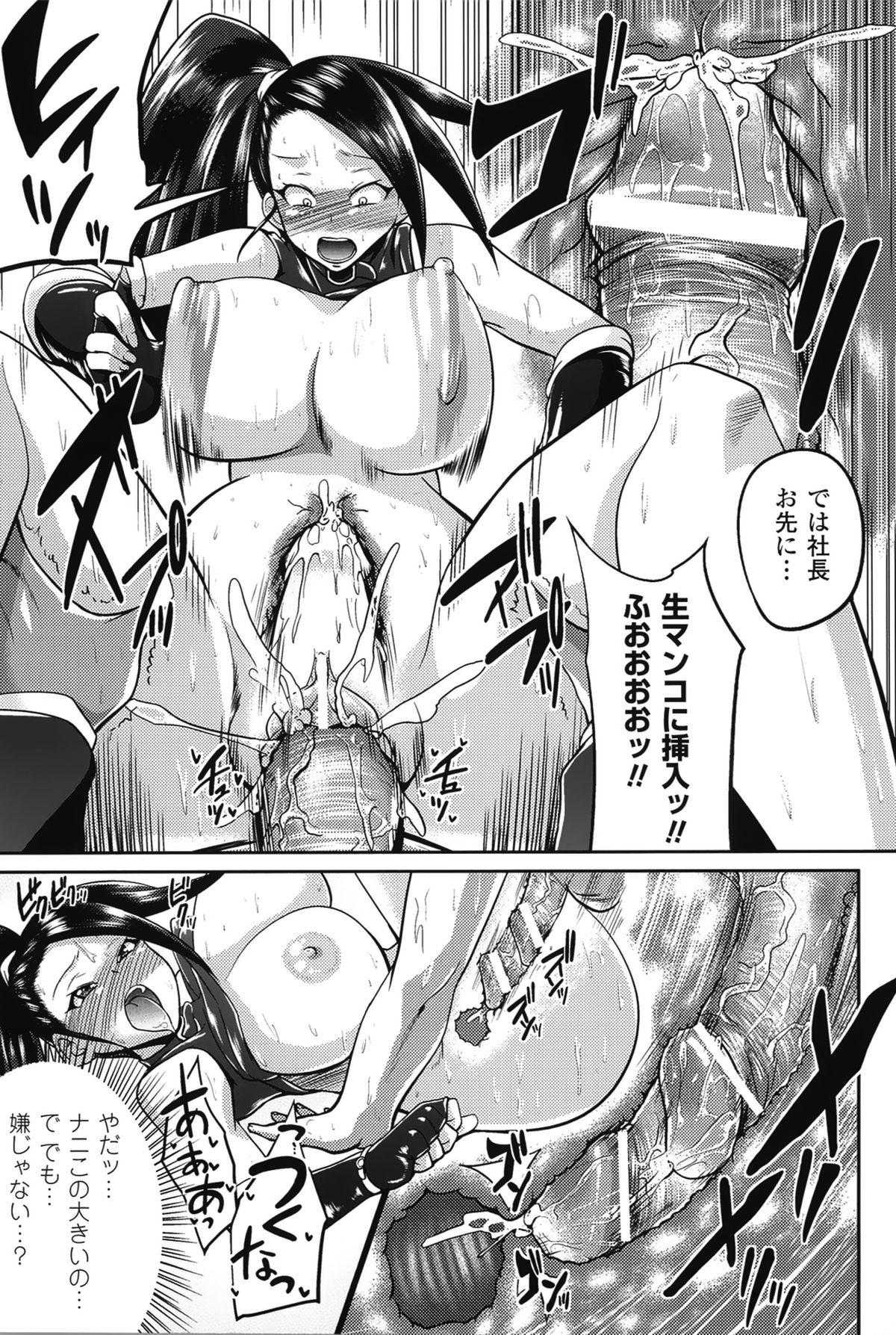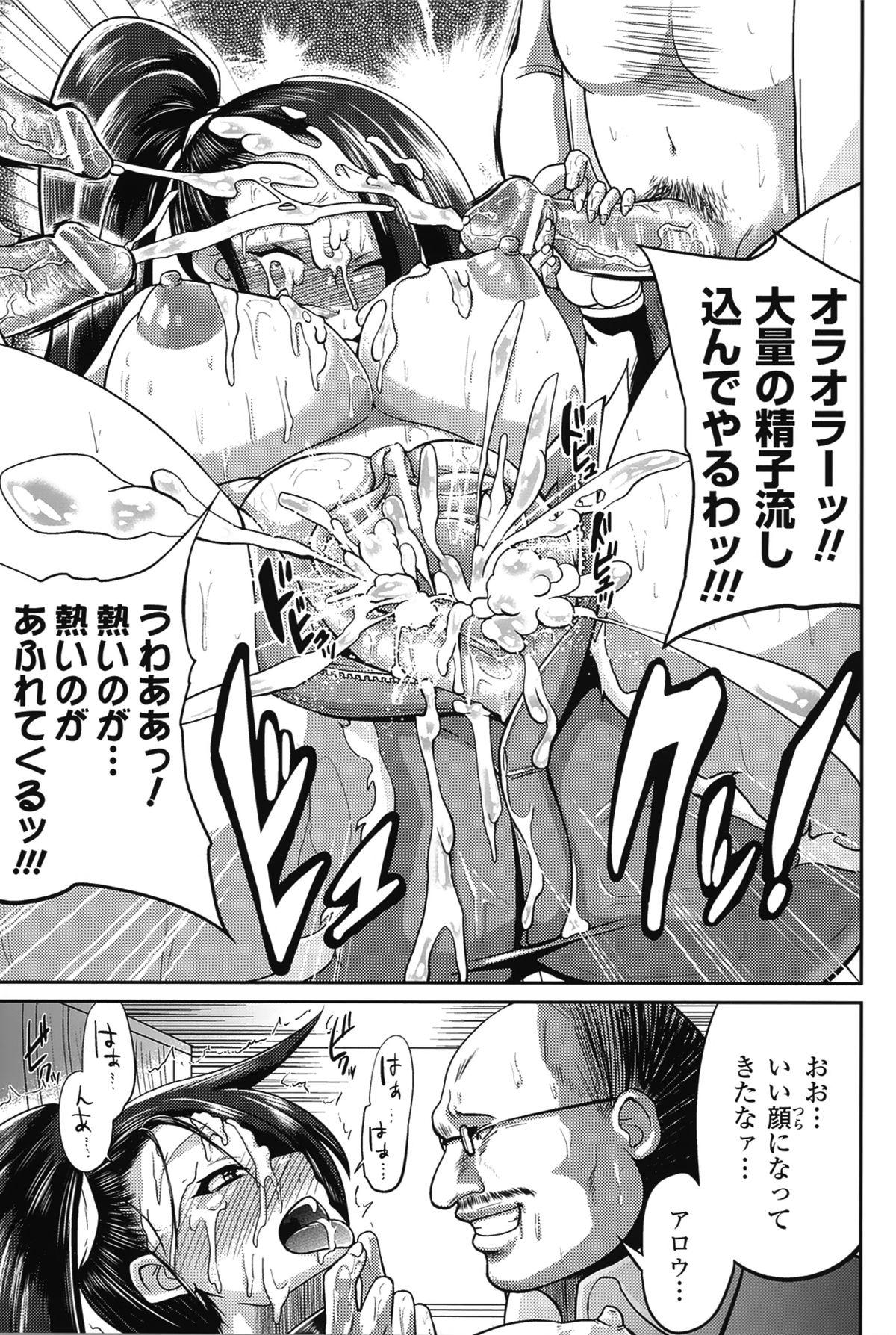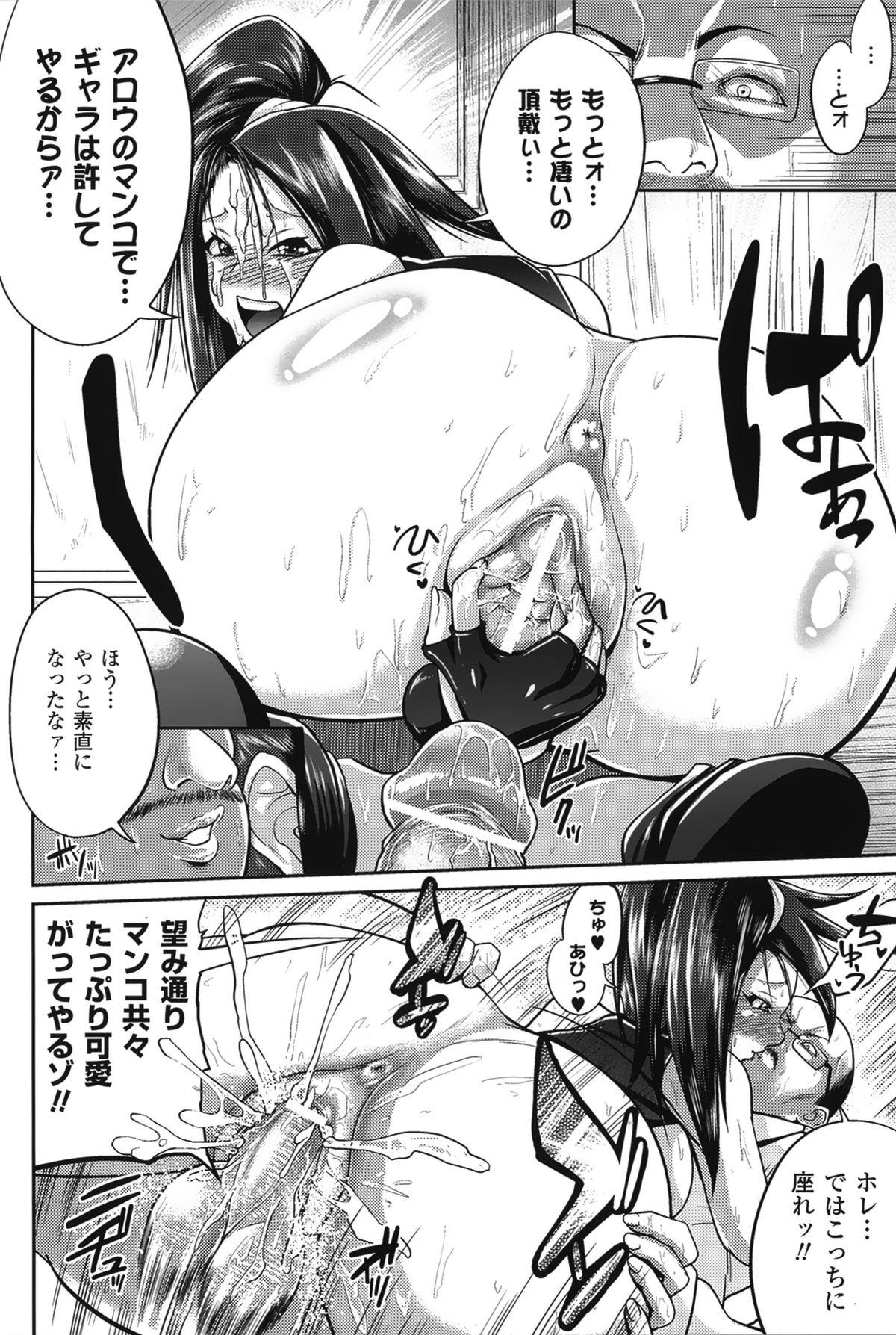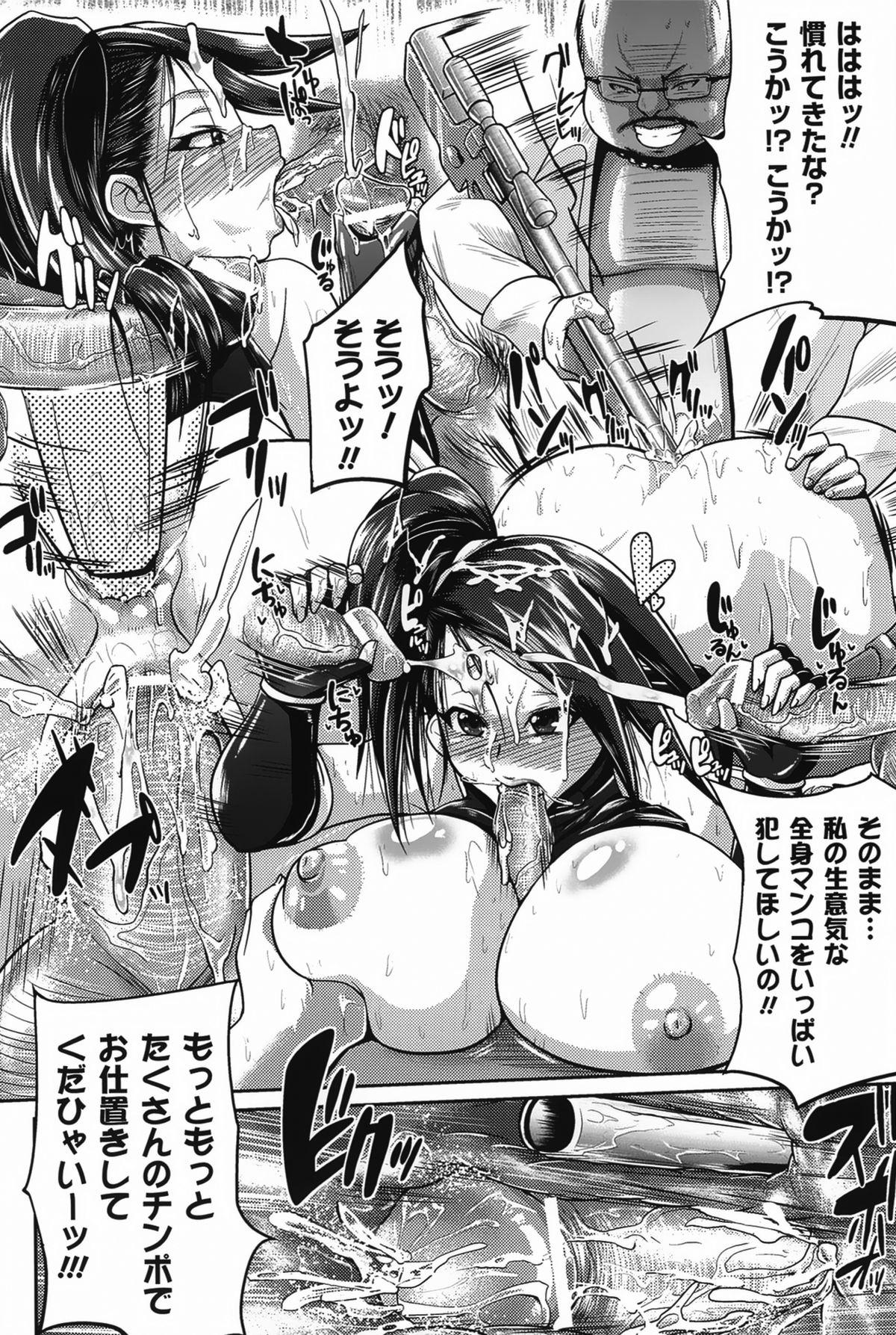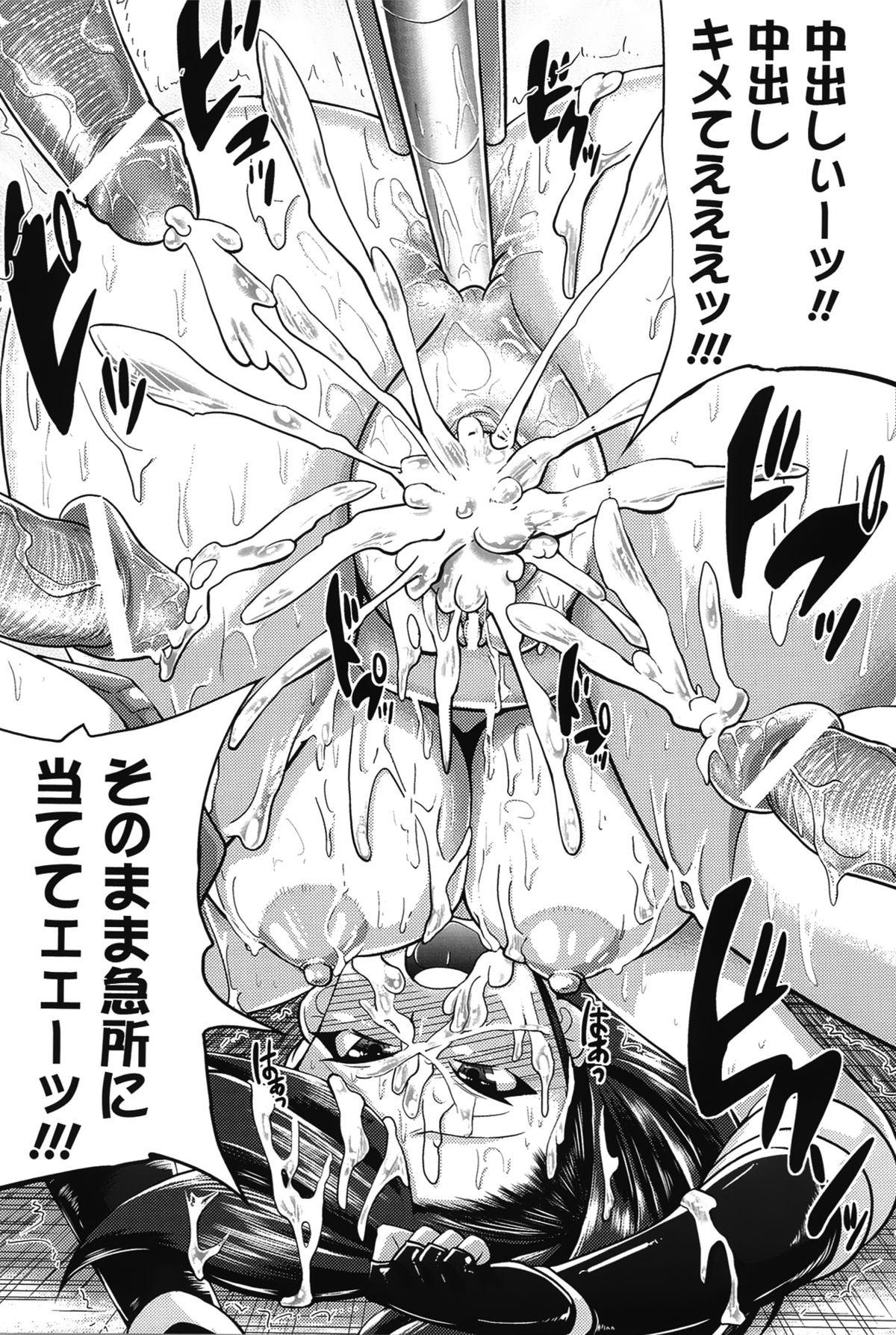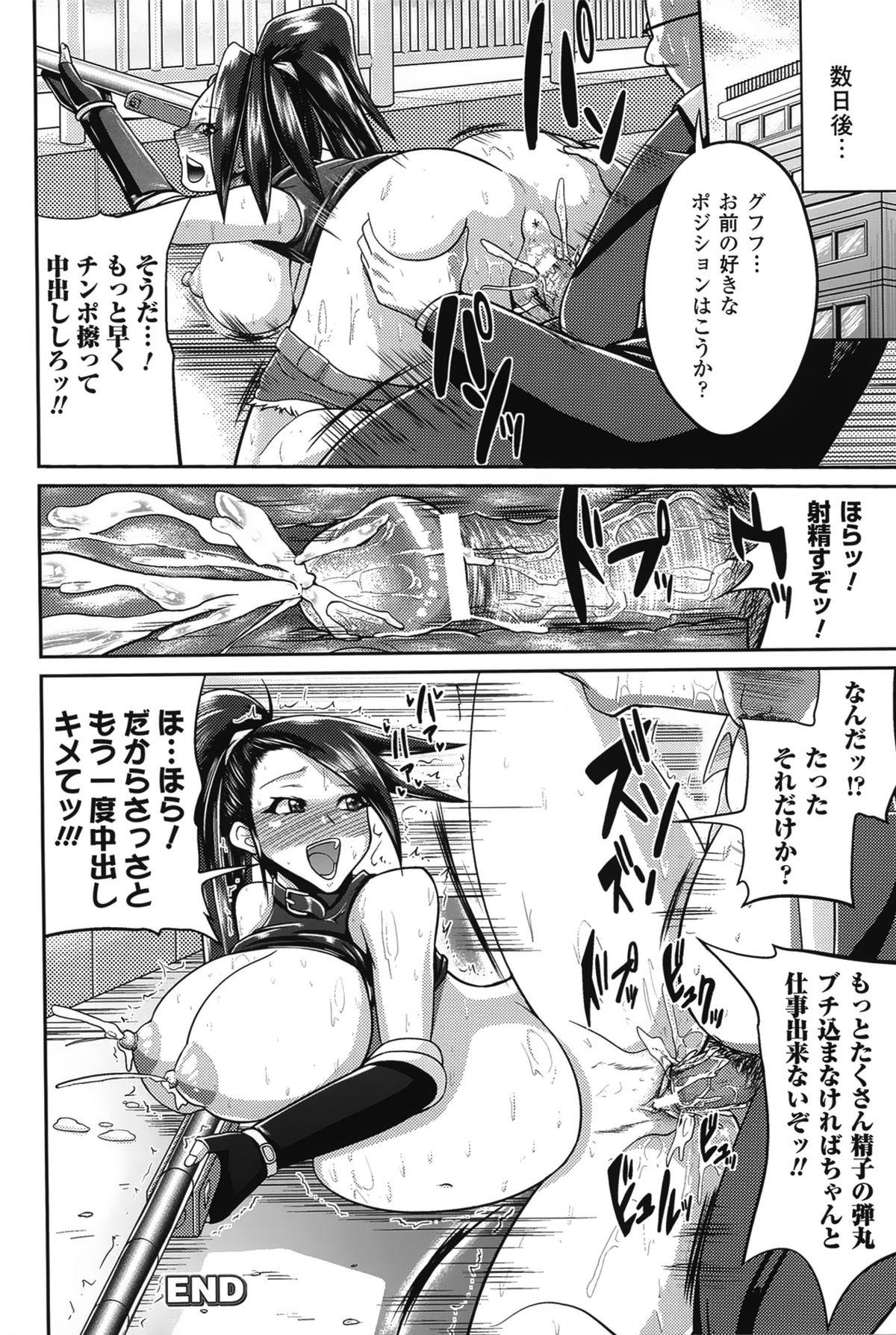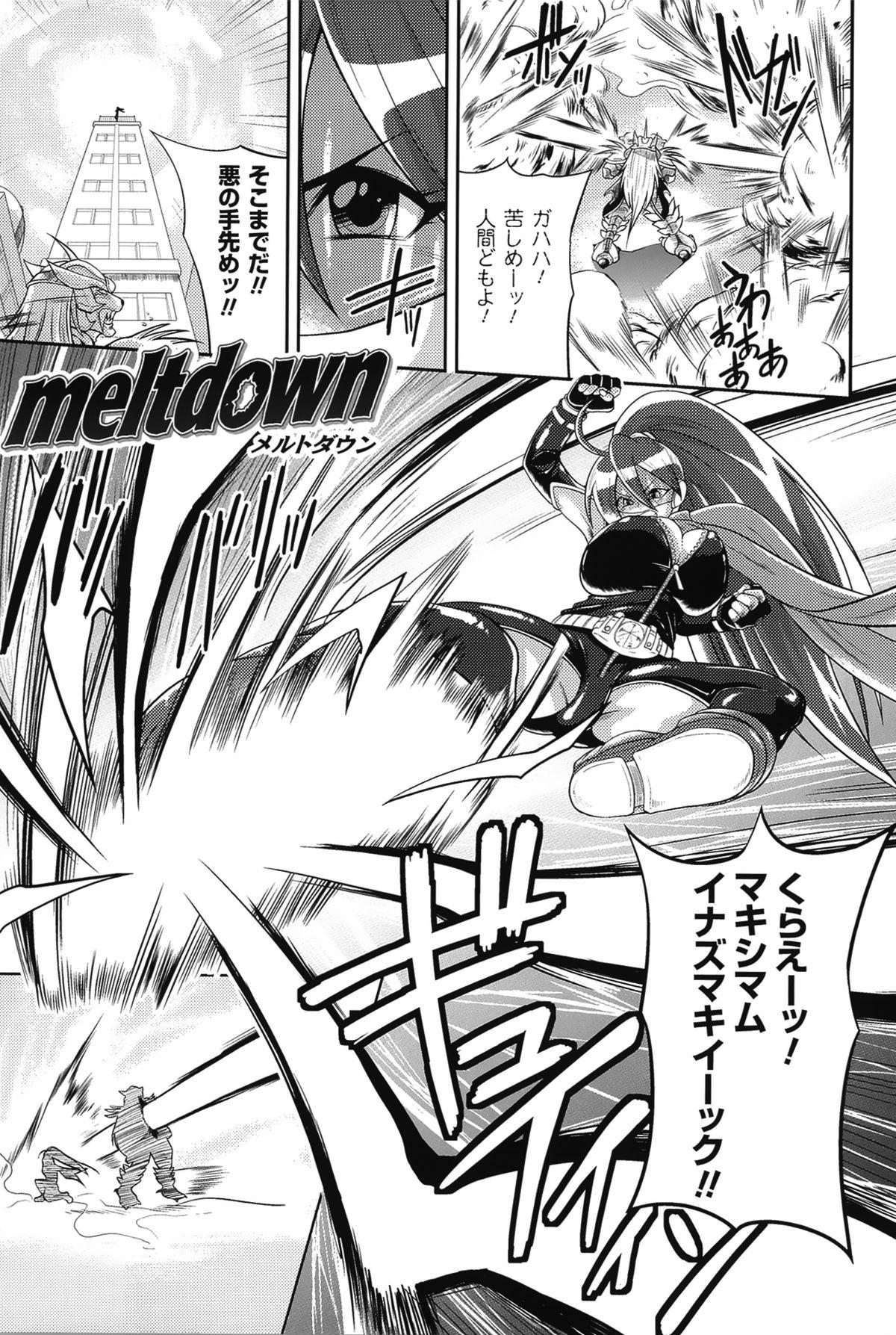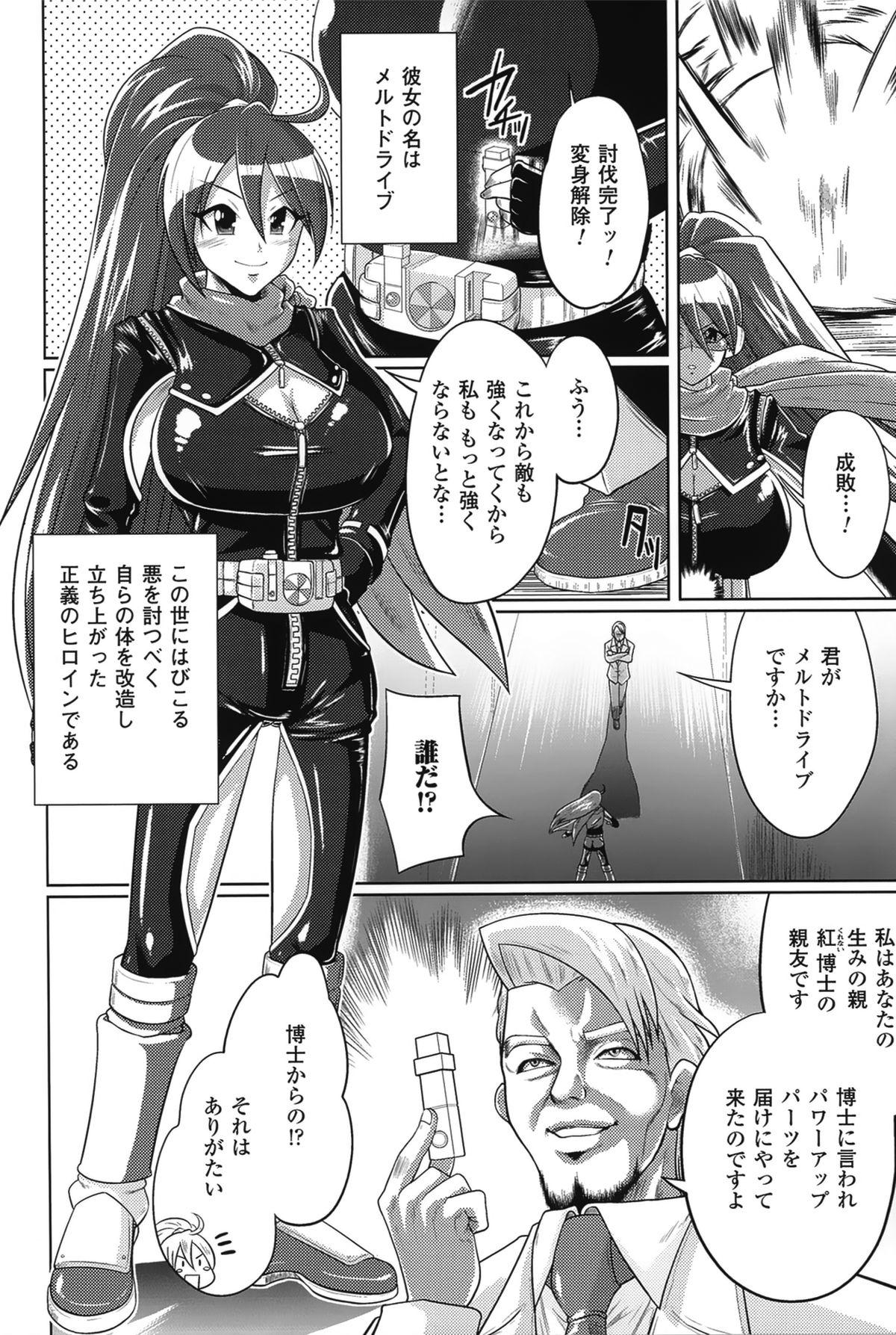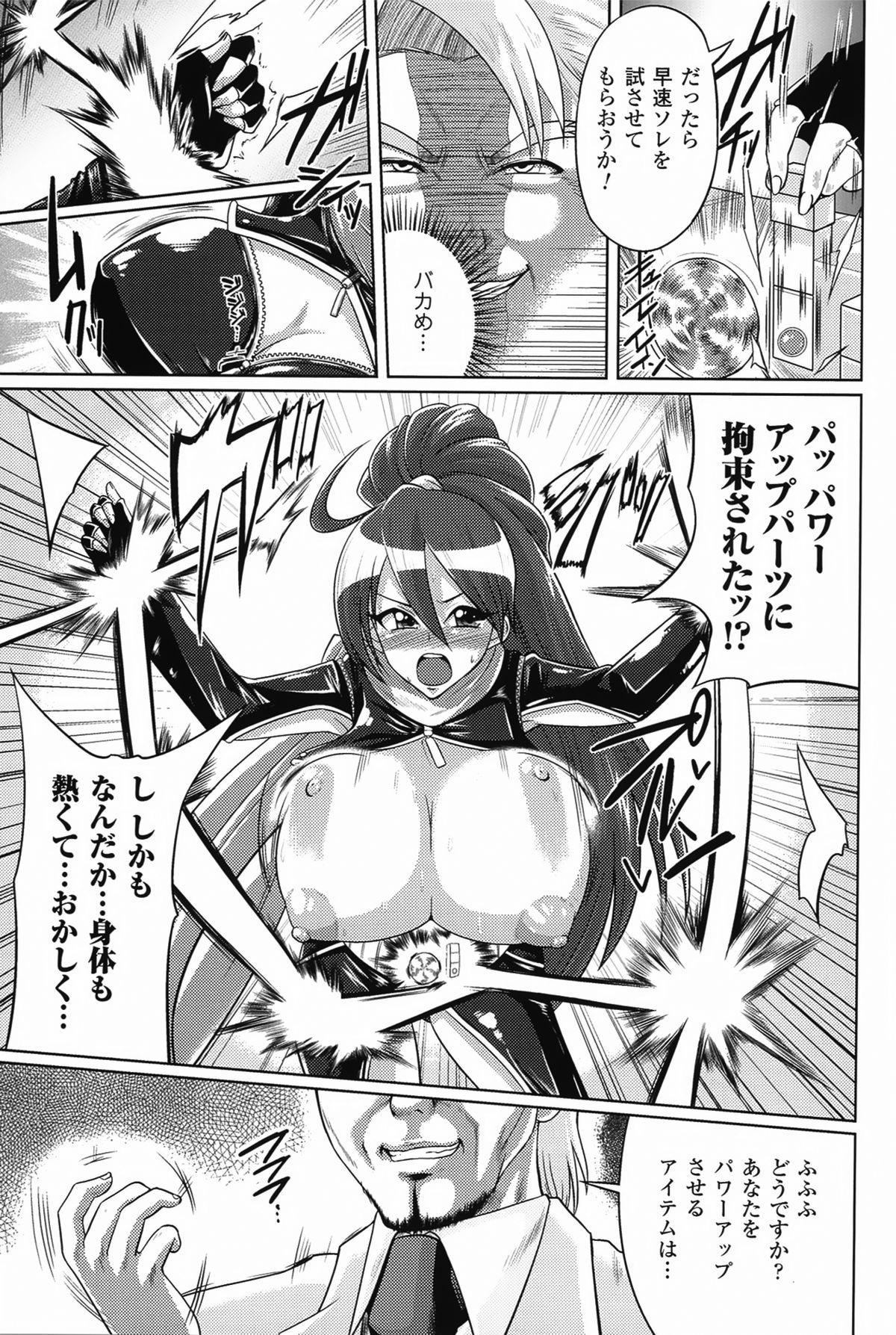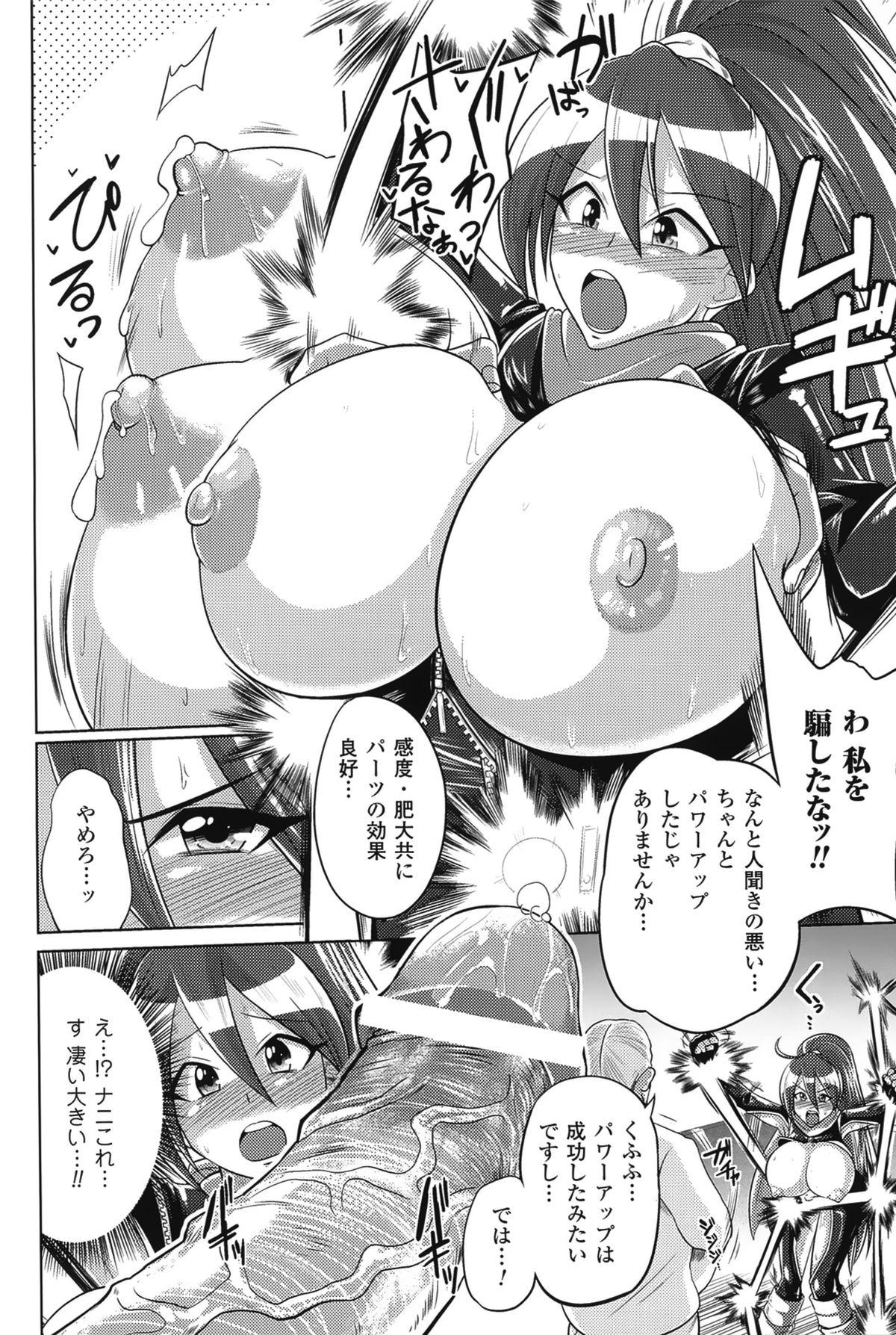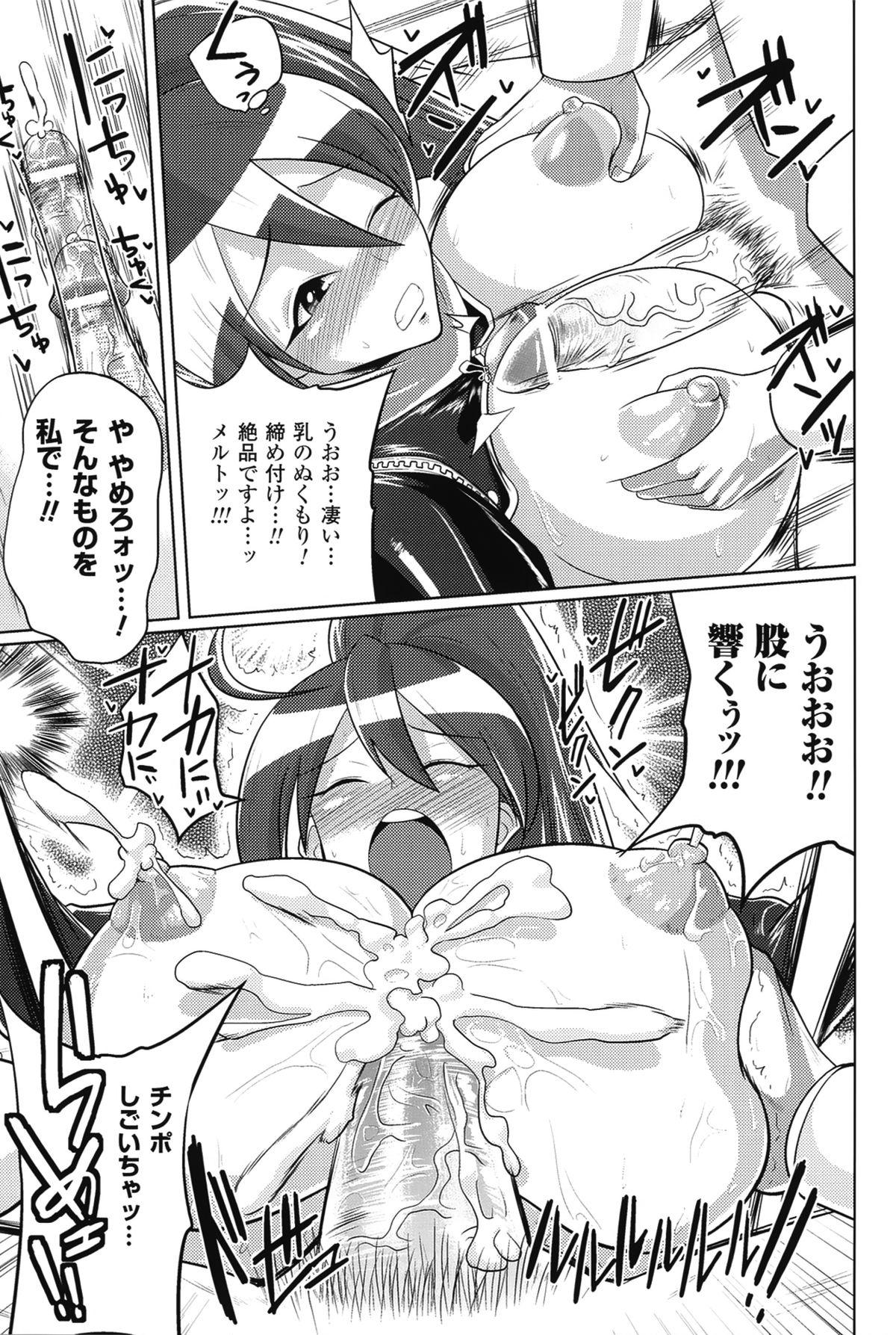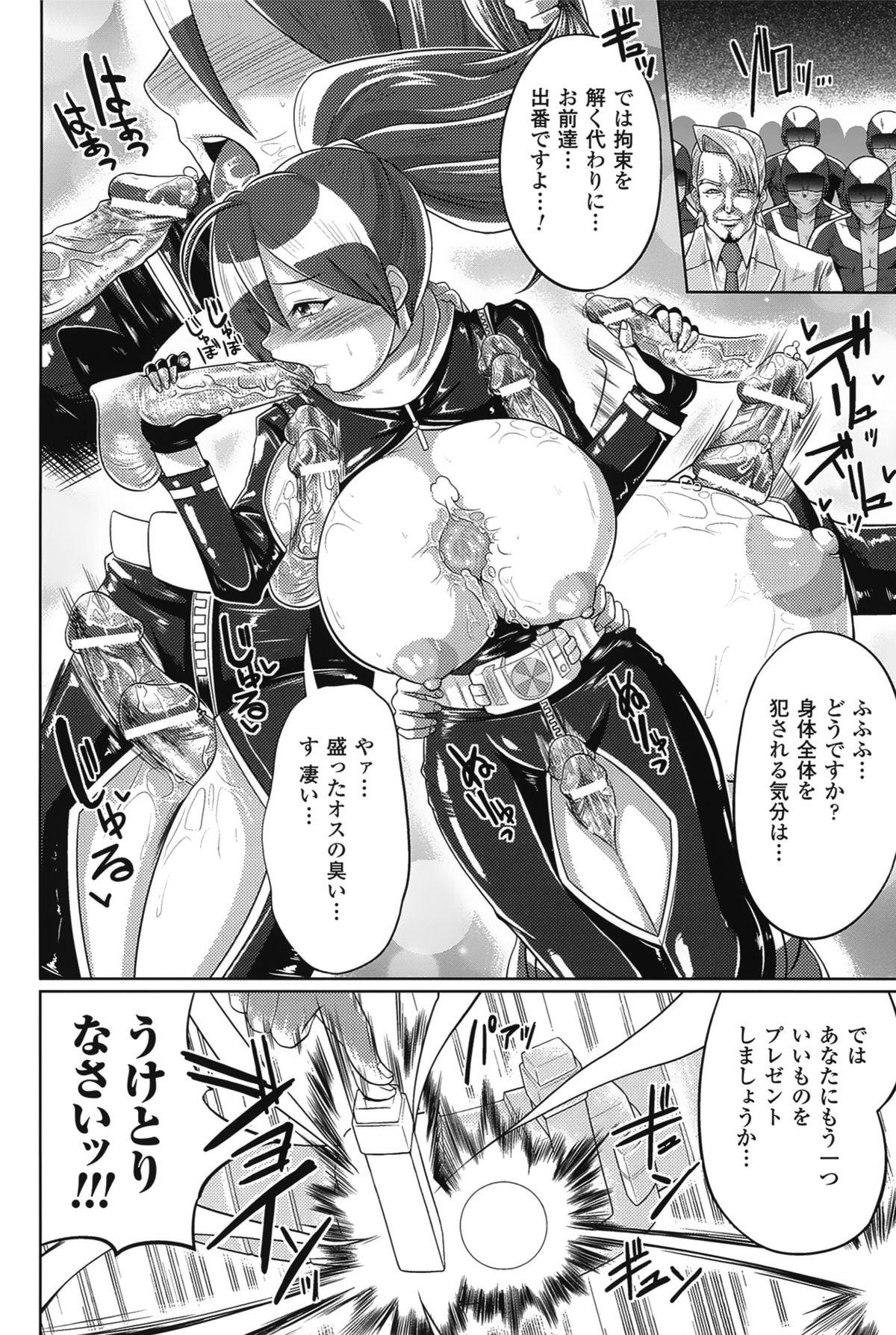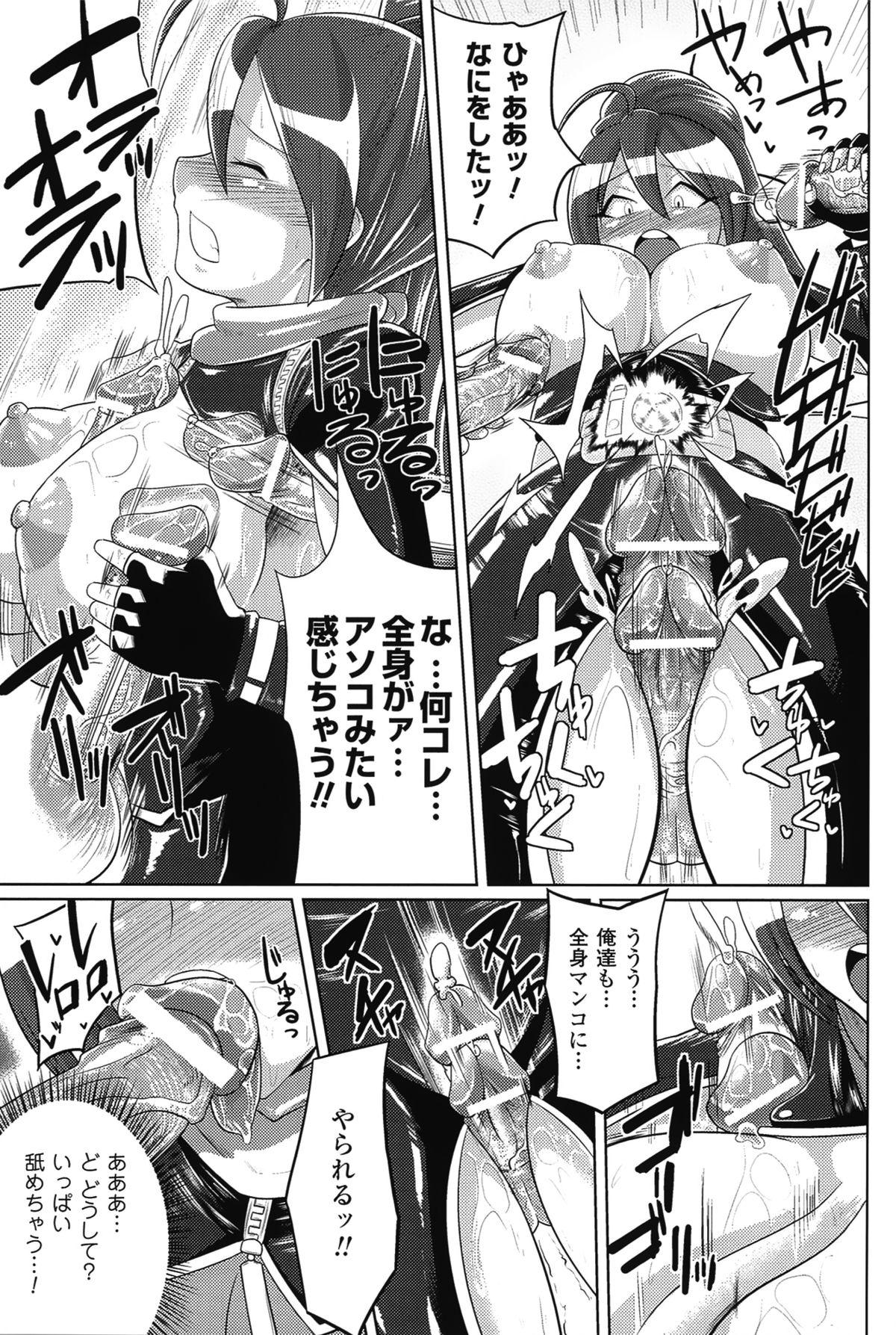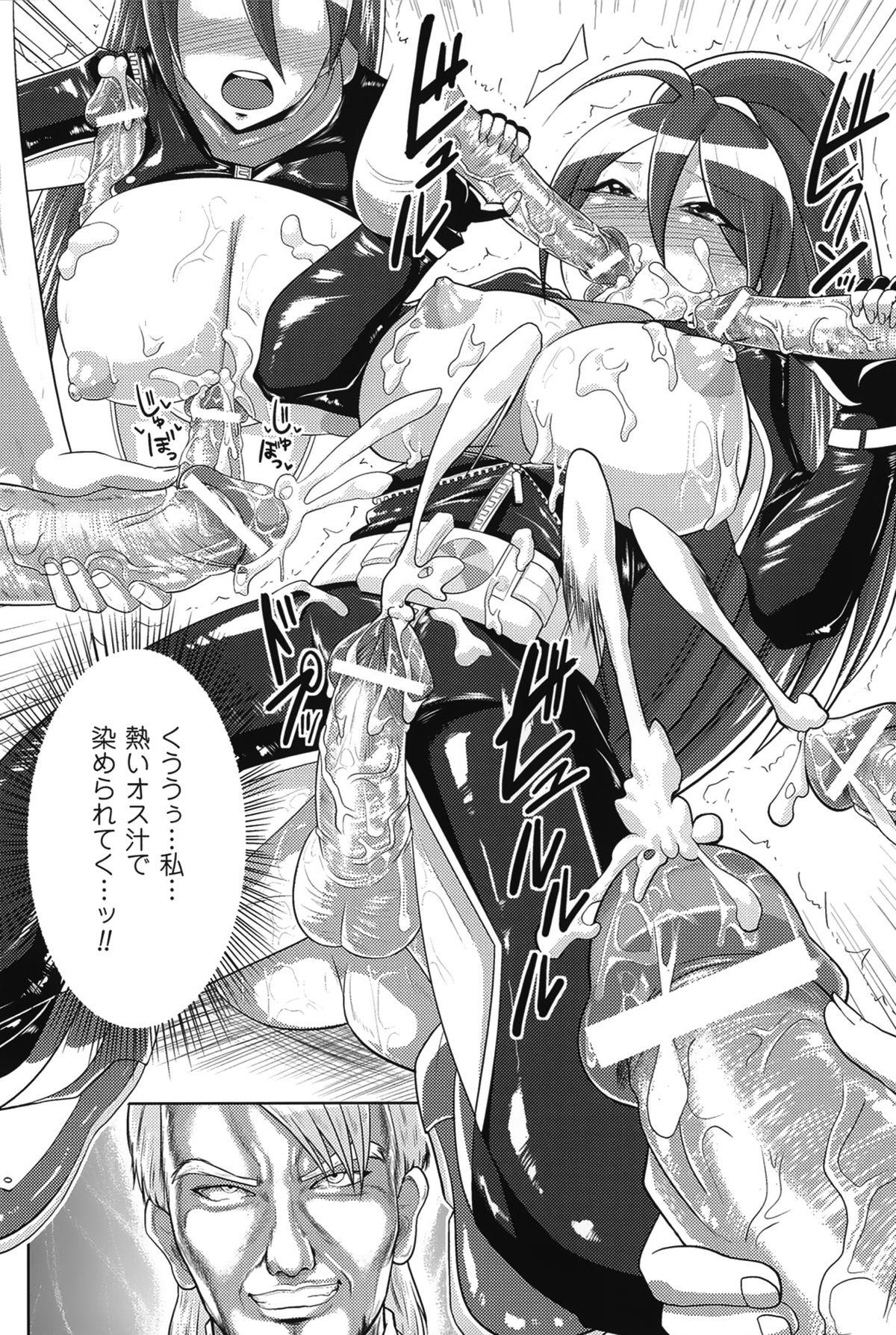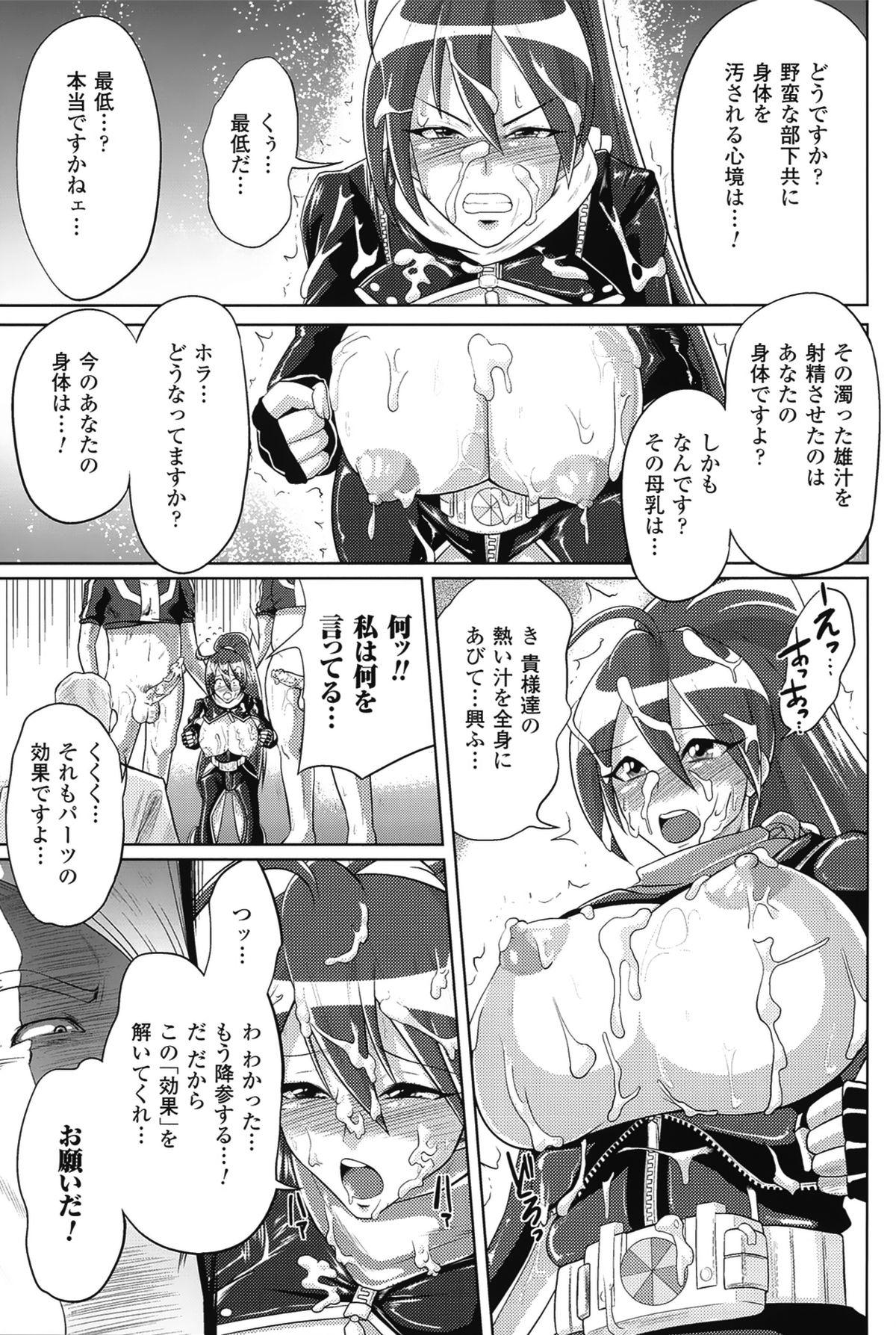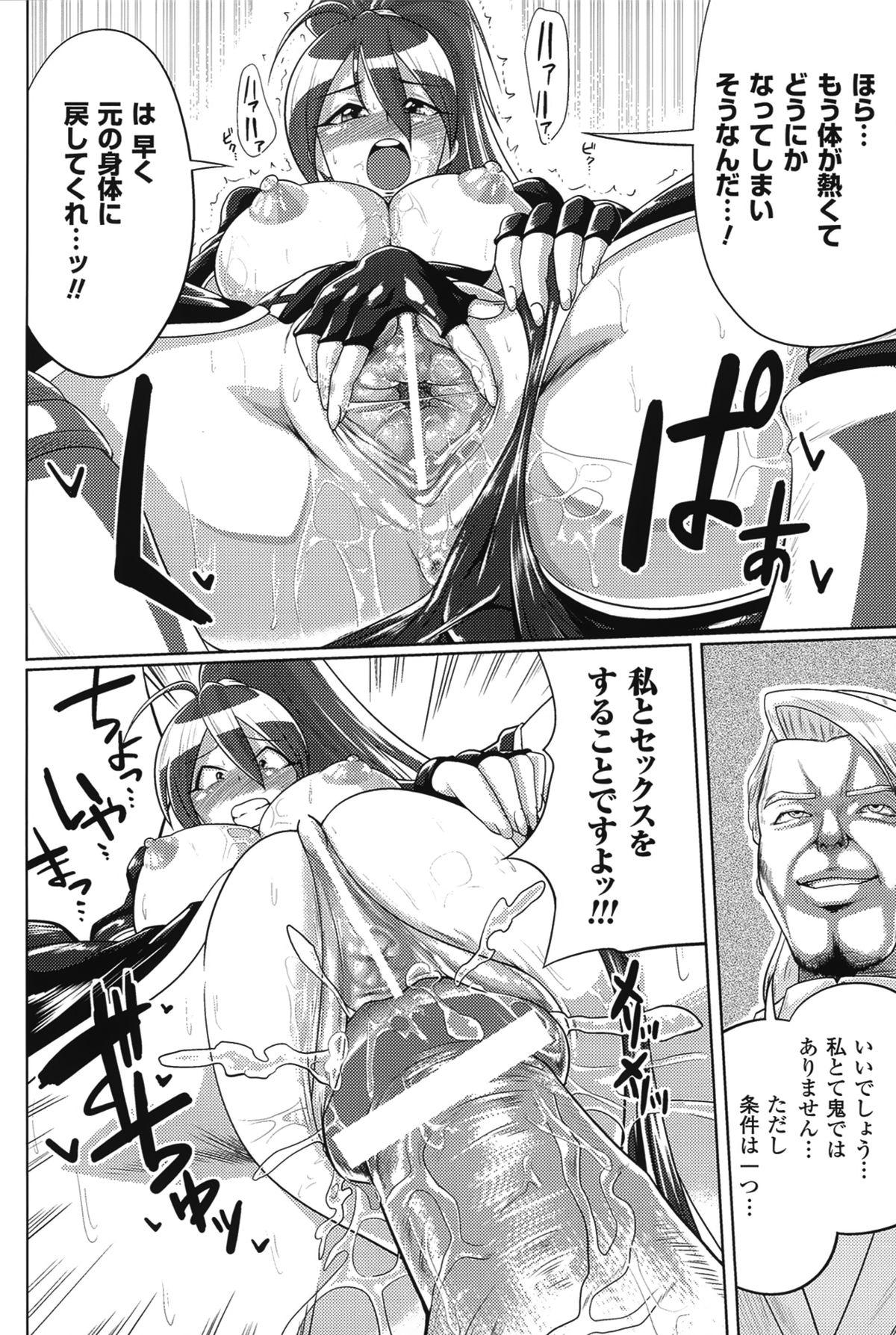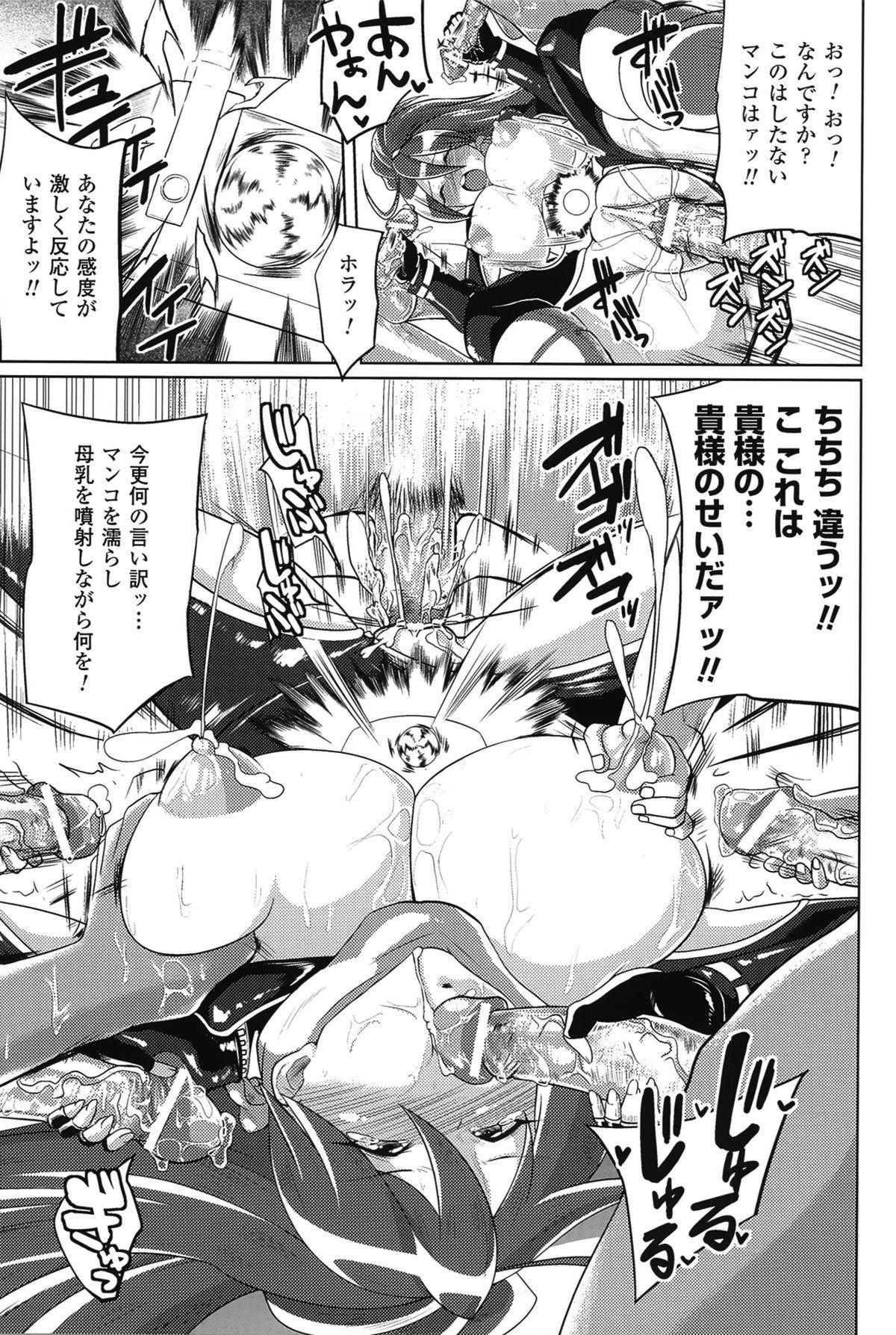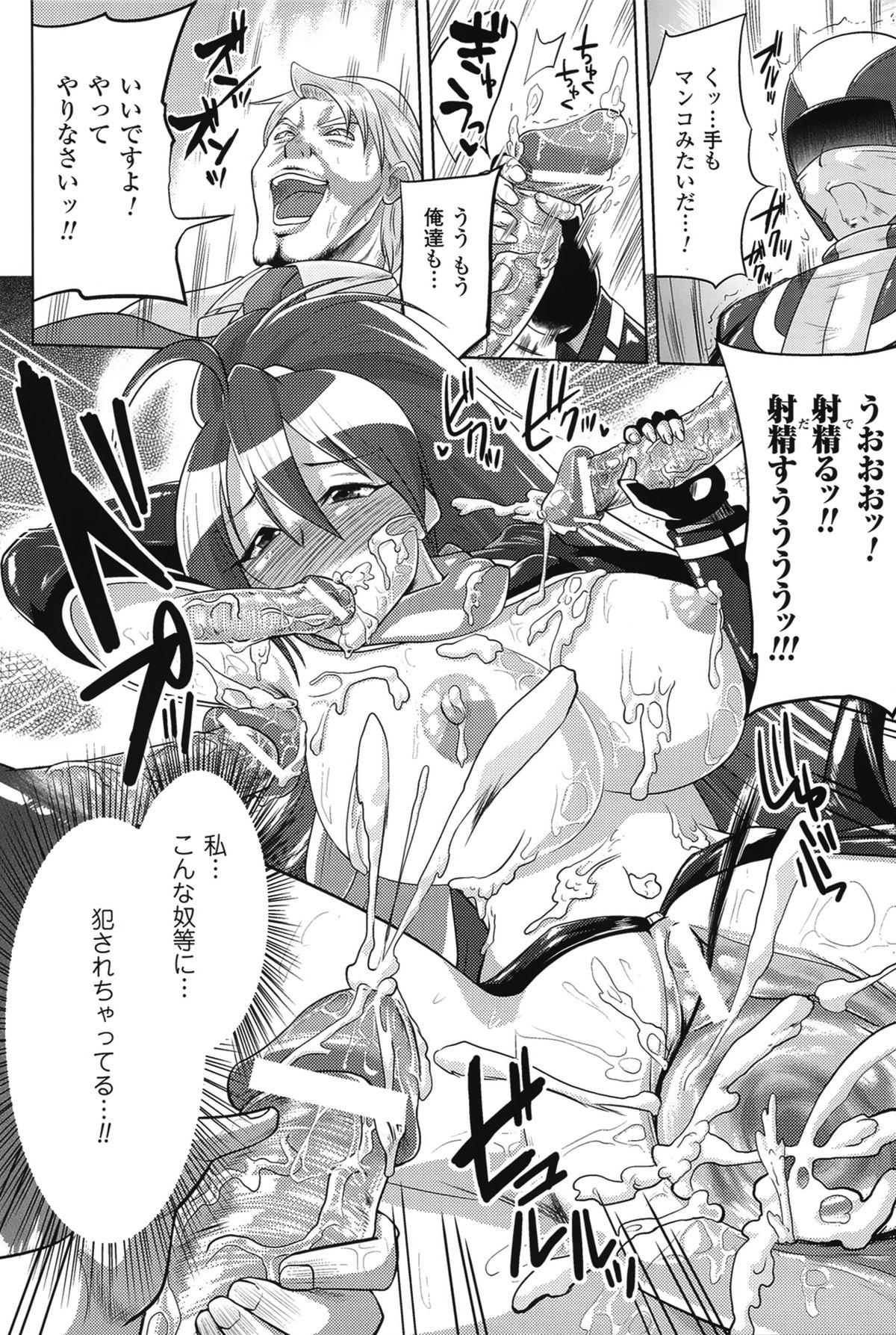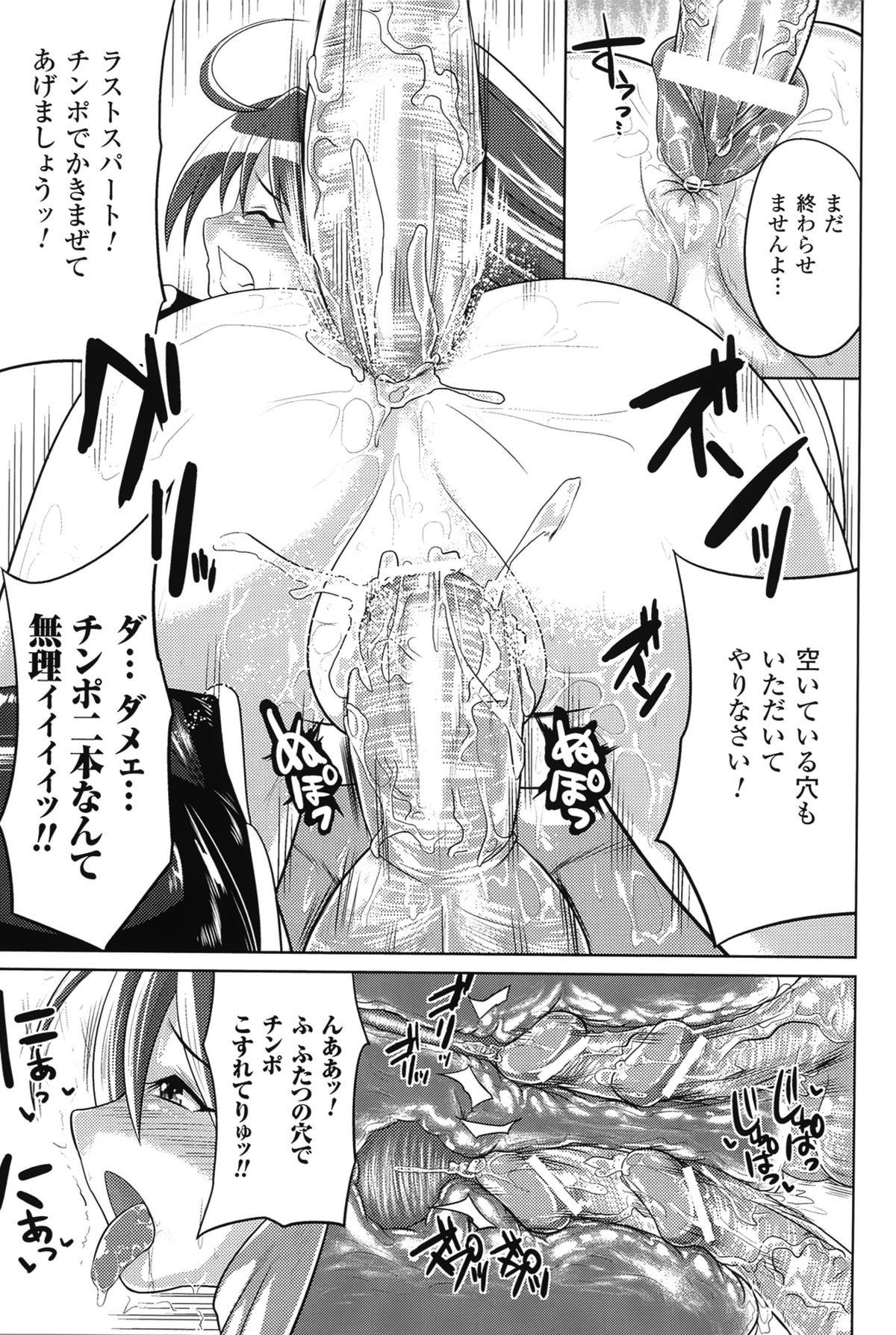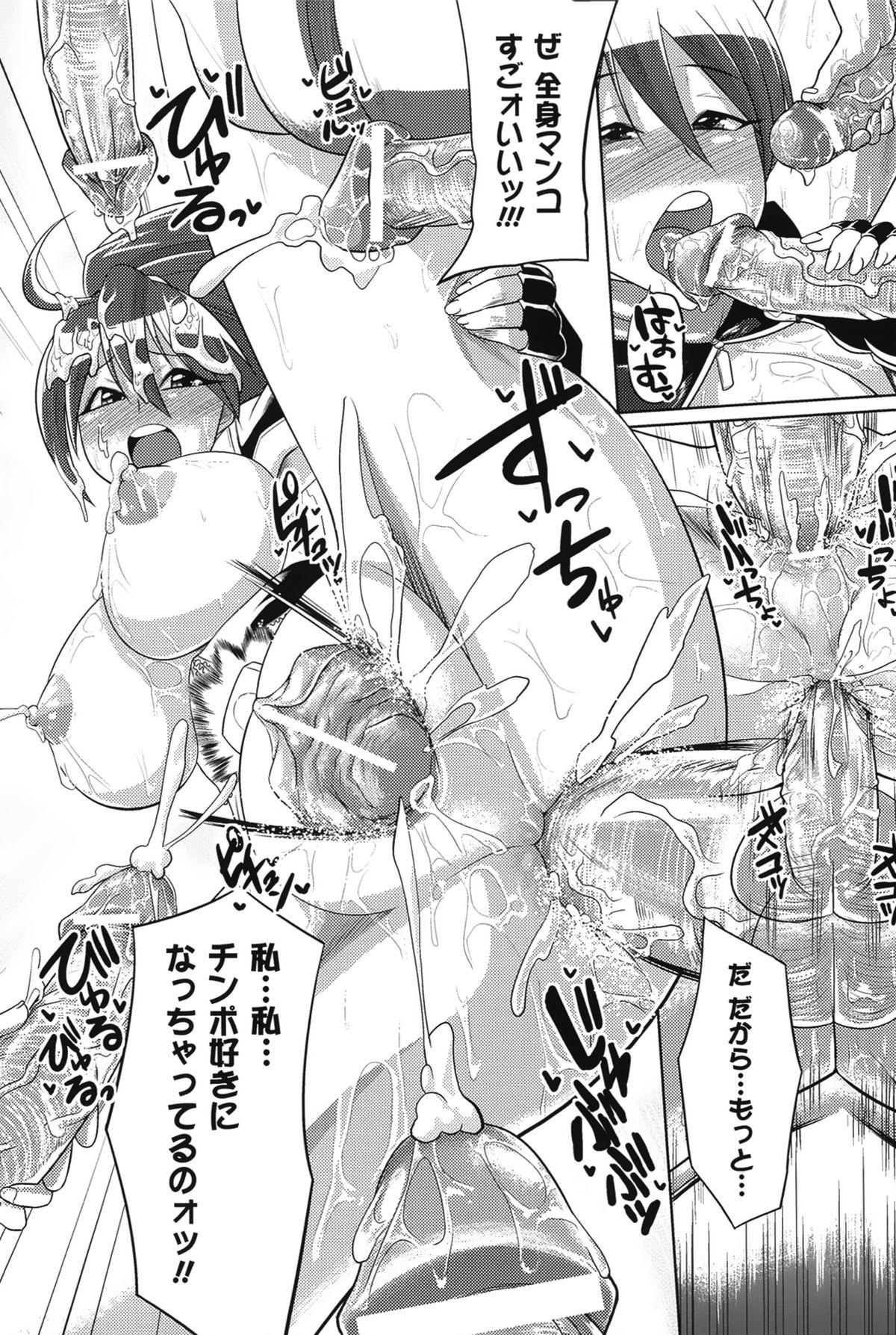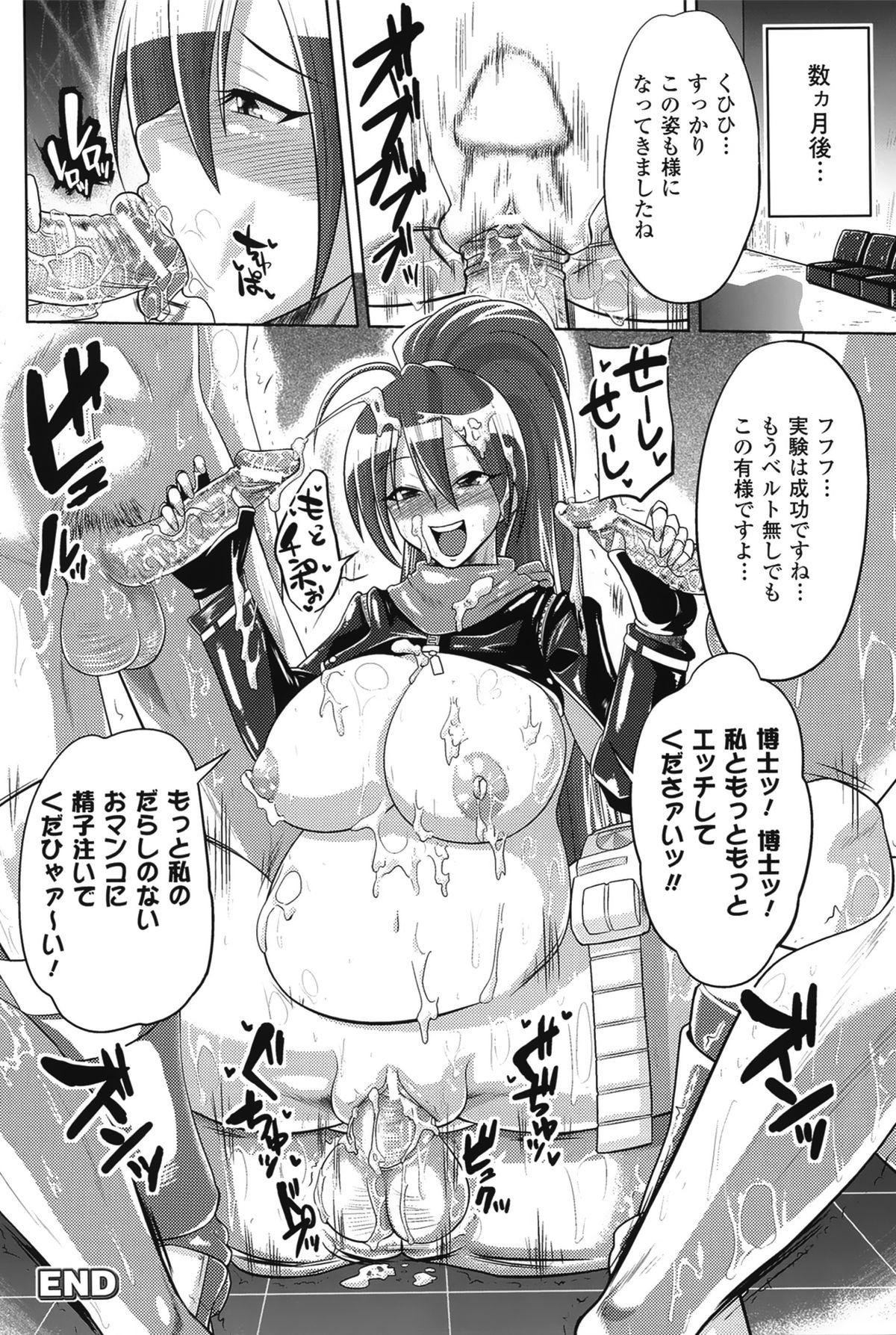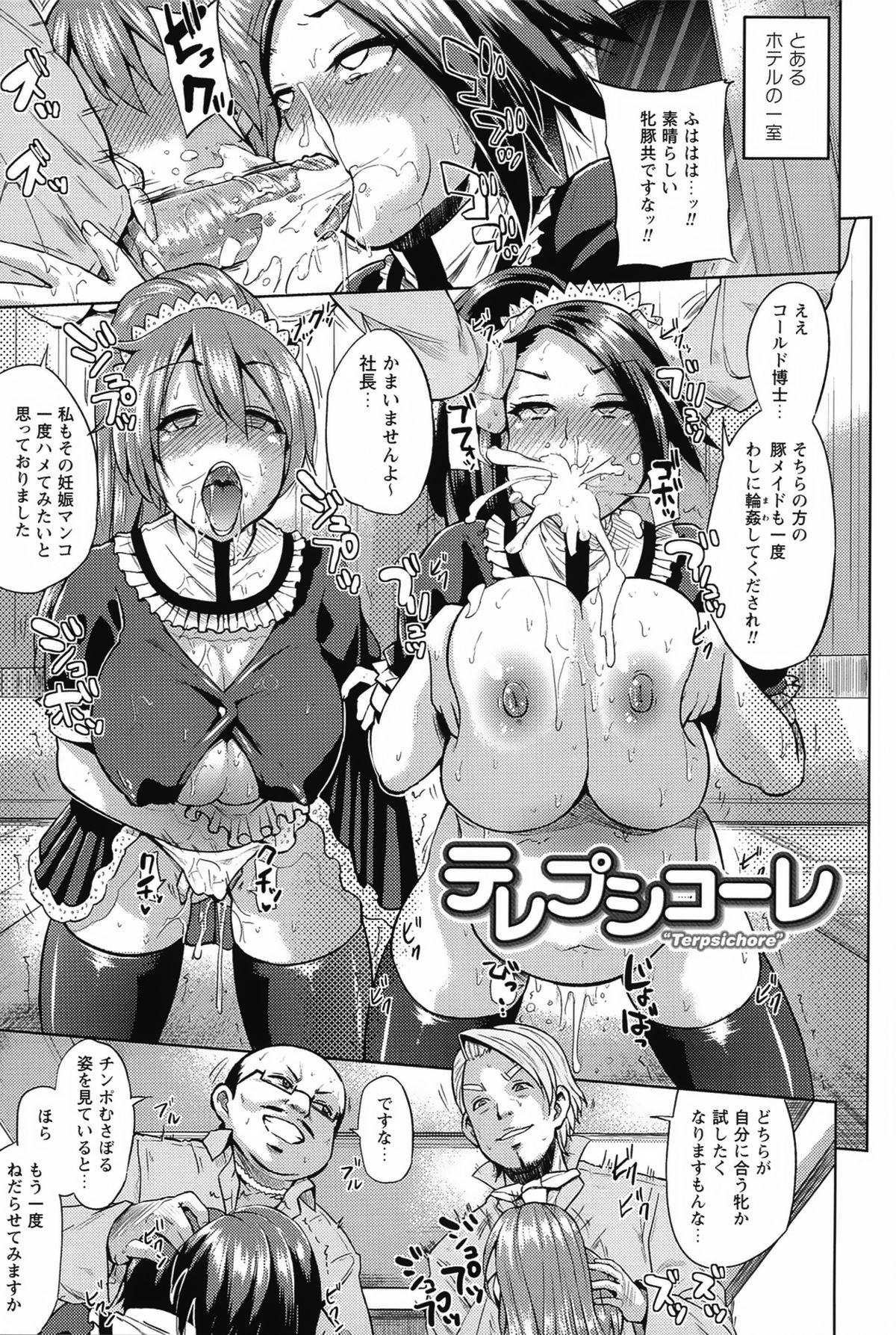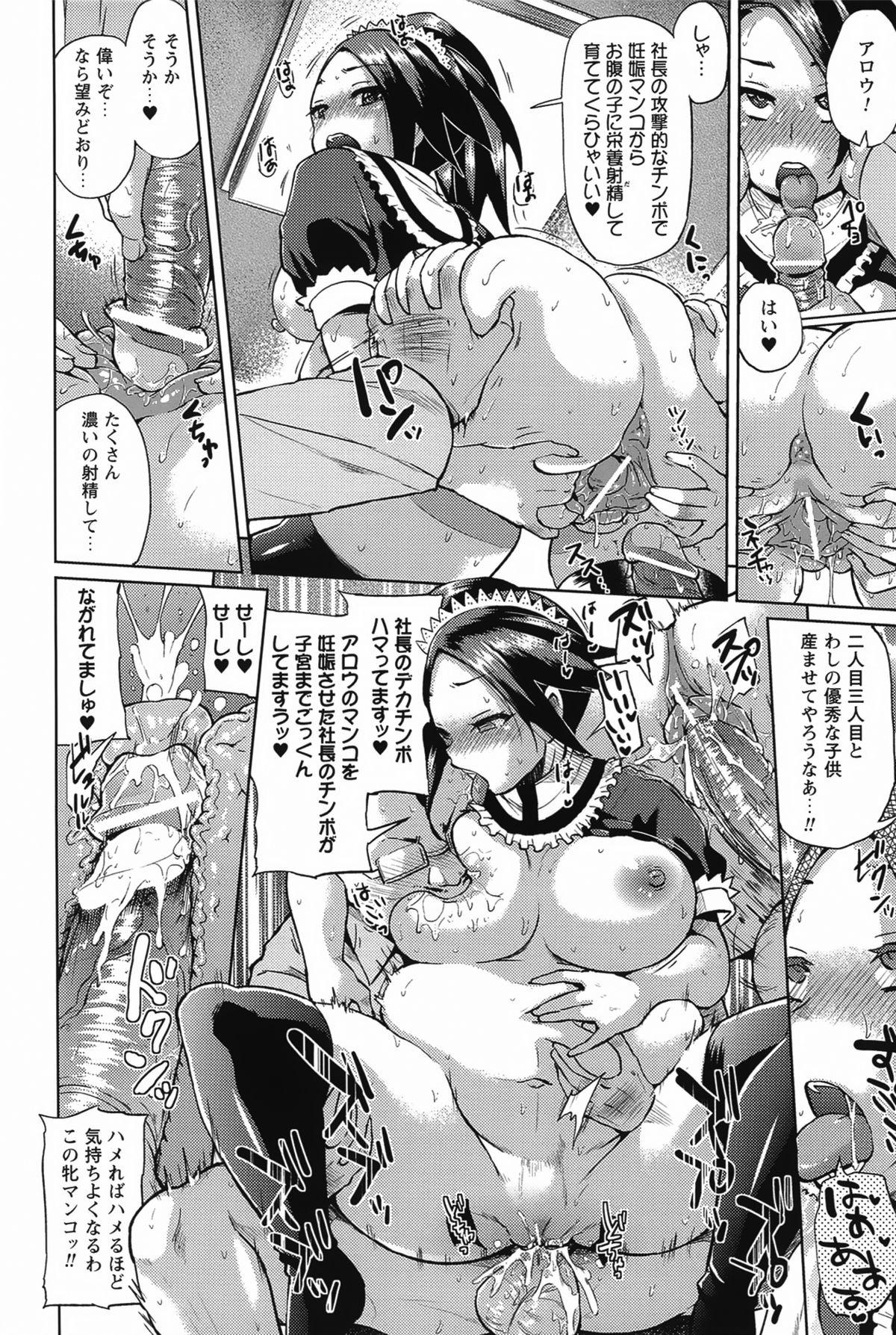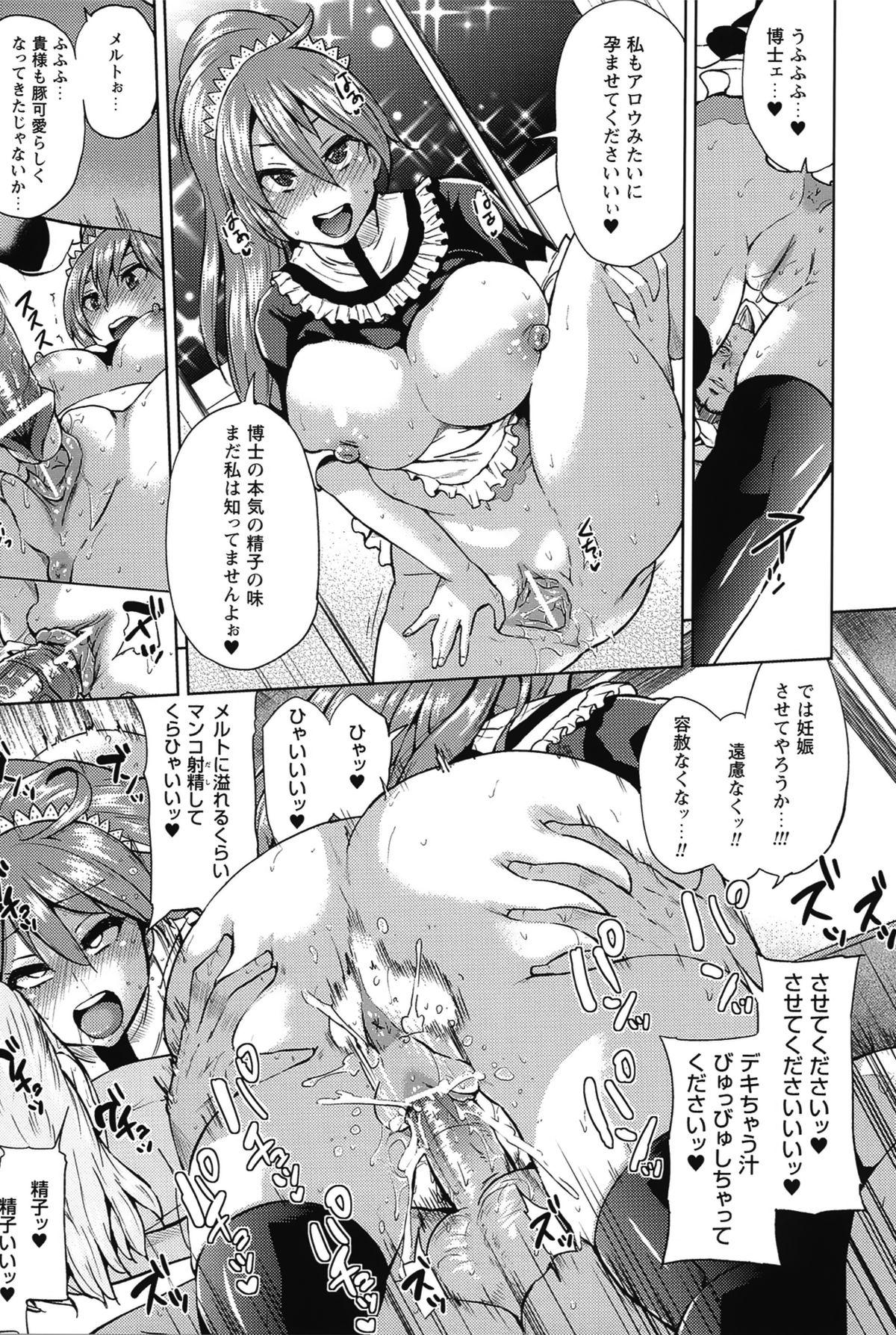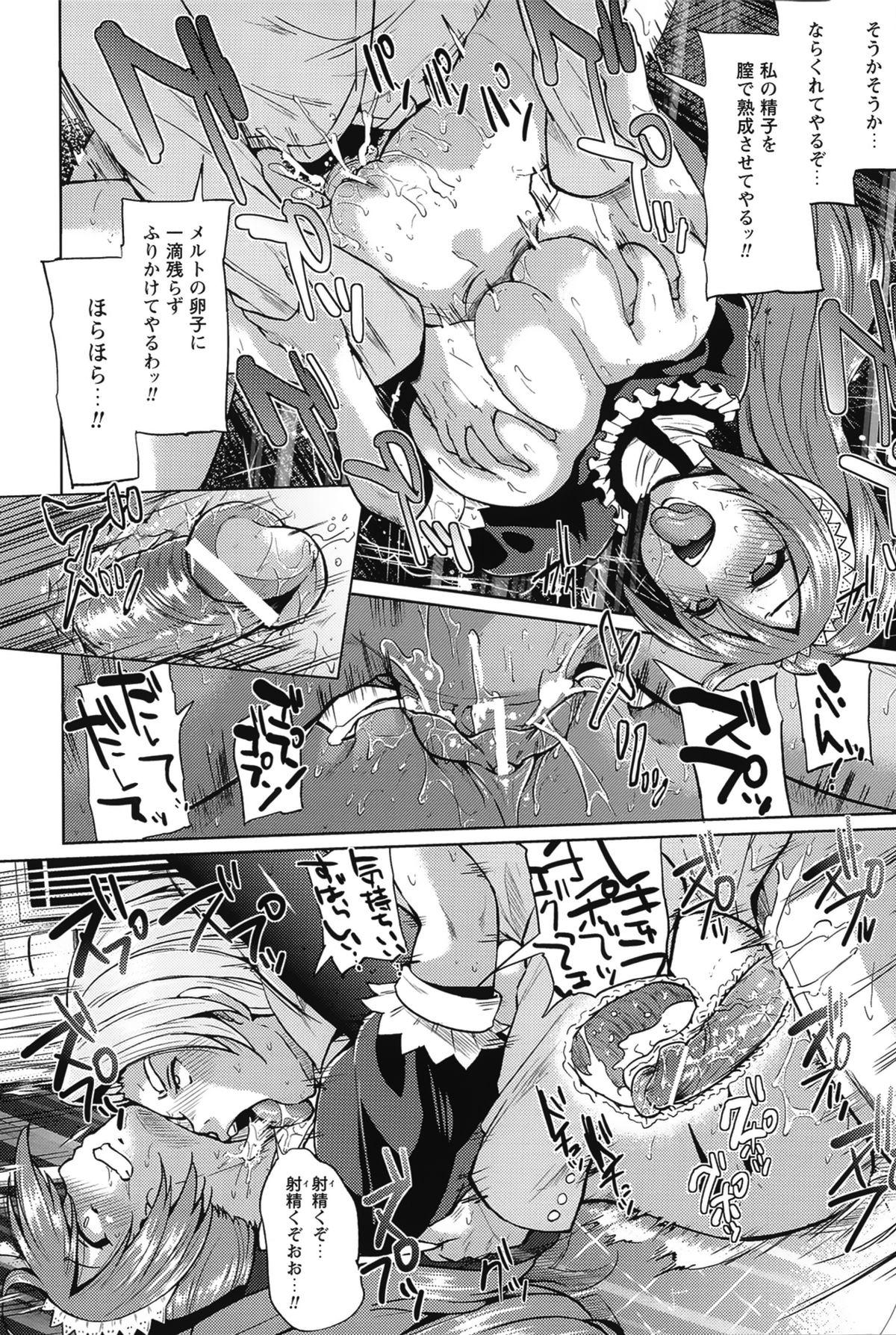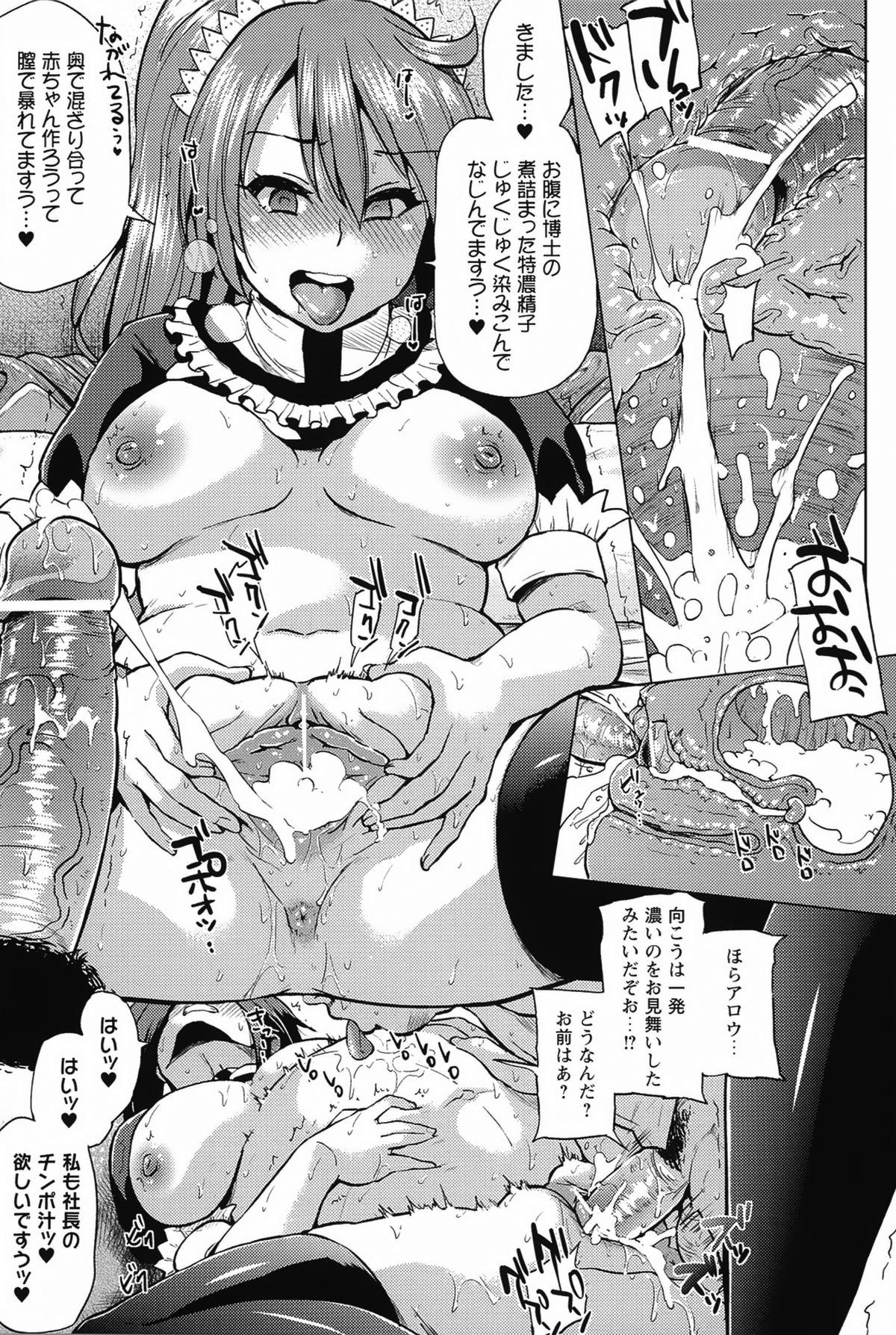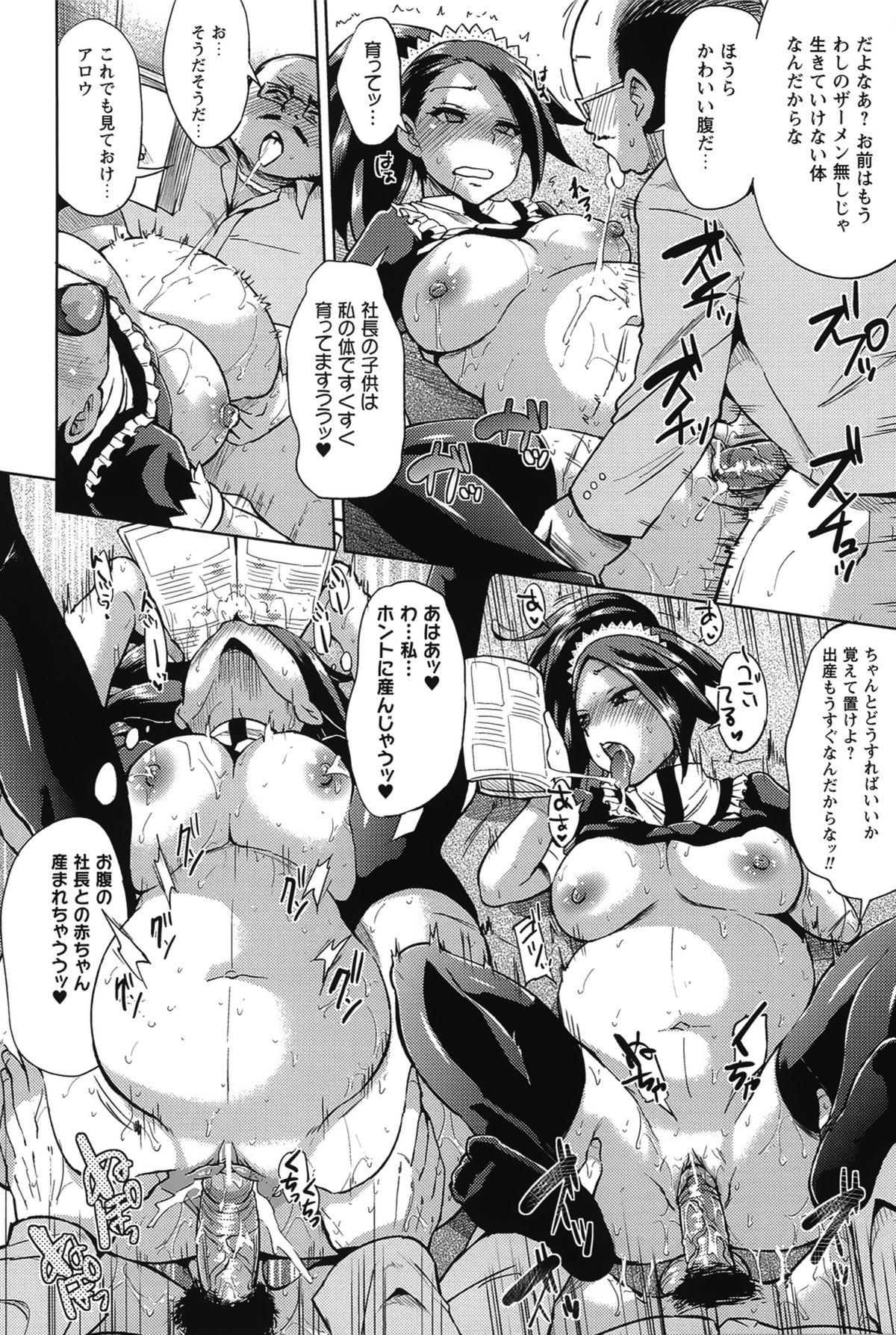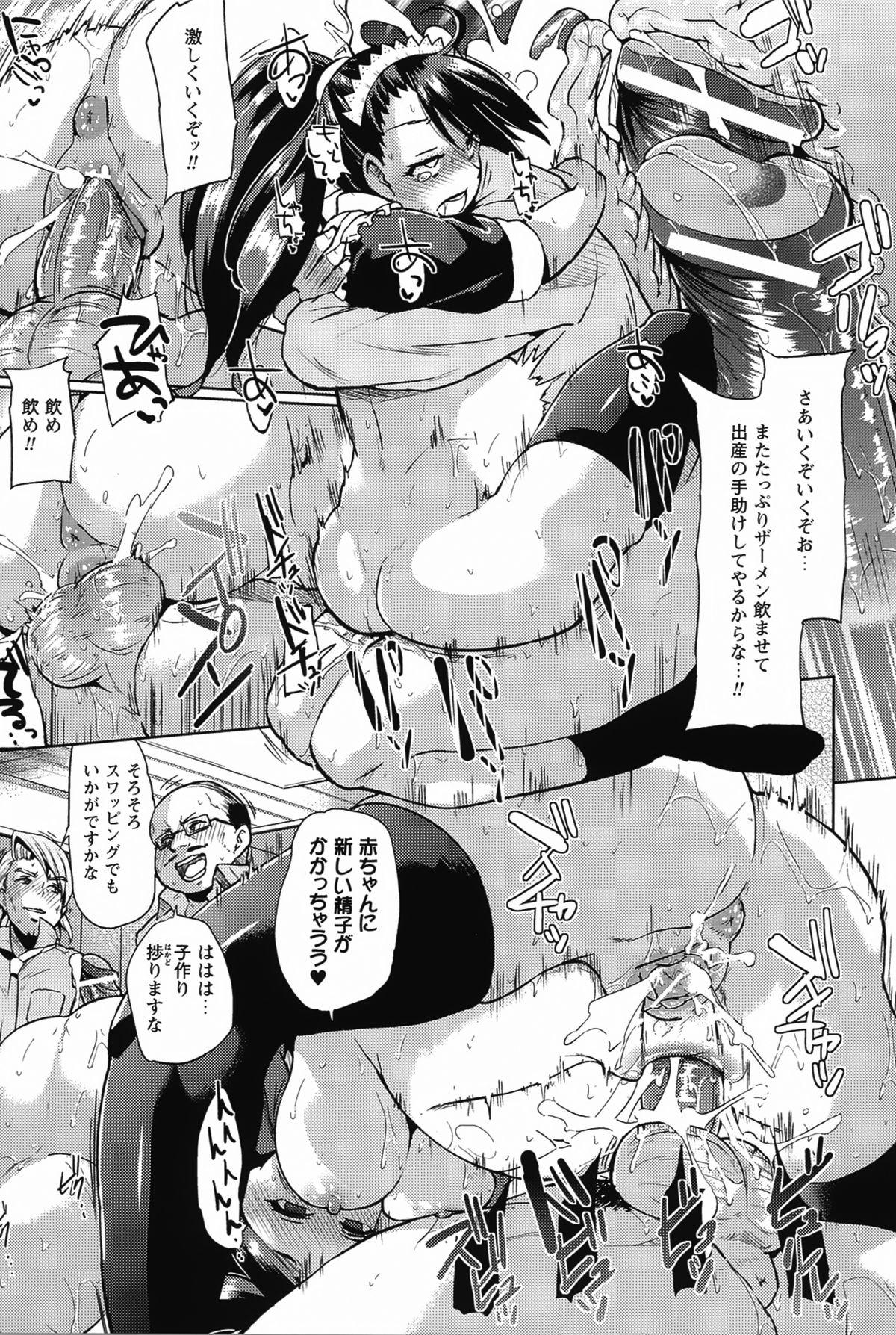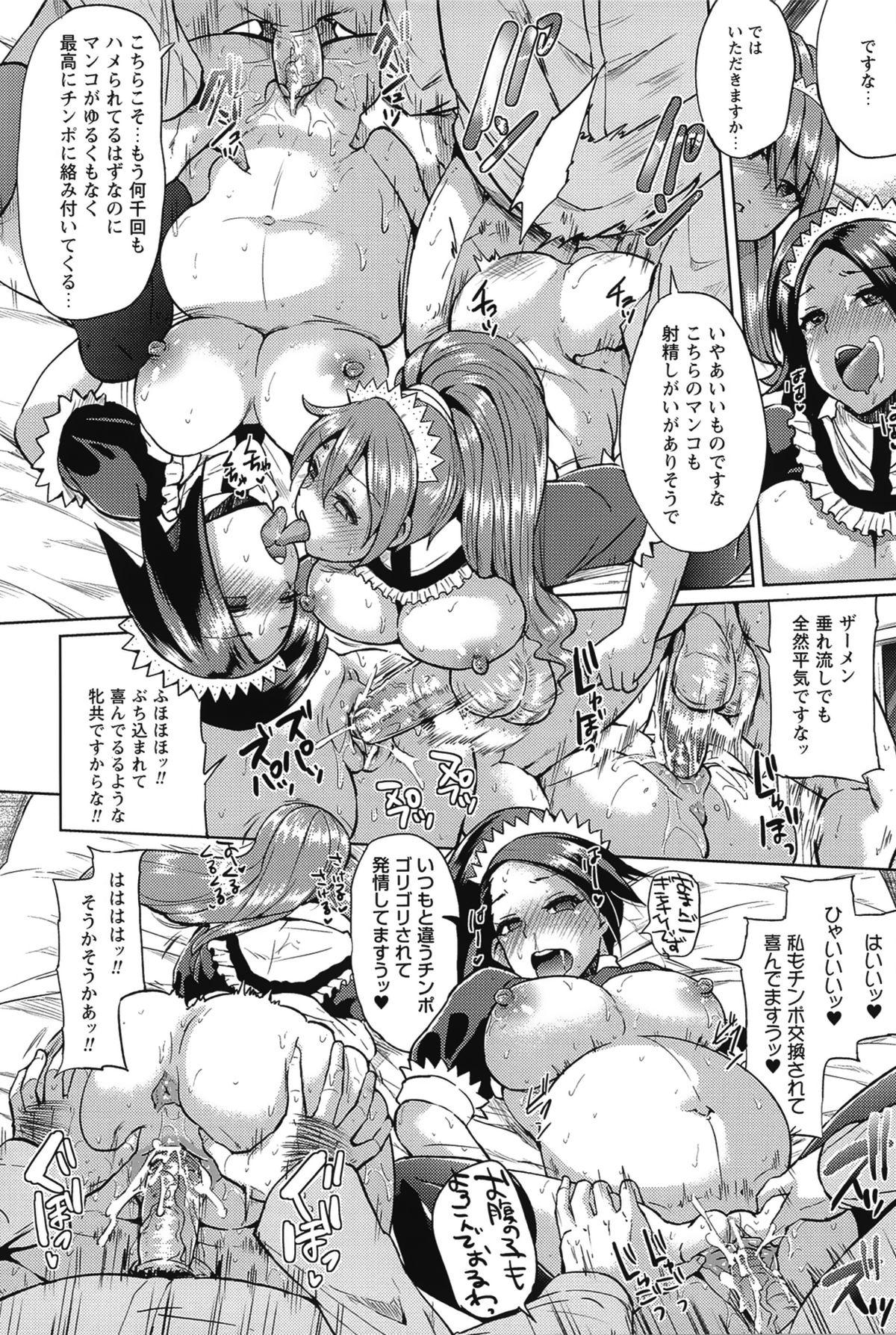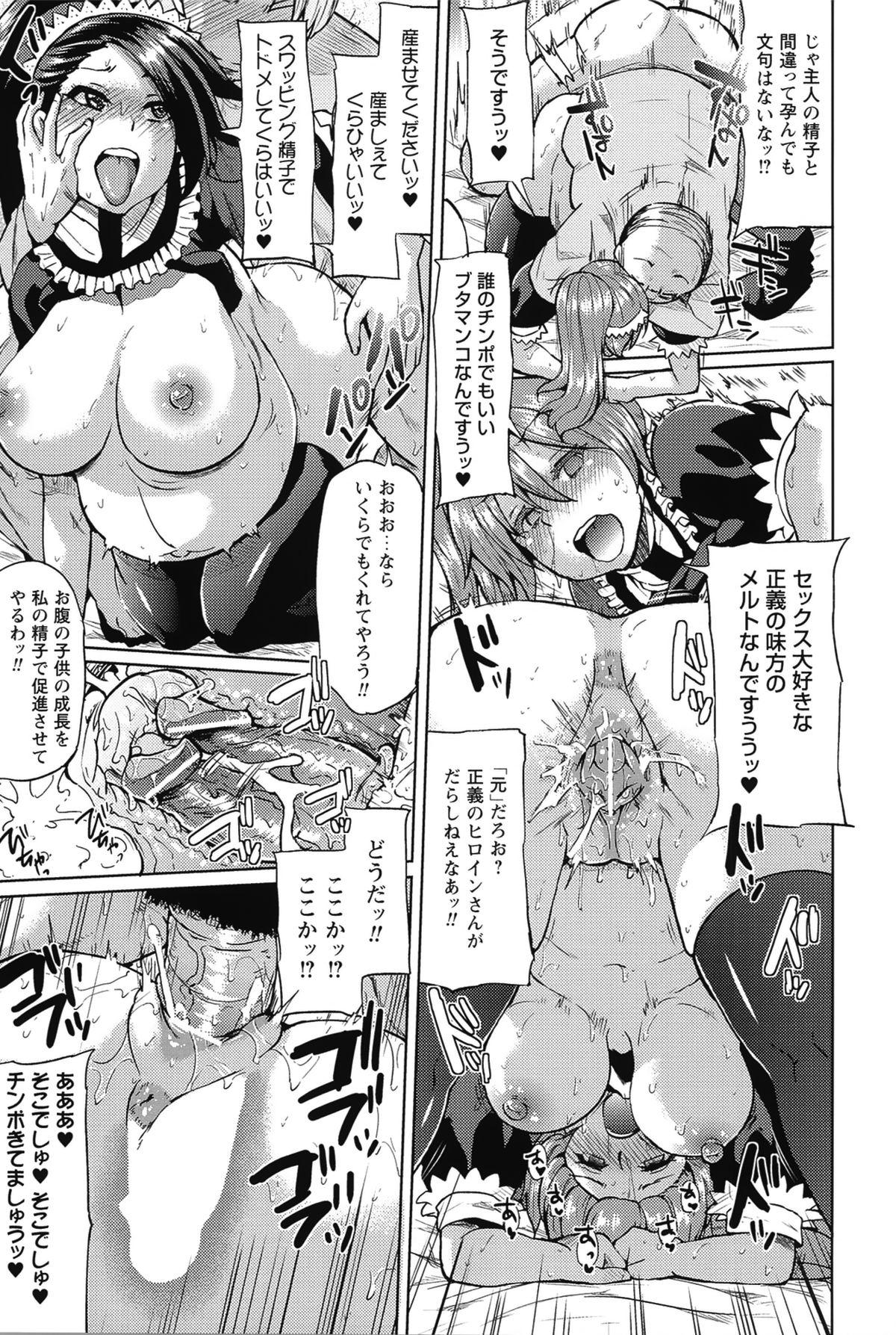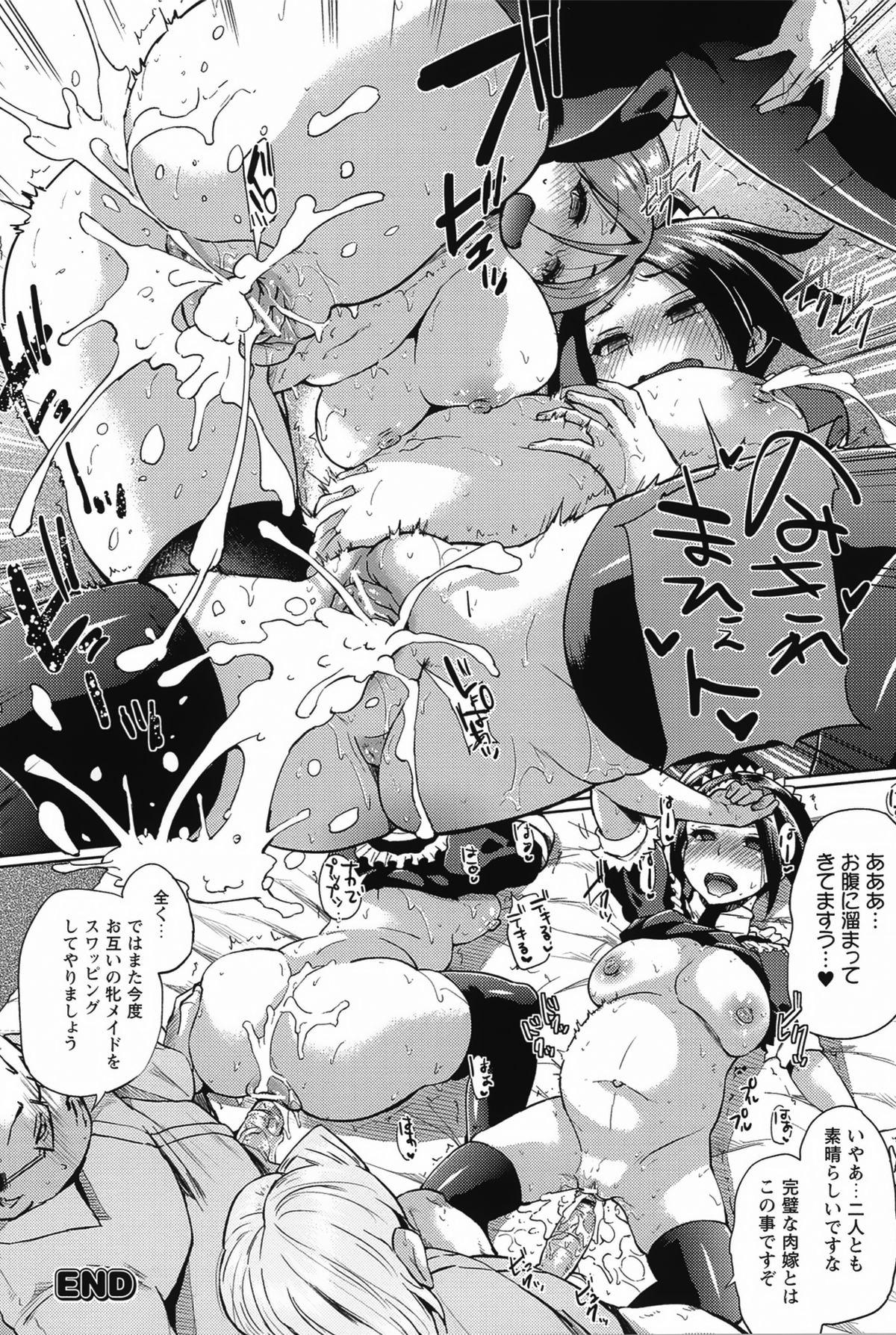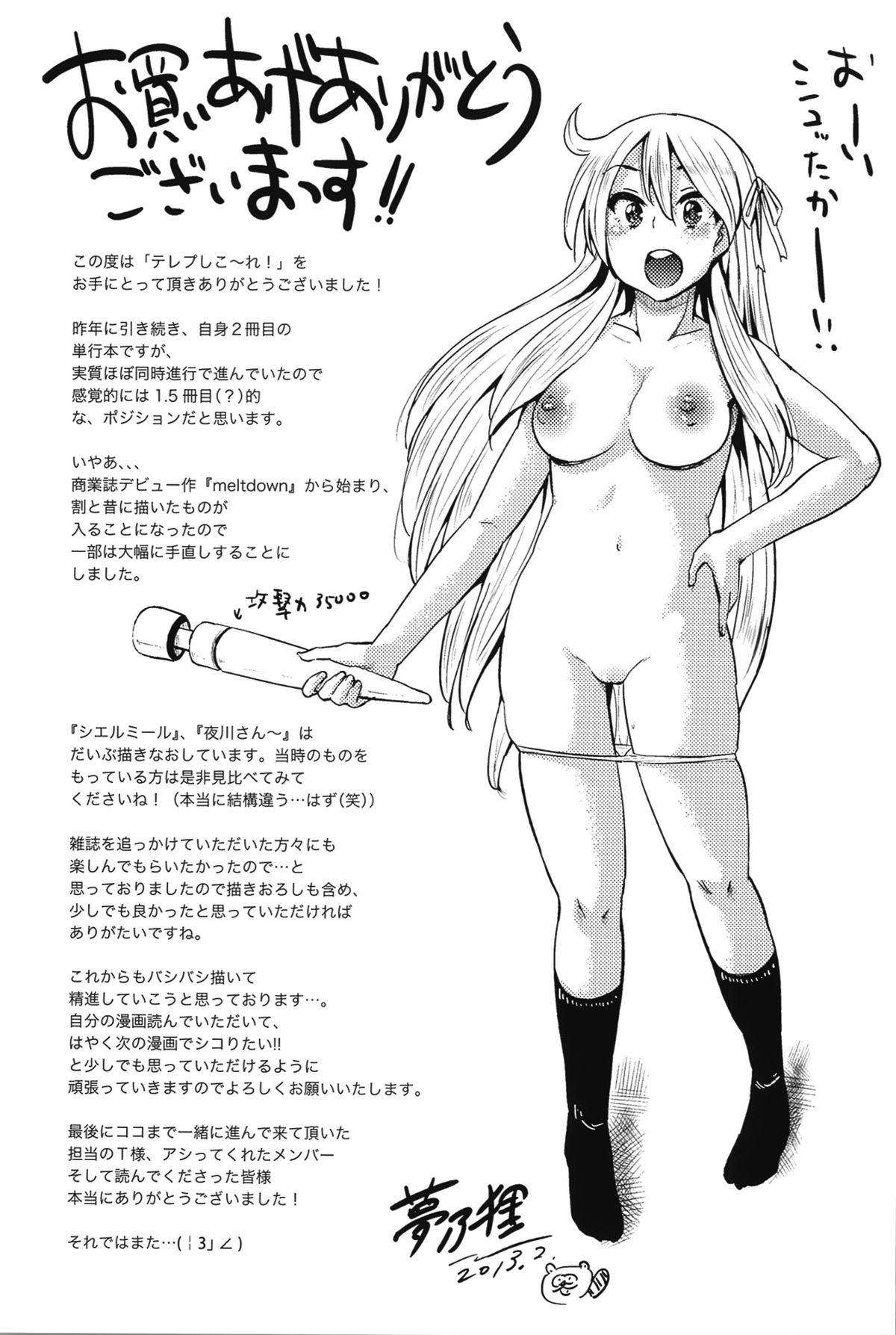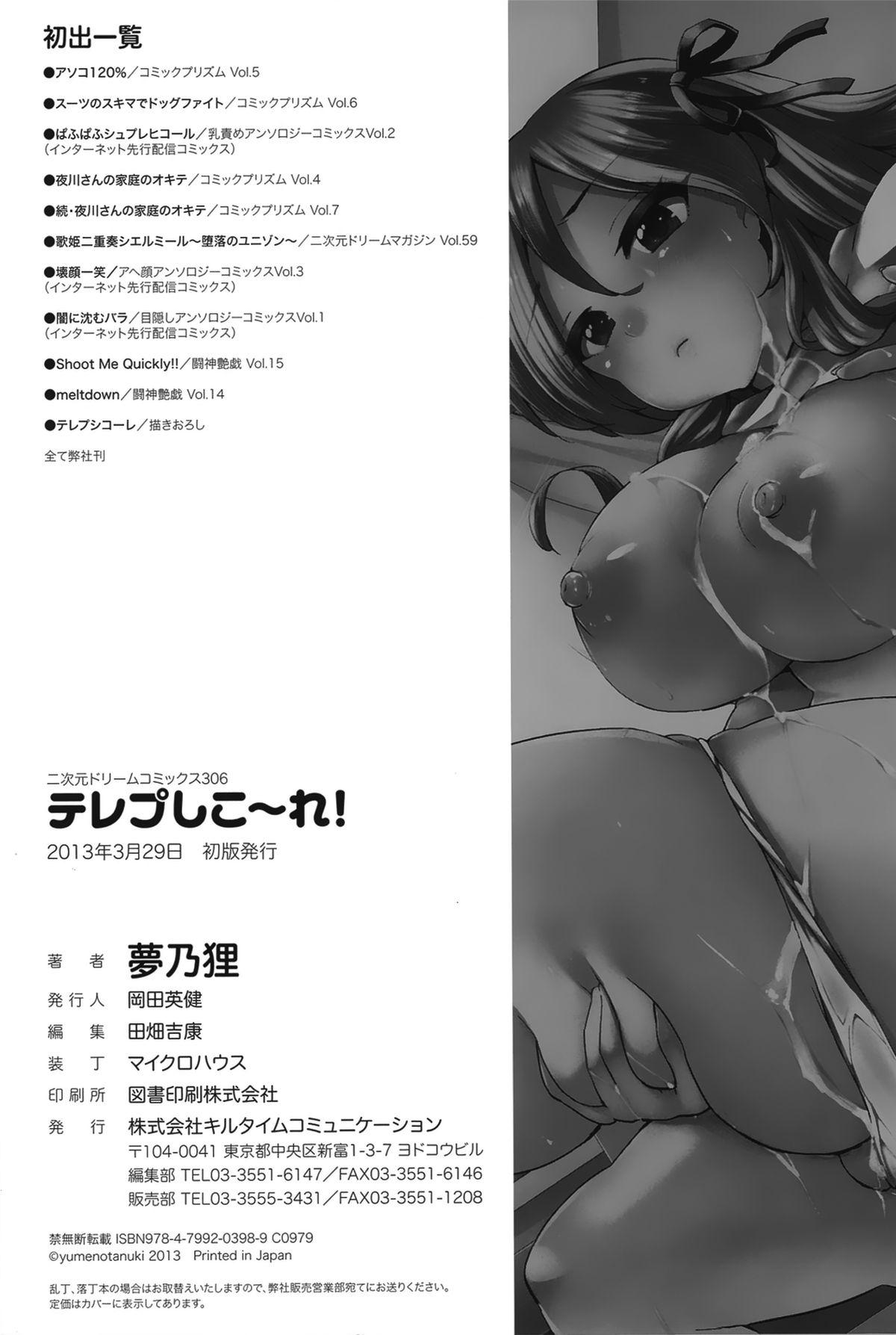 [夢乃狸]テレプしこーれ!
Recommended top hentai for you:
You are reading: "Terpsichore!"